There are ten sake breweries in Tokyo. I went to one of them to join the factory tour. In the tour, the sake company' s man explains to visitors how to brew sake, by showing processing plant, and materials including rice and its groundwater. I drink sake almost every day but I had never learned knowledge about sake until I experienced the tour. Since then, I have become a lover of sake more than ever. By the way, a ball-shaped thing like a beehive is called Sugi-Dama, which literally means ceder ball, in fact, made of ceder branches. It is usually seen at the entrance of a sake brewery. There are two reasons that it is hung under the eaves of breweries. One is simply for a sign of sake brewery like a barber's pole. The other is a kind of announcement that it starts to squeeze new sake for the first time in the year, usually in February and March. At that time, Sugi-Dama has a color of fresh green. It is no exaggeration to say that knowing more about sake is to deepen understanding of Japanese culture. Why don't you join my tour? Let's talk about sake and Japanese culture while drinking sake.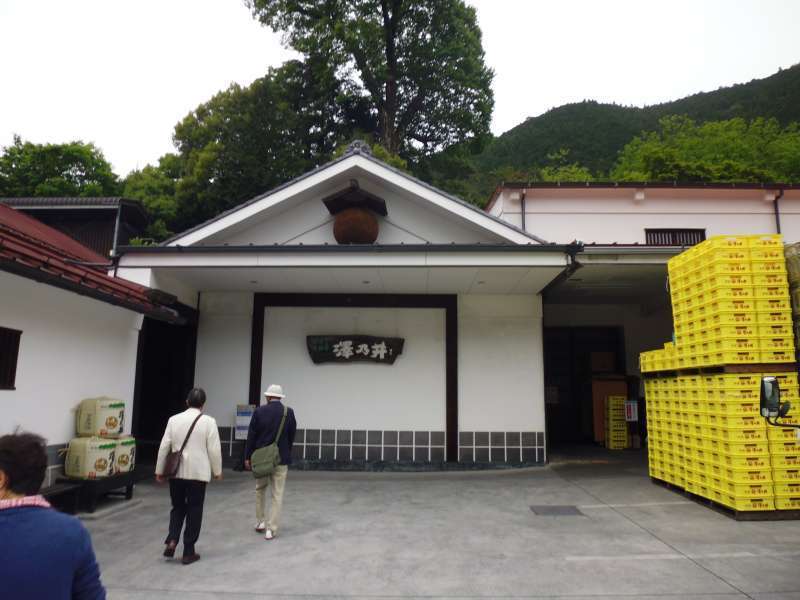 Did you like my article?
You can send me a message to get a customized itinerary and quotation for an unforgettable experience. Let's explore Japan Together.
I'll be waiting for you, so please check my profile and get your trip plan now