What will be a good Japanese souvenior or gift to bring back?
To be honest,I don't have a good answer for this.
There are lots that I want to recommnend but my interest may not be the same as yours!
Although,here are some of the fun things that I personally found interesting recently and hope it help you or at least entertain you for a bit;)
1.Homemade Sushi kit ...made for kids but perhaps for everyone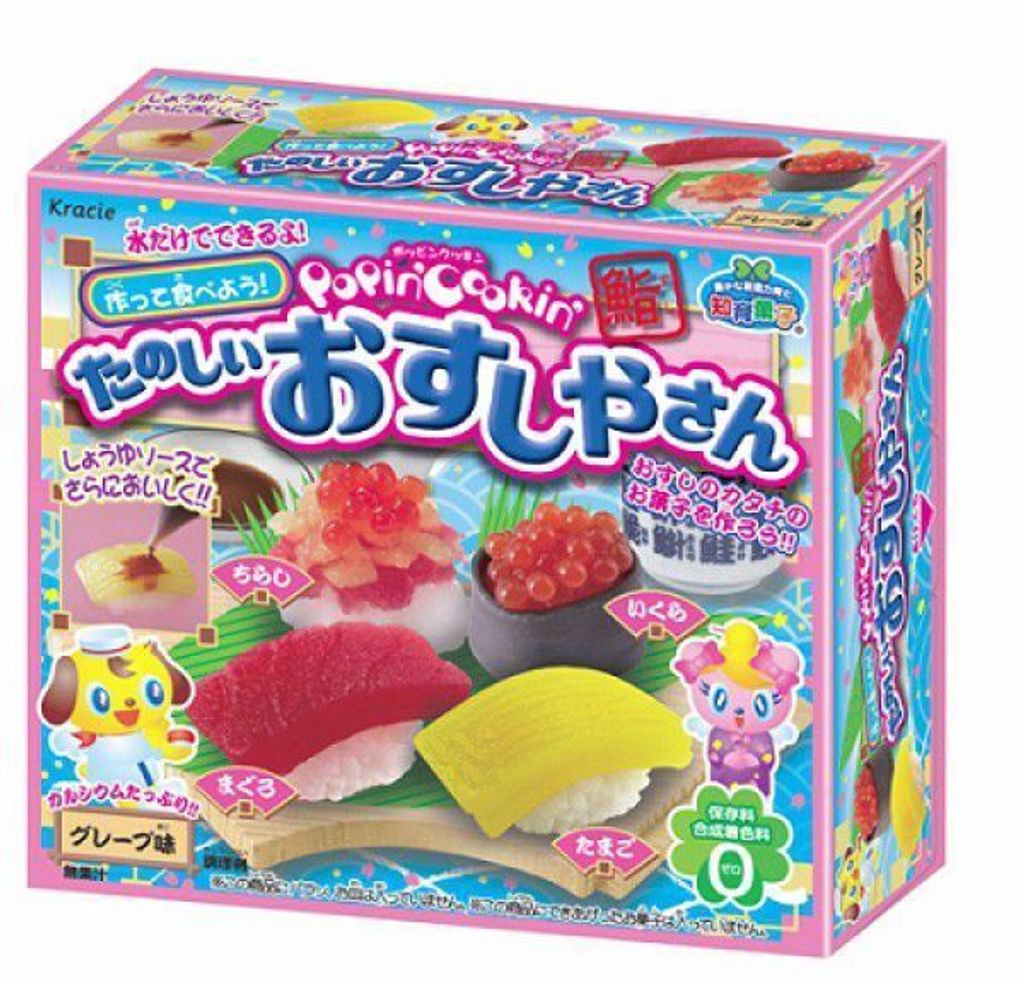 I recon many sushi lovers actually have an experince of making one at home.You can find bamboo sheet for making a sushi roll at 100yen shop and that sure can be a nice souvenior back home.
But this time, how about making sushi from powders?? This is the snack Japanese kids like making for long time,so it shouldn't be too hard for grown-ups to make it!
Check out their video↓↓
There are more series of fun power food.Nice thing about this is that they aren't using any artificial coloring nor preservatives. http://www.nerune.jp/product/
Available at the toy shop such as KIDDY LAND. 258yen per box  KIDDY LAND store map
2.Kabuki beauty pack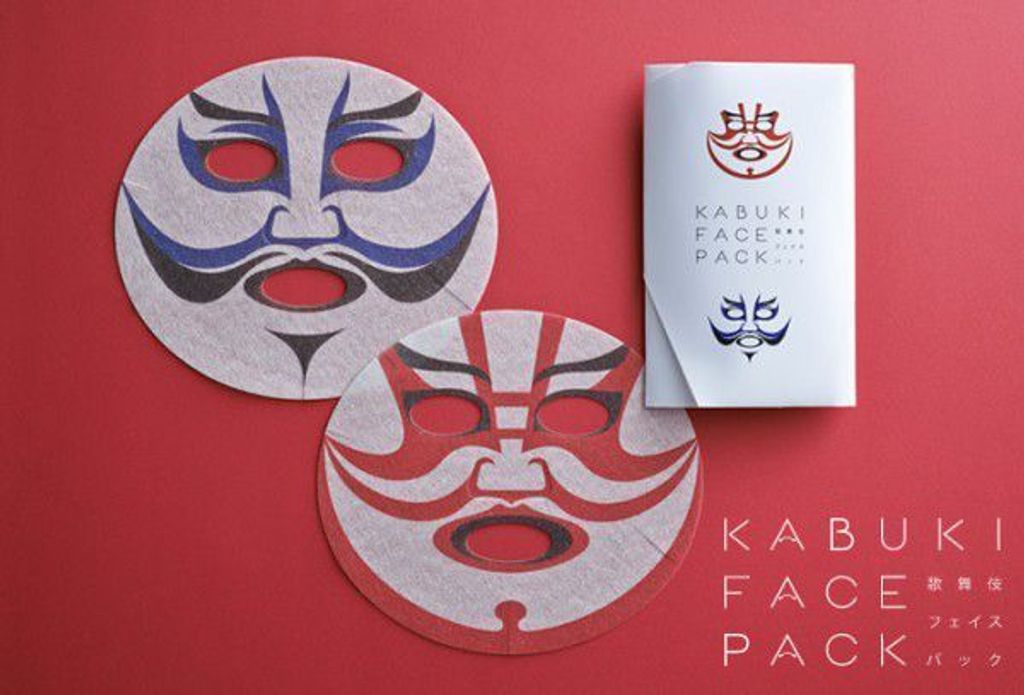 Nice souvenior after watching Kabuki show.Here is a facial beauty pack sheet with Kumadori(Kabuki makeup) print,red face and blue face.
In Kabuki stage,the makeups explain about the character of the role. Red colored face character is brave,tough and have a strong sense of justice,often a super hero. Blue colored makeup is to show that he is playing the villain,last boss. 
Further more,the red mask in this beauty pack is the makeup used in the play "Shibaraku" ,Super Hero Kamakura Gengoro Kagemasa, the blue one is from the play "Funabenkei",furies(revengeful spirit) of Taira no Tomomori.
Available at Kabuki theater and Haneda airport. 880yen(2masks in one pack) Isshindo Honpo Kabuki face mask
New product from same company which is the animal face printed beauty pack are quite cute too.
Talking about Japanese traditional souvenirs...
3.Haruka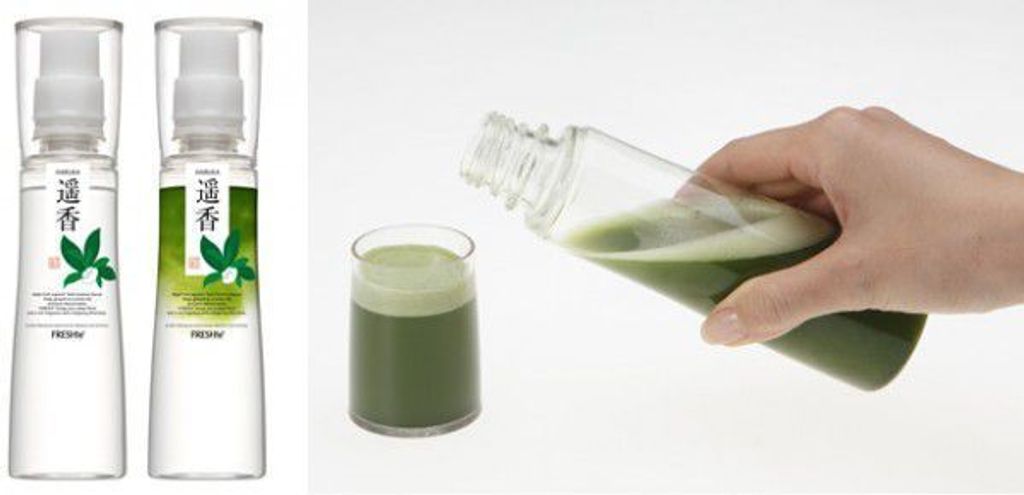 Portable macha bottle with fine match powder from Fukuoka Yame region famous for producing fine Gyokuro tea.No preservatives in macha powder,sealed carefully to keep the freshness till the moment you will mix with the water.
Available at Kabuki theater and others. 500yen (per bottle)
Talking about matcha...
4.Matcha latte OREO and other green tea flavoured snacks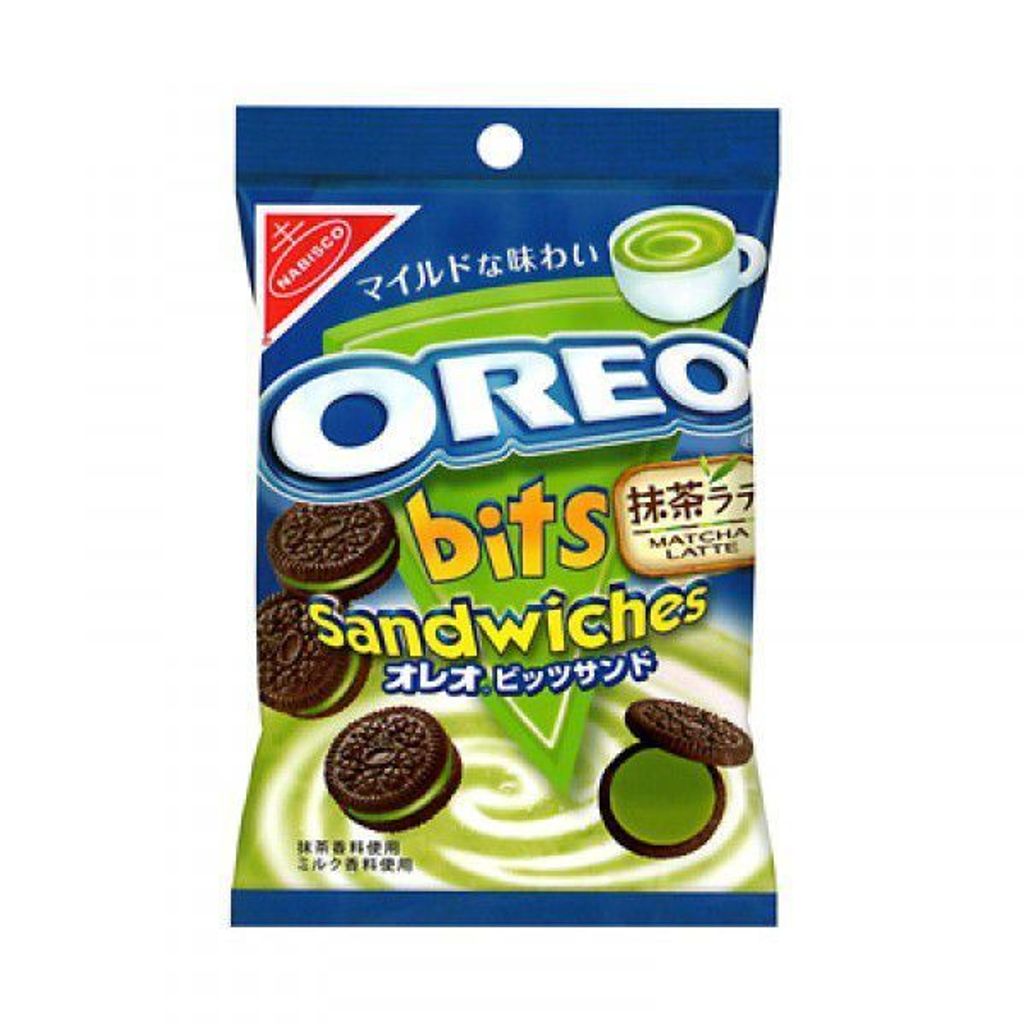 Daiso,our beloved 100yen shop("100yen + tax" shop to be exact) have wide selection of matcha green tea power with general green tea leaves,also lots of matcha snacks such as matcha OREO. I don't remember seeing the green tea kit kat,though there are so much variety here. FYI, you can find green tea kit kat at convenience store or any big souvenir shop.
Daiso also have selections of Japanese small souvenirs such as paper lanterns,washi origami,manekineko(lucky cat) to bring back home. Daiso 100yen shop
Talking about 100yen shop...
5.Mt Fuji stuffs at Seria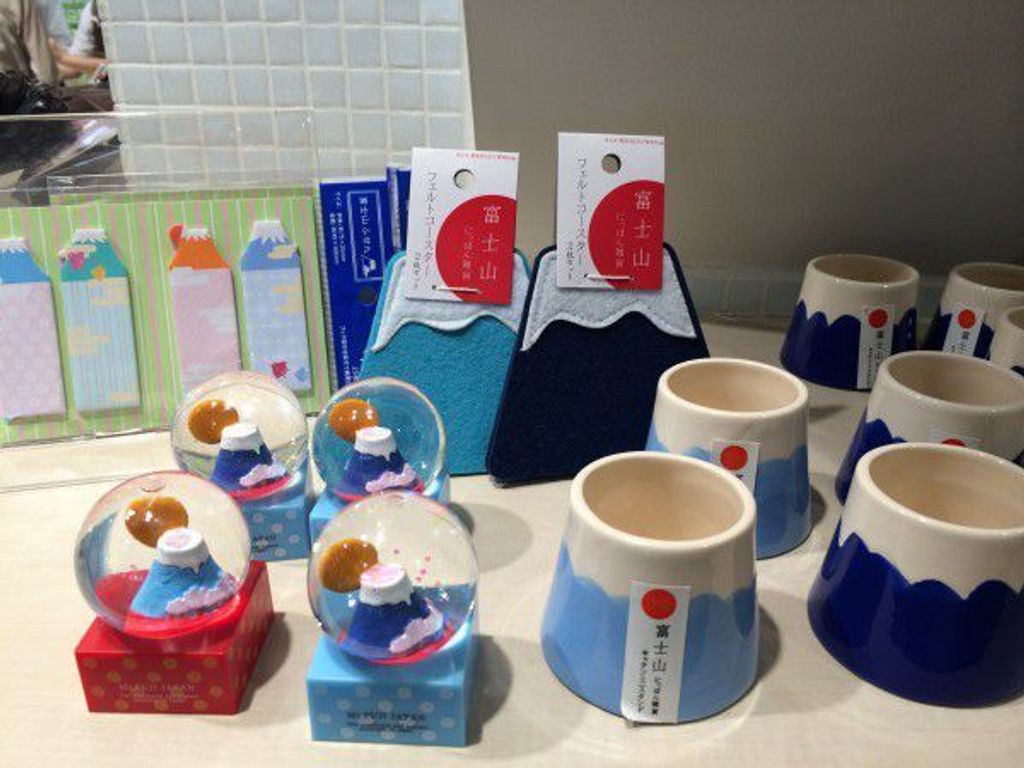 Another famous 100yen shop called Seria,and their design is cuter than those in Daiso.Girls will love here,Mt Fuji series are pretty cute.Mt Fuji post-it,Mt Fuji snow dome,Mt Fuji coaster...
They also have fake eye lashes,cosmetics,bento box etcetc... that you can spend more than you imagined.
They don't have English page in their website,but if you can read Japanese or have someone who can help you with,download instructions on how to make handmade bags, bracelet, charms (the ingredient needed is all available in the shop) and they are all very kawaii ♥︎
For who didn't have chance to see,even a bit of Fuji...
6.Mt Fuji beer glass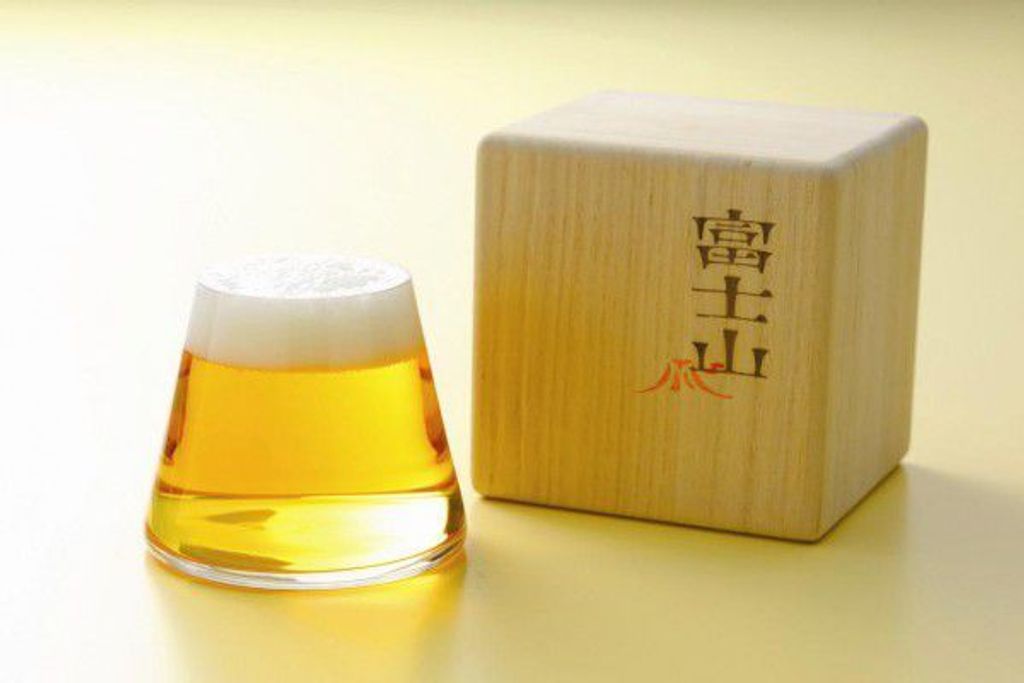 I actually got this as a wedding gift from my friends. Pretty neat and Im loving it.The glass itself aren't that big,but you can enjoy the fresh snow on top of Mt Fuji everytime you pour your beer;) If you are drinking amber ale,you can see Mt Fuji colored red at sunset!
It will come in nice kiri (paulownia) box so would be great as a gift.
Available at the shop in Tokyo and Osaka (please refer to below URL) SGHR shop website
7.Stationaries
I am simply proud to be Japanese,and happy that I am living in a country with so many cool stationaries.Can't thank enough for whoever comes up with neat ideas which makes everyday little bit fun and easy.
One of the stationary I like is the "Post-it"type labels,and I can not stop buying when I find something cute like,
Deer "Post-it" from Nara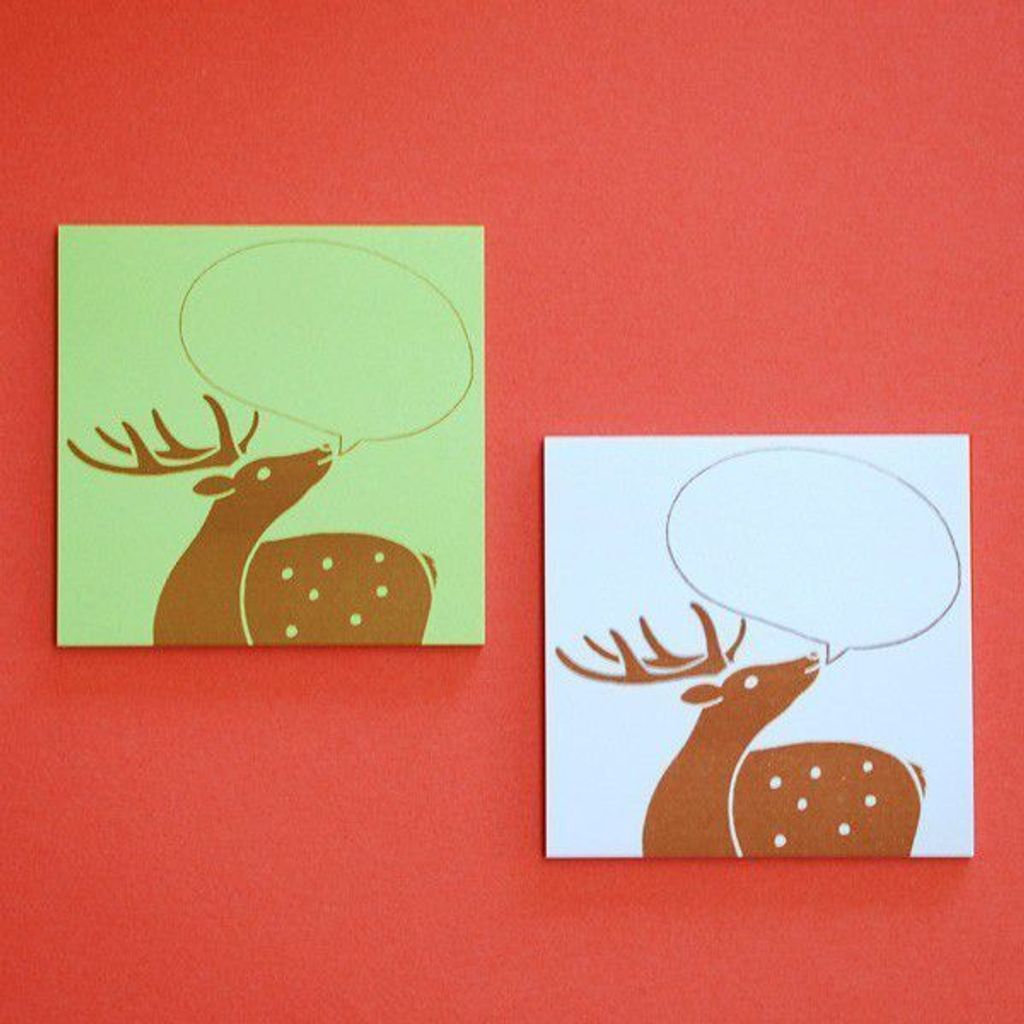 or
Mt Fuji "Post-it" (you may noticed that I am Mt Fuji addict by now)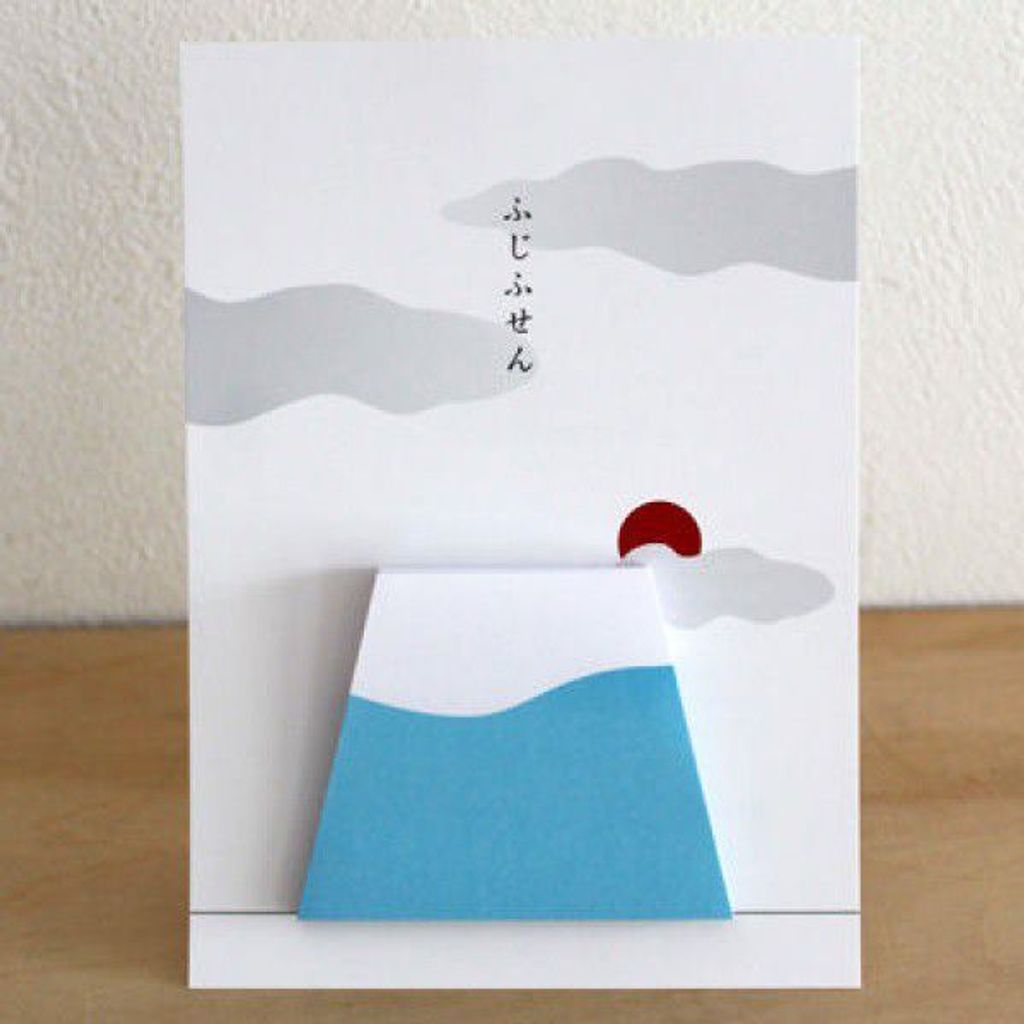 Also, Frixion pen that I had been loving since last year are just great.
It is an erasable pen,which made my writing so easy.Should be great if you are writing travel journal.You can always erase when you find that it actually was Shinjuku and not Shinbashi where you had beer last night.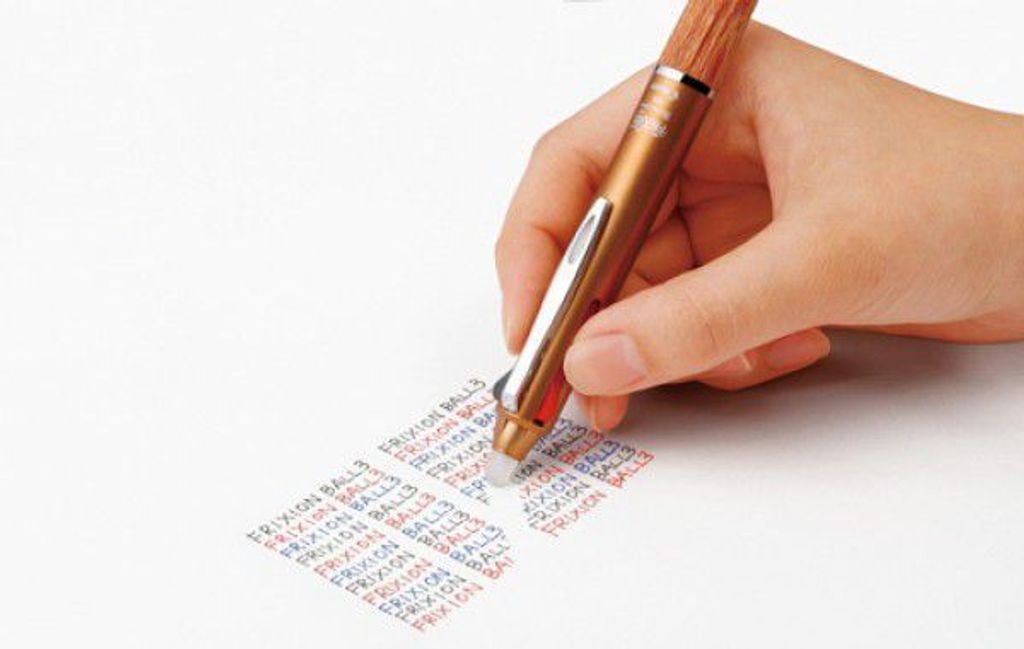 For your stationary shopping, I personally recommend LOFT in front of JR Yurakucho station as they also have selection of neat and fun stuffs which would not be the typical Japanese souvenir.
Check out the MUJI shop next door too!
Have fun choosing Japanese gifts and let me know if you found anything cool!
**Please note that the price be different when you are shopping.
Products can not be found at the shop I have listed when out of stock.