I was so upset at the station where I should have met my guests.
She didn't have mobile phone instead she had a WIFI mobile text messenger.
She sent me she was in B1 eantrance. I told her that there are two B1 entrance on both south and north entrance.
So, I asked her to come to the Central entrance , Chuo Kaisatsu-guchi in Japanese.
I waited and waited but I couldn't find her. SoI rushed to the both B1 entrance of south and north.
But nobody was there. I felt very insecure. " What can I do If I couldn't find my guests!?"
I sent a message to seek advice to my company what I should do. They suggested to me that I just continue to do the best to find them.
Then, suddenly, I got a text message which said they were in one skyscraper building B1. Their WIFI moved very slow , so,
I couldn't get the message on time.
" Oh, my god!! They were not in an entrance B1 but they were in a building's B1 , the basement floor 1 of the building!!"
I suddenly understood everything and rushed and rushed to the building's B1. There, finally I found my guests.
How relieved I was at that time! It took me more than 1 hour to find them.
What was lucky is they were very kind people and we could continue our tour though one hour delay as scheduled.
I really appreciate their patience.
What I learnt on the day is to seek every possibility and do my best.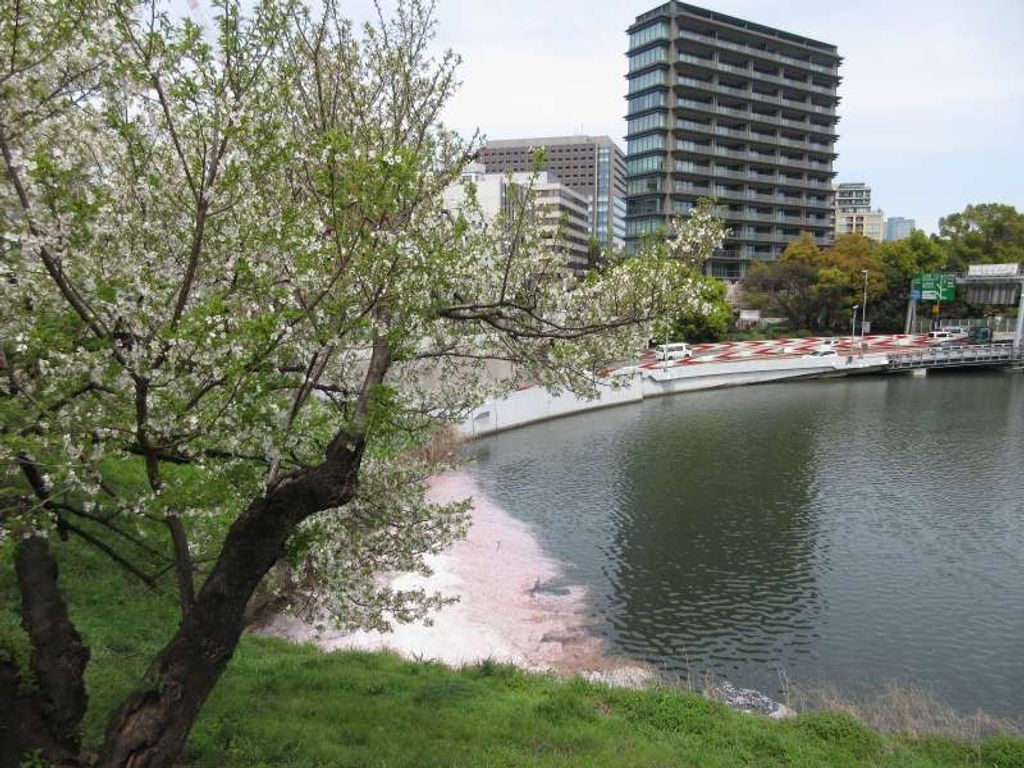 Cherry blossoms petals had almost fallen down. The surface of the moat turned pink.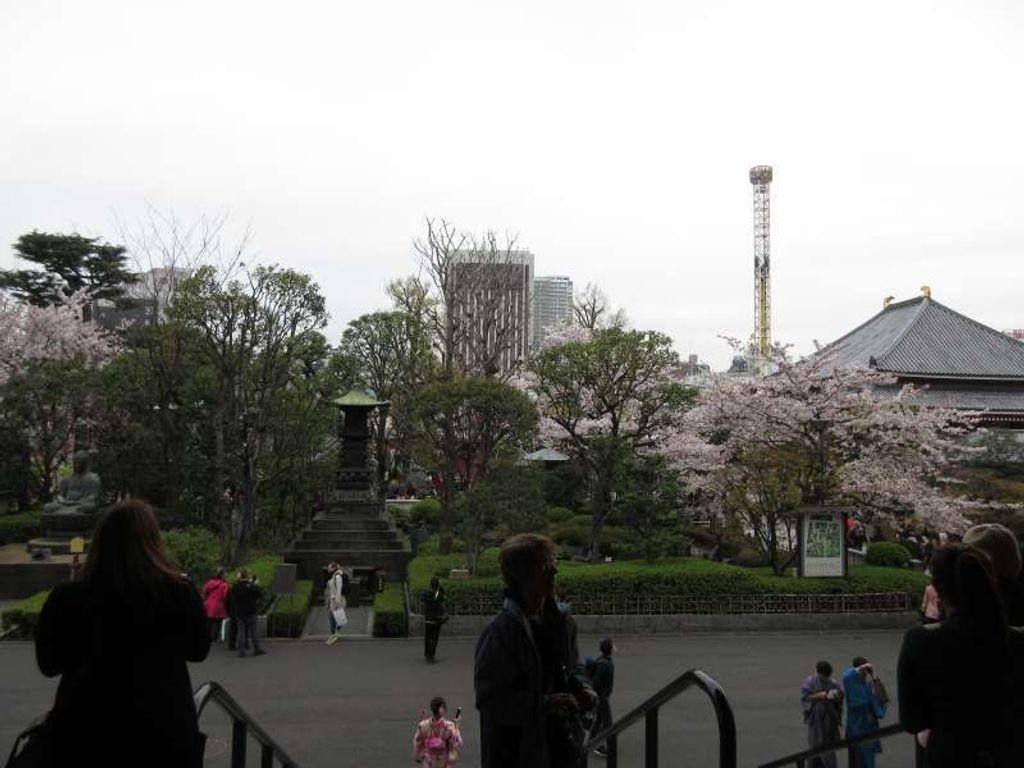 If you have any interest to my tour , why don't you join me ? Please check the page below.
https://triplelights.com/profile/4624