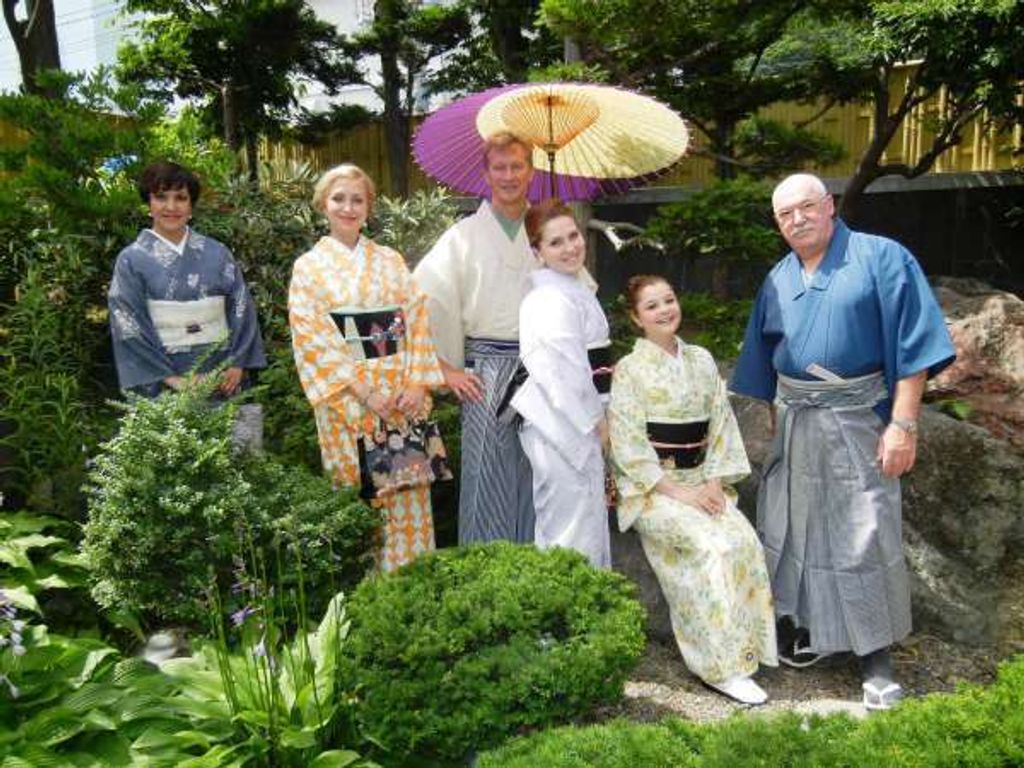 To tell the truth, before starting our "Wakkanai Kimono Walking Tour", the Kimono was just a traditional clothing of Japan for me. My last memory of wearing a kimono was the coming of age ceremony – it took me a long time to put it on and it felt tight.
However, the more I wore a kimono and learned about it, the more I became familiar with it and it made me admire the Japanese culture and its wisdom. I have come to think that the kimono is not just traditional clothing but also something that effects how you feel, speak, or behave. On putting on a kimono, my posture always becomes more balanced and my movements are more elegant and gracious at the same time. What an amazing experience! I think I can call it "kimno magic". Besides, it is not tight and uncomfortable anymore. I realized that it was necessary to have myself dressed up in a kimono by a professional.
My kimono consultant told me that the design of kimono is completed when the kimono is put on a person. That means that the kimono style is reflected by both one's appearance and inner beauty.
I would like to share these experiences, and pass on the charm of kimono to people all over the world.
Why not experience the kimono magic in Wakkanai?