Hello.
My name is Kahoko,an English tour guide in Tokyo.
I'm pretty excited because I'm writing my blog for the first time in my life.
I'd like to introduce something "Wow!" about Japan and Japanese every day life.
The memorial first topic is kimono, traditional Japanese clothes.
A kimono is simply made of several rectangular parts of material.
There are no buttons or zippers. We fix it with some strings and sashes.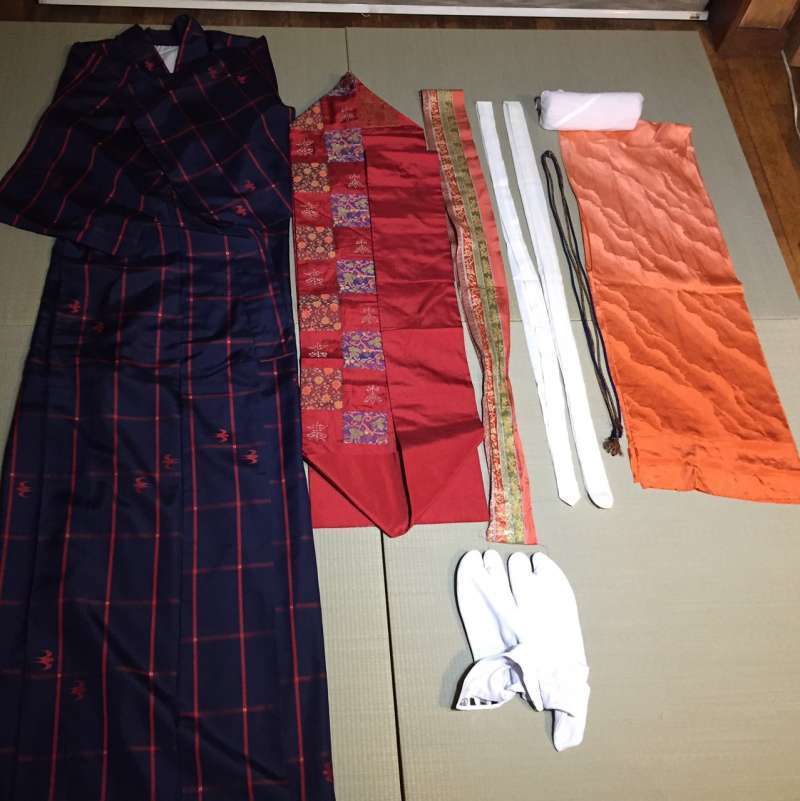 Interestingly,it's very flexible regarding size.
Although my daughter is 170cm and Iam 162cm, we can wear the same kimono with a little technic.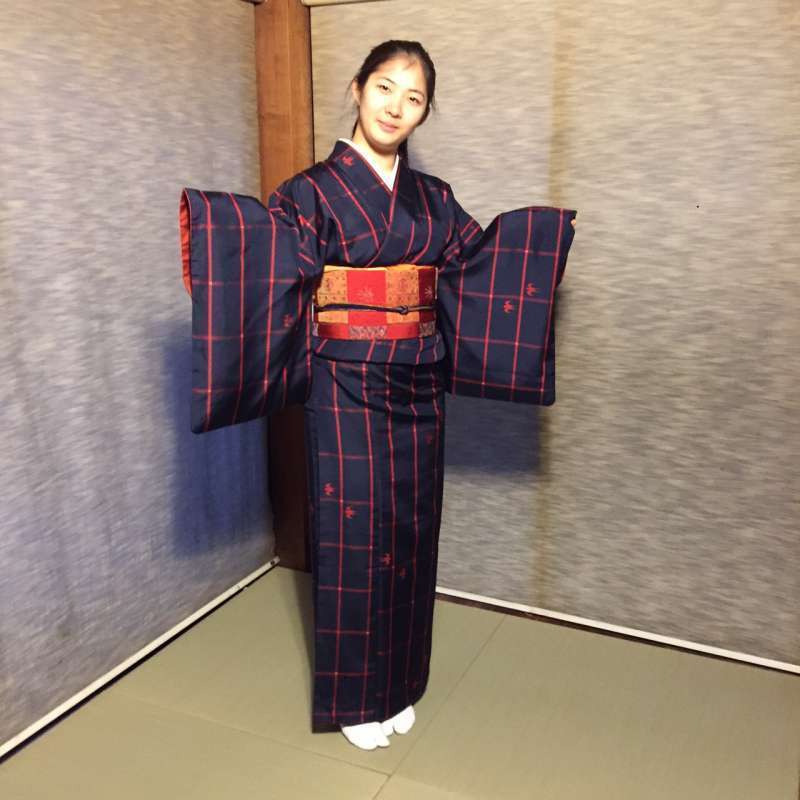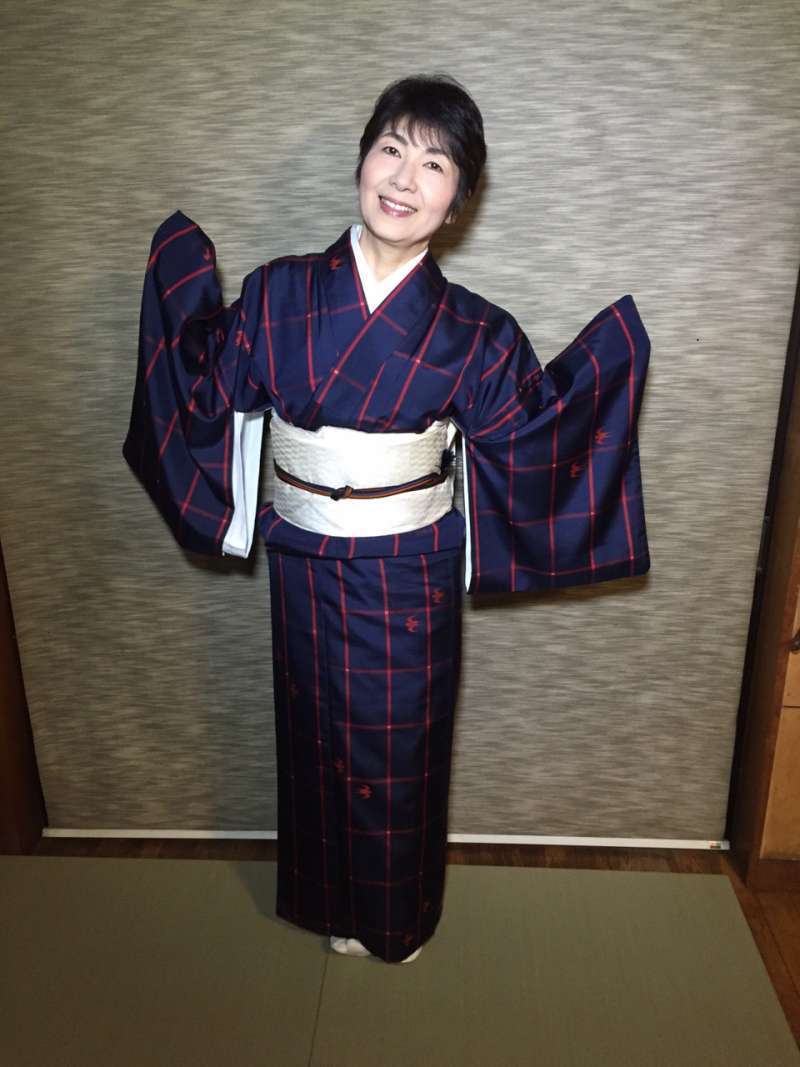 Moreover,the same kimono can have quite different nuance if we choose different sashes. This is exactly a "Wow!" point.
Do you find it's interesting? If so, how about joining my tour?
You'll definitely find an exotic yourself in kimono.
See you soon.
Kahoko Kawada