Yokohama Yamate ditrict provides different kinds of monuments. There are western houses elected during 19th century during modernization Japan, houses of trader, retro tin-toy museum, tennis musuem and church telling the history of christianity in Japan.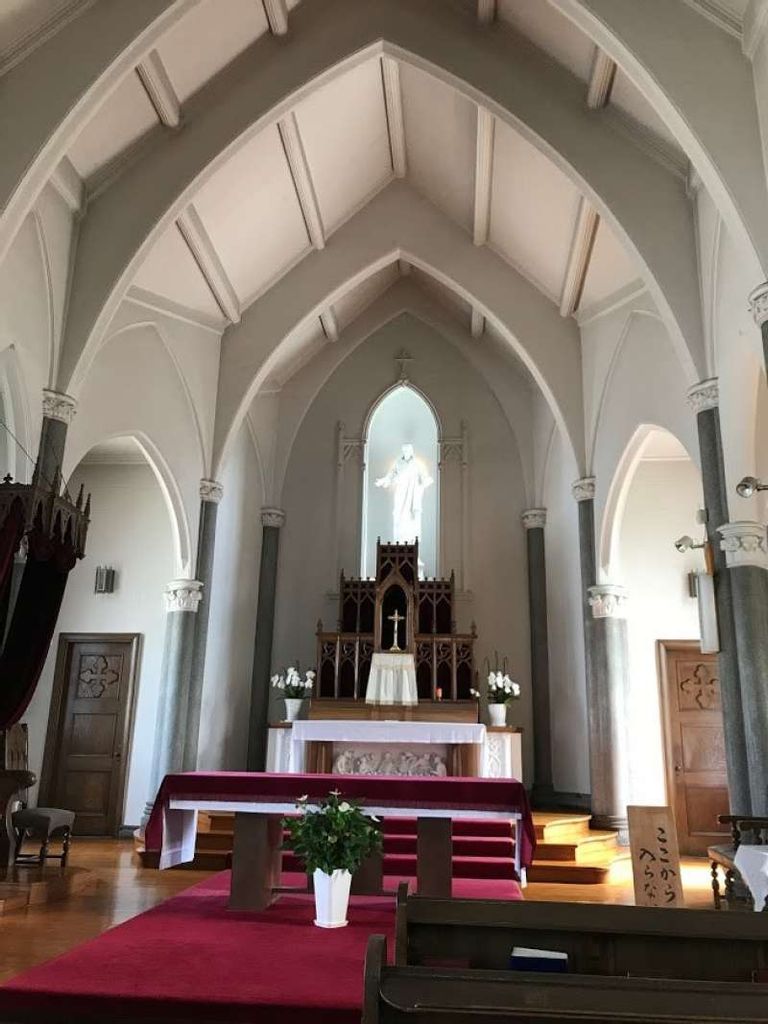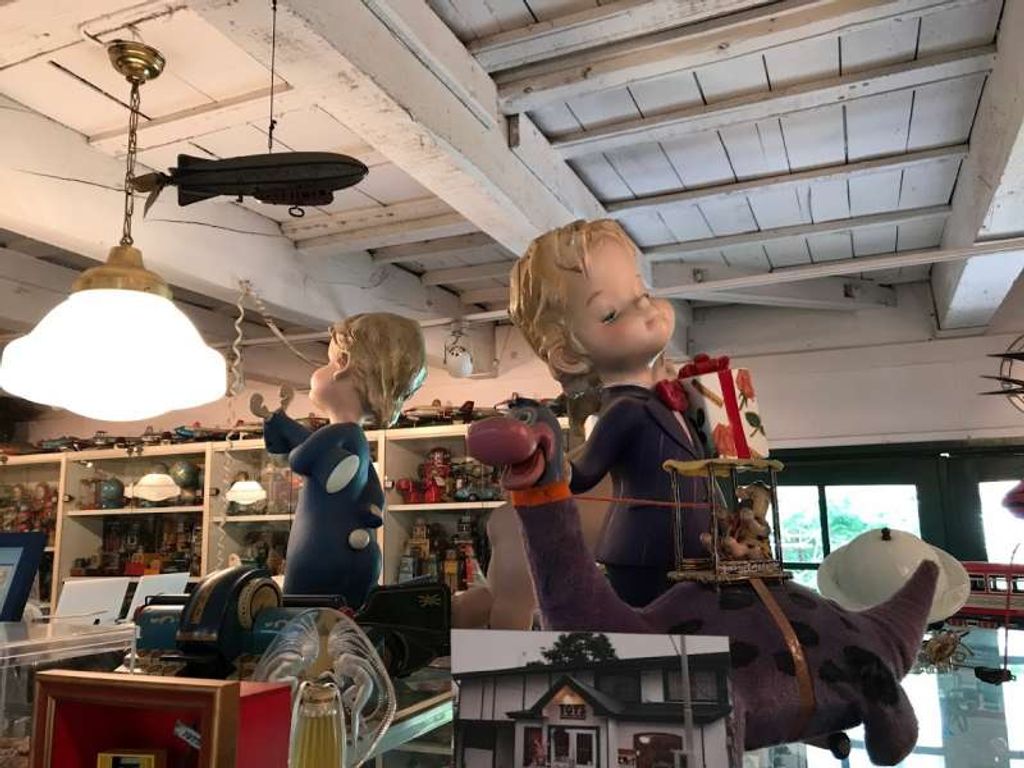 As a part of Minato-no-Mieru Oka Koen park, Rose garden, called Fragrance Garden, is opened to the public in 1962 by Yokohama City. There are 100 kinds of roses, 500 stocks. People can enjoy elegant rose's smell from four different kinds, Myrrh, Damask, Fruity and Tea.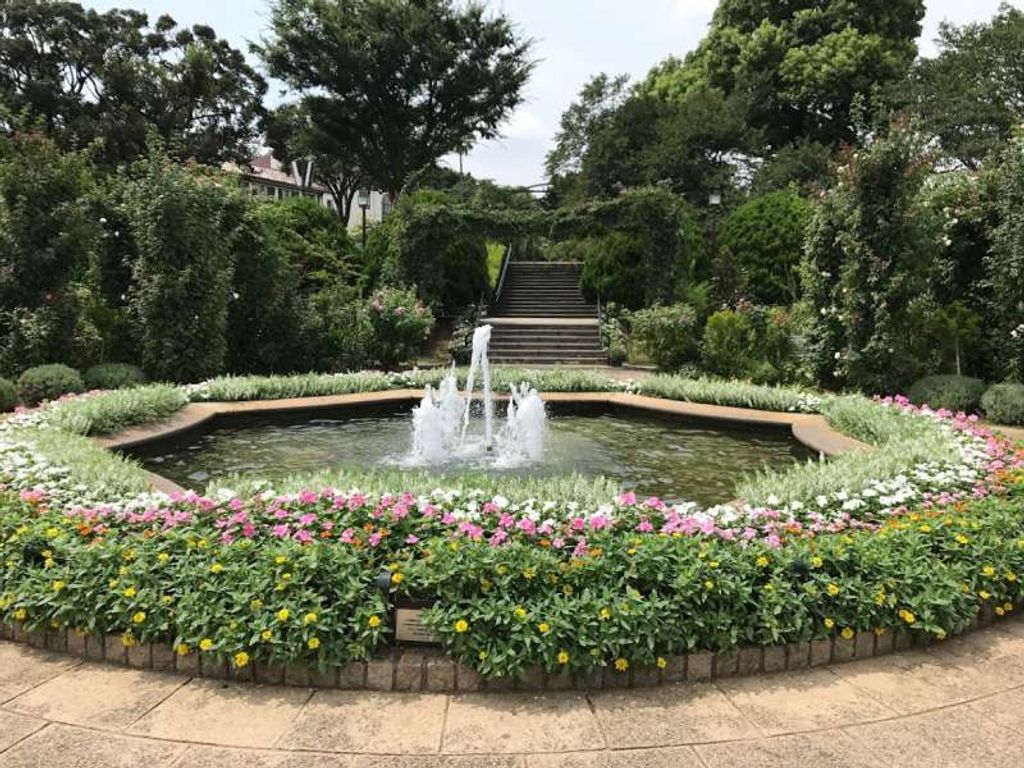 This is the entrance and monument of Yokohama Foreign General Cemetery, which received the dead from 41 foreign countries during 125 years since Meiji Era, Meiji Restoration of Japan. A lot of foreingers lived in Yokohama, diplomat, military men, merchant, doctor, engineer and manufacturer. They introduced modern knowledges and dedicated to the modernization of Japan. People revere their honors and memories this place.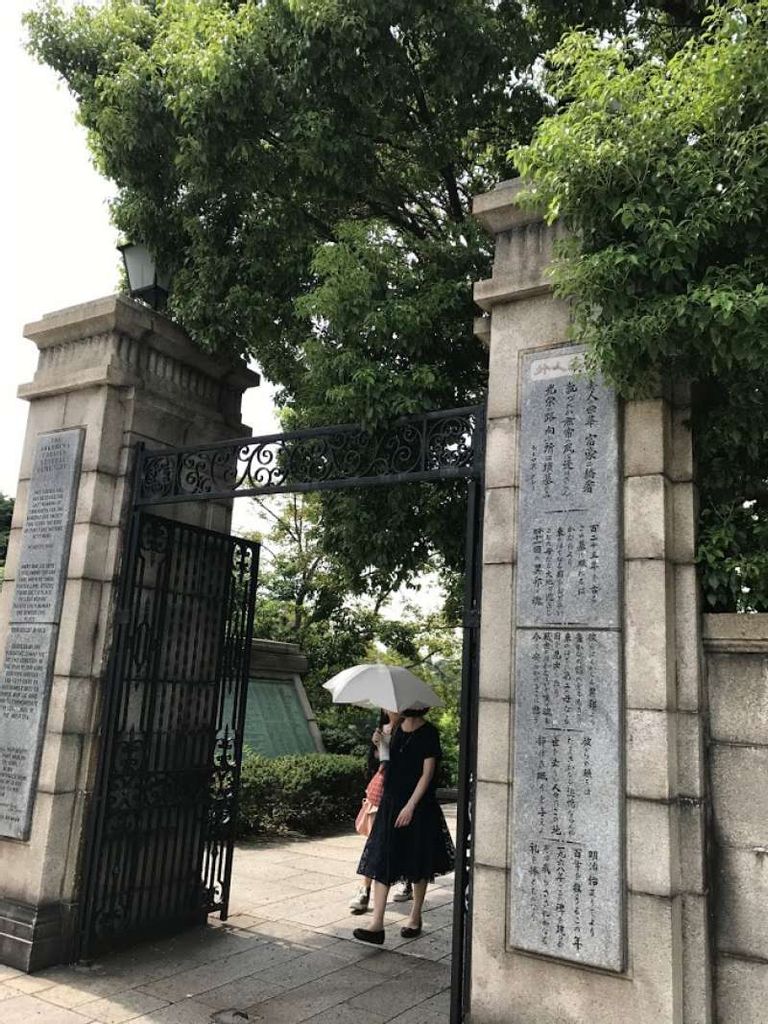 The Minatoga Mieru Oka Koen, Yokohama Bay-Overlooking-Park, is nice place to show panoramic view of Bay Bridge, seaports. People get to feel how deep Yokohama City is tied with marine culture.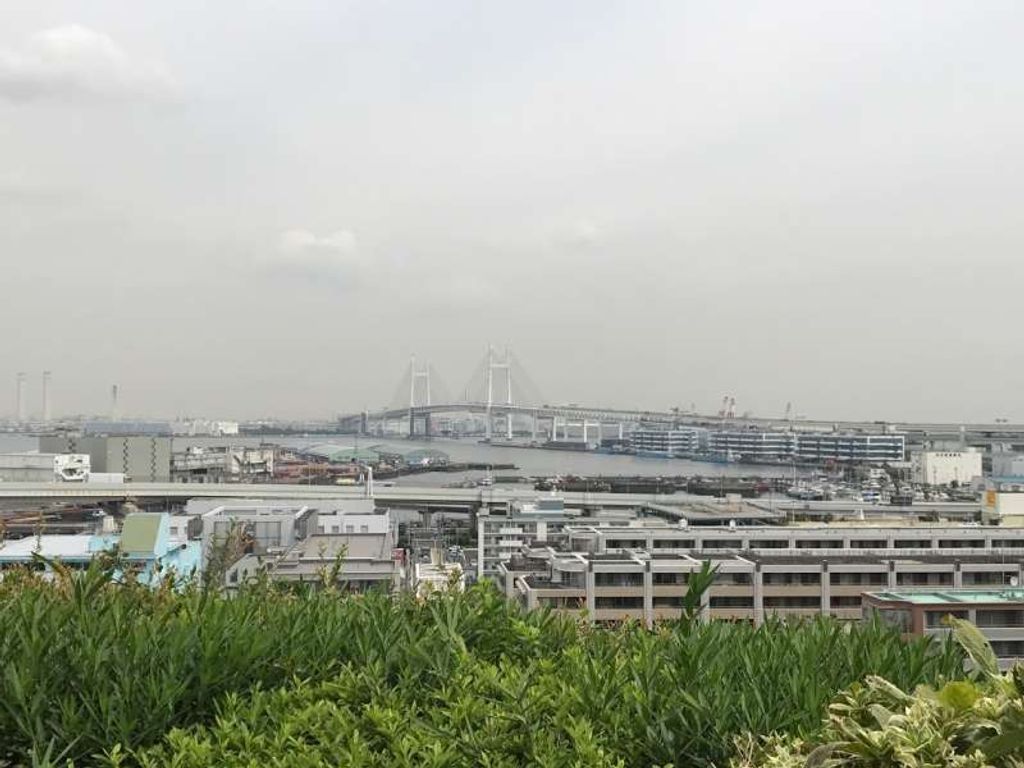 The British House was build 1937. It was British Consular Residence. The house is a part ot Rose Garden. The design is introduced by the Shanghai British Office.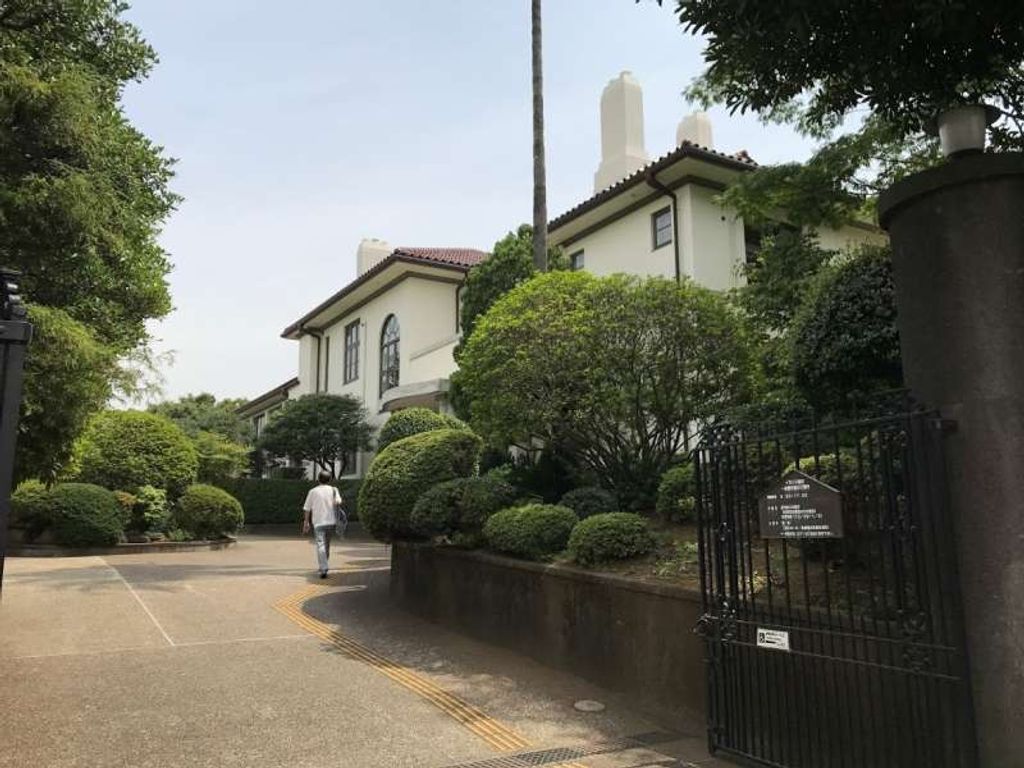 This is a tin- toy museum. It is nice atmosphere and people, in particular the elderly person, might be in the nostalgic feeling.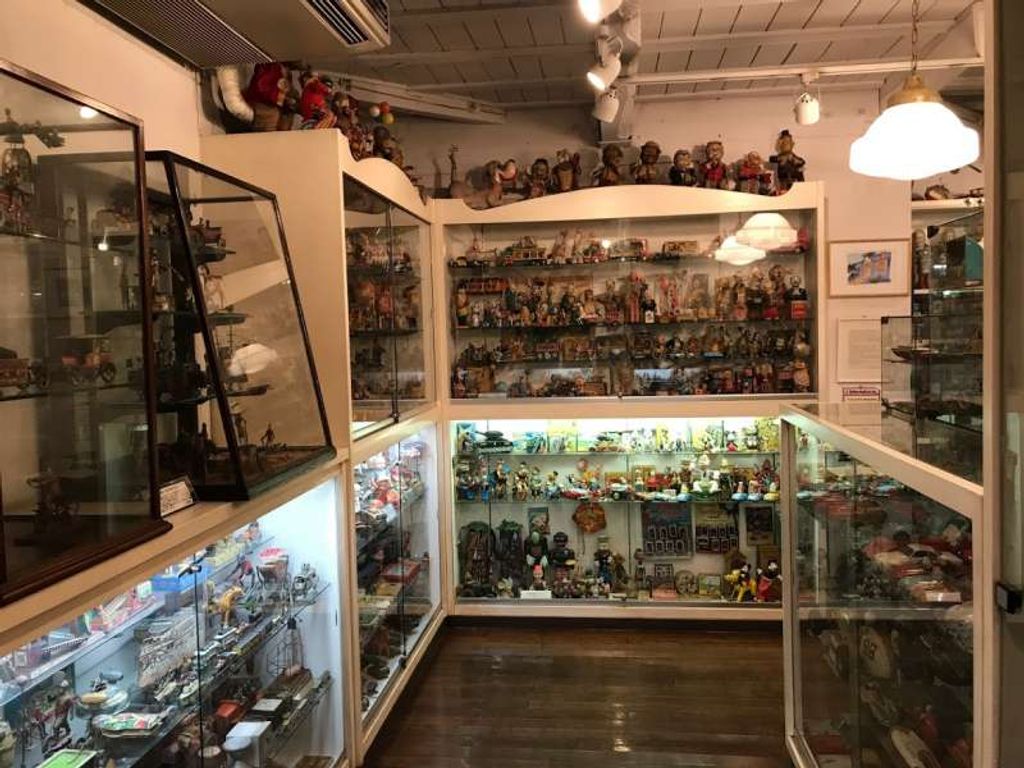 This is Catholic Yamate Church. This is the first cathedral building in Japan after the abolishment of national isolation 1854. It is serene and solemn inside church, and stained glass is so impressive.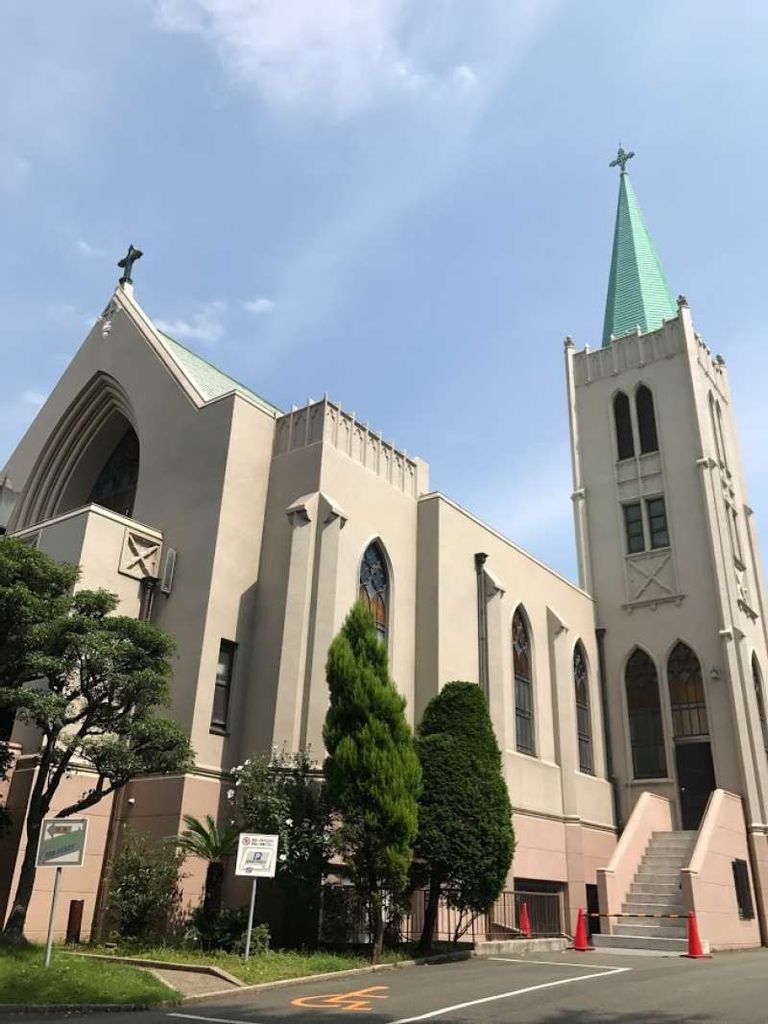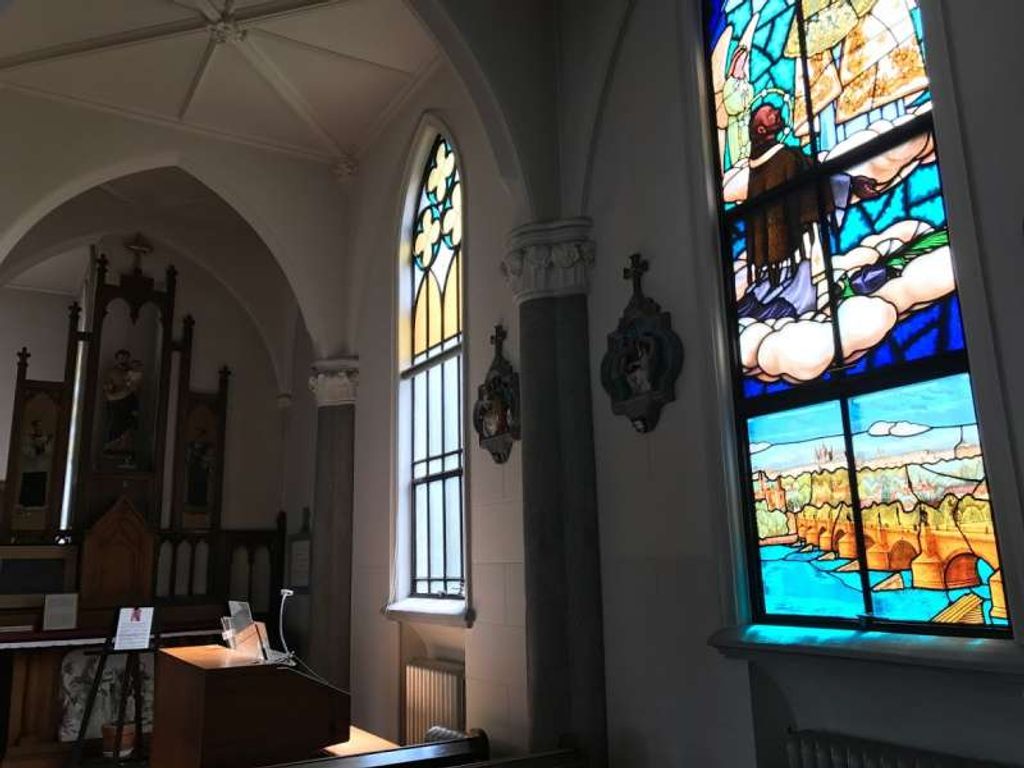 This is Berrick Hall. British businessman, B.R.Berick (1878-1972) and his family lived here. Spanish style house was designe by American architect, J.H.Morgan in 1930. Berrick hall is the largest pre-war residence in Yamate district.