I'd like to recommed you the following sightseeing spot in Osaka if you are planning to go round in the city.
[ Umeda Sky Building Floating Garden Observatory ]
A top-connected and excentric pair of skyscrapers of 173m high has 360°completely open rooftop observatory
which let you overlook the nice cityscape of Osaka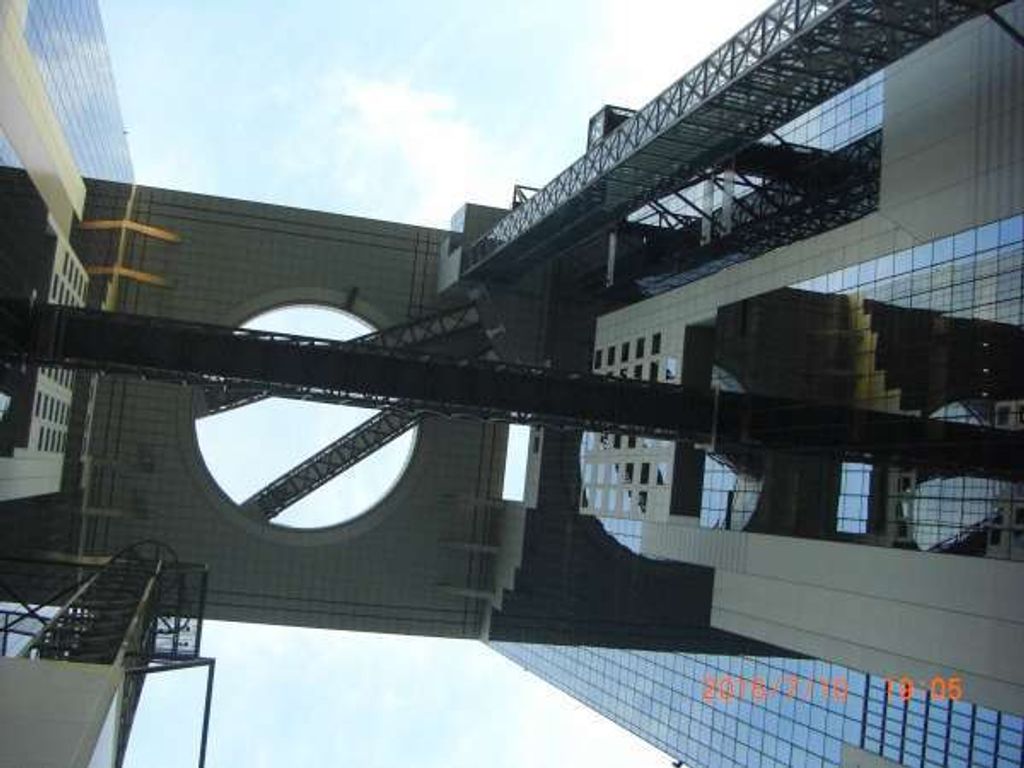 Those are long escalators connecting the mid-air floating obsevatory with top enterance floor. To tell the truth, I could hardly look down while on the escalator because I really fear height. But I'm sure you can enjoy the thrilling views from the height.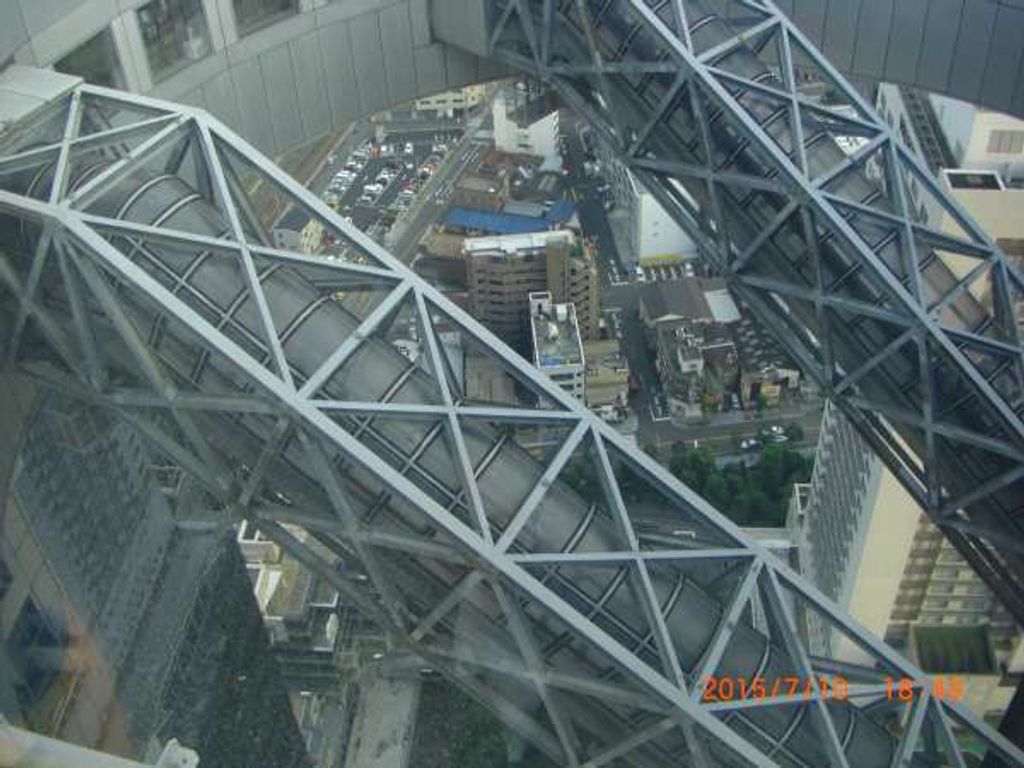 This is a cityscape at the south of JR Osaka station viewed from the top of Umeda Sky Building Floating Garden Observatory.
Many forerign tourists visit here not only in the daytime but also at sunset and night to see the breathtaking beauty of nightscape.
As it was a fine day I saw so many nice couples and families.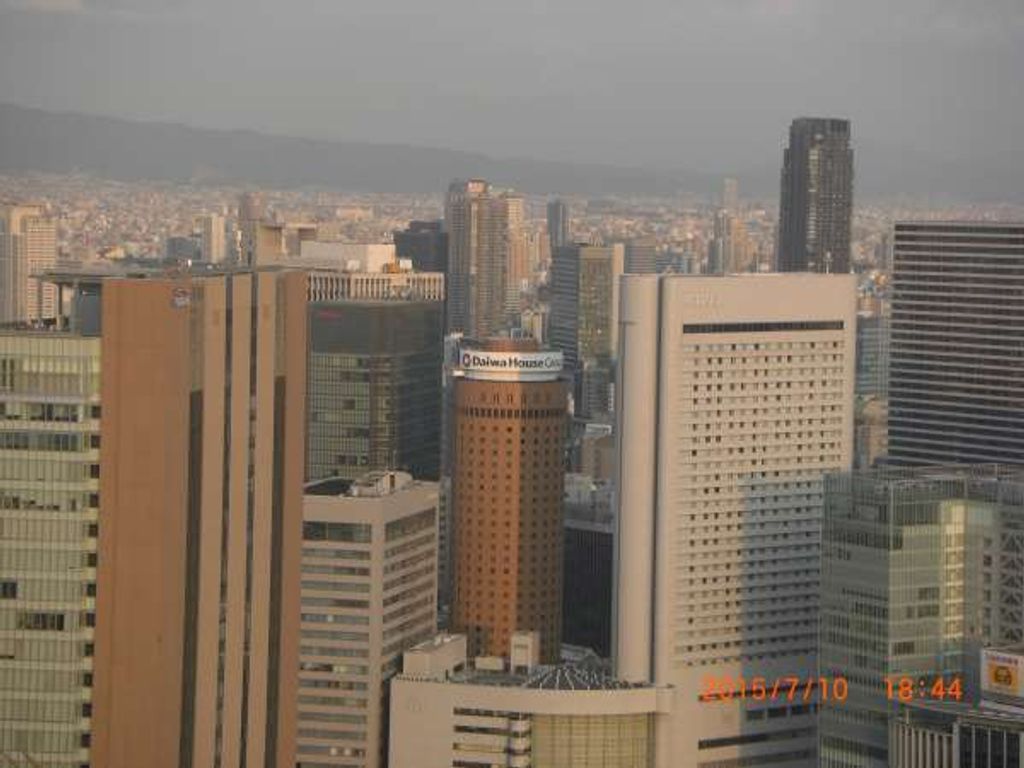 If you are interested in visiting this spot please join my private guide tour as follows
Reasonable private tour using one-day-pass
* Other references
Reasonable one-day-pass for transportation and facilities