Shimano Coffee at Taisho Roman St. in Kawagoe has western facade, which was built in 1933.  Taisho period started in 1912, and continued until 1926.  Japan learned a lot from Western countries including architecture after Meiji Restoration in 1868.  This Taisho Roman St. has many Western style houses that indicates how hard Japanese people worked to learn Western culture in the late 19th century.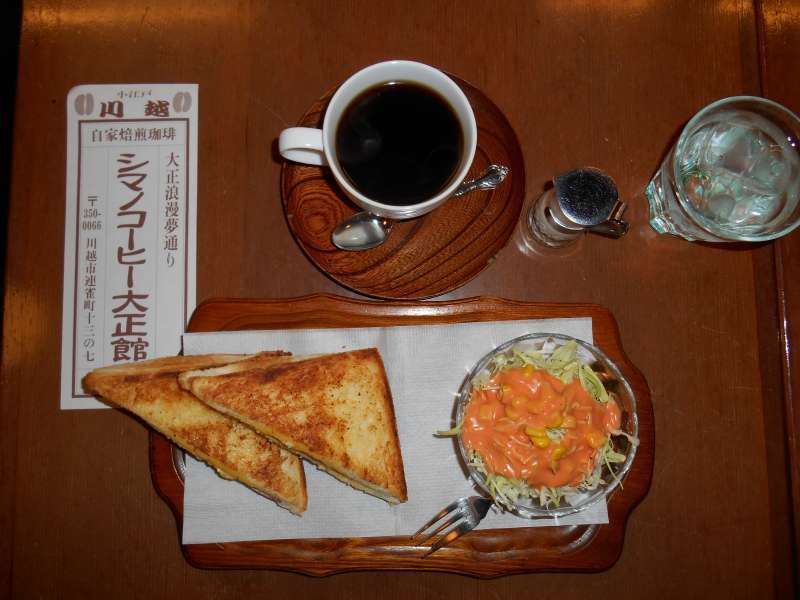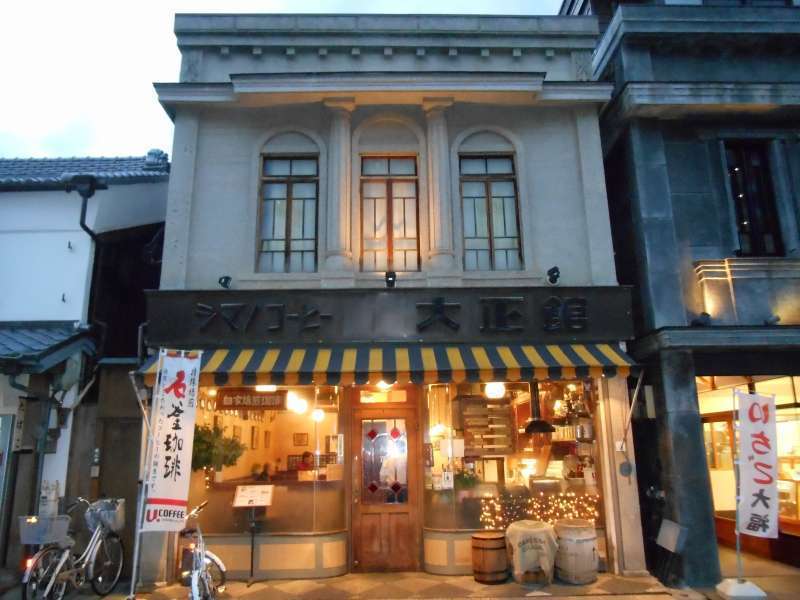 Did you like my article?
You can send me a message to get a customized itinerary and quotation for an unforgettable experience. Let's explore Japan Together.
I'll be waiting for you, so please check my profile and get your trip plan now