Dotombori
If you're traveling to Osaka, don't miss Dotombori!  Hundreds of eateries of the local foods attract people.  You can not only enjoy eating but also looking at the various restaurant signs. 
Here, for example, is a crab restaurant.  The decoration tells you in a direct way what kind of restaurant it is.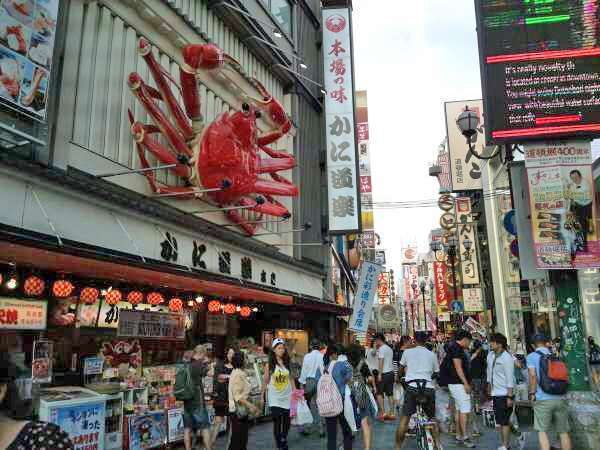 Can you guess what this one is ?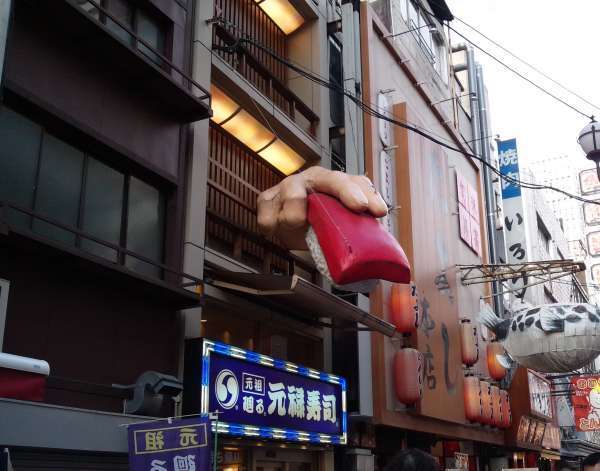 Bingo, it's a sushi bar, sticking out a tuna sushi to you!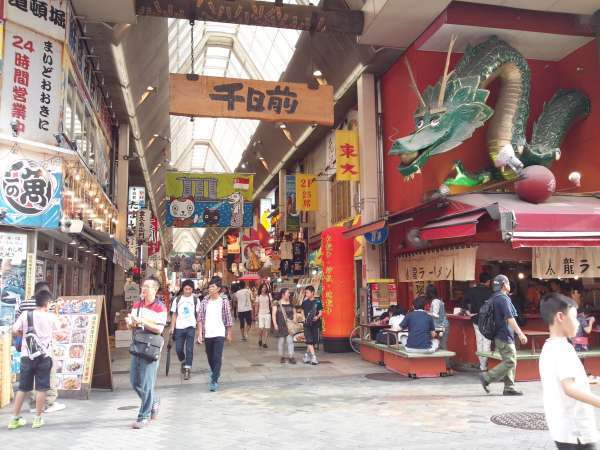 This one on the right is a ramen (Chinese noodles) restaurant.  We often use an image of a dragon to illustrate Chinese food and that's why this restaurant chose a dragon design.
If you are interested in visiting Dotombori, please join my tour: One Day Osaka Highlights
Did you like my article?
You can send me a message to get a customized itinerary and quotation for an unforgettable experience. Let's explore Japan Together.
I'll be waiting for you, so please check my profile and get your trip plan now