How does a vibrant city like Tokyo fit in artisans, pubs, crafts, cafes within its confines?
A gado-shita is an area under elevated train tracks. It's the Japanese term for "under the girders". There are a lot of small old pubs and shops in a gado-shita. The most popular among foreign tourists is the Yurakucho gado-shita.
Even some elevated expressways have gado-shita establishments under them. We utilize whatever limited space we have in Tokyo
Here are a few of Tokyo's gado-shita establishments.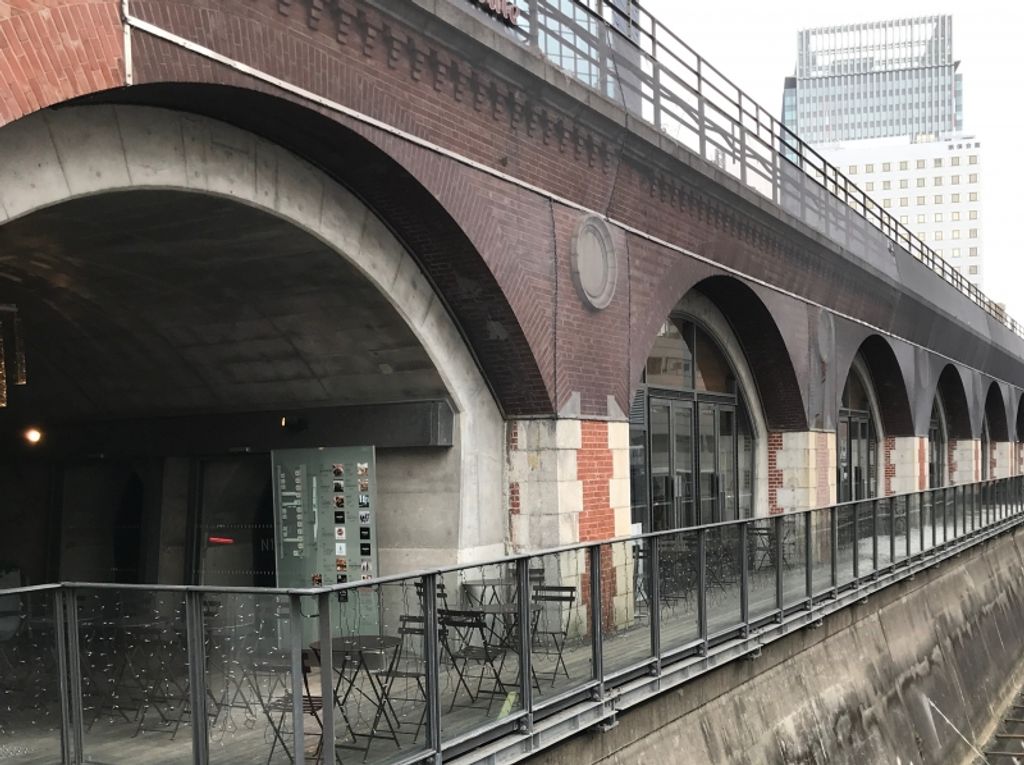 It looks like any old traditional building from the outside. The interiors are quite a different story! The gado-shita below has 14 trendy shops and cafes.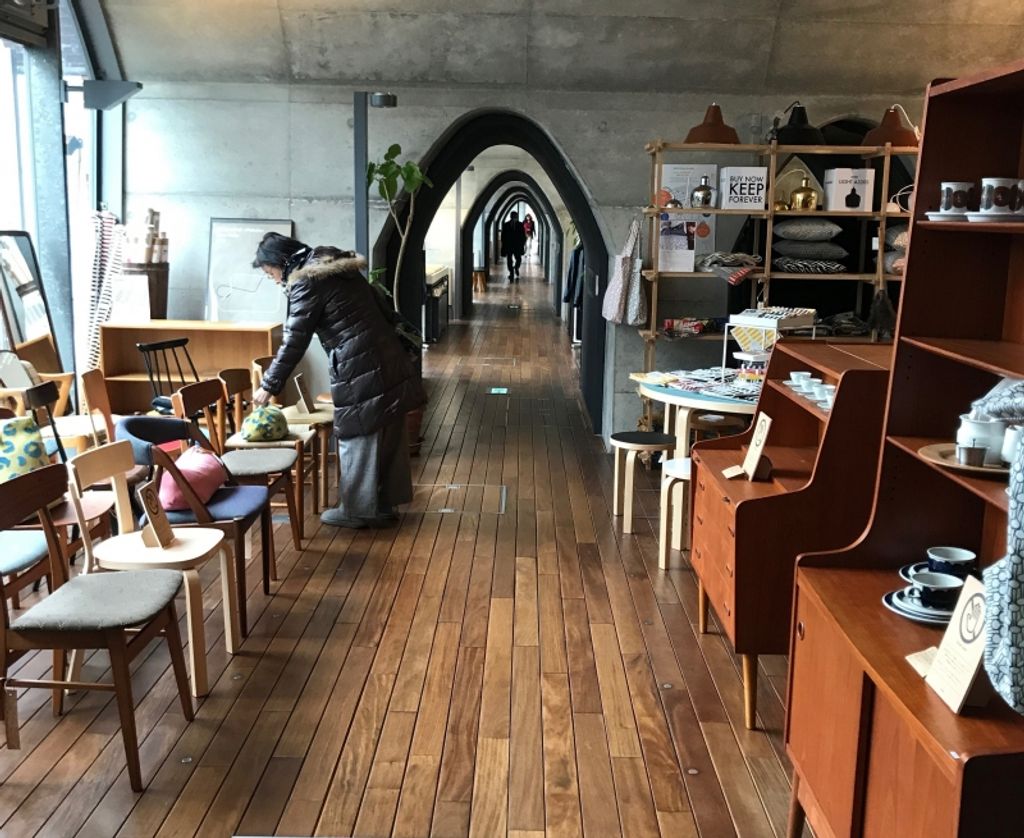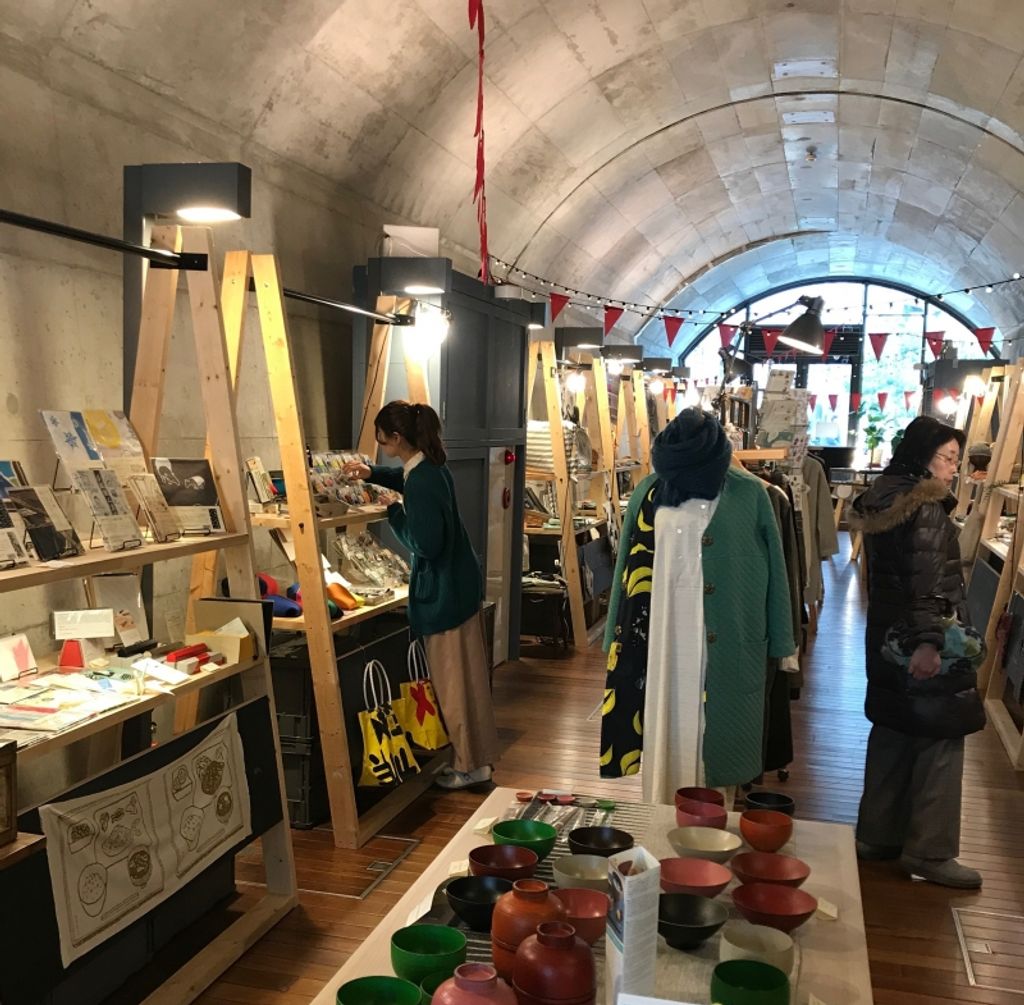 The next three pics are of a "gado-shita street" which has a series of shops and artist's studios. Most products are artisanal and are only available in this area. They feature various crafts, including leather goods, jewelry, umbrellas, glasses, shoes, and more. If you're lucky, you might even meet some of the artisans and artists.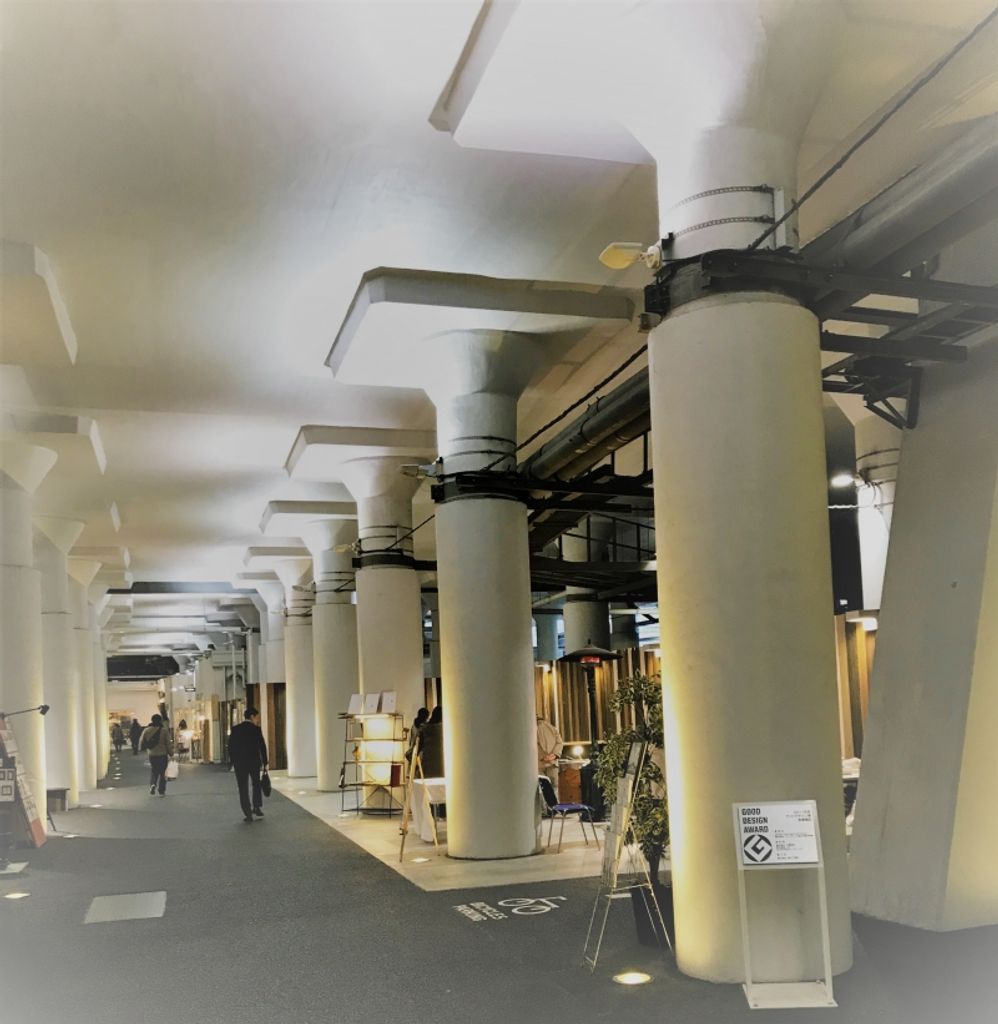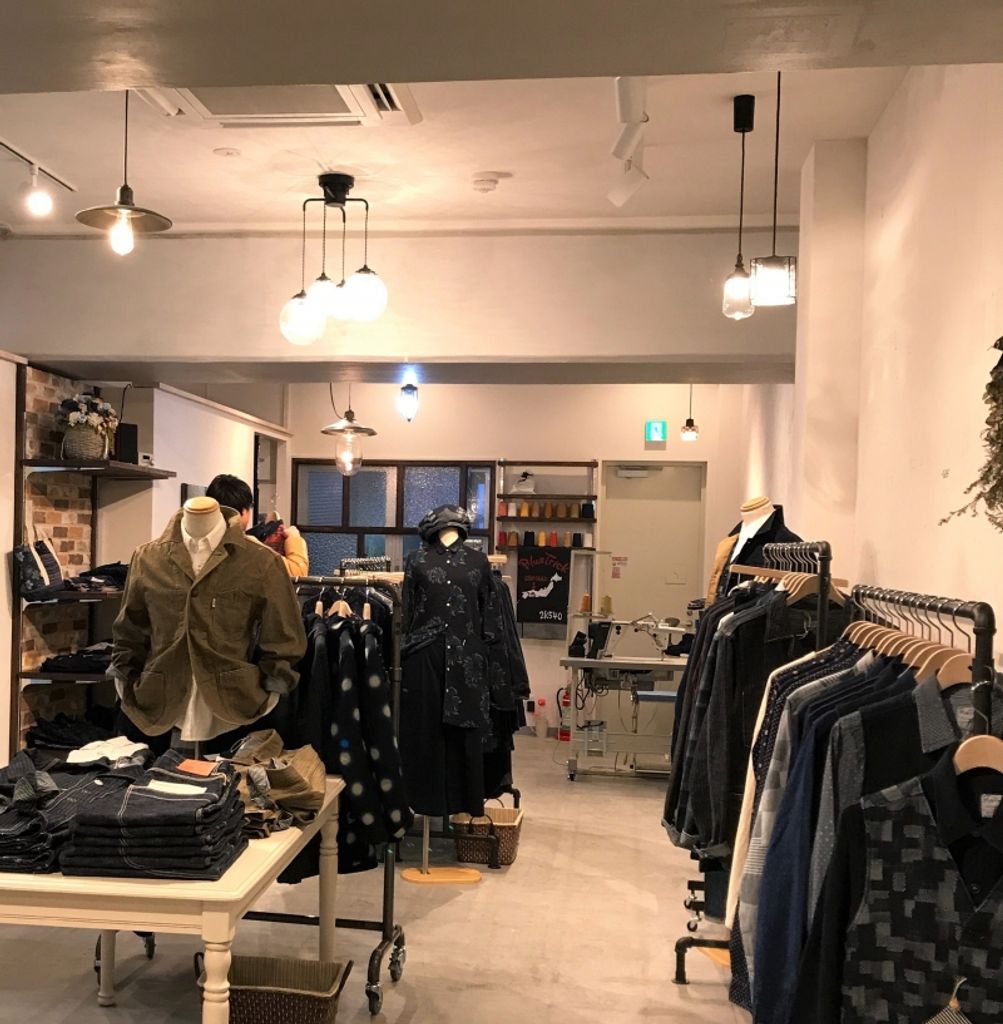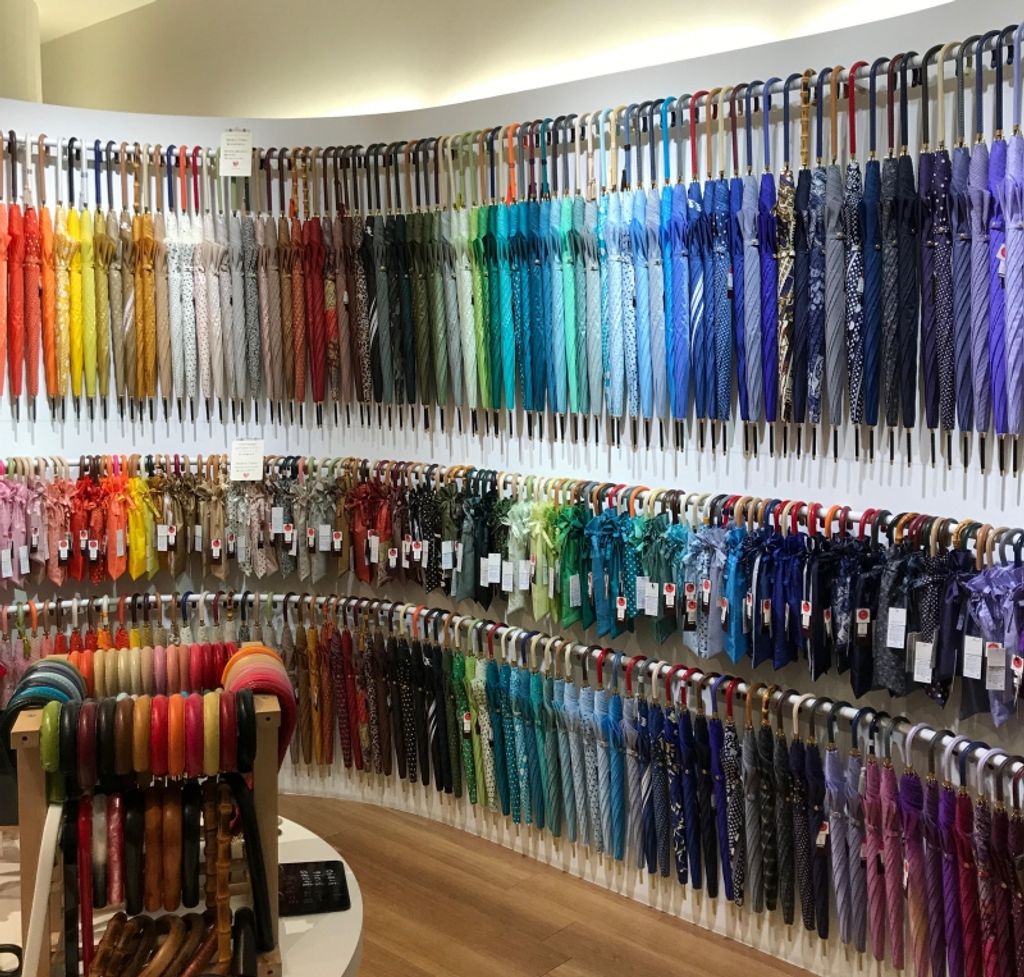 What a colorful array of umbrellas! Did you know they will customize it for you?
Who would've thought these unique "treasure" shops are under those elevated train tracks?
There are gado-shita KFC, Uniqlo, supermarkets, day care centers, fitness centers (gyms). Name it, they probably have it! Some people even live in gado-shita houses!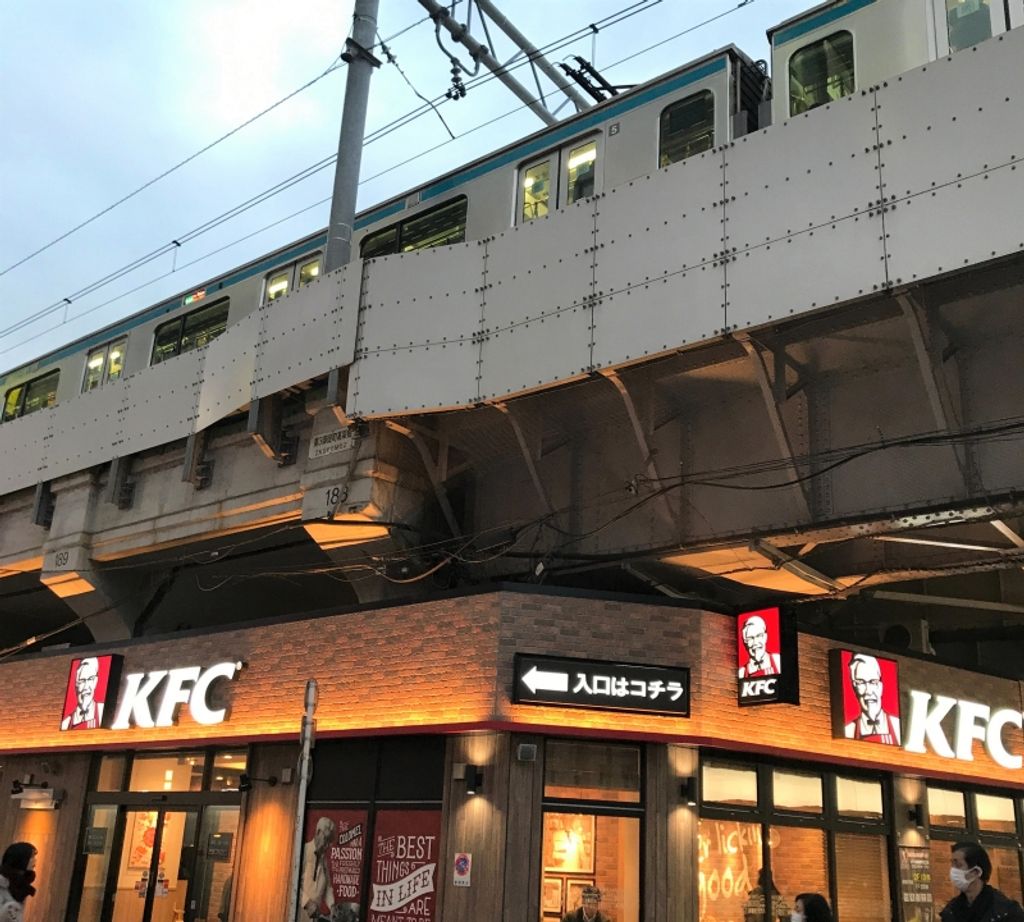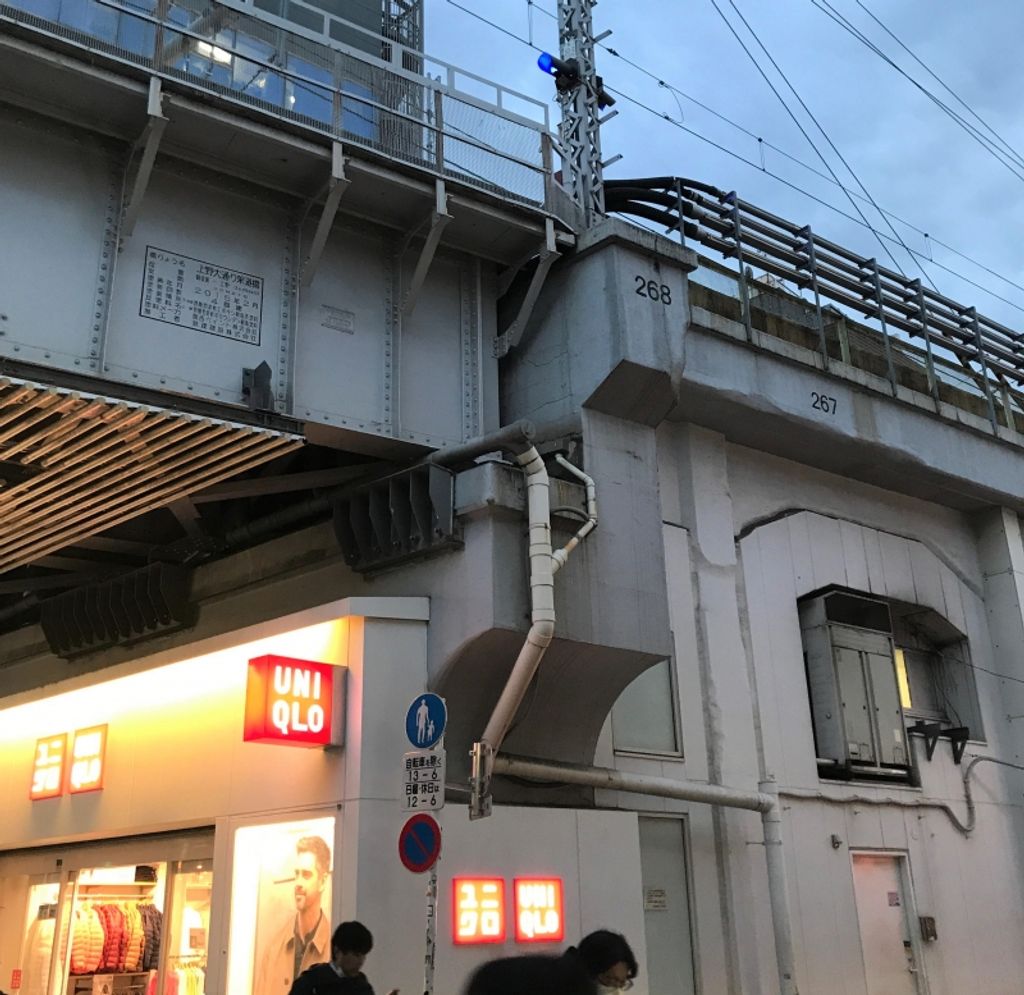 A fire station under the Shuto expressway near Azabu juban. Amazing!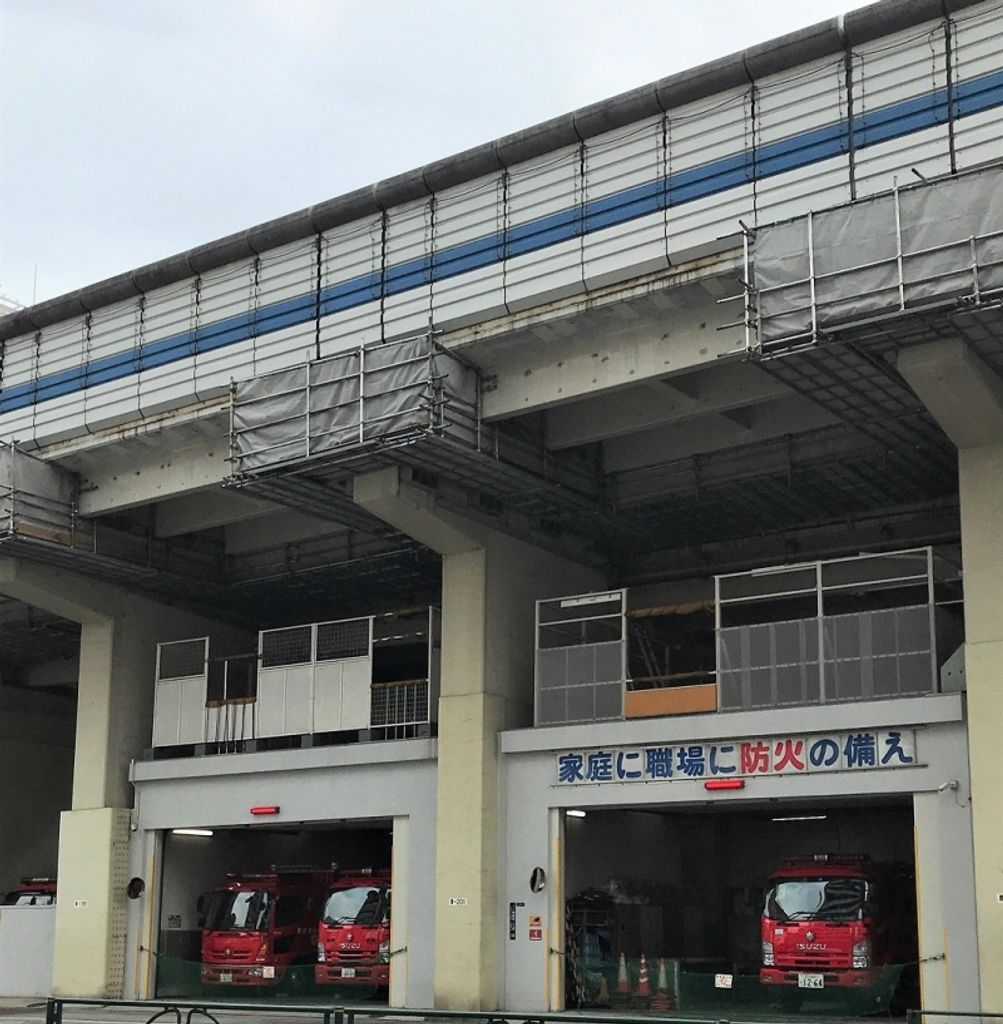 Let's explore some gado-shita together!