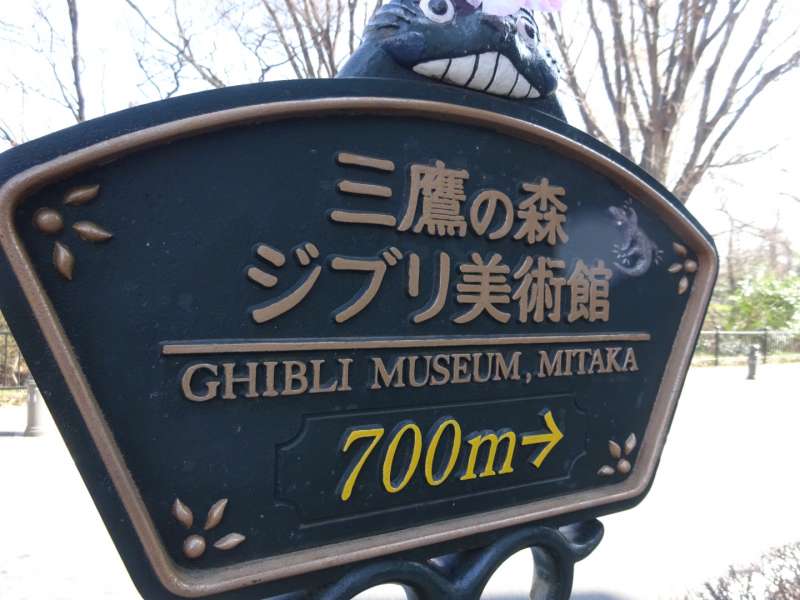 Ghibli Museum is located about 20 minutes train ride from Shinjuku by the JR Chuo line.  After getting off at Mitaka station, 15 minutes walk along a part of Tama water channel, constructed in 17th century to send drinking water about 40 km to Edo(old Tokyo),  will bring you to the museum.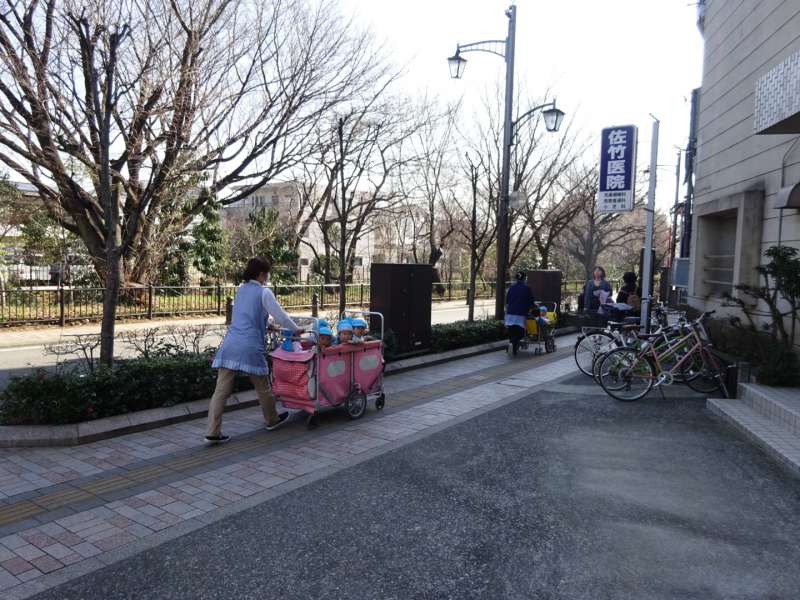 On the day we went there, small kids from nursery school were taking a morning ride.
Ghibli museum is the amusement museum where you see how Hayao Miyazaki has created the popular animation movies like "Totoro next door",  "Naushika in the wind valey",  and "Laputa, the castle in the sky". 
There was a long queue at the enterance gate when we arrived there, although there were no on-the-day tickets available.  Our ticket said March 14th at 10 am, meaning we are supposed to be at the gate at 10 am on the day.  It was so crowded in the museum building. 70 to 80% of them were foreigners. There are exhibits of the animation film making process with  explanations. They are very interesting but, in Japanese language only. 
After 2 hours stay at the museum, we strolled around the  Inokashira Koen park located next to Ghibli museum. The park is one of the oldest parks in Tokyo, which had the 100 years anniversary in 2017.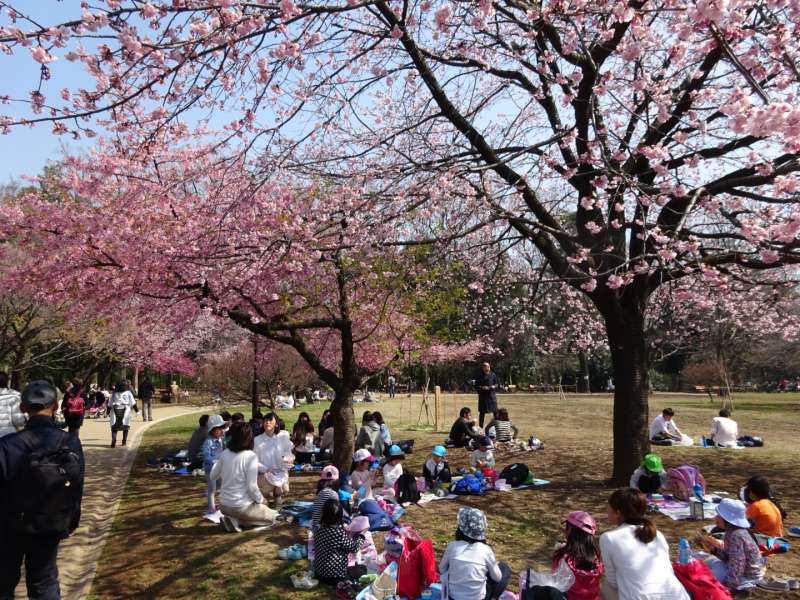 Some cherry trees had their blossoms full broom. 
The final destination of the day was Harmonica Yokocho where you will find small restaurants and bars along the narrow streets on the other side of Kichijoji station.  A good place for a glass of beer with some yakitori.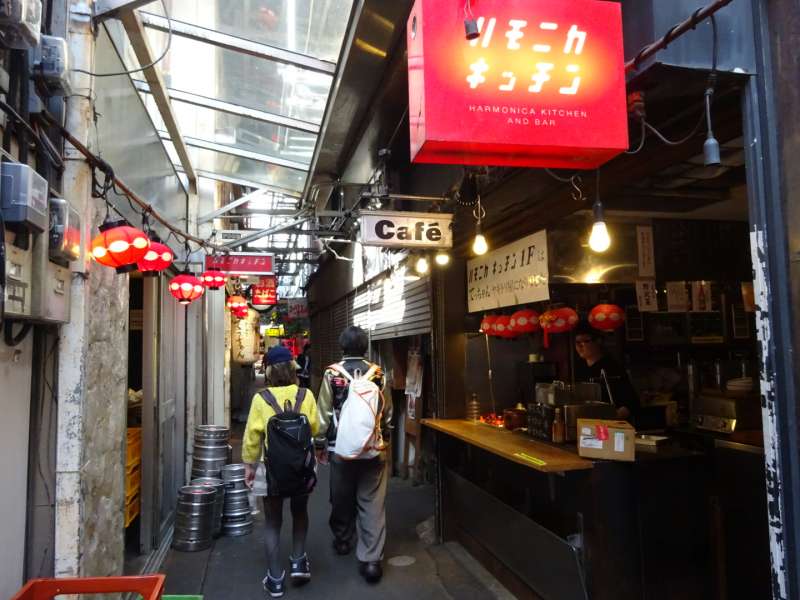 You can take time  and enjoy drinking and eating as long as you want.
Shinjuku is only a 15-minute train ride away. . . .
Did you like my article?
You can send me a message to get a customized itinerary and quotation for an unforgettable experience. Let's explore Japan Together.
I'll be waiting for you, so please check my profile and get your trip plan now