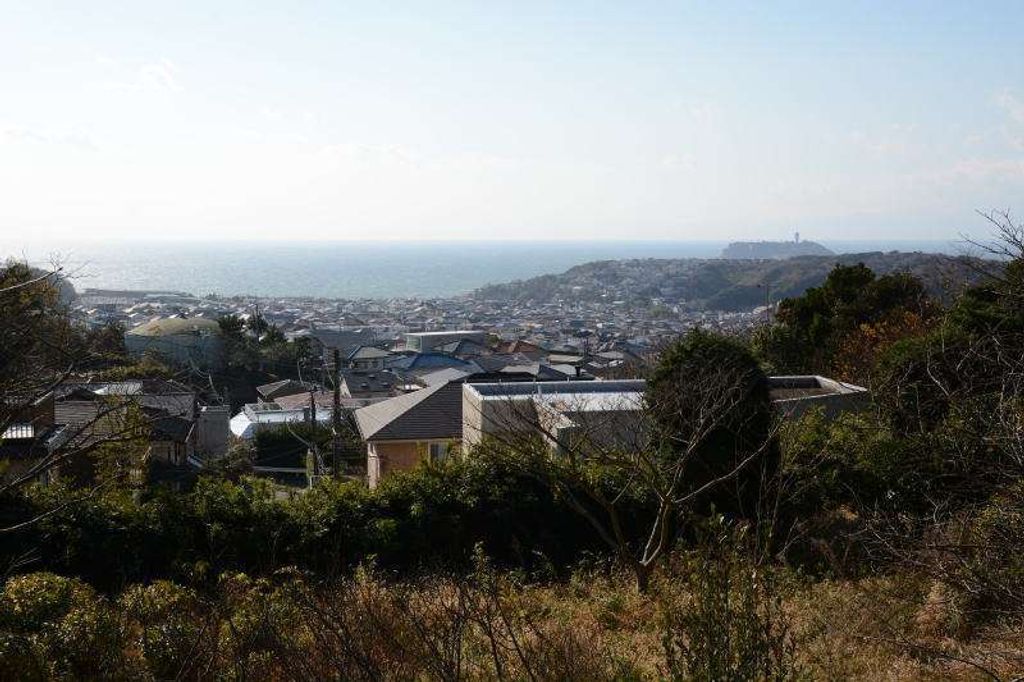 Why did MINAMOTO no Yoritomo establish the Kamakura Bakufu (Japanese feudal government headed by a shogun) in Kamakura? Because it was good place to defense. Kamakura is surrounded by mountains on its three sides--the east, north, and west--except the south facing the sea. Although your guide just explain it, do you want to feel by yourself? This is a route with approaching form Kamakura-yama Mountain.
In 794 Emperor Kanmu relocated the capital to Kyoto. The place of capital called Heiankyo. The capital had been there for about one thousand years. Although the head of state was the emperor, government was controlled by noblemen. TAIRA no Kiyomori, who was a head of a samurai family, broke the noblemen controlled government and became de facto top of the government. Kiyomori's family member, they were called Heike, behaved like noblemen and didn't prepare for battles.
MINAMOTO no Yoritomo defeated Heike and established his military government in Kamakura. He wanted to remove the influence from the emperor and noblemen, so he chose the site where was far from Kyoto. At that time Kyoto was the capital and Kamakura was the site of government.
The common route to visit Kamakura using public transportation is taking JR Yokosuka line and getting off at Kita-Kamakura station or Kamakura station. Another approach I recommend is to go over Kamakura-yama Mountain. You can experience the scenes to understand why MINAMOTO no Yoritomo chose this place for his Kamakura Bakufu.
JR Tokaido Line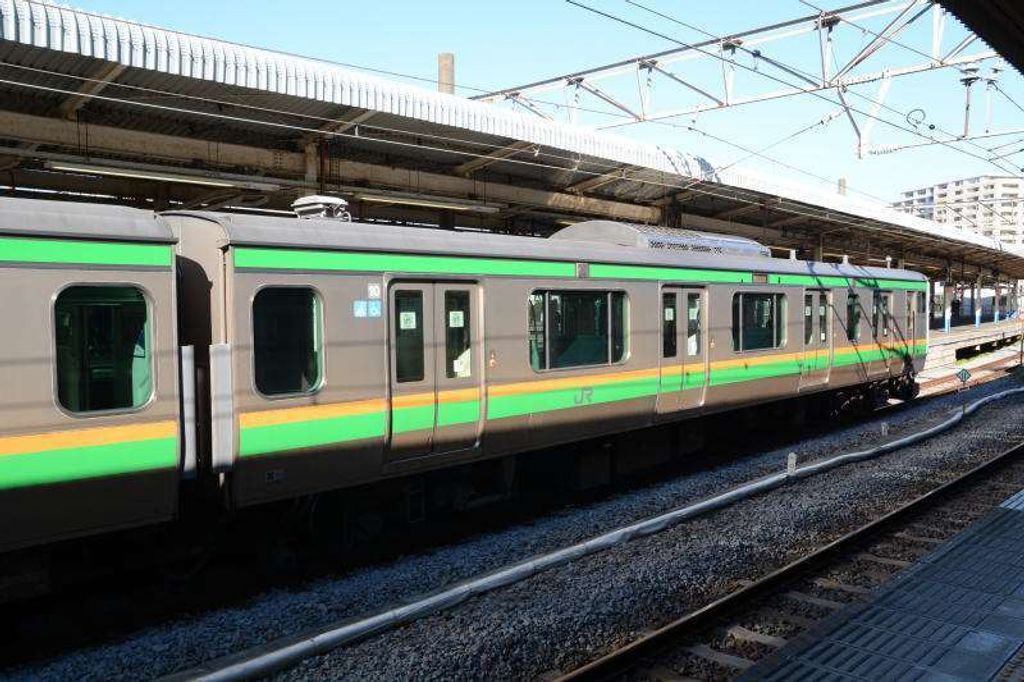 We take Tokaido Line or Yokosuka Line from Tokyo or Yokohama to get to Ofuna station.
Yokosuka Line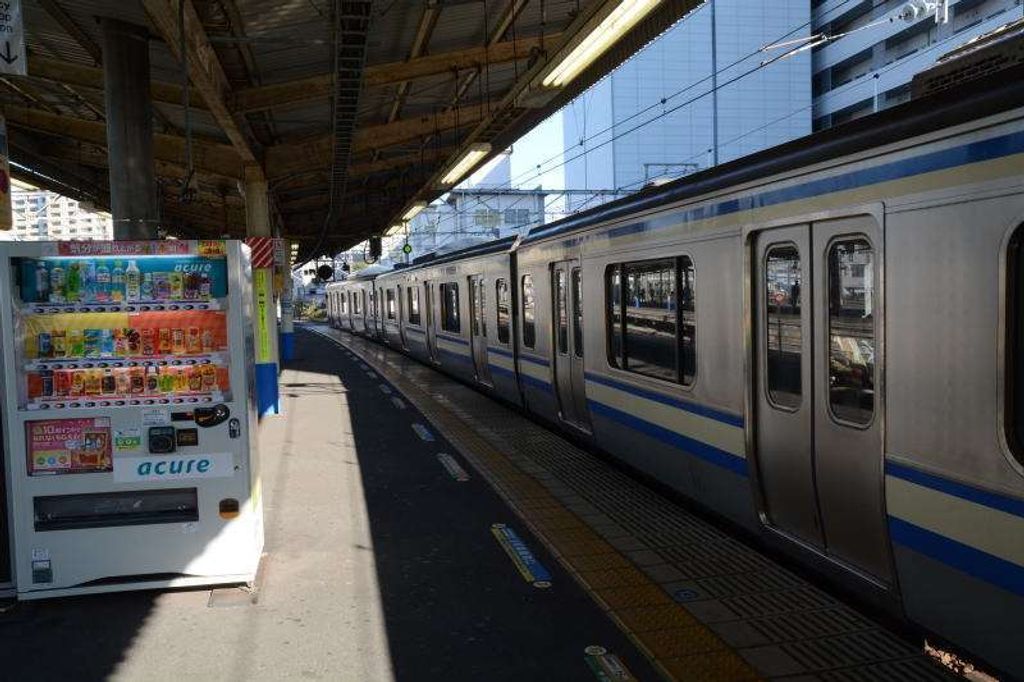 Kan-non Bodhisattva Statue in Ofuna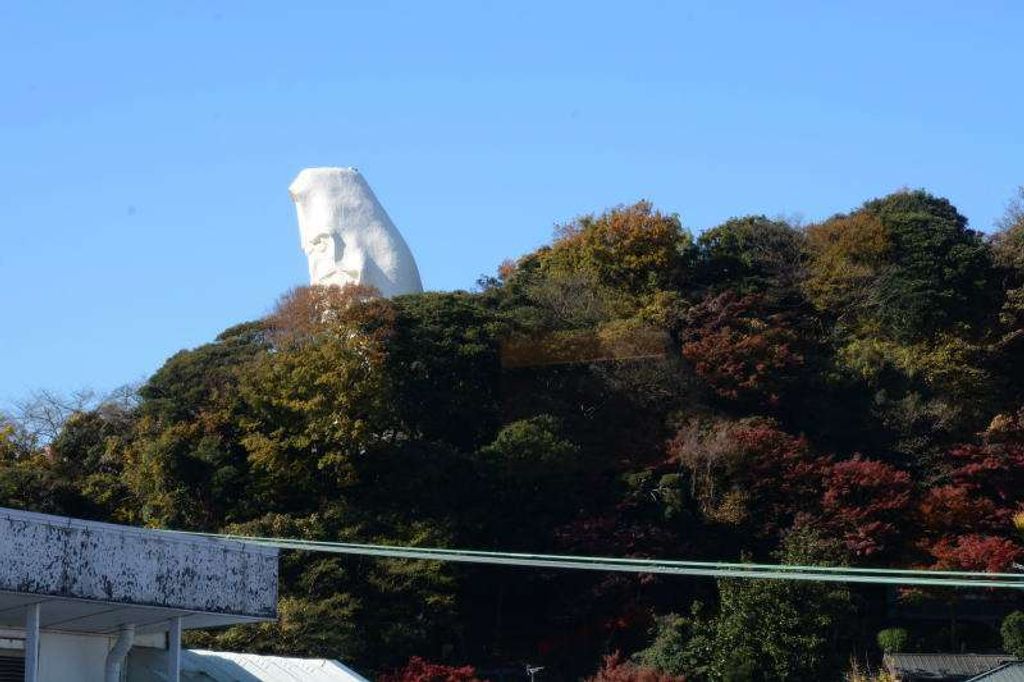 Ticket Office at Ofuna station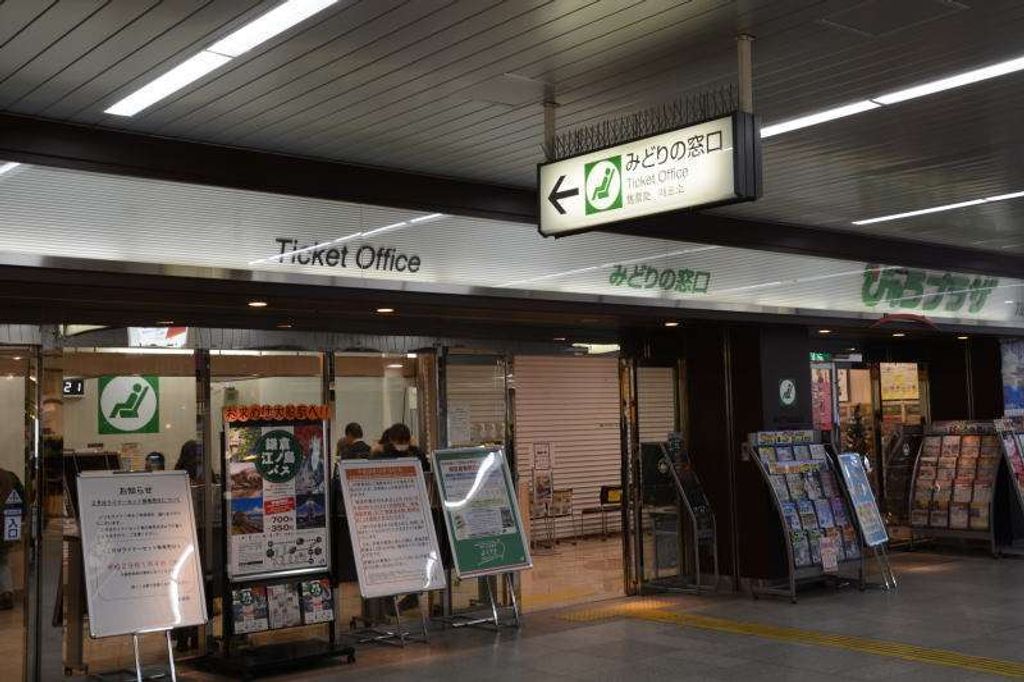 I'll pick you up at your hotel or let's meet here in front of Ticket Office at Ofuna station.
Shonan Monorail Ofuna station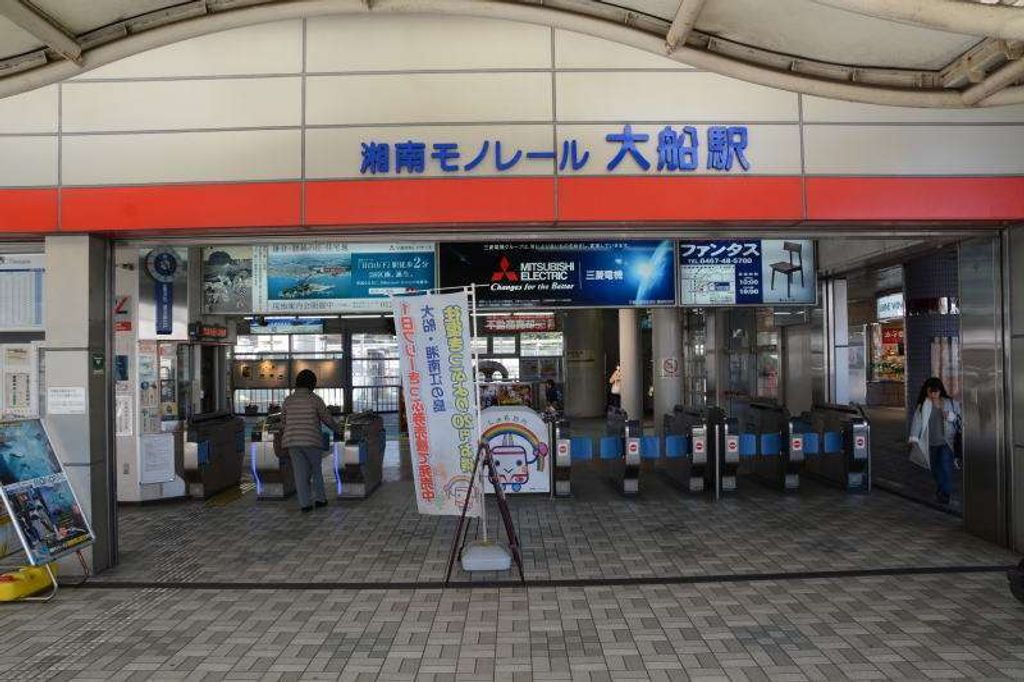 Taking Shonan Monorail here. This kind of suspended monorail is like an attraction of the amusement park.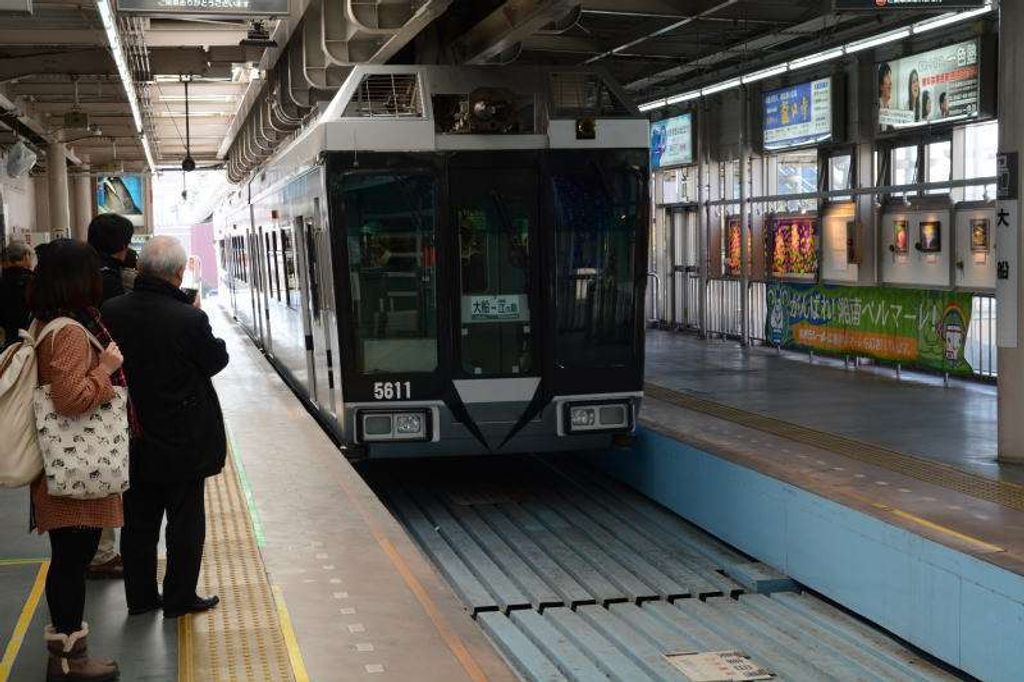 Get off at Shonan-fukasawa Station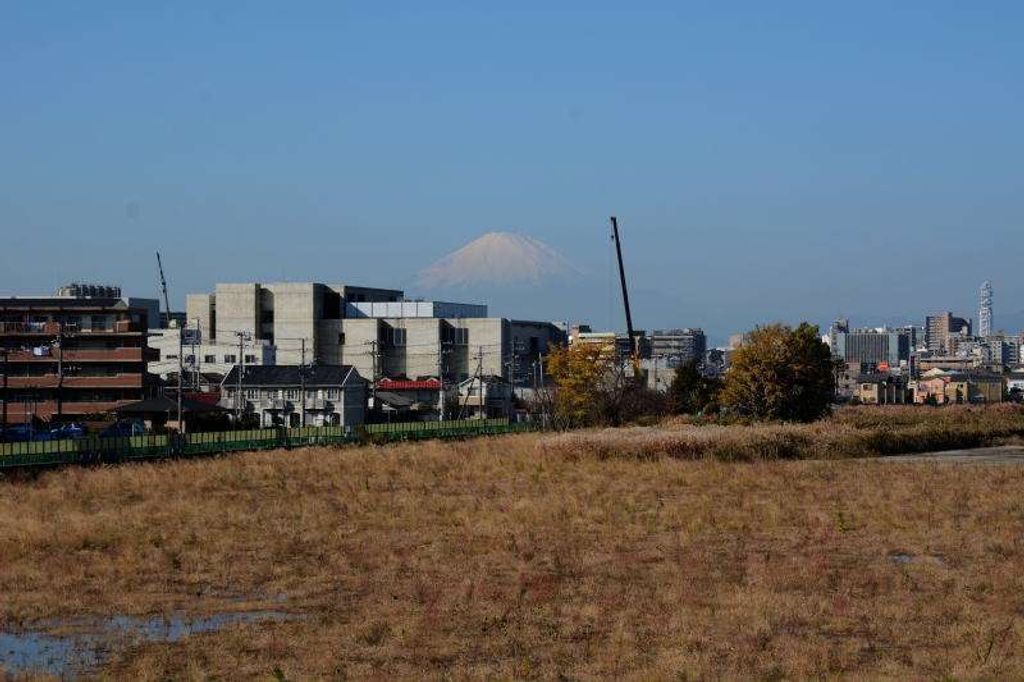 Wow, I was in luck seeing Mt. Fuji!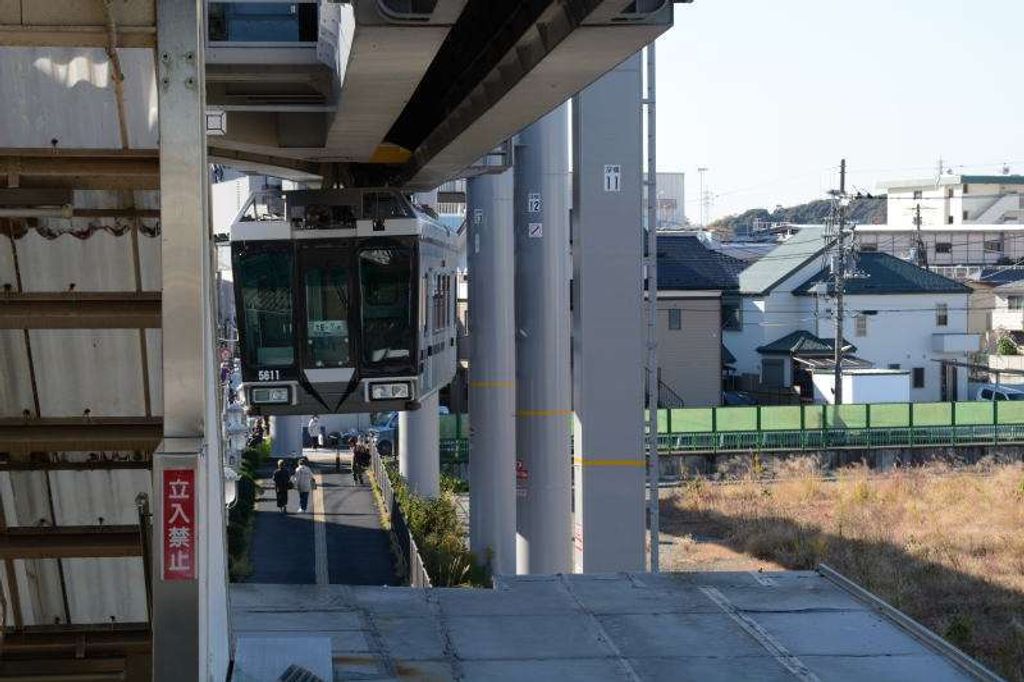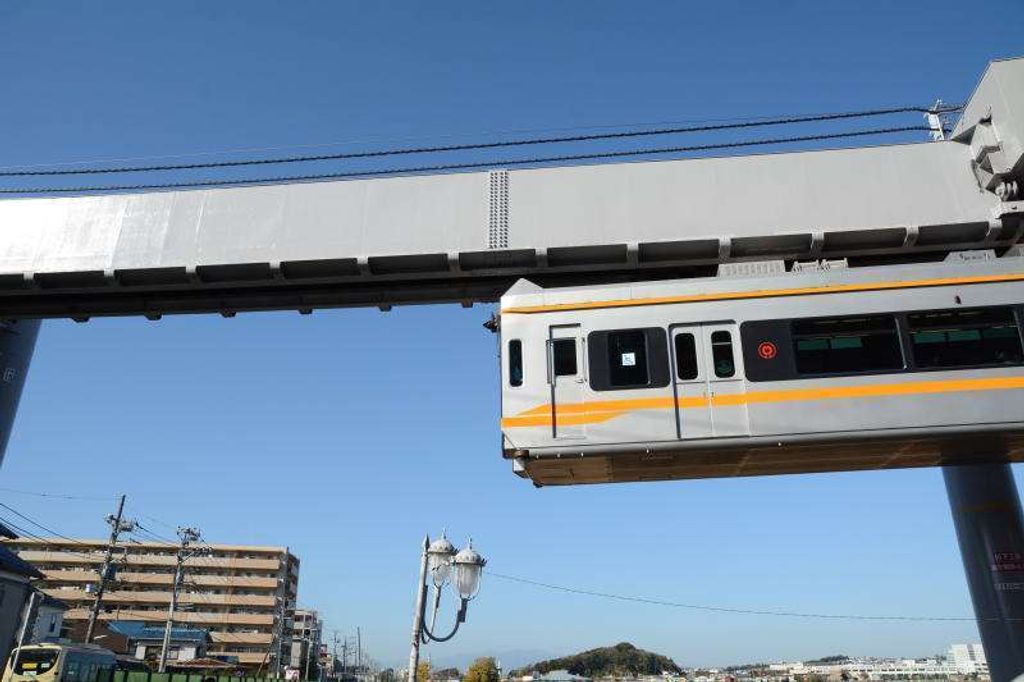 Strawberry field near the station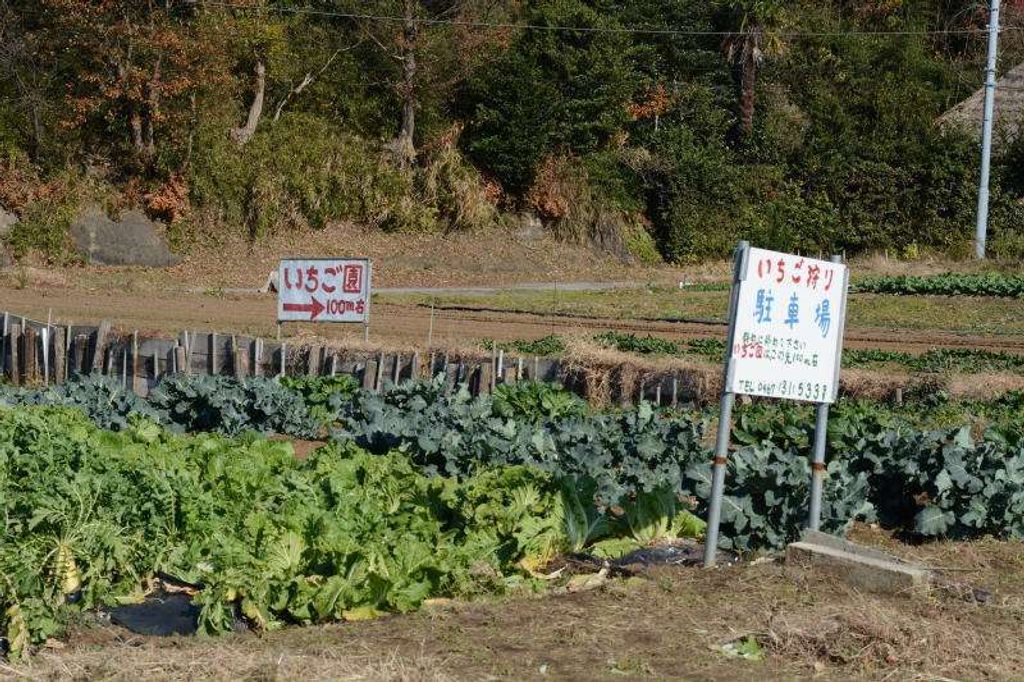 Mishima Jinja Shrine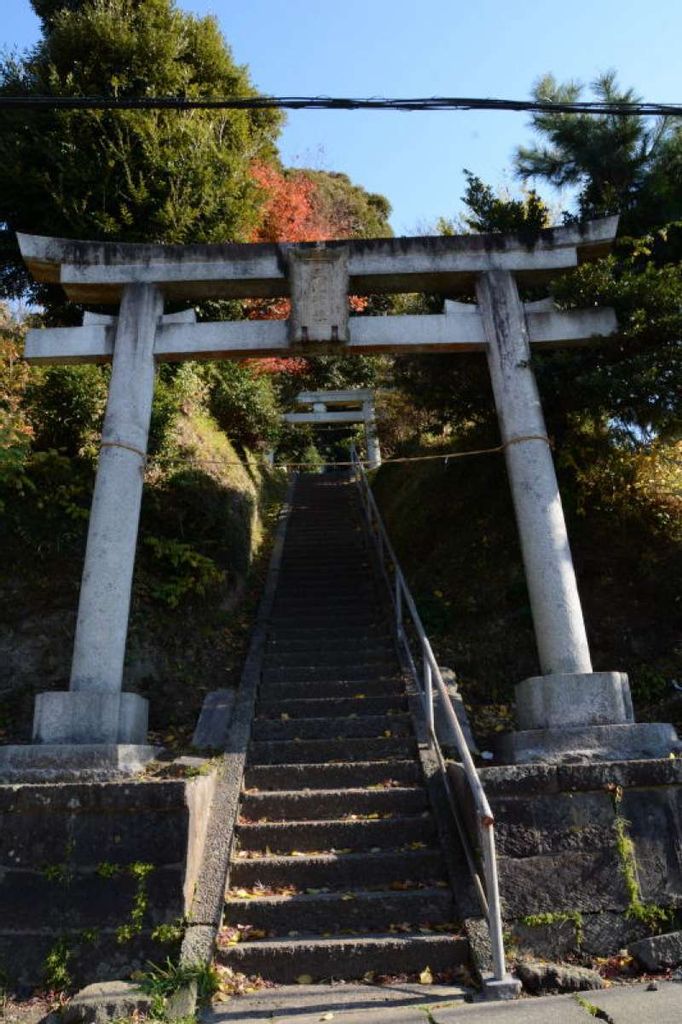 Meoto-ike pond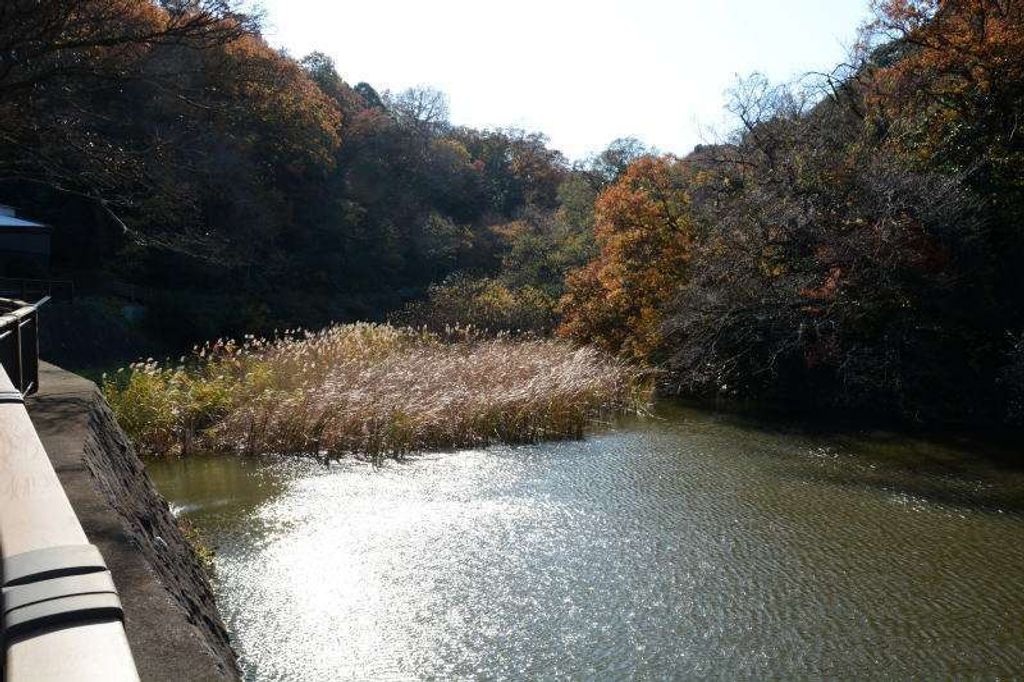 Narrow path and lots of steps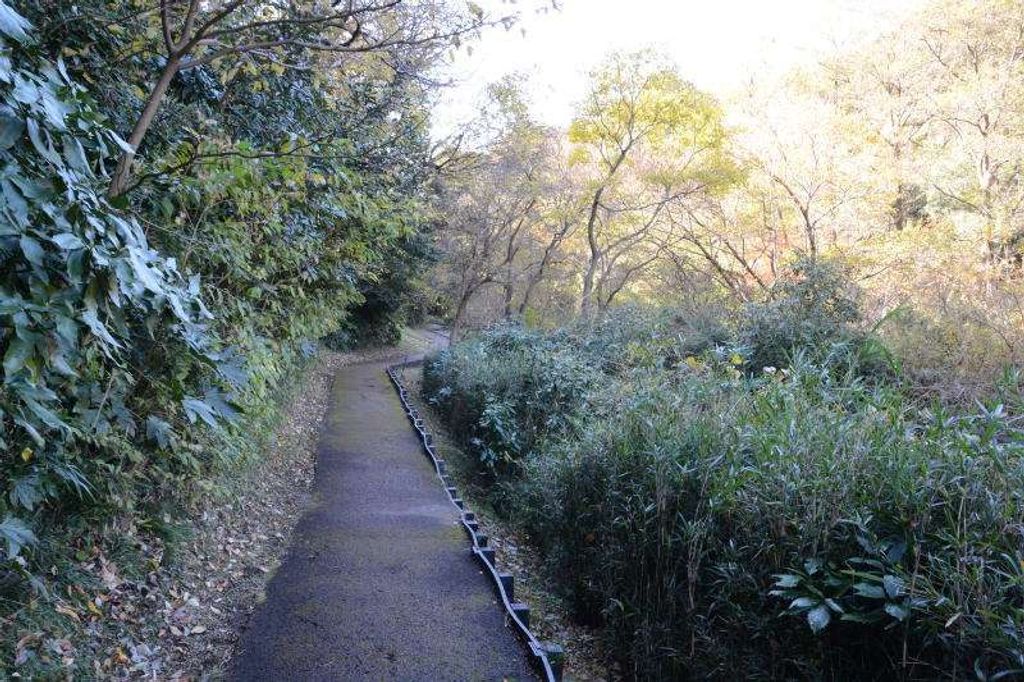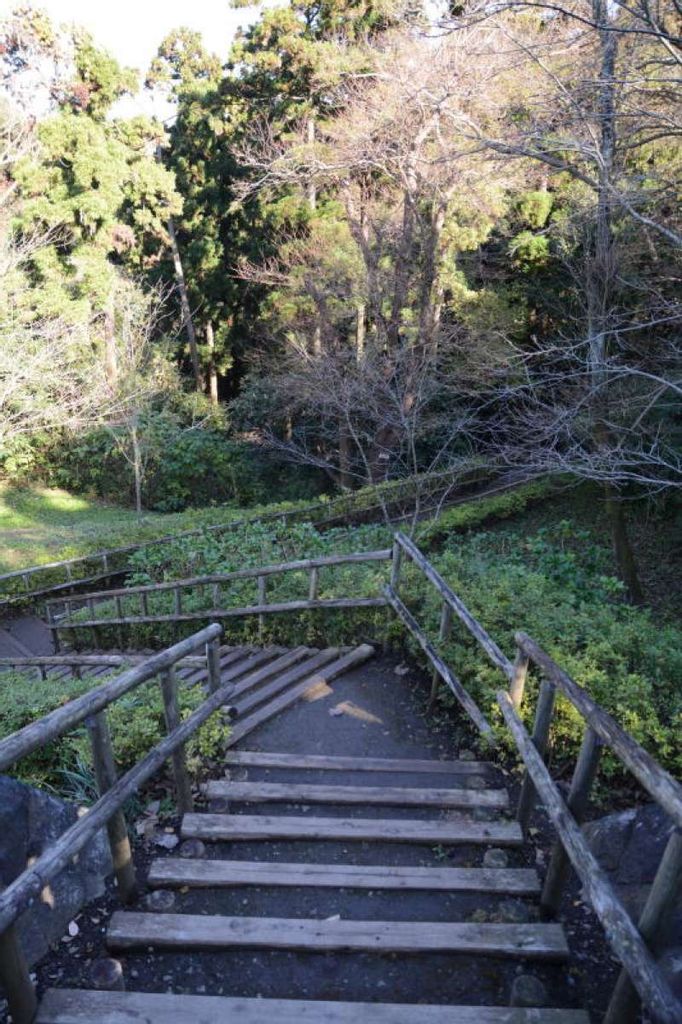 Kamakura-yama Mountain's Stone Monument
An old style house gate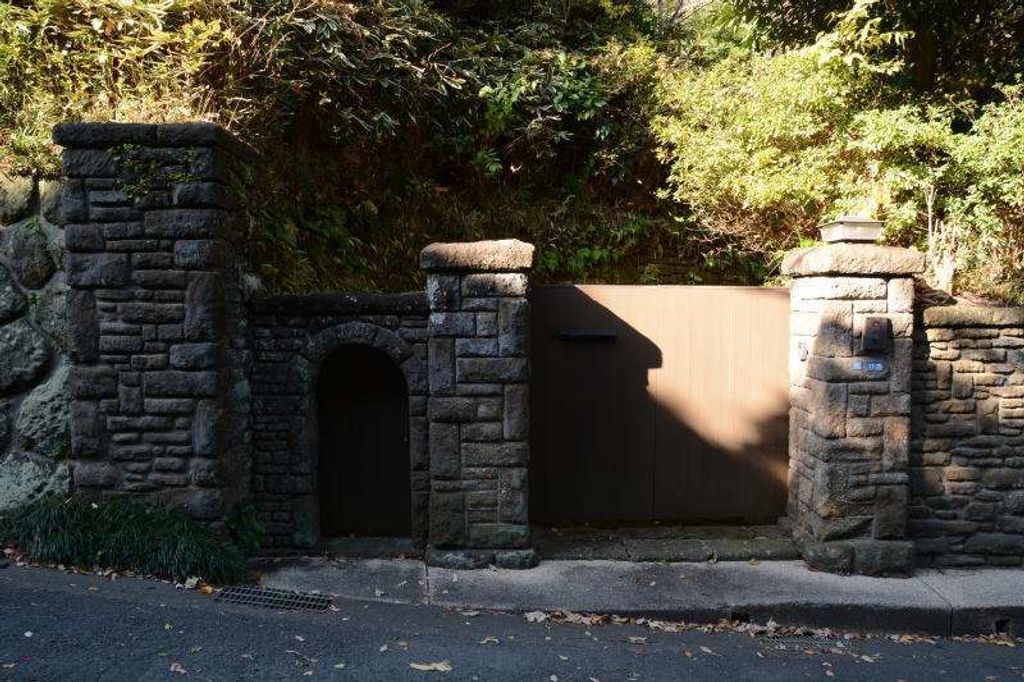 Kamakura-yama Jinja Shrine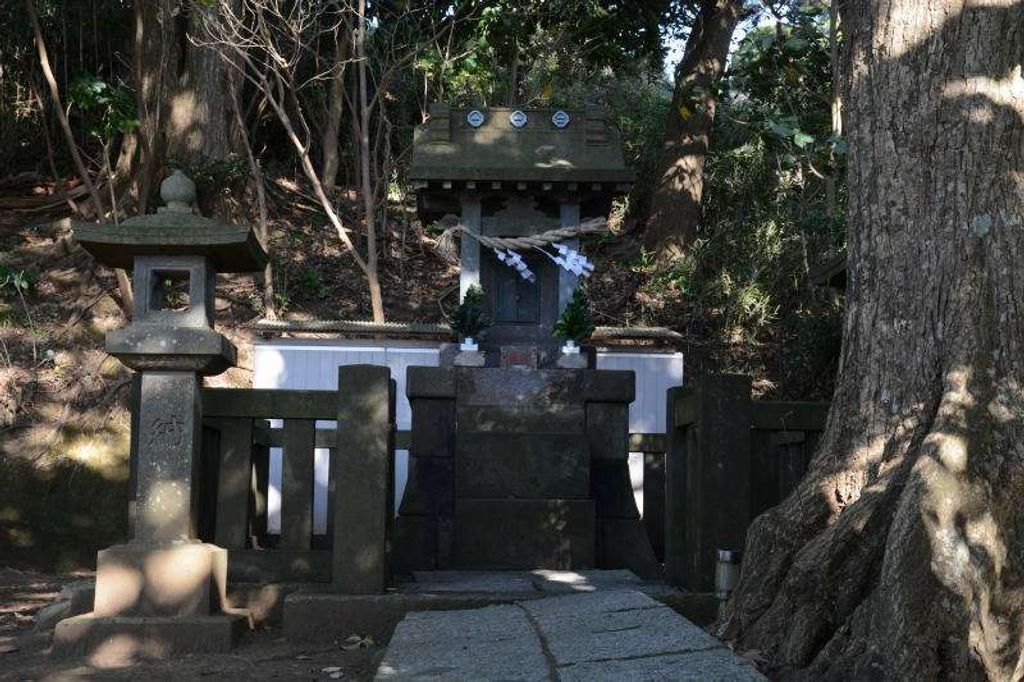 A scene from Kamakura-yama Mountain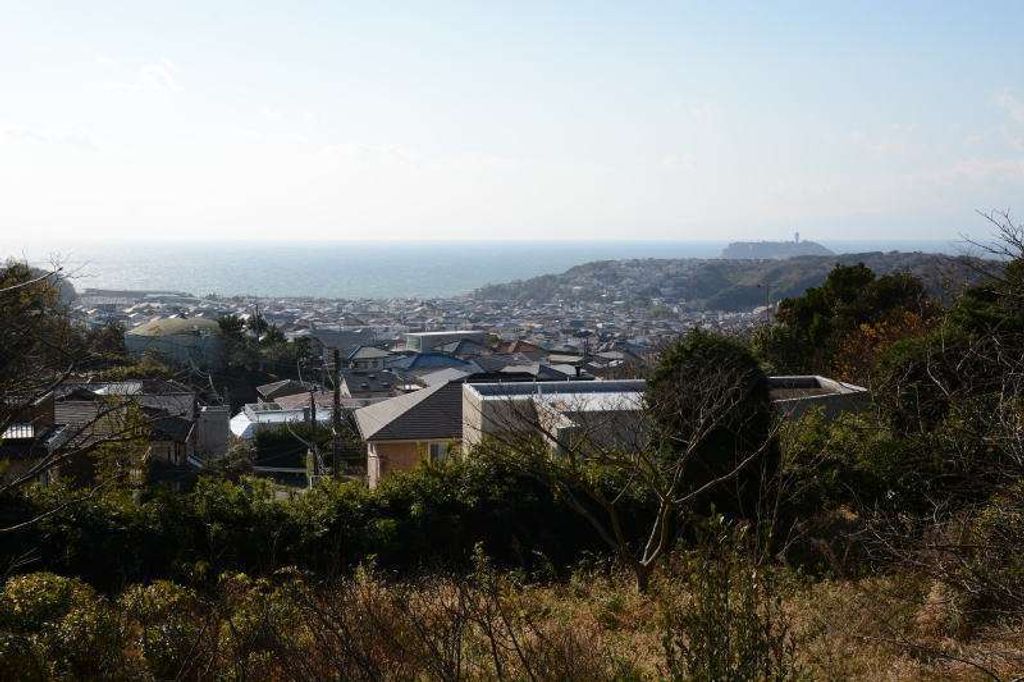 You can see how Kamakura is surrounded by Mountains and ocean.
Narrow path in Kamakura-yama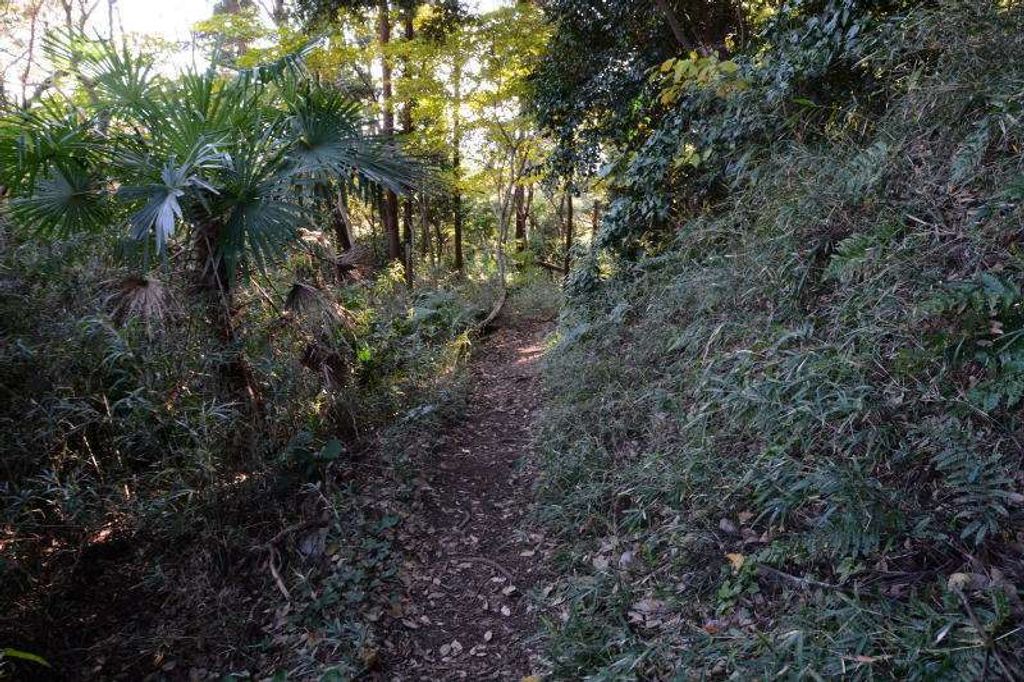 Windy ocean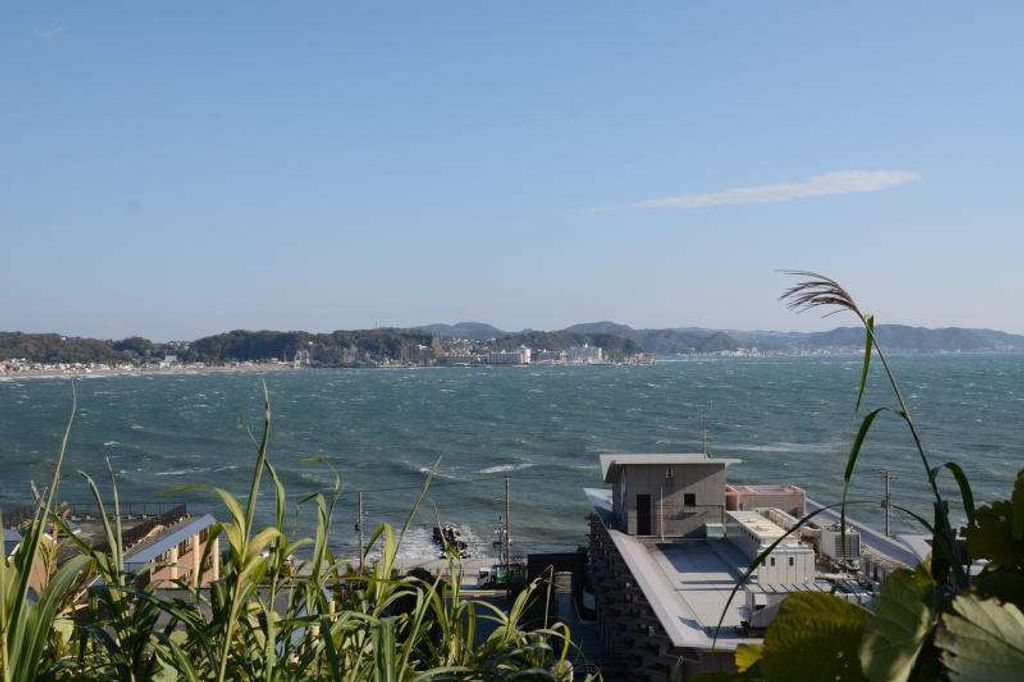 Historical spot Inamura-ga-saki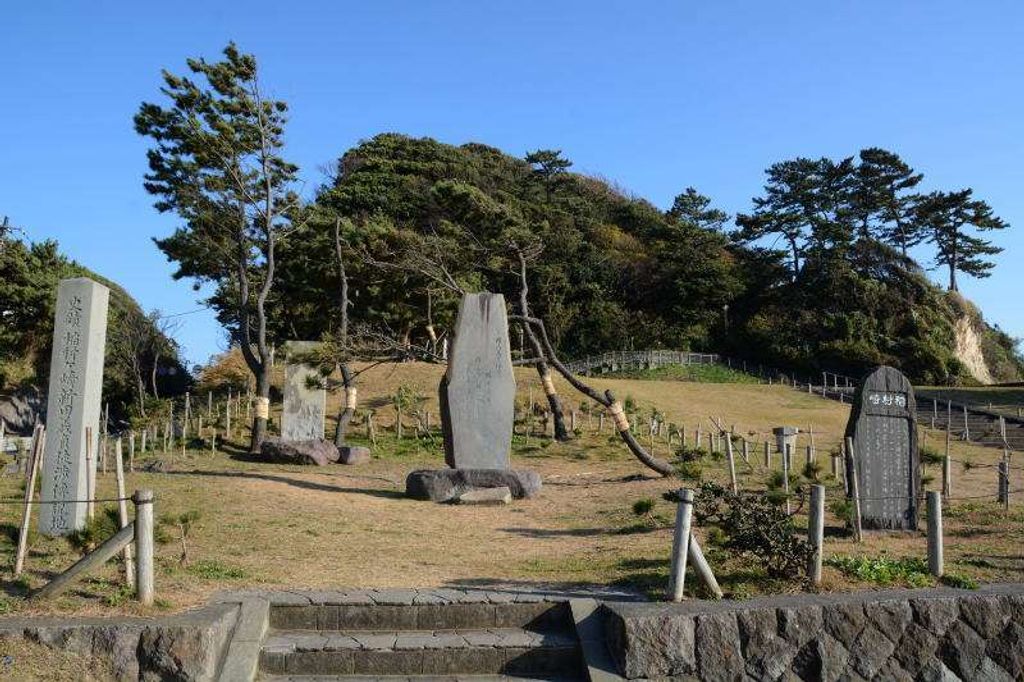 Enoshima Dentetsu Train cars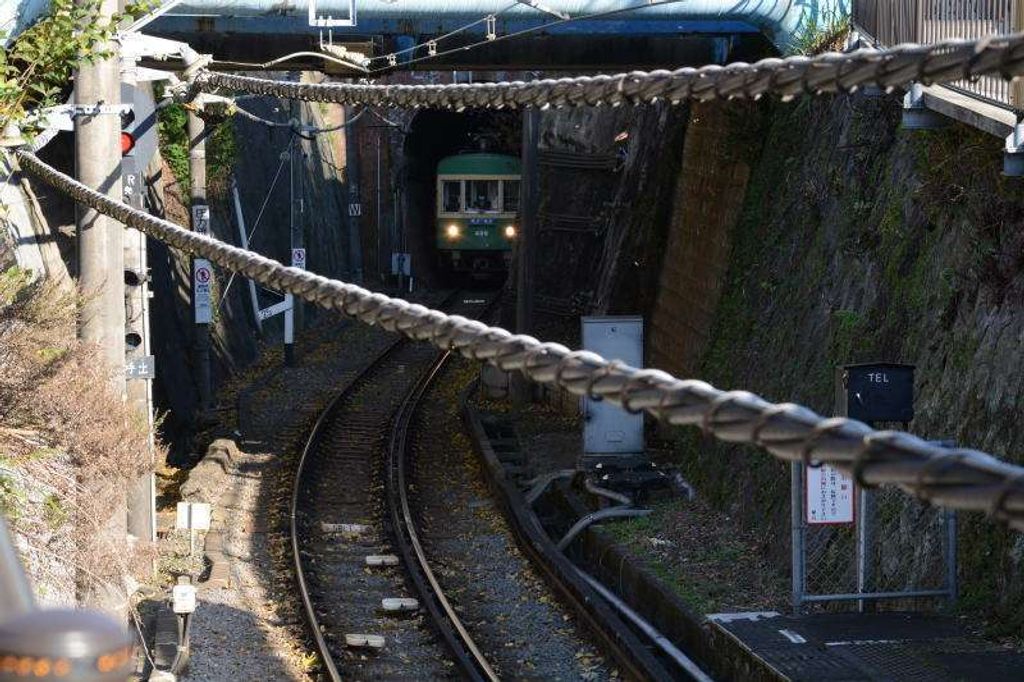 and Gokuraku-ji Temple Station. Gokuraku means 'HEAVEN.'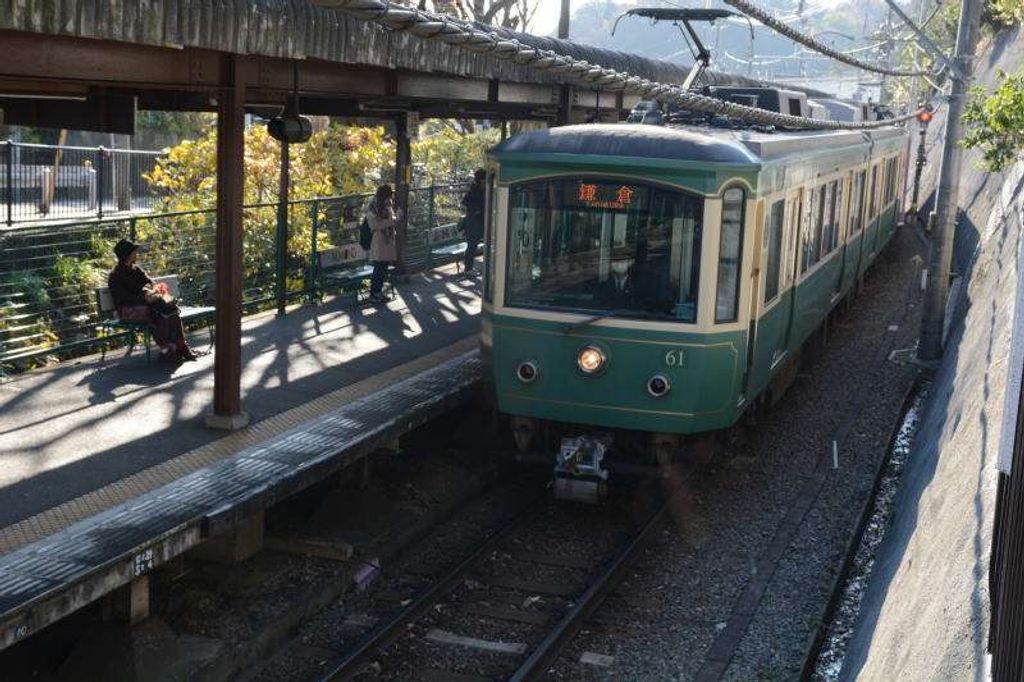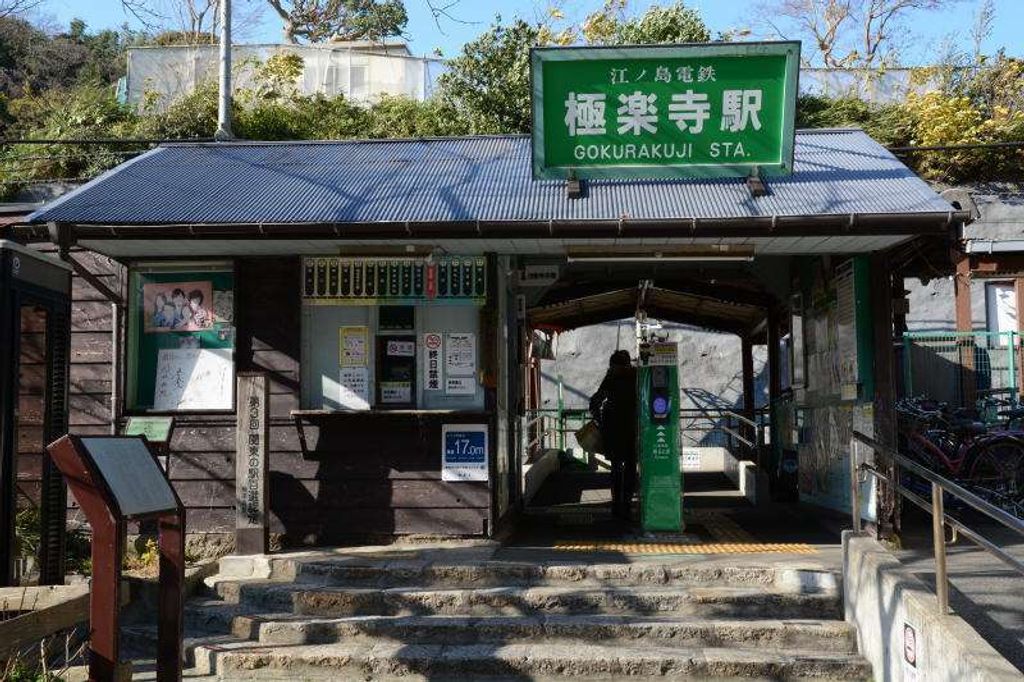 From here I'll take you anywhere you would like to go. Going to Enoshima to eat some good seafood.
Enoshima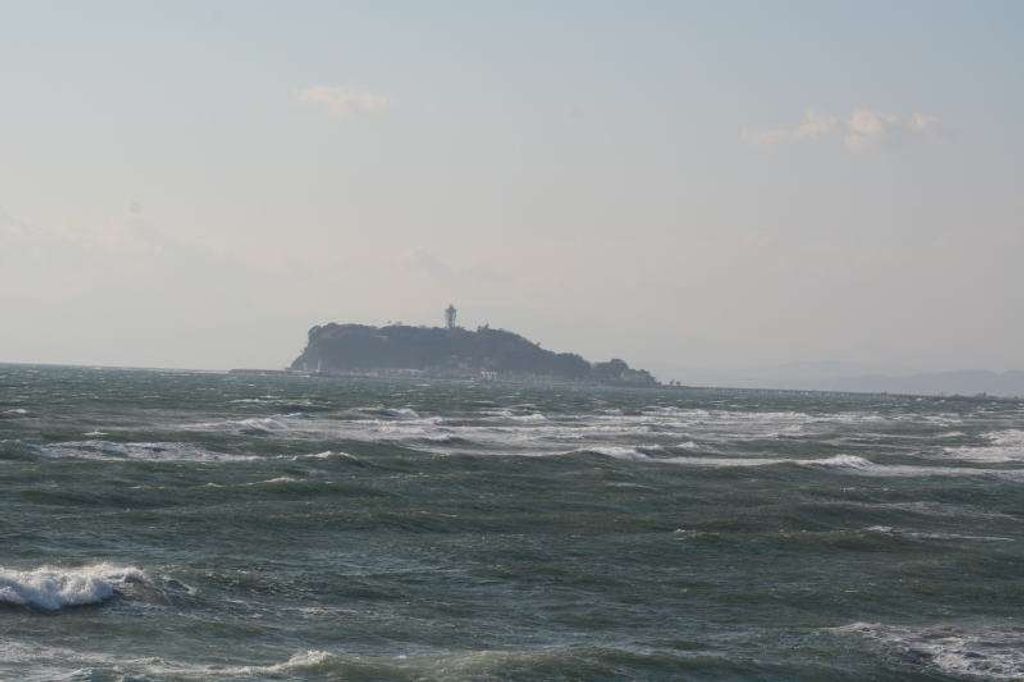 Or going to meet Daibutus Giant Buddha.
Giant Buddha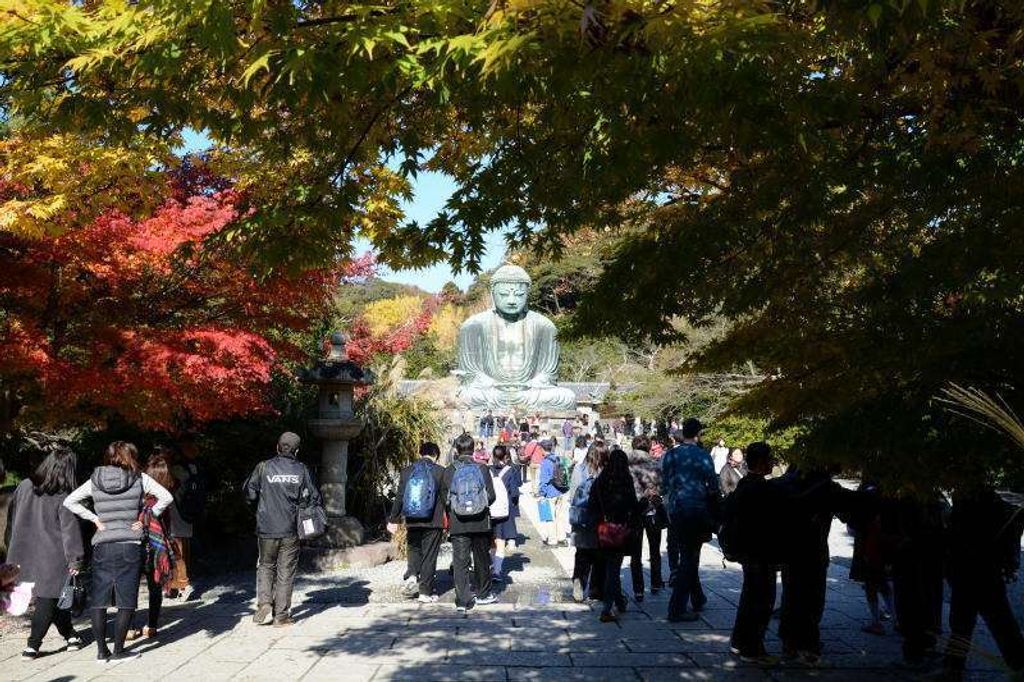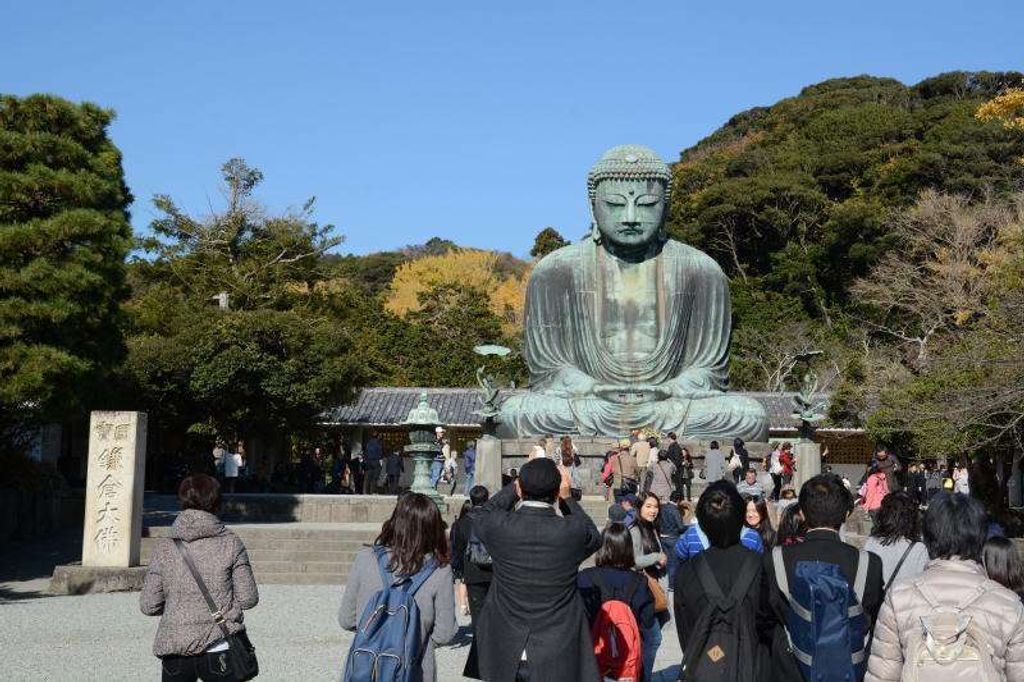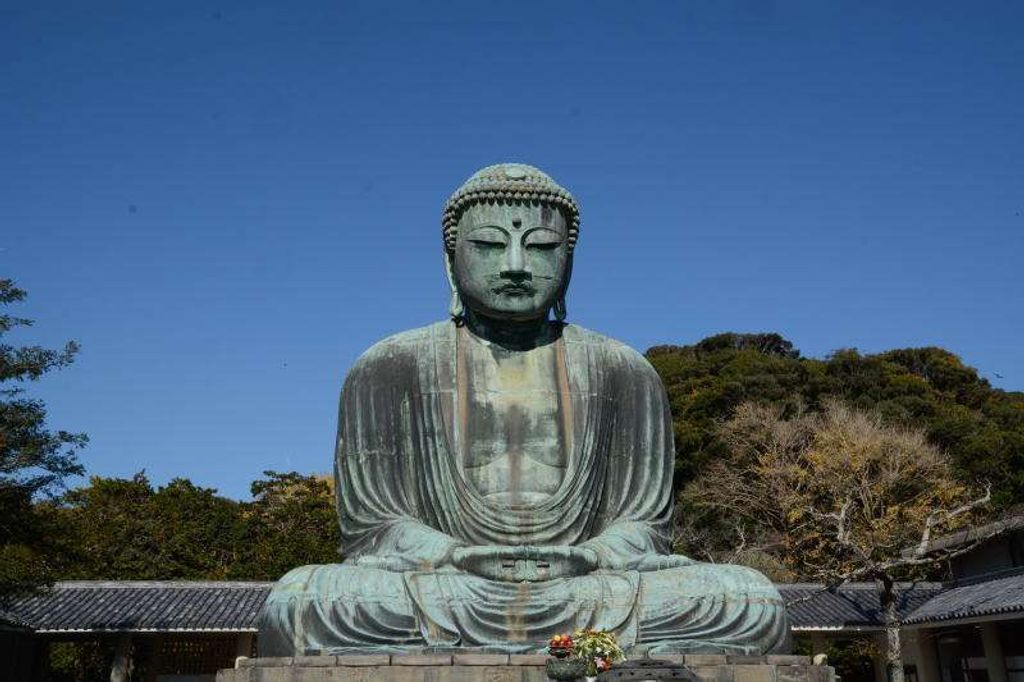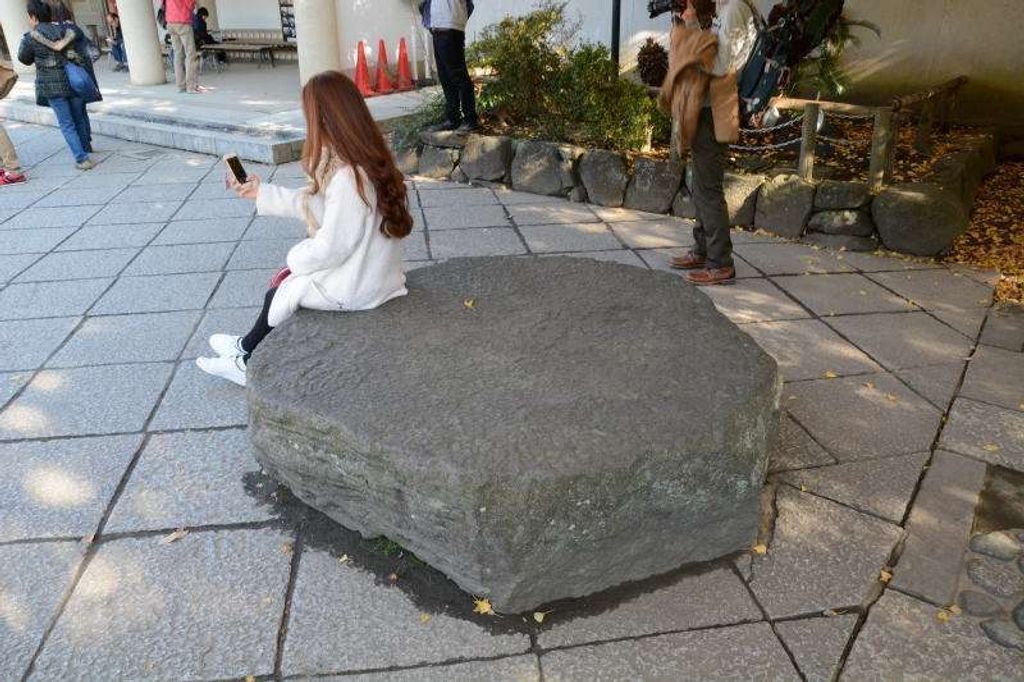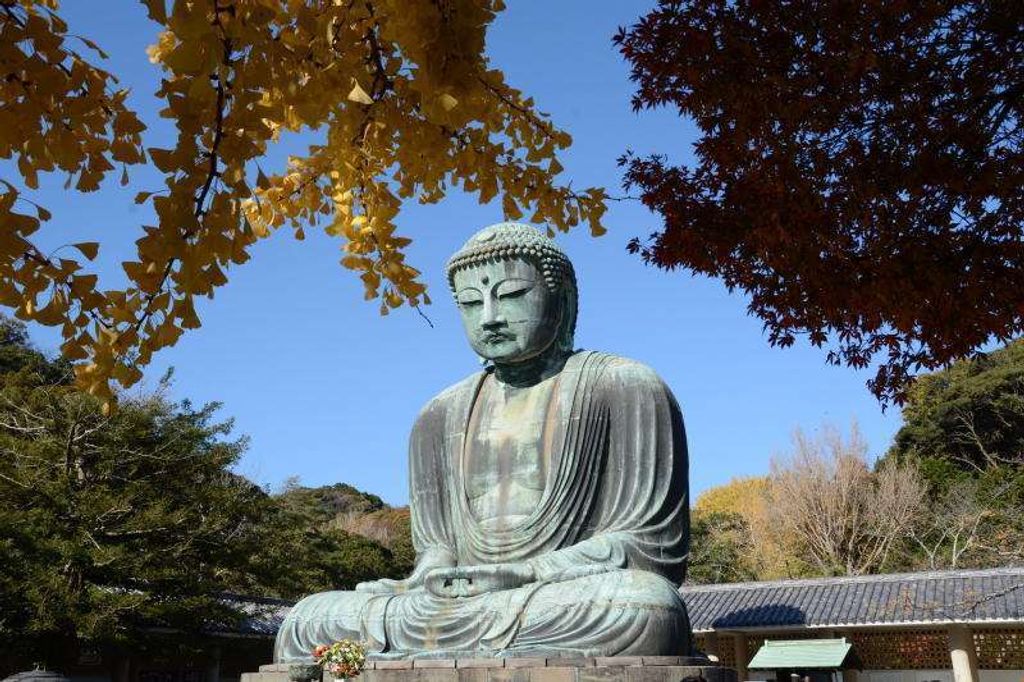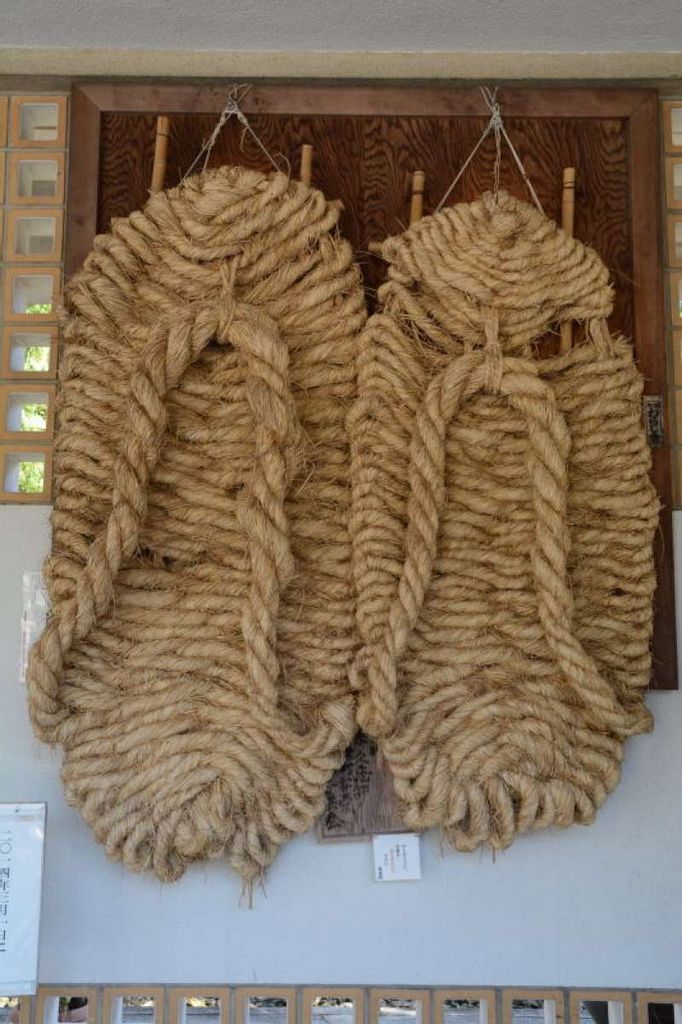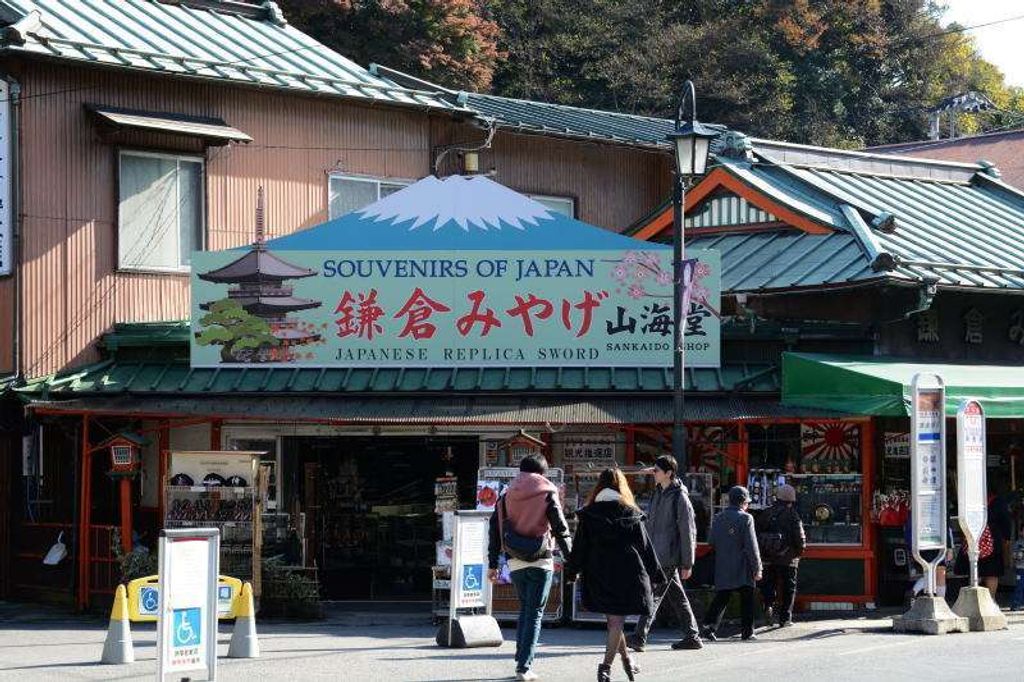 Or Hase-dera Temple.
Hase-dera Temple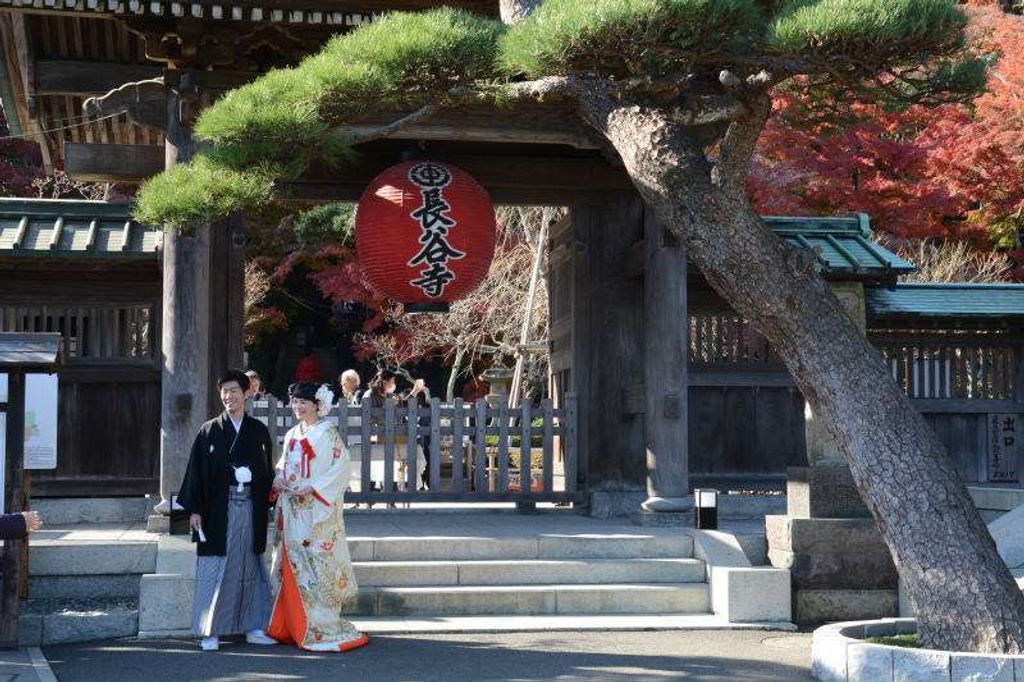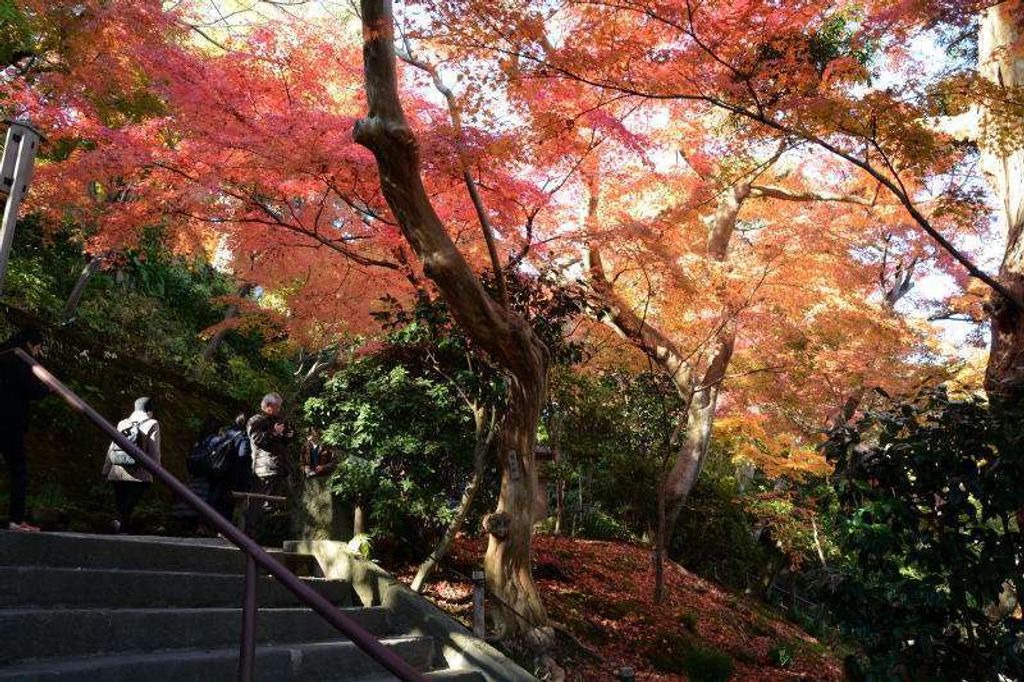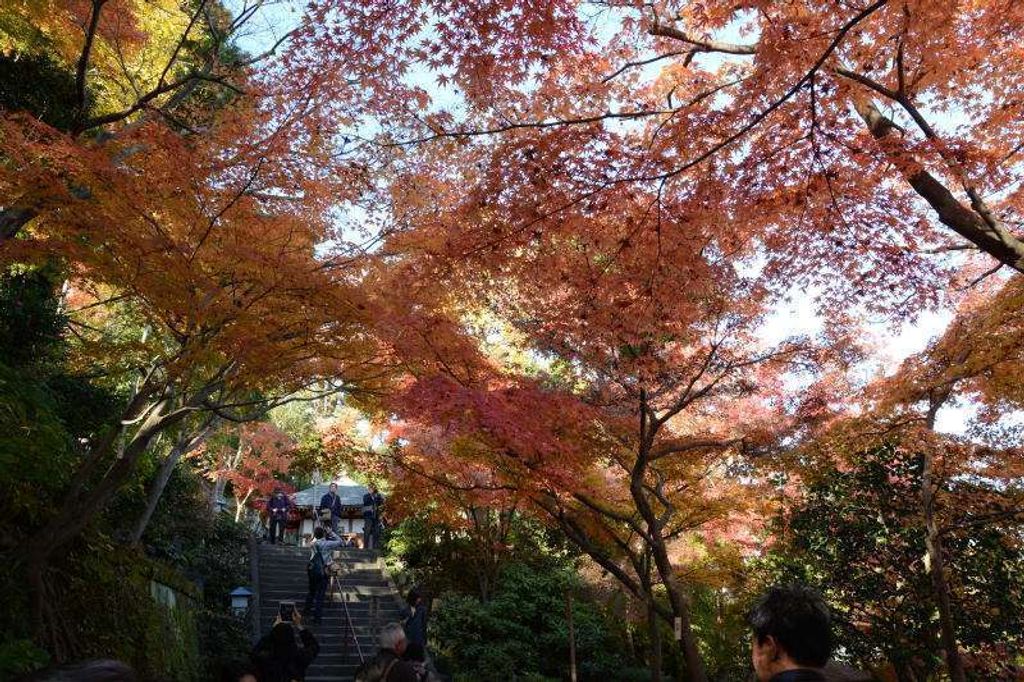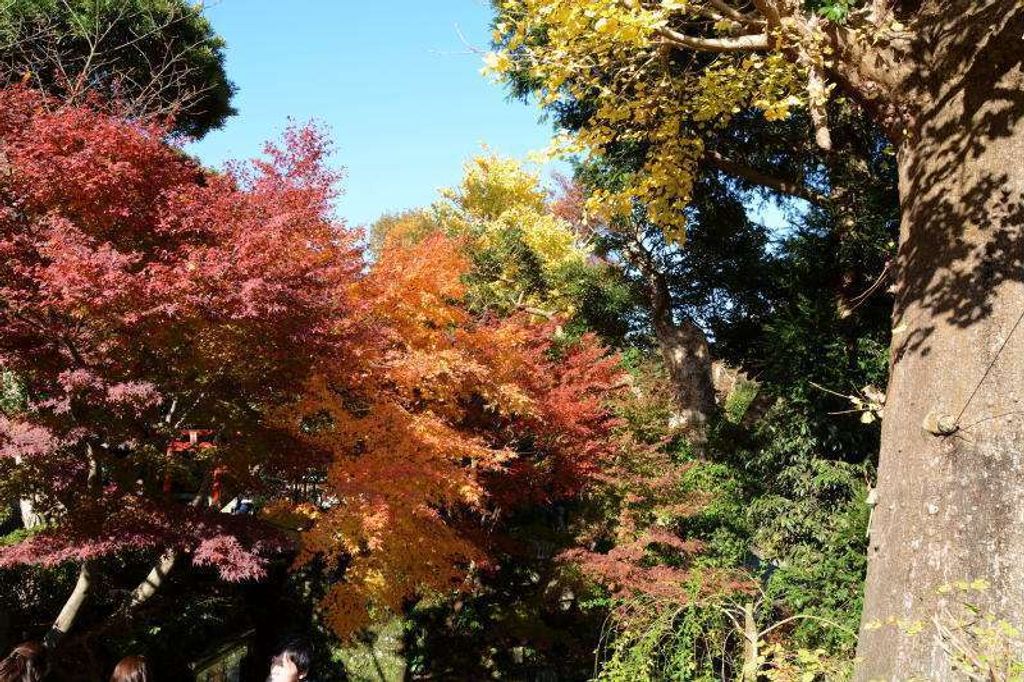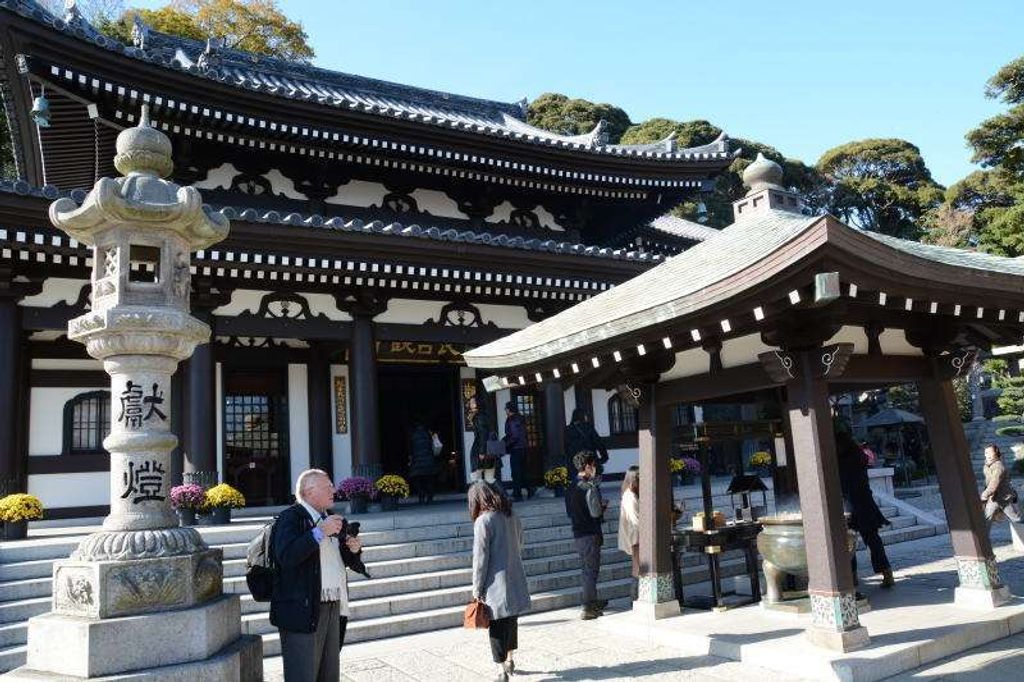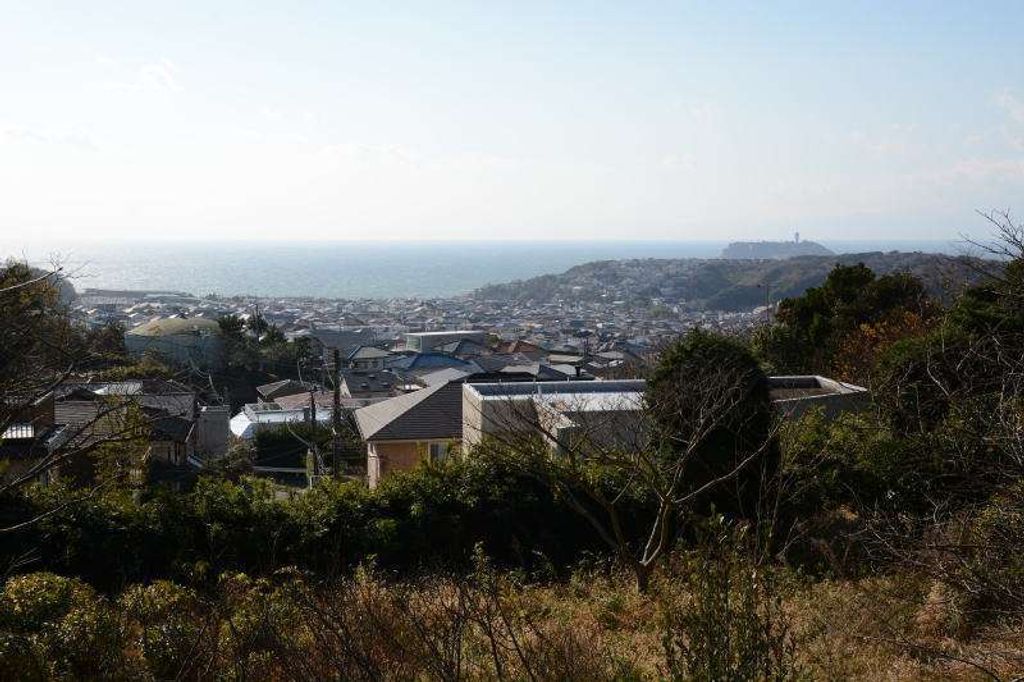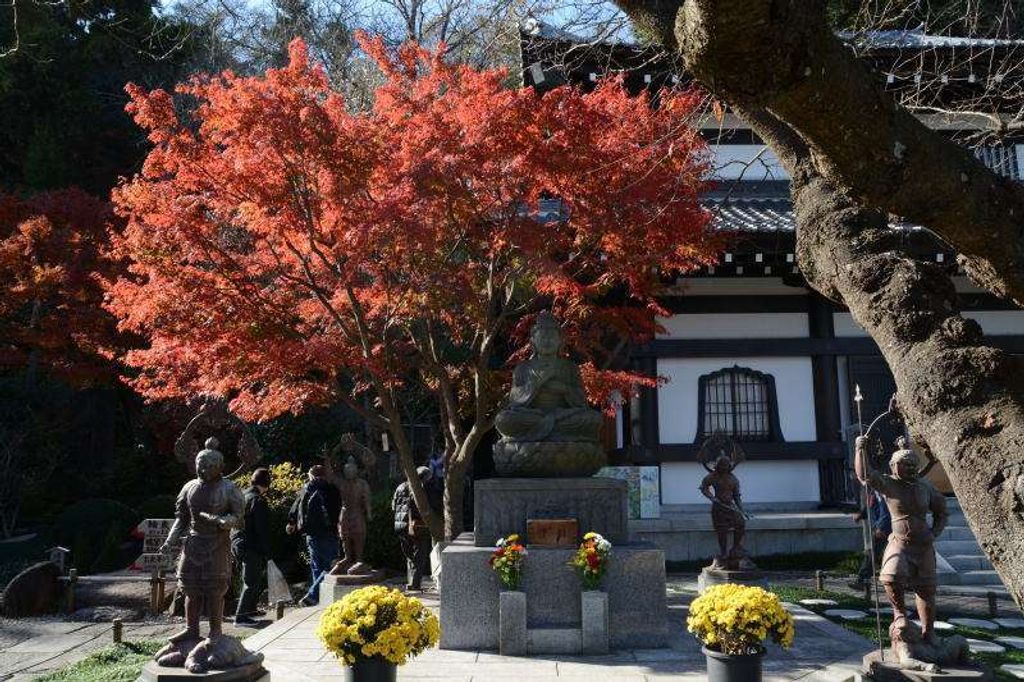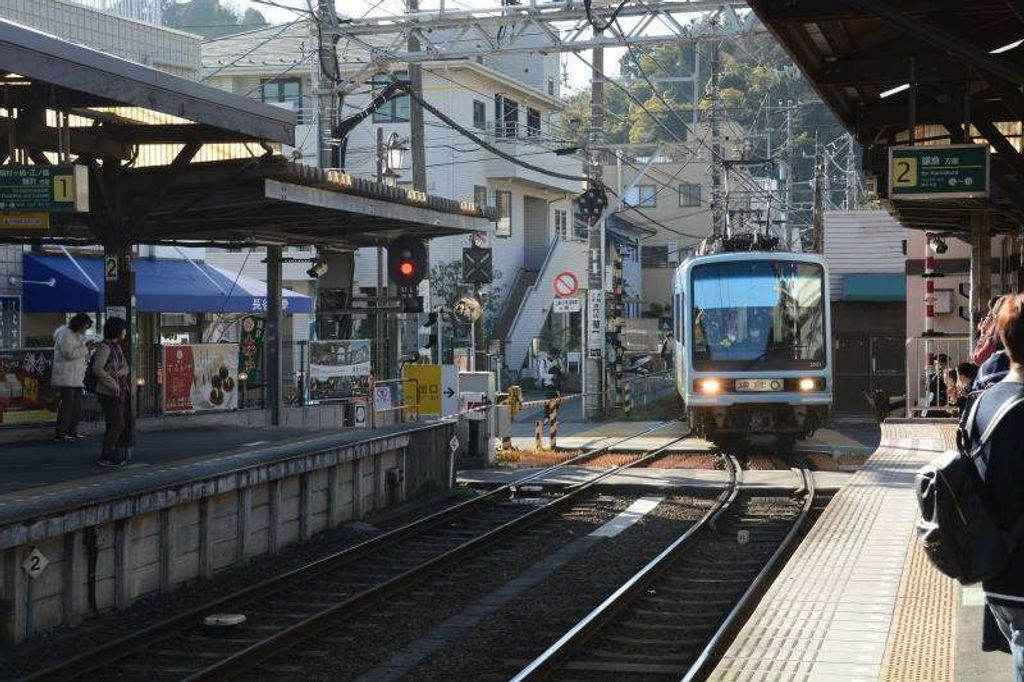 Or famous Tsurugaoka Hachiman Shrine.
Tsurukaoka-hachiman-gu Shrine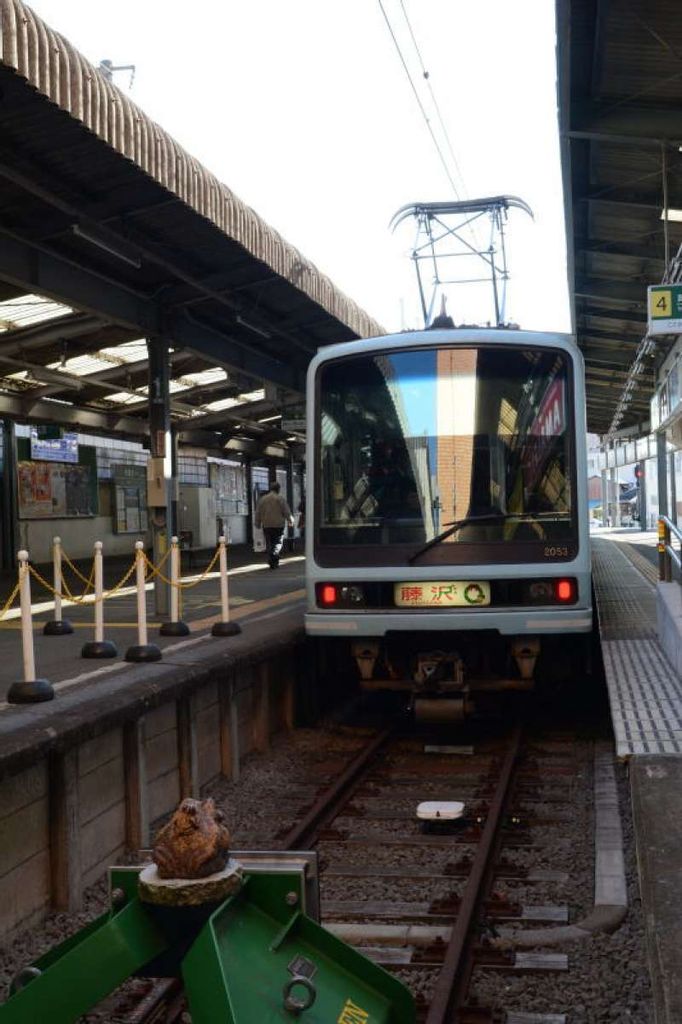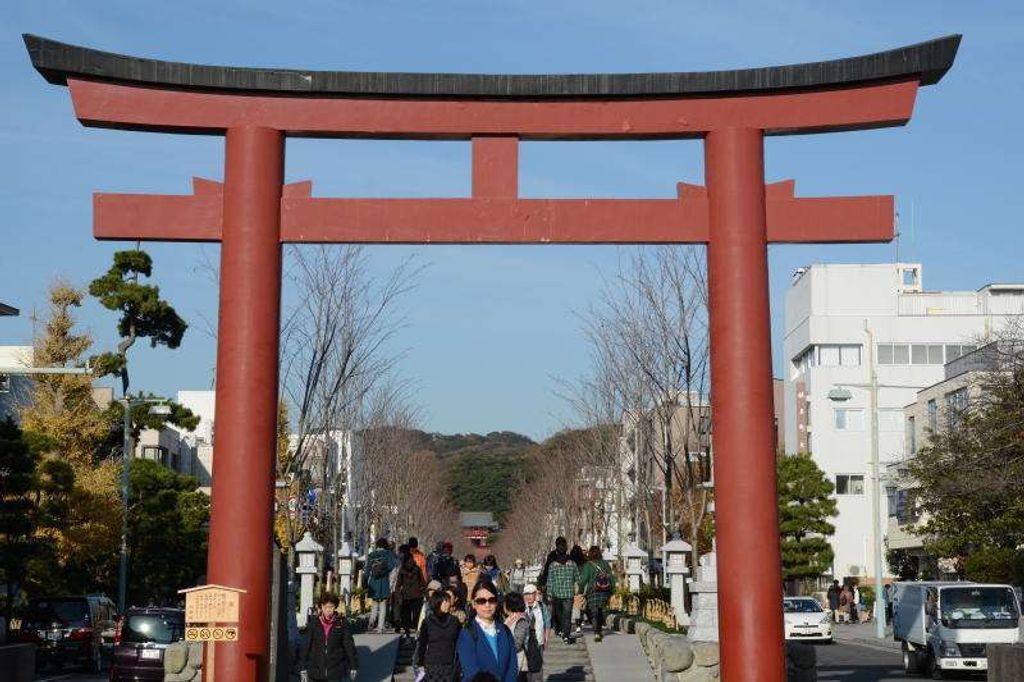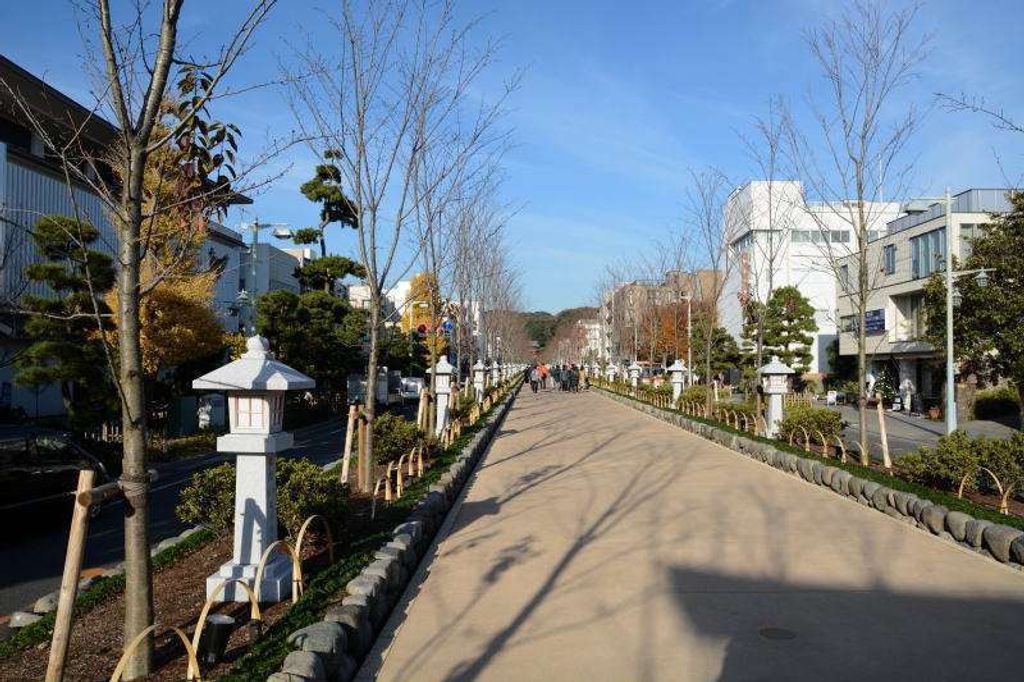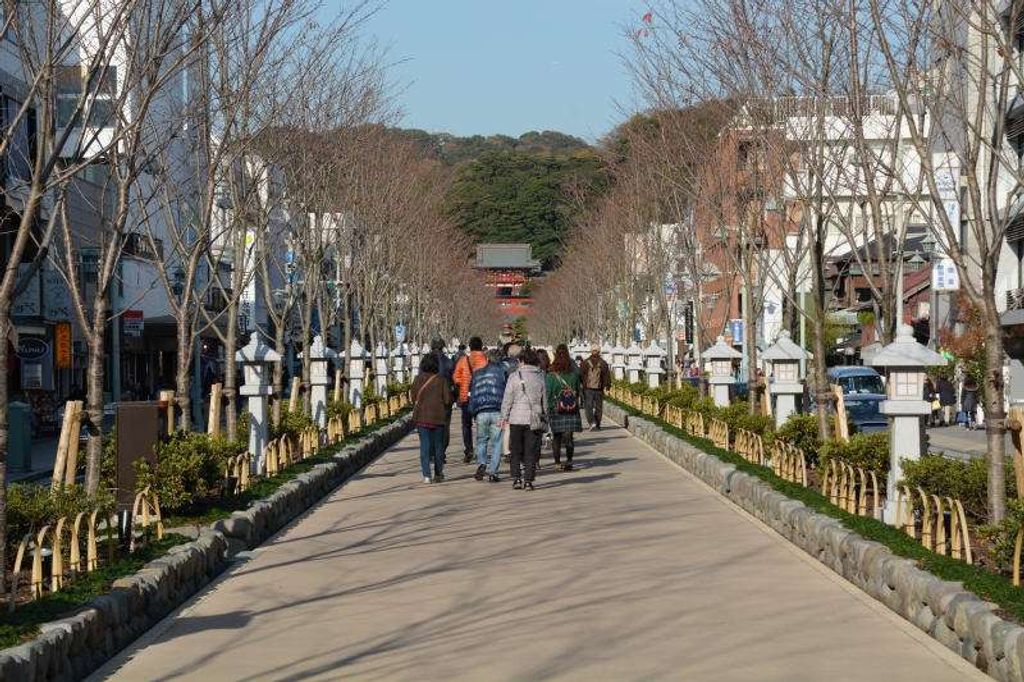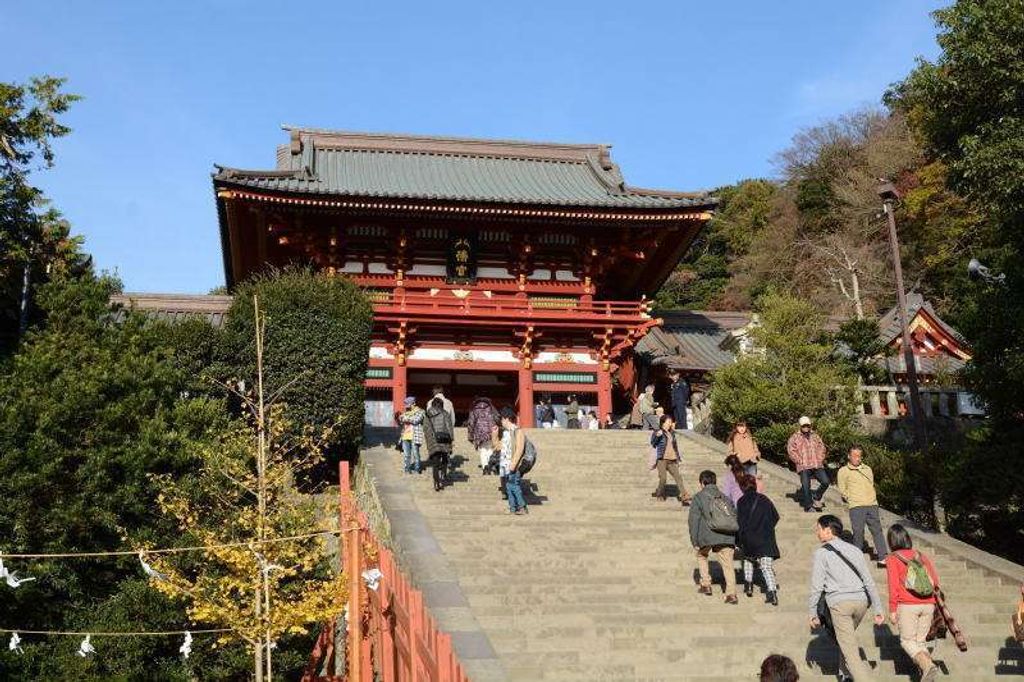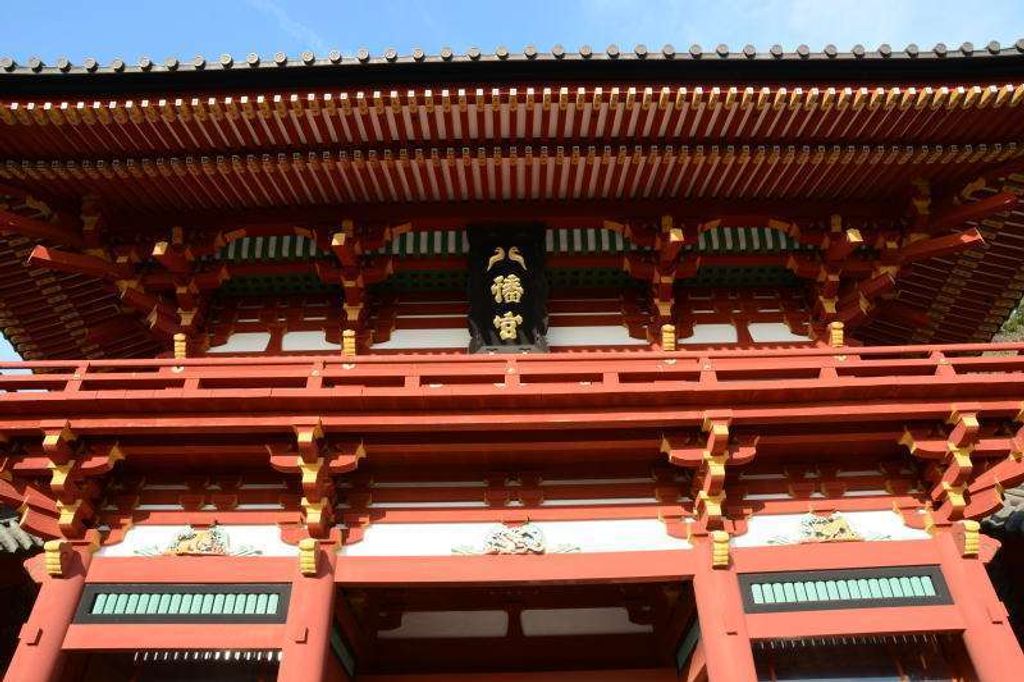 Or going to tranquil Zen Temples in Kitakamakura.
Sorry no photograph
One day trip in Kamakura is fun!