Japan has a very effective transport system. However, it is also very complex and could definitely overwhelm first-time visitors. Here's an easy way out for you:
Hire a guide!
But then you're probably wondering where to find one, and what cities would be better discovered with a guide. Don't worry! Here in this article, I will discuss where to find the perfect guide for your Japan trip. Hop on!
About Japan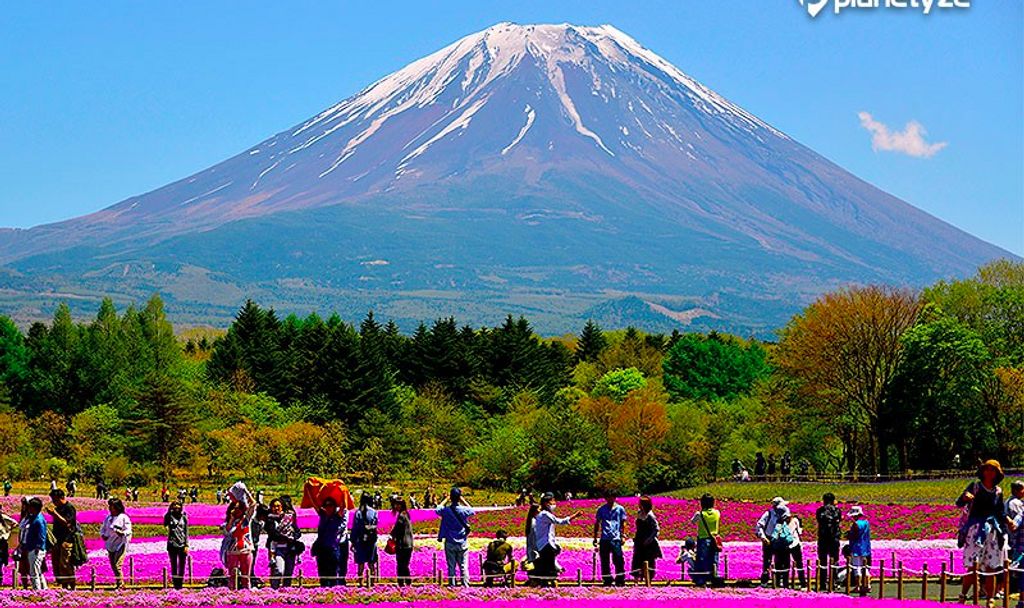 There are 47 prefectures in Japan, and each has their own unique characteristics and specialties. The most major route, however, is the Tokyo-Kyoto-Osaka a.k.a. "Golden Route". In this route, you can get Tokyo's metropolitan atmosphere, Kyoto's traditional hospitality, and Osaka's food adventures.
Below here I would discuss the best cities where you would probably need a guide to help you on your trip!
Tour Guides in Tokyo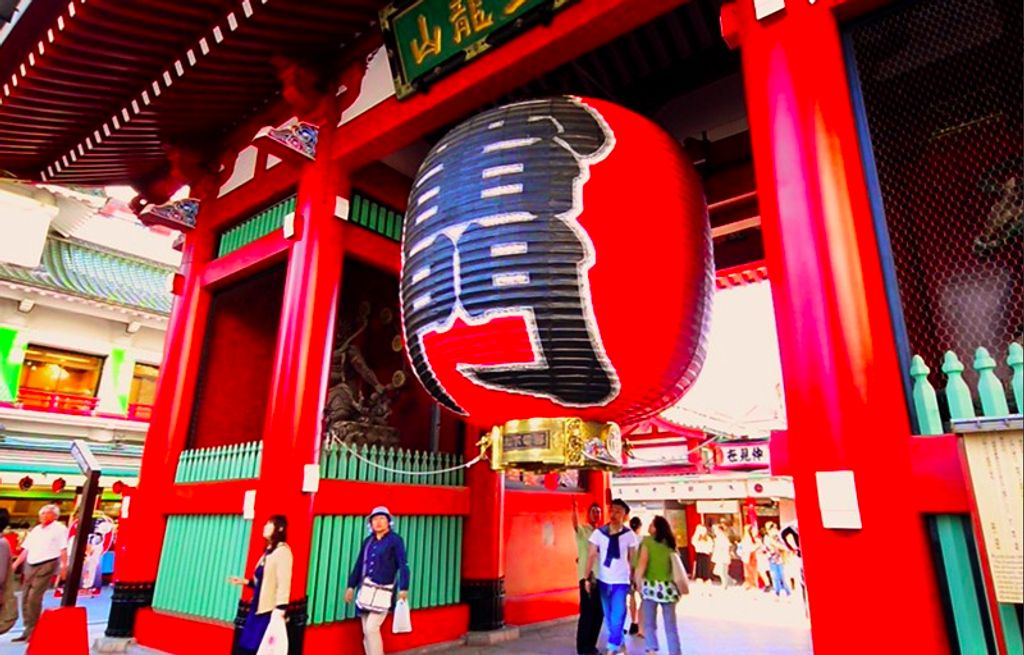 Here's a piece of information:
Tokyo's public transport system is so complex.
Well, it is very effective. You can basically get to anywhere. But it is also insanely complicated; you can get lost not only when you're navigating your way to your destination, but you could also get lost when you're in the station itself! (I'm looking at you, Shinjuku Station)
If you hire a guide, you can save more time and spend it more effectively during your trip. Your guide would be able to take you around Tokyo's best attraction without wasting any time.
If you're more keen on booking some private tours or bus tours instead, you can join this Amazing Tokyo bus tour or take a look at the list of tours available in Tokyo.
Tour Guides in Kyoto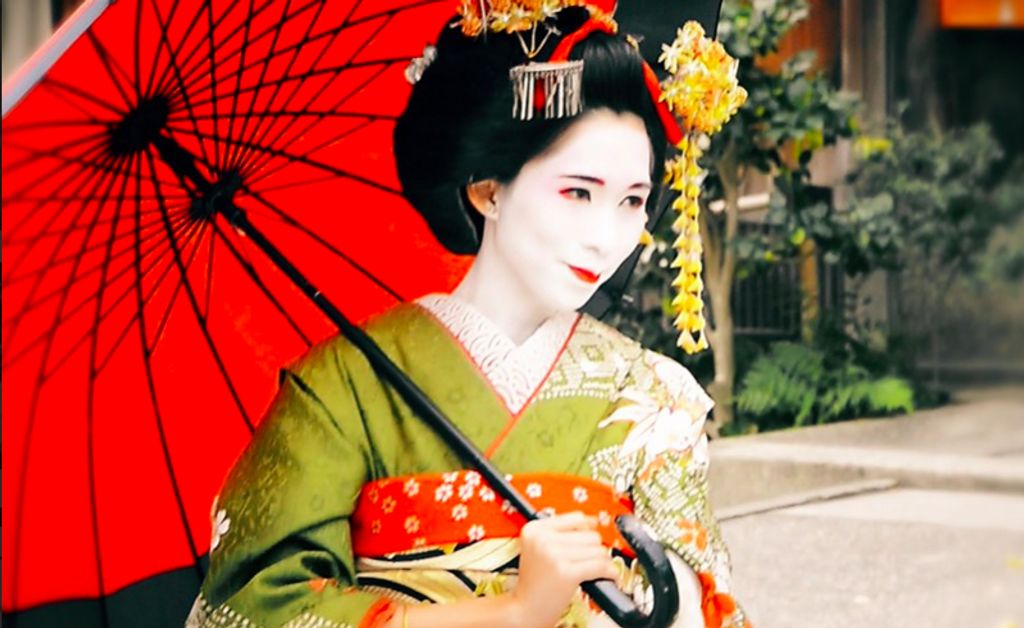 While Kyoto has now improved and managed to mix both Japanese traditional cultures with modern style, some places still could only accept reservations or bookings in Japanese.
Look;
Language barrier is a major problem.
Kyoto is the perfect place for you to see some geisha and other traditional performances. However, if you have no knowledge of Japanese language, it might be difficult for you to see these attractions that would mostly require advance booking.
If you hire a private guide, they would shoulder the weight of booking a few advance spots for you and your company. Moreover, you would be able to get more information about the attraction spots in Kyoto.
For those of you who want a simpler package, you could check this list here to see available tours and other experiences you can enjoy while in Kyoto!
Tour Guides in Osaka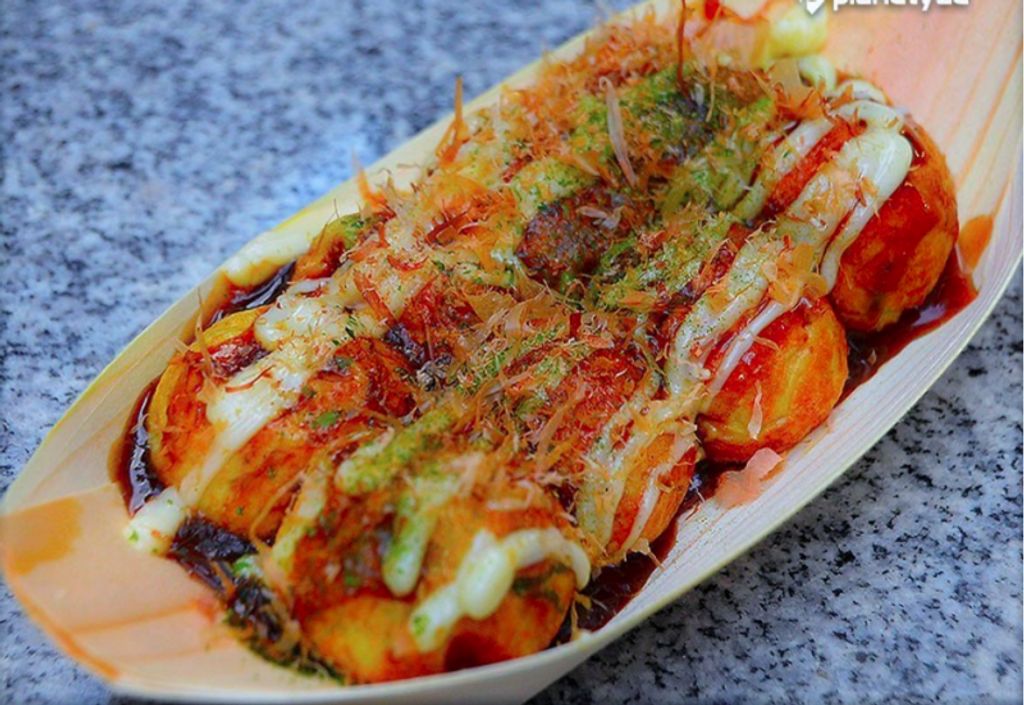 Osaka is easy enough to travel alone. It's a big city, with a good and efficient public transport system. There are not many attractions in Osaka (compared to Kyoto and Tokyo), so you can relax a little bit or go to Universal Studio.
On the other hand, if you want to visit other nearby destinations in Japan around Osaka, you could take a shinkansen ride from Osaka to Hiroshima or Kobe. It's the perfect day trip! In these cities, I do strongly suggest you hire a guide since the transport system is more limited than Osaka. Hiring a guide would benefit you greatly and save you from losing too much time.
Granted, you could hire a guide to help you in Osaka itself and to take you to other day trip destinations. Click this link to see a list of guides that are available in Osaka. Here is my recommended list of guides that you can hire in Hiroshima and Kobe.
Tour Guides in Hokkaido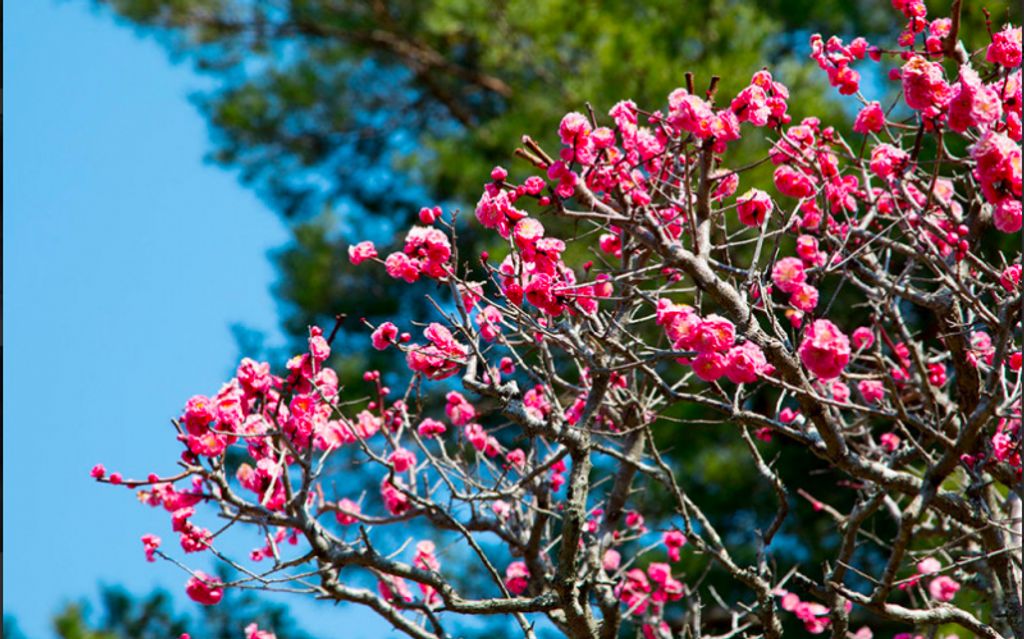 Hokkaido is located in the northern part of Japan, and some places could have extreme temperatures during winter time. Although most of the major spots in big cities (such as Sapporo and Hakodate) have English directions, other cities might be challenging for visitors who don't understand the language.
Therefore, if you are planning to visit other places in Hokkaido (like Asahikawa or the famous Tomita Farm), it might be better for you to hire a private guide that could help you get to your destinations. Here is a list of available guides in Hokkaido.
Tour Guides for Other Destinations in Japan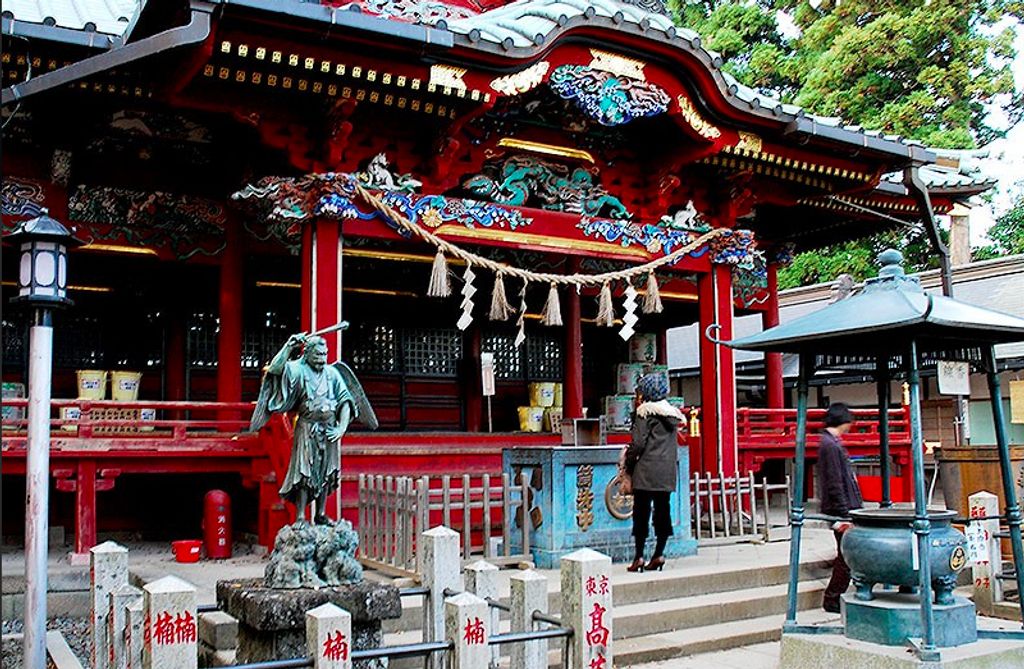 Here's the thing about Japan;
English is not as commonly spoken as you'd expect (or hope for!).
So, do not always expect to get answers whenever you asked for help. Most of the times, they would bow their head and go away. Do not take any offense! It's not that they don't want to help, it's just because they are not confident enough to communicate with you in English.
For this reason, I would recommend you to hire a private guide or tour. Not only that they would help you get to your favorite destinations, but they would also be your personal translator!
Where to Hire a Guide in Japan?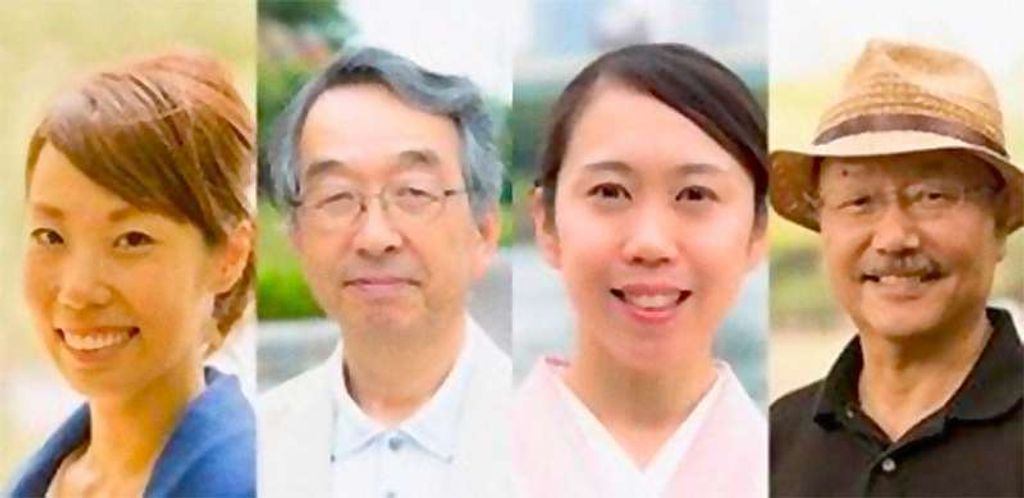 Look;
Finding a guide is easy. Finding a good guide who understands your need is hard.
As I mentioned repeatedly in the article above, hiring a local guide would definitely make your Japan trip easier. Now, the only problem that remains is hiring the perfect one.
Fear not!
I got you covered. For this problem, I suggest you hire one from Triplelights! They have a list of recommended professional guides that would help your travel needs. Moreover, their excellent customer service would also make sure that you get the best guides that suit your preferences.
In this article, I have discussed Japan's best cities that would be better if traveled with a guide, and where to get one. Here's to a great trip to Japan!