Mainly I have been guiding in and around Tokyo, but I took my clients to Kyoto this week after the tours in Tokyo and Hakone. 
Kyoto served as a capital of Japan for more than 1000 years. 


The request from the clients is taking photos at shrines in Kyoto wearing kimono which is a Japanese traditional cloth.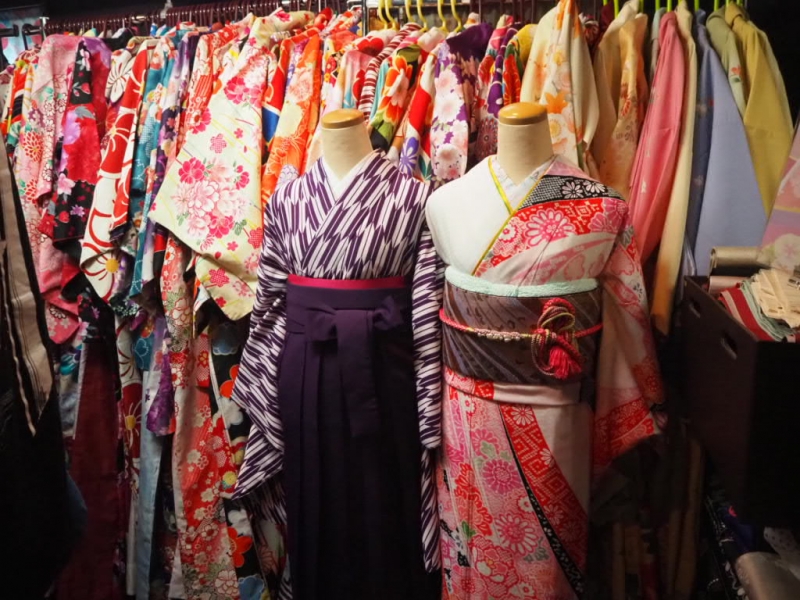 You can choose your favorite kimono here. 

The most popular destination in Japan among international visitors is Fushimi Inari shrine.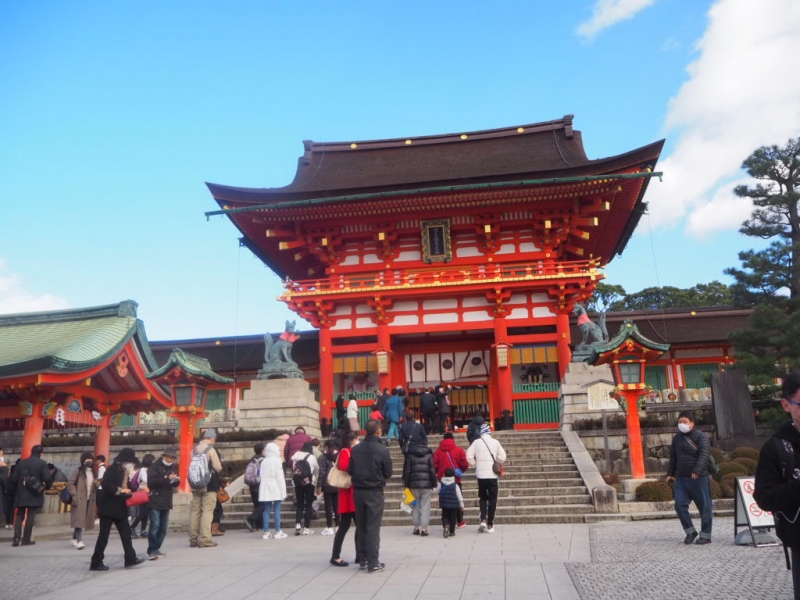 This shrine is very popular because of the uncountable  number of red Torii gates.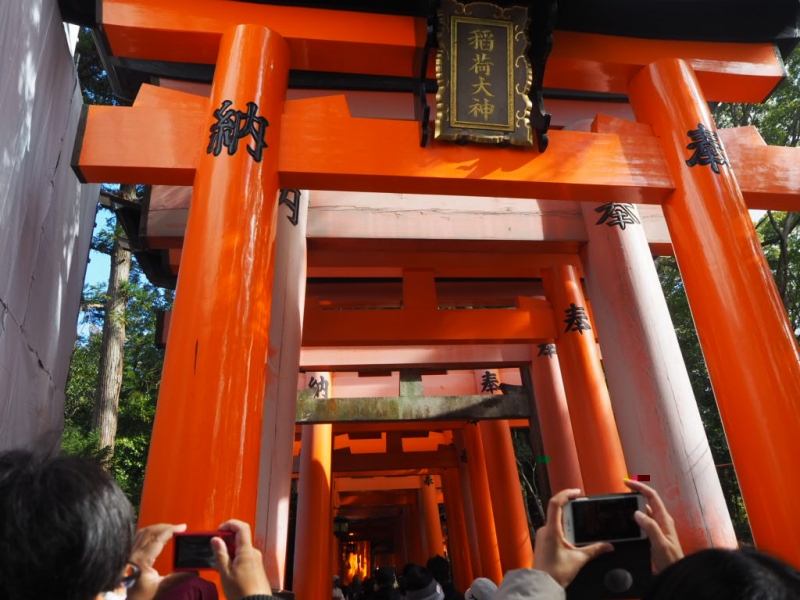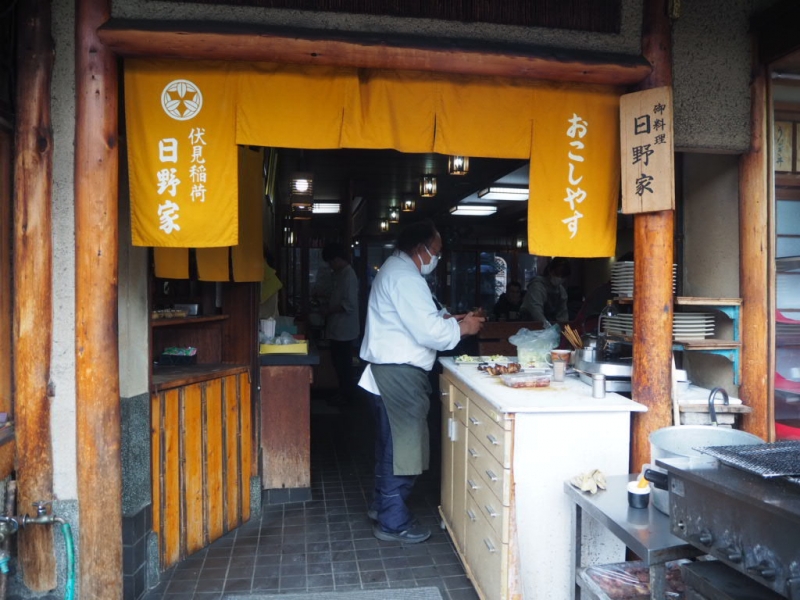 There are a lot of small local food shops outside the shrine and you can enjoy Kyoto's traditional snacks and foods.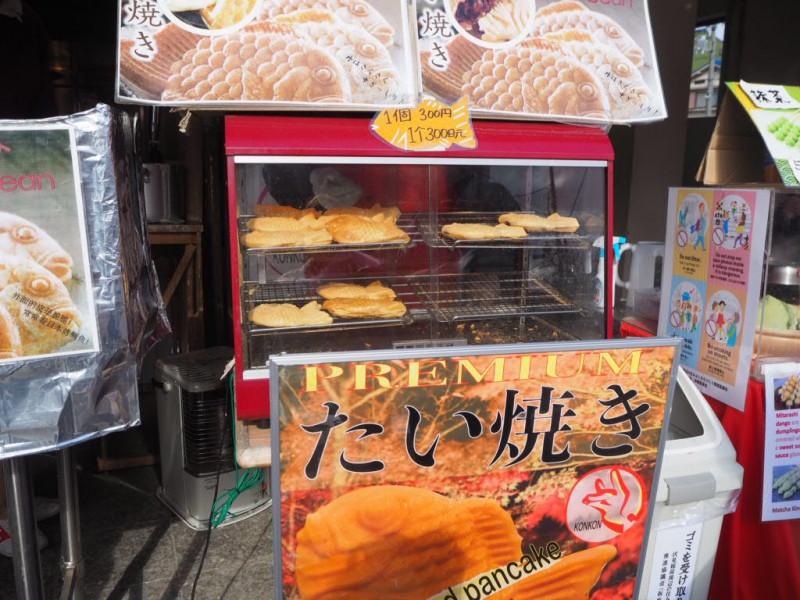 Every food looks yummy!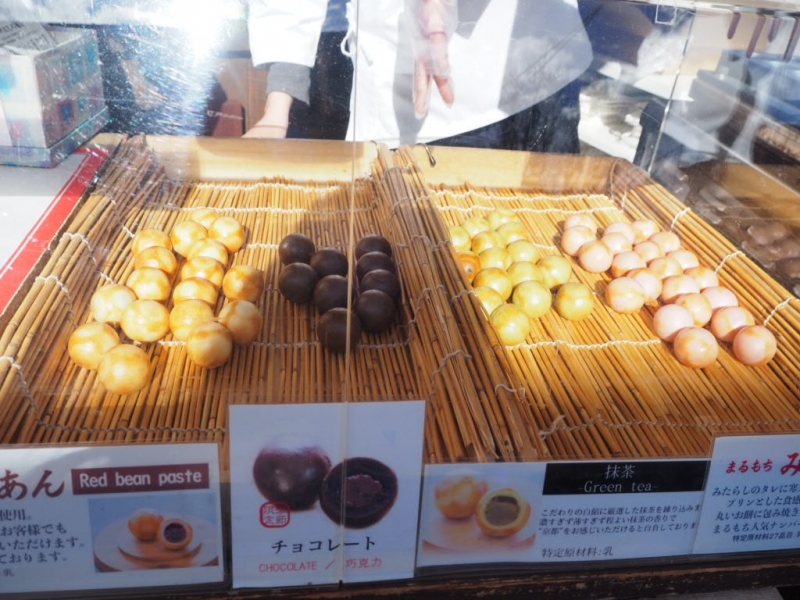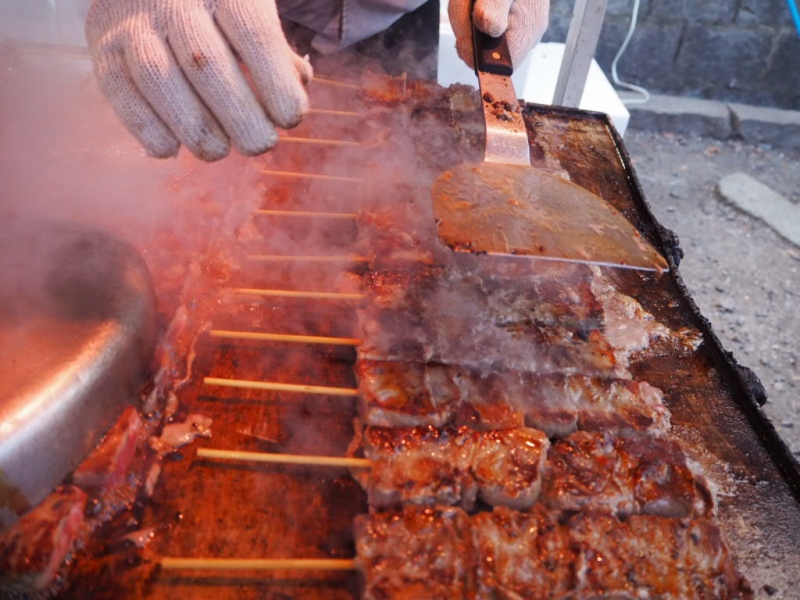 Beef skewer shop was the most popular in this area because they provide Kobe beef skewers!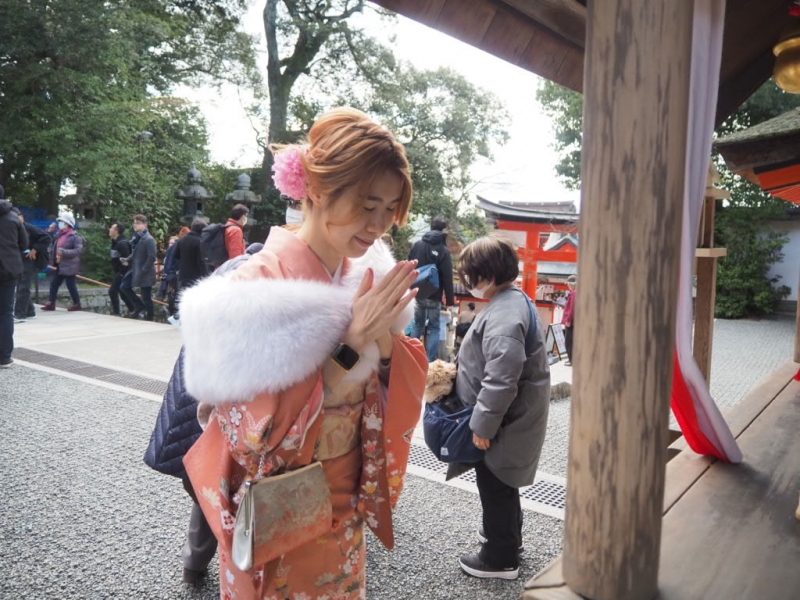 Please let me know if you'd like to go to Kyoto after Tokyo! 
Did you like my article?
You can send me a message to get a customized itinerary and quotation for an unforgettable experience. Let's explore Japan Together.
I'll be waiting for you, so please check my profile and get your trip plan now