Animal Kingdom Information
From Sannomiya Station, You can visit Kobe Animal Kingdom for about 15 minutes using Kobe Port Liner.  The different point from zoo is that you can enjoy watching animal performance shows and petting pretty animals.
Performance Show
You can enjoy Pelican Flight Time, Ring-tailed Lemur Feeding Commentary at Pelican Lagoon.  Furthermore you can enjoy Bird Performance Show on Water Lilies such as hawk, owl, poll parrot and the like.  At the dog stage, shepherd dogs lead sheeps.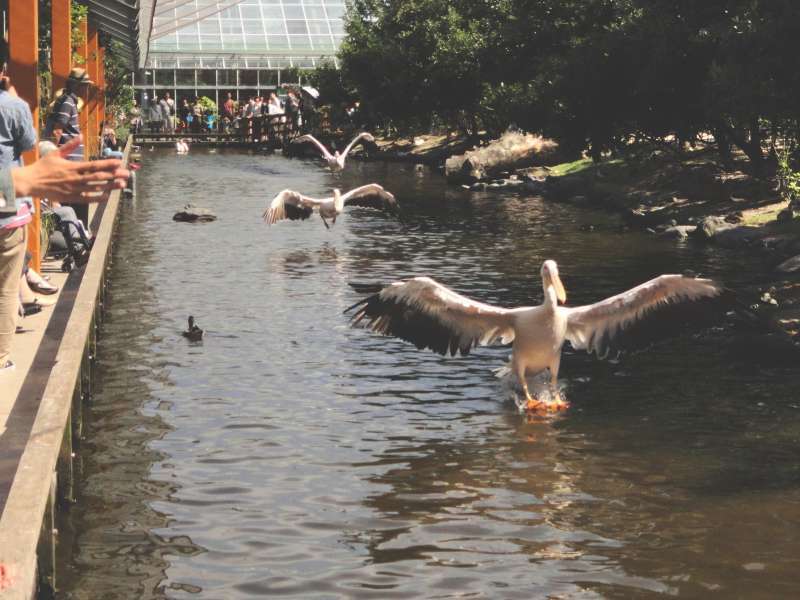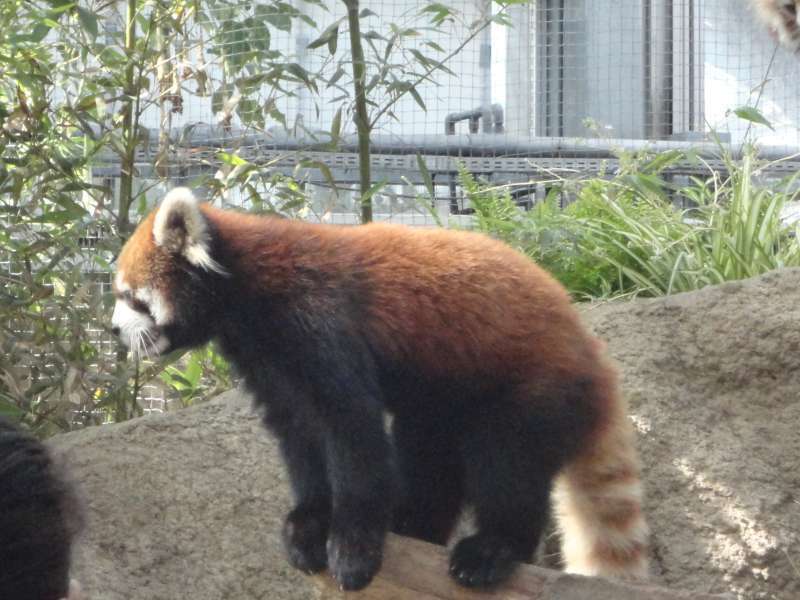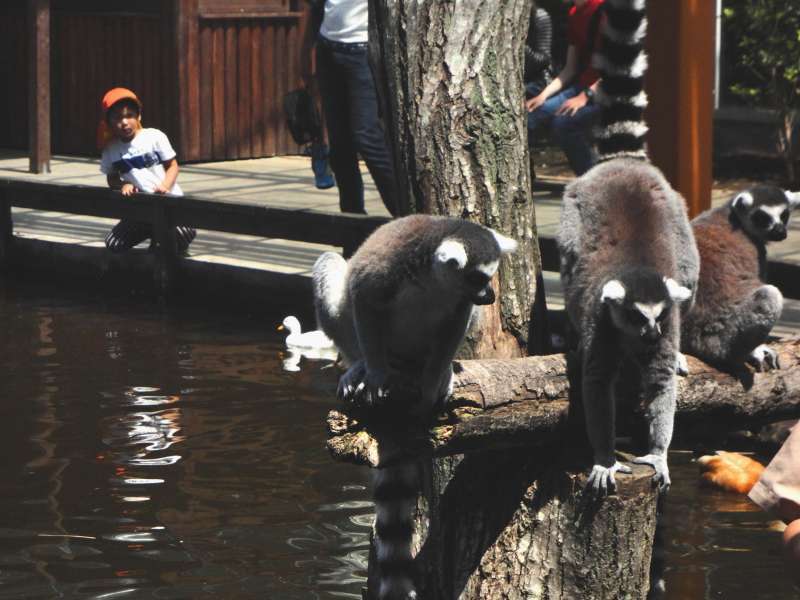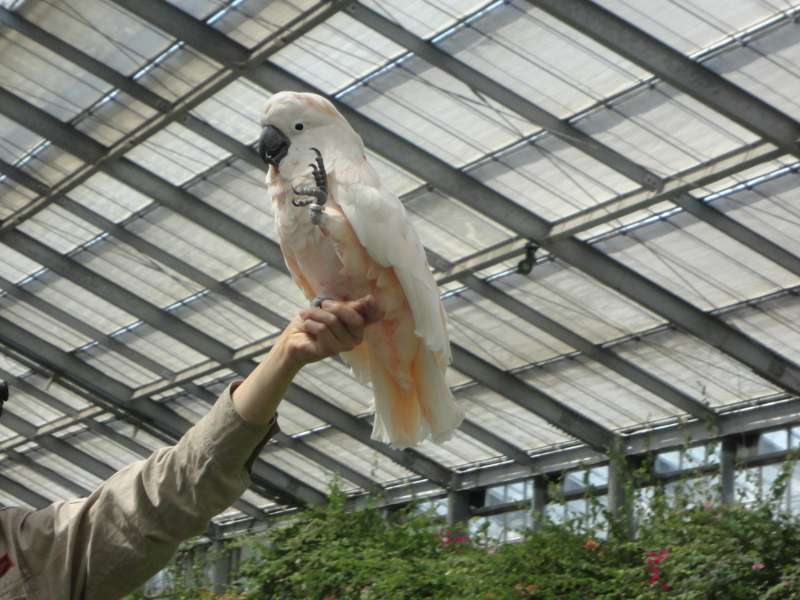 Petting Pretty Animals
You can enjoy petting dogs, cats, rabbits, capibara, and kangaroo.  They can heal our hearts. And you can feed lesser panda and penguin.  Furthermore you can enjoy horse ride, camel ride and commemorative photo with owl.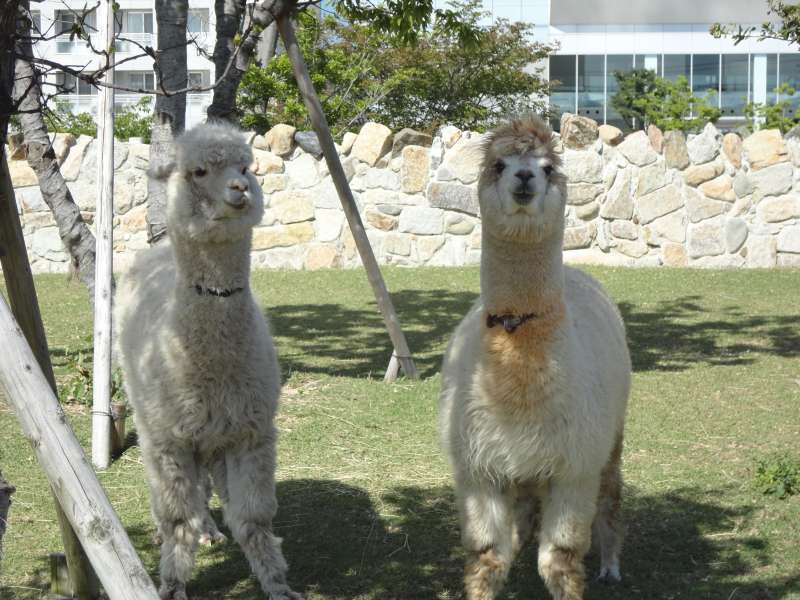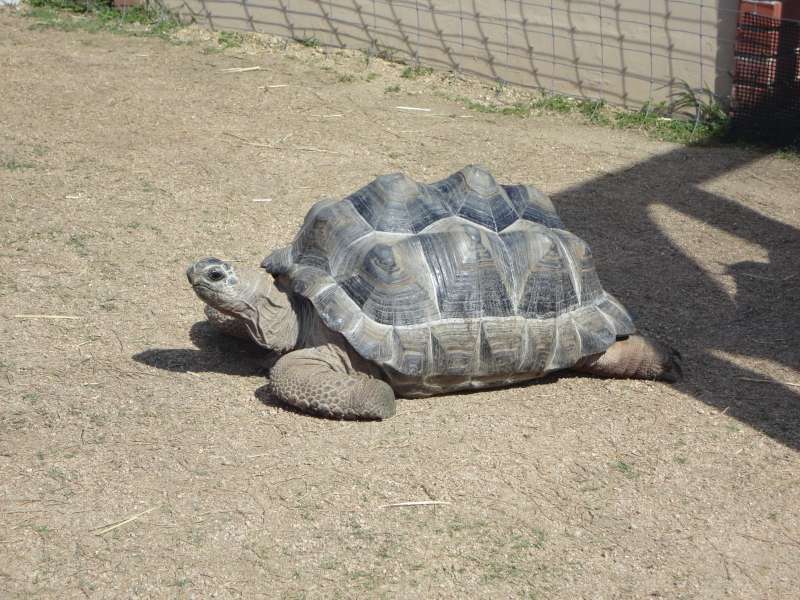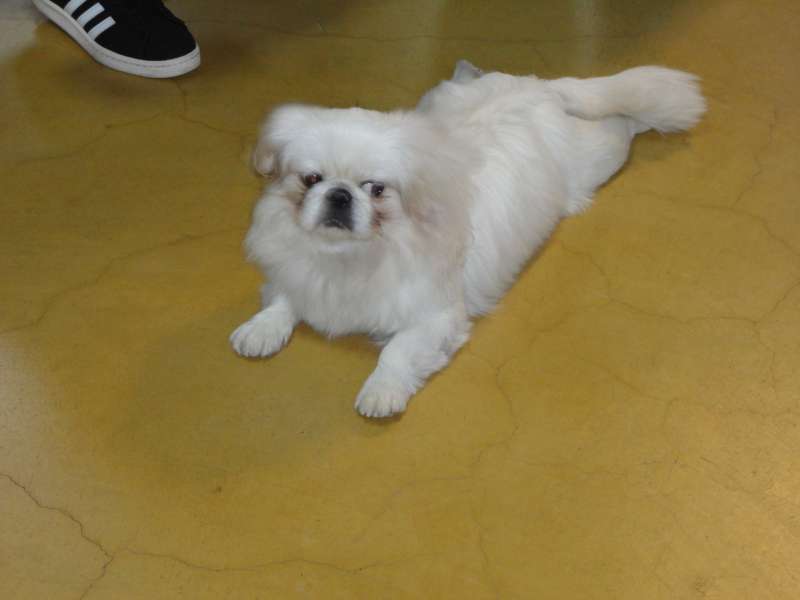 sloth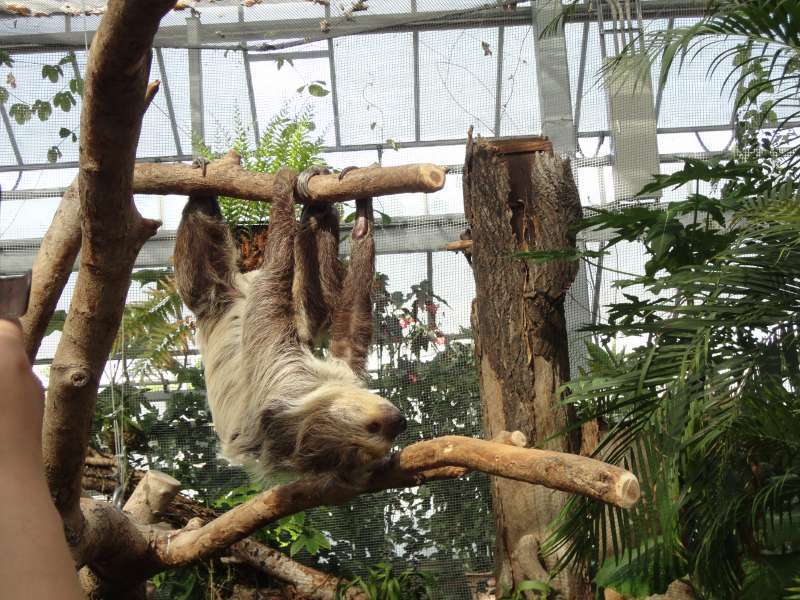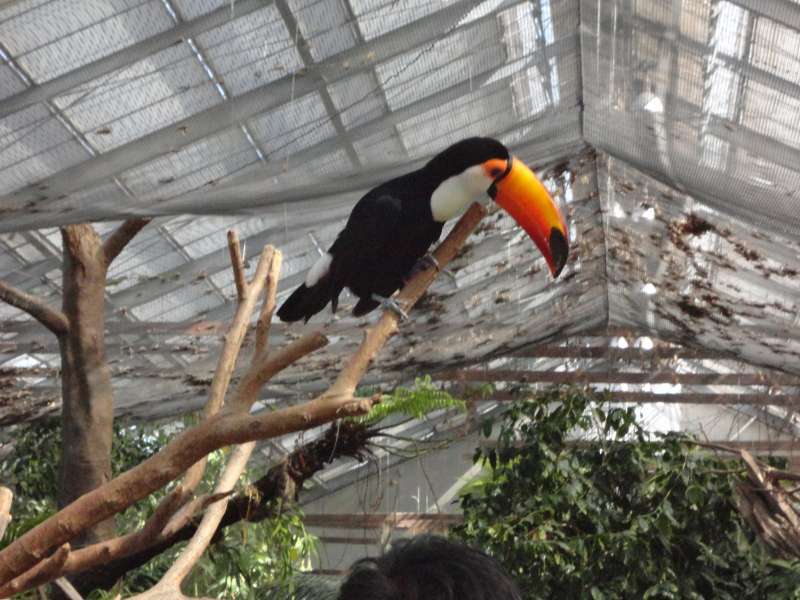 If you have children, please come to Kobe Animal Kingdom.  I can assure you they enjoy themselves at Kobe Animal Kingdom. 
As for the tour of Kobe, please refer to Kobe Kitano Ijinkan and Cruising Tour. 
Thank you.
【MAP】
Thank you.
Did you like my article?
You can send me a message to get a customized itinerary and quotation for an unforgettable experience. Let's explore Japan Together.
I'll be waiting for you, so please check my profile and get your trip plan now