Have you ever tried "Shojin-ryori"?
"Shojin-ryori" is a vegetarian meal for Zen-buddhist monks because of the Buddhist prohibition of taking any life.
"Shojin-ryori" can be enjoyed at a nice Japanese restaurant in the precinct of Tenryu-ji Temple, one of the most famous Zen-temples and World Cultural Heritage Sites in Kyoto.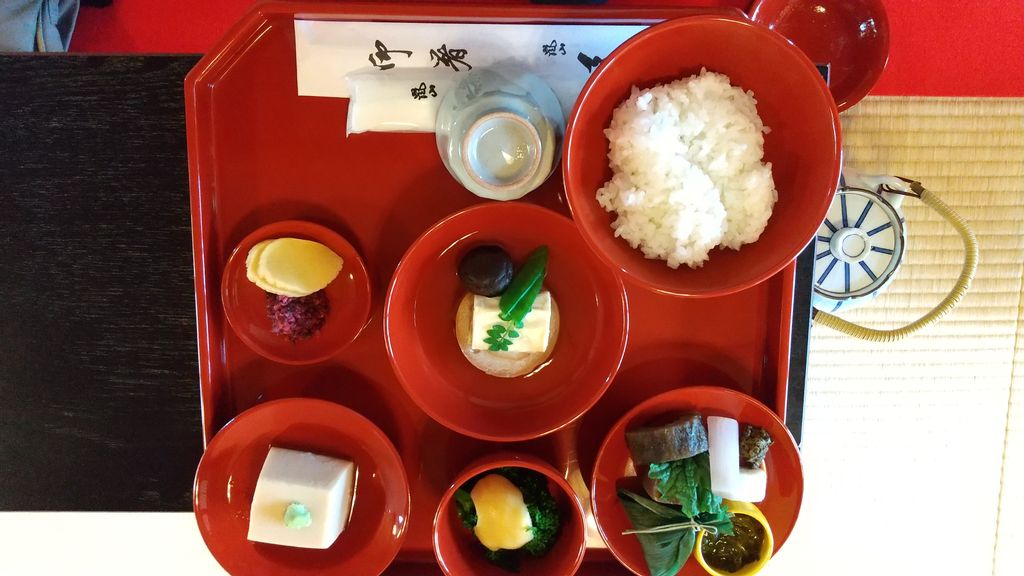 Actually, the special cuisine in Tenryu-ji Temple has been listed on the Michelin Bib Gourmand since 2019.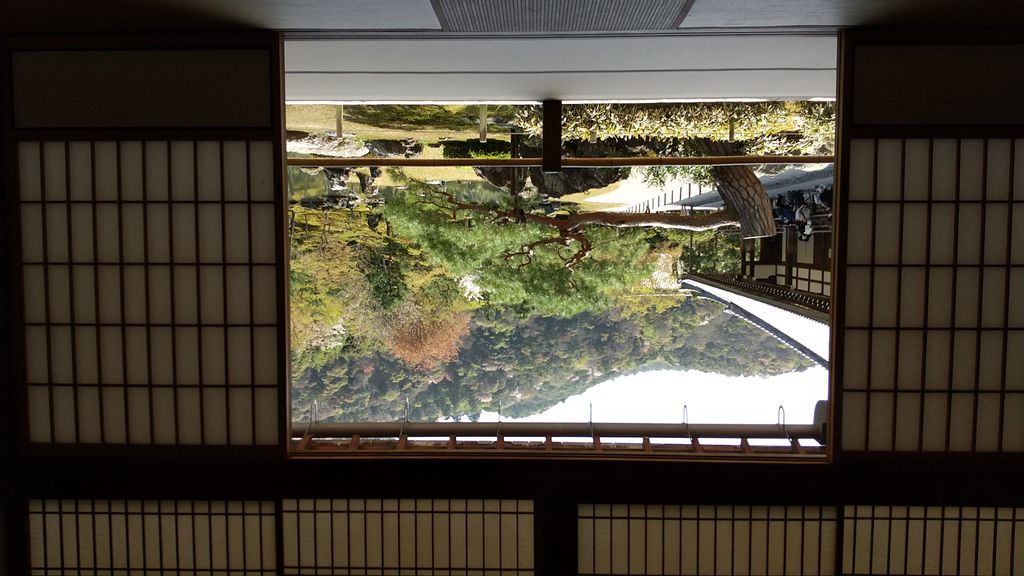 Tenryu-ji Temple is famous for its beautiful Japanese garden.
After enjoying "Shojin-ryori" and beautiful garden in the Zen-temple, how about walking to the observation deck in the Kameyama Park? Spectacular viewing is waiting for you!!