Early July 2006
Mt. Daisetsu-san National Park is the largest national park in Japan. The area is as same size as Kanagawa Prefecture. There are some routes to reach the top area of the mountain, we took Asahidake aerial tram from Sanroku Station which is 1,100 meters or 3,600 feet above sea level to Sugatami Station which is 1,600 meters or 5,250 feet above sea level.
Asahidake aerial tram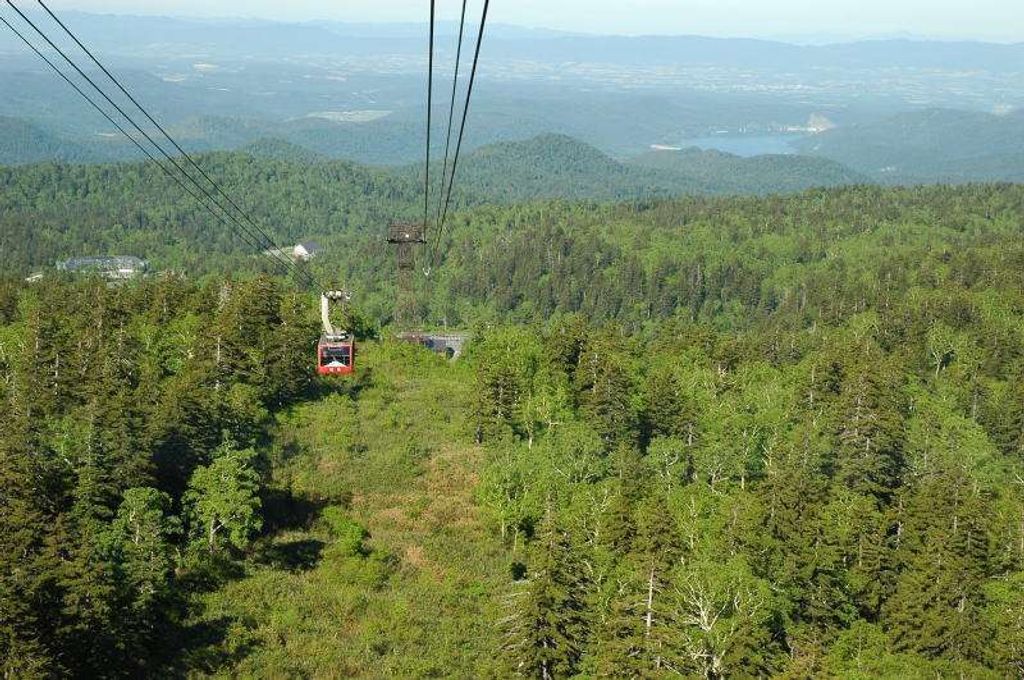 We drove to Sanroku Station. There is a shuttle bus form Asahikawa St to Sanroku Station. The bus stops at Asahikawa Airport. But there are only three services in a day, you need to check the schedule in advance. Rent a car is the best way to move in Hokkaido. The National Park opens July 1st every year.
Please enjoy beautiful scenes and flowers.
Mt. Asahidake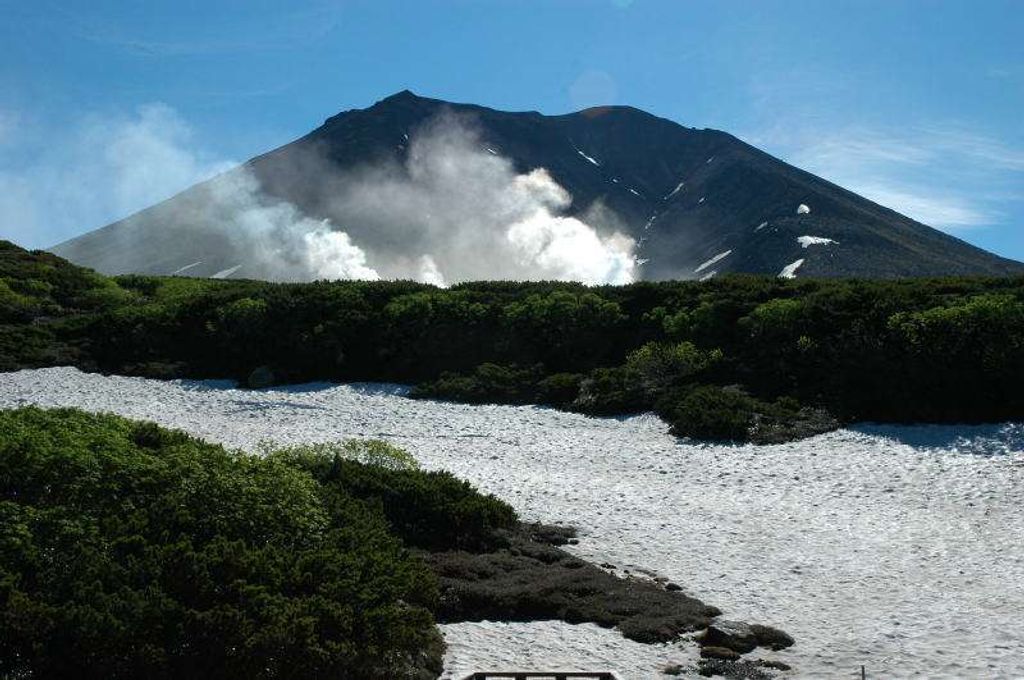 The highest mountain in the Park. The altitude of the summit is 2,291 meters or 7,516 feet.
Suribachi-ike Pond & Mt. Asahidake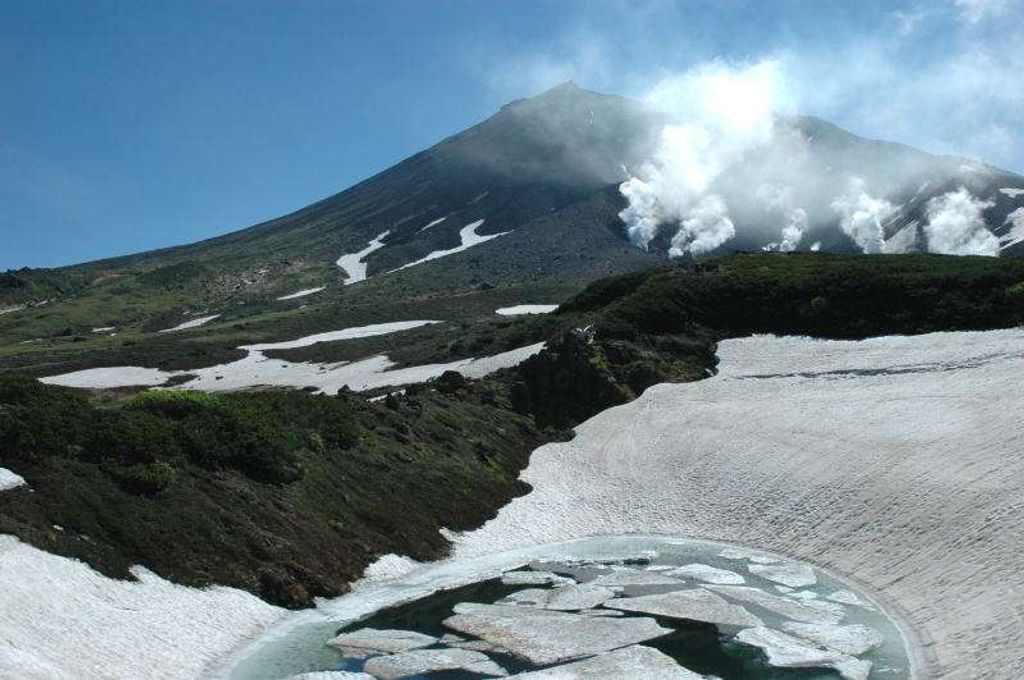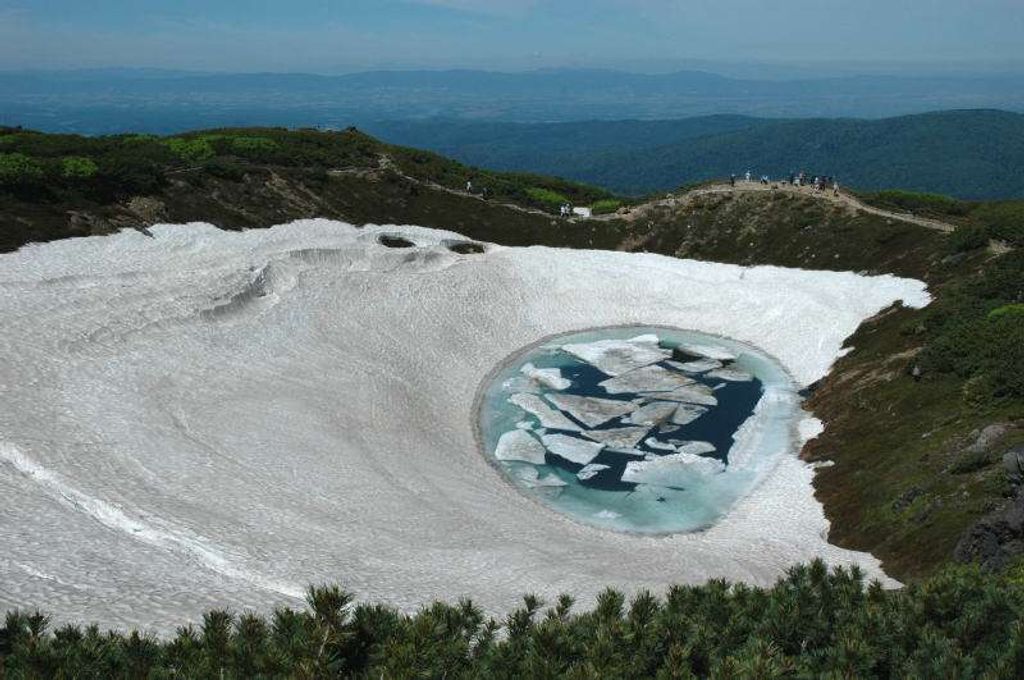 Sugatamino-ike Pond & Mt. Asahidake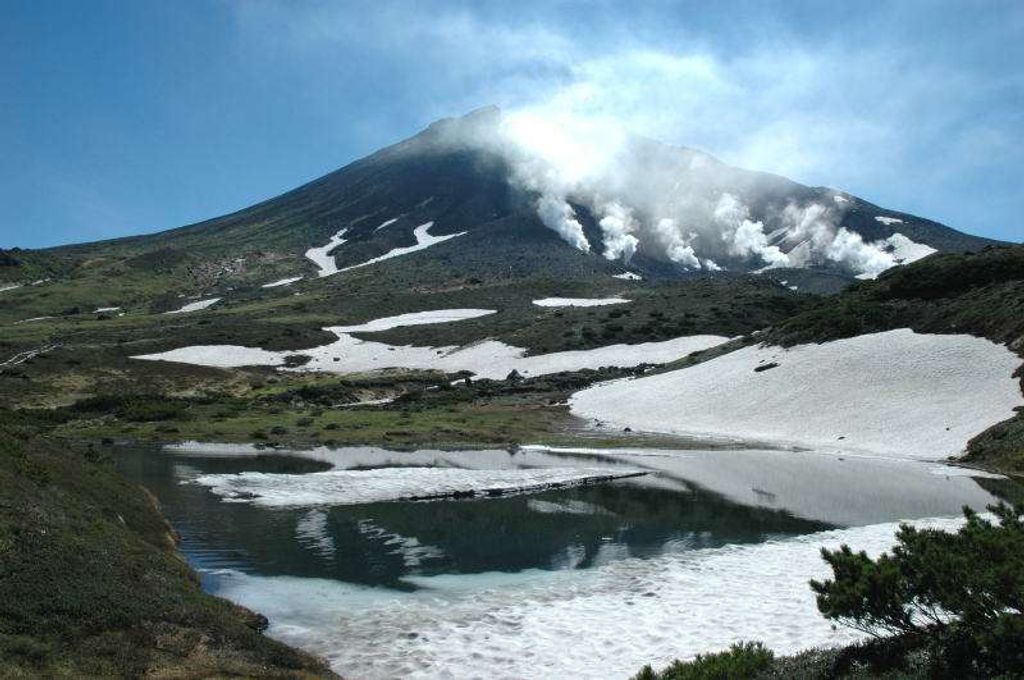 Kagami-ike Pond & Mt. Toma-dake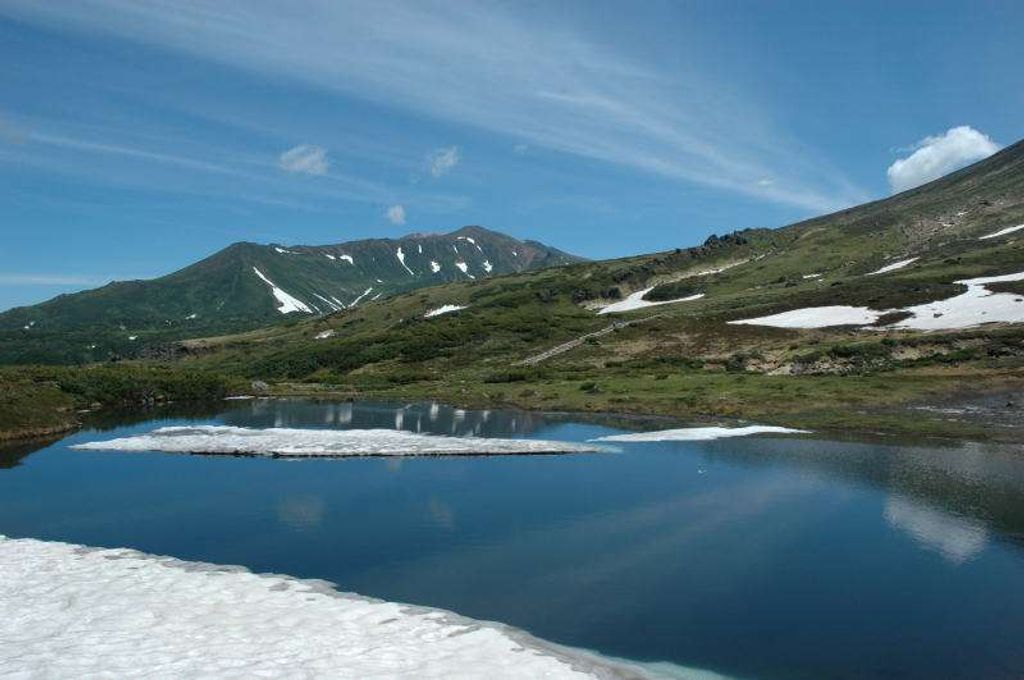 Yellow-flowered rhododendron or Kibana-Shakunage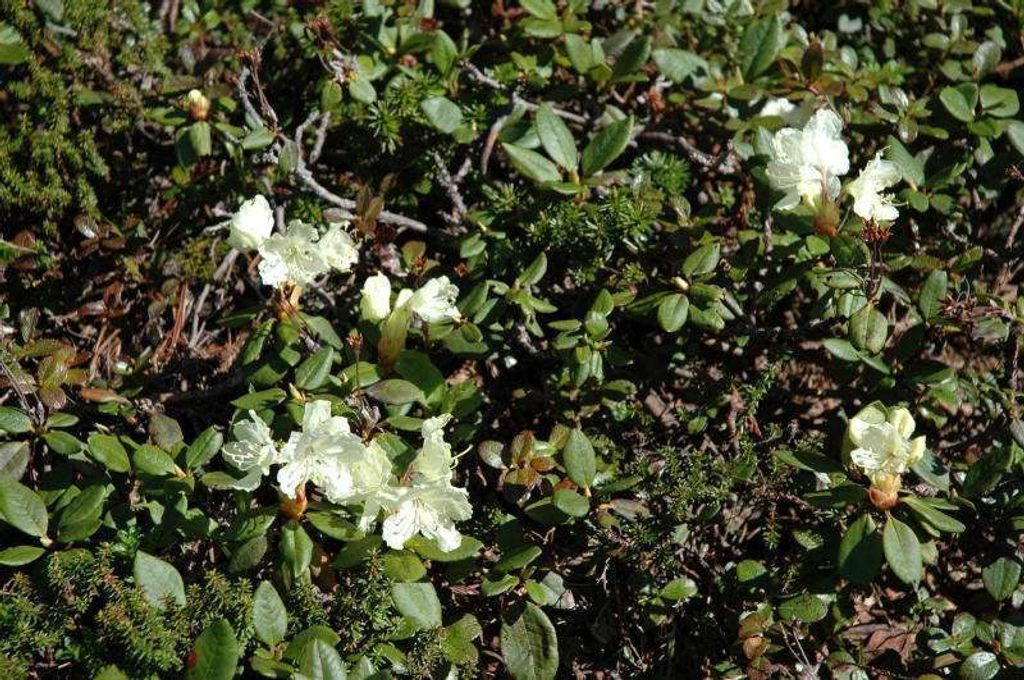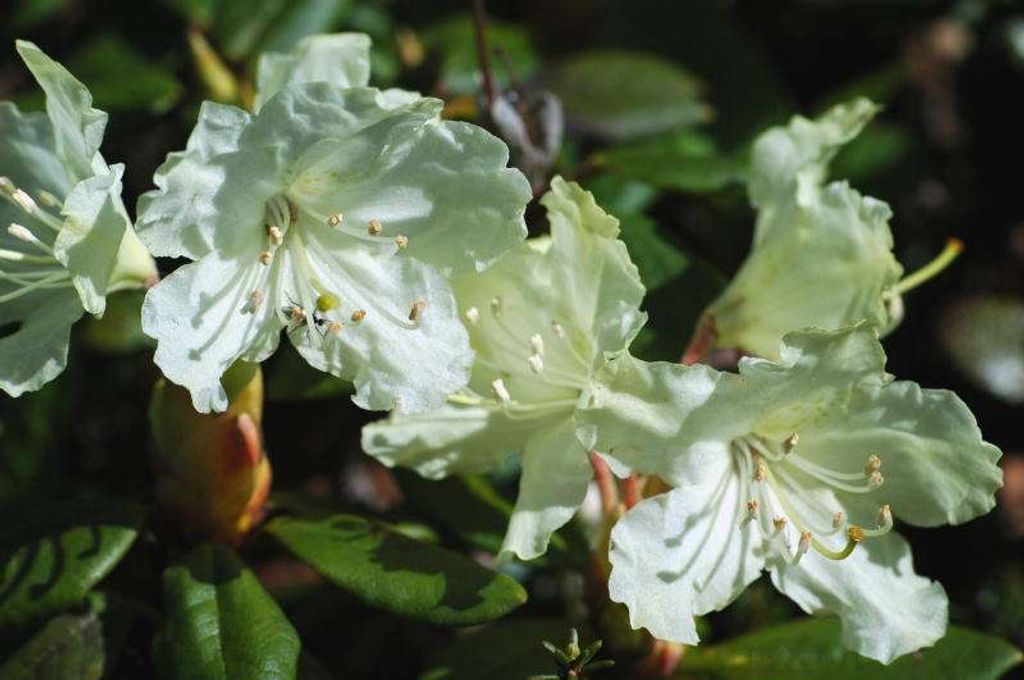 Blue mountainheath or Ezo no Tsugazakura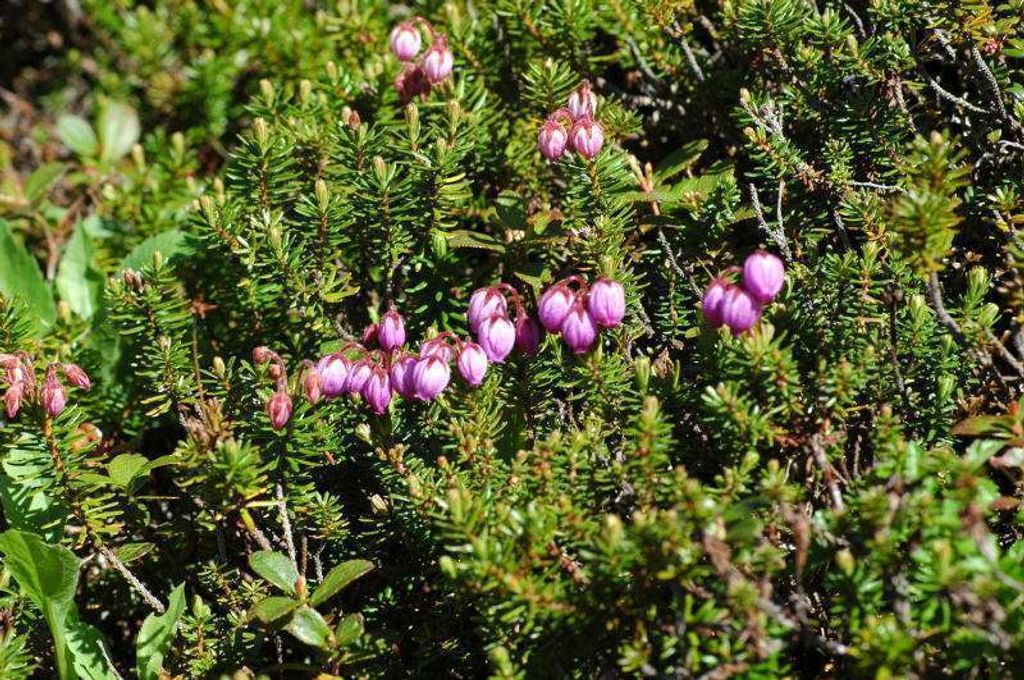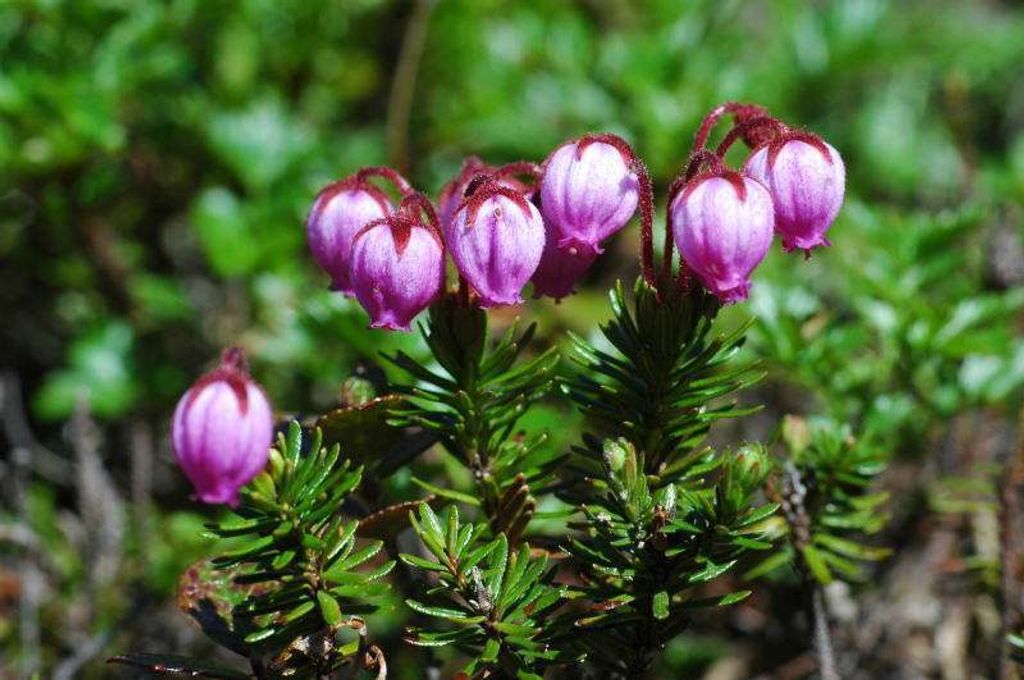 Kind of Trollius japonicus or Meakan-kinbai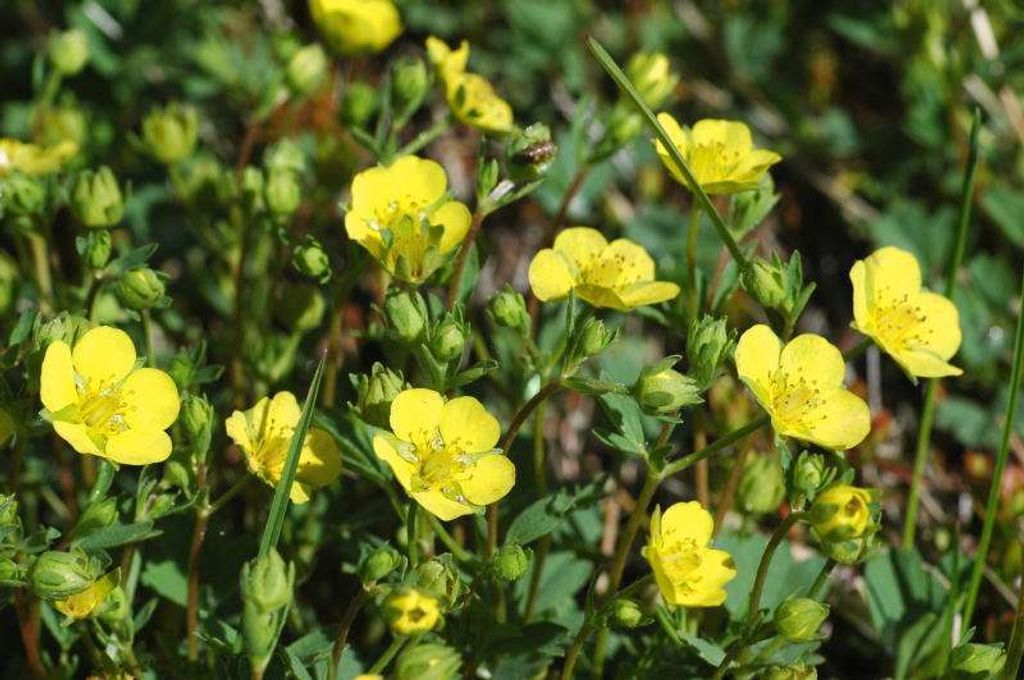 Coptis trifolia or Mitsubaouren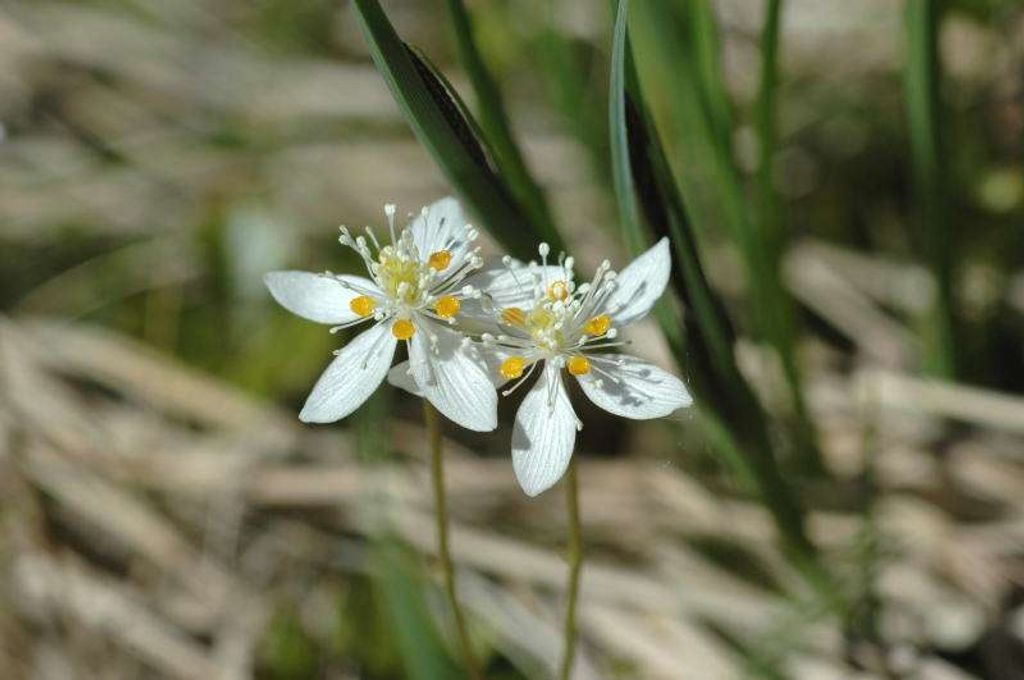 Aleutian avens or Chinguruma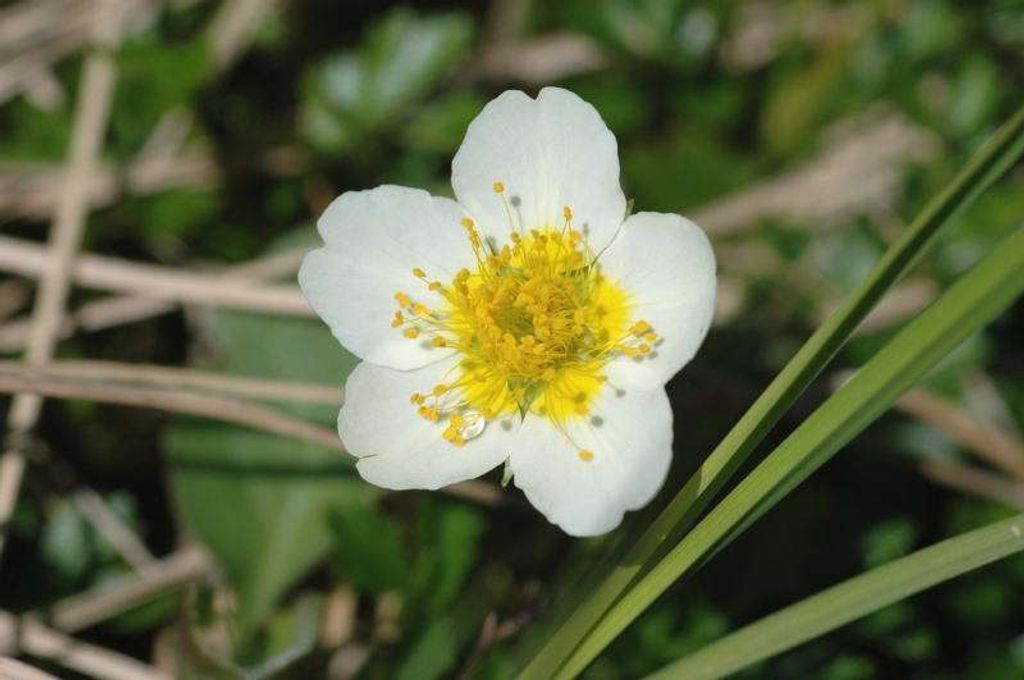 Jimukade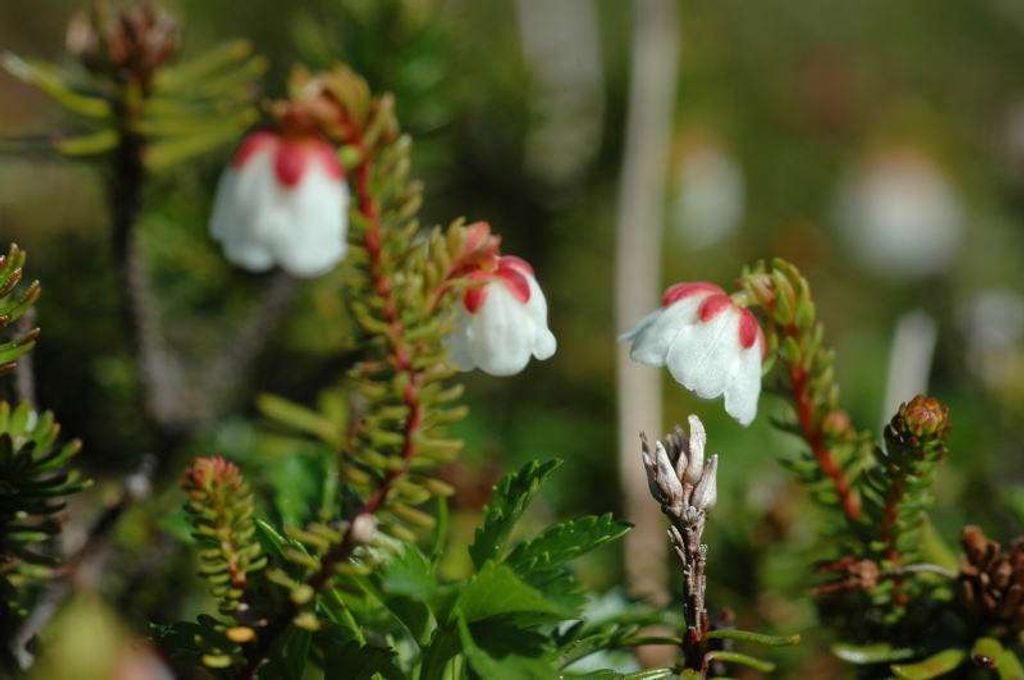 Loiseleuria procumbens or Minezuo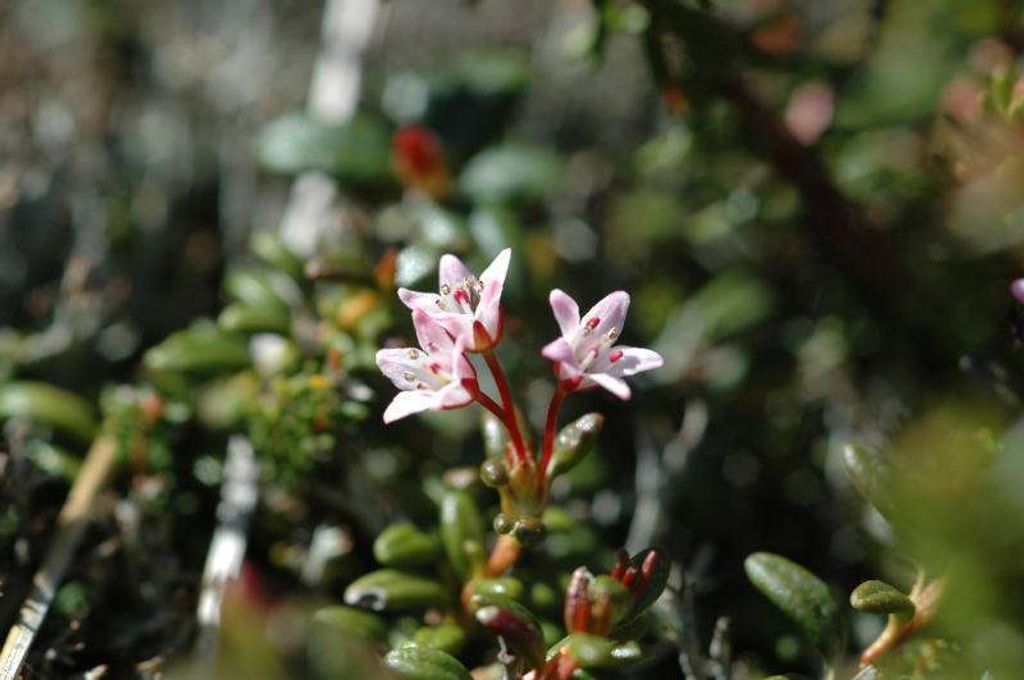 Heloniopsis japonica or Shojobakama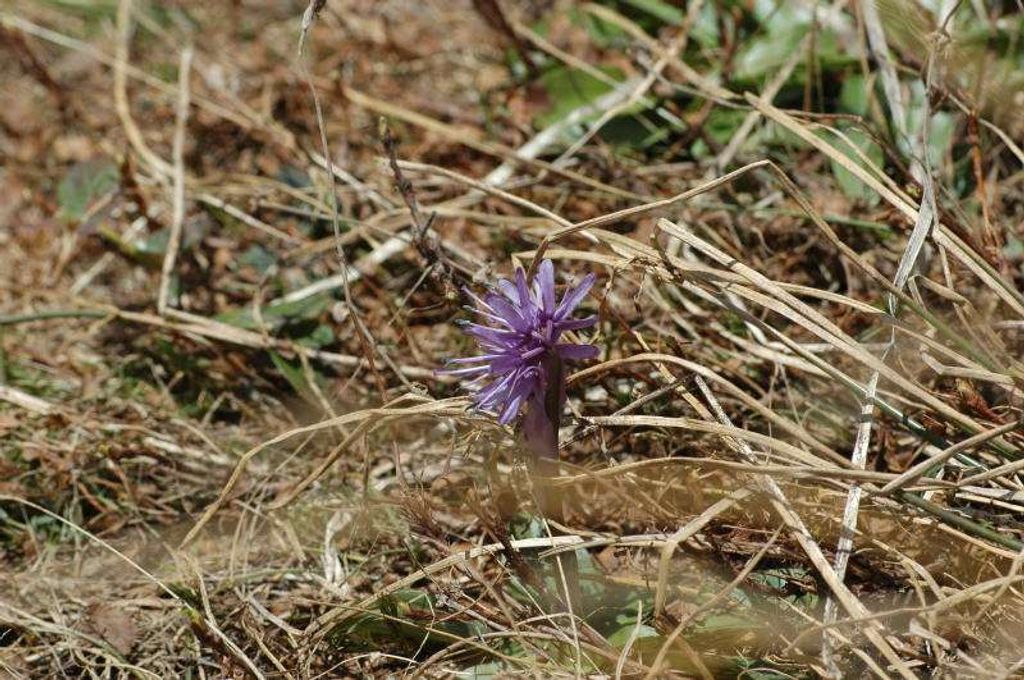 Japanese butterbur or Fuki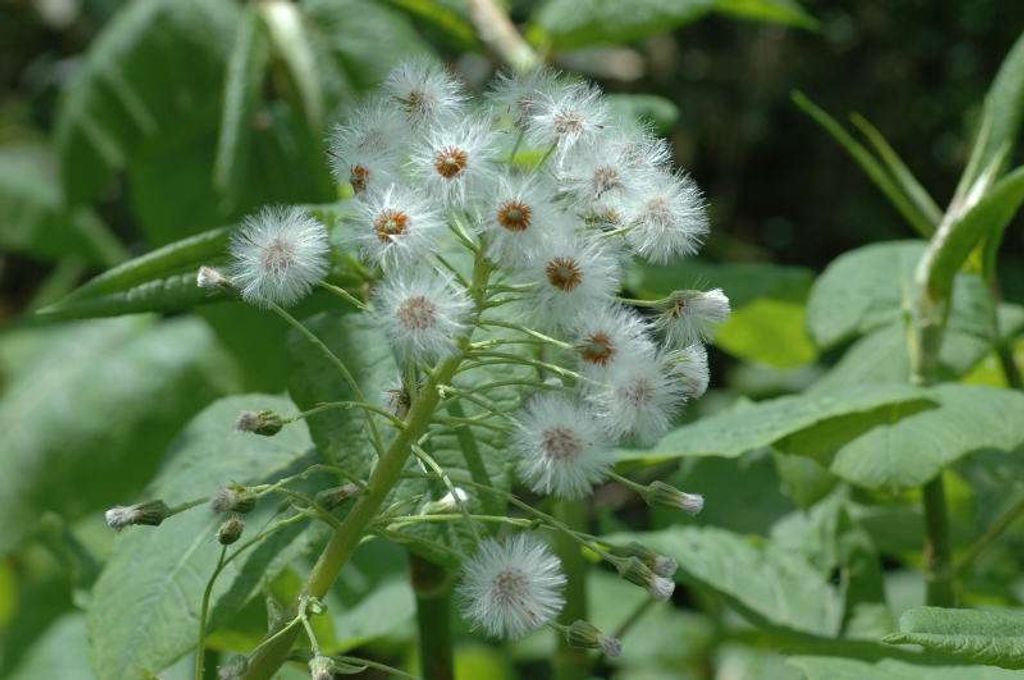 Phlox subulata or Shibazakura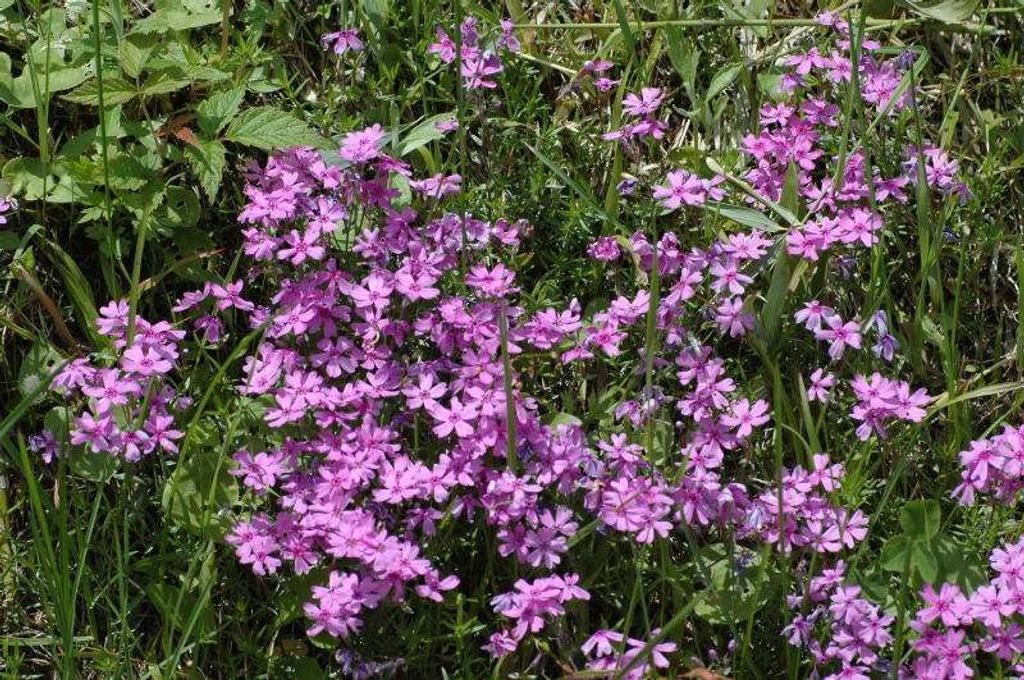 Miso Ramen Noodle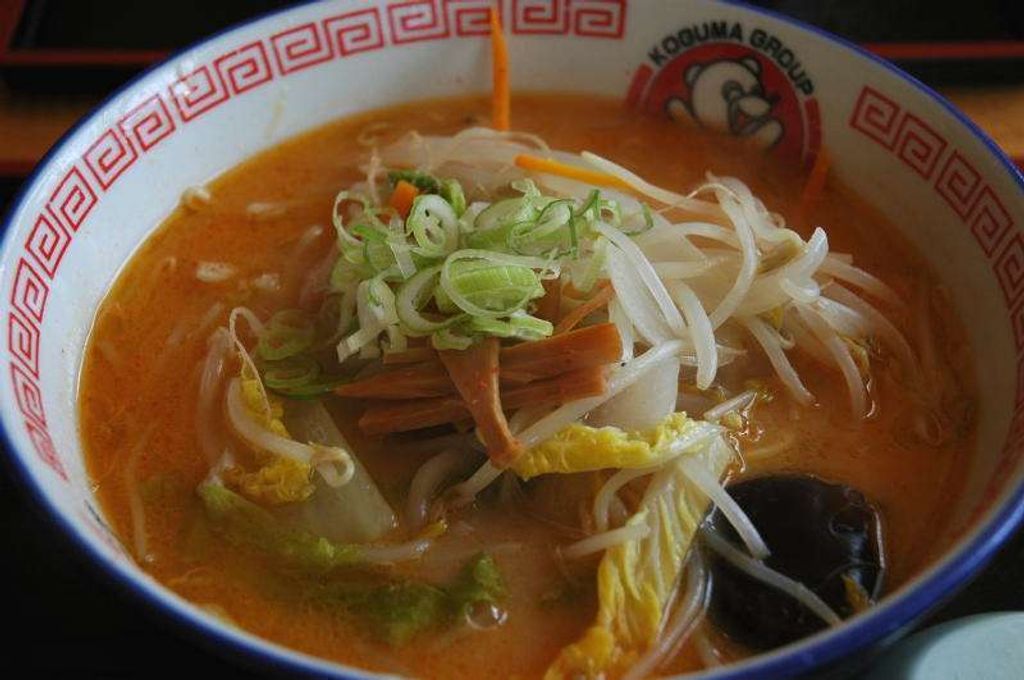 On our way back to the hotel, we have good Ramen Noodle. Asahikawa Ramen is as good as Sapporo Ramen.