What would you do if it rained on the day of your tour?
I have a secret weapon...
...Joke museums!
There are several joke and trick art museums in Tokyo and Yokohama. They all feature optical illusions rendered in beautiful artwork.
I call this photo "Oops! Sorry to interrupt! " It's on my Instagram.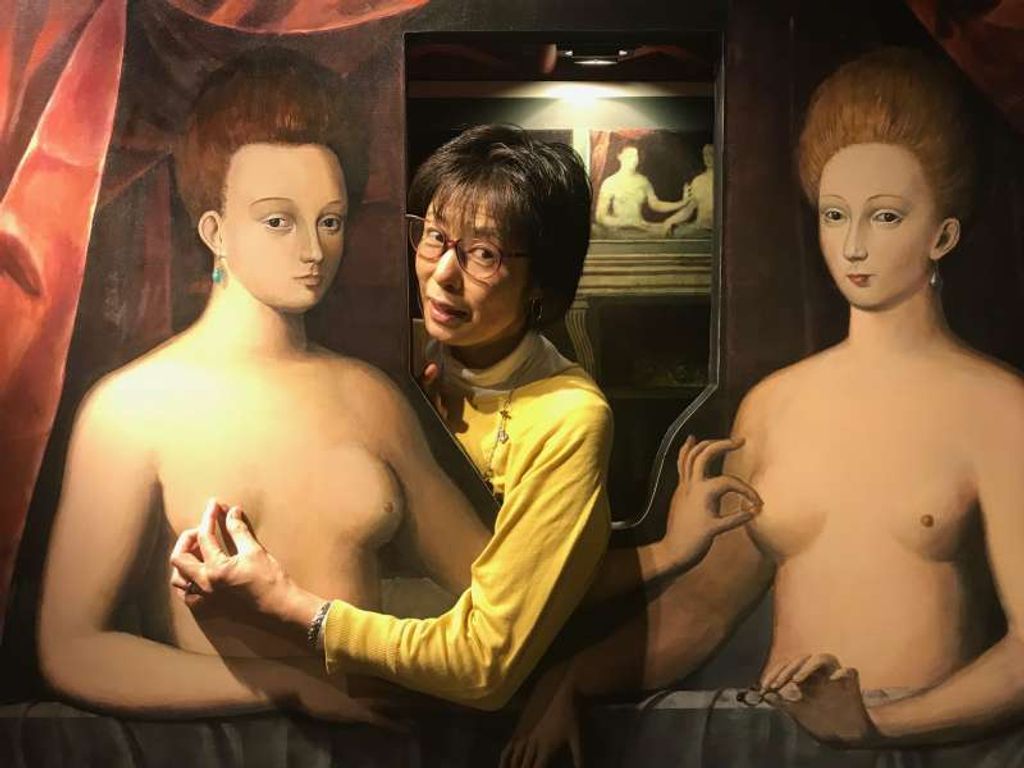 Can you do this? (Note the curious cat in the background.)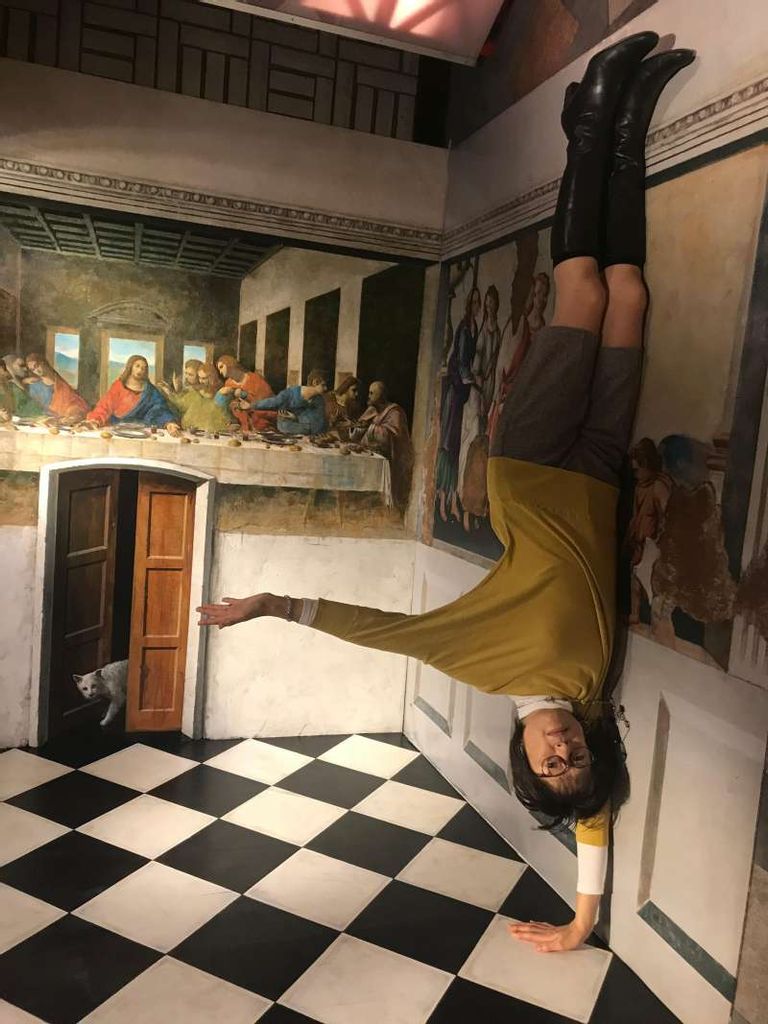 It's a camera trick. I was actually lying on the floor.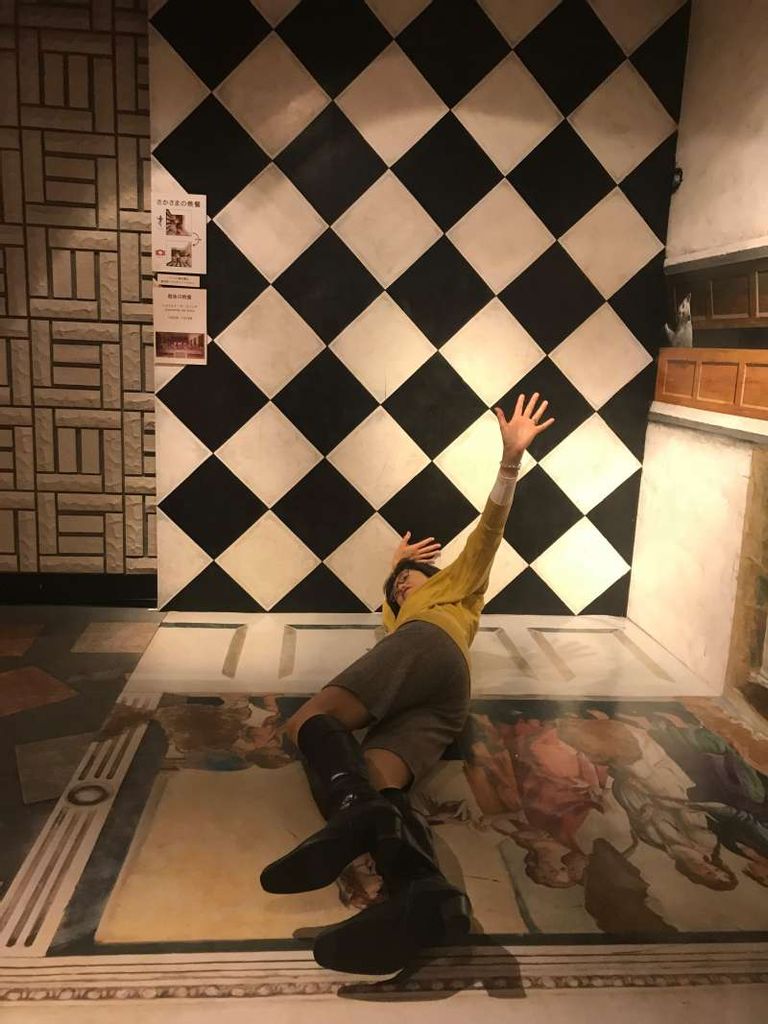 There's something here for everyone. There are a lot of Instagrammable moments. It's a selfie paradise!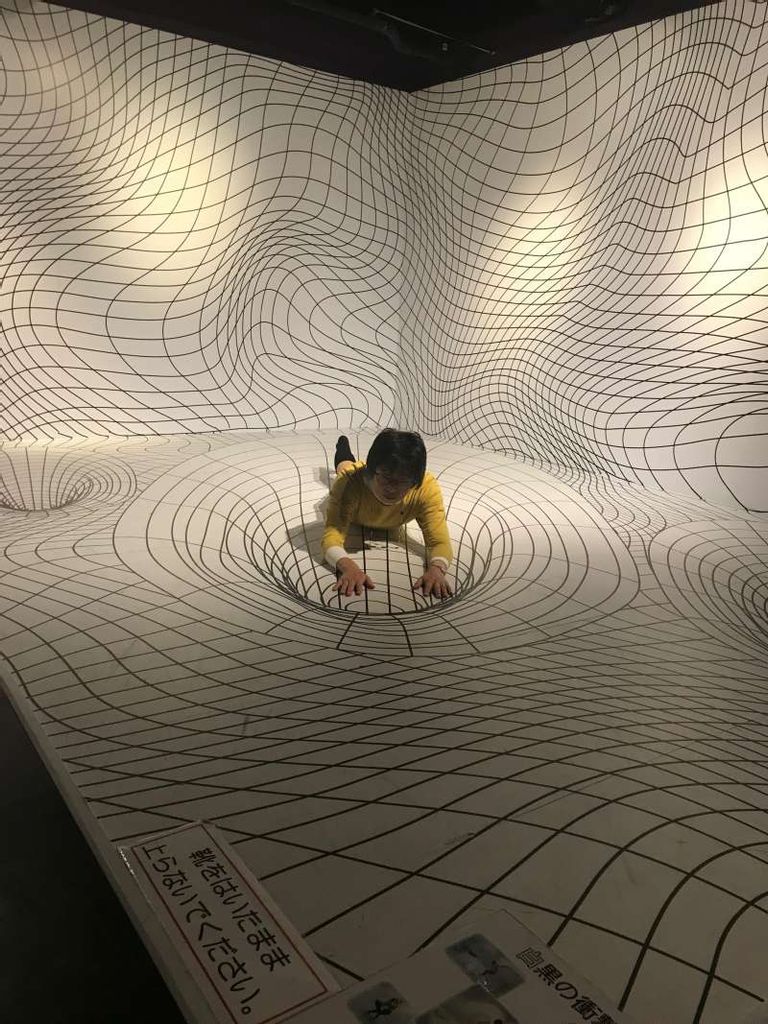 Want to see it for yourself?
I'd be happy to serve as your photographer when we go there.
See you in Tokyo!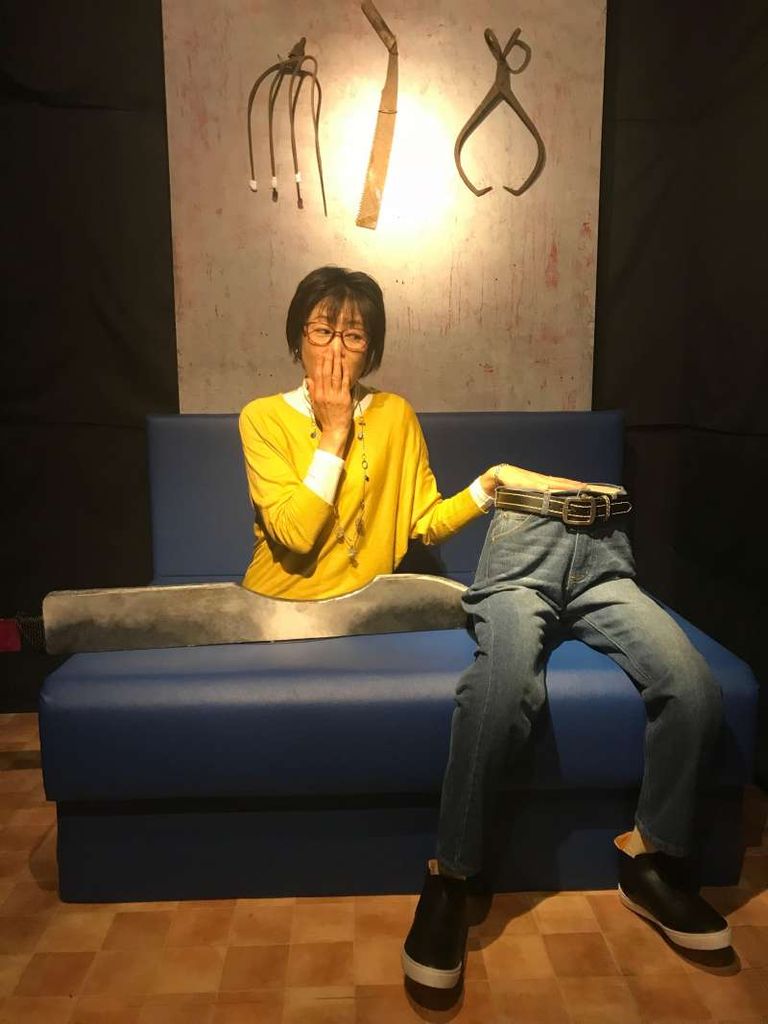 Oh dear! How did this happen?!?