From May 14 to 17 I took 6 guests from Hongkong to Kansai district.
Osaka Tour
When I picked guests up in the platform of Shin-Osaka sta. on May 14, I found "Hello Kitty" train. We visited Osaka Castle to see the green building called "Abeno Harukas", the heighst building in Japan.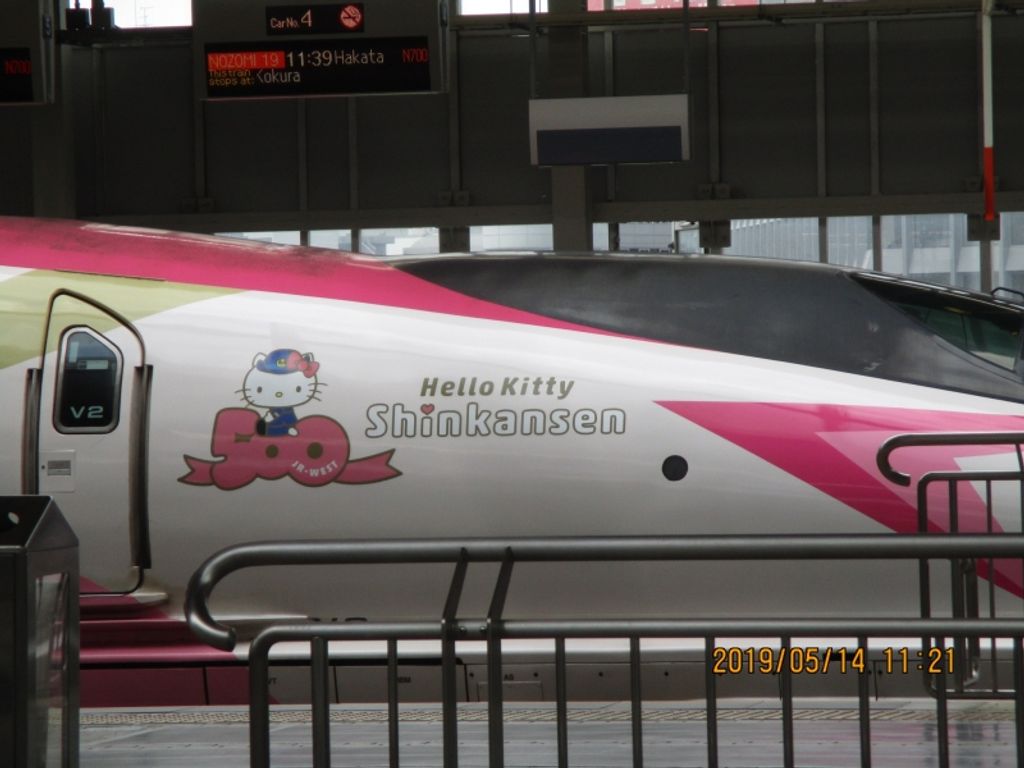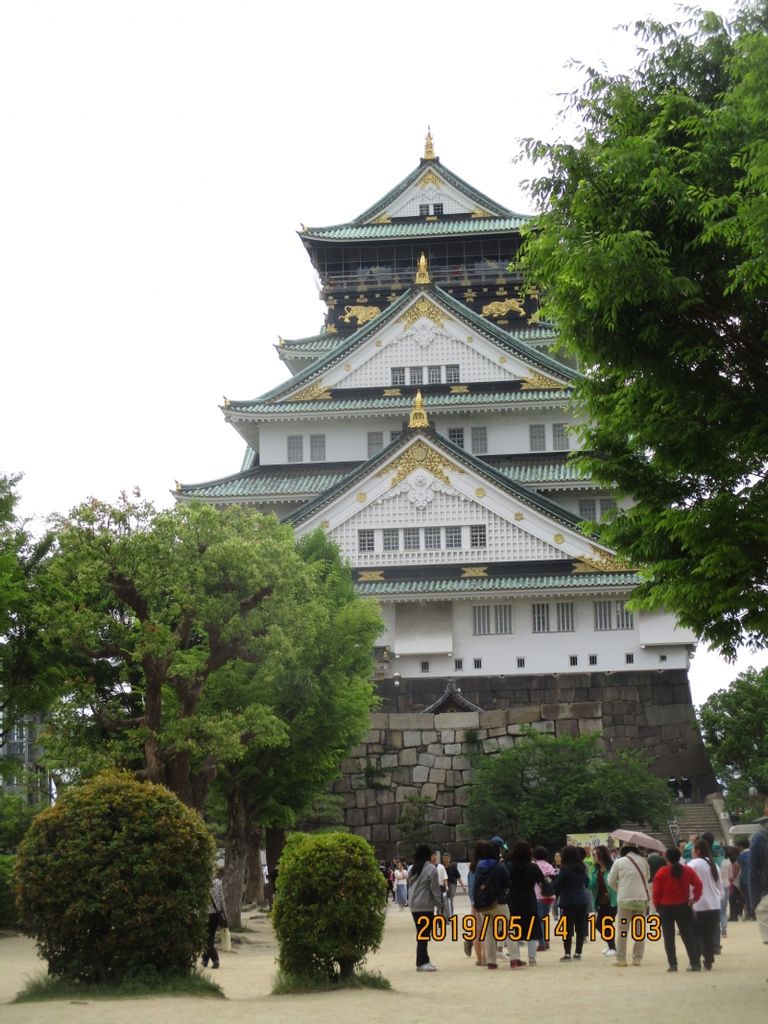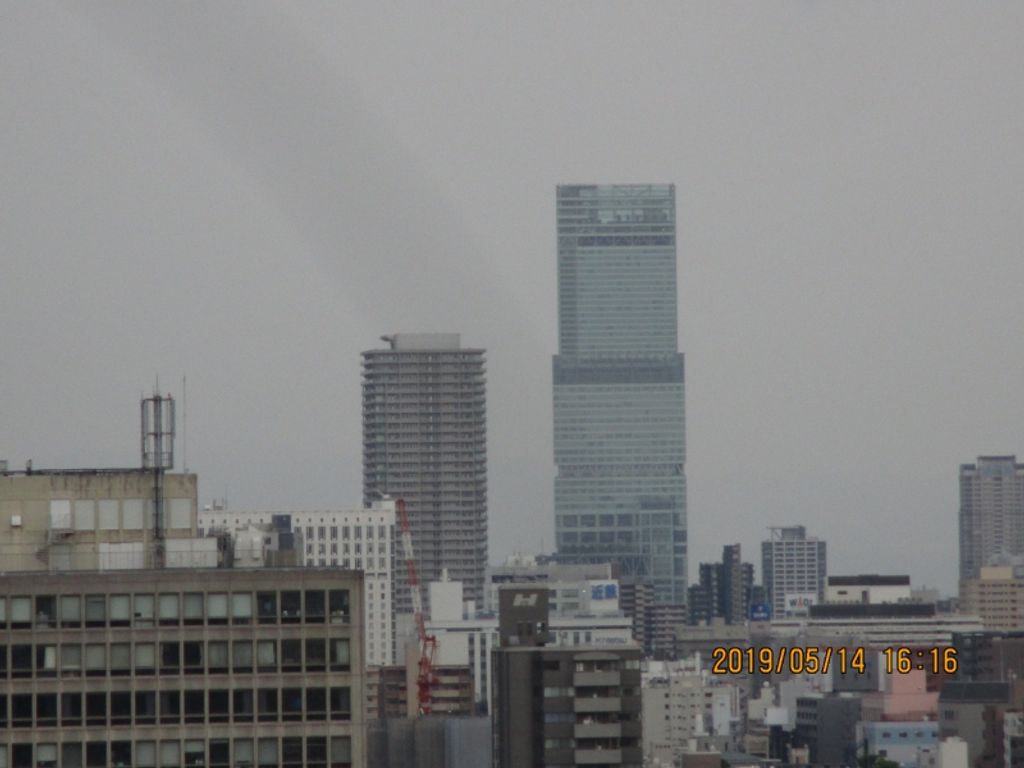 From Abeno Harukas we could see a panoramic view of Osaka. We had Okonomiyaki, a Japanes-style pancake and a popular local Osaka food.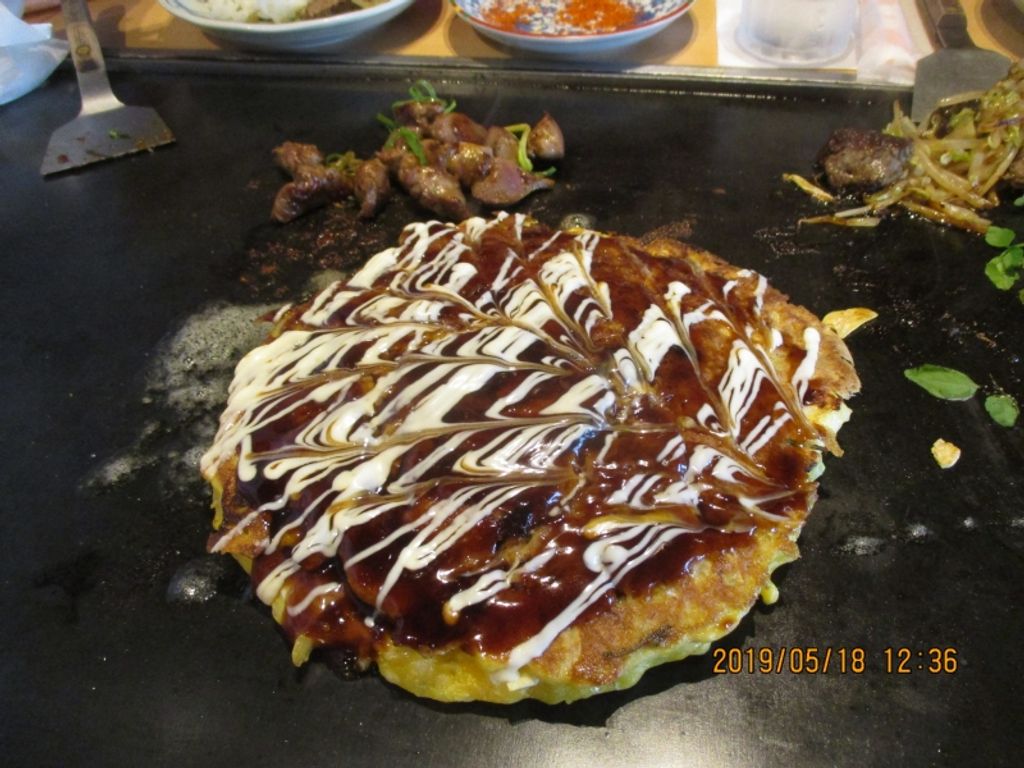 Kyoto Tour
On May 15 we visited the temple of Golden Pavilion. Arashiyama moon crossing bridge.

In Fushimi Inari Taisha, we saw " Reiwa", the new name of Japanese year, in one thousand torii gates.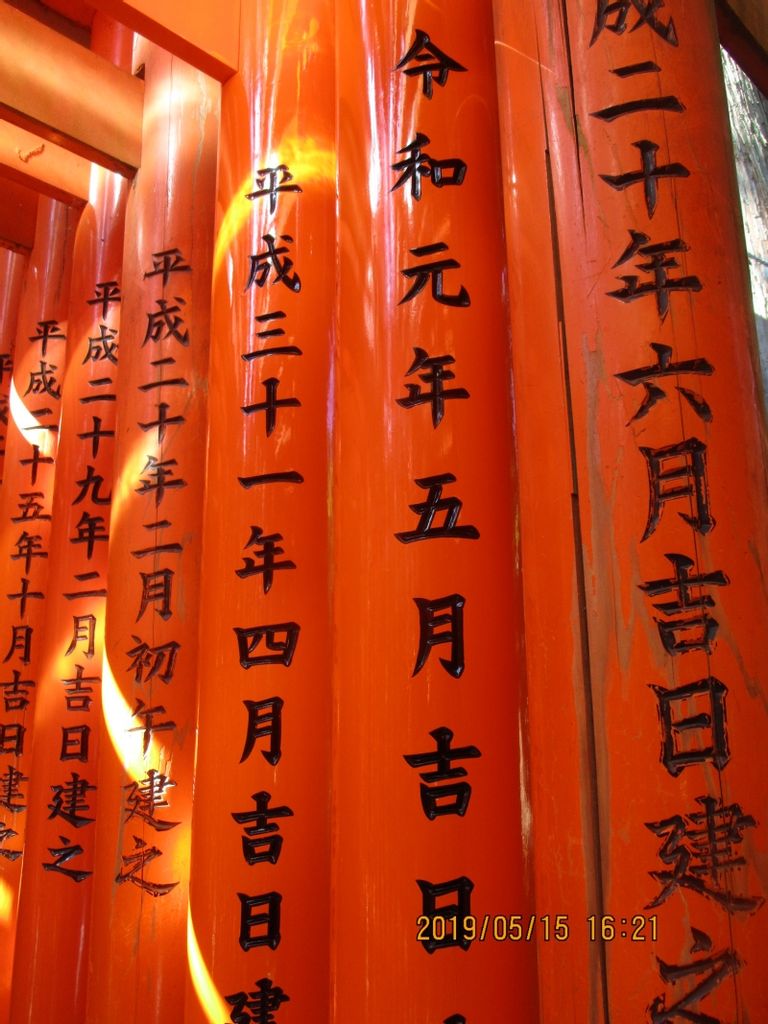 Kobe Tour
On May 16 we use ropeway to Kobe Nunobiki Herb Garden.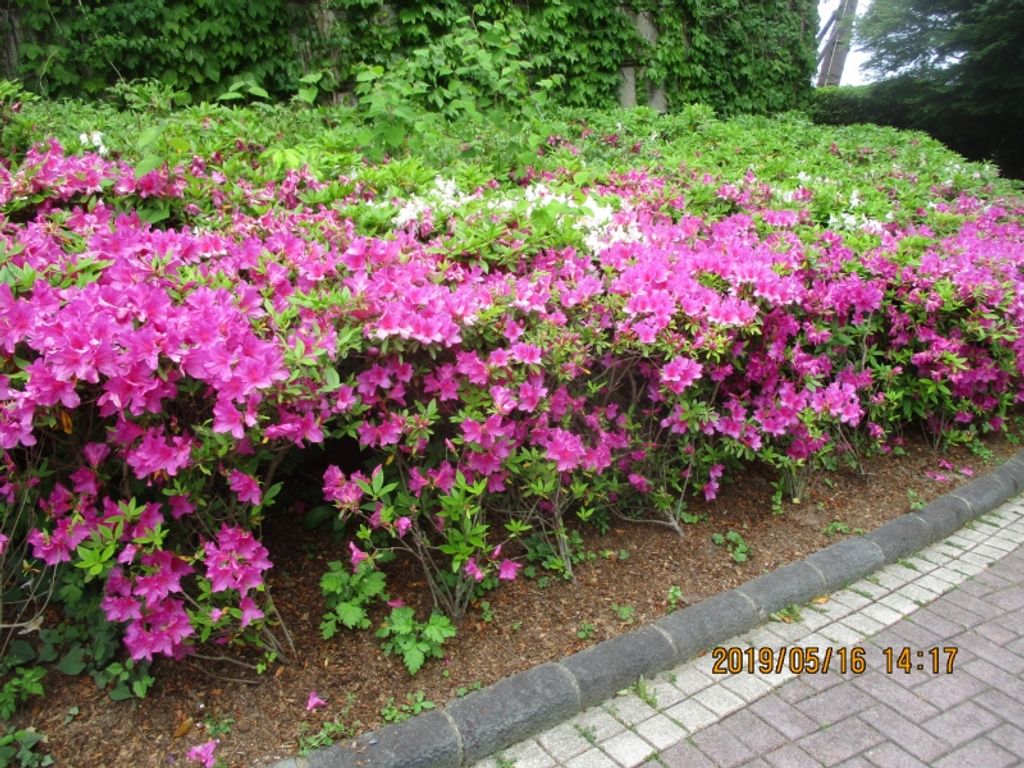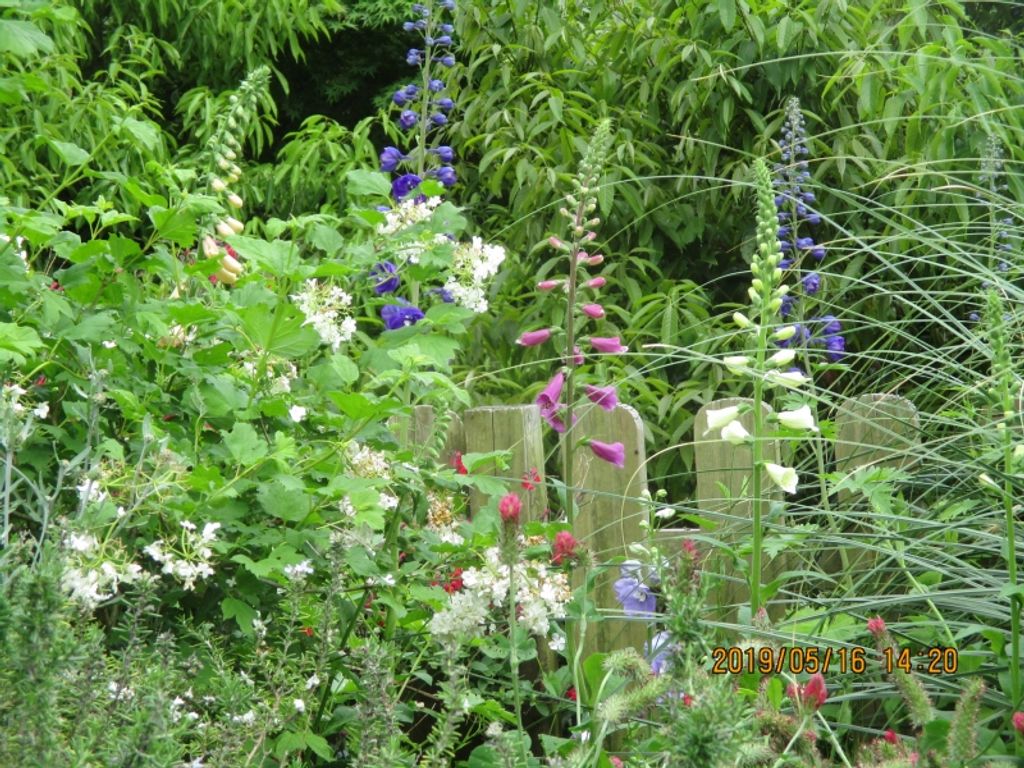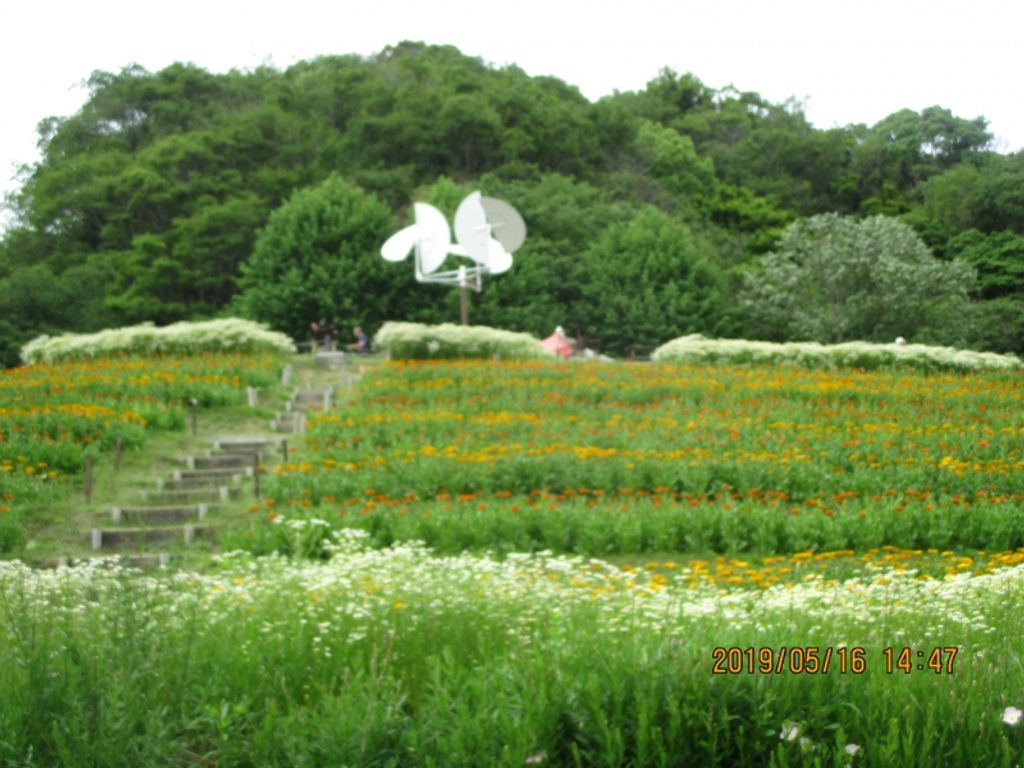 At night we had high-grade Kobe beef for dinner.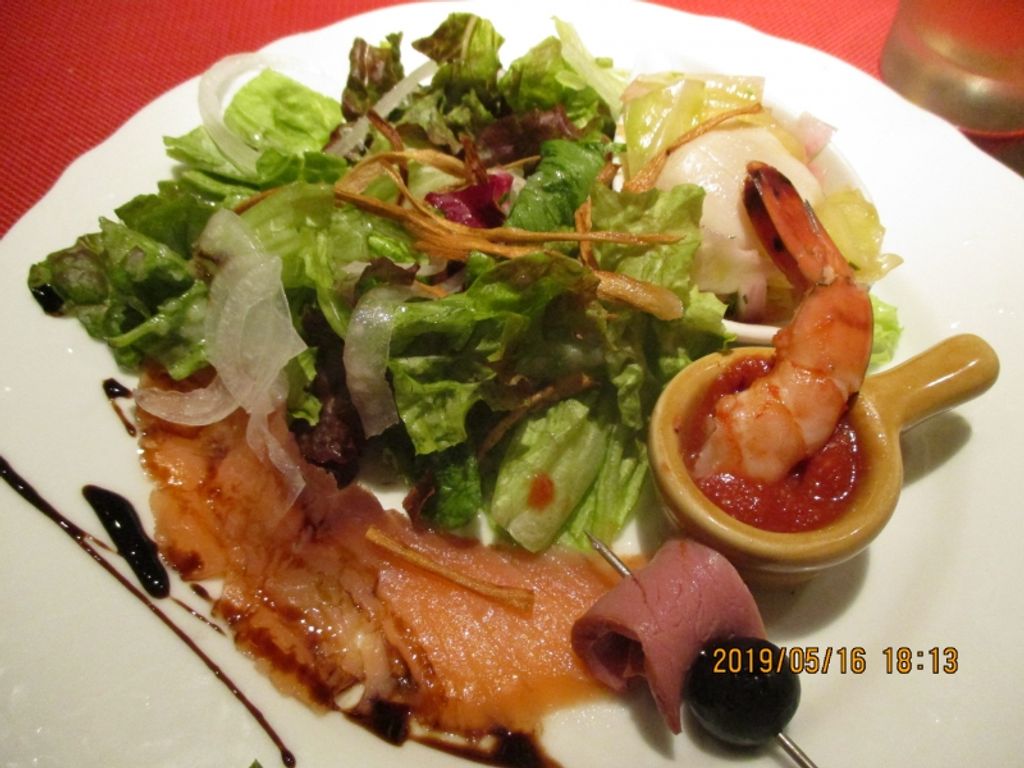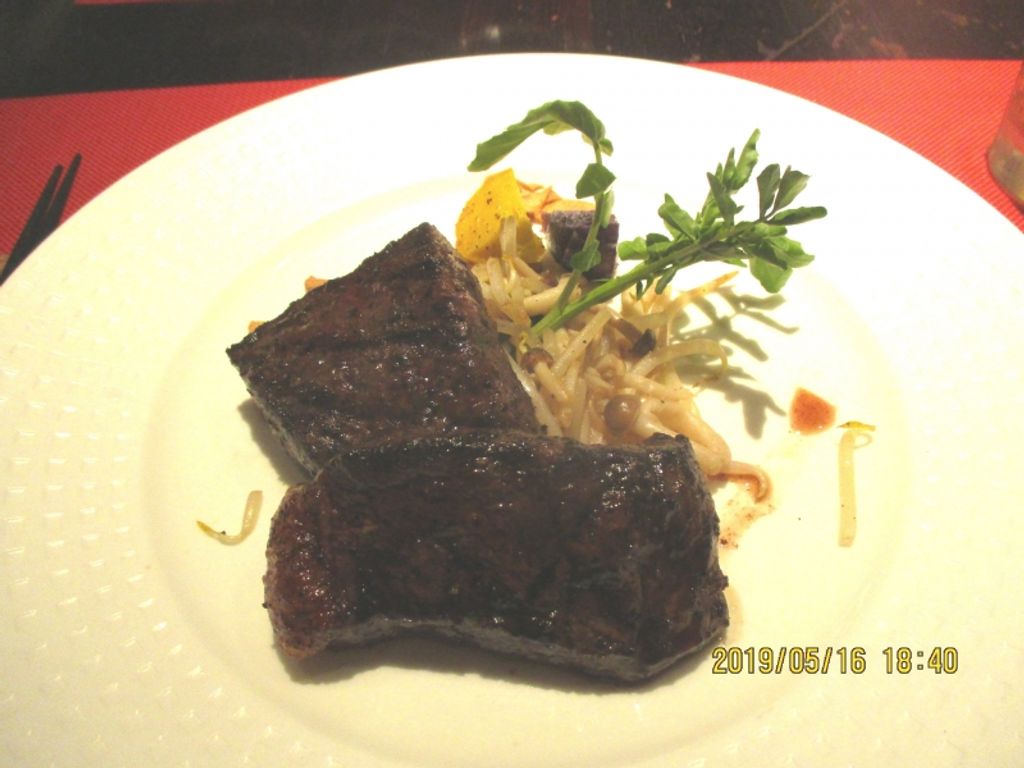 Hiroshima Tour
On May 17 we visited Hiroshima. We first went to Miyajima to see a vermilion great gate. As it was low tide this time, so people could walk under the torii.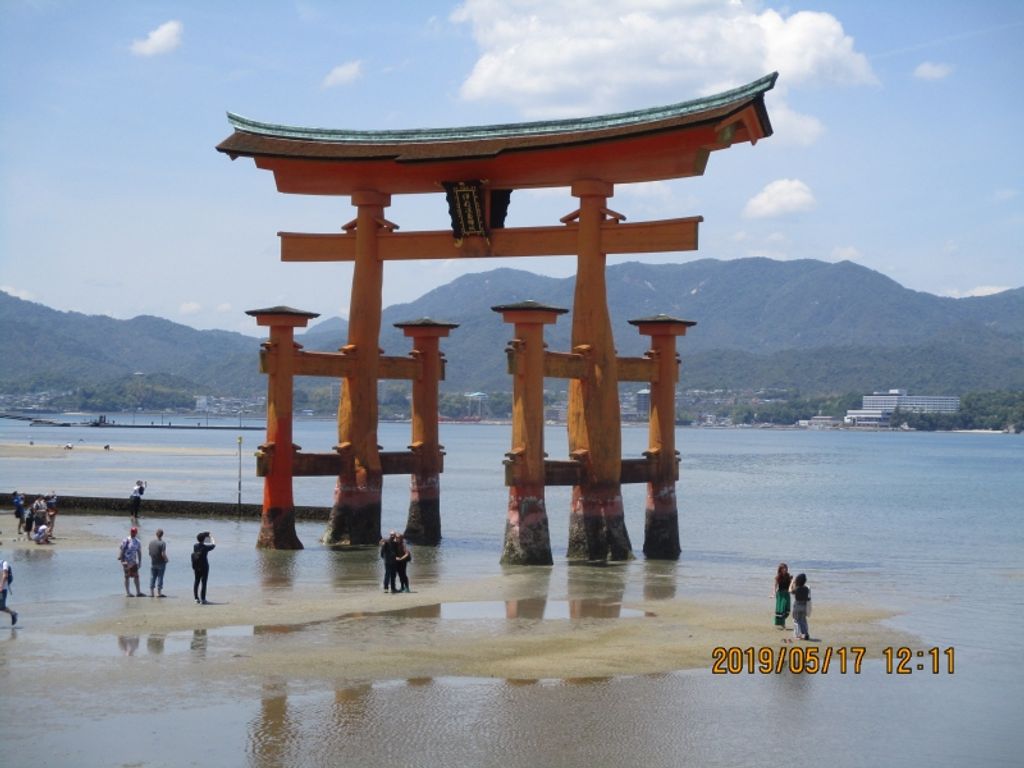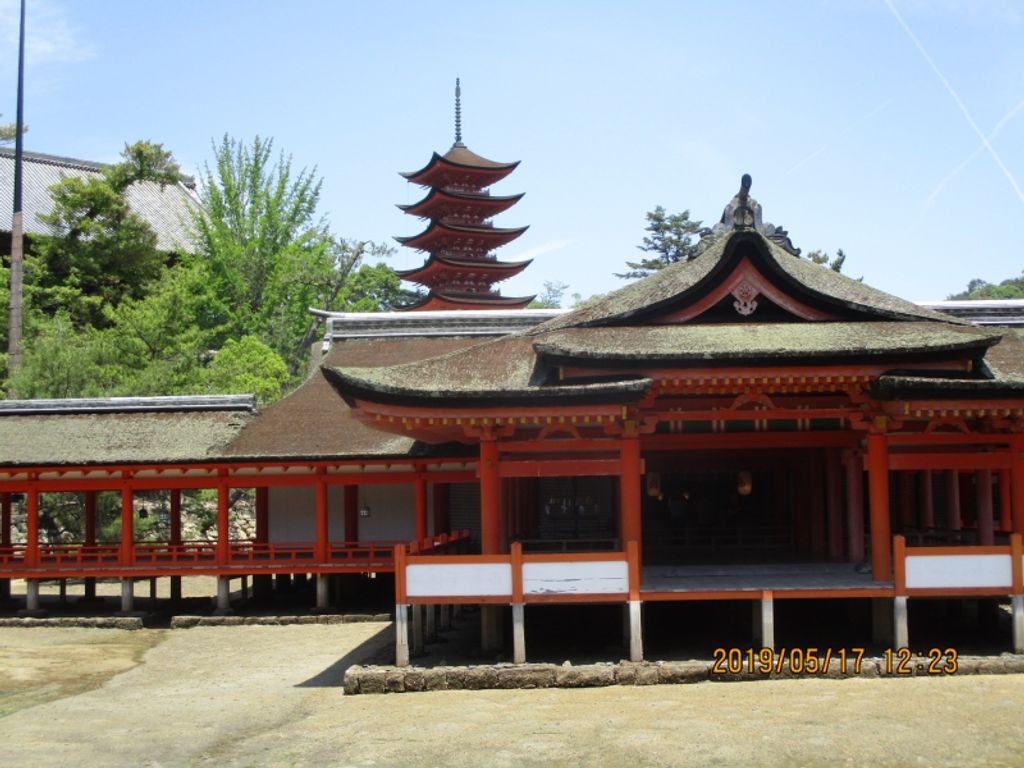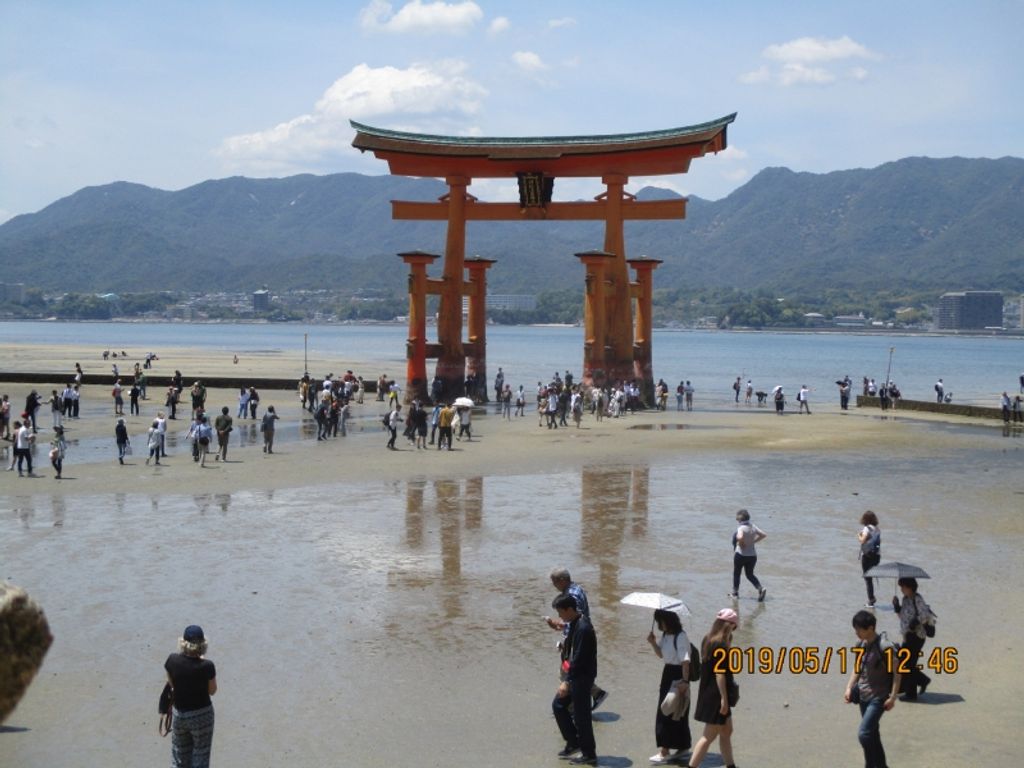 Next we visited Atomic Bomb Domb.

As for Osaka Tour, please refer to "Osaka Golden Route"
As for Kyoto Tour, please refer to "Kyoto Golden Route"
As for Kobe Tour, plesae refer to "Kobe Golden Route"
Thank you.