Most Japanese people know that Summit Meeting will be held at Ise Shima area in this May. Heads of Industrialized countries will stay for several days in the Ocean resort area. The area has been also well known among Japanese as the place that the head of Shinto (Japanese traditional religion) deities is enshrined. It's Ise Shrine !!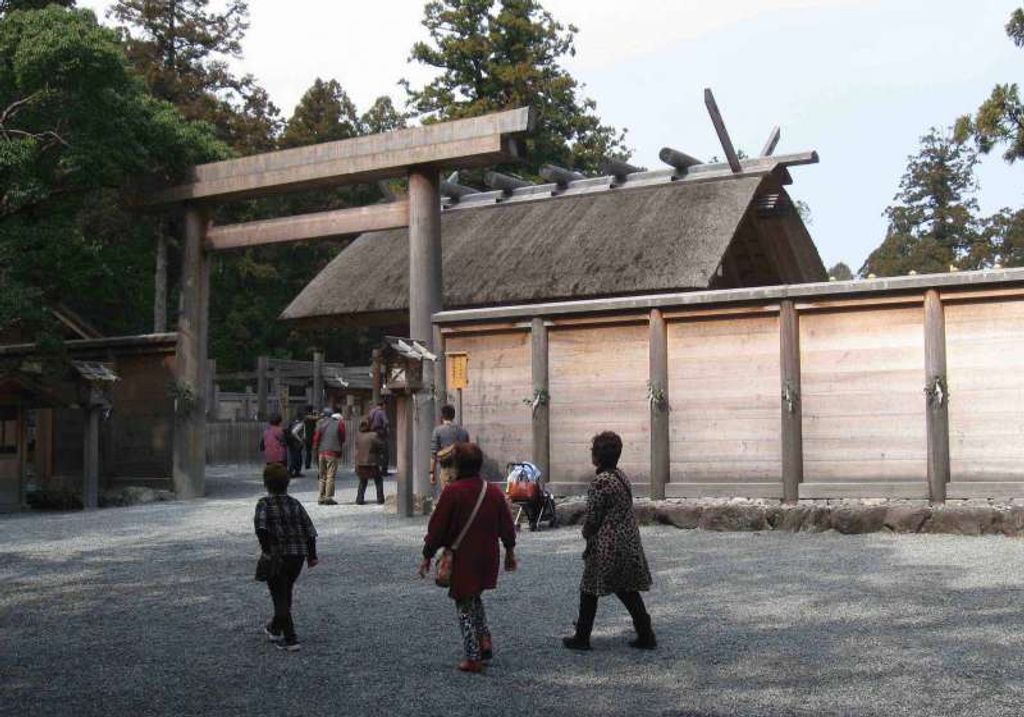 I wouldn't tell basic knowledge of shintoism because you might have already known or will learn it from guidebook or tour guide on site. So today, I would like to talk about different aspect. After getting off at Uji Yamada Station, nearest train station to Ise shrine, you may take a taxi or a bus to go there. On the way, you find old Japanese houses line up side by side showing roofs like teeth of saw. It means you are coming close to Ise shrine. In Japan, there are two types of architectural style. One is Hira-Iri and the other is Tsuma-Iri. Hira-Iri is Japanese average architectural style,where the building has its main entrance on the side which runs parallel to the roof's ridge.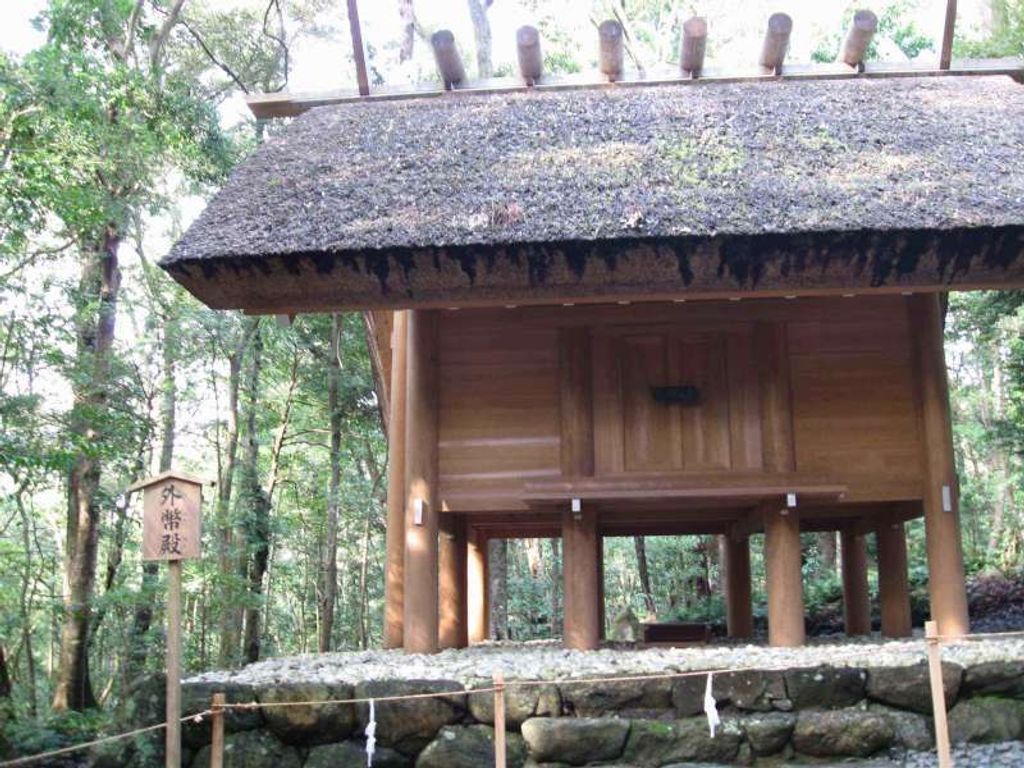 On the other hand, Tsuma Iri is Japanese another architectural style where the main entrance is on one or both of the gabled sides. Since buildings in Ise shrine are constructed in Hira-iri style, people in Ise city tend to show respect to the deities by avoiding to take the same style for their own houses and rather build them in Tsuma Iri style, instead.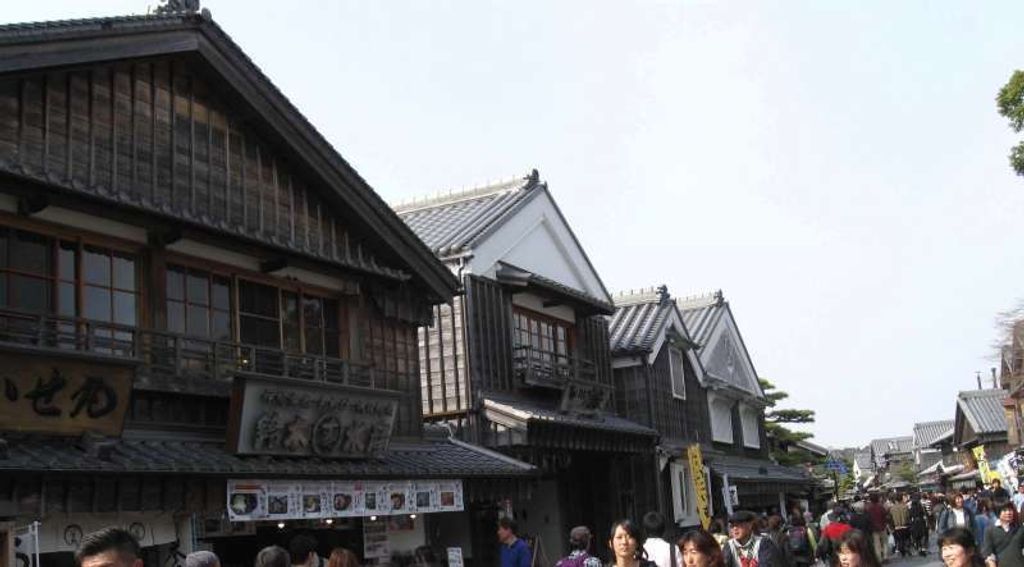 This tendency becomes more conspicuous as you are approaching Ise shrine. In other words, if you find group of roofs looks like shape of saw blades, Ise shrine may be near you.
In Ise Shima area, sightseeing spot is not limited to Ise Shrine. There are other spots worthwhile to visit. So if you are strict to your own religion and not interested in Shinto at all, don't be disappointed as the area can offer other attractive aspects such as Ama - female fishing divers, National Park, Cultured Pearls, Aquariums, Hot springs, Fresh Seafoods, Shopping, Amusement Park and so on. Visit Ise Shima to view variety of attractions and to taste delicious foods !
Please Join the "Feel shinto and beauty of Ise Shima" tour.