Tokyo's Cutting-edge Fashion
If you have even a little bit interest in fashion, Tokyo is the place to go. Especially young Japanese who feel the need to express themselves through fashion, don't hold back, which results in the wildest of styles. A combination between traditional Japan on the one hand, and post techno pop culture on the other, results in a feast for the eye for any traveler to Tokyo.

Tokyo Fashion Week
Right in the tail of the various fashion weeks in cities such as Paris, Milan and New York, the whole circus travels to Tokyo and sets up camp to present the latest styles Japanese designers have on offer. For fashion lovers, the perfect time to visit Japan is doubtlessly during MBFW Tokyo! Although many showcases are on invitation only, there are also many parties for people like you and me. Read more...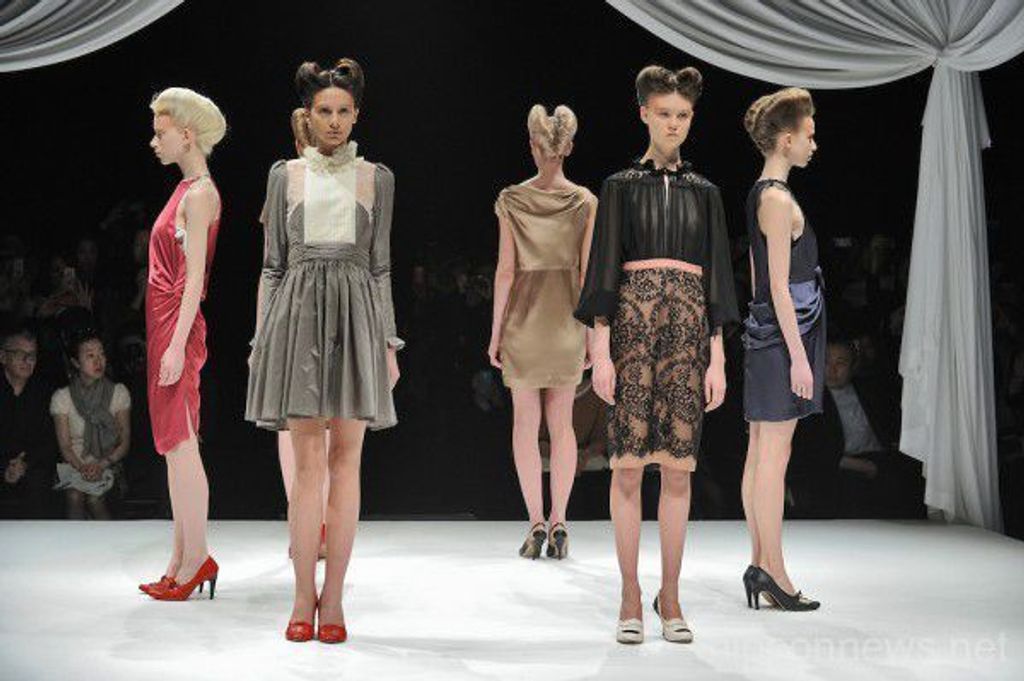 photo courtesy of nipponnews.net


Shibuya Fashion Week
Working together with the official Mercedes-Benz Fashion Week Tokyo, Shibuya hosts its own fashion week. Celebrating especially the styles of the younger generation that hangs out in the area, you can expect to be amazed by lots of creativity, loud designs and sharp street-styles. The theme of this year's fall edition of Shibuya Fashion Week will be "A Shibuya Style, Just For Me", inviting people to find themselves through fashion and promoting the real beauty of Shibuya (according to their website). What are some of the events during Shibuya Fashion Week? Street runway fashion shows, photo booths, read more…
Shinjuku Art Heaven


This year's celebration of art and fashion in Shinjuku is already over, but this yearly event is defenitely worth a visit next season! Shinjuku, the hub of fashion schools and upscale department stores such as Lumine, Marui and Isetan, is bursting with creativity in the week before Tokyo Fashion Week. With many runways installed throughout the neighbourhood, a casual stroll around Shinjuku turns into a superb fashion update before you know it! Read more...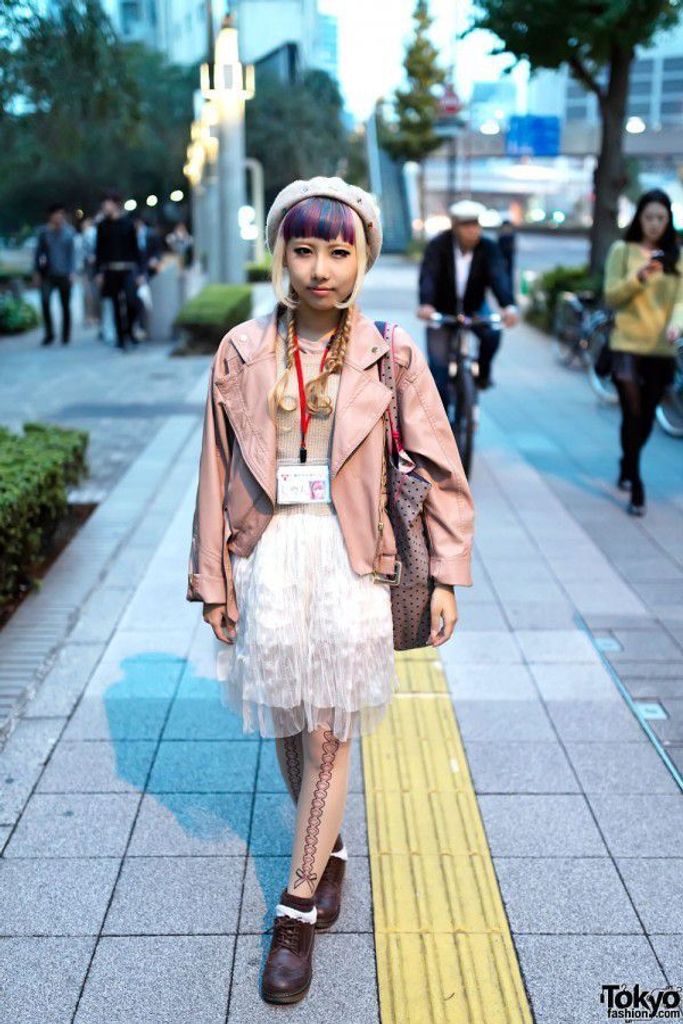 photo courtesy of tokyofashion.com

Versus Tokyo


This season Yuichi Yoshii organizes Versus Tokyo again in Shibuya. The legendary event focusses on menswear, Yoshii is sure to bring us the freshest of styles with some good beats in the background, all with a luxurious flair (he helped launch Mastermind Japan, a brand famous for lining their clothes' labels with real diamonds). Read more...
Shibuya Fashion Festival vol. 6


For those who are not editors of fashion magazines or important buyers within the fashion industry, but do aspire to become one (or are just interested in fashion in the general sense), Shibuya Fashion Festival offers you just what you need. The festival celebrates Shibuya's street styles and up-and-coming designers just after the official Tokyo Fashion Week. The festival is centered around Miyashita Park, which is located right between the two trendy hubs of Shibuya and Harajuku. Read more...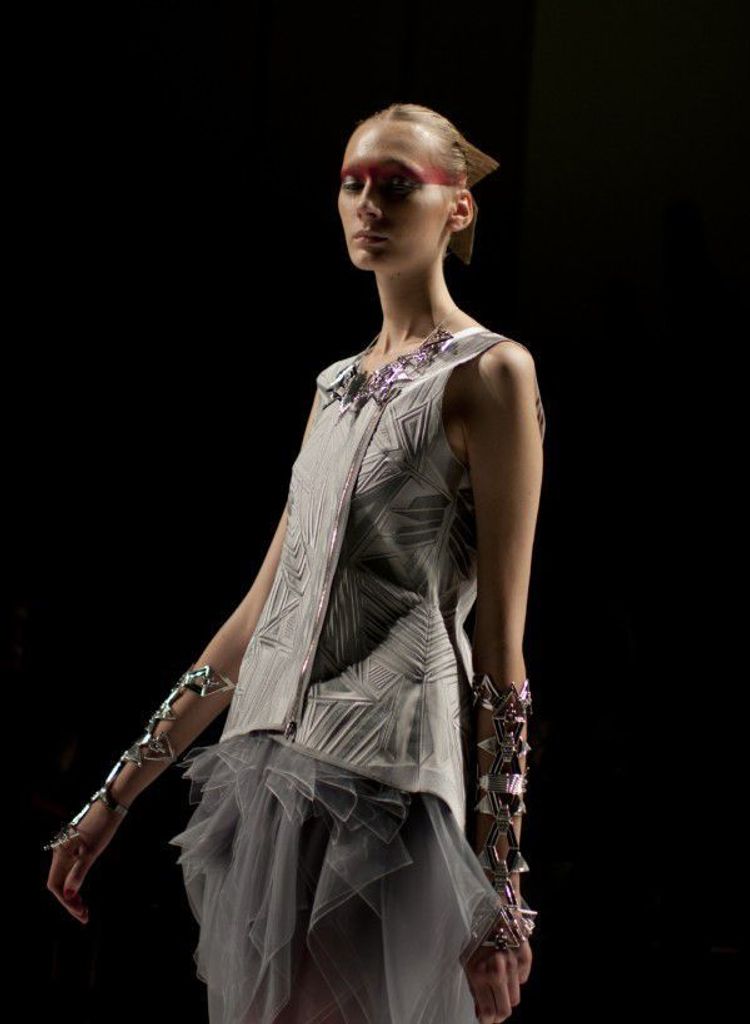 photo courtesy of models.com
Fashion Week Live


Can't get enough of Fashion Week? Are you seeing models strutting the runways in your dreams? Is every other word that you use 'hot' or 'new'? Then you probably should hook up to the intravenous drip for 'fashion patients': live Fashion Week TV! It covers all the important shows (including commentary), the parties, and provides a schedule overview. Read more...

Beginners' Crash Course in Tokyo's Street Fashion


For those who are beginners in the 'fashion arena', you will have to get familiar with what's out there before you get down and dirty in the racks of shops and department stores. Of course, you can go out on the street and see for yourself, but why would you do that if you have something much better: snap shots of styles that were 'hip-proof'-ed by fashion editors? Read more...

Mercedes-Benz Fashion Week Tokyo: 13-19 October 2014