The city of a hundred spires has been well-loved by the avid tourist - the city evoking a history long lived and still apparent to this day. It is amazing to think that the very walls that stood high and mighty in 19th century Prague are still flourishing and admired by people today. Gothic church spires poke through the city skyline, and a mix of Renaissance, Roman, and Gothic architecture sprinkle the city with zest.
Exploring this historical city can be done in style and comfort if you wish. For a deluxe and luxurious holiday, GoWithGuide recommends booking a private and customizable tour with one of our local guides. Our professionals know the idiosyncrasies of every bit of the Czech Republic's capital, and will usher you to the best seats in the city. Bask in Czechian opulence and elevate your adventure by booking some of our favorite exclusive experiences.
Wander Prague on Wheels, Both Vintage and Modern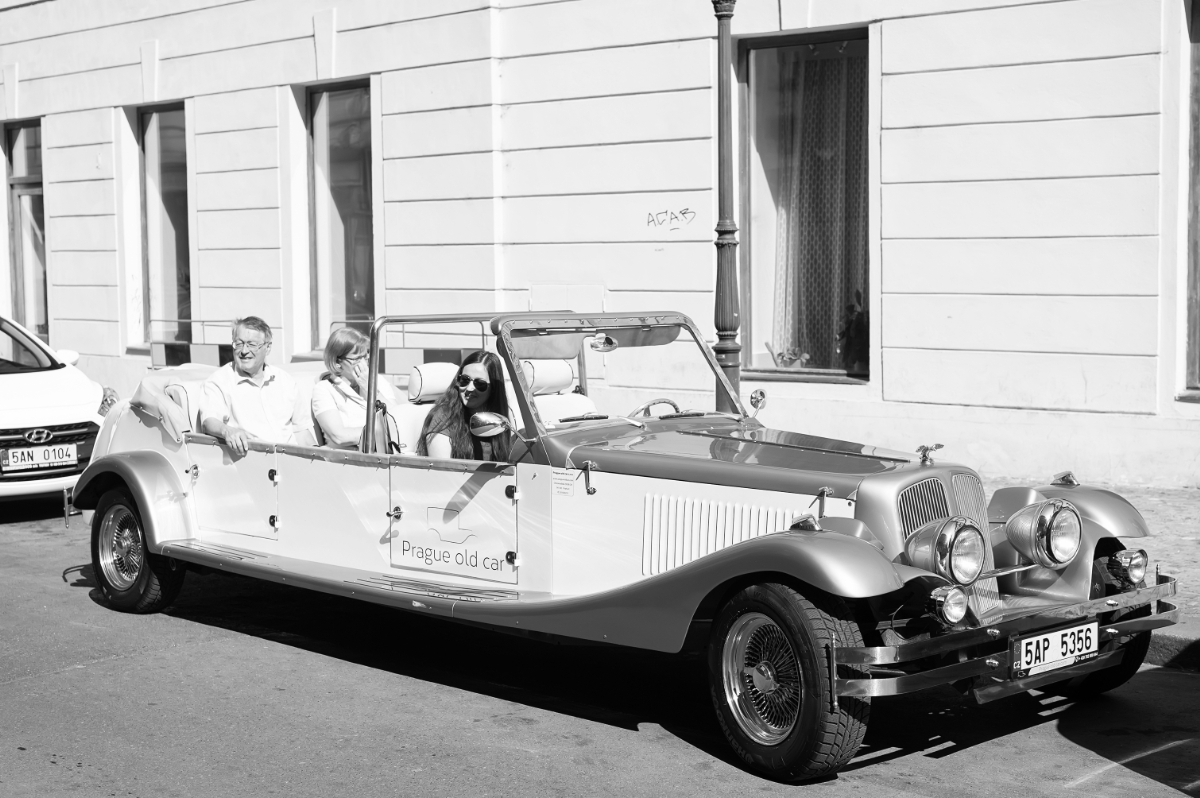 As much as Prague is a walkable city, sometimes it just feels much better to be behind the wheel and cruise to your heart's content. With the capital brimming with heritage, driving around in a vintage car of your choice feels about right. As you voyage through the city, don't forget to stop by the most famous and must-see landmarks, such as Old Town Square, the Astronomical Clock, and the Jewish Quarter. If you wish to venture further out of the city, then a visit to Karlovy Vary should be at the top of your list. The two-hour drive is scenic and pleasant, culminating in a spa town perfect for an overnight rejuvenation treatment.
If sightseeing on four wheels is not your cup of tea, then maybe hopping on an electric scooter might tickle your fancy. Not only will you be able to easily visit the many architectural wonders scattered throughout Prague, but you'll have a unique experience cruising the city at your own pace. To find out more about how to book these amazing experiences, contact our professional guides to help you plan out the perfect itinerary for a stress-free holiday.
Travel Tip: In Prague, people drive on the right side of the road. Make sure you savor your drive safely. Within the city, the speed limit is 50 km/h (31 mph), outside the city it is 90 km/h (56 mph), and on highways and motorways, the speed limit ranges from 110km/h (68mph) to 130km/h (81mph).
Cruise the Vltava River in Style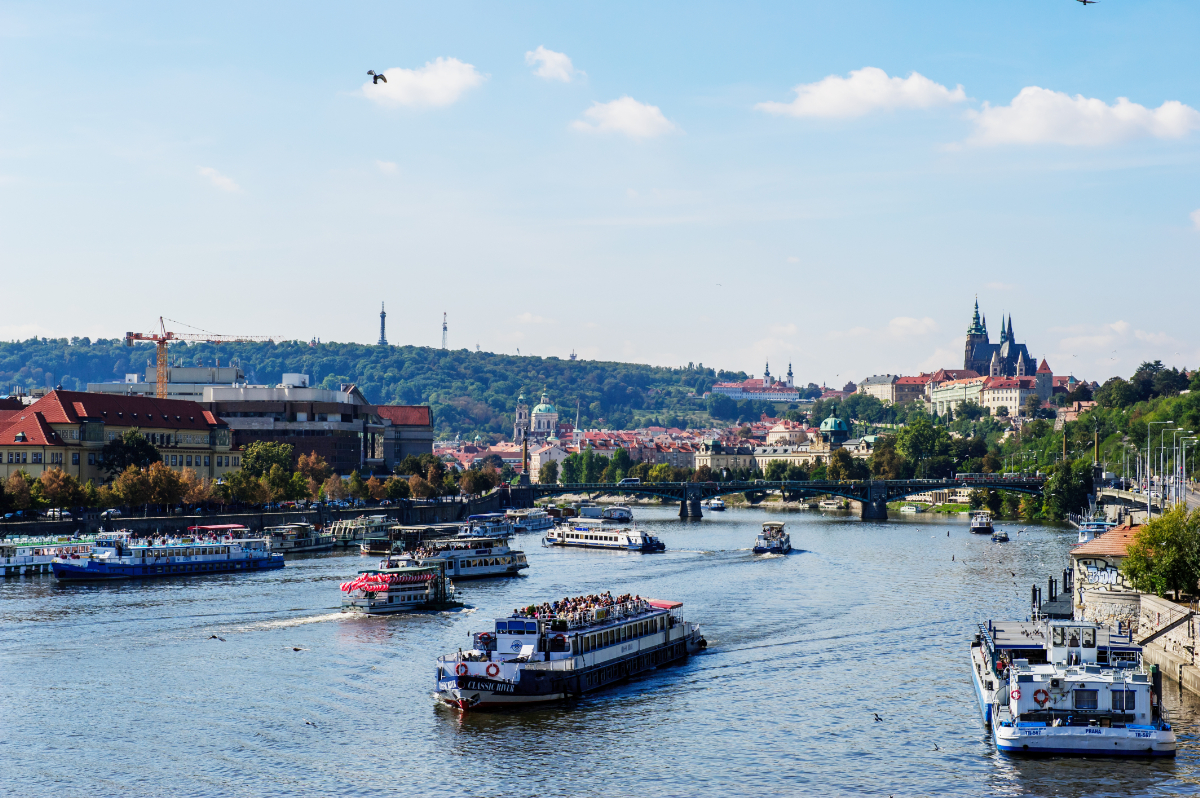 The Vltava River zigzags through the city, separating Old Town from Mala Strana. An alternative and select way to traverse the Czech capital would be on a private cruise. Depending on how exclusive you want your day to be, the city offers amazing choices, from quaint eco-friendly boats that come with a glass of champagne, to private yachts serving unlimited beer, and dinner cruises where you can let your hair down, dress to impress, and enjoy live music.
Day and night cruises provide varying benefits. Depending on the amount of time you have available, we suggest you try both experiences to get the most of the river. On private day cruises, you can hop on and hop off as much or as often as you wish, giving you an amazing way to explore the city's many highlights. Come night time, dinner cruises are well-sought after for a good reason. Dining on the river whilst enjoying a panoramic view of the city is something that can never be beat.
Travel Tip: As with many exclusive experiences, advance booking is required. For food allergies or other inquiries, make sure to call or contact the cruise company beforehand.
Shop on Paris Street - the Avenue Montaigne of Prague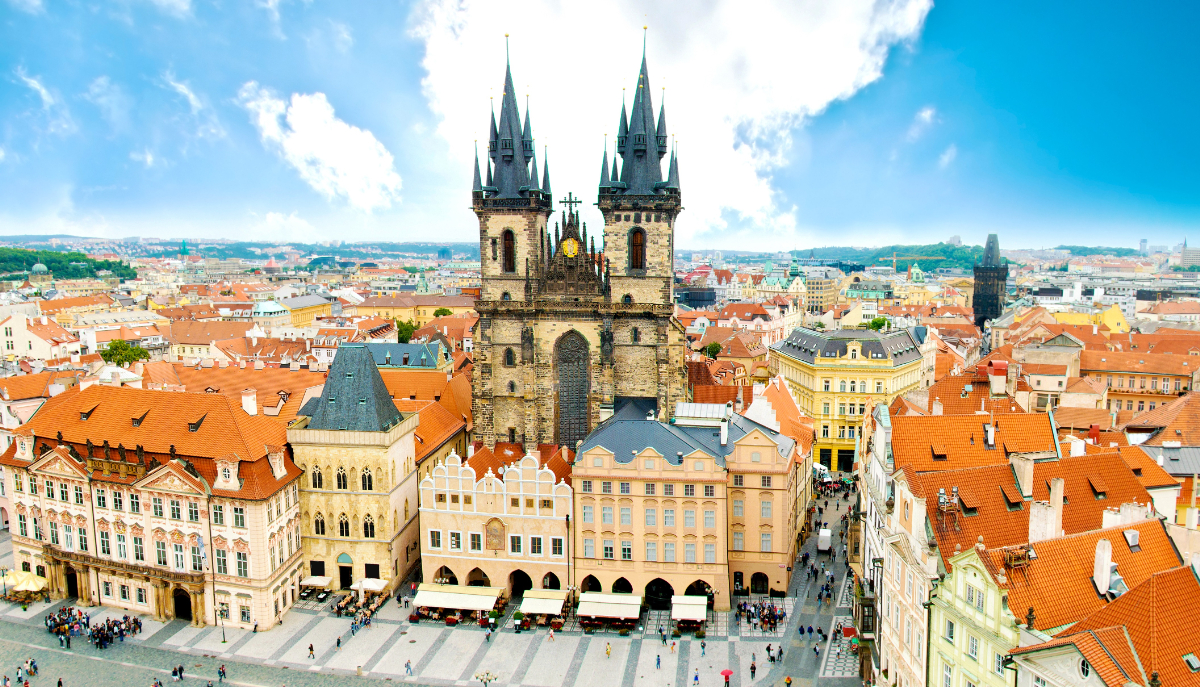 Yes, there indeed is a Paris Street (Pařížská) in Prague, and it is conveniently located in the Old Town near the Jewish Quarter. The street is nothing short of prestigious, combining in vogue bespoke fashion with Art Nouveau. The boulevard is lined with historic townhouses, creating a unique ambiance to your shopping escapade. The tree-lined street absolutely buzzes with chic splendor; high end fashion brands like Ermenegildo Zegna, Pinko, Valentino, and Boucheron keep residence in the neo-Baroque buildings.
Unsurprisingly, it is also here where you can find some of the best restaurants in the city. After visiting Prague Castle, crossing the Vltava River, and shopping with gusto, a meal at one of the many choice restaurants is unquestionably called for. The ambiance is unequaled, and having a coffee in one of the cafes or eating lunch at the top of one of the five star hotels will definitely evoke the heights of Czech cosmopolitan luxury.
Travel Tip: For Czech cuisine, we suggest booking a table at Zlata Praha, located on the rooftop of the Intercontinental Hotel. We also recommend passing by Paris Street at night when all the stores are closed and there are little to no people. The lit up streets (especially beautiful during the Christmas season) encapsulate a Czechian flair to top off your trip.
Relax in a Wine or Beer Spa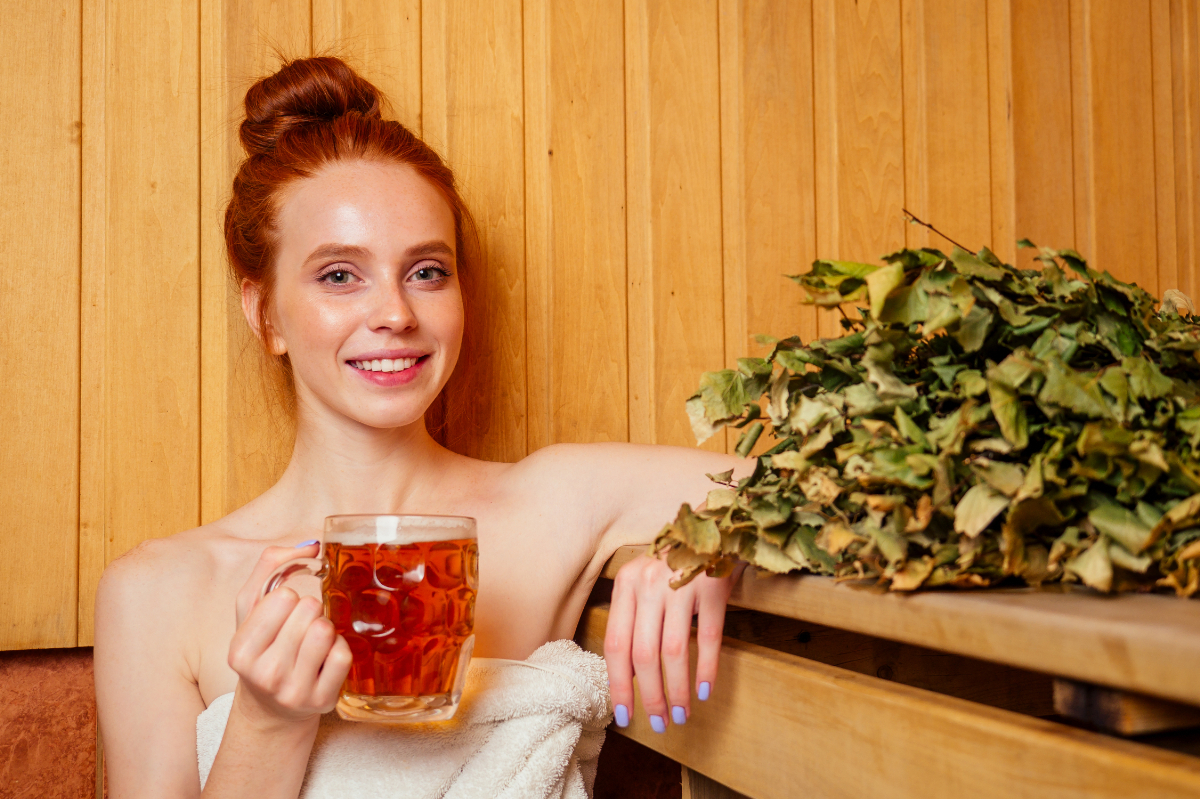 After all the different excursions, a day of rejuvenation at one of Prague's spas is well-deserved. Enter the Original Beer Spa, a place of relaxation featuring natural raw materials and using traditional methods. Soak in an oak tub whilst enjoying some homemade beer bread. Bathe in beer and drink it too, just like the Czechian ancestors of long ago.
Just like the beer bath, a day at a wine spa is well worth a trip. Combining red and white wine as well as various herbs and grapes, this bath is not only relaxing, but restorative as well, improving blood circulation by the minute. Many of the wine baths are conducted in larch tubs, with larch being a natural antiseptic and famously dubbed "the magic wood". After a few hours lounging and bathing in private wellness, you are sure to head back home completely relaxed and lighthearted.
Travel Tip: When trying out one of these experiences, make sure you do not have any allergic reactions to the treatments. These treatments may not be best for people with metabolic diseases, allergies to grapes, or those suffering from skin diseases.
Conclusion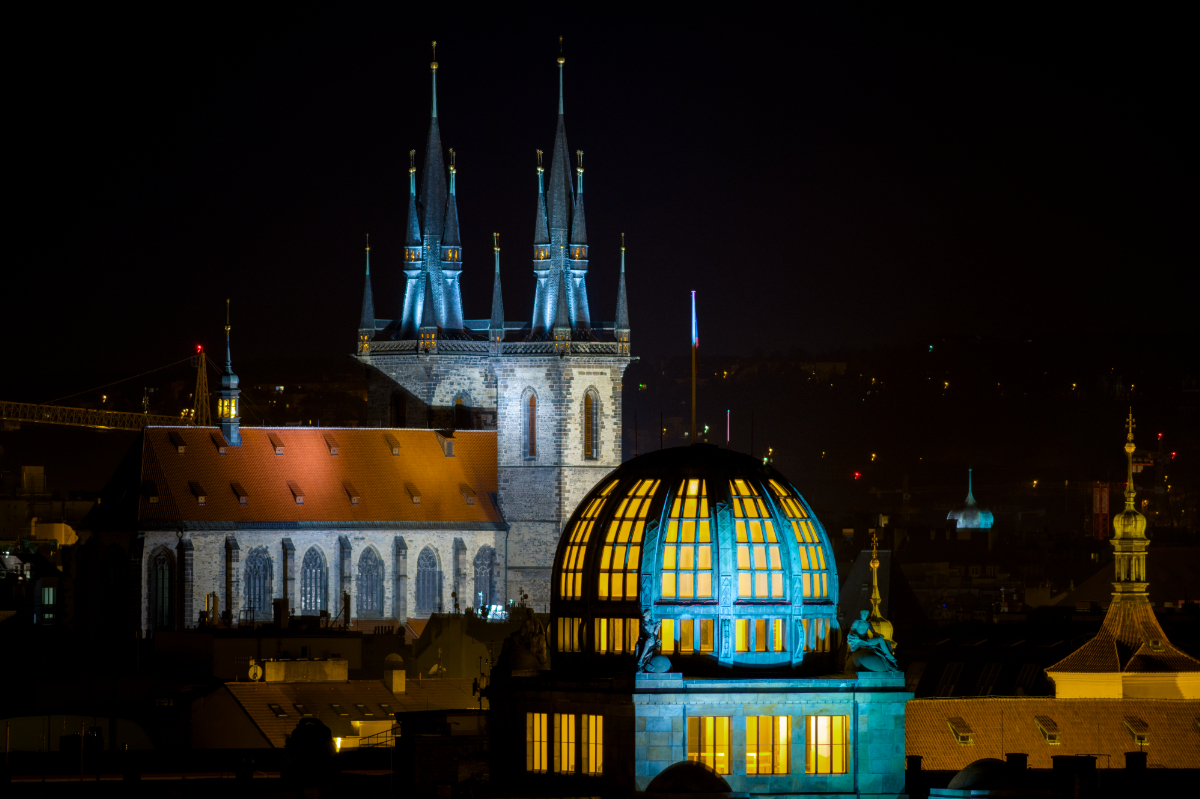 It is no wonder Prague is a beloved tourist destination to many, in fact one of the most visited in Europe. And just like any other beautiful capital, Prague plays host to some priceless experiences. Bathing in the lap of luxury is absolutely a pleasure in this city of a hundred spires. To make your trip worry and hassle free, contact one of our professional guides and customize your own unique itinerary for an unforgettable vacation.