Paris is one of the most popular travel destinations in the world, and while almost everyone has some knowledge of its attractions, it can still be a daunting task to actually navigate yourself around the bustling city.
In this article, we will look at the advantages and disadvantages of experiencing Paris, either via private guide, or a guided tour organized by a travel agent or one of the many larger travel companies.
We'll be looking at a number of different categories and comparing the two's performance in each.
Transportation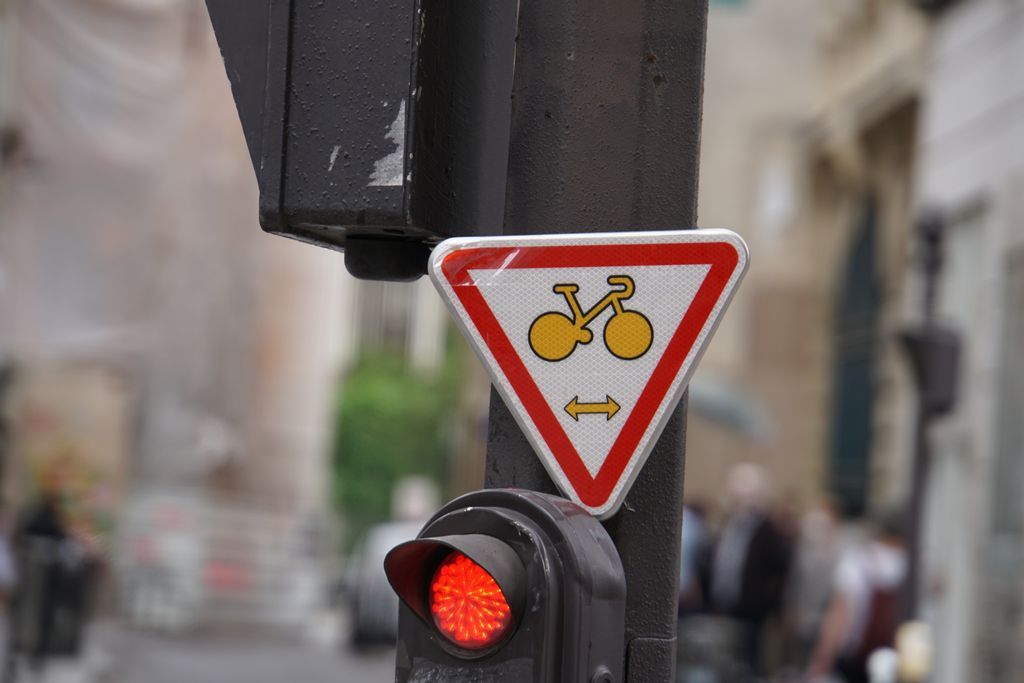 When it comes to transportation, your best option obviously depends on where exactly you are traveling to. For the purposes of this article, we're going to assume that you have already made your way to Paris, and are looking for ways to get around in the city.
Like most European capitals, public transportation is going to be your best bet. However, a professional tour company may also have options such as shuttle services available. These can pick up clients at their hotel or another public location, and take them on a guided day tour of the city.
The biggest advantage of this is peace of mind, as guests don't have to worry about navigating across the city themselves. The disadvantage of this on the other hand is that you risk missing out on some of the fun aspects of traveling - the journey across the city itself. On our travels we frequently may have a particular destination in mind, but the journey of getting to said destination in itself can be a very enjoyable travel experience.
Riding on the Parisian subways, taking walks down the city's majestic Latin quarter avenues, stopping at a charming cafe for a coffee, or finding that peculiar trinket you were looking for in an out-of-the-way shop. All these things may not necessarily be connected to your final destination (traveling to the Louvre for example), but they have the potential of transforming your trip from a standardized packaged affair into a truly memorable personal experience.
While not always possible with a large tour group and its inflexible schedules, one can experience this aspect of travel without the stress by hiring one of our many experienced private guides. This allows guests to customize their own travel experience, but still have a knowledgeable and friendly hand to guide them on their ways. Our guides can meet you at your hotel (or any other preferred meeting point), and take you on a customized walking tour of the city, stopping at all the greatest landmarks, while retaining the freedom to move independently and take your time to enjoy Paris in the way you want.
Cost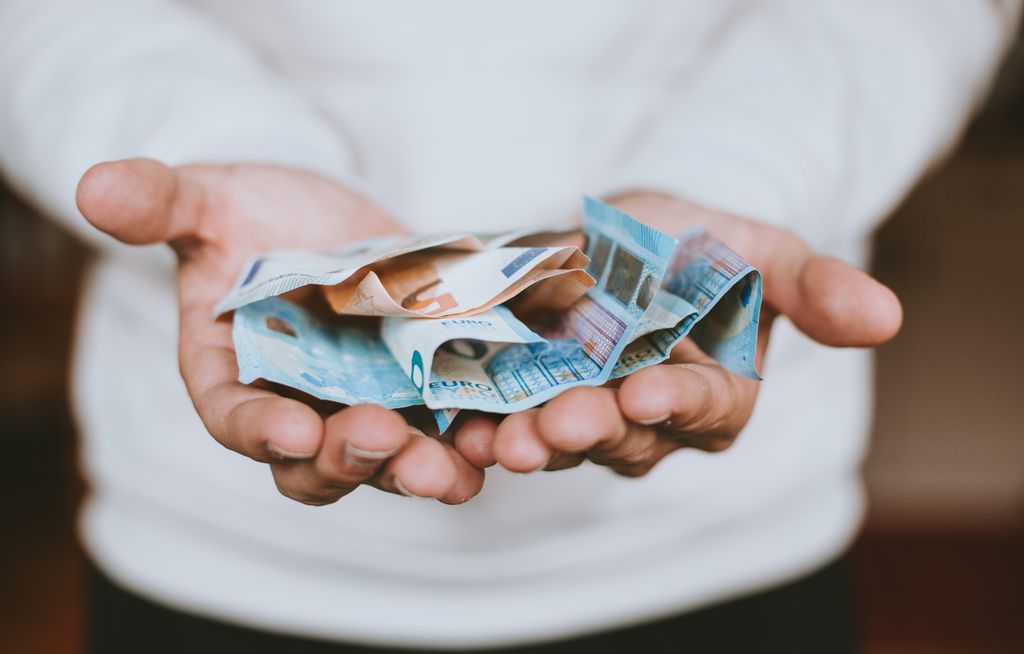 Contrary to popular belief, pre-packaged tours are generally going to be more expensive than hiring a private guide. The word "private" may make one think that this is an exclusive and thus expensive service, but in reality this is not the case.
A guided day tour of Paris using a large tour company will put you back hundreds of dollars (perhaps thousands). And remember, in this scenario you are only one amongst many guests on the tour, and depending on how busy they are that day, you'll be lucky if the guide even remembers your name. With a private guide however, you yourself or your small group will be directly in contact with your guide from step one. This means you will receive a tour experience that is hand-tailored to your needs and interacting with your guide directly from start to finish.
A private day tour of Paris using one of our accredited GoWithGuide guides can be organized for as little as $50 per person, depending on the number of landmarks or attractions that you would like to visit. One of the best things about hiring a private guide however, is the fact that you can customize the experience to suit your needs. If you only feel like going on a short walking tour of a part of the city, that's fine! If you want to experience all of the most popular landmarks in a mammoth experience, you can do that too!
Convenience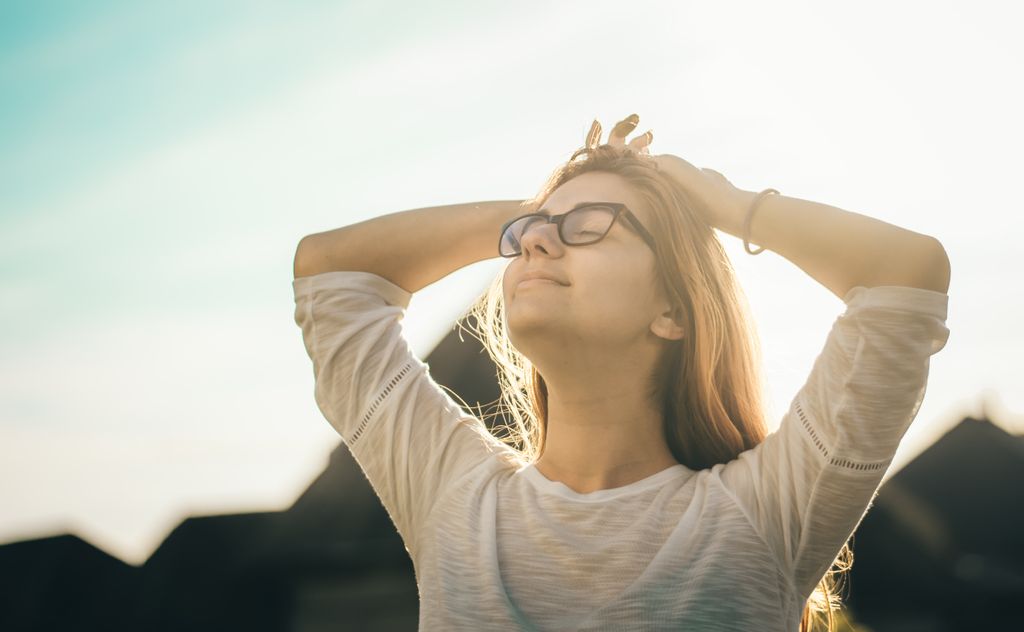 When it comes to convenience, large tour companies are able to offer (hopefully) a streamlined purchasing process and take care of you from beginning to end. This provides peace of mind, but not too much else.
People often shy away from private guide options because they do not have this peace of mind. You never know if a freelance guide will fail to show up on the day, or perhaps not be able to provide a tour of the quality that you envisioned. Here GoWithGuide steps in to fill the gaps. Our online platform makes it easy for both guests and guides to browse the various offerings and make bookings and payment via a secure online transaction.
If a guide fails to show up for whatever reason, guests will receive a full refund from us, so there's no need to worry about losing money. All of our guides are also carefully vetted by our team of quality assurance experts, each featuring their own routes, knowledge, and experience. This is particularly important for those guests who may be looking for something a bit different from the standard tour package.
Our guides all possess different skills and specialities, so for example those who are on the look for a semi-professional art history experience can hire one of our art history guides to take them on an immersive art-centric tour of the city. On the other hand, those who simply want to have fun shopping or seeing the sights also have those options readily available. With a large company, they usually offer a preset tour that cannot be changed on the whim of individual guests, meaning you may not get what you're looking for.
Conclusion
While tour companies offer peace of mind, they frequently miss out on providing a truly enriching travel experience due to having to accommodate large numbers of guests simultaneously, and thus not necessarily being able to cater to your specific needs. On the other hand, a private guide can meet you at your hotel, help you with public (or private) transportation options, and give you an intimate and fulfilling travel experience that you are unlikely to receive from a pre-packaged large tour.
Hire a private tour guide for your Paris trip at GoWithGuide today!
Image source: https://unsplash.com/