For those who want to experience everything from beautiful culture, to amazing history, to delicious cuisine - a trip to the city of London is a definite classic. The city has so much to offer, from grand architectural landmarks like Westminster Abbey and Buckingham Palace, to picturesque marketplaces like Leadenhall Market and Convent Garden. Perhaps you wish to see London through the lens of British cinema? In that case, a trip to Shakespeare's birthplace or a stroll through 142 Portobello Road (if you've watched Nottinghill) is a must!
With a ton of exciting experiences to choose from, it can be tricky to plan out your itinerary. You may be asking yourself, "How long should I plan for my trip to London?" Luckily for you, we'll not only give you recommendations for how many days you'd need to enjoy sightseeing, but also precisely what you should see while you're there. We've jotted down some tips and tricks, so make sure you've got a pen ready. In this article, we've narrowed it down to three trip lengths according to what you would like to do: day trips, weekend tours, and week long experiences.
Day Trip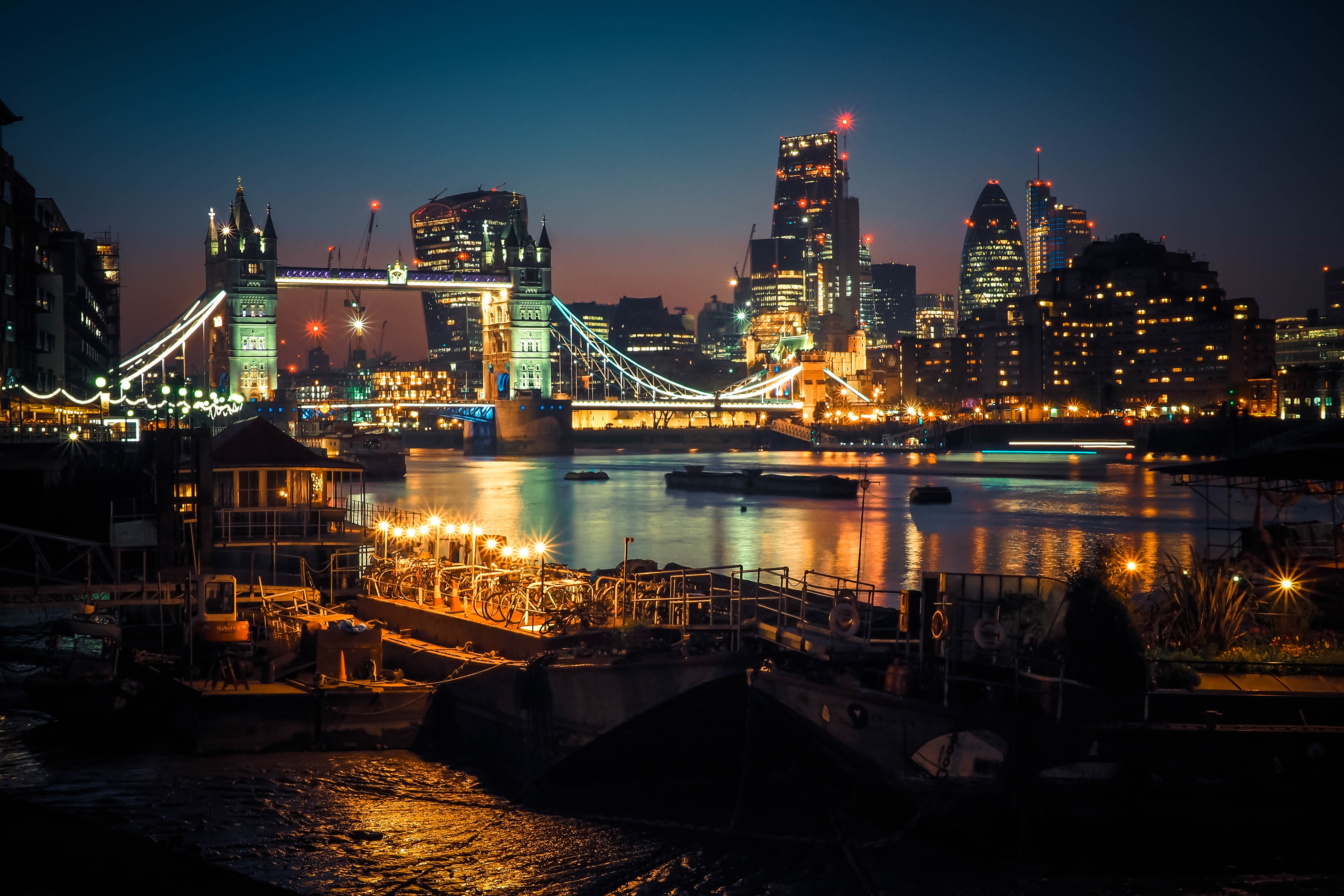 A day trip is the ideal length to admire the city's highlights in a short amount of time. For a perfect day in London, we would suggest visiting the main sites and attractions of the city. This would definitely include Westminster Abbey and the Palace of Westminster, Buckingham Palace, Trafalgar Square, and the Tower of London. From half day tours to 8 hour ones, these activities are included in our tour packages, and can be customized according to your preferences.
It may seem like a lot, but these historical landmarks are all quite close together, and can be enjoyed alongside our experienced guides. By traveling with a local, you will have a unique and intimate escapade you cannot achieve anywhere else.
A quick tip we can give you while you enjoy your day trip in London would be to minimize the time spent on public transport in order to have a fulfilling day. We'd suggest starting bright and early to head to Westminser and Buckingham Palace so you can enjoy a pub lunch in and around Trafalgar Square. After enjoying some authentic pub fare, you can relax and digest while strolling towards the Tower of London. There, you can enter the site and learn more about the Yeoman Warders, the Crown Jewels, and the Royal Menagerie.
2 Day (Weekend) Trip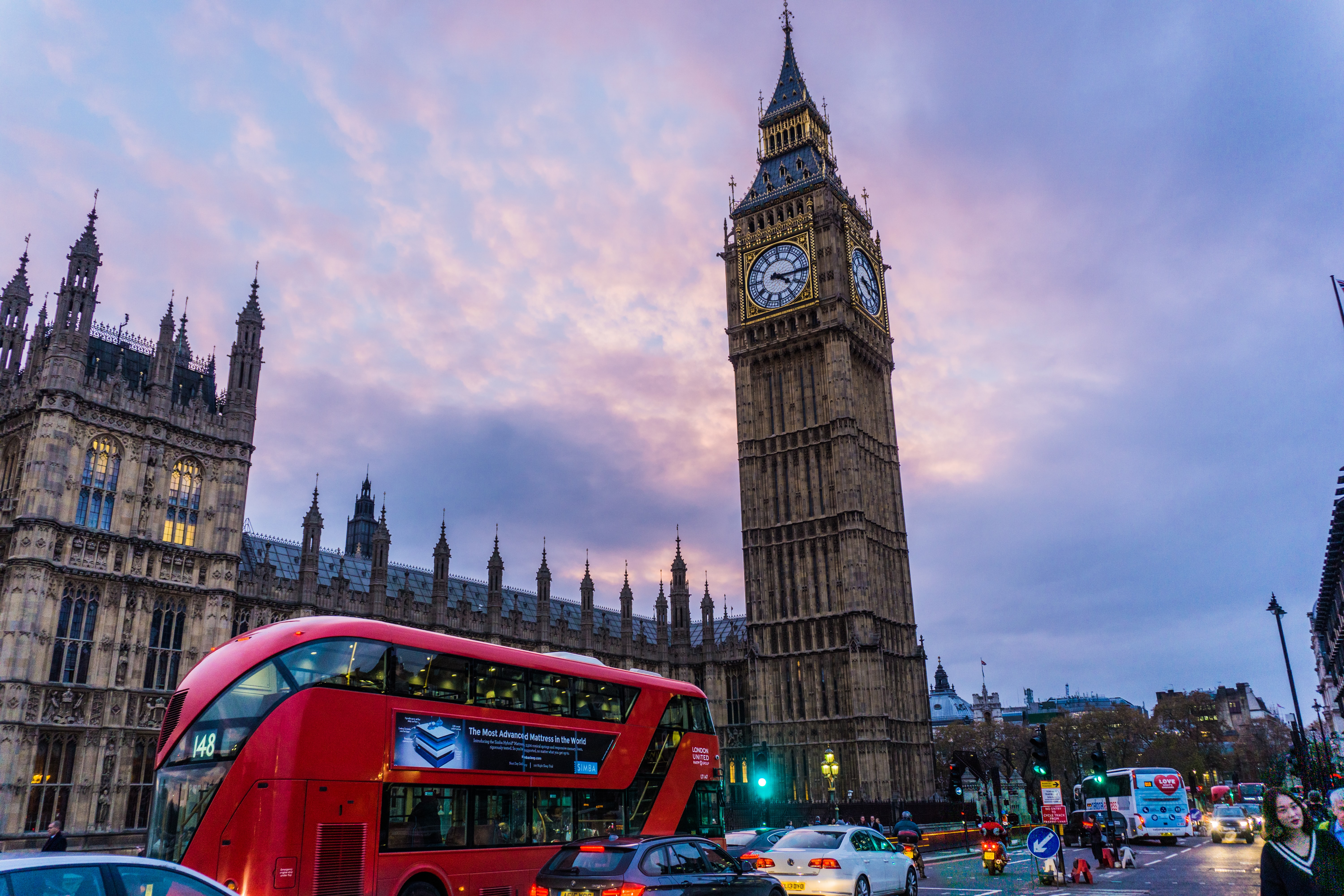 If you've got a whole weekend to enjoy London, then you'll undeniably be able to explore much more of the beautiful city. We suggest you book a day tour for one of the days in order to learn from local expert guides. This way, you can make sure to visit the highlights and important attractions without the stress.
For your second day, you can enjoy London in luxury by visiting its high-end districts and world-renowned retailers. Walk through Mayfair and St. James to find the home of Gentlemen's fashion. Have a taste of royalty when you visit Fortnum and Mason, whose teas were perfectly blended for members of the Royal Family since the 1800s.
Better yet, if you really want a royal experience, make your way towards the fortresses of Windsor and Eton. Windsor Castle, with almost a hundred years of history stored inside, was a royal residence for many a year. The castle is impressive not only in history but also in size, occupying five sprawling hectares of land, not including its surrounding areas. Inside the Castle sits the Great Kitchen, renowned worldwide for being the oldest working kitchen in the world. They even serve the Queen!
5 Day (Week-long) Trip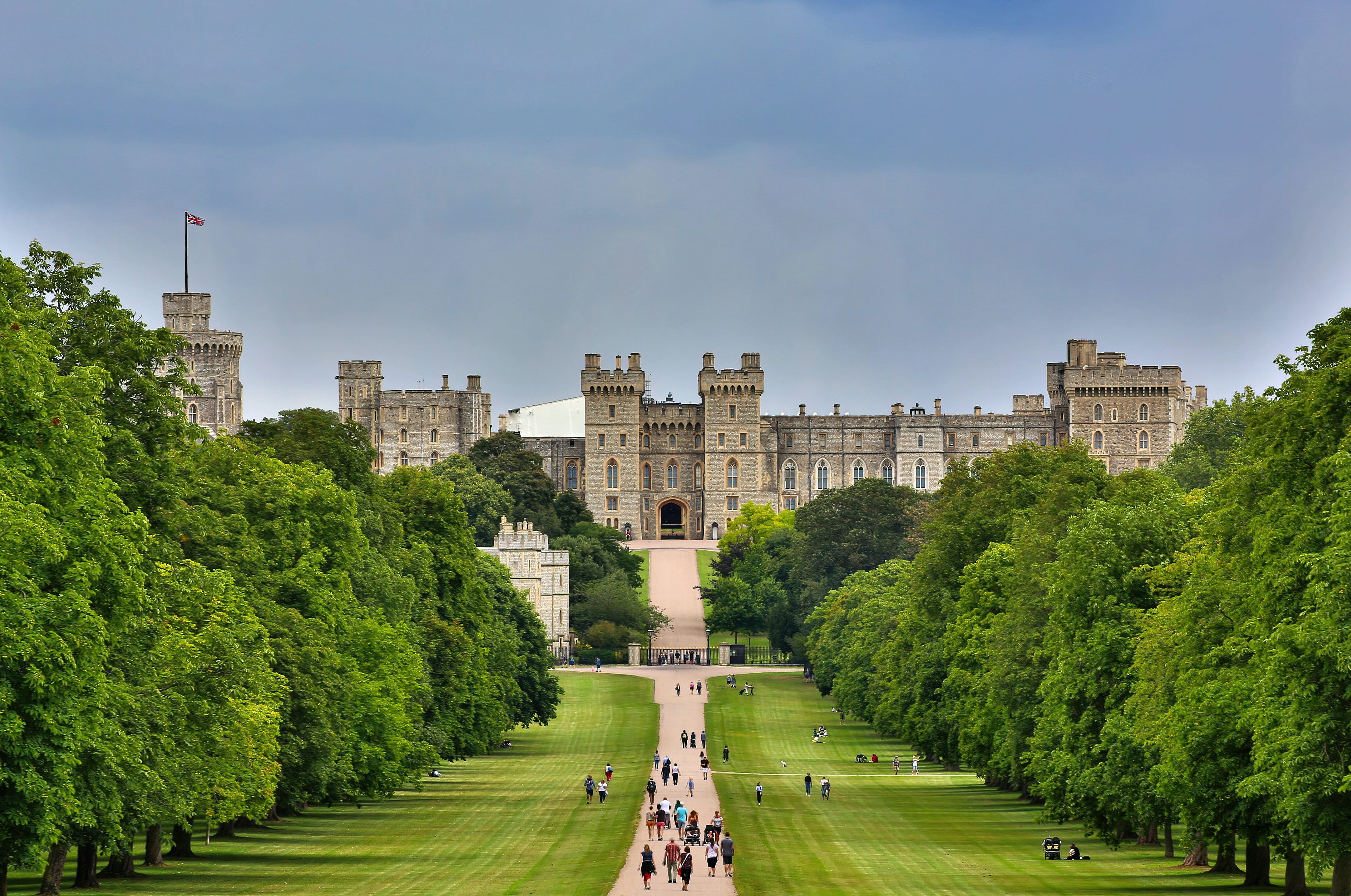 It is always a good idea to plan for longer trips to fully enjoy the city, and so if you're staying for about a week, you're sure to experience even more of the sights and sounds the city has to offer. For this trip length, we would still recommend taking a day to visit the most famous and traditional sites first. Our tour packages are sure to keep you enchanted and wide-eyed as you discover more of London's history. Another few days can be spent either luxuriously shopping at London's well-known shopping districts, or pampering yourself just like the Royal Family.
After this, you'll have more time to explore other amazing landmarks and architecture like St. Paul's Cathedral. This London icon is also a national treasure, and has been the location of many Royal marriages, including Charles and Diana's. The Cathedral's domes are known for being some of the grandest in the world. Due of the dome-shaped architecture, the Cathedral conveys sound extremely well. While you're there, pass by the Whispering Gallery, where even the quietest of whispers can be heard from opposite sides.
If you would like to visit a museum, then the Tate Modern features the best of the best of contemporary and modern art. The Tate has permanent and special exhibitions, and so it is perfect for a calm, thoughtful day out.
Outside Central London, you can enjoy more of the sights without all the hustle and bustle. Visit the iconic Abbey Road, which the Beatles named their last studio LP after. Take a photo here while walking through one of the most famous pedestrian crossings in the world.
Conclusion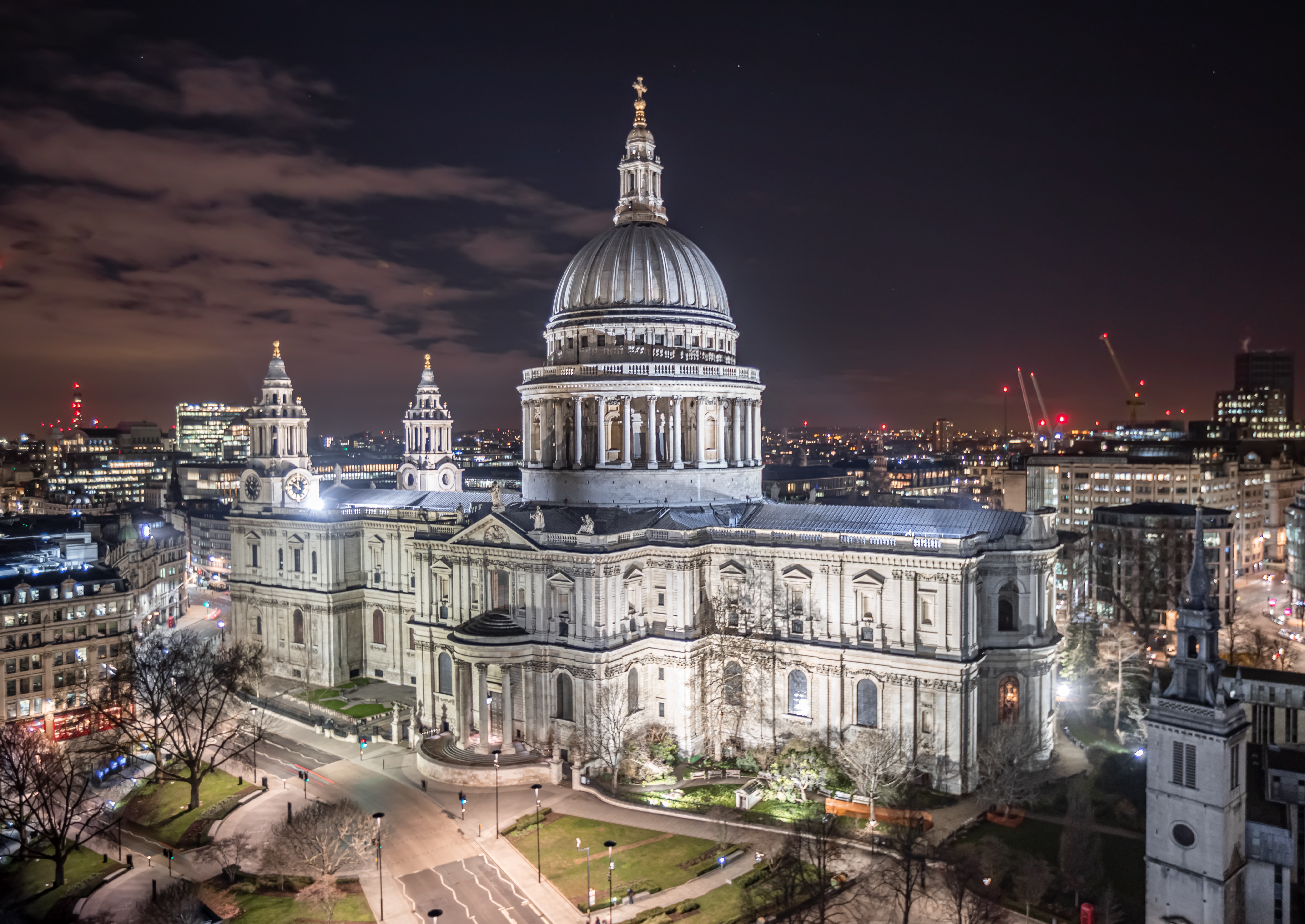 Of course, we do believe it is better to explore the city for longer. That way, you don't just get to revel in each and every activity on your itinerary, but you also get to enjoy everything at your own pace. We do understand that many people visiting the city would also like to travel to other places around Europe, like Paris in France or Munich in Germany. In this case, we would recommend at least two days to admire London. This will allow you to enjoy the highlights of the city and leave you with another day to plot out another activity (maybe a bit of shopping or some royal treatment even?).
Whichever trip length you may choose, GoWithGuide can help you customize and plan your trip to your liking. Our local tour guides are professional and experienced, allowing you to enjoy your trip without any hassle. Visit our tours page to learn more about our unique and customizable tours.
Images: https://unsplash.com/