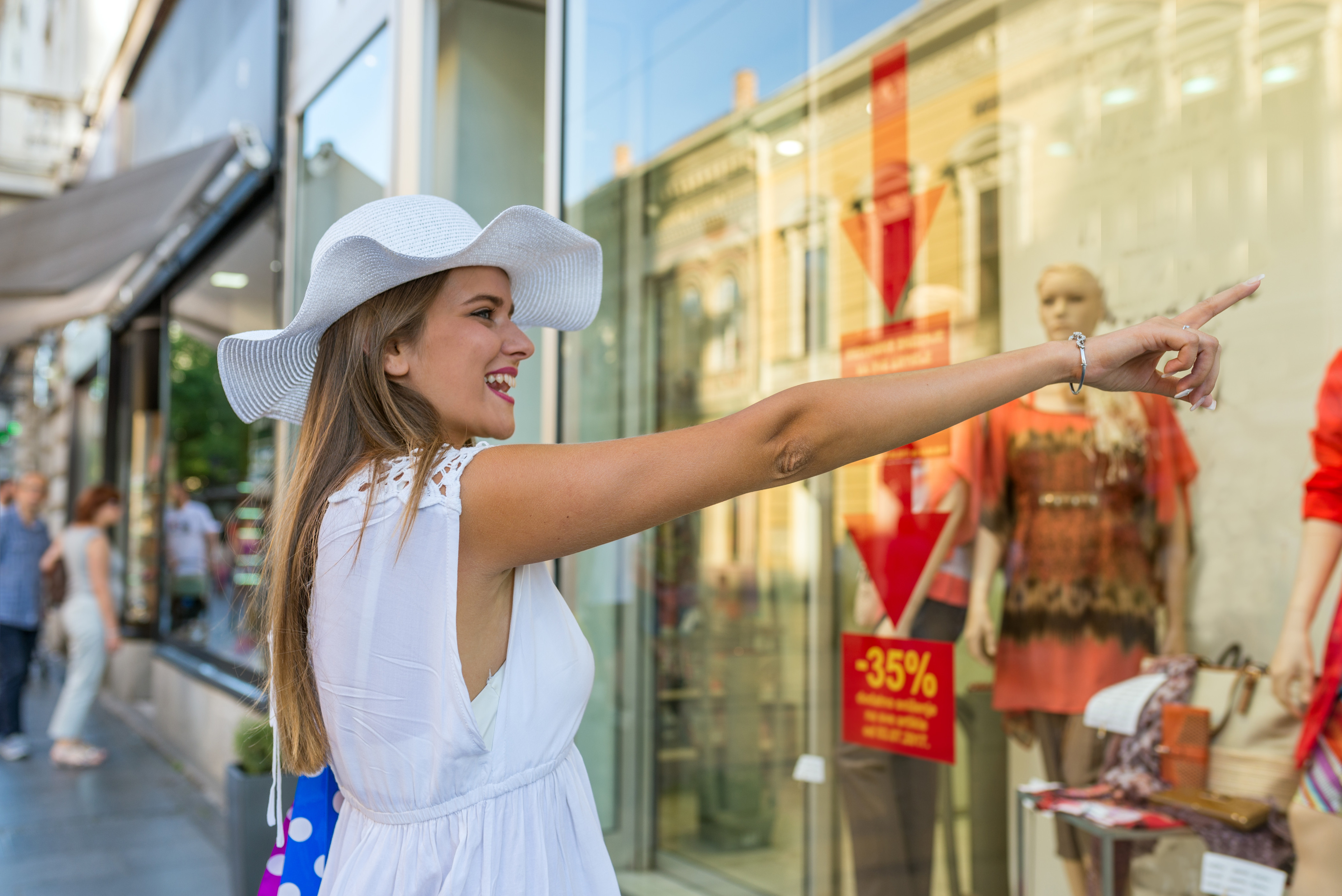 Buenos Aires has an abundance of shopping experiences to offer visitors, from international brand stores to bargain hunting in the city's eclectic back streets. Argentina has a rich history of agriculture and mining, meaning high quality leather, silver, and woollen items can be found here.
Our Buenos Aires tour guides are seasoned residents of the city who can arrange customized private tours dedicated to your shopping needs. Not only can they provide crucial translation and transportation support, they can also help you find particular items or prevent you from striking a bad bargain.
Florida Street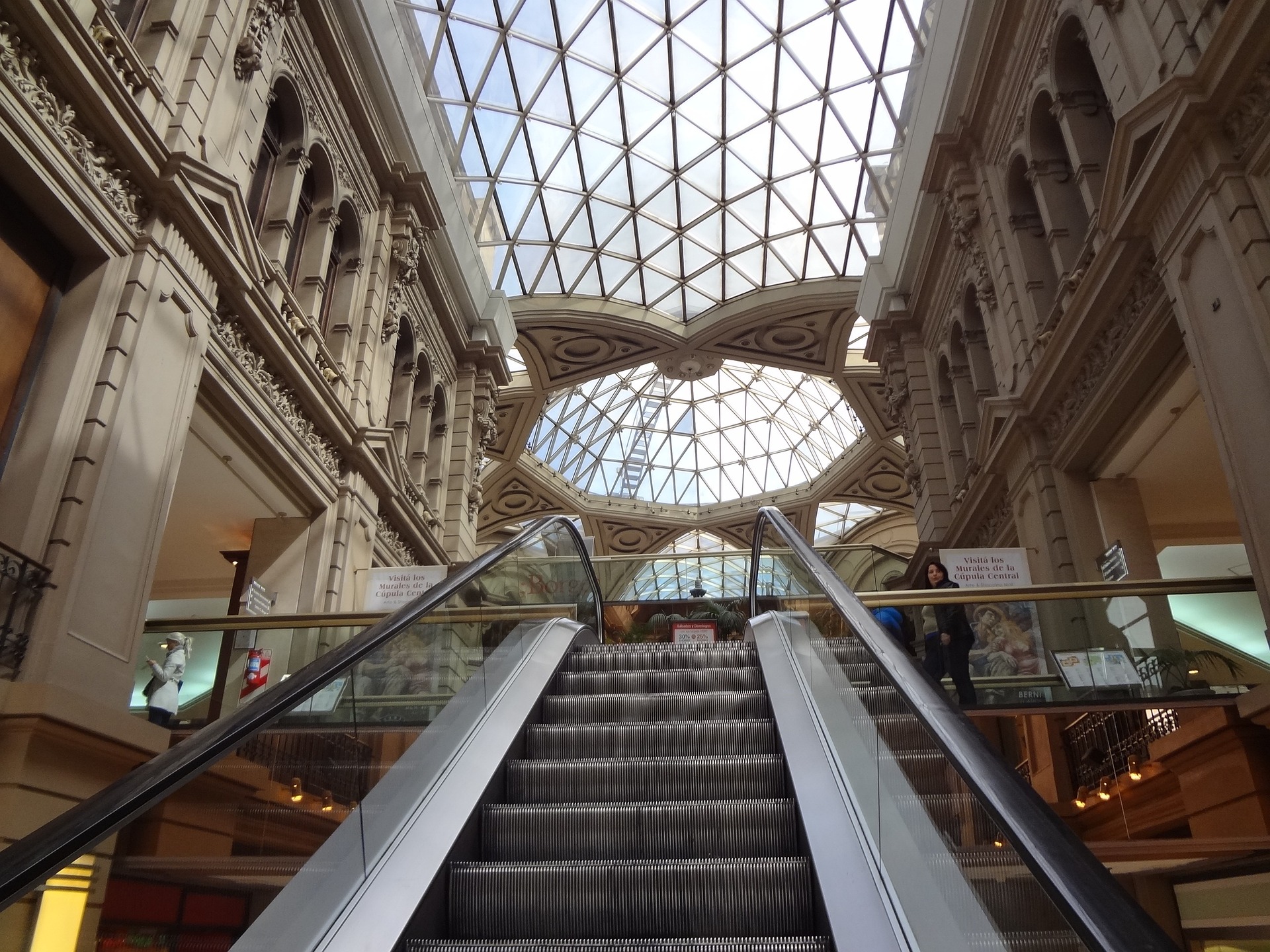 Our retail therapy starts in the financial district, a block away from the Plaza de Mayo. Calle Florida is a one kilometer long walkway linking the city's central plaza to San Martin and the downtown shopping area. It was the first street to be paved in Buenos Aires, and today the road surface is covered in thousands of black and white tiles.
On most days, you will be entertained by street performers including dancers, musicians, and mimes. Look out for the impressive building that once housed the local Harrods department store. These days it hosts events such as the city's annual Tango Festival!

Galerias Pacifico (the peaceful gallery), is the premier shopping center on Florida Street. This magnificent structure was built in 1889, and was declared a national monument a century later. It was designed as an upmarket department store, but sadly never opened. Instead, the premises played host to the National Museum of Fine Arts, and today it is still home to an art gallery and tango studio, alongside a whopping 150 retail outlets and various eateries.
Florida Street is the place to go to find souvenirs, local goods, and leading international brands. It is also close to some of the city's best wine merchants, the theater district, and several night clubs.
Recoleta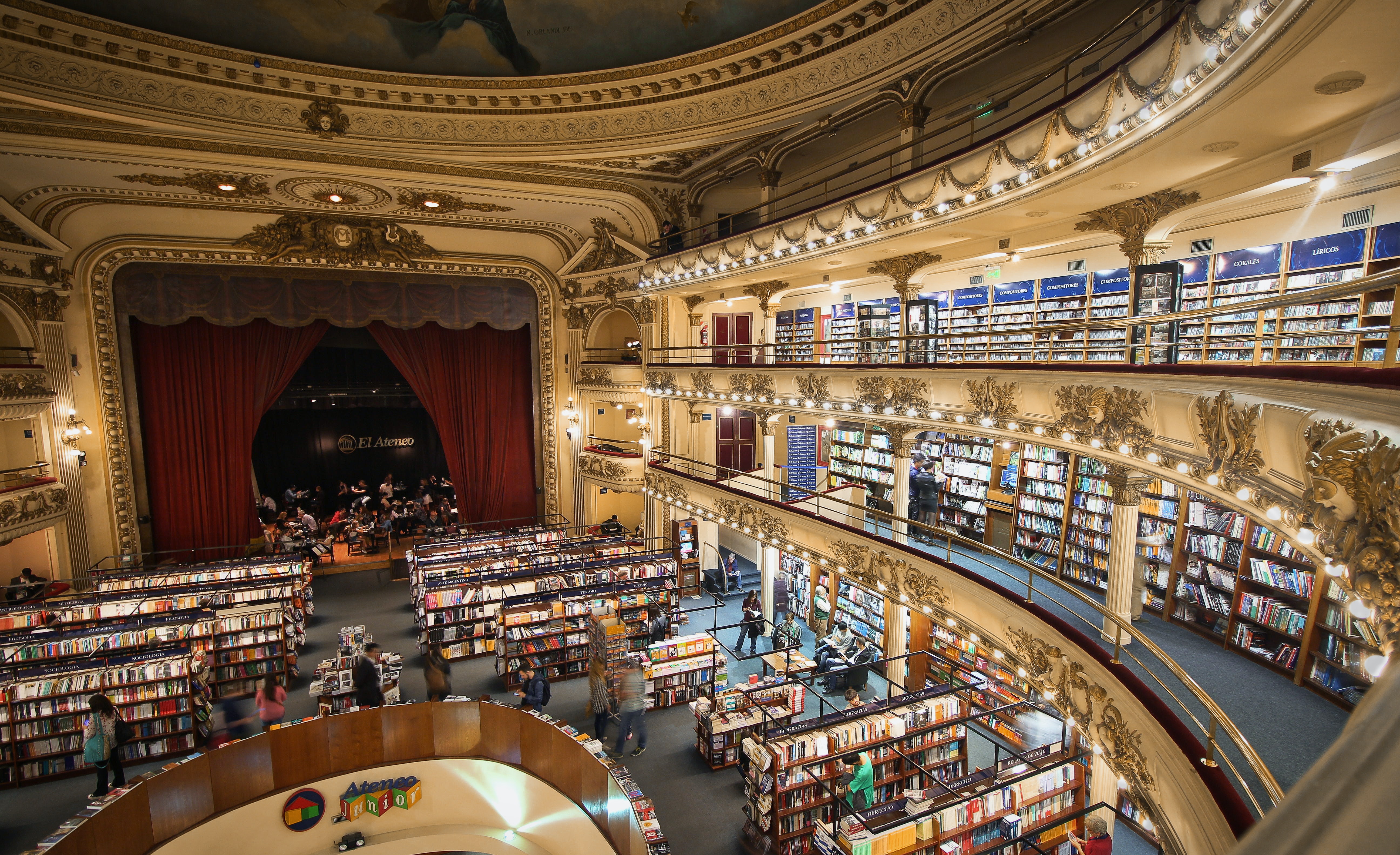 Recoleta is the wealthiest suburb in Buenos Aires, and is famous for its iconic cemetery which houses the tomb of Argentina's enigmatic first lady, Eva Peron (among many other notable Argentinians). It may sound strange, but including a walking tour of the Recoleta cemetery is absolutely essential when passing through the area. The unique 14 acre plot is absolutely jam-packed with over 4,500 intricately detailed mausoleums, tombs, and graves - and is considered one of the most beautiful cemeteries in the world.

It is also here that we find the most beautiful bookshop in the world, El Ateneo Grand Splendid. Sprawling bookshelves occupy what was once the seating area of an enormous theater, making it one of the most eye-catching and unique book hunting experiences you will ever have. If you start feeling peckish while browsing, the popular in-house restaurant is located on the erstwhile theater's main stage.
Once you've finished exploring El Ateneo, head over to Patio Bullrich for the area's best retail experience. This building was once an auction house, with countless heads of cattle, heirlooms, and collectibles changing hands on the premises. The six-story shopping complex was constructed behind the original 1867 facade.
Ricoleta is also home to more intimate establishments that make and sell high end products. Here you can have a pair of leather shoes tailor made, or order a bespoke handbag in your preferred color and design. Artisanal boutiques also sell traditional garments including ponchos and genuine leather cowboy boots.
Palermo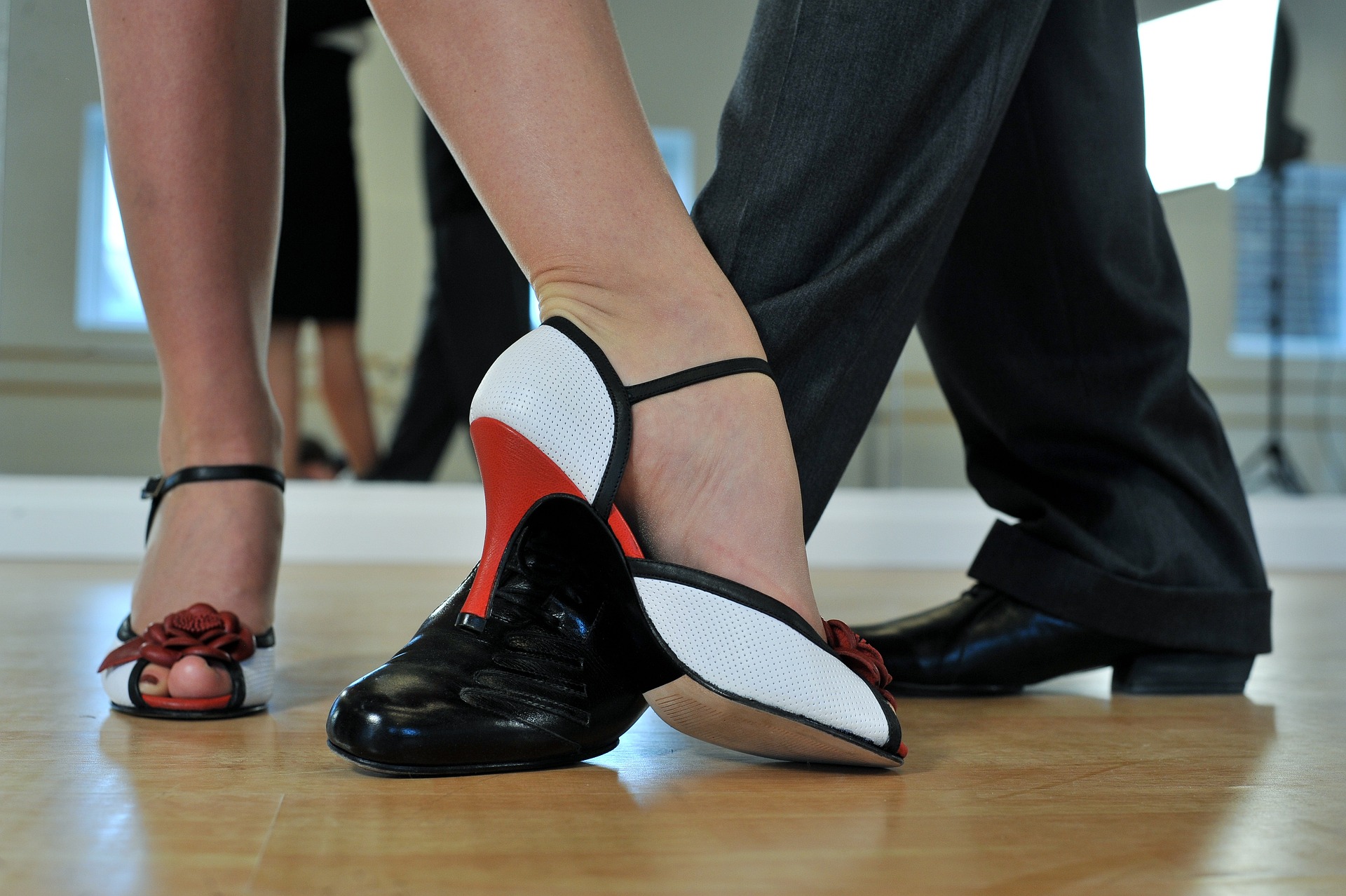 The upmarket Bohemian district of Palermo is the place to go to view the city's latest trends in fashion, jewellery, and leatherwork. The most trendy studios and boutiques are found in Palermo Soho and Palermo Hollywood where clothes, textiles, and homeware are sold. A popular souvenir to purchase in Palermo would be a pair of tango shoes.
The award winning Alto Palermo shopping mall was built in the 1990s and subsequently spawned an entire suburb. There are 150 shops in the mall, catering for middle to upper income clientèle.
Palermo is renowned for vegetarian cuisine, and there is a choice of clubs that cater for late night revellers. If you prefer daytime pursuits in the open air, the city's three major gardens are all in Palermo, and the district is also famous for hosting the annual Argentine Polo Open.
San Telmo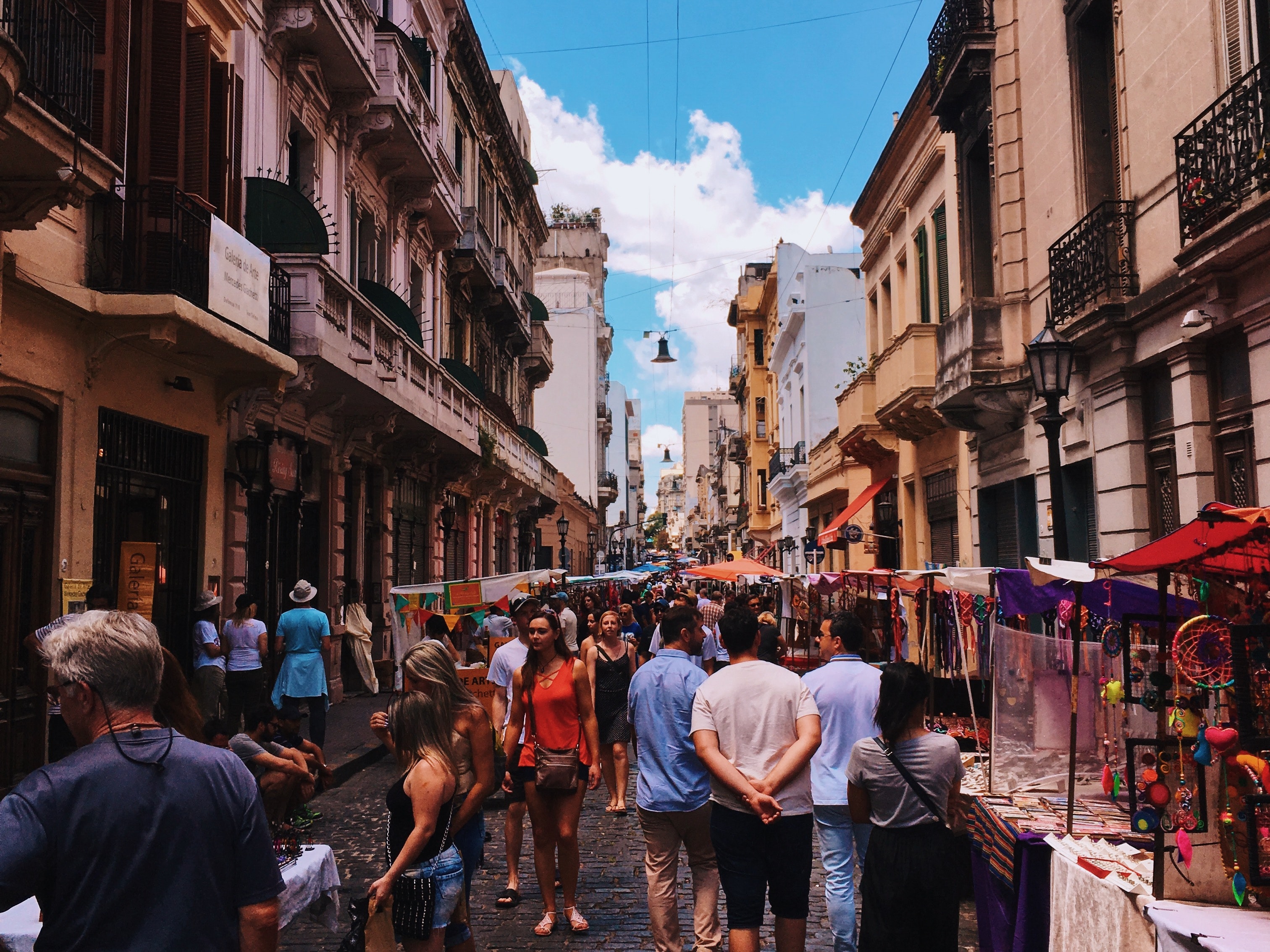 While Palermo is distinctly modern, the cobblestone streets and colonial era architecture of the district of San Telmo will transport you back to the Victorian era. The main attraction here is the beautiful old market with its intricate wrought iron roof. Opened all the way back in 1897 to cater for the large numbers of new immigrants from Europe, this national monument is still abuzz with the sounds of retail just like it was over a hundred years ago.
The Mercado de San Telmo is open daily from 10am to 8pm, but individual stallholders keep their own schedules, and some are open on weekends only. Consult one of our Buenos Aires private guides if you are looking for a specific item or simply want to be accompanied by an experienced local hand. An eclectic range of goods are sold in the market - everything from antiques to art to fresh produce.
On Sundays, the San Telmo Antique Market gets into full swing. It radiates out from Plaza Dorrego and spills out into the surrounding side streets, with live music and local foods adding to the festive ambiance. The fair has been operating for more than 50 years and is open from 10am to 4pm on Sundays.
Ferias – Weekend Fairs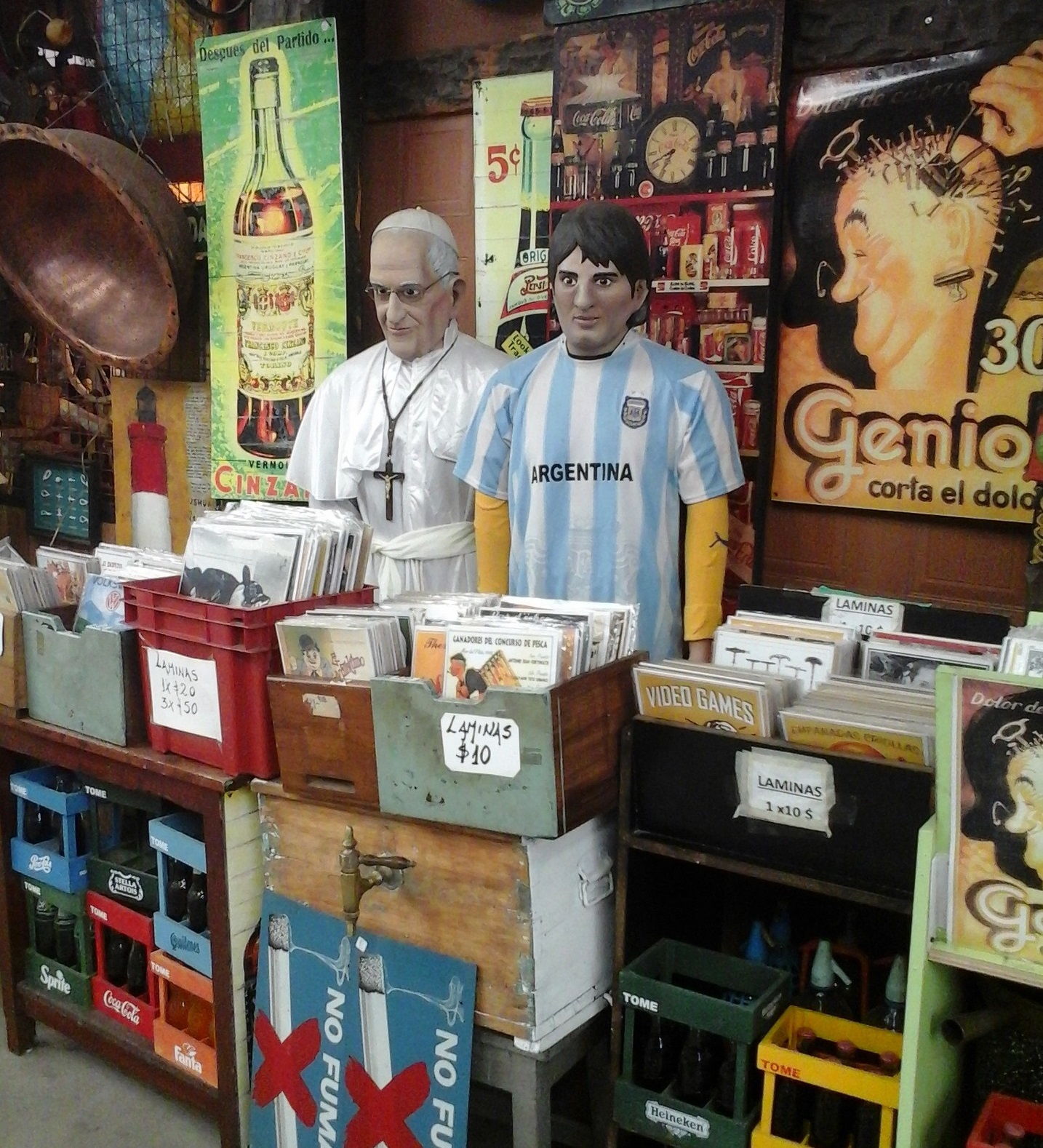 While we're on the subject of weekend shopping, the San Telmo market is only one of many ferias (weekend fairs) held across the city. The Feria de Artesanos de Plaza Francia is the best place to purchase local artisan goods such as pottery and leather, with a bonus in the form of street food and live entertainment providing sustenance for body and soul.
Mataderos Feria is another popular fair, this one sporting more of a countryside atmosphere. Anything a South American cowboy or cowgirl needs can be found here including ponchos, engraved knives and tools, handmade boots, and various other goods. Entertainment includes regional cuisine, folk dancing, and even horse riding competitions!
The fair is held outside of town, about 45 minutes from the city center. The venue usually only operates on Sundays and public holidays between March and December, so be sure to check their schedule before making the journey.

Conclusion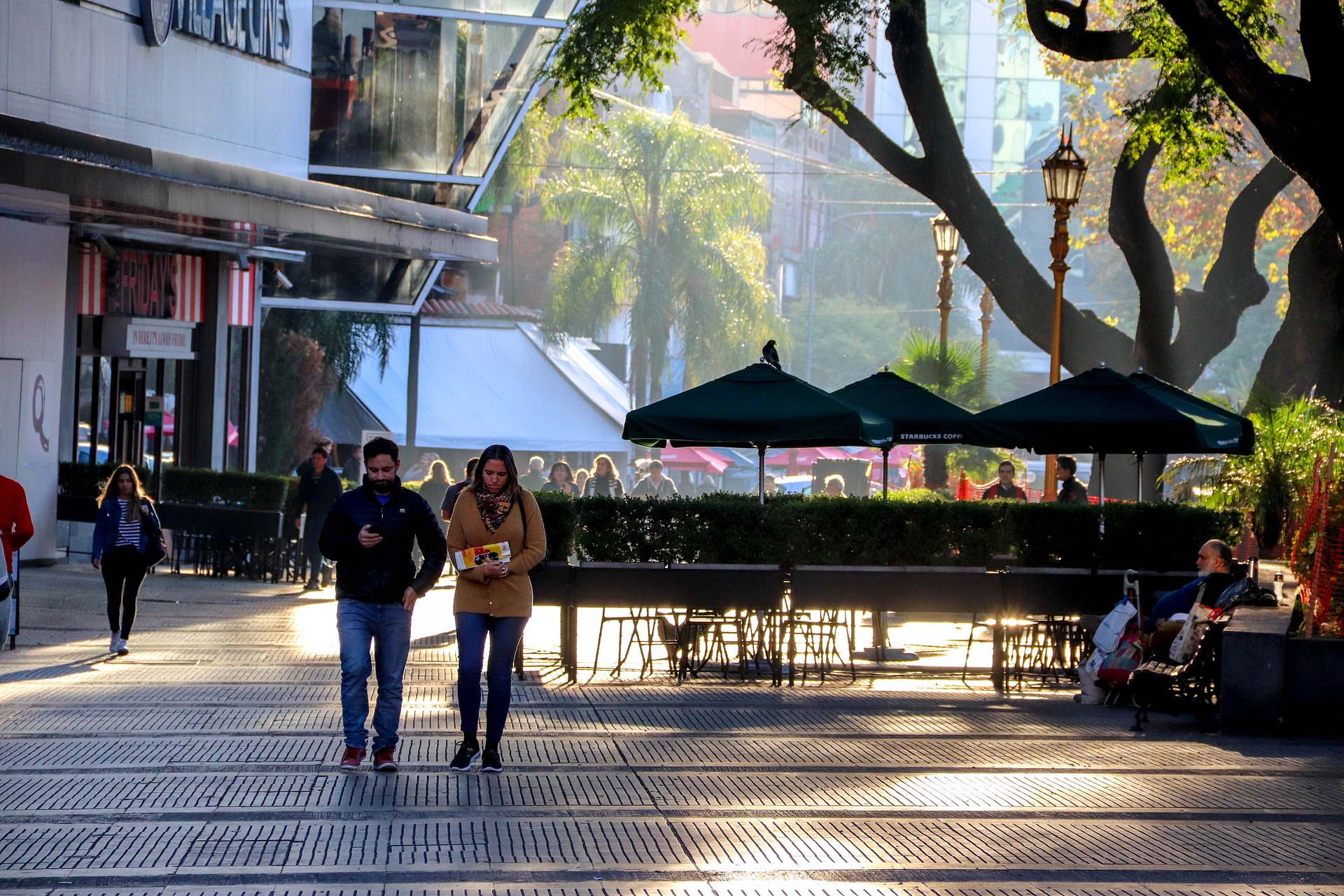 Plan ahead and allow plenty of extra space in your luggage, because shopping in 'the Paris of the South' is an entertaining and ever changing pursuit. There are events, destinations, and products for every day of the week and year.
Maximize your experience by hiring one of our Buenos Aires private tour guides to help transport you and your goods from venue to venue. Our team of Argentinian tour guides are standing by to make your experience unique and memorable.