From the majestic statue of Christ the Redeemer, to the imposing form of Sugarloaf Mountain, many of Rio de Janeiro's most famous attractions are so big and so bold that they're impossible to miss. While the Marvelous City is dotted with these larger-than-life landmarks, it is also home to countless hidden gems that go overlooked by most visitors.

If you're interested in discovering Rio de Janeiro's underground gems, guidebooks can only take you so far. Our top tip? Get to know the city beyond its most obvious tourist attractions by booking a private tour with an expert Brazil tour guide. To help get you inspired, this article will introduce you to 4 hidden gems located in Rio de Janeiro.
Olympic Boulevard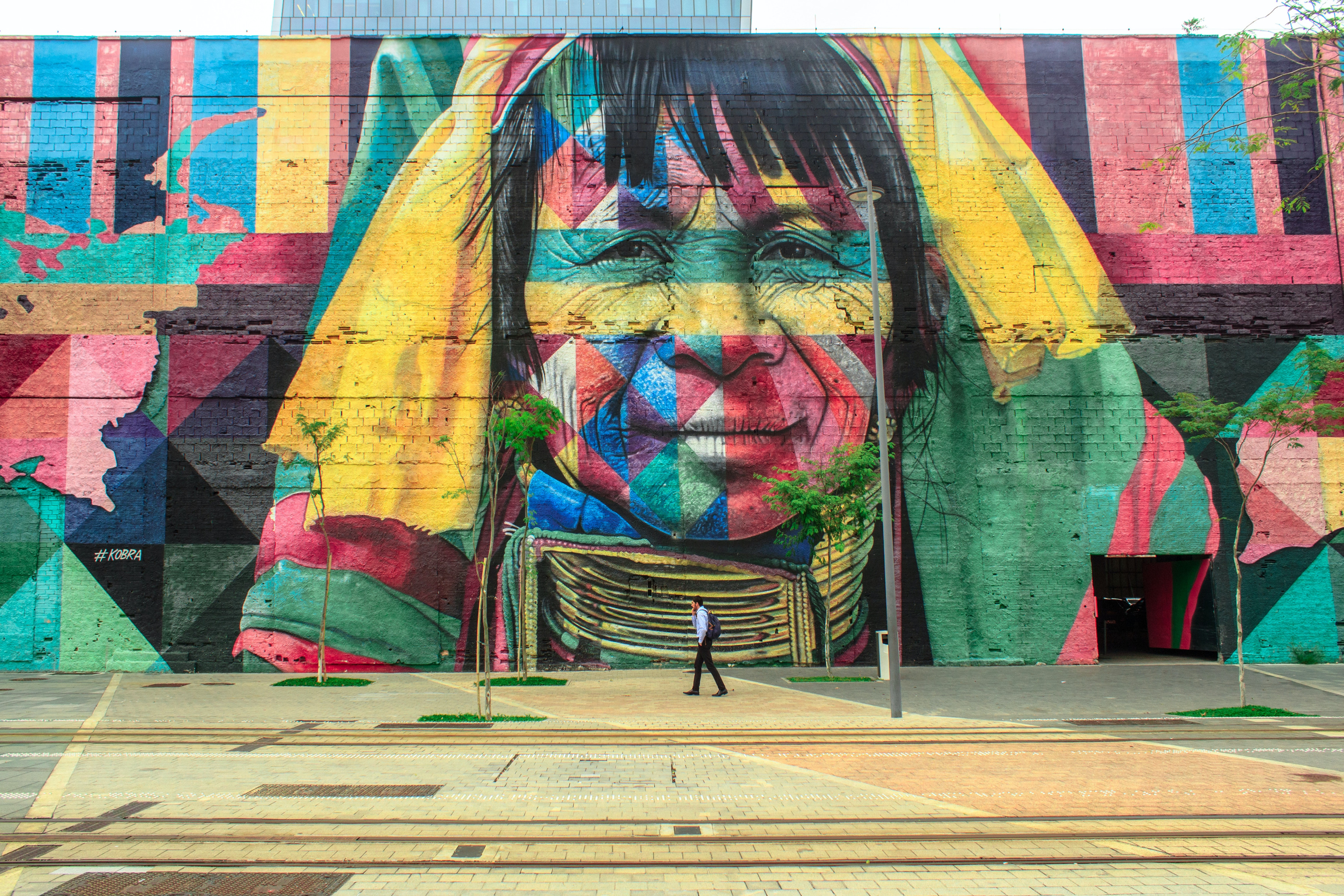 There is no better place to witness Rio de Janeiro's bright and colorful beauty than the Olympic Boulevard. Located on the seafront just moments from the famous Museu do Amanhã, the boulevard is framed by a larger-than-life mural that's bursting with color and creativity. The painting was created by celebrated Brazilian graffiti artist Eduardo Kobra for the 2016 Rio Olympics. The rainbow hued mural is almost 3,000 square meters in size, making it one of the largest graffiti artworks in the world. Kobra and his team worked around the clock for two months to complete this masterpiece, going through thousands of cans of spray paint in the process.
Titled "Las Etnias" ("The Ethnic Groups" in English), the massive mural depicts five characters symbolizing the five Olympic rings. Each person depicted in the mural represents a different ethnicity, with characters inspired by the indigenous peoples of the Americas, Europe, Africa, Oceania, and Asia. The painting is a testament to the diversity which the Olympics represent and a potent reminder of how we are all one. The artwork was in fact originally called "Todos Somos Um" which means "We Are One" in Portuguese. The vibrant mural is guaranteed to catch your eye. It also provides photo ops that are second to none!
Royal Portuguese Cabinet of Reading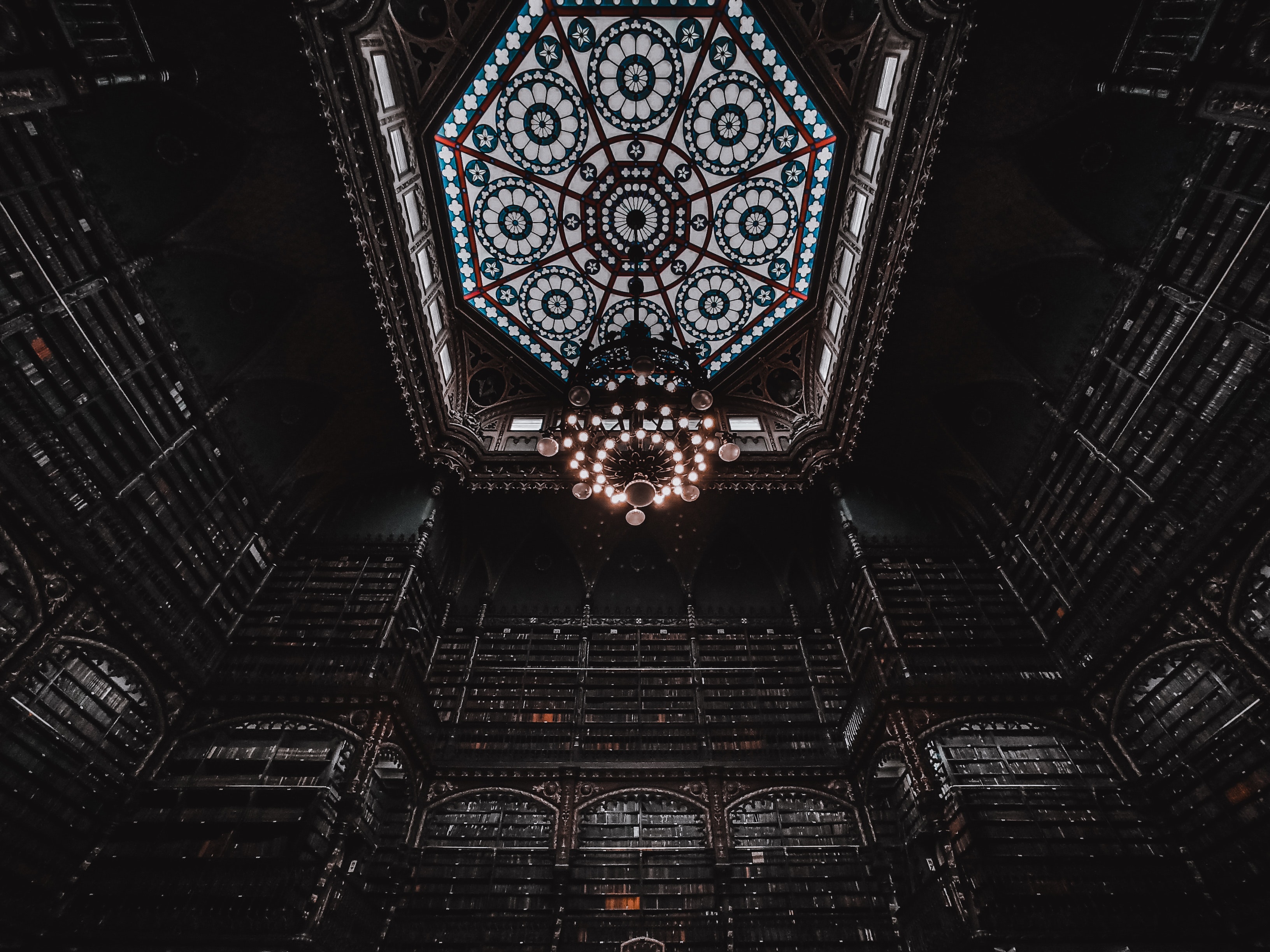 With its bustling beaches, lively samba carnivals, and intense soccer matches - Rio de Janeiro exudes a vibrant energy. If you know where to look, the city also offers prime opportunity for more quiet pursuits, far removed from the hustle and bustle. Every book lover visiting Rio de Janeiro should definitely add a trip to the beautiful Royal Portuguese Cabinet of Reading to their bucket list.
Located in the city center, this historic library was first established in 1837. Today, it houses an impressive collection of some 350,000 titles - with thousands of new books added every year. This is the largest collection of Portuguese books that exists outside of Portugal itself. Even if you don't read the language, the Royal Portuguese Cabinet of Reading is well worth visiting. The establishment has repeatedly been named one of the most beautiful libraries in the world, and it's easy to see why. The building features stunning Gothic architectural influences, but the real highlights are of course the books themselves. The artful arrangement of books lining the library's walls immediately brings to mind Belle's beloved library in Beauty and the Beast!
Museum of Astronomy and Related Sciences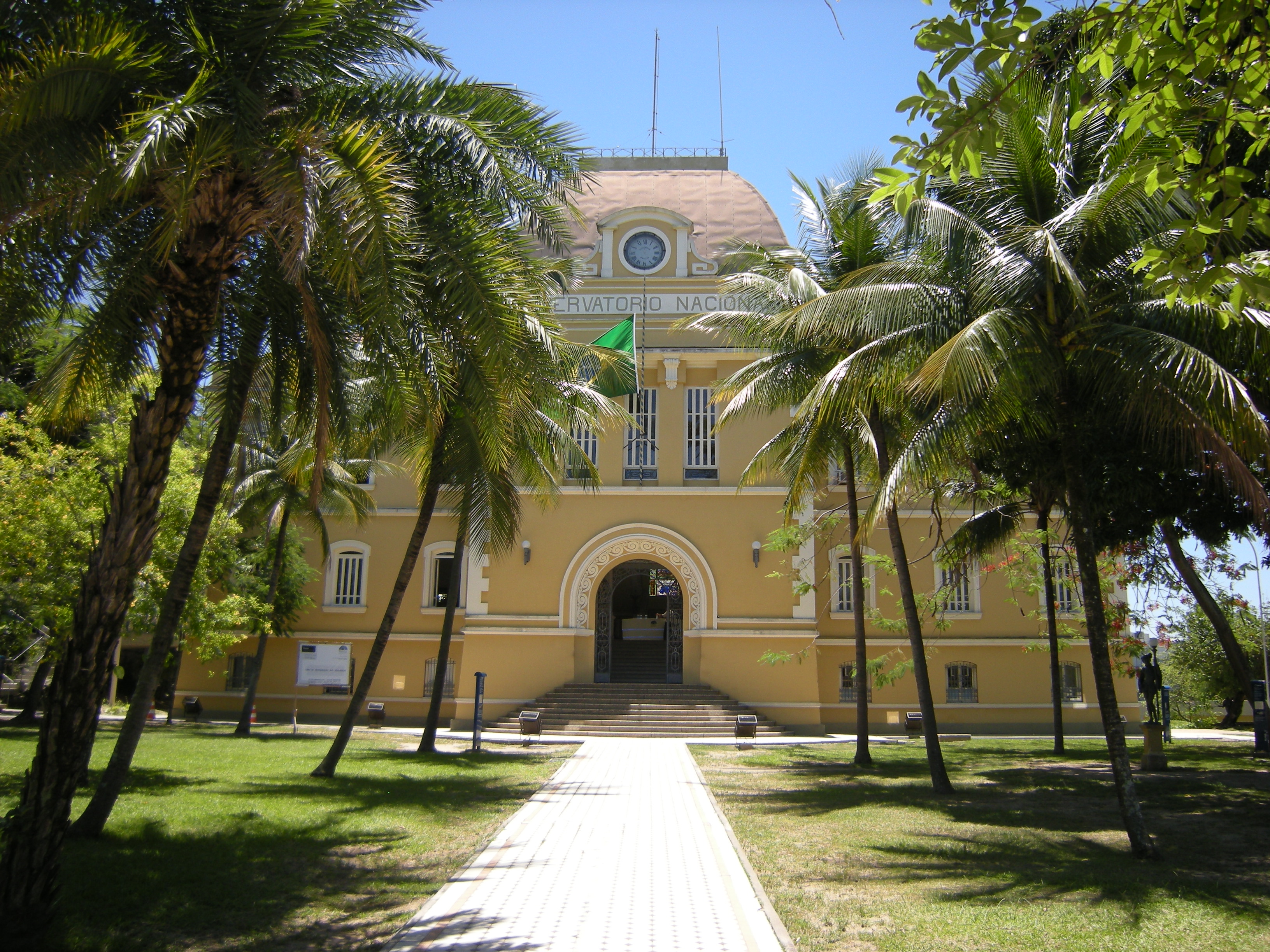 Leandro Ciuffo, CC BY-SA 2.0, via flickr
Many of the most famous museums in Rio de Janeiro have become popular tourist attractions. While places like Museu do Amanhã and the National Museum are routinely included among Rio's top attractions, the Museum of Astronomy and Related Sciences gets much less attention, despite being located close to the city center (and less than 2 kilometers from the National Museum). Though the venue is smaller and more modest than its more famous counterparts, it makes for a very rewarding outing - especially if you plan your visit for a clear and starry night.

The museum is nestled amongst leafy gardens protected by high walls. This inward-facing layout really makes it feel like you've discovered a hidden gem as you step through the gate. The venue offers an interesting permanent collection of scientific instruments and also displays a scale model of the solar system. The real draw are the numerous telescopes which allow visitors to gaze at the starry night sky. Keep safety in mind if you are visiting the museum after dark, and consider enlisting the services of one of our vetted Rio de Janeiro private tour guides for added safety.
Cachoeira do Horto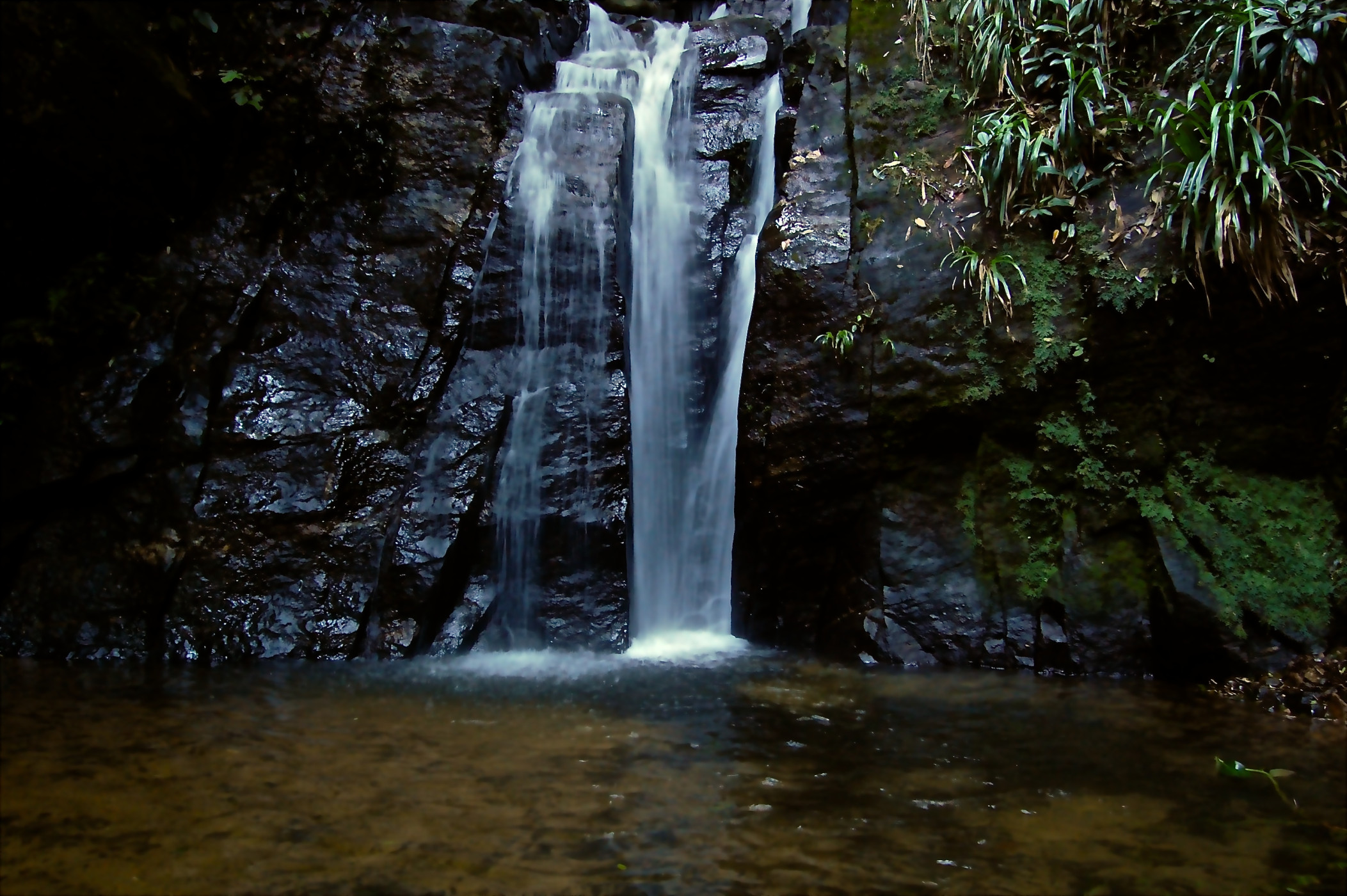 Mcalvet, CC BY-SA 3.0, via Wikimedia Commons
With its iconic cityscape, it's easy to forget that Rio de Janeiro is surrounded by the wild and untamed tropics. A great way to plan a quick retreat to nature without wandering too far from the city is by visiting the Tijuca National Park. The park is home to several beautiful waterfalls, one of them being Cachoeira do Horto. This waterfall is relatively unknown to visitors, so you'll definitely need the help of one of our Rio de Janeiro tour guides to show you the way. The trek to the waterfall can be a bit challenging in places, but as soon as you arrive, you will realize that Cachoeira do Horto is well worth the effort.

Though the waterfall is not huge in size, it does feel like a beautiful tropical oasis hidden from the crowds. This is a magical setting in which to enjoy a cool dip surrounded by the sights and sounds of the rainforest - though the water can be surprisingly cold! Before jumping in, check with your guide to make sure you're familiar with any swimming rules, such as knowing where the shallow and deep ends are located. While enjoying all this natural beauty, it's easy to forget that you're just moments away from some of Brazil's largest urban centers.
Conclusion
Rio de Janeiro is a massive multicultural city with much to offer. From inspiring cultural landmarks to stunning natural wonders, this Brazilian metropolis is guaranteed to leave you in awe. Customizable Rio de Janeiro private tours are the best way to experience the city to the fullest. Our guides can introduce you to Rio's most iconic landmarks, as well as sharing the secrets of the many hidden gems tucked inside this huge and vibrant city.