Going on an international business trip can be both an exciting and stressful experience. You probably don't have enough time to get acquainted with the city you're visiting, and will be spending most of your time in meetings or conferences.
If possible though, it's always a good idea to make a bit of time to experience some of the local sights and sounds. In this article, we'll be looking at a couple of things to do in Rome while you're out of the meeting room. The amount of free time you have will obviously depend on various factors, so we'll be providing mini itineraries for a number of time frames.
It may still be tough navigating your way around these landmarks on our own though, so we'd recommend hiring one of our experienced private guides to help you enjoy the city stress-free!
Only a few hours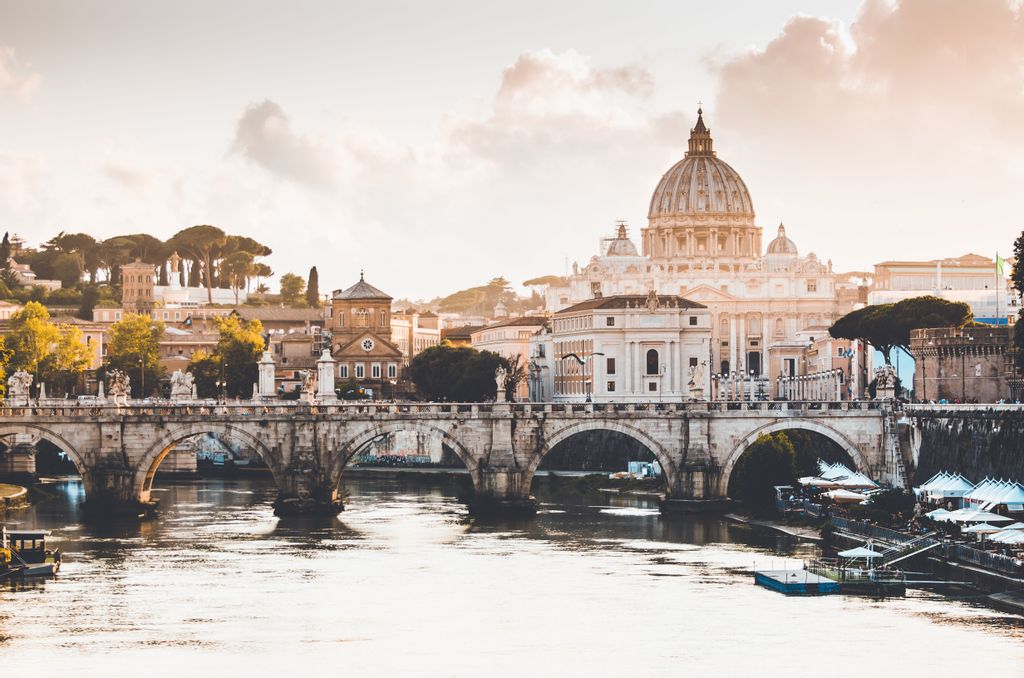 Right, let's say you only have a couple of hours before you need to catch your flight back home. How much of Rome can we really see? To account for unexpected schedule changes or airport waits, let's limit ourselves to one major attraction for the time being.
If you haven't before, we would definitely recommend setting eyes upon the mythical Circus Maximus, known today more commonly as The Colosseum. Famously used as a venue for all manner of entertainment (particularly gladiatorial combat), the amphitheater still stands as the largest in the world to this day - truly a testament to the power of ancient Rome.
You can also visit the museum of Eros, located on the upper level. Dedicated to the Greek god of love, the museum hosts a variety of fascinating ancient artifacts - many excavated from the ruins of the Colosseum itself. For those feeling brave, you can also venture into the network of subterranean passages that snake beneath the building!
Your day off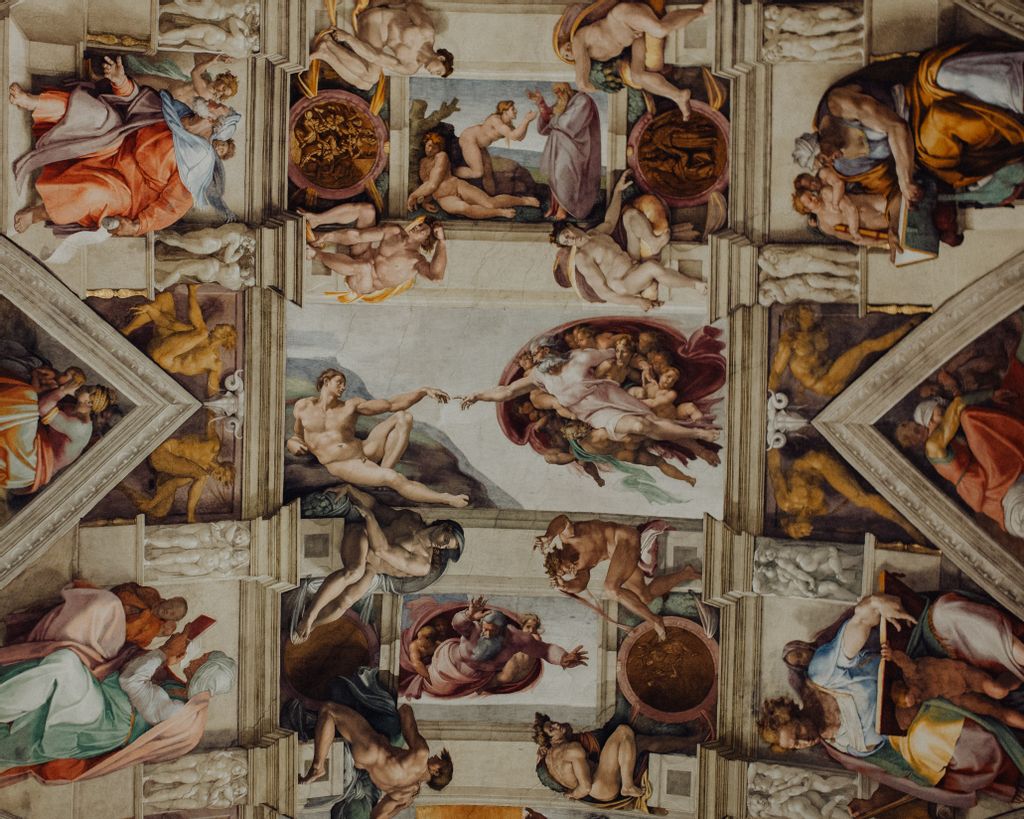 With a full day off, we can expect to see much more of the city. In this case, we would recommend checking out at least two to three of the major attractions, with breaks sprinkled in for lunch, dinner, or just to unwind a bit.
With a full day ahead of us, we would recommend getting a dose of both ancient and renaissance Rome. Again, we would definitely advise a visit to the Colosseum, and after that heading over to the nearby Palatine Hill. This is one of the few surviving sections of ancient Rome - and your chance to get a real look at how things were back then. The Hill plays host to the Palace of Domitian, the Domus Flavia, House of Livia, and the Baths of Septimius Severus (among other landmarks). The nearby Aventine Hill also hosts splendid sights, including the famed Knights of Malta keyhole.
If it's a nice day outside, your visit to the hill will be even better, seeing as much of it serves as an open air museum. You can also enjoy a relaxing stroll through the 16th century Farnese Gardens - featuring a series of lawns, fountains, and terraces.
With some more time in our day, we would next recommend getting a dose of the beauties of renaissance Rome - the city after all plays host to Vatican City and its myriad of exquisite architectural masterpieces. Therefore, we head over to St. Peter's Basilica - the centerpiece of the Catholic faith and much of Rome's post imperial history.
St. Peter's Basilica is one of the most famous churches in the world, it was designed by some of the most noted architects in renaissance Italy, including Michelangelo, and to this day is recognized as having the largest interior of any church in existence. Inside, you can marvel at the beauty of the Sistine Chapel, infamous for its beautiful ceiling frescoes. Several tour options are available, but if you're unsure you could always hire a private guide to help you experience its mysteries in an informative and convenient way.
A week or more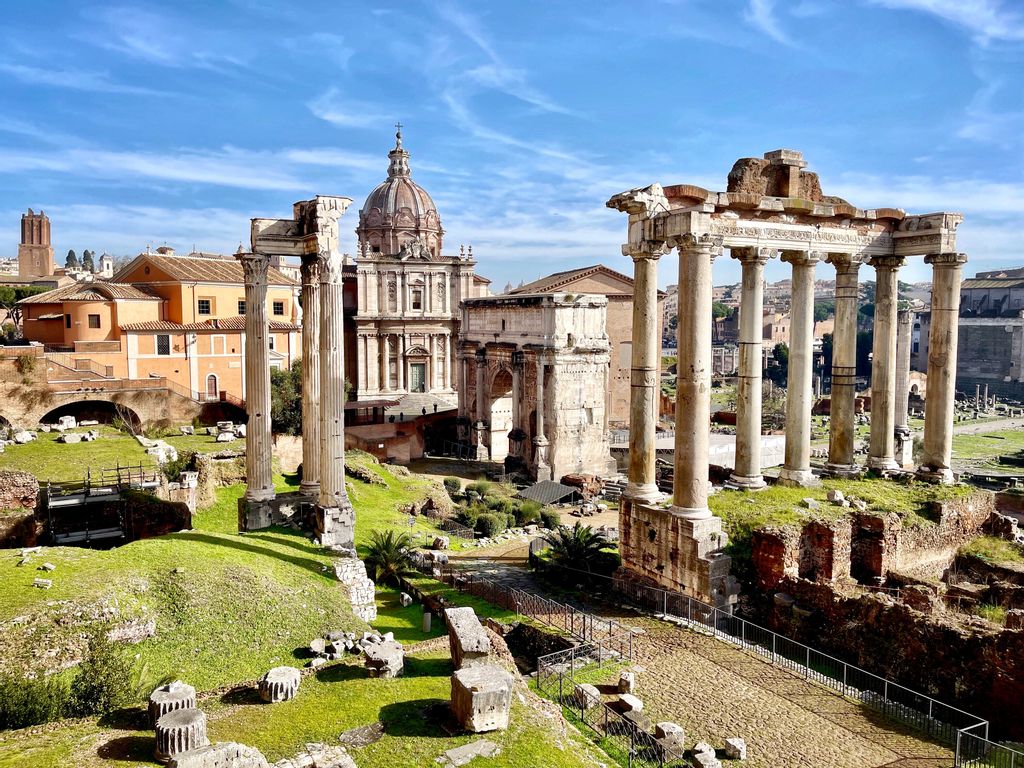 Okay, so for our next itinerary let's say you've planned your trip well ahead of time, and you scheduled time for yourself to check out the city. In that case, we can really enjoy the sights and sounds of Rome while taking our time.
In this scenario, we would advise taking a day to visit the Colosseum and Palatine Hill, checking out all the museums and interesting sights while doing so. For our second day, why not take some time to do a proper tour of Vatican City, enjoying the masterpieces of some of Italy's greatest artists. You can also take a look at our article detailing Rome's top 5 must-see attractions for a more in-depth overview of these sights.
If you're looking for a great outdoor photo opportunity, we would recommend swinging by the Trevi fountain, adorned with its marvelous sculptures of the god Neptune and his steeds. Also don't forget to toss a coin into the fountain while there! After that, why not head over to the mythical "temple of the gods", the Pantheon. This impressive structure has hosted Roman temples for more than 2,000 years before being converted into a Catholic church.
Entry to the Pantheon is free, but visitors can enjoy a more in-depth experience with audio and guided tours available, or hiring a private guide to help you appreciate the structure's ancient history in greater detail. Please remember that the Pantheon is technically a church, so a dress code is in effect (no flip-flops, and covering the shoulders and knees is mandatory).
For a few more ideas during a longer trip, keep scrolling.
Seasoned business travelers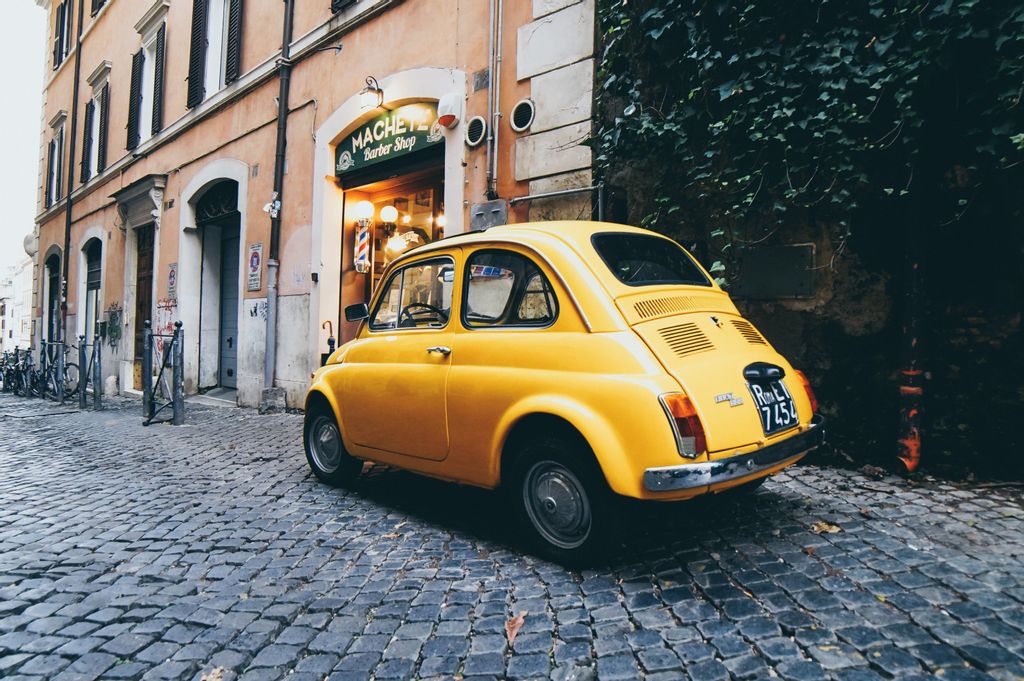 For our last category, we'll address a few places of interest for frequent business travelers to Rome. If you visit the city on a semi-regular basis, chances are you've already visited all the big sights, and may be looking for something a bit more off the beaten track.
Our first recommendation would be to check out the Quartiere Coppedè, a nestled away area of the city filled with fantastical architecture designed by Gino Coppedè in 1919. While not as ancient as one might think, the Art Nouveau style of the buildings makes for an enchanting viewing experience, with numerous palaces, buildings, Florentine towers, and the beautiful "fountain of the frogs" - all located around the Piazza Mincio.
If you've seen enough landmarks in your travels, another good but often overlooked idea is to simply stroll through some of the city's historic neighborhoods, enjoying the various shops and restaurants, and perhaps meeting some Italian locals. For this we would recommend visiting the Trastevere district, the beautiful Via Margutta road, or the tiny yet vibrant Tiber island located on the Tiber river that runs through the city.
Conclusion
You may be a new visitor to Rome with only a few hours open in your busy schedule, or an experienced traveler who visits the city frequently - either way there is always something new to explore in the Eternal City.
Alongside one of our vetted private guides, you can experience Rome in a much more intimate way than if you travel alone, whilst enjoying the company and peace of mind that only a local guide can bring.

Image source: https://unsplash.com/