Mexico City is home to over 8 million people scattered over some 350 boroughs or colonias. These numbers alone can make the city feel intimidating to a visitor. With so much to see, where do you start and which sights should you prioritize? When planning your trip, one of the first questions you'll probably be asking yourself is how many days do I actually need to fully enjoy Mexico City?
Though it might feel like a stretch - after all, this city is huge - it is possible to visit Mexico City with a day trip. A single day in the city will give you taste of this bustling metropolis, but it is crucial that you plan your visit carefully so you don't waste precious time stuck in traffic. If you have more time, say a weekend or even a full week, you can take your time and explore different parts of the city. This will give you a better understanding of just how diverse Mexico's busy capital really is.
Whether you have a weekend or a week to spend in the city, private tours alongside a local guide are the best way to maximize your time. Here are our suggestions for Mexico City highlights to include on your trip.
Day Trip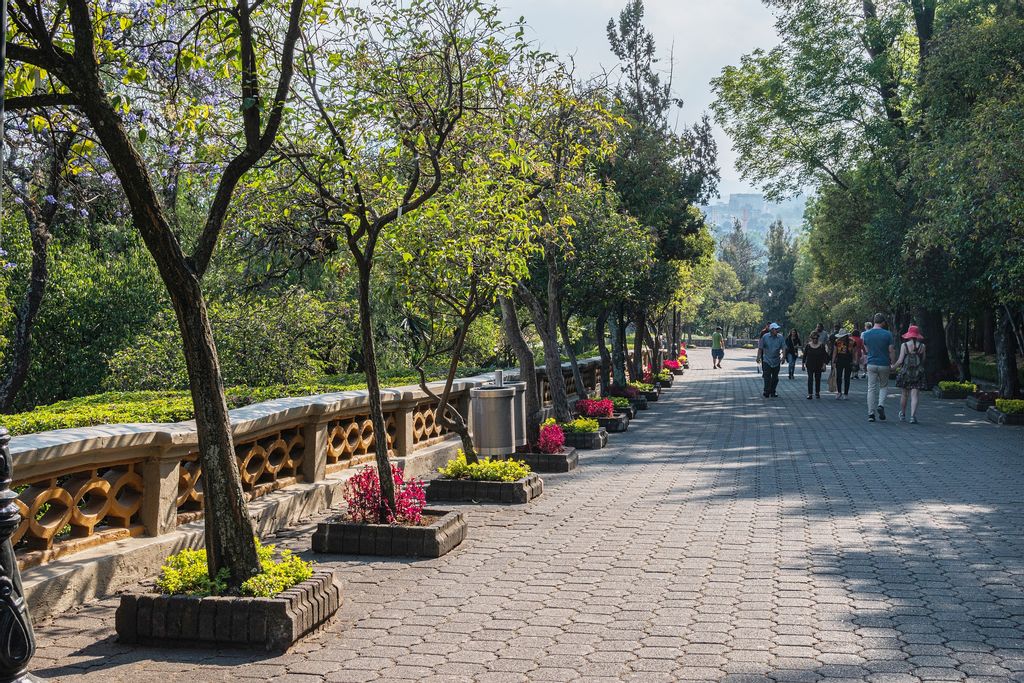 If you only have one day to explore Mexico City, it is important to make a plan, prioritize, and consider the logistics.
Mexico City is home to literally hundreds of museums. If you only have time to visit one of them, it should definitely be the Museo Nacional de Antropología (National Museum of Anthropology). This huge monument is home to some 600,000 pre-Columbian artifacts, and you could easily spend the whole day exploring the collection. If you want to leave time for other attractions too, it's best to hire a private guide for an expedited tour of this amazing monument.
After the museum, you'll probably want to spend some time outdoors. Bosque de Chapultepec, also known as the "Lungs of Mexico City", is a huge park located right next to the museum. Here you can enjoy a long walk surrounded by greenery, or perhaps a leisurely boat ride on the lake. Visiting the park will introduce you to a new and perhaps unexpected side of Mexico City, which is all too often pegged as a concrete jungle. If you're craving some more excitement, there is plenty to see and do in the park area, from the Chapultepec Zoo to the 18th century Chapultepec Castle.
If you still have some time (and energy) left, you could also add a visit to the historical city center into your day trip. Here you'll find the famous Zocalo square (one of the largest town squares in the world), lined by beautiful and historic buildings. Considering you've already spent the day absorbing Mexico's rich history and culture though, you might simply settle for some people watching instead.

2 Day (Weekend) Trip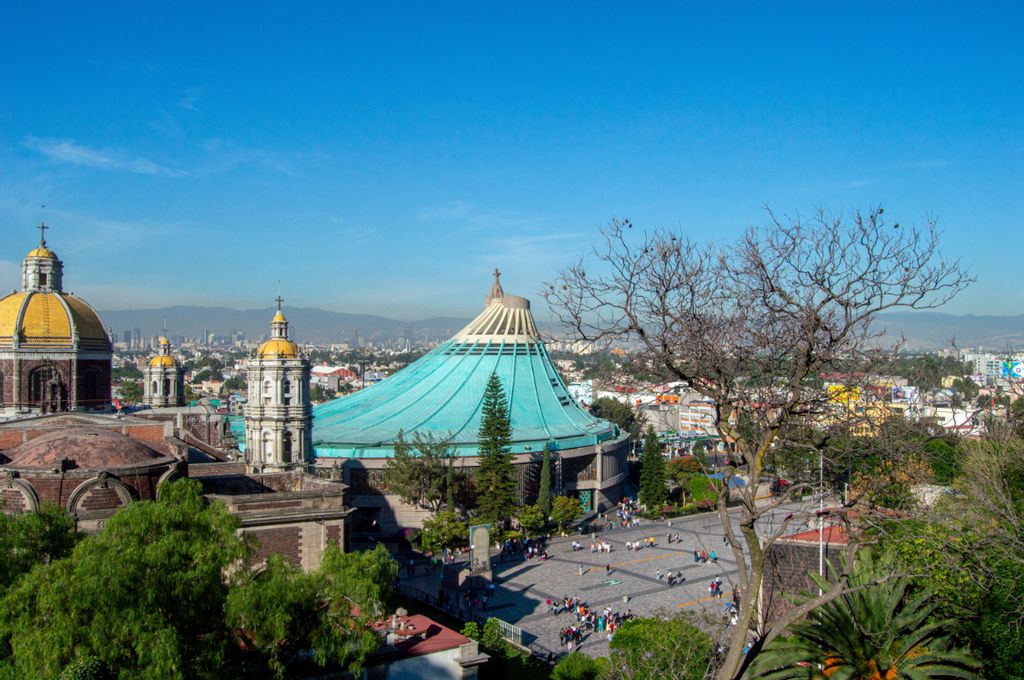 A full weekend in Mexico City? Let's do this! Since you have more time to explore the city, you can broaden your scope and explore different neighborhoods. As mentioned previously, Mexico City is home to some 350 boroughs, each boasting a unique character and spirit. Obviously you won't have time to visit each and every one of them - so which colonia deserves top billing on your weekend getaway? For us, the choice is simple. After you've visited Museo Nacional de Antropología and explored Bosque de Chapultepec, make your way over to Coyoacan.
The neighborhood of Coyoacan has become something of a pilgrimage sight to many a visitor to Mexico City. The main reason for this is the colonia's most famous resident: the late, great Frida Kahlo. The area has been beautifully preserved and maintains much of its 16th century architecture. Of course, Coyoacan is also home to the Frida Kahlo Museum, as well as the artisanal Coyoacan Market and countless delicious restaurants.
If following in Frida's footsteps hasn't worn you out too much, you should also leave some time to visit the Basílica de Guadalupe. This church is one of the most visited pilgrimage sites in the world. It is home to two basilicas, dating back to 1709 and the 1970s respectively, and most notably, the church houses a relic of the cloak of Saint Juan Diego Cuauhtlatoatzin to whom the Virgin Mary is thought to have appeared.
5 Day (Week-long) Trip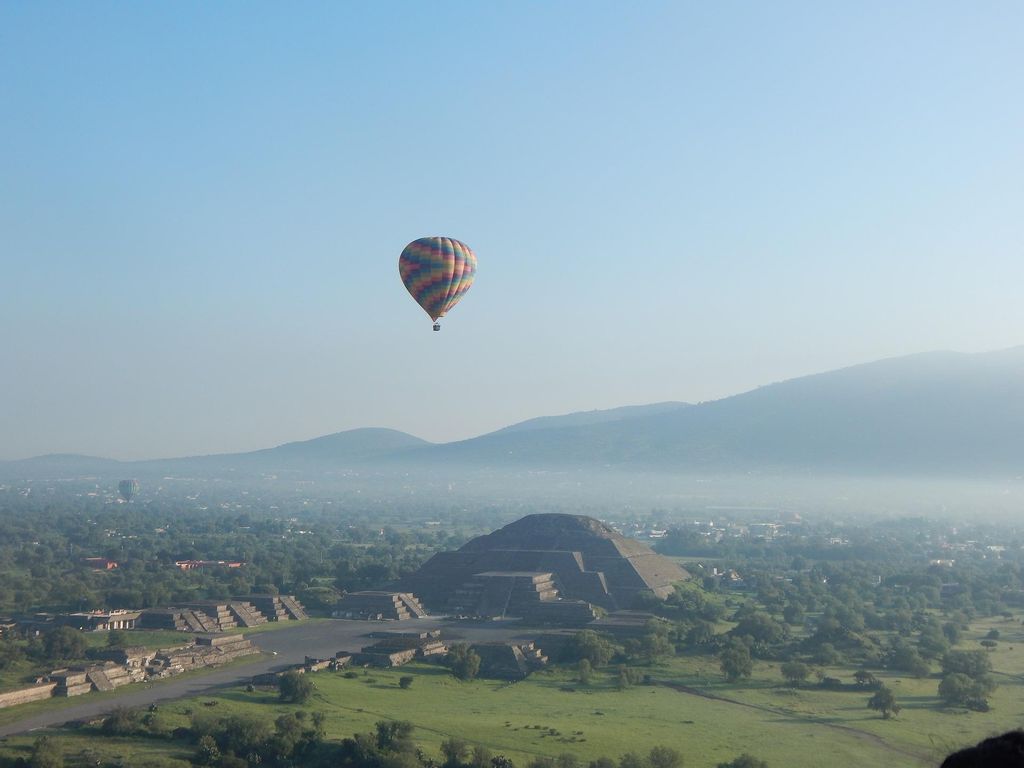 If you have a full week to explore Mexico City, you can take the city in at your own pace and even look beyond the city limits. The most popular day trip from Mexico City is a visit to the Teotihuacan Pyramids. Located about 40 kilometers from Mexico City, Teotihuacan is an ancient Mayan city. In its hay day (approximately between 100 BCE and 650 CE), this was one of the largest cities in the Western Hemisphere. Nowadays, it is an invaluable archaeological site, with the most famous points of interest including the Pyramid of the Sun and the Pyramid of the Moon.
Besides visiting archaeological ruins, a day trip from Mexico City could mean exploring stunning colonial architecture. The city of Puebla sits about 100 kilometers from the capital, and features beautifully preserved buildings dating back to the 16th and 17th centuries. The city sits at the foot of Popocatepetl volcano, and was declared a UNESCO World Heritage Site in 1987. A ride on the scenic cable car offers a unique view of the city's beautiful Spanish-era buildings. Puebla is also a popular destination for foodies, with plenty of excellent local restaurants to choose from.
Conclusion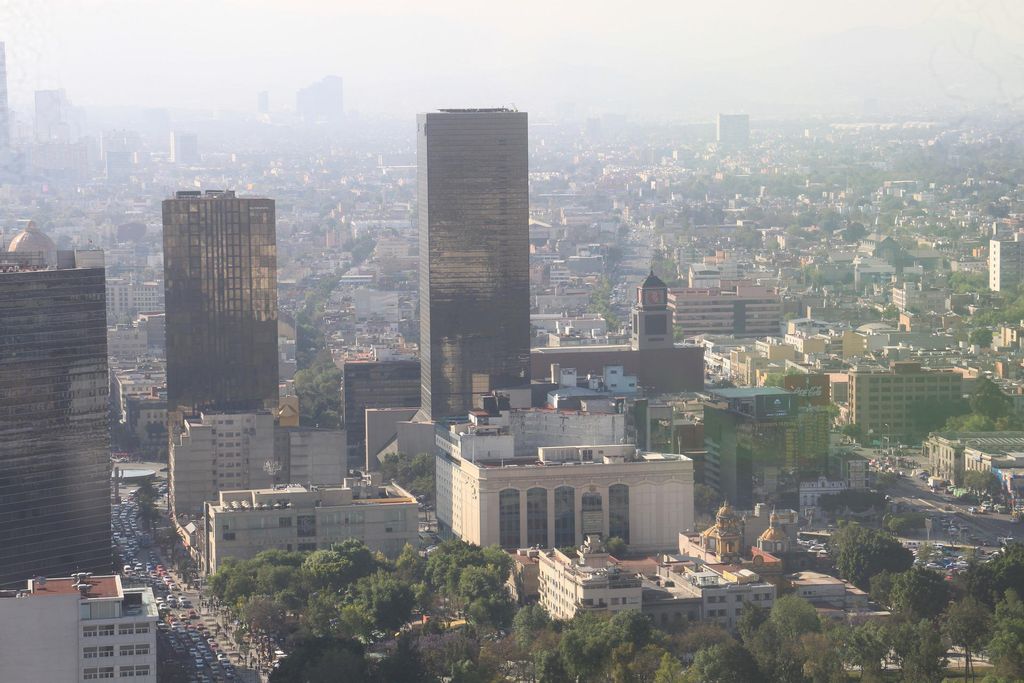 Mexico City is huge in all senses of the word. Home to millions of people and hundreds of museums, with millennia of history behind it, there is something new to explore here for every day of the year. If you plan your trip right, you can get a good feel of this vibrant metropolis in a week or a weekend - or even on a day trip.
In such a large city, knowing which sights and locations to prioritize can feel overwhelming. Luckily, there is a way to take all the stress out of planning. Connect with our private guides and start planning your fully customizable trip to Mexico City today!
Image Source: https://pixabay.com & https://unsplash.com