Shopping is like therapy for the soul - it is a chance to reinvent yourself, have a good time, and of course, get some steps in. Style icon Carrie Bradshaw says, "Shopping is my cardio". Sophie Kinsella concurs when she wrote that whenever she sees a 50% off sign, her cardiovascular activity goes through the roof. Unquestionably, doing some shopping when on vacation leaves us with smiles plastered on our faces whilst walking with shopping bags on either arm.
Barcelona is one of the global fashion capitals of the world, making it an easy pick for a retail holiday. Tour the city in style and get yourself a local tour guide and personal stylist to make the most of the beautiful Catalonian city. We recommend visiting our favorite shopping districts around Barcelona to get the ultimate shopping experience.
Passeig de Gràcia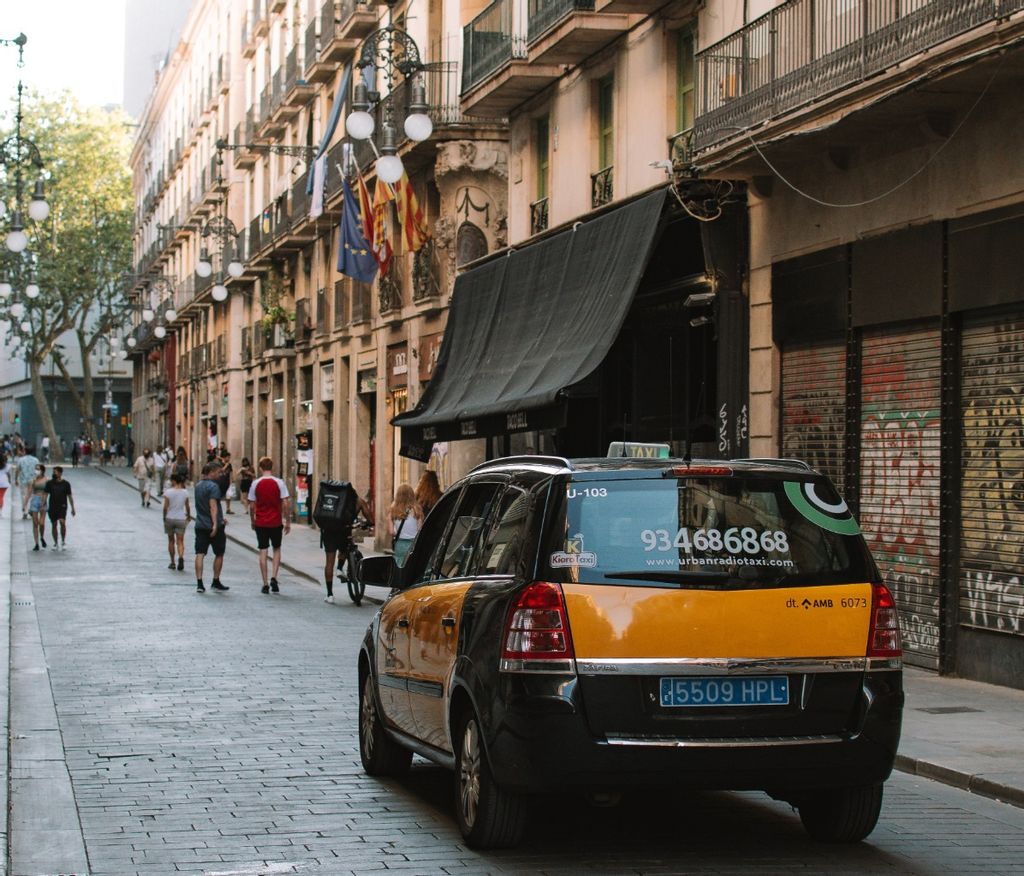 The posh district of Passeig de Gràcia displays the heights of ageless sophistication. Clothed in modernist buildings and housing timeless designer brands like Loewe, Stella McCartney, and Santa Eulalia, you are bound to carry some treasures home in your suitcases (and have some sightseeing fun while you're at it).
Located point blank in the center of Barcelona together with the capital's must-see attractions, Passeig de Gràcia is quite difficult to miss. Barcelona's Golden Mile begins near Mayor de Gràcia and ends somewhere in the midst of Placa Catalunya. On these very streets not only lie islands of haute couture, but also dozens of architectural wonders. As you saunter through the busy street, don't forget to look up from time to time - the masterpieces of Antoni Gaudí, Josep Puig i Cadafalch, and Lluís Domènech i Muntaner rest right in front of you in the form of spectacular architecture.
After admiring the views and doing some spending, take a rest at Santa Eulalia. For the locals, this luxury boutique needs no introductions. Santa Eulalia has been a pioneer in bringing au courant fashion to Barcelona, and continues to dazzle and satisfy in all ranks, whether in fashion, cuisine, or service.
La Rambla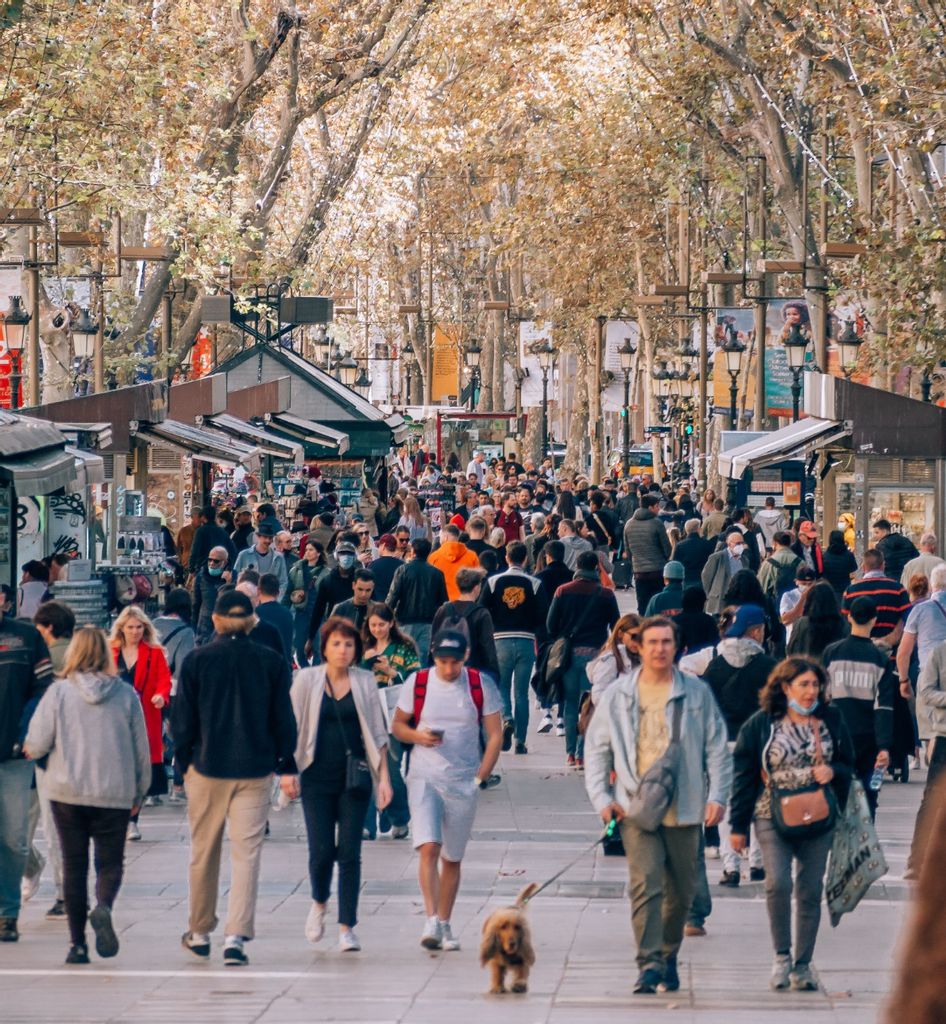 For first timers in Barcelona, a visit to the city's social capital is nonnegotiable. La Rambla is a one mile (1.6 km) pedestrian avenue sprinkled with hints of art nouveau. Once consisting of five different streets, it is now a whole walkable boulevard with anything and everything under the sun. Enter authentic Spanish department stores in the form of El Corte Inglés, said to be akin to Selfridge's, only Catalan-style. Hop into one of the souvenir shops to bag a stereotypical trinket for your trip (you've got to have at least one thing to take home to remind you of Barcelona). Take in the aroma of the freshly cut and designed bouquets on Rambla de Sant Josep. Or else lounge in one of the restaurants and people watch for hours on end.
La Rambla is huge - spanning 5 main ramblas and a host of quaint alleyways. We suggest you be accompanied by one of our local guides to escort you through one of the busiest areas of Barcelona. In fact, La Rambla is included in most of our Barcelona highlights tours, and so you are sure to not miss out on this iconic boulevard.
Mercat de Sant Antoni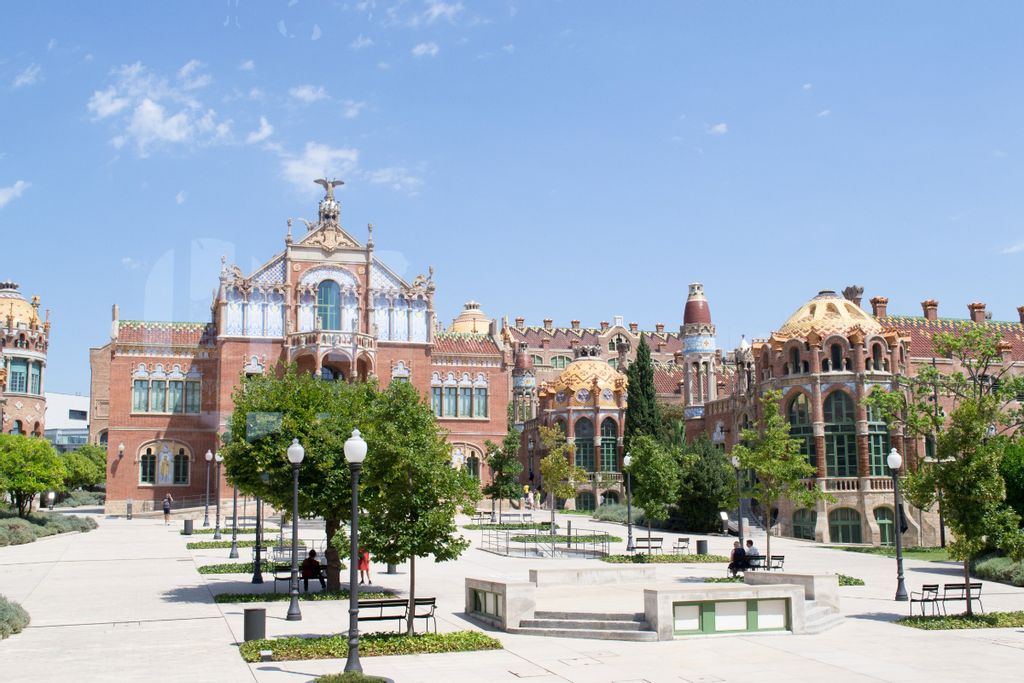 Less packed than other markets but unquestionably just as fine is the Sant Antoni Market. It is in this market where you will find pockets of bijou specialty shops fit to beguile avid collectors. Aside from its alluring displays of fruits, vegetables, and all kinds of meat, there too are some amazing stores with unique hand-crafted items, book stores saving literary wonders, and little stalls housing some of the most extensive stamp collections.
In reality, this market is actually a combination of 3 markets, a food area, and 95 stalls in the encants, or flea market. You are indeed lucky if you are visiting Barcelona anytime soon, as this market was closed for nine long years due to construction, having re-opened in 2018. Today, you will find Antoni Rovira i Trias's signature design in its full beauty. Come down to the market on a Sunday, and be witness to Sant Antoni's transformation into one of the largest open air book markets in the world. With more than 70 stalls selling secondhand books and a plethora of collectibles, Sant Antoni sounds more and more like the markets of old in the novels of Miguel de Cervantes.
La Roca Village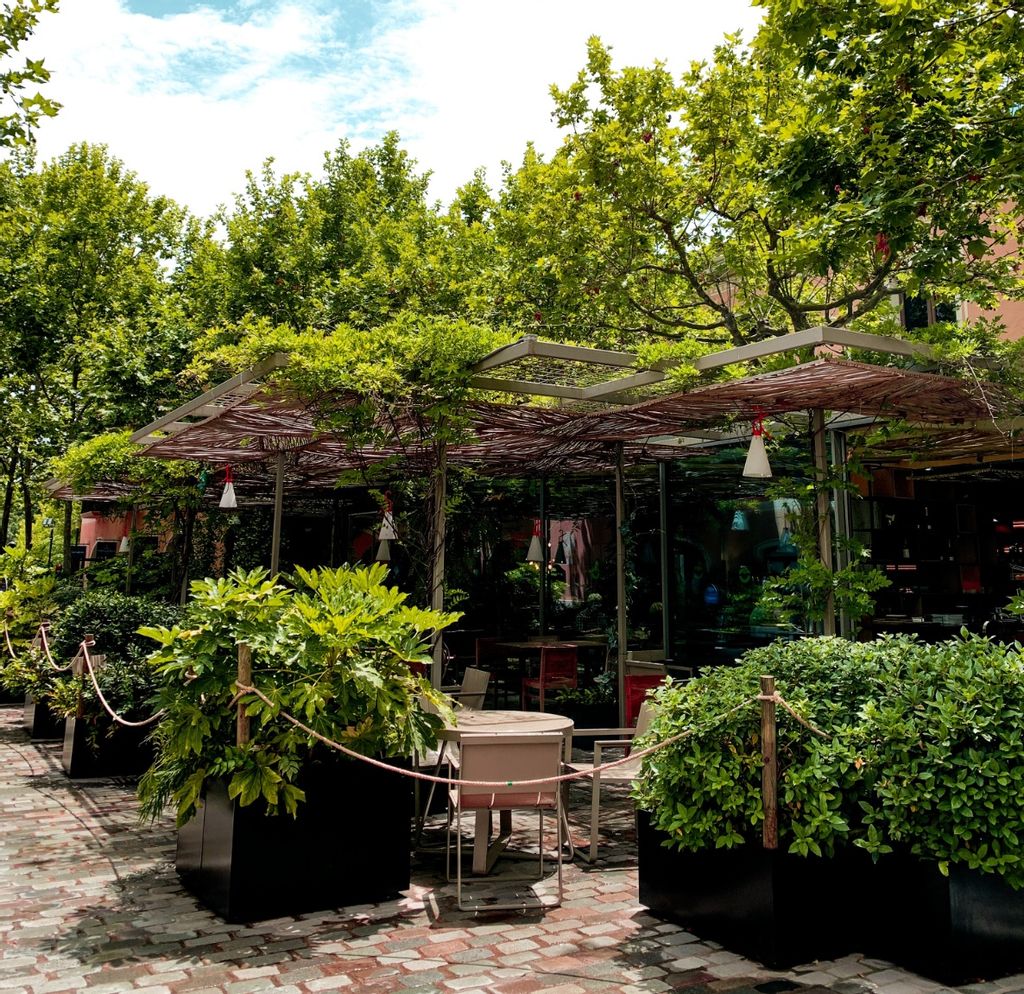 A shopping expedition is never complete without a trip to an outlet, and for bustling Barcelona, La Roca Village is the destination. With hundreds of boutiques right at your fingertips, both you and your pockets will be more than happy to spend a few. Day trips from Barcelona are a very common occurrence, and La Roca is but a half hour's drive away, easily accessible by bus and taxi.
If you are the type of person who appreciates a good bargain without sacrificing quality or brand, then outlets are your best bet for unbeatable prices. As you traipse through stores brandishing 50% off signs on their windows, you too must appreciate the mosaics dotted around the area inspired by the works of the famous Antoni Gaudí. As one of the ventures of the Bicester Village Shopping Collection, you are bound to have a wonderful and colorful shopping extravaganza.
Diagonal Mar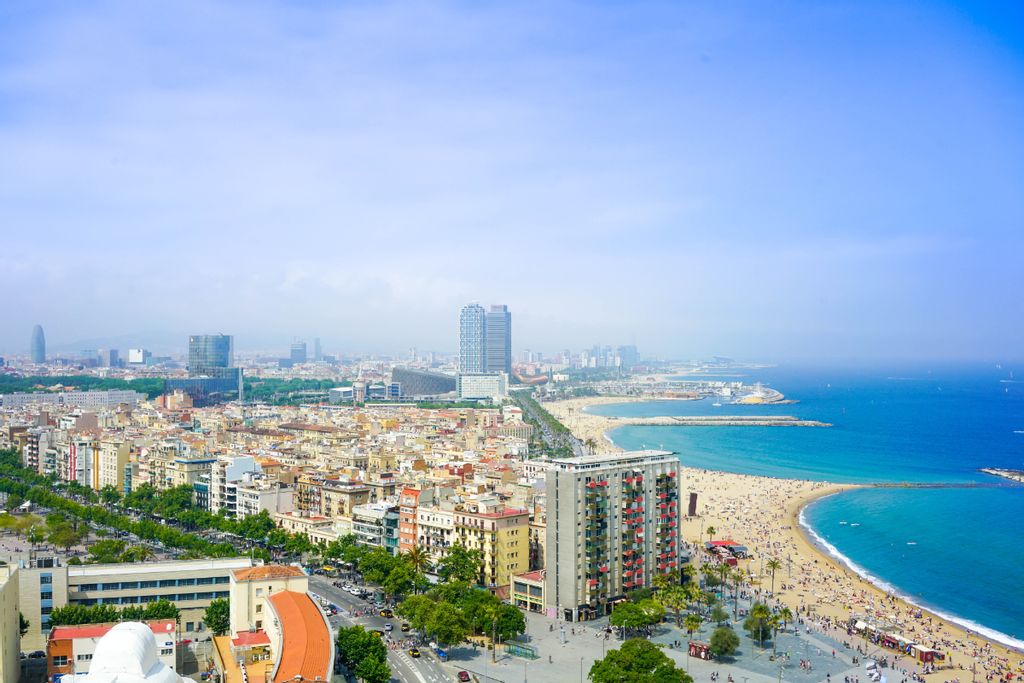 What once was an industrial wasteland has since been transformed into one of the biggest and broadest shopping centers in the city. Facing the Mediterranean Sea and equipped with a 54,000-square-foot elevated terrace perfect for enjoying the ocean breeze, the shopping center is for sure an urban wonderland fit for a retail vacation. Whether you are with family, accompanied by your best mates, or traveling alone, Diagonal Mar accommodates each and every traveler to a tee.
Barcelona's longest street houses anything and everything from exclusive hotels and fashion boutiques to family-friendly restaurants and even an 18-screen cinema. After stopping by the La Sagrada Familia and touring the streets of Passeig de Gràcia, a nice evening drink with a gorgeous view of the Barcelona skyline must be next on the agenda, and Diagonal Mar can give you just that.
A variety of hotels at different price ranges in and around the complex make it a convenient place to regroup and relax. If you're looking for something more sophisticated yet still easily reachable, you can even stay at the luxurious Hotel Princesa, as it is connected to the 3-storey shopping center and is as convenient as convenience can get. Still searching for the best itineraries and trip lengths? Why not ask the locals? GoWithGuide can connect you with the most professional local guides who can help you customize the shopping trip of your dreams. Go ahead and shop to your heart's delight as you bask under the sunny skies of the Mediterranean coastline.
Conclusion
Your retail holiday can be anywhere you want it to be; Barcelona will definitely assuage all browsing and purchasing whims. From exclusive boutiques and city center shops to seaside malls, designer outlets, and nature-filled shopping districts, the city of Barcelona is without fail the go-to destination for a shopping excursion. To find the right stores and areas to fit your fashion style, we advise that you be accompanied by a professional guide to tour you through the most fitting shops for you. Don't miss out on what can be the perfect Catalonian shopping escapade.
Image Source: https://unsplash.com/