It is located in Kasukabe, a satellite city of Tokyo. This facility is the "Metropolitan Area Outer Underground Discharge Channel"  managed by the Ministry of Land, Infrastructure, Transport and Tourism, but well known as the "Underground Temple" due to its unique structure.
The function of this facility is to transport the flood water from the rivers to the underground tunnel so that it can be diverted and drained out to the safer large river.  It means the facility for preventing Tokyo Metropolitan Area from floods. 
If you have a free day during your stay in Tokyo, why don't you visit the amazing facility? 
 Outline of the facility tour is as follows:
Maximum number of participants: 50 people / tour
Duration: approximately 60 minutes (including ① Explanation of the facility, ② visit to the water pressure regulation chamber and ③ visit to the vertical well)
Participation fee: 1,000JPY / person
Remarks: 
1) You need to make a reservation in advance either by phone or online.
2) Since all the instructions and explanations are given by Japanese only, you need to include at least one person who can understand Japanese.
3) Wearing comfortable shoes is recommendable because you need to go down and up nearly 100 steps when you visit the water pressure regulation chamber. (You may not be able to participate in the tour if you wear high heels or sandals.)
The is tour is available only on weekdays. I can arrange a half day tour or a full day tour convined with some excursion from Tokyo. If you are interested in this facility, please feel free to contact me. It will be a special experience for you in Japan.
By Nobu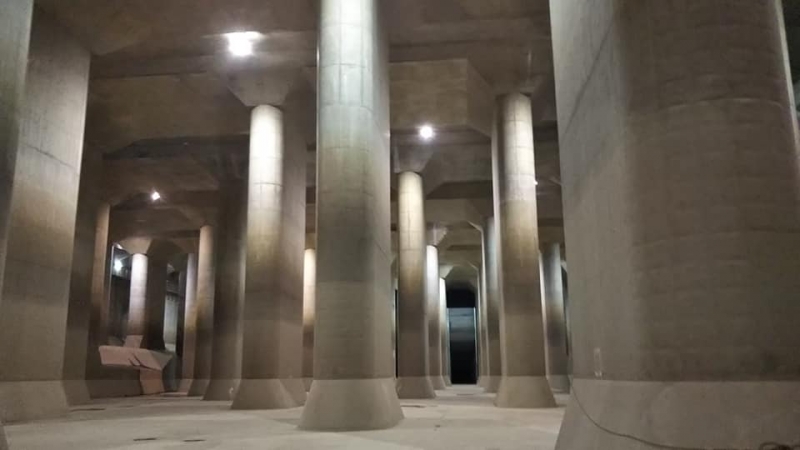 The water pressure regulation chamber known as "Underground Temple".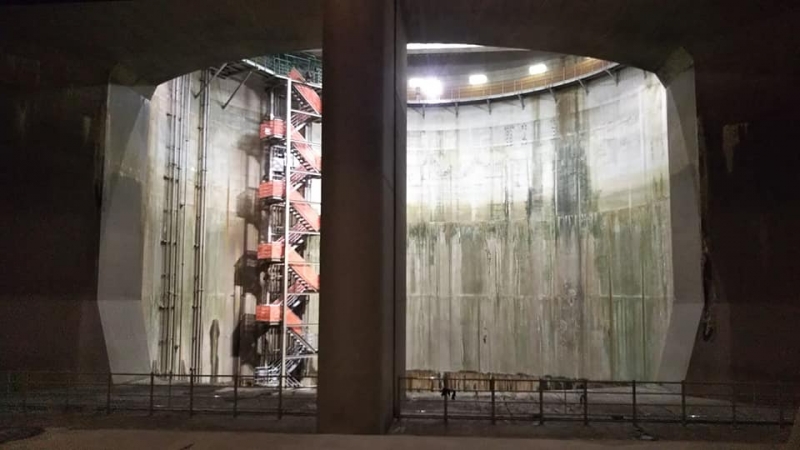 The vertical well viewed from the  water pressure regulation chamber.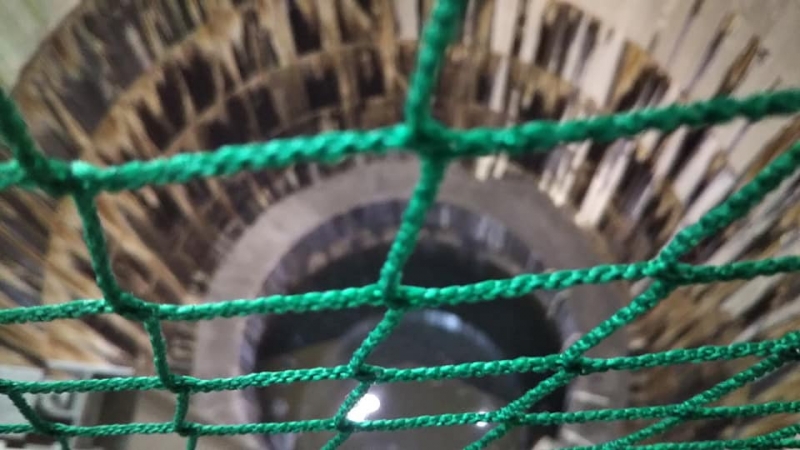 The vertical well viewed from the ground level.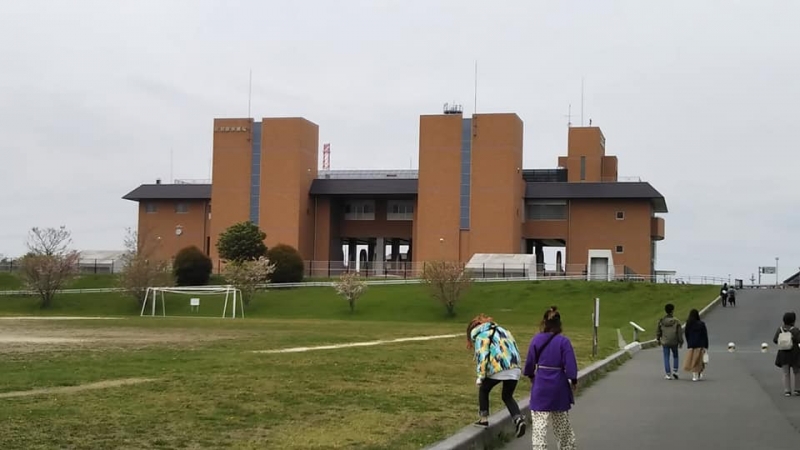 Unterground Temple is located under the football ground.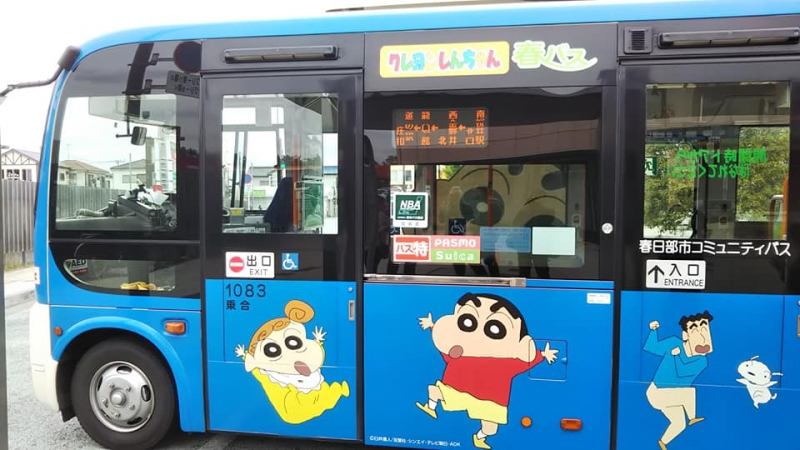 We can go to the facility from the nearest train station either by this lovely local bus or a taxi.
Did you like my article?
You can send me a message to get a customized itinerary and quotation for an unforgettable experience. Let's explore Japan Together.
I'll be waiting for you, so please check my profile and get your trip plan now