Do you know which is the best season to see Mt. Fuji?
The answer is "Winter" without any possibility of doubt!
The main reasons are:
1) There is a higher possibility of seeing Mt. Fuji in winter due to clean and cold air.
2) We can see beautiful snow capped Mt. Fuji.
Of course, it is very cold but almost all of the sightseeing facilities are open and in operation all year-round. We can even go up to the 5th Station of Mt. Fuji (2,305m high) as long as Fuji Subaru Line (the toll road) is open.
There are also attractive places around Mt. Fuji such as Oshino Hakkai Springs, Iyashi no Sato Nenba, Shiraito no Taki Falls, etc.
If you have any chance to visit Japan in winter, why don't you go to Mt. Fuji?
If you are interested in visiting Mt. Fuji, please take a look at my existing tour.
https://triplelights.com/japan/tour/mount-fuji-by-nobu-1347
It can be customized upon your request.
If you have any question, please feel free to contact me.
By Nobu
Mt. Fuji from Oishi Park, one of the best spots to see Mt. Fuji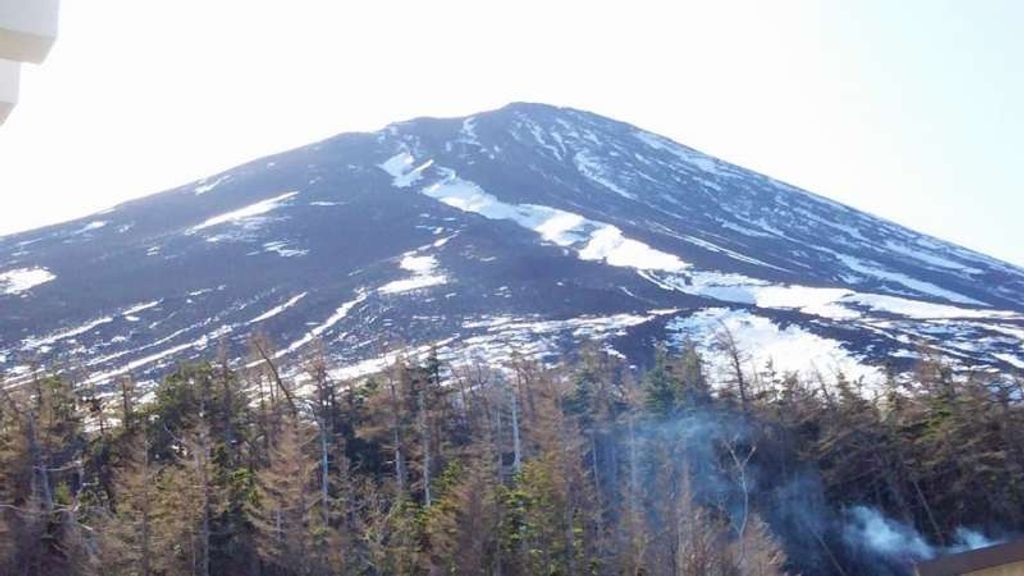 Mt. Fuji from the 5th Station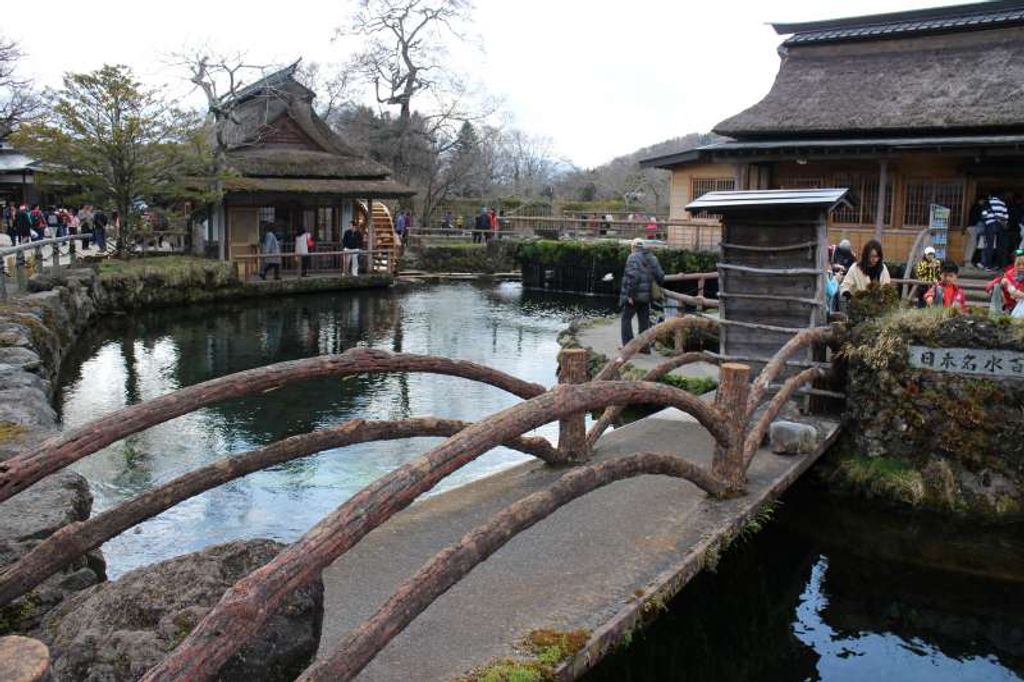 Oshino Hakkai Springs (There are 8 springs. Water comes from Mt. Fuji flowing under the ground.)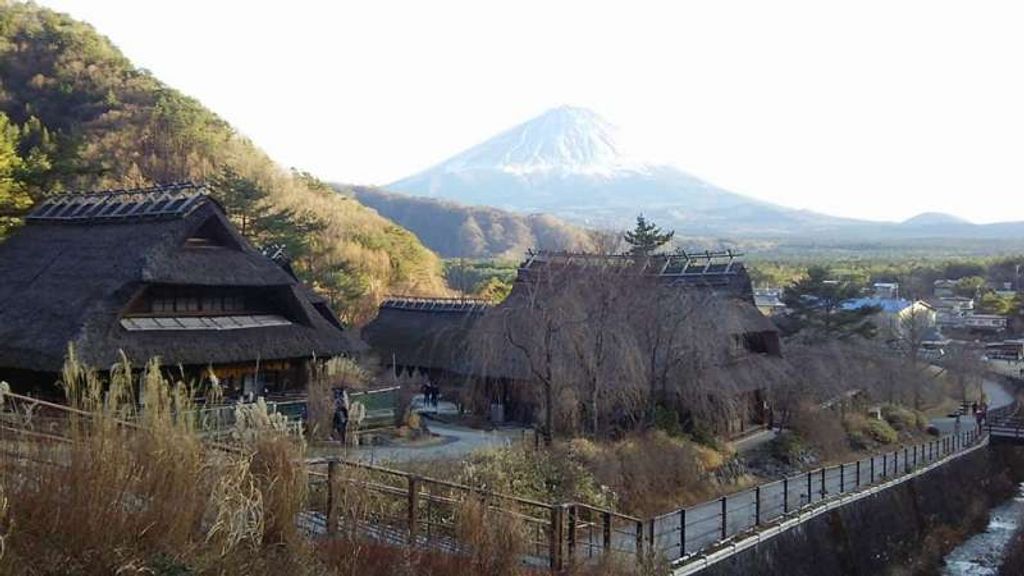 Iyashi no Sato Nenba (You can see restored Japanese traditional houses with thatched roofs)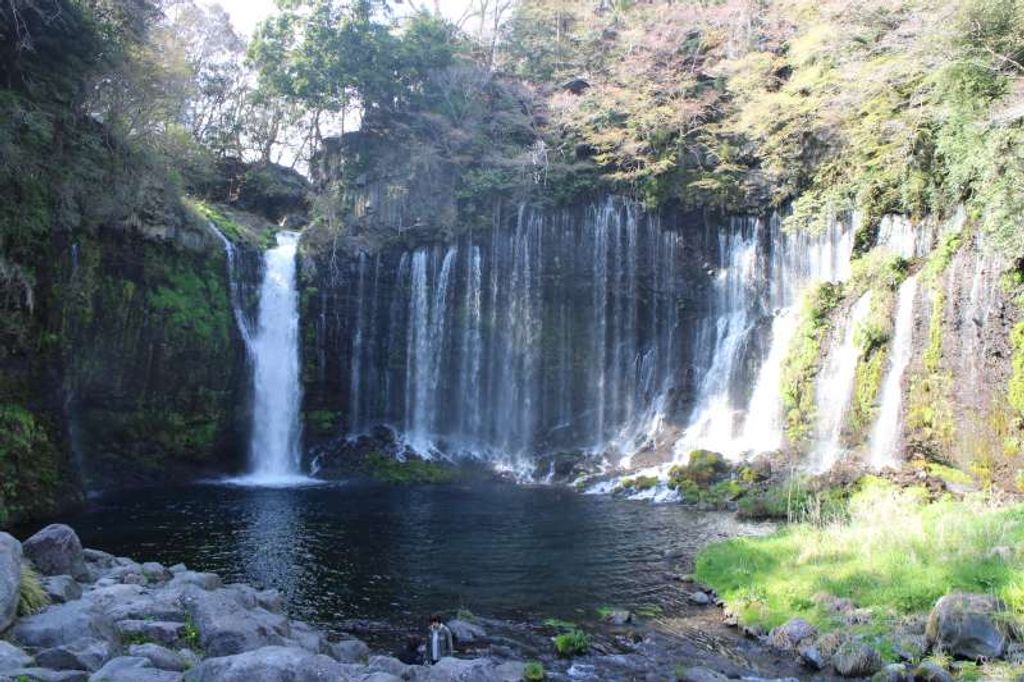 Shiraito no Taki Falls