Fukui Prefecture is located in north of Kyoto, Shiga and Gifu Prefecture and faced to Sea of Japan.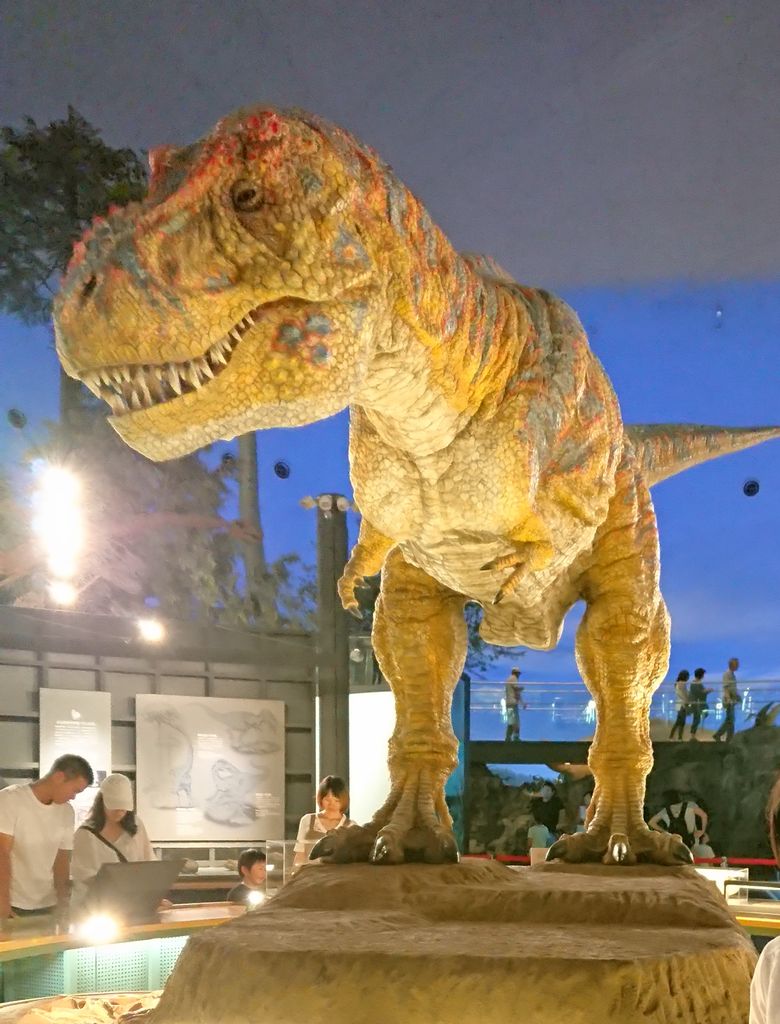 If you have children, visiting Dinosaur Museum may become the biggest highlight of your trip in Japan. Dinosaur Museum is located a little far away from Fukui City and it takes more than an hour by public transportation, such as train and bus. It would be better for you to rent a car or take a taxi, if possible. It takes about 10 minutes from Katsuyama Station, the nearest station to the museum by taxi.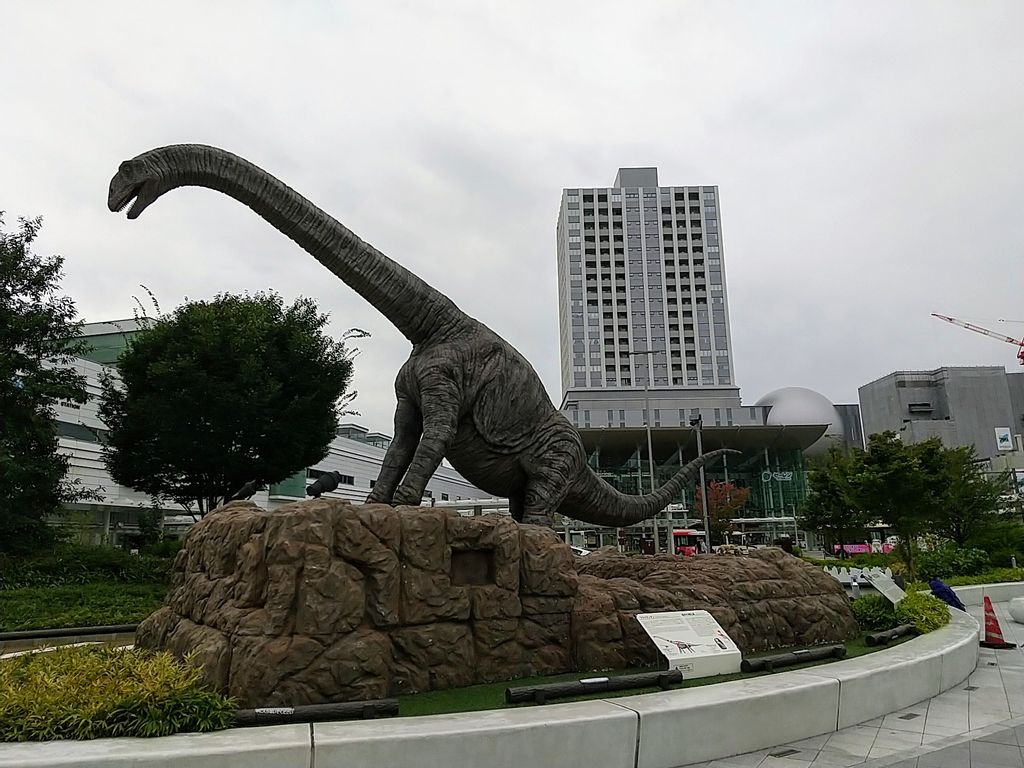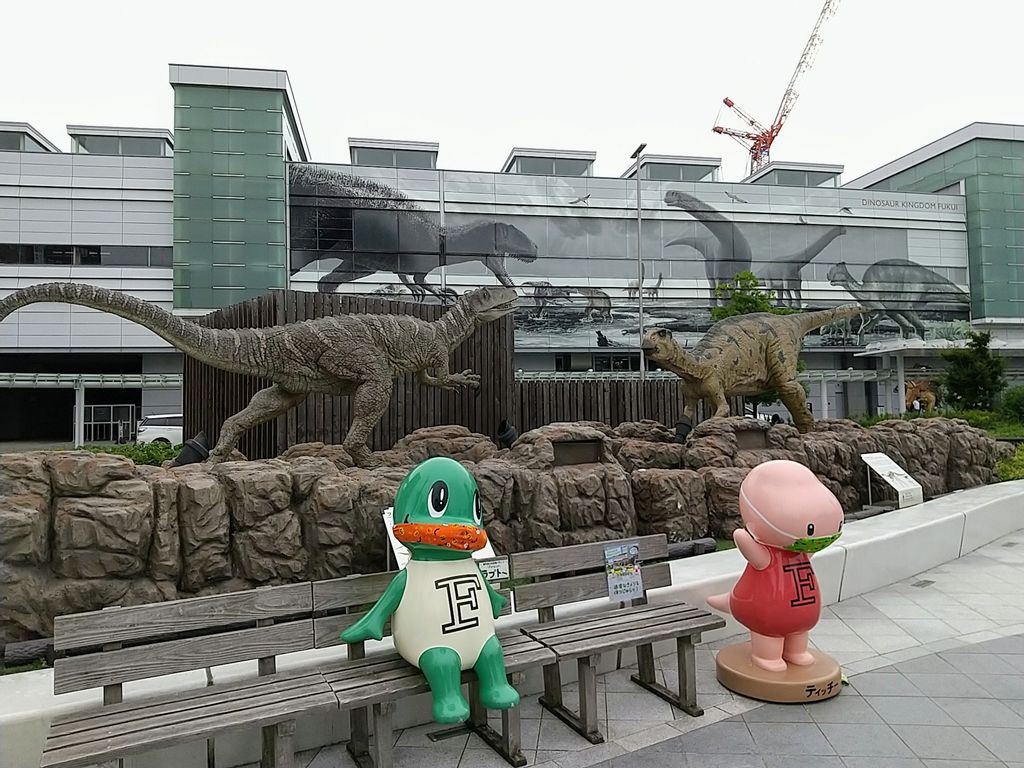 Five of seven new species of dinosaurs discovered in Japan were discovered in Fukui and that's why the museum was built here. First, you can see huge dinosaurs moving and roaring in front of JR Fukui Station. You can find many kinds of dinosaur objects along the road to the museum.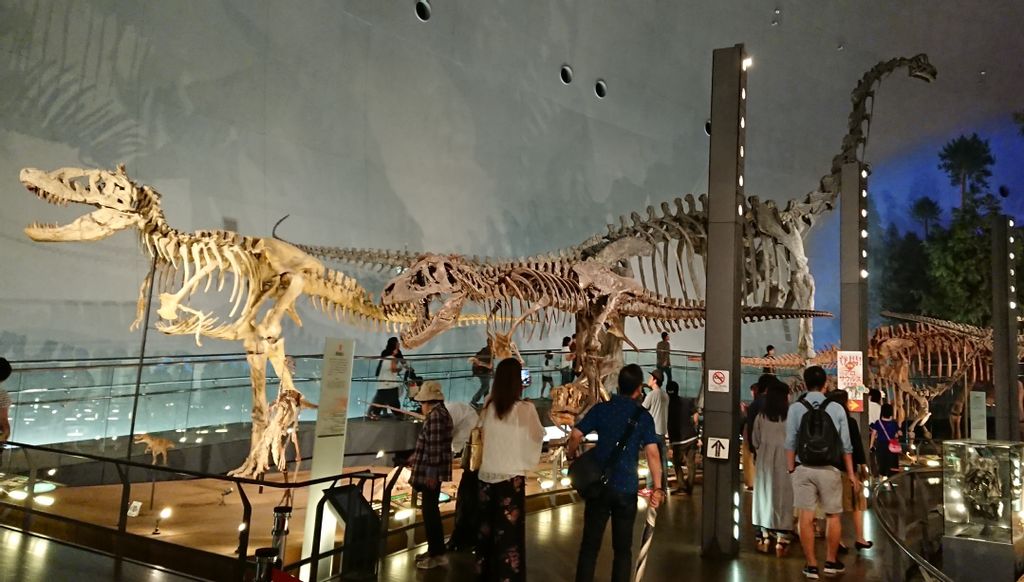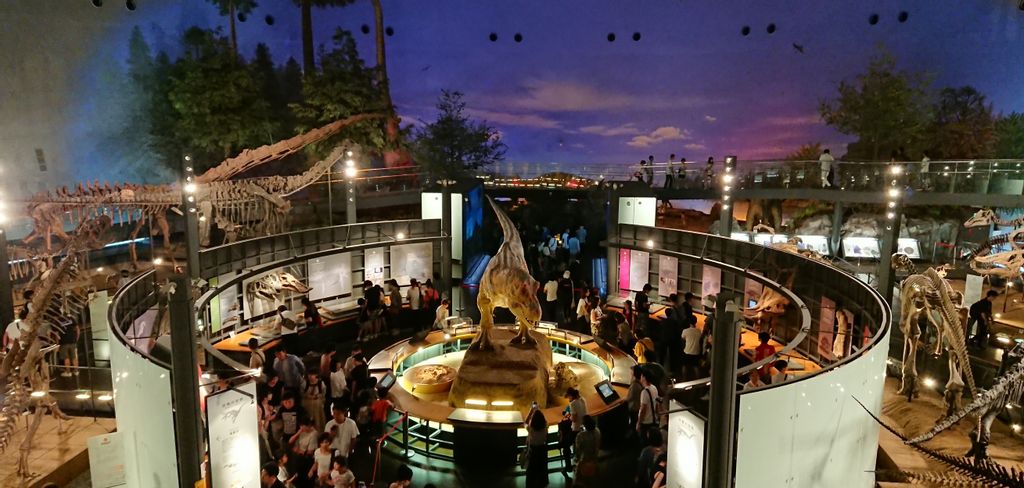 A huge carnivore, Tyrannosaurus Rex welcome guests while moving and roaring. It's huge and realistic, so some small children burst out crying to see it! You will be amazed at the wide space inside of the museum.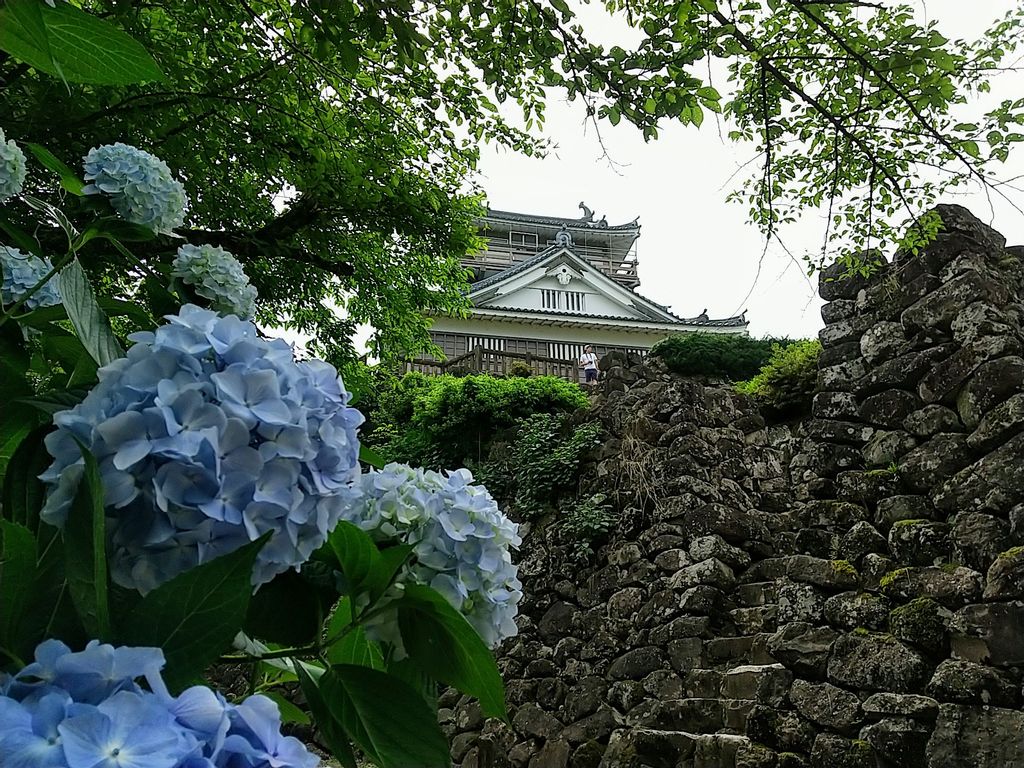 Near the museum, there is Echizen-Ono Castle, which is known as 'Castle in the sky'. If you are lucky, you can see the fantastic castle as if it were floating on the sea of clouds on the foggy morning.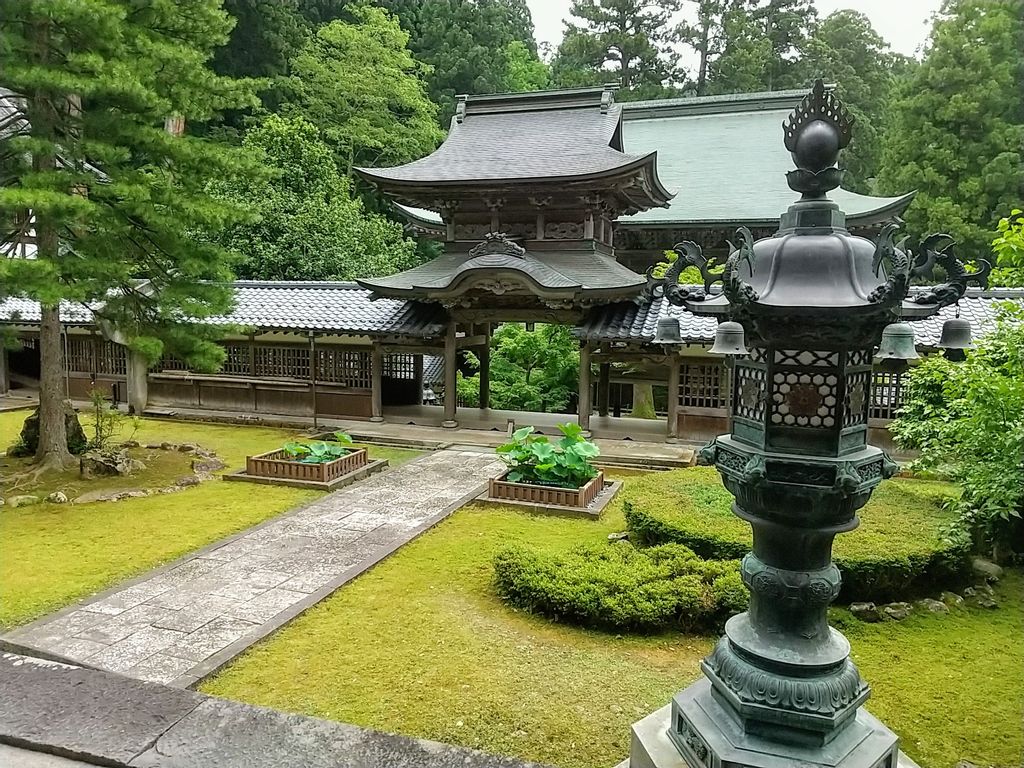 Eiheiji Temple, which is located near the museum is the headquarter of the Soto-shu, one of the major Zen branches. This temple offers training and education to Buddhist monks.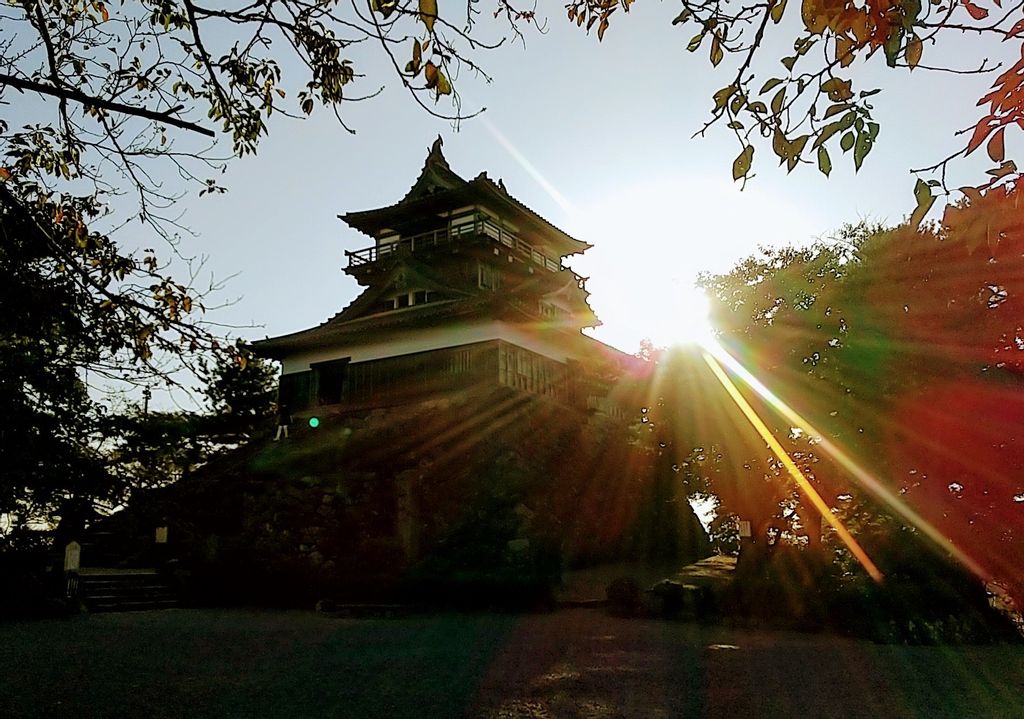 This is Maruoka Castle, which is located in Fukui, too. You can go up to the top of the castle tower.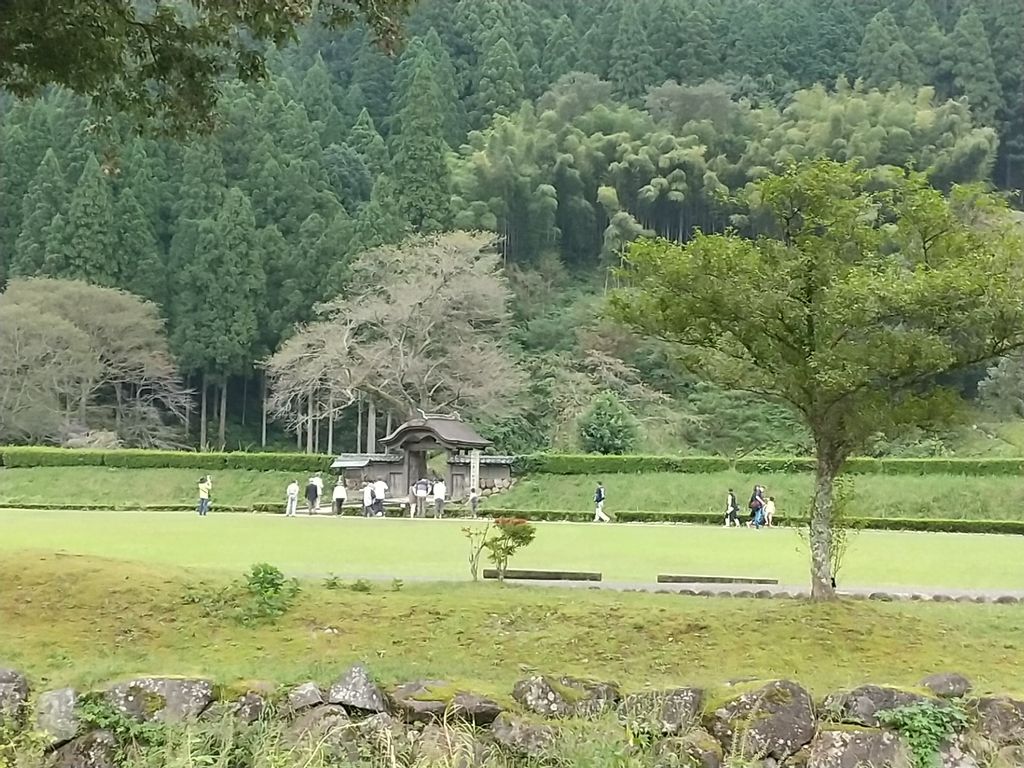 If you are interesed in Japanese history, especially about civil war time, you can visit the ruin of Asakura clan in the deep mountainside.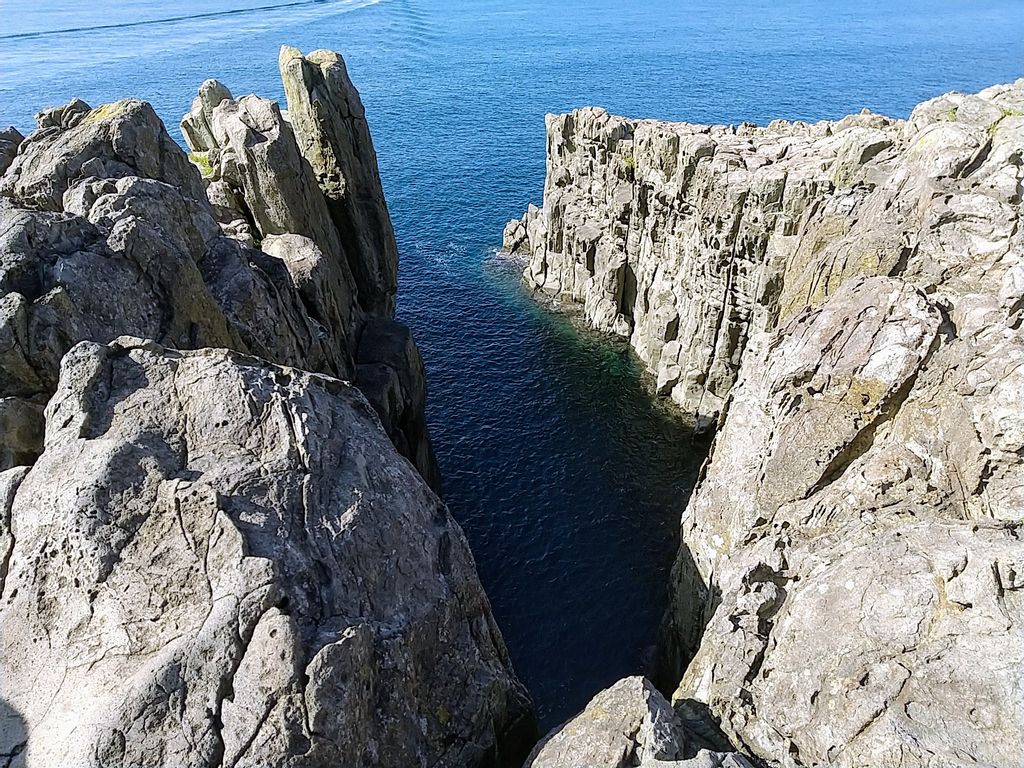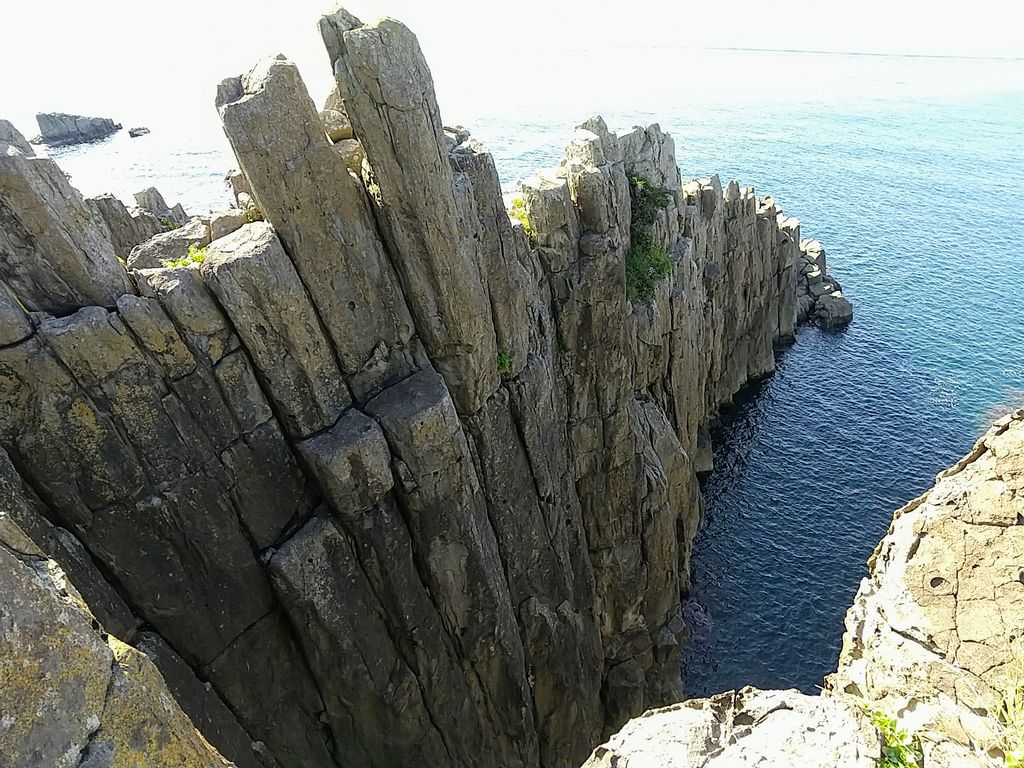 Fukui is so famous for 'Tojinbo'. It's a famous sightseeing spot consists of steep cliffs as high as 25 meters. This place have been eroded by the rough waves of the Sea of Japan. Be careful not to fall down from the cliff. You can see the columnar joints along the sea for about 1 kilometer. It's a rare geological phenomenon!
As you see, Fukui Prefecture is faced to Sea of Japan, so you can enjoy delicious fresh seafood. (From November to early March, you can enjoy delicious crab, which is specialty of Fukui.)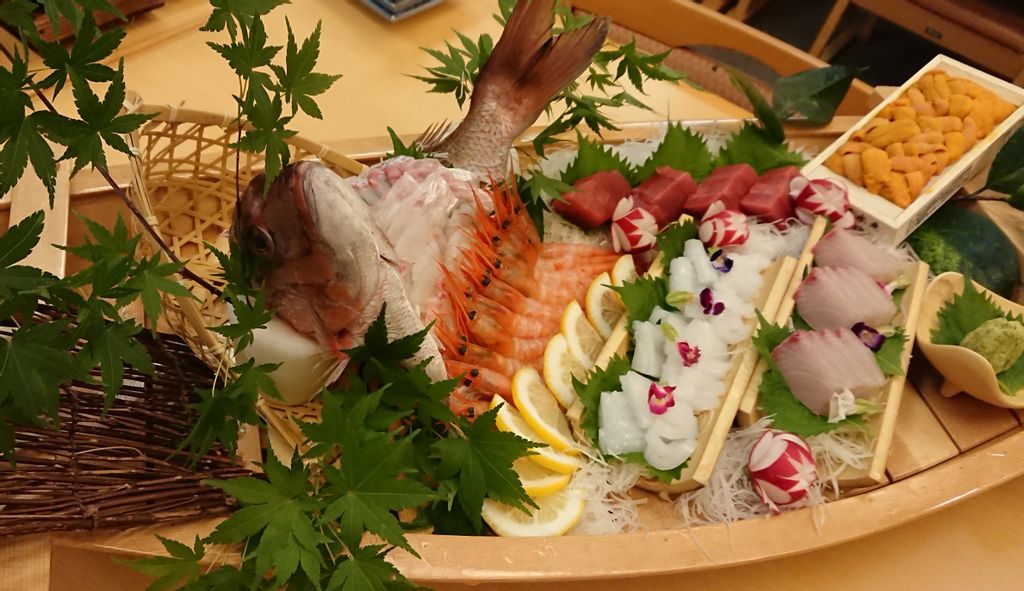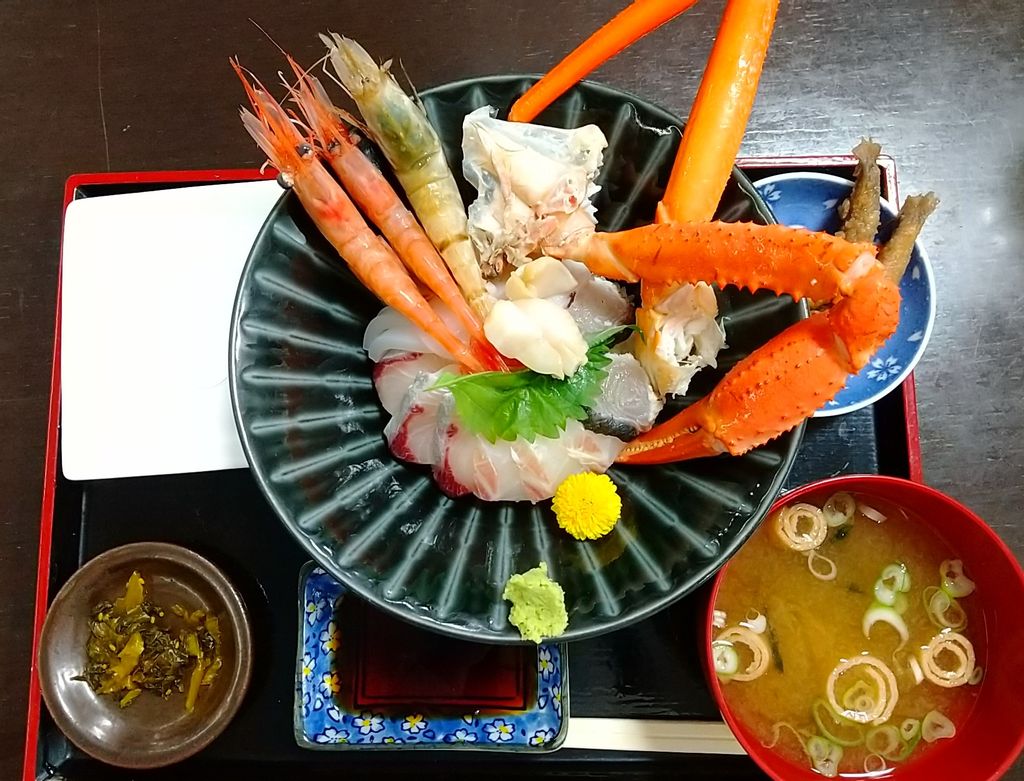 In Fukui, there are some Onsen area, such as Awara Onsen. You can enjoy Onsen and eating fresh seafood while staying at hotels or ryokans.
Fukui is also famous for delicious soba noodles and pork cutlet bowl with sauce (deep fried pork cutlet dipped in Worcester sauce on rice). You can find your favorite restaurants which serve you soba noodles or pork cutlet bowl with sauce.
As for souvenirs for your family or friends, or for yourself, Sabae City in Fukui is famous for producing most of glasses made in Japan. You can also buy sunglasses.
You can go to Fukui easily from Osaka or Kyoto by express train, 'Thunderbird'. (It takes about 1 hour and 40 minutes from Kyoto to Fukui and about 2 hours and 20 minutes from Osaka to Fukui.) I hope that you will make a wonderful trip in Fukui in the near future.