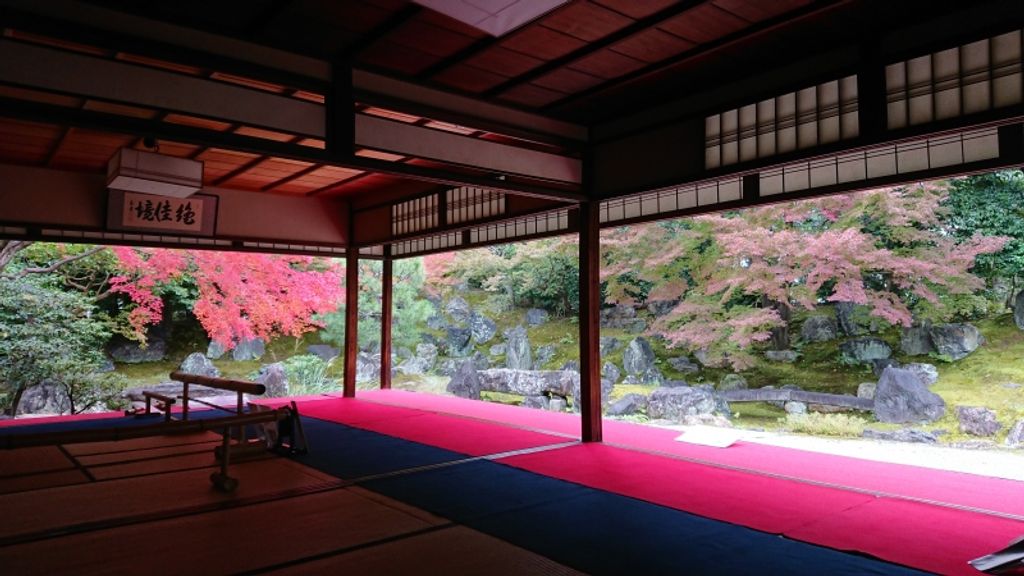 About 400 years ago, before 'Tokugawa', there was a leader who unified Japan. Toyotomi Hideyoshi had a great talent, served his boss, beat his rivals, and reached the top! (Toyotomi Hideyoshi is famous as the person who built Osaka-jyo Castle.) He wanted to have a son, his successor, however, unfortunately, Nene, his wife couldn't give him any children. (If you are interested in Toyotomi Hideyoshi, please read my another blog, 'Houkokubyou, the mausoleum of Toyotomi Hideyoshi, who achieved his ambition'.)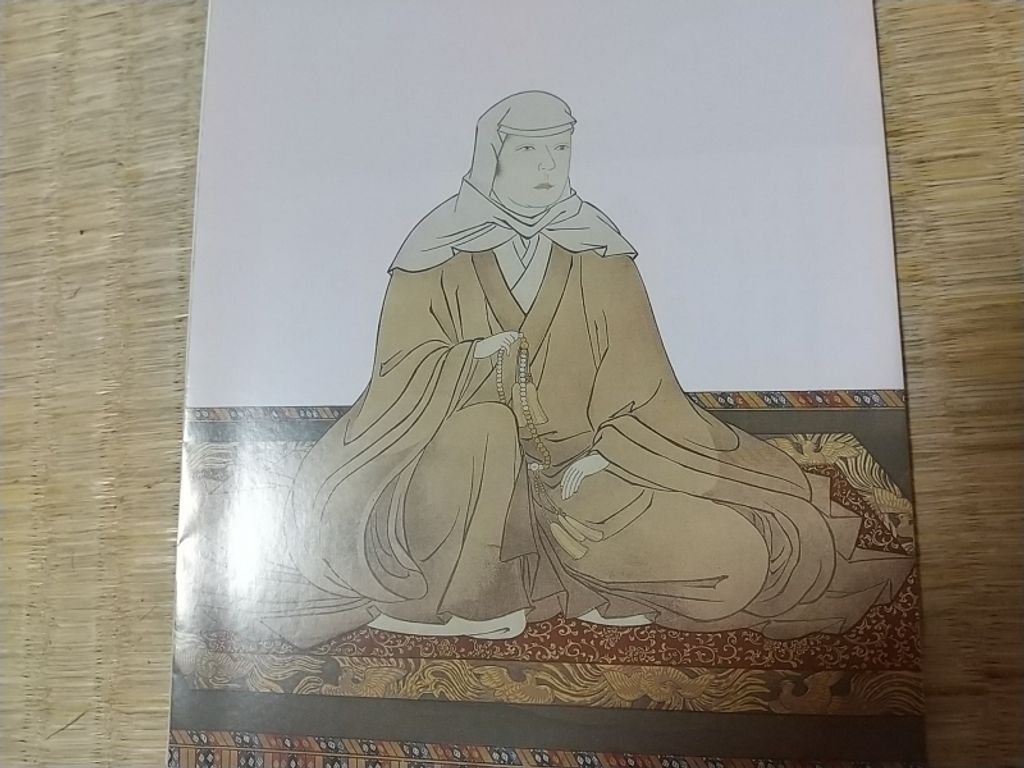 Hideyoshi loved many women and had many concubines. Finally, one of his concubines got a son. Nene endured and supported all of her family and vassals. After Hideyoshi's death, his biggest rival, Tokugawa Ieyasu beat Hideyoshi's only son and founded Tokugawa Shogunate. Nene got Kodaiji Temple and mourned Hideyoshi's soul.
Entokuin is a tatchu, sub-temple of Kodaiji Temple. Nene lived here, Entokuin and went to Kodaiji Temple walking up and down this slope every day. (In Kodaiji Temple, she is buried.)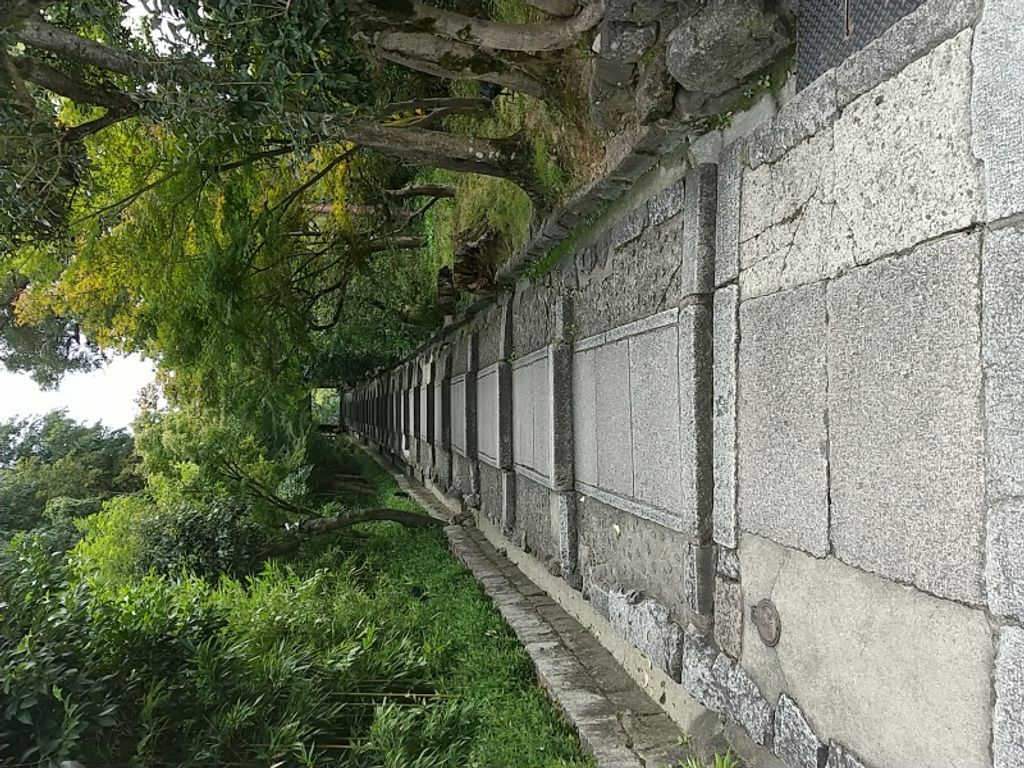 Many people who come to Kyoto, visit Kodaiji Temple, however, there are not so many people who visit Entokuin, which is just in front of Kodaiji Temple. (You can just go down the slope to Entokuin from Kodaiji Temple like Nene.)
I visited Entokuin around 10:00 a.m. on a weekday in September. I suppose that more people visit here in November to see colored maple leaves, however, I could enjoy the completely quiet Zen garden with green beauty by myself!
In Entokuin, you can find two beautiful Zen gardens. (There are some steps and narrow corridors in the building which connect two gardens.) I especially like its North Garden which was made by a famous garden designer, Kobori Ensyu about 400 years ago. Many samurai, warriors are said to have given big stones to Nene to make the garden.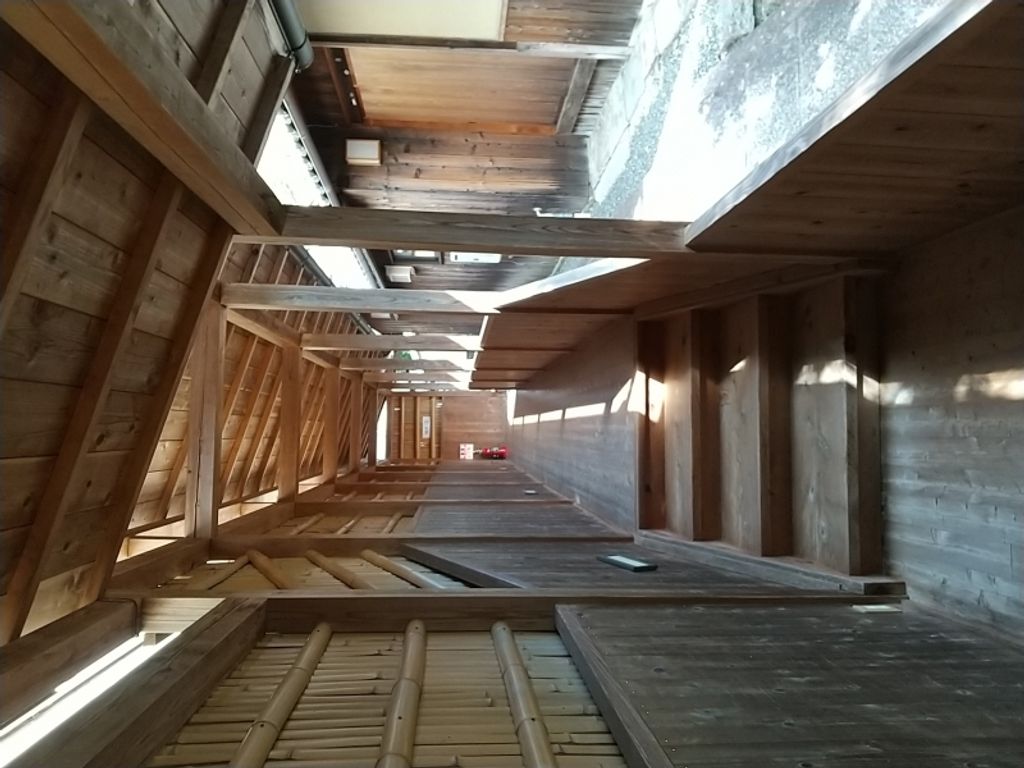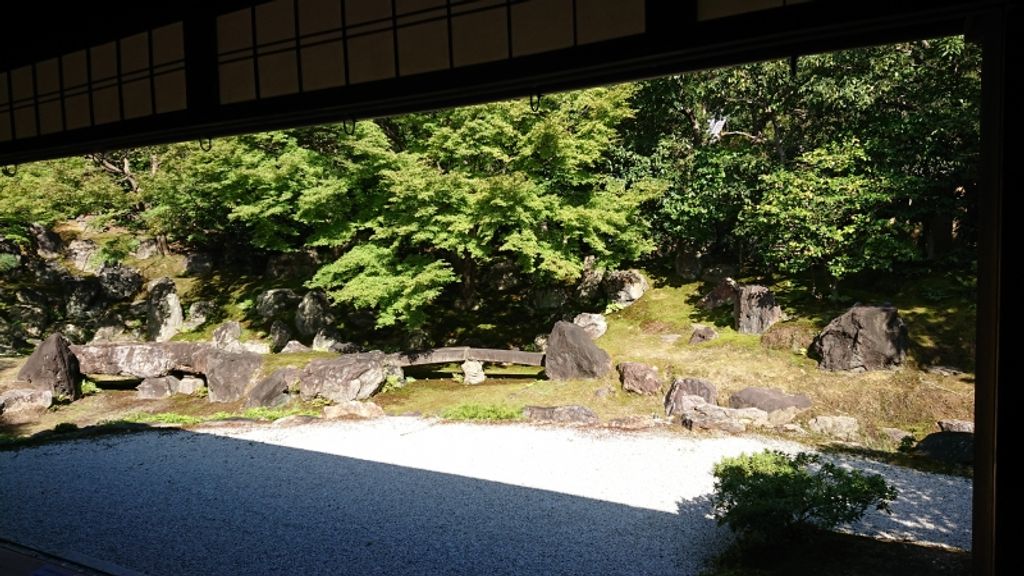 If you pay more, you can also have a cup of Maccha and a piece of Japanese sweet, Wagashi looking at its serene Zen garden. You can immerse yourself in the tranquility.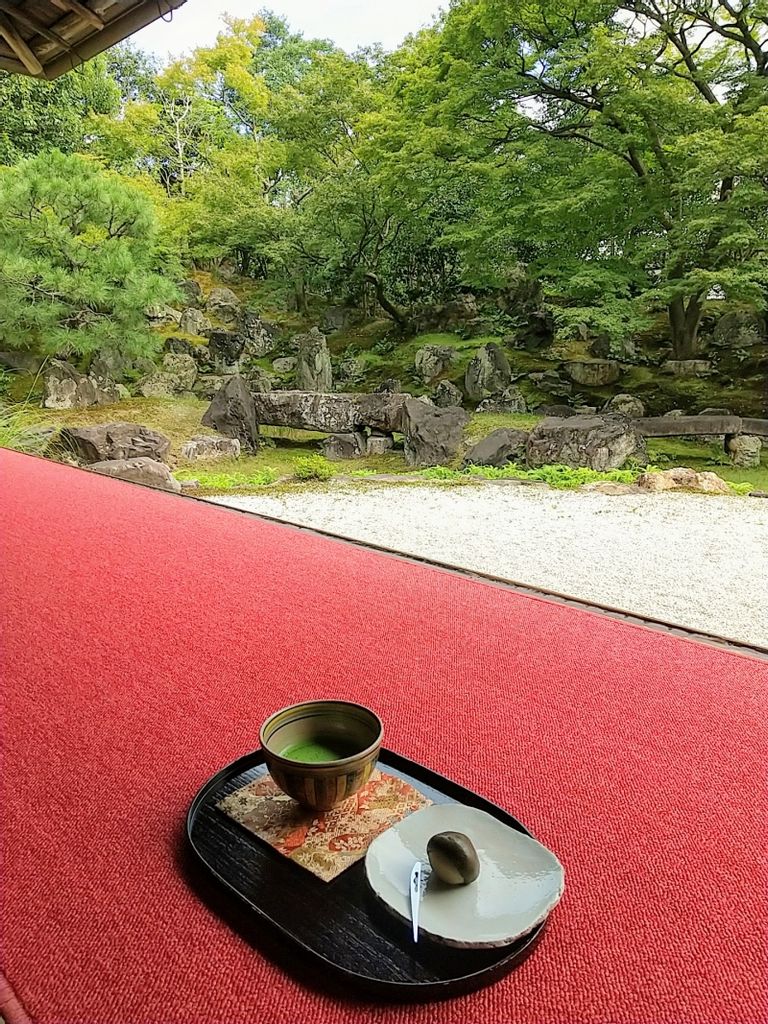 I do recommend you visit Kodaiji Temple and Entokuin which are close to Kiyomizudera Temple, Gion, Yasaka Shrine, and so on in Kyoto. I hope you will have the superb time.