About 400 years ago, Japan was in the war period. Many castles were built for the warlords. Just after Tokugawa Shogunate was established, construction of a castle was begun in Hikone, Shiga.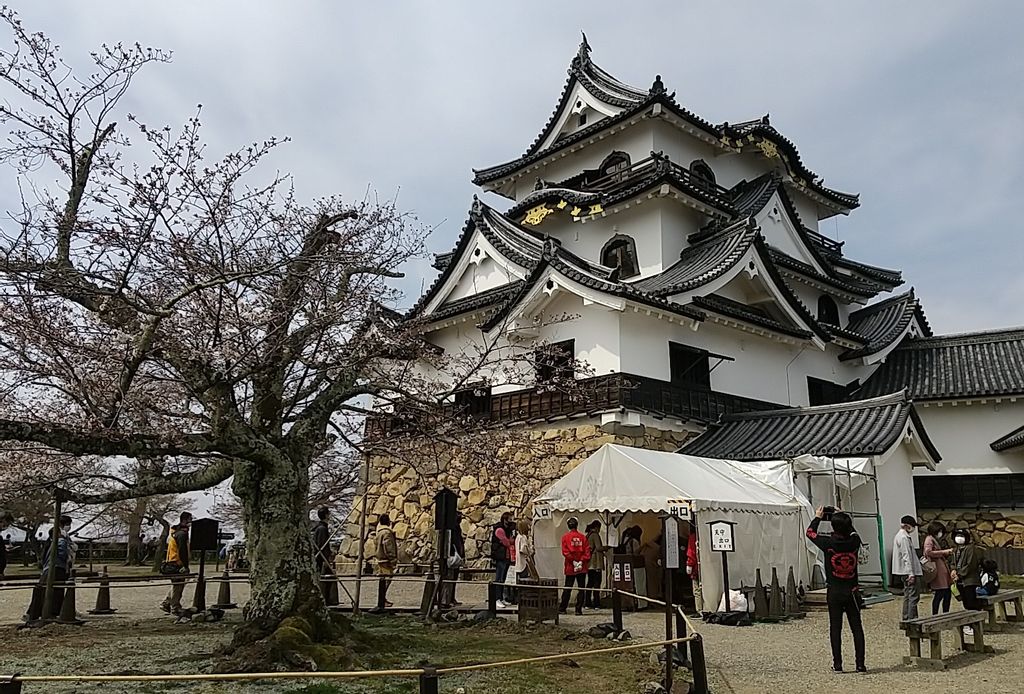 During war period, castles were built to govern the country and prevent enemy's attack (Please refer to my another blog, 'Castles in Japan'. Warlords went up to the top of the castle tower to commit suicide after they lost the battle), however, after Tokugawa Shogunate was established and people began to enjoy peaceful everyday, castles were used as the feudal lords' residences. Ii Family (Hikone Domain Family) which produced 5 Tairo (chief minister) during the Tokugawa period, had lived in this castle.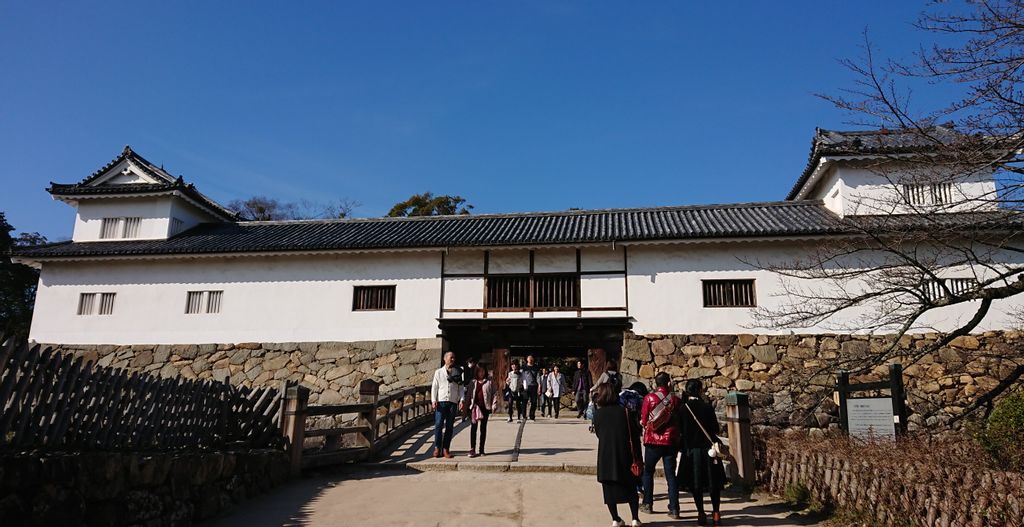 (You can see 2 different ways of stonework at this turret. You can see older stonework on the right-hand side. The left-hand side was repaired later.)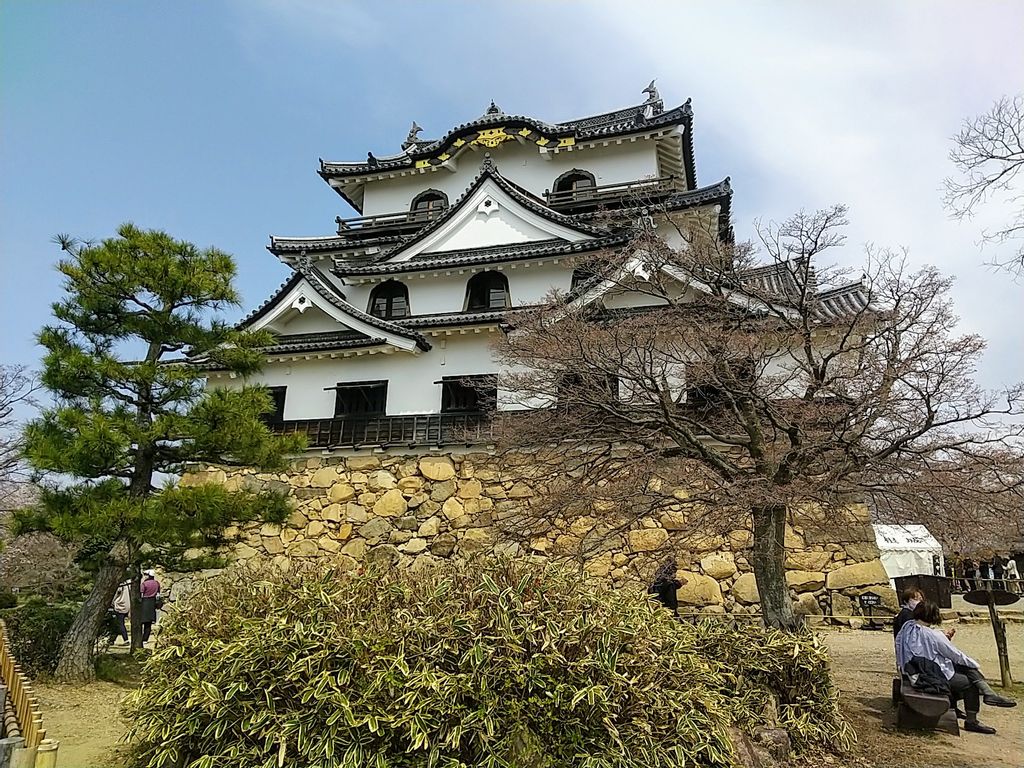 The castle tower (donjon) is three storied which has black roof tiles with gold ornaments and white walls. You can go up to the top of the castle tower. Be careful when going up and coming down the steep stairs inside of the tower.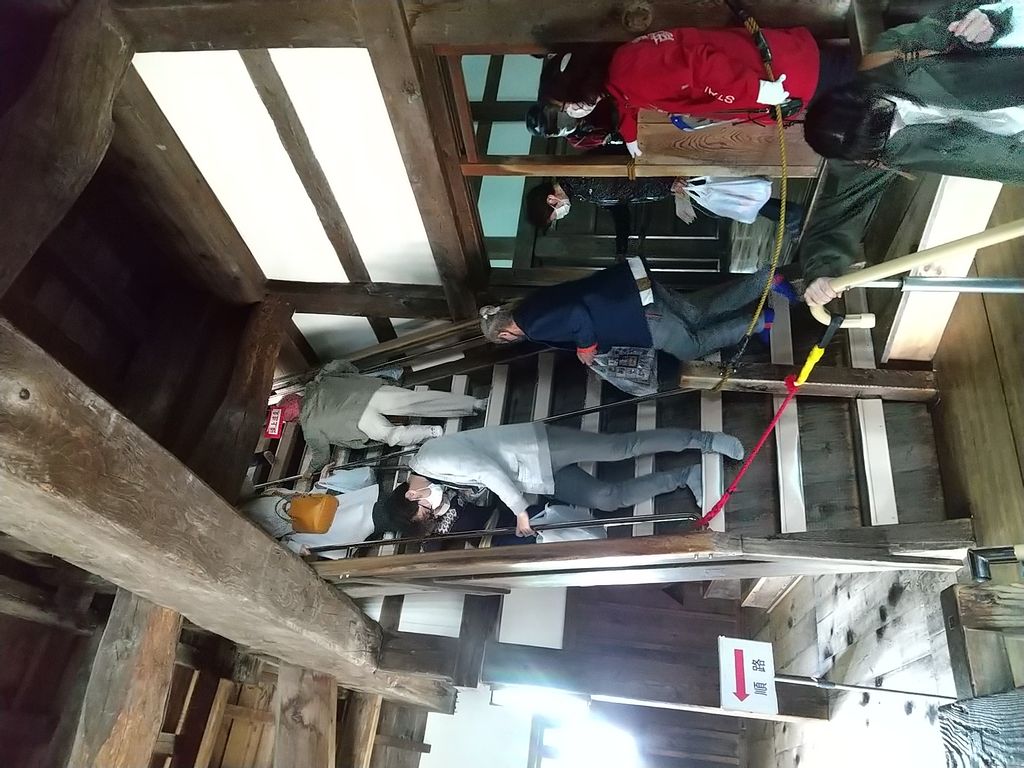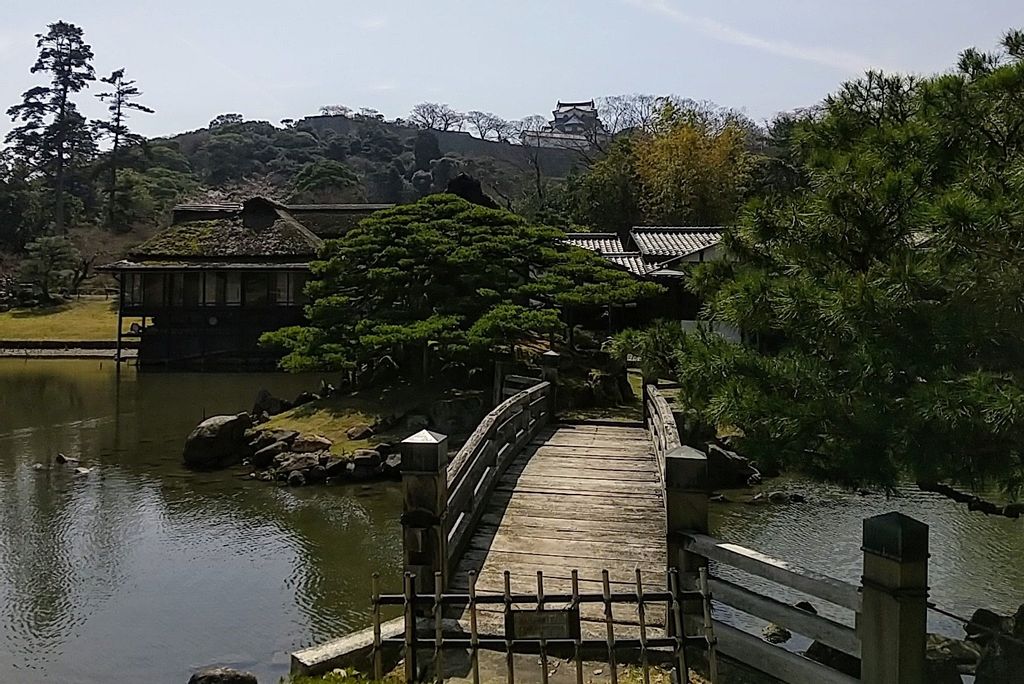 You can also enjoy its beautiful Japanese garden. Feudal lords of Ii Family may have walked aound in the garden...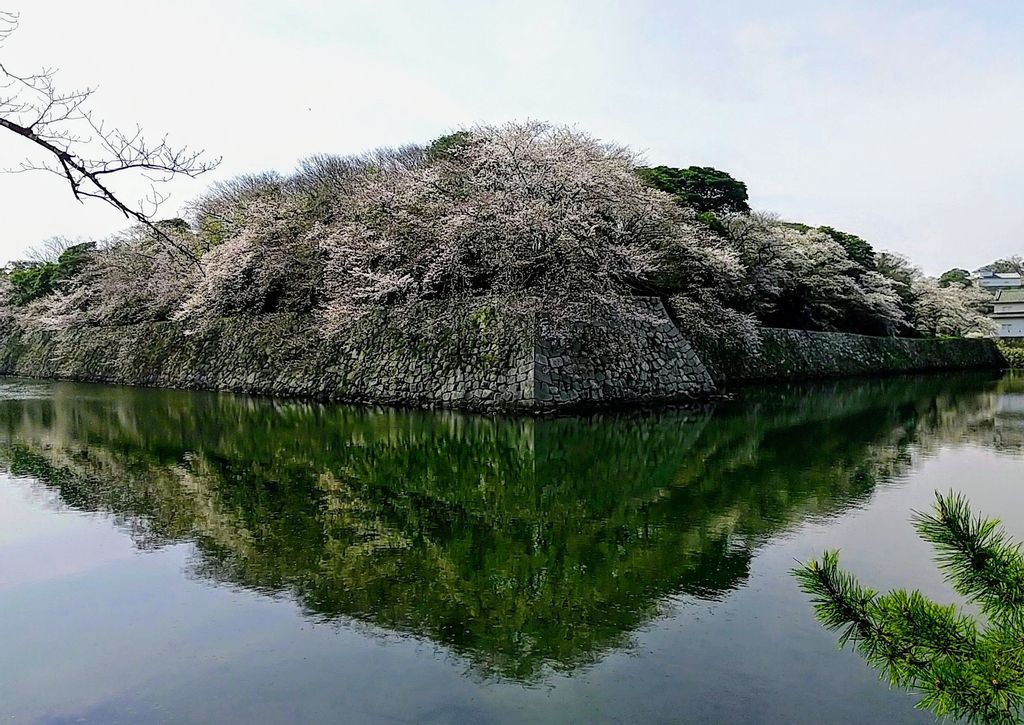 There are so many cherry blossom trees in Hikonejyo Castle. You can enjoy seeing gorgeous cherry blossoms in full bloom at the end of March.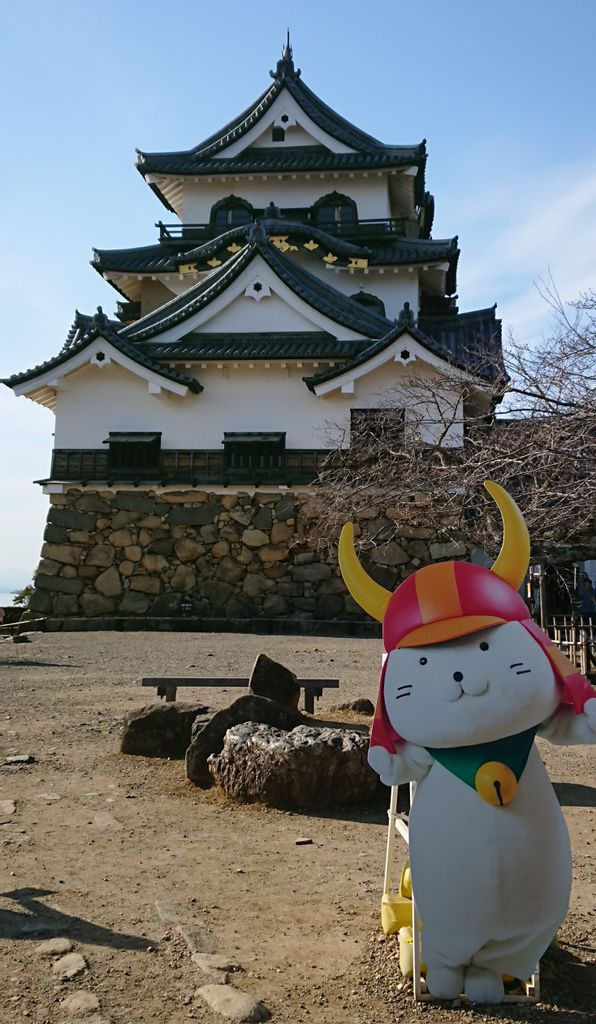 Hikonyan (Hikone cat) is a mascot created by Hikone City. He has been very popular not only for children but also for many people. He is wearing a samurai helmet!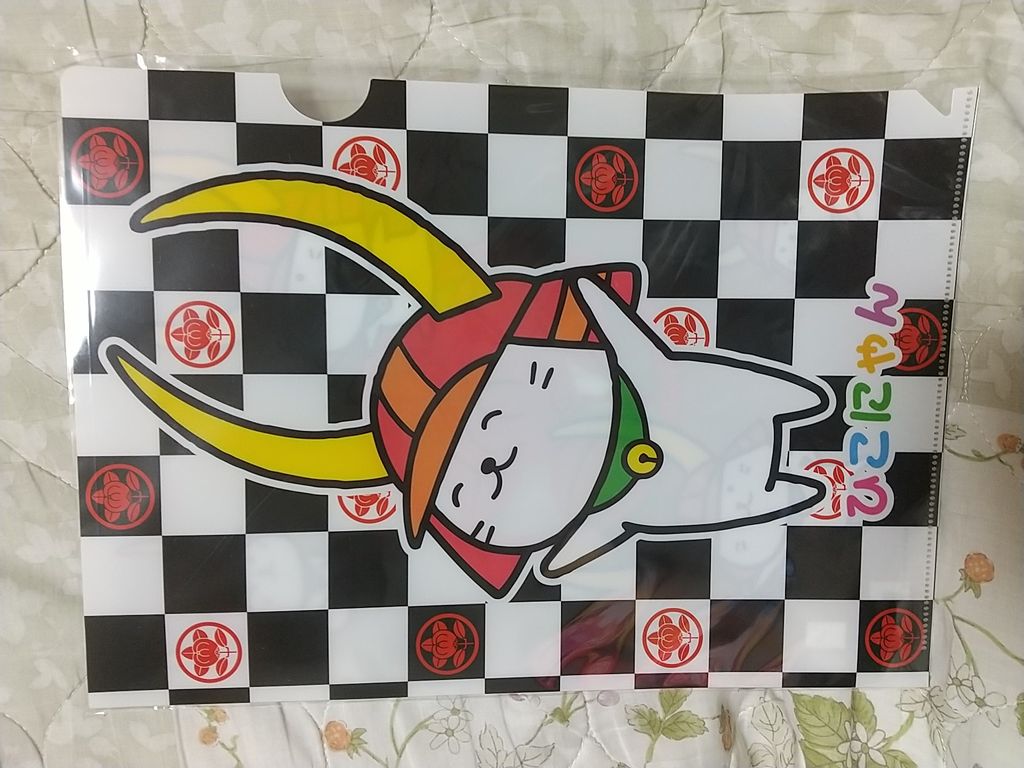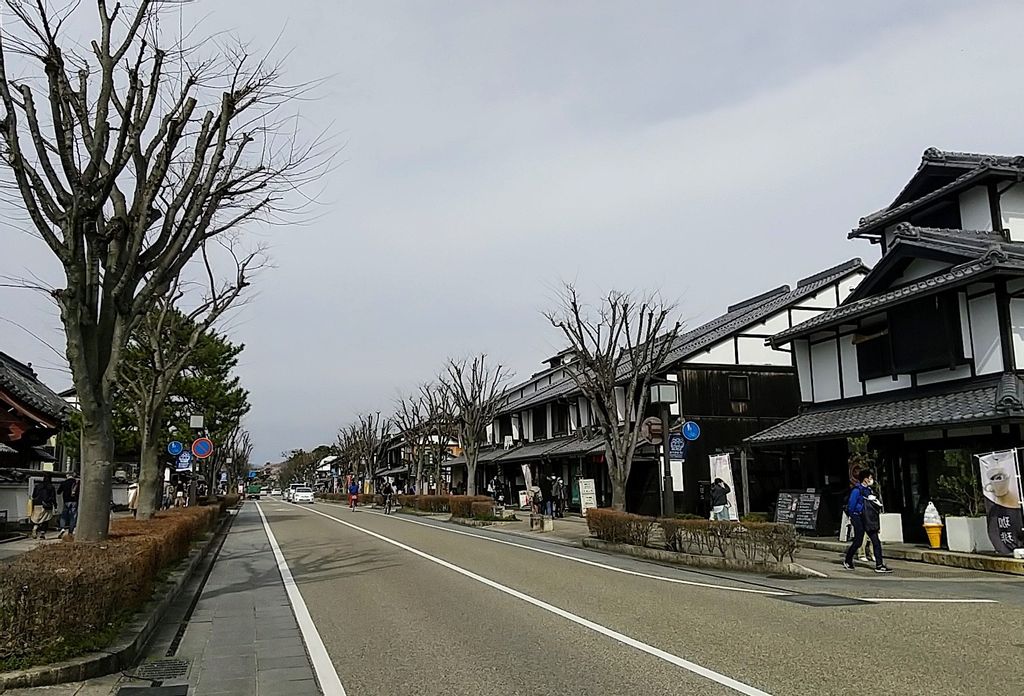 You can enjoy shopping and eating in an area which has a kind of traditional taste of Tokugawa era near the castle. How about trying Omi Beef which is one of Shiga's specialty for lunch? ('Omi' is an old name of 'Shiga'.)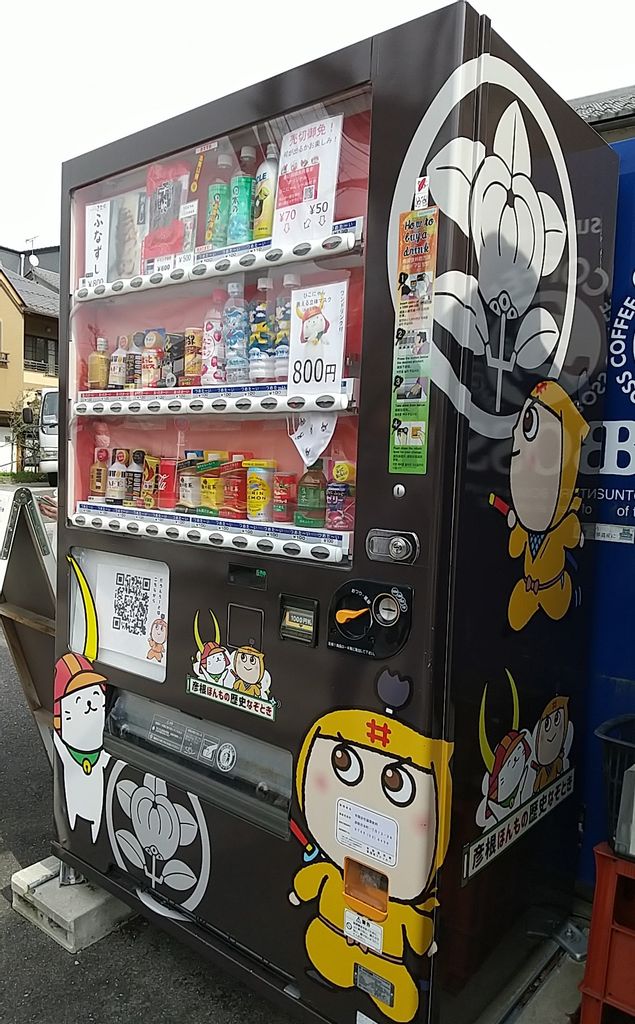 Here is also Hikonyan on the vending machine! You can find the family crest of Ii Family, too!
Even though many castles were built, most of them have been burned down in the wars or fires, or demolished. There are only 12 original existing castle towers now, and only 5 castles including Hikonejyo Castle are designated as National treasure. If you are interested in Japanese castles, why don't you visit Hikonejyo Castle?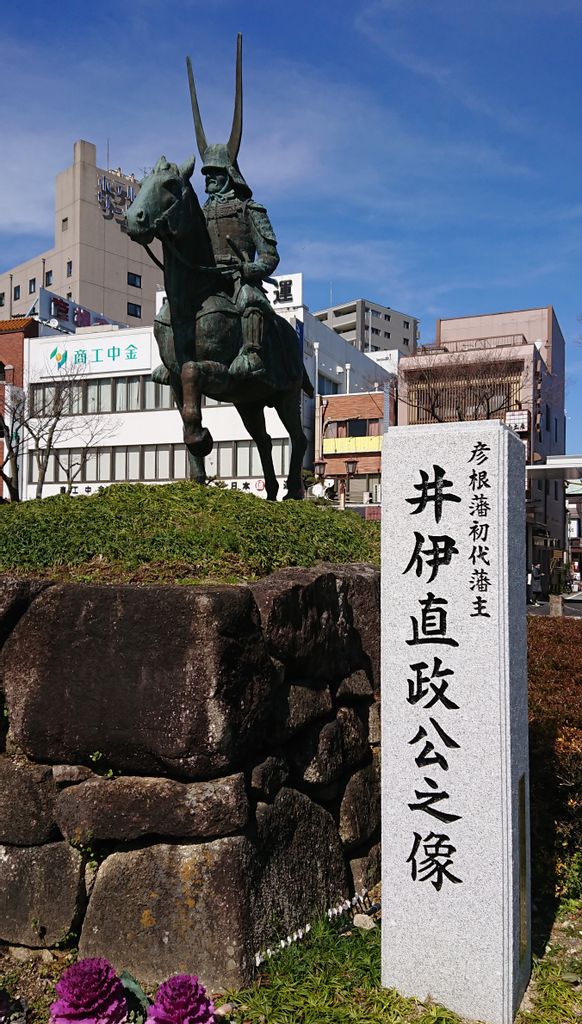 It takes about 15 minutes to walk from JR Hikone Station to the castle. The statue of the 1st feudal lord of the Hikone Domain will welcome you in front of JR Hikone Station. (Do you notice that Hikonyan is wearing the helmet of the same shape as this statue?)
From Kyoto, it takes about 50 minutes to Hikone by train. I hope that you will enjoy another trip in Hikone when you visit and stay in Kyoto. Please enjoy a trip in my state!