ARIMA ONSEN TOUR
On Dec 29 (2019) I guided 5 guests from Thailand.

On Jan 3rd (2020) I guided 10 guests from USA.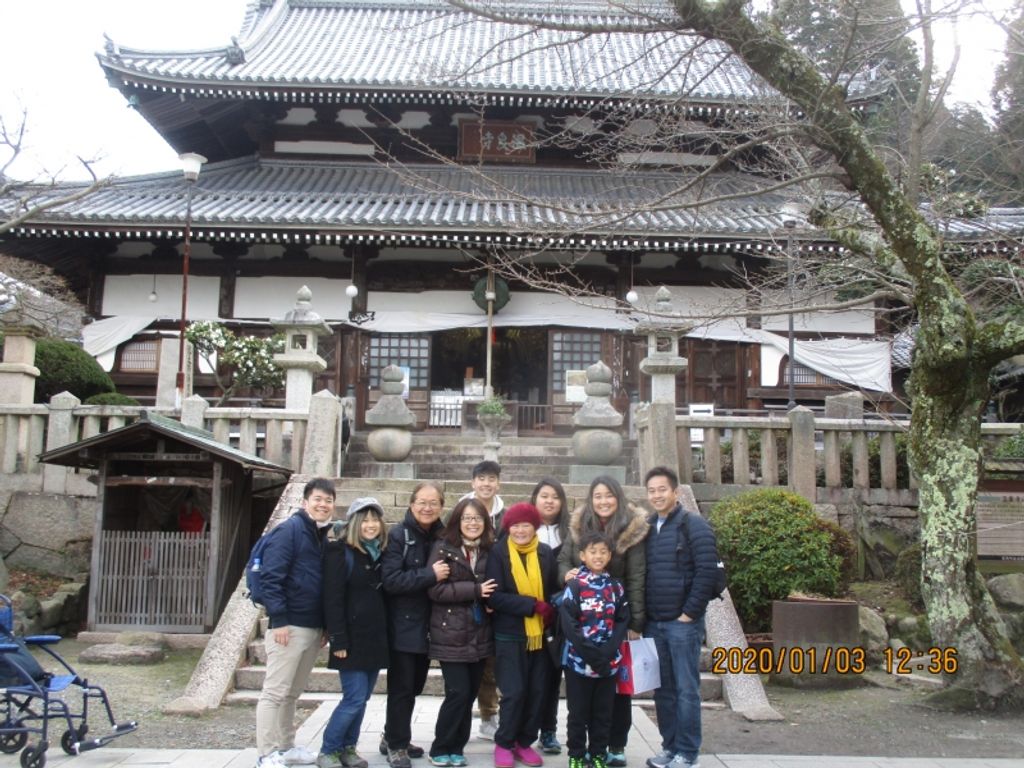 Arima Onsen Hot Spring
is one of the three oldest hot spring resorts in Japan. In the 16th century Toyotomi HIDEYOSHI (me?) ordered the onsen to repair for his personal use and visited Arima Onsen 15 times.
There are two popular spots; gold spring and silver spring.


Smoke go up into the sky from the source of spring and the smell of sulfer hangs in the air.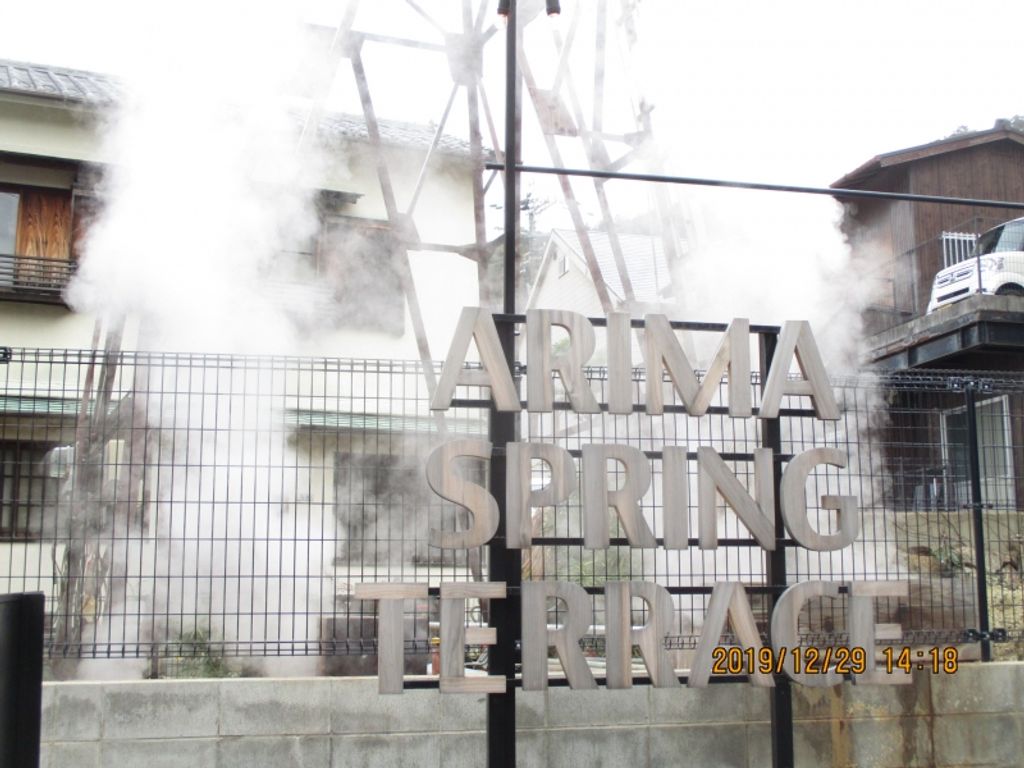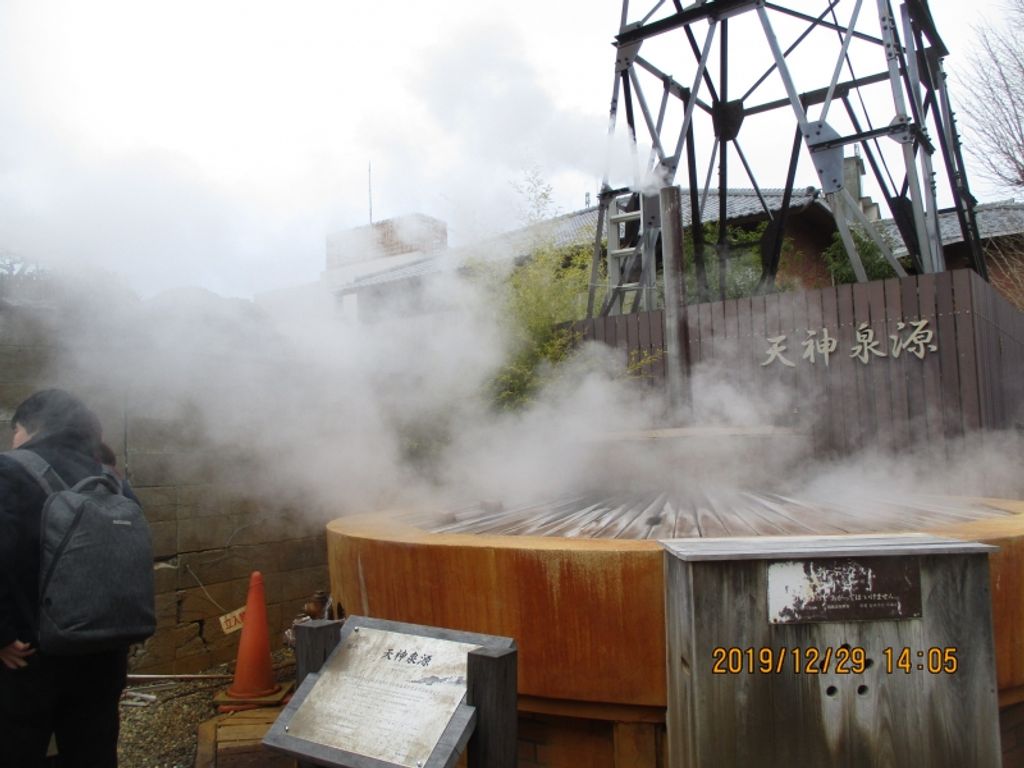 In front of Gold spring, there is a Christmas tree made of pet bottles.

Guests enjoyed foot bath.

Kobe Beef
Guests had Kobe beef for lunch. Menu ofered the following full-course meals; appetizer, salad, grilled vegetable, Kobe beef steak, garlic rice, soup, dessert and coffee. Kobe beef is very soft and delicious, very reasonable price (about 8,500yen).

China Town
After Kobe port had opened in 1868, a lot of Chinese visited Kobe and formed China town called "Nankincho."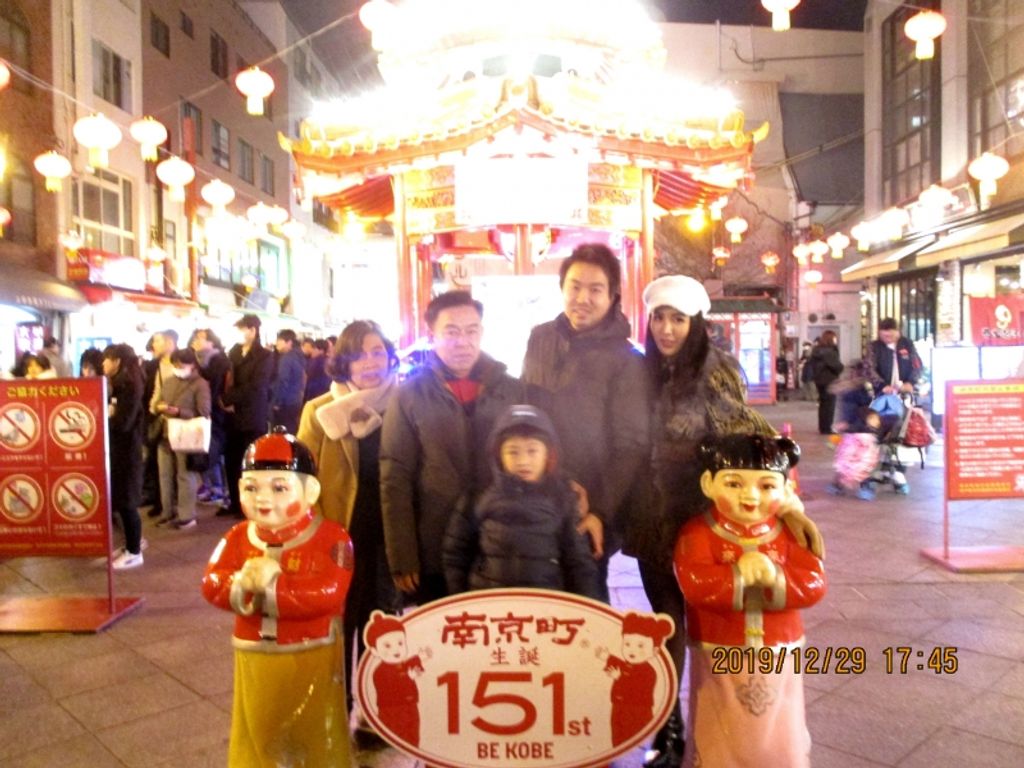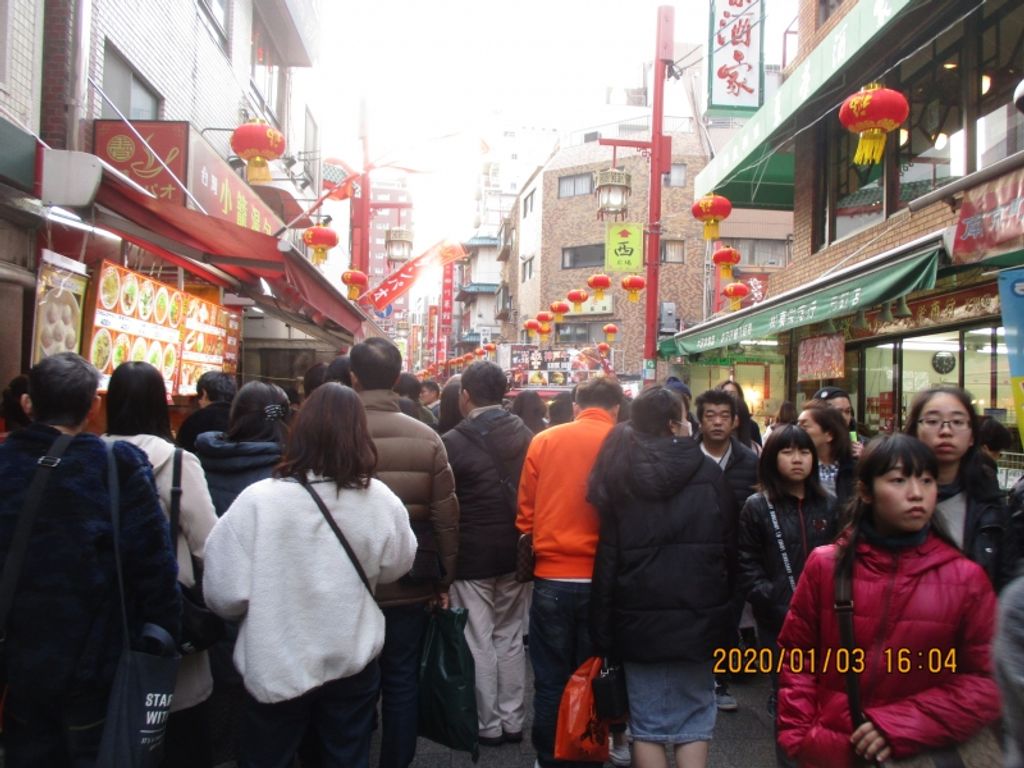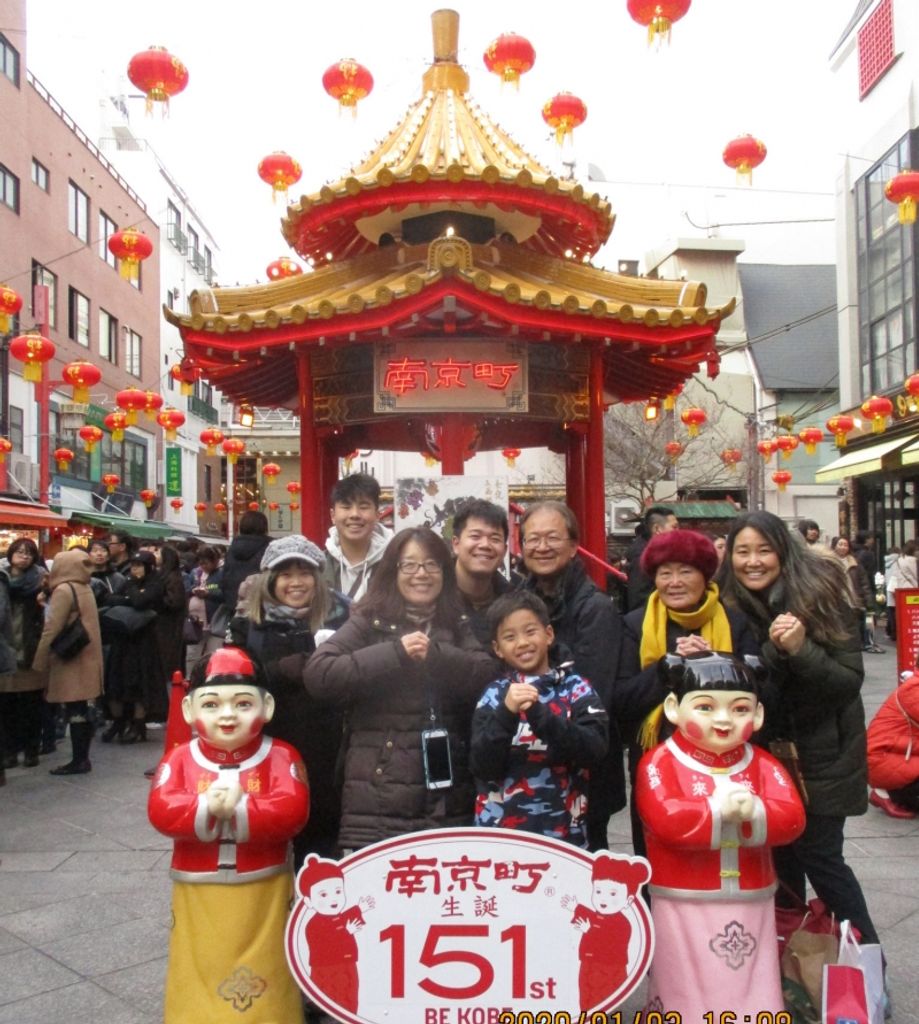 Kobe Bay Cruise
Guests got on Royal Princess ship to cruise around Kobe Bay. The night of Kobe is called 10 million dollar night view. They enjoyed taking photos of night lights.
【KOBE GIG Bridge】

【KOBE PORT TOWER】 The symbol of Kobe City
【KOBE HARBOR LAND】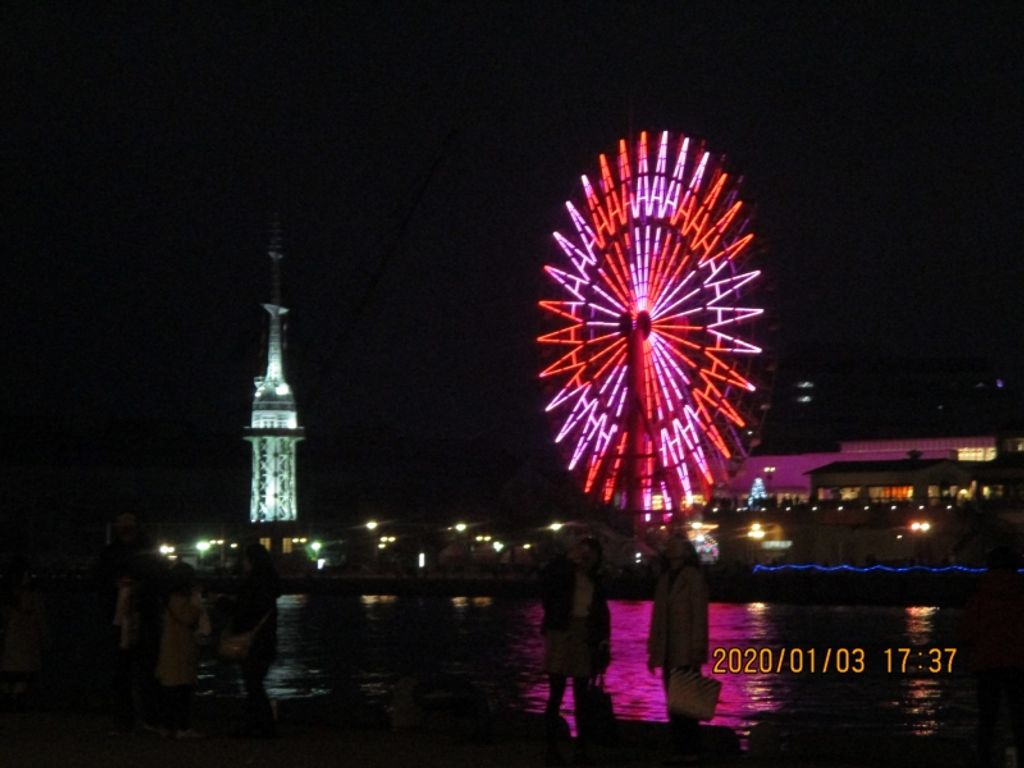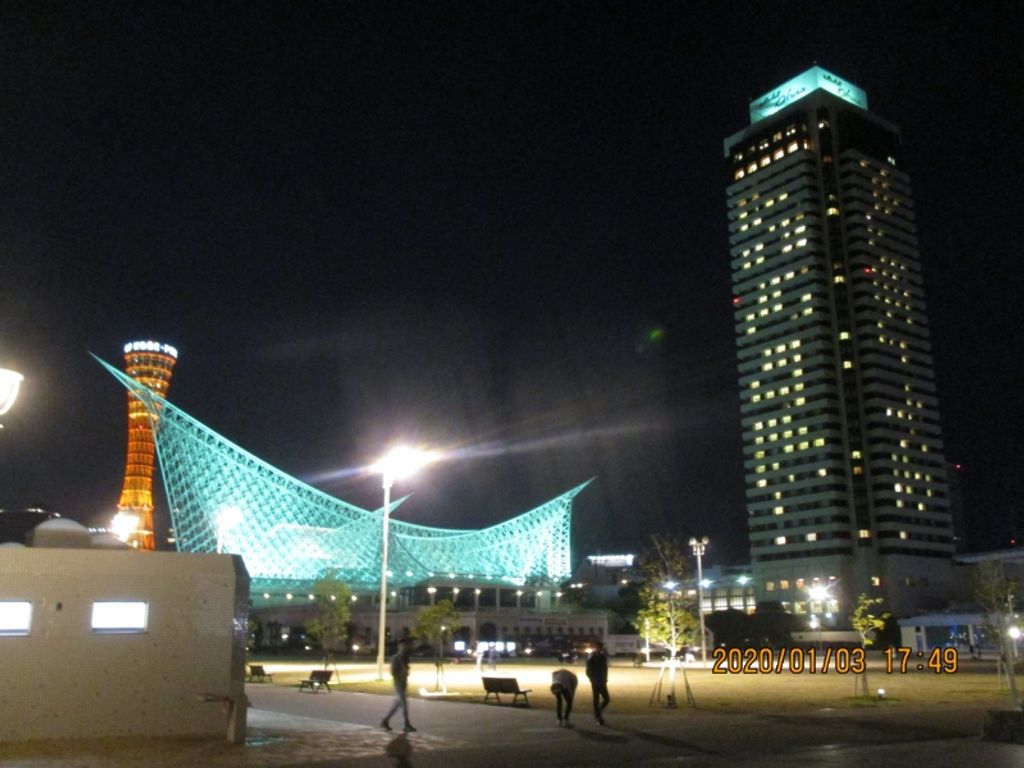 Thank you.