Umeda Ohatsutenjin / Transformers / Yukata and Doraemon Festival
OHATSUTENJIN SUMMER FESTIVAL
Ohatsutenjin Summer Festival was held at Umeda, central Osaka, on July 19th 2014. A lion dance troupe consisting of six children with red hats gets on a wooden table and beat drums with calling out. The troupe are taking around 50 supporters to parade through busy streets such as Herbis Osaka, the front of Osaka Station, Ohatsutenjin Street. and the like.
In the fetsival they clap their hands in Osaka-style like tuck, tuck, tucktuck (wait) tuck. Check a video below please !!

"TRANSFORMERS" COMING SOON !!
On the second floor of Osaka Station, "TRANSFORMERS" showed up !!
The movie will be released on August 8th in Japan.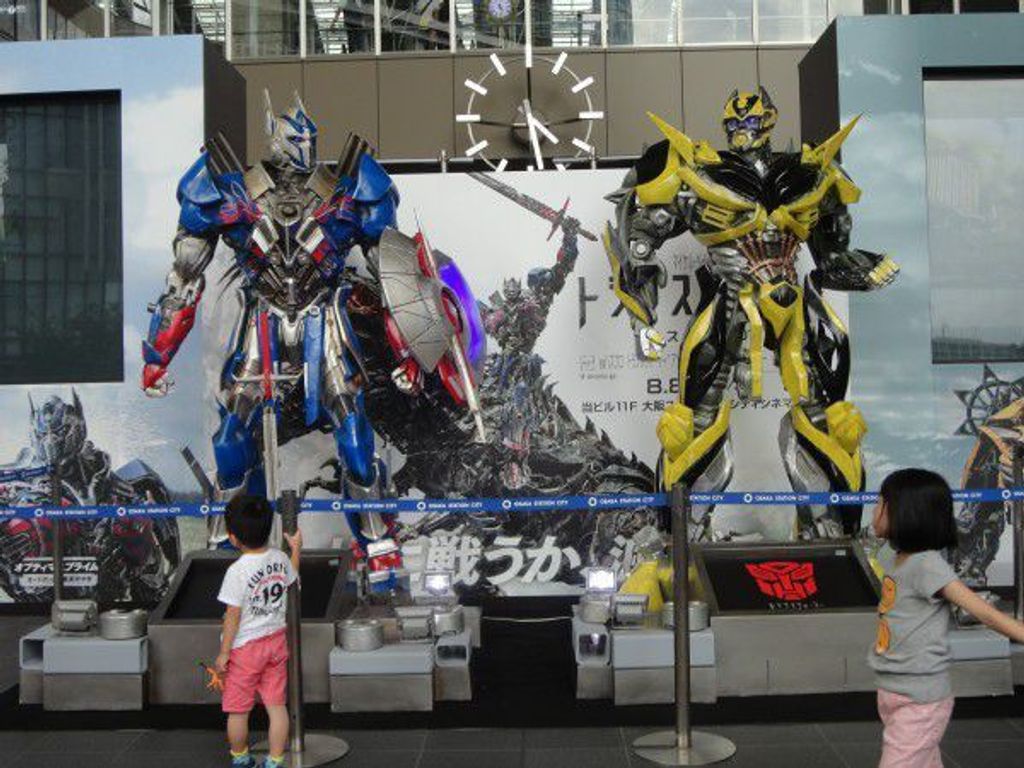 DORAEMON and UMEDA YUKATA FESTIVAL
Doraemon appeared in Grand Front Osaka North Building.
Doraemon is a cat-shaped robot and is now gaining a popularity among children around the world.
Doraemon was created by Fujiko Fujio. In commemoration of 80th anniversary of his birth, Fujiko Fujio Exhibition is held.
And Umeda Yukata (a light cotton kimono) Festival was held in Umekita Open Space and you know what, Doraemon joined in the festival. The site was filled with the excitement.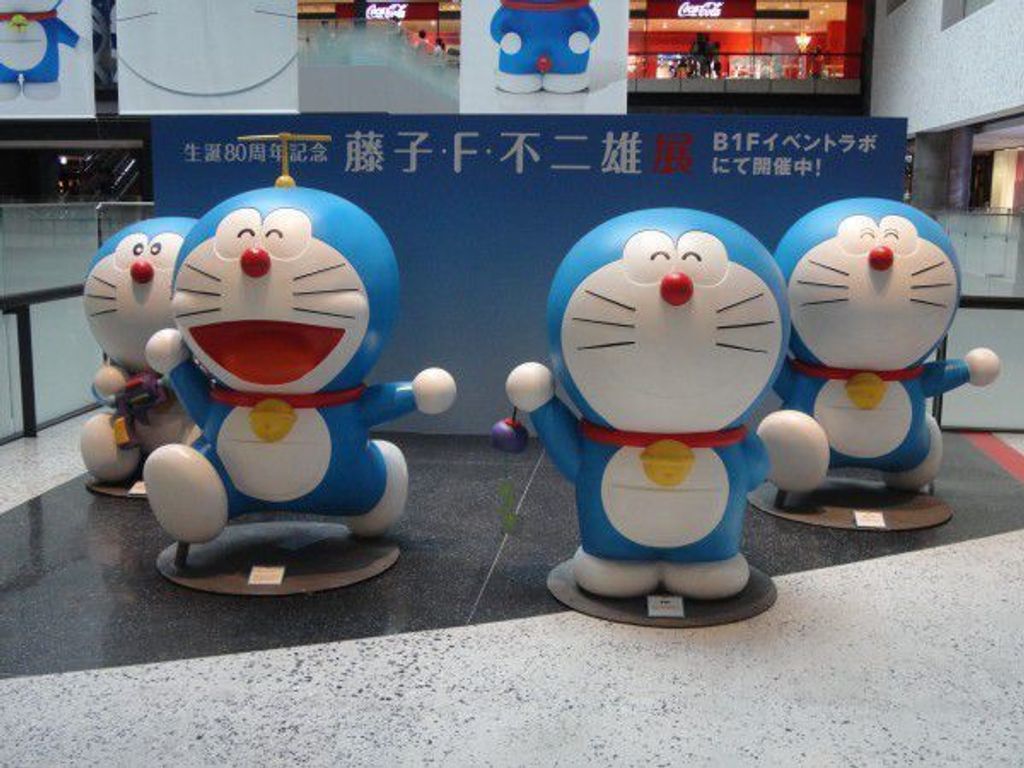 Osaka Festival is now getting its peak.
Please refer to a tour site ; The Tour of Umeda Sky Building, Osaka Station City and Grand Front Osaka.
Please enjoy a video !!