Washi is traditional Japanese paper. Wa means Japanese and shi means paper. As a Japanese craft, it is registered as a UNESCO intangible cultural heritage. Washi is generally tougher than ordinary paper and is used in many traditional arts. Origami, Shodo, and Ukiyo-e are all produced using washi. Especially, Tosa Washi, handmade paper of Kochi, has a history of more than 1,000 years. This paper is highly evaluated not only in Japan but also all over the world. Even now Tosa Washi has been evolving into a better one. I know the secret of the evolution, because my grandparents ran a small factory to make Tosa Washi as a family business. Why don't you read this blog?
Tosa Tengujyoshi, handmade paper of Kochi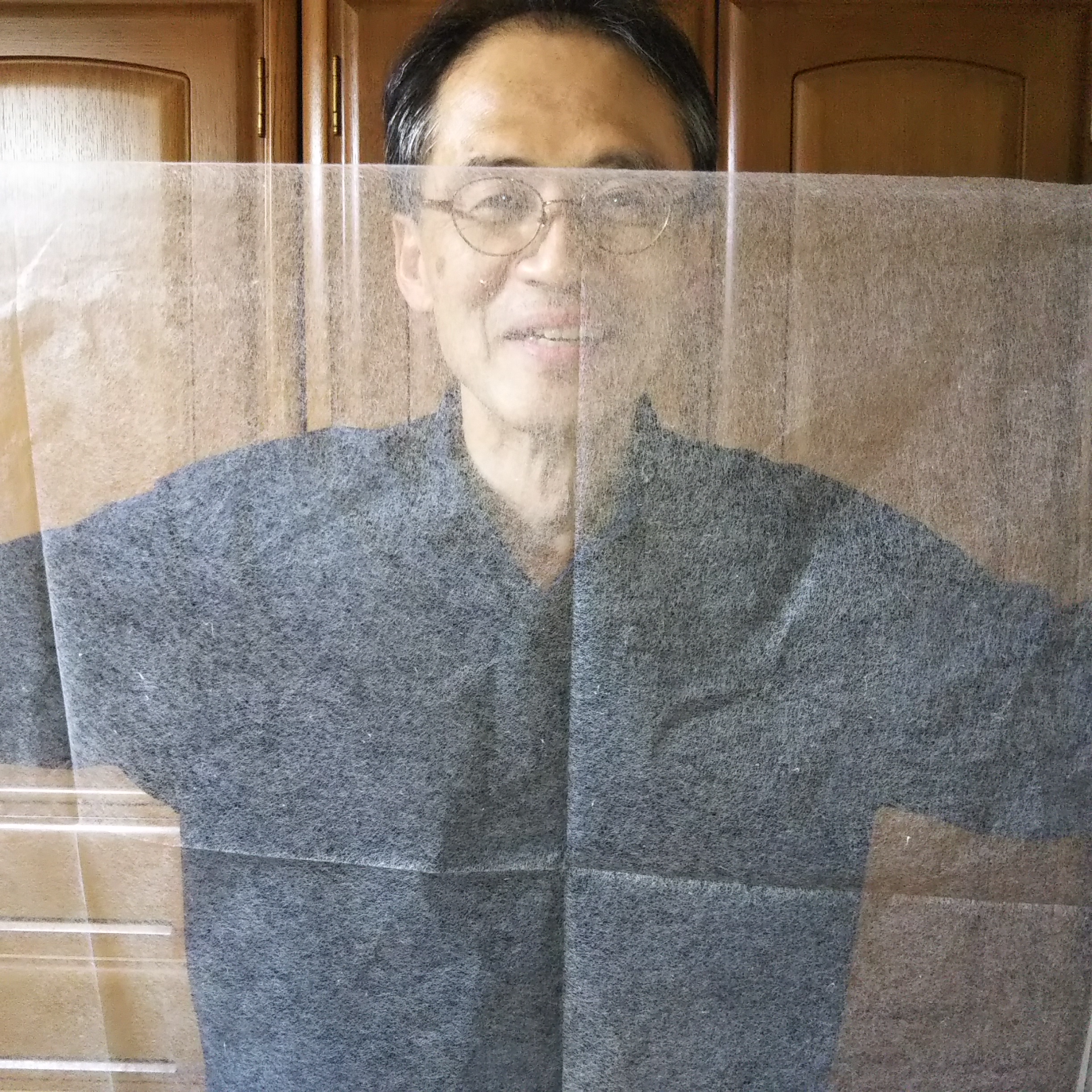 Two types of Tosa washi have been designated as Traditional Japanese Crafts. They are Tosa Tengujyoshi and Tosa Seichoshi. Tosa Tengujyoshi is known as the world's thinnest handmade paper, 0.03mm thick. It is an important material for preserving or repairing broken cultural things such as paintings, Ukiyoe, old books, wall paintings and other art works around the world. For example, Louvre Museum of Paris likes this Tosa Tengujyoshi better than other washi to preserve or repair its paintings. Why don't you see the real Tosa Tengujyoshi during my tour?

Your Original Postcards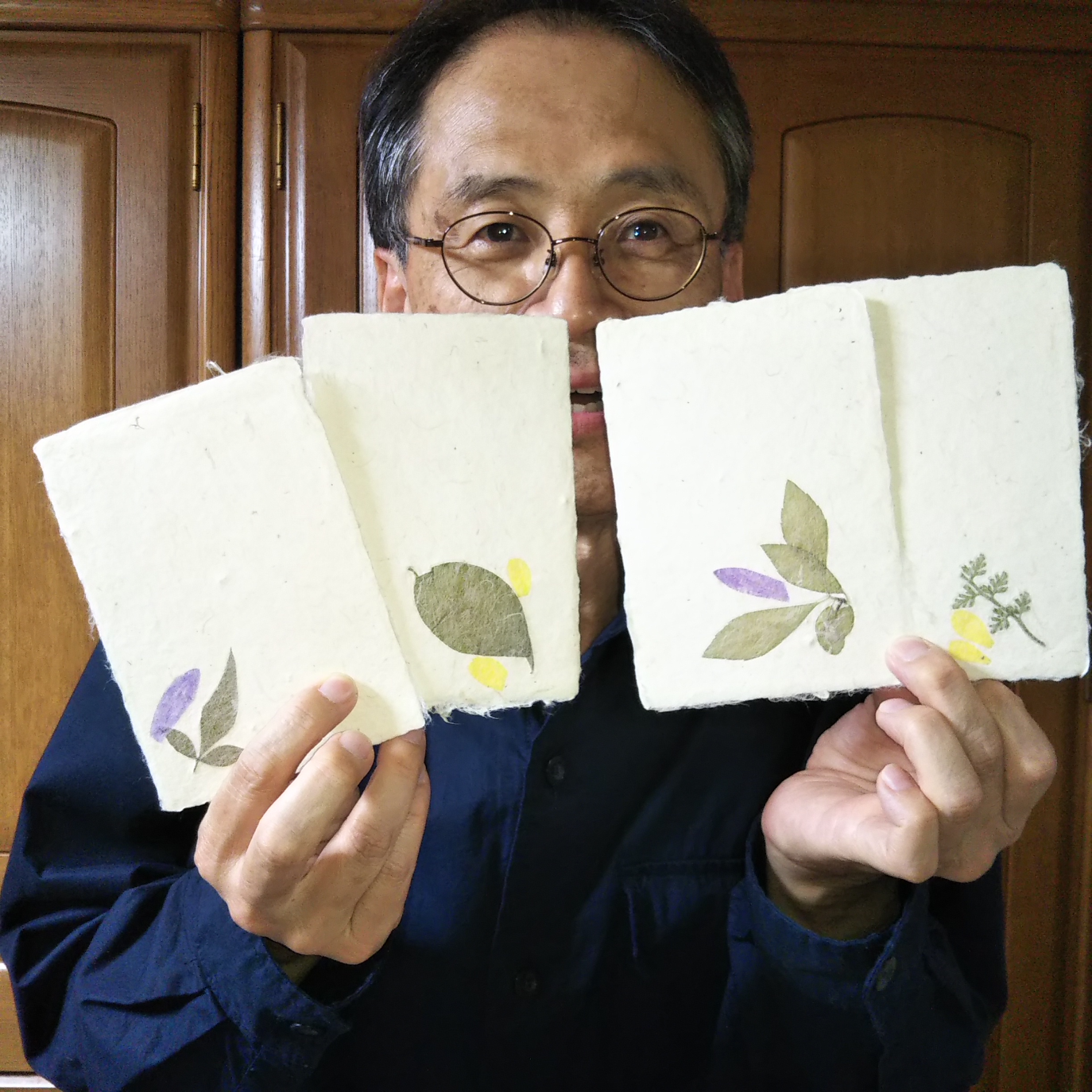 At some facilities you can experience making Japanese paper by your hands. You will make your original postcards including some flowers of your choice. The process is much easier than you imagine, because instructors tell you how to make paper in a courteous manner. I'm sure these postcards will be your souvenirs and unforgettable memories.
Artistic Lampshade of Tosa washi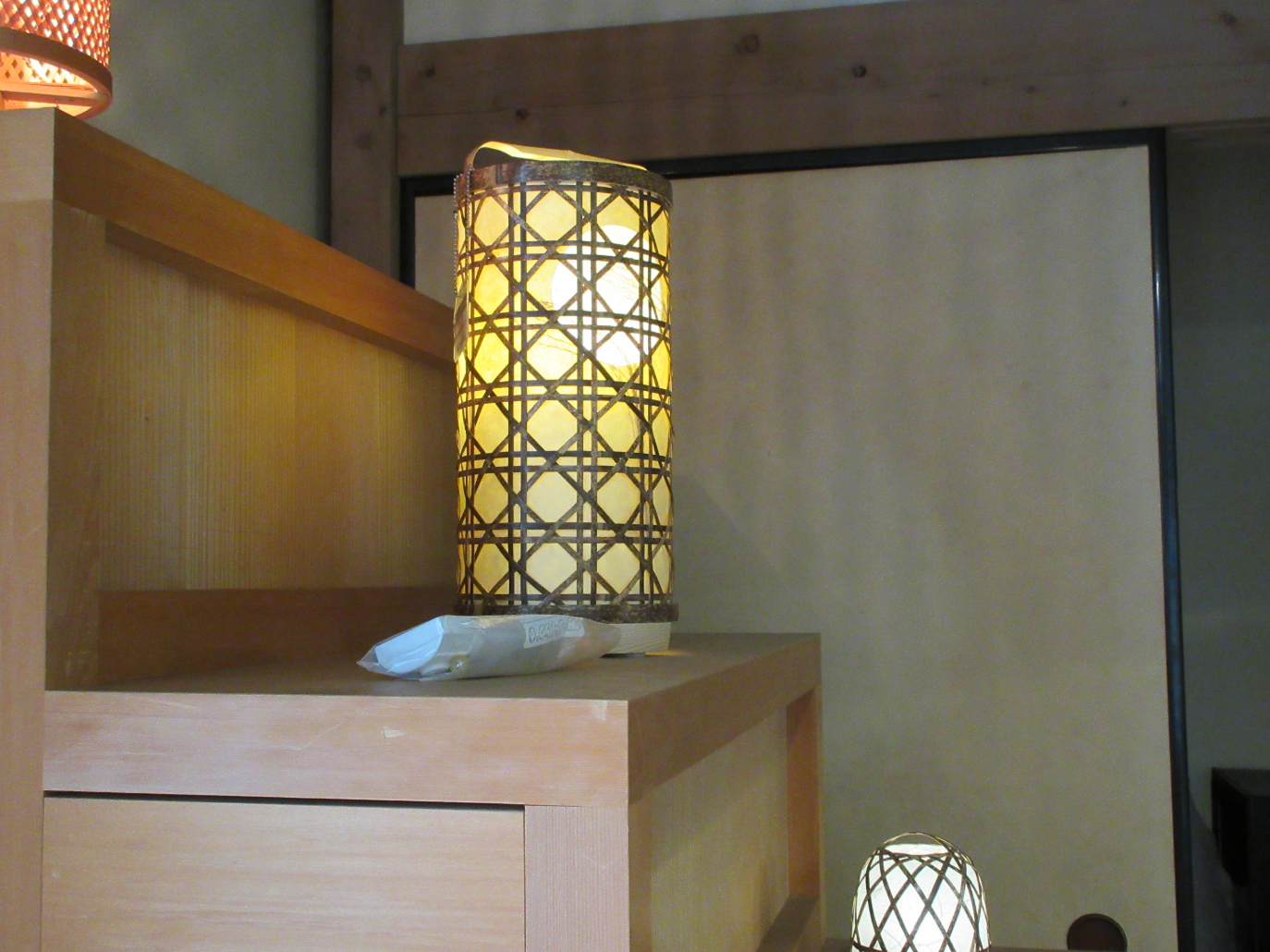 Now some artists have used Tosa washi to make their own art works. Among them lampshades are one of the best works in which artists take advantage of the good points of Tosa washi. Why don't you watch the real lampshades?
Conclusion
Of course, you will be fascinated by traditional Japanese handmade paper. But, as soon as you watch and experience making the real Tosa washi during my tour, you can't help loving Tosa washi. You don't have to experience this activity by yourselves. As a local guide, I will introduce some wonderful instructors to you.
Please refer to my tour, Kochi Niyodo River-Paper Making, Crystal Kayak & Matcha.
Thank you for reading my blog!