Many tourists would walk through the botanical gardens while watching flowers and their name plates.Of course, in this way people may get satisfied with the garden tours. I'd like to suggest a wonderful way to enjoy the botanical gardens intellectually and happily. Plants don't speak and move. Though they arequiet, they have their own characteristics which are dynamic and charming. As a local guide who knows Makino Botanical Garden very well, I'll show you how to enjoy the unique stories of plants when you visit the botanical garden.
Ganzekiran ( a kind of orchid )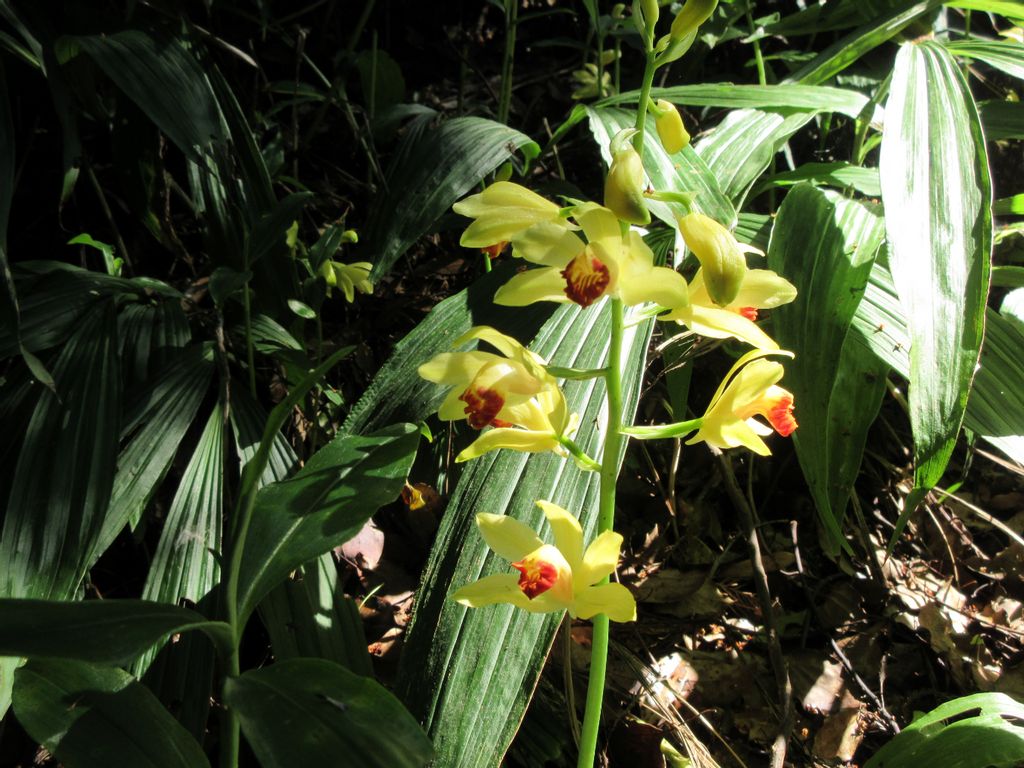 This is called Ganzekiran. It is a kind of orchid. A few decades ago orchids were very popular in Japan. A lot of people climbed the mountains to collect various kinds of beautiful orchids. This is one of them, so now this is designated as an endangered species. In this garden visitors can see this plant only for seven days a year.But, I know the only one place to watch this plant. In my tour I'll take you to the place. And I'll ask you one question. The name Ganzekiran means the orchid of rocks. Why does plant have this name? This plant will tell you the answer by itself.
Oubaumanosuzukusa ( plant called Aristolochia debilis )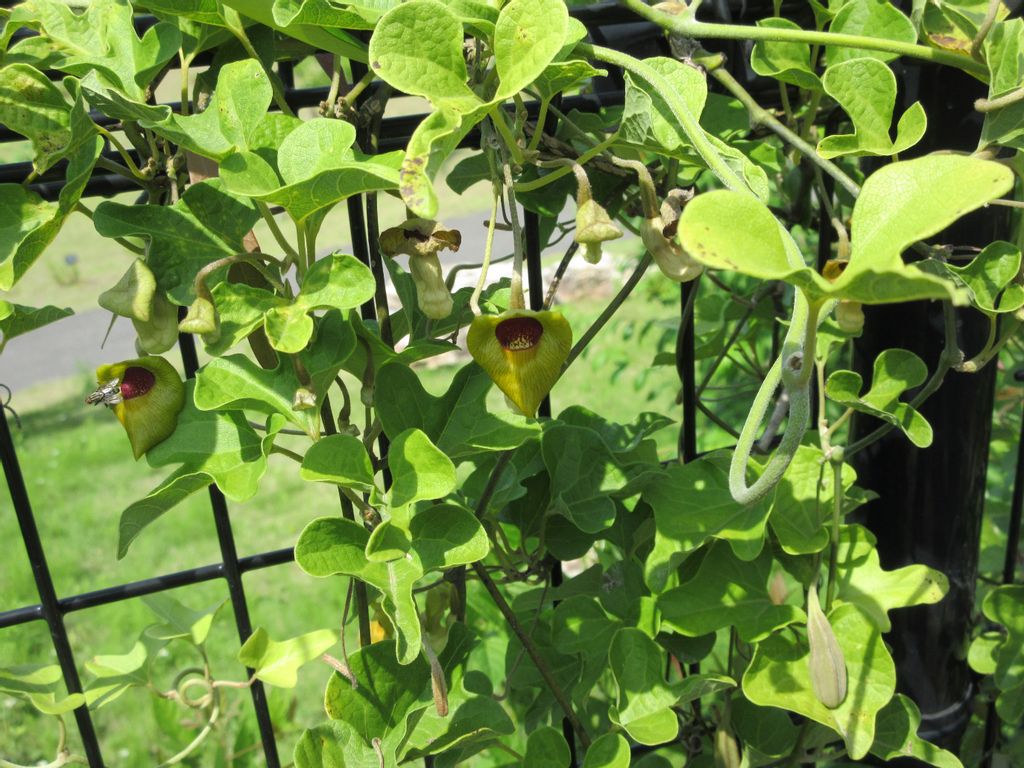 This plant is called "Oubaumanosuzukusa". In the center of the picture there is a yellow flower like the shapeof the heart. In the upper part of the flower there is a round red hole. It is a kind of hole which leads to a pistil. The hole allures flies which carry pollens with good smell and the flies go into to the deeper part of the pistil. Once flies enter the deeper of the flower, they can't escape. Can you believe it? It is a kind of strategy of this plant to survive. And this plant also has another interesting story. Let's listen to this plant telling the story.
Yoku-yo ( leaves of wing shape )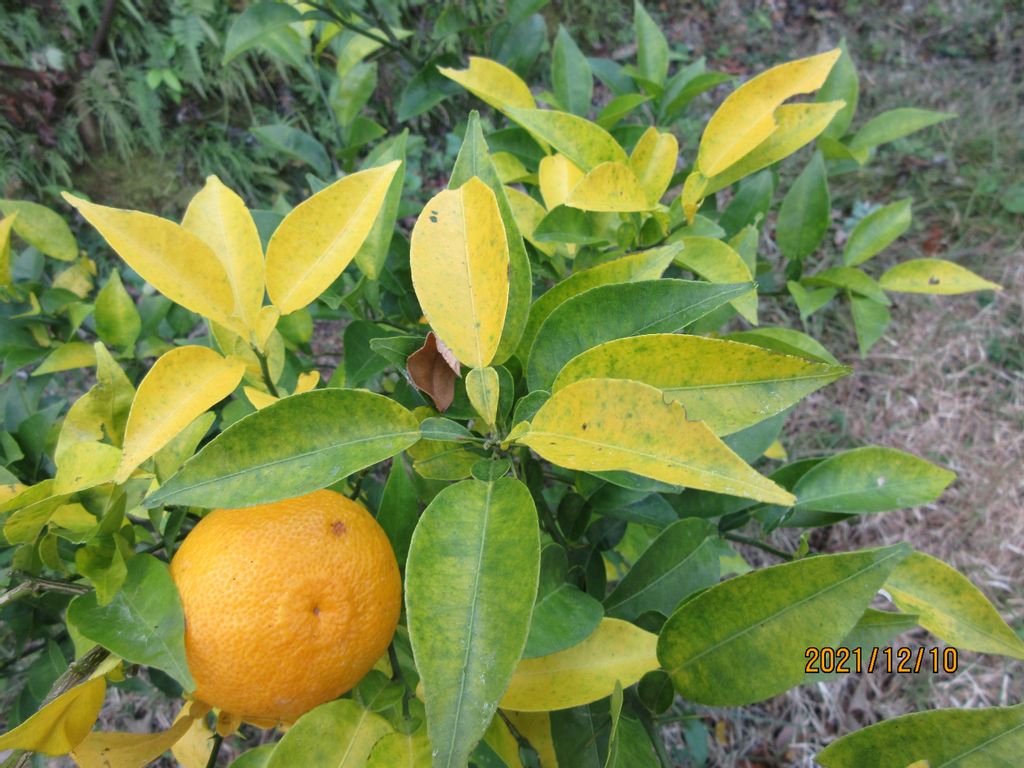 Many oranges have the smaller leaves under the bigger ones like this picture. The smaller leaves are called "Yoku-yo". Yoku means wings and yo means leaves. Some people think they look like the heart shape. Each orange has its own leaves of the heart shape. Some oranges have the long and thin heart leaves. Some oranges have the round heart leaves. And some oranges have the cute heart leaves which smell good. In Makino Botanical Garden there are five or six oranges which grow in Kochi and they have different heart leaves. Why don't you find, touch and smell the different heart leaves with me?
Conclusion
In Makino Botanical Garden there are about 3000 kinds of plants. And each of them has its own characteristics and story. Once you know the episodes about the plants, they will surely become your unforgettable and precious memory of your journey. You don't have to explore the episodes by yourselves. As a local guide, I will show you around the garden safely and happily.
Please refer to my Kochi Castle, Makino Botanical Garden and Meditation
Thank you!