Anime pilgrimages are trending now.
Last summer an anime movie "Kimi No Na Wa" (your name) was released, which was a big hit.   This movie uses a lot of locations of Hida City as a model location.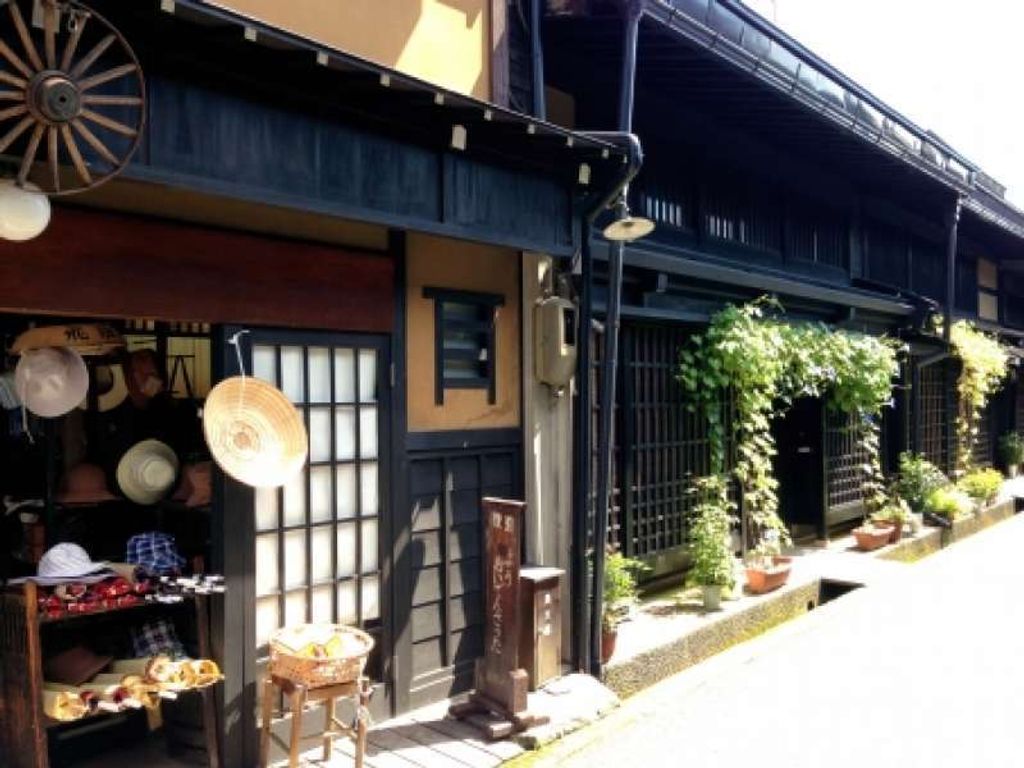 To be sure, when you visit Hida City, you will find the scenes used in the movie.
After you've seen the movie, you may miss each location as if you might have visited here long ago.
Hida is a small city, often called small Kyoto. It is an old and quiet city.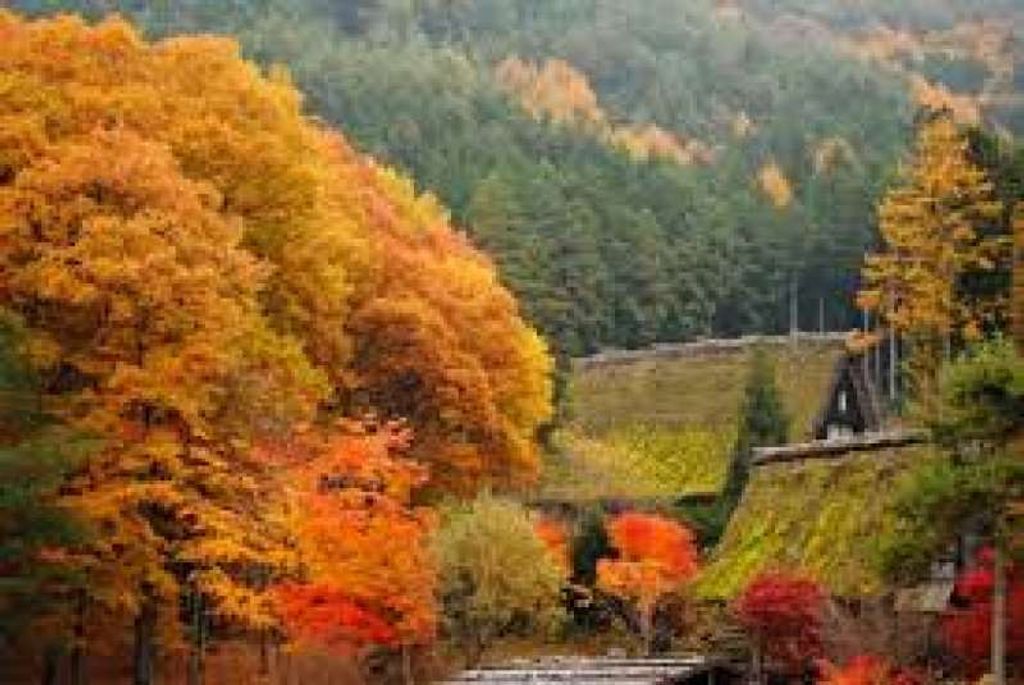 Before the movie became a big hit, no one paid attention to this city. Probably it is people here that are surprised at dramatical changes before and after the movie.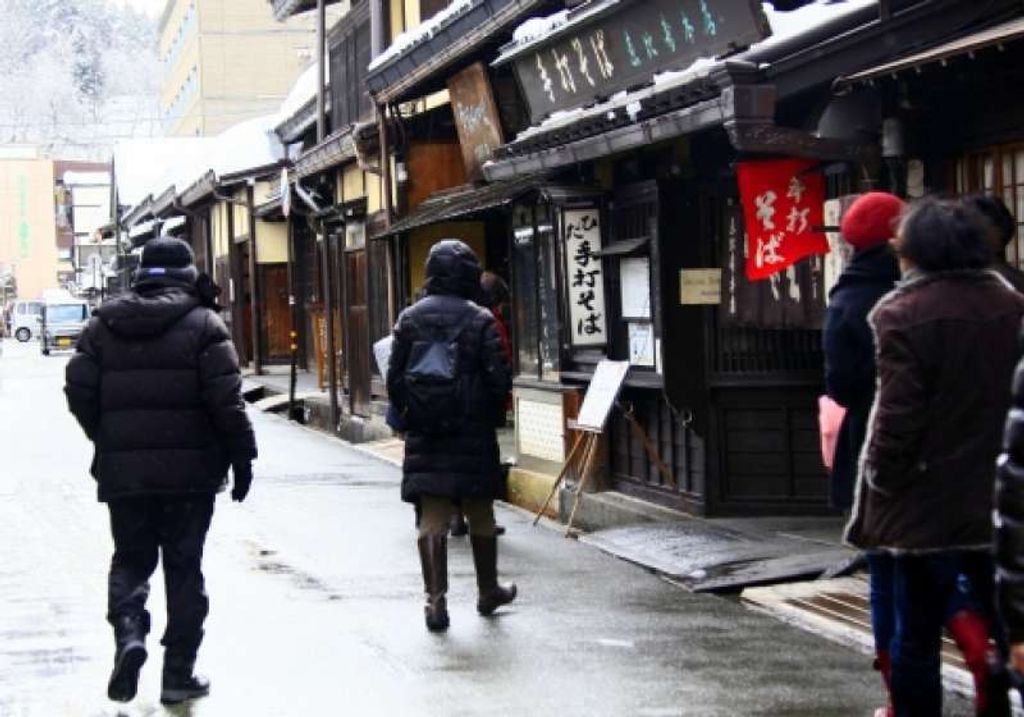 City people brought here are mainly young and they enjoy the intimate, rural atmosphere of the quiet town. People coming here for the first time is shown hospitality by local people, and some find themselves returning.
Now many local cities are suffering form the problem of depopulation and economic inactivity. Some of them are hoping to revitalize their communities through anime.
For your information, Tomono Ura in Fukuyama City is well known because its beautiful scenery is used in Mononoke Hime (Princess Mononoke) anime movie.