Hakone is located inside the big caldera which are assembled with four calderas surrounded by the outer rim of a crater (size: 11km east and west, 8km north and south). This caldera had appeared by a lot of repeated eruption of active mountains in Hakone area from around 250 thousand years ago to 50 thousand years ago.
Thanks to those calderas created, the magma under the caldera with clean water have created the excellent hot spring in Hakone.
Around 3thousands years ago, the large eruption occurred on one of the large Hakone mountain that created the collapse of volcanic edifice. As the result, the beautiful volcanic alluvial fan appeared inside the caldera.
This collapse of volcanic edifice also created current beautiful Ashinoko-lake by damming up a small river which used to be inside the caldera. As the result, a small lake existed in previous stage has become a large lake by a large amount of water accumulated.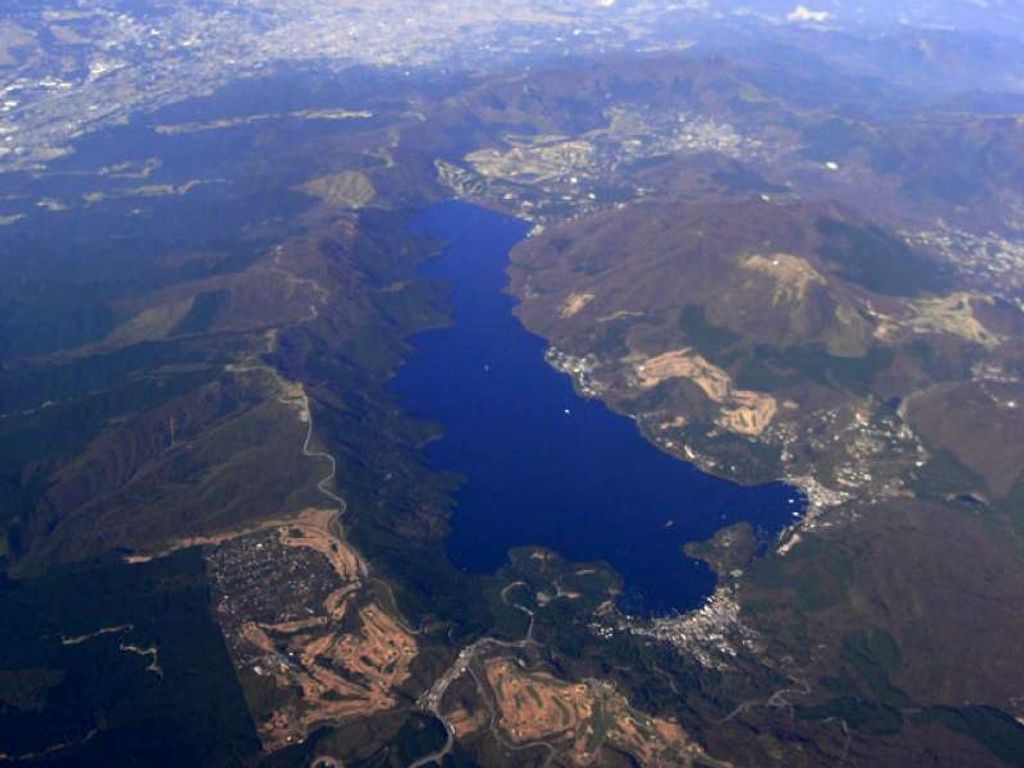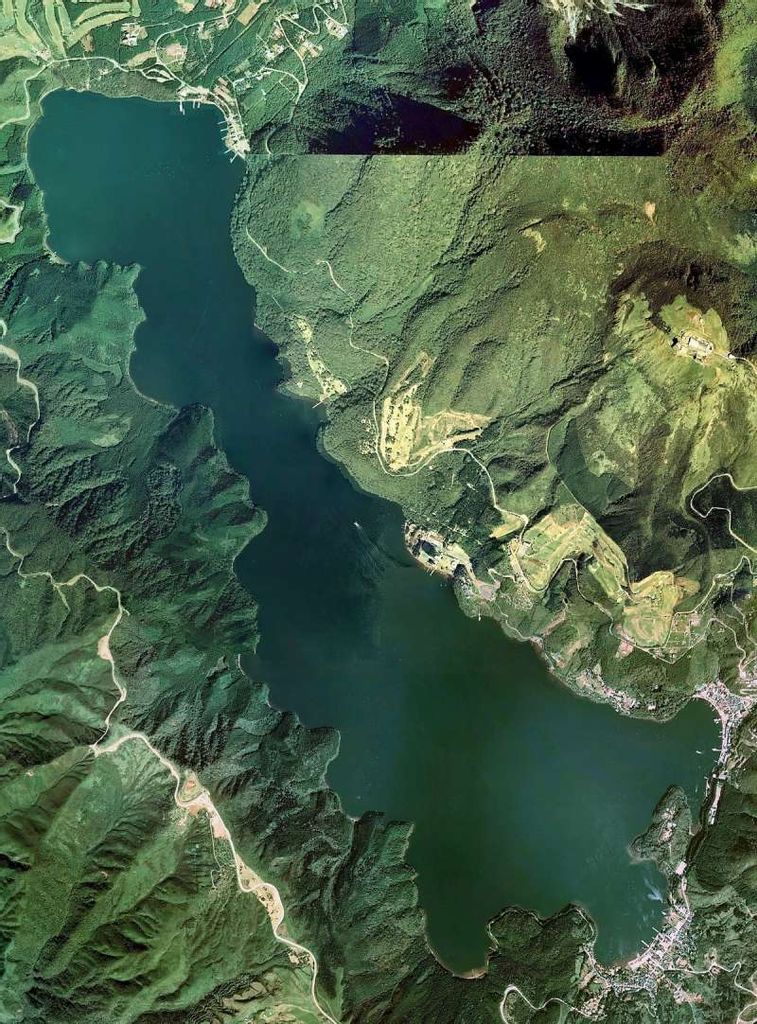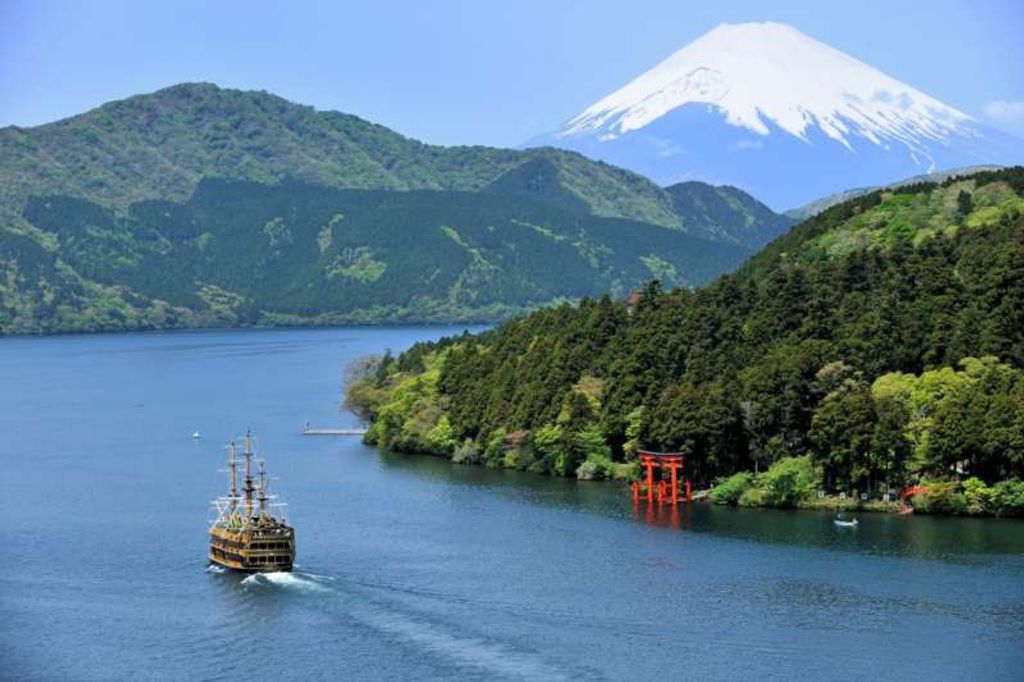 Hakone sightseeing spots
Owakudani
Owakudani is one of the most famous scenic spot same with Ashinoko-lake.
This volcanic landscape was created 400 thousand years ago and 1,438 meters above sea level.
You can see sulfurous fumes gushing out of cracks in the earth.
Kuro-Tamago (black boiled egg) are a special famous food which contain 5 eggs in a pack which are boiled in the hot sulfurous muddy water of Owakudani.
It is said that if you eat one black egg, you can extend your life by seven years. (Photo: below)

Hakone barrier
This is the government (Shogunate in Edo era) checkpoint of Edo period.
During the Edo era (17centry – 19centry), Japan was divided into feudal domains which were governed by Daimyo (feudal load). The Shogun(the top of Samurai worriers) had controlled all of those feudal loads by establishing the system obligation of Sankinkotai system.
All of the feudal load had to live in Edo and on their own domains in alternate years with their wives and eldest sons be as hostages in Edo.
There were Several barriers in old Tokaido Highway connected Kyoto and Edo (current Tokyo) to check each feudal loads belongings and their wives prevent escaping from Edo.
Hakone barrier was the most strict checkpoint place. (Photo: below)
Below photo is the important remains of Hakone barrier which was re-constructed and government designated in March 2007.

Enjoyment of riding such as sightseeing boat in Ashinoko-lake and ropeway/cable car

Onsen in Hakone
You can find onsen in anywere of Hakone which has 17 different type of spring quality and the large amount of gushing out hot spring.

Shrine
Hakone Shrine (photo: left), Kuzuryu Shrine (photo: right)

Museum
Hakone Open-Air Museum (photo: left & second left)
Narukawa Art Forum (photo: right & second right)

Yosegi-tsukuri(Original souvenir in Hakone)
Wooden work technology originated traditionally in Hakone from Edo period by assembling various different type of wooden material with utilizing various color difference

If you are interested in this blog content, please visit below URL and request me to support you as a guide.
Hakone full enjoyment tour case1
Hakone full enjoyment tour case2
By Kashima