Morioka was selected as 'one of the 52 places to visit in 2023' by New York Times.
I visited such an attractive town in April 2023.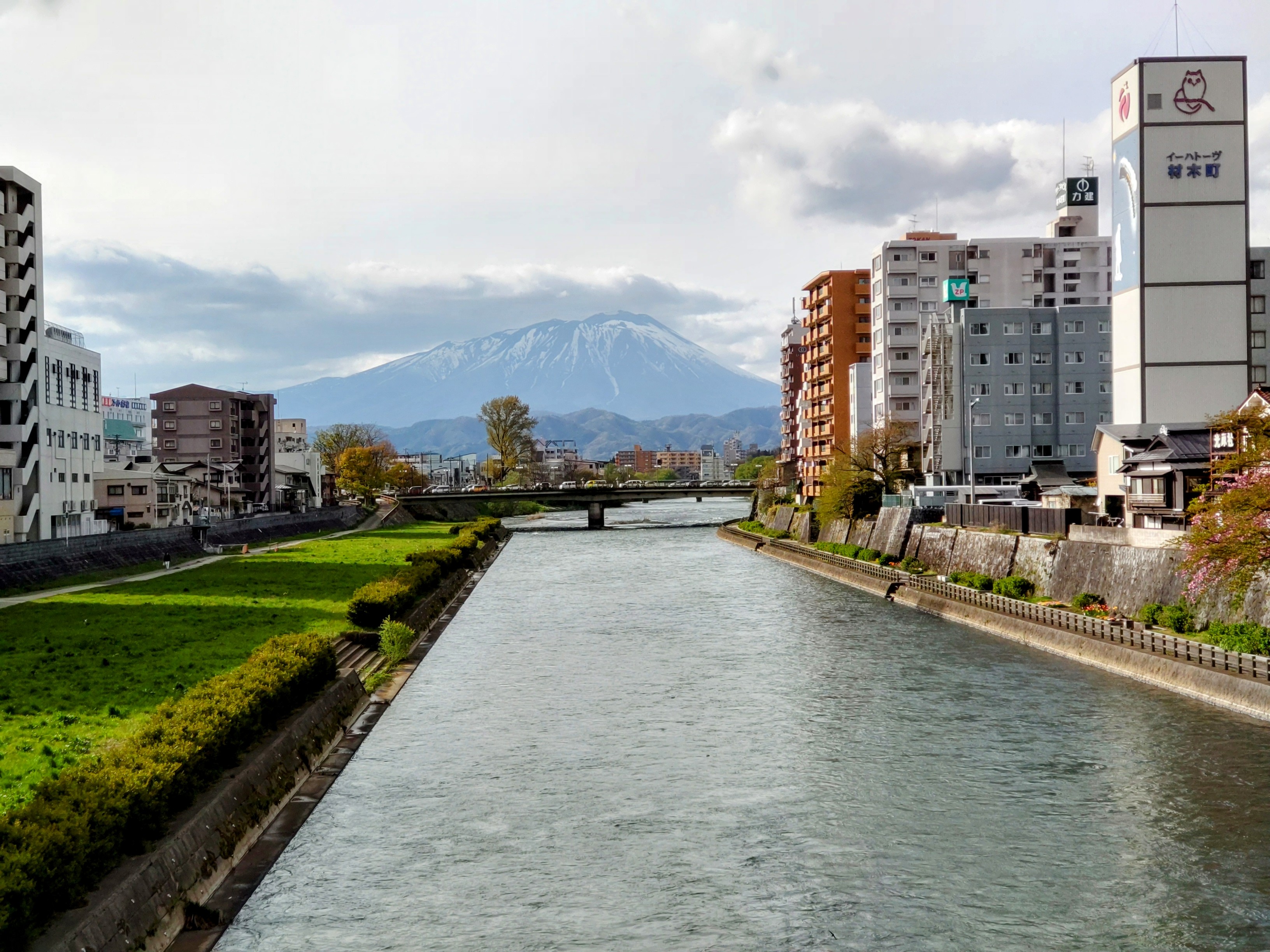 (Mt. Iwate is loved by all the people in Morioka.)
You can enjoy rich nature surrounded with mountains on three sides, and some beautiful rivers. Some of the rivers are well known for salmon swimming upstream from the ocean to spawn.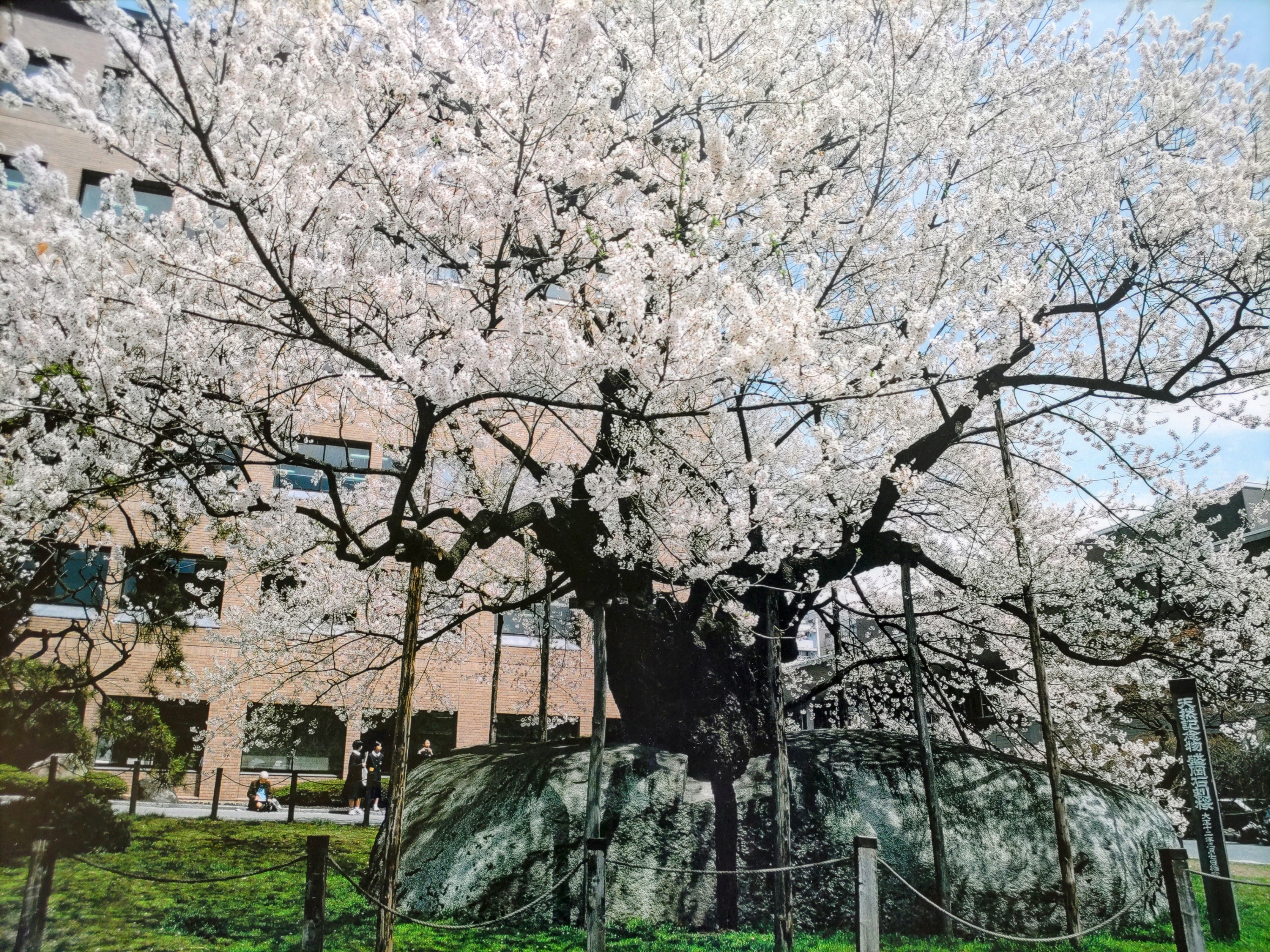 The Ishiwarizakura, which stands in front of the Morioka courthouse, is said to be one of Morioka's important treasures. A huge cherry tree has been growing from solid granite for 350~400 years. The tree symbolizes the endurance against all hardships, and that's why it's the symbol of the spirit of the people in Morioka.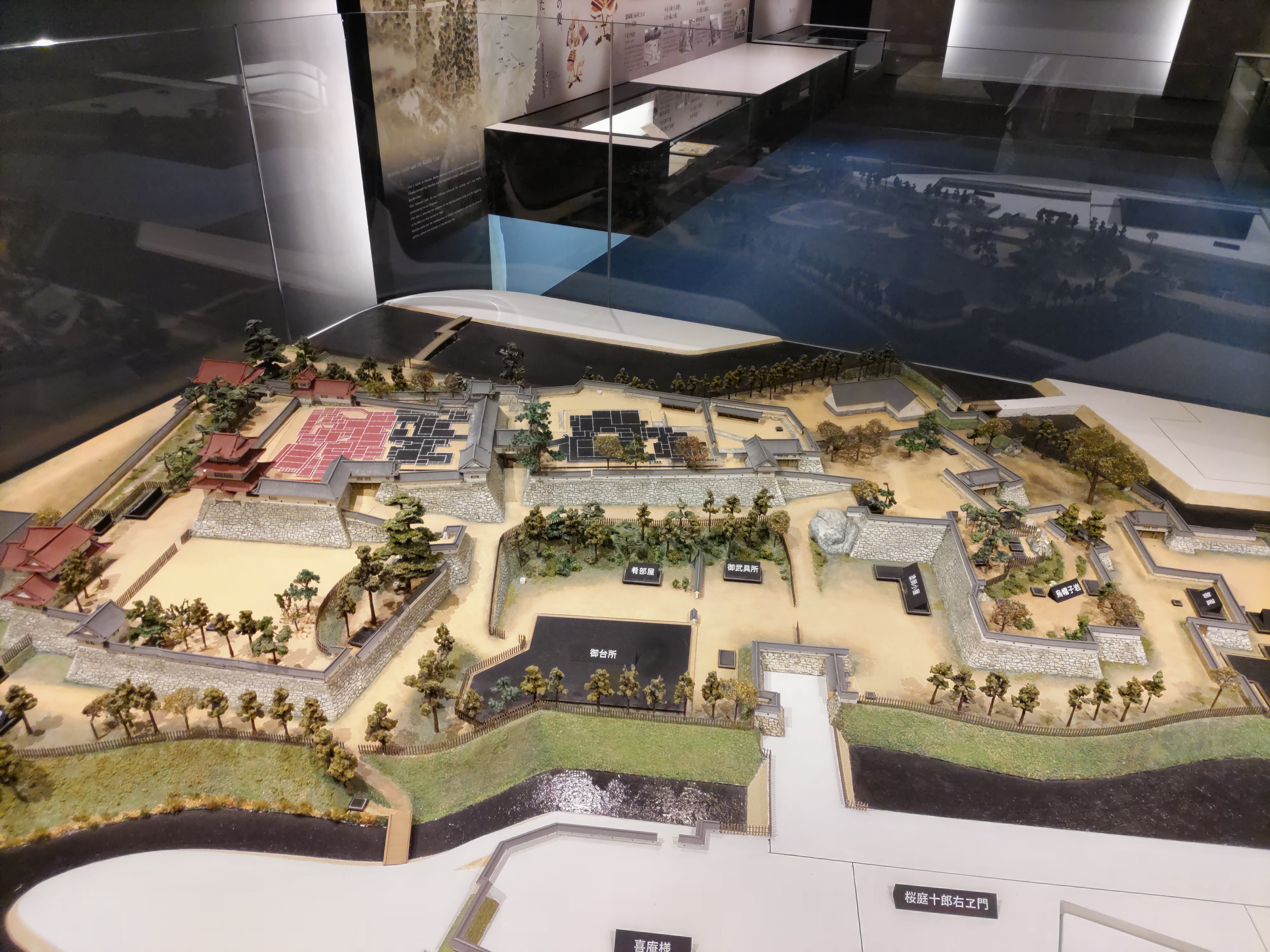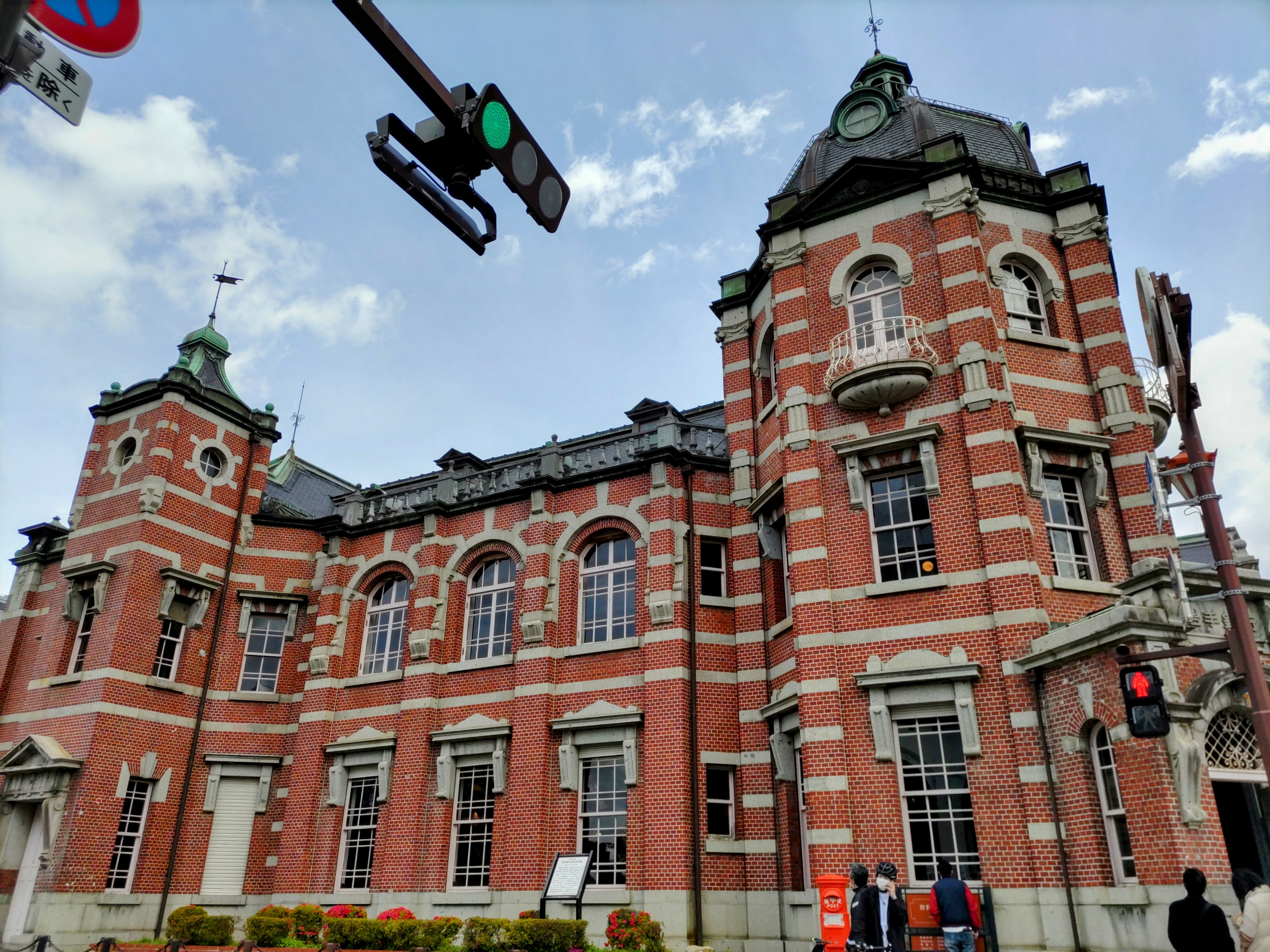 You can find Moriokajo Castle ruins and traditional Japanese-Western style structures such as former-head office building of Iwate-bank, made of red bricks.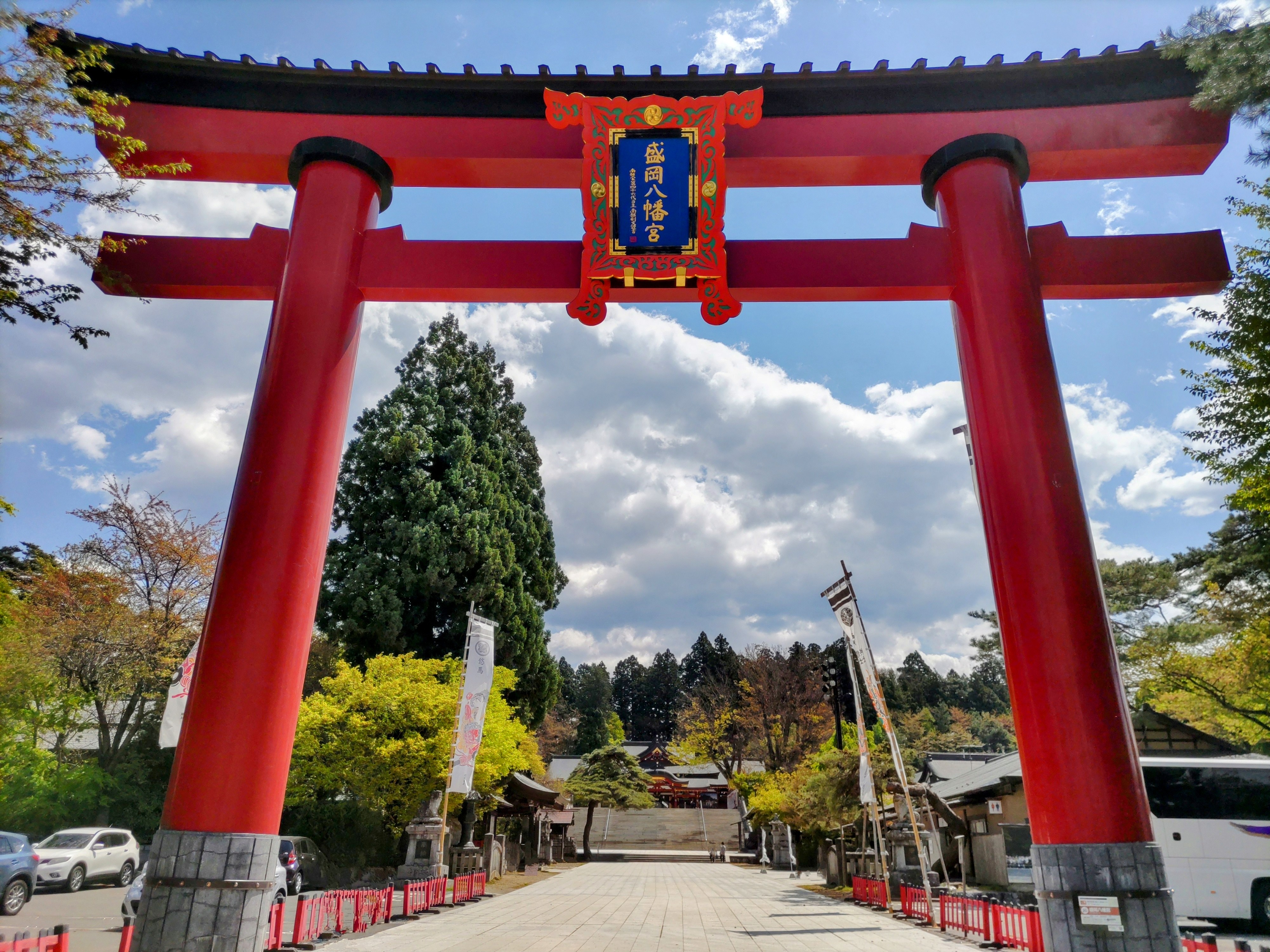 Morioka Hachimangu which is thought as 'the face of Morioka' (representative being of Morioka), has been worshipped as a base of their hearts for more than 300 years and welcome so many people still now.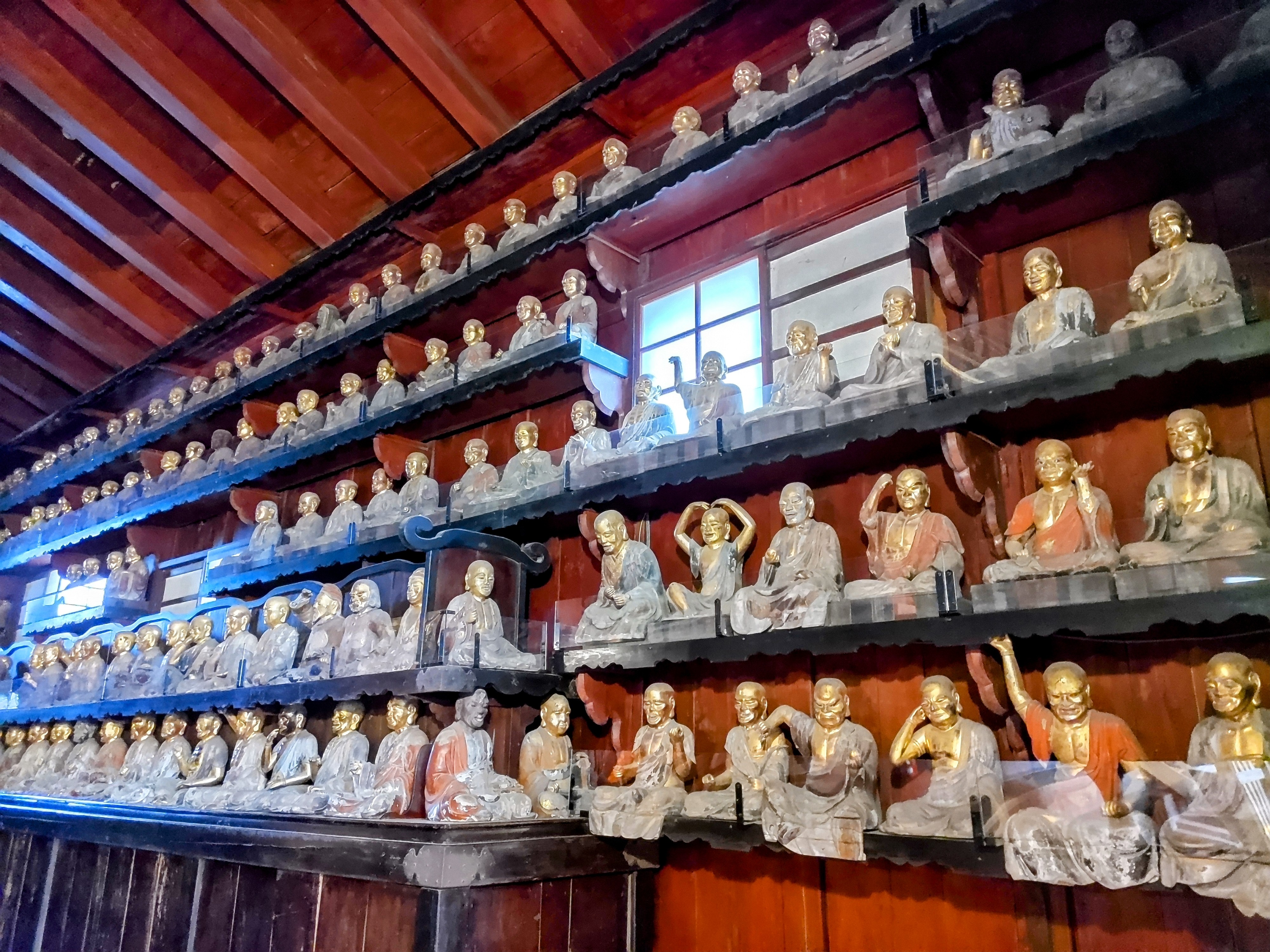 Houonji Temple is well known as the temple of '500 rakan' (500 arhats). You can find so many statues of arhats with various facial expressions.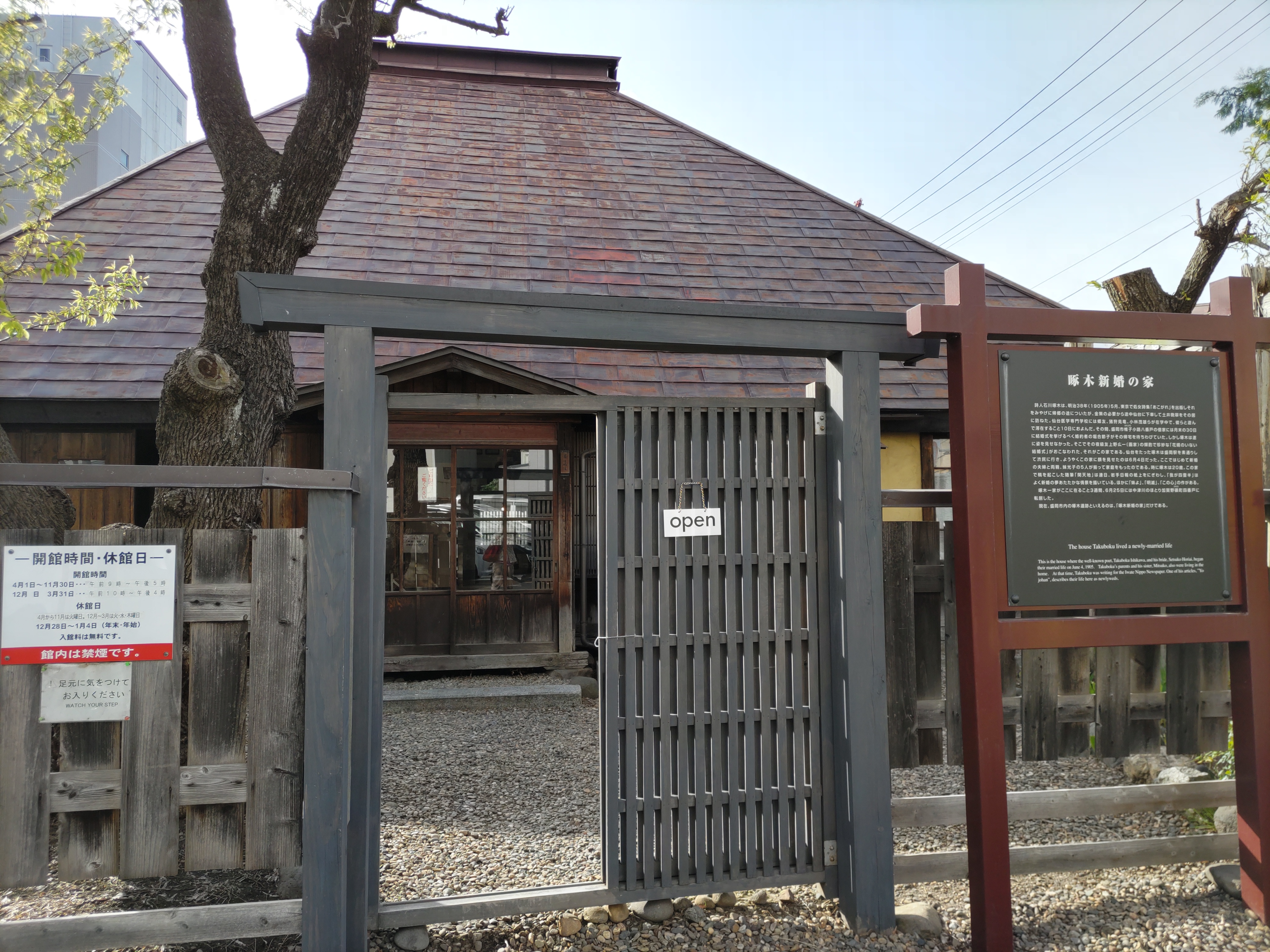 A famous poet of 19~20 century, Ishikawa Takuboku was born and lived in Morioka. You can visit his house in which he lived with his wife. People in Morioka are proud of him.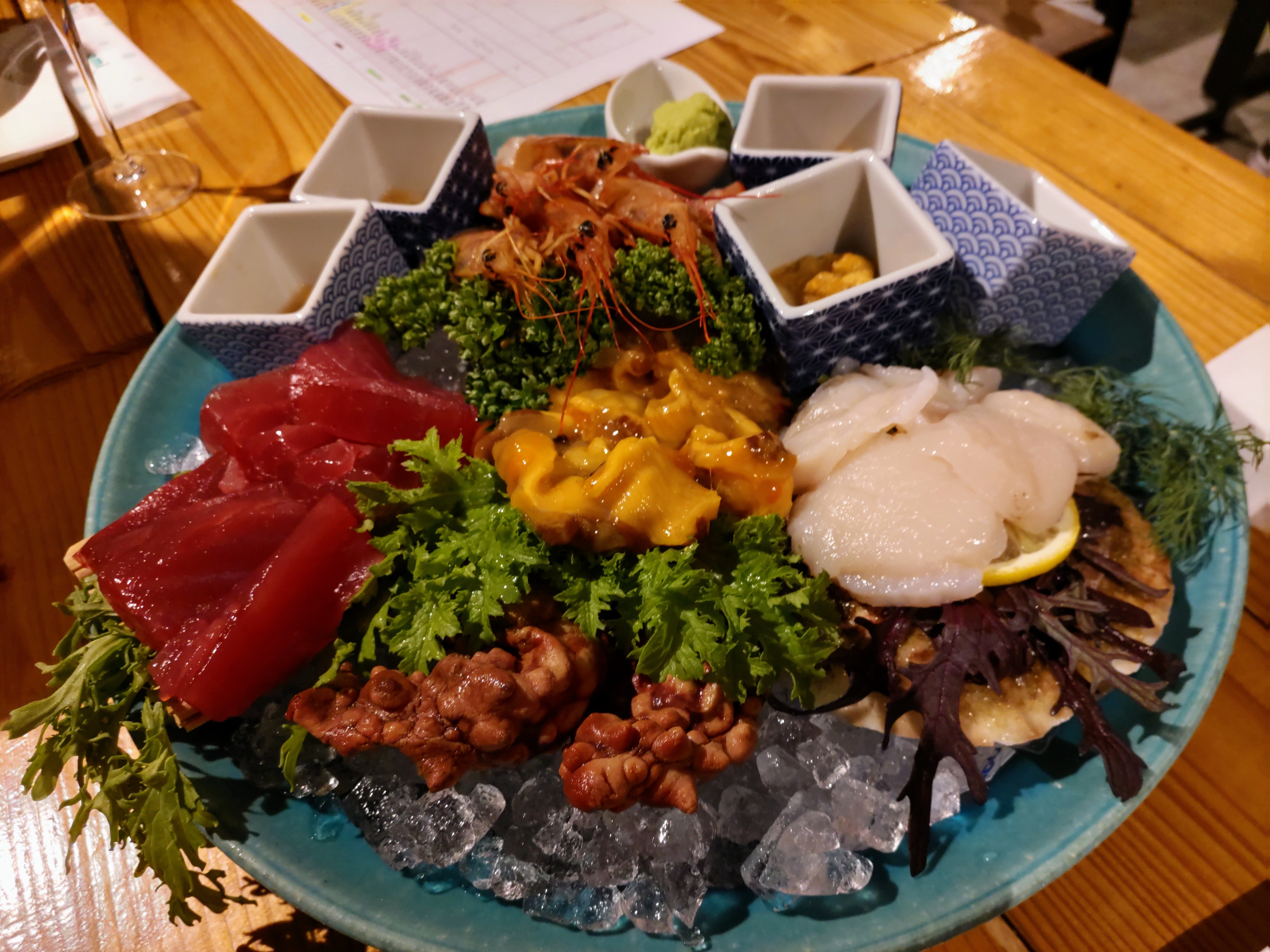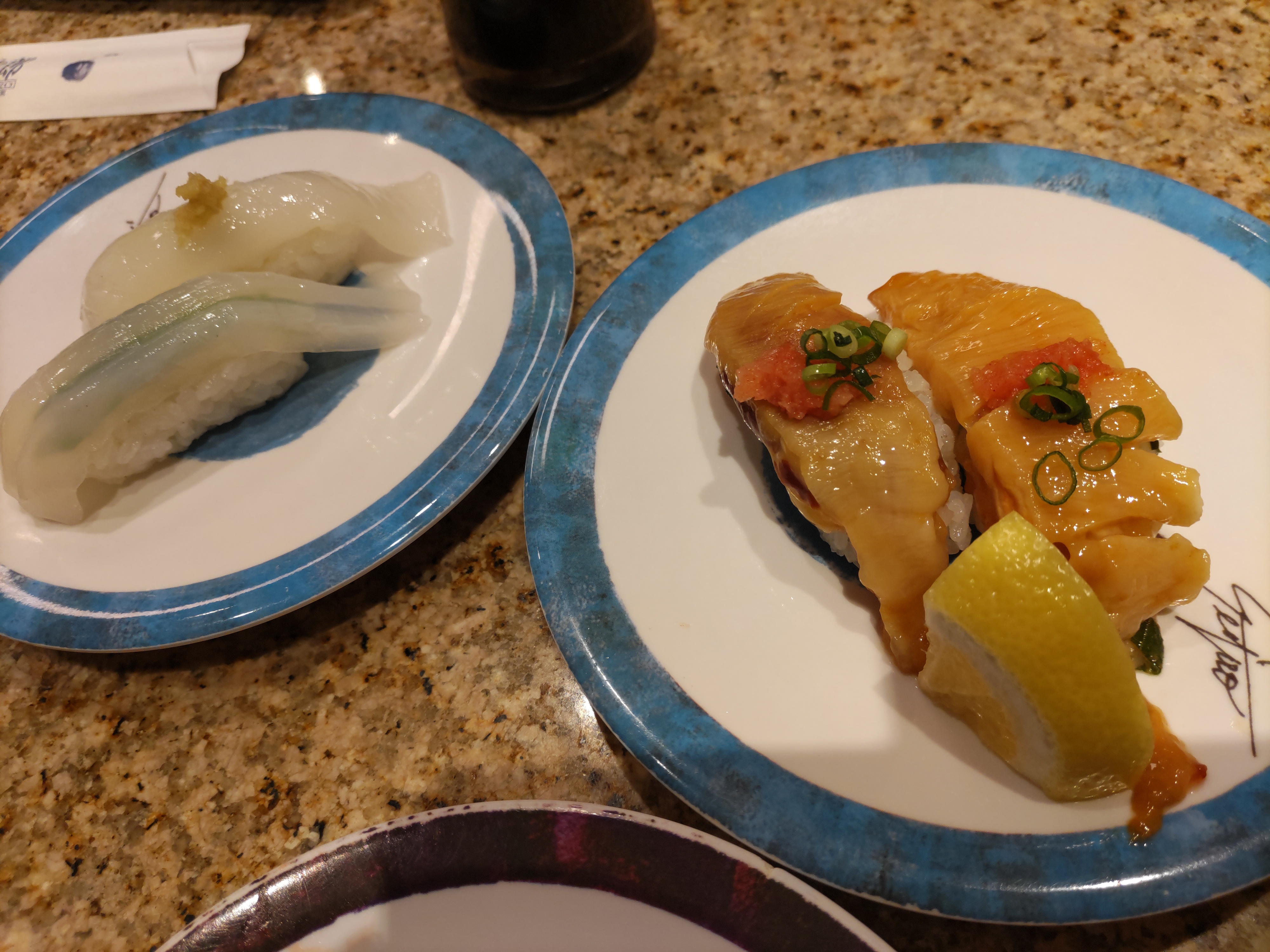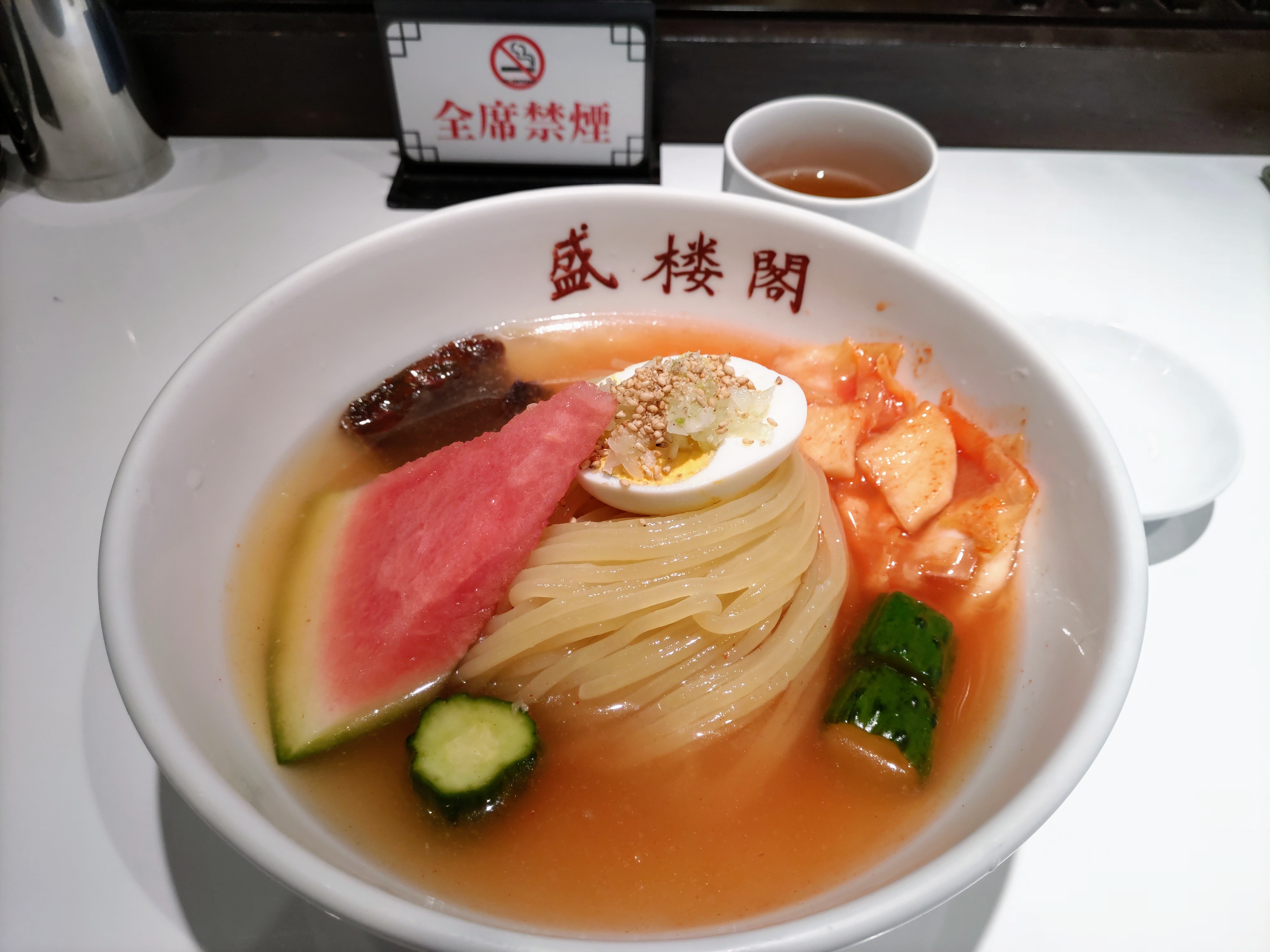 In Morioka, you can enjoy many kinds of delicious food. How about sushi, or re-men?
Especially, Wanko-soba is famous (not only in Morioka but also all over Japan). Small amount of soba noodles in broth are served continuously so that the guests never have an empty bowl. (If you don't want soba anymore, you just cover your empty bowl with lid.) You can add toppings on the noodle to taste the flavor, however, I gave up eating after I ate 45 bowls! (15 small bowls has the same amount of 1 regular bowl, which is served at soba noodle shop.) They say that the average for women is about 30~40 bowls...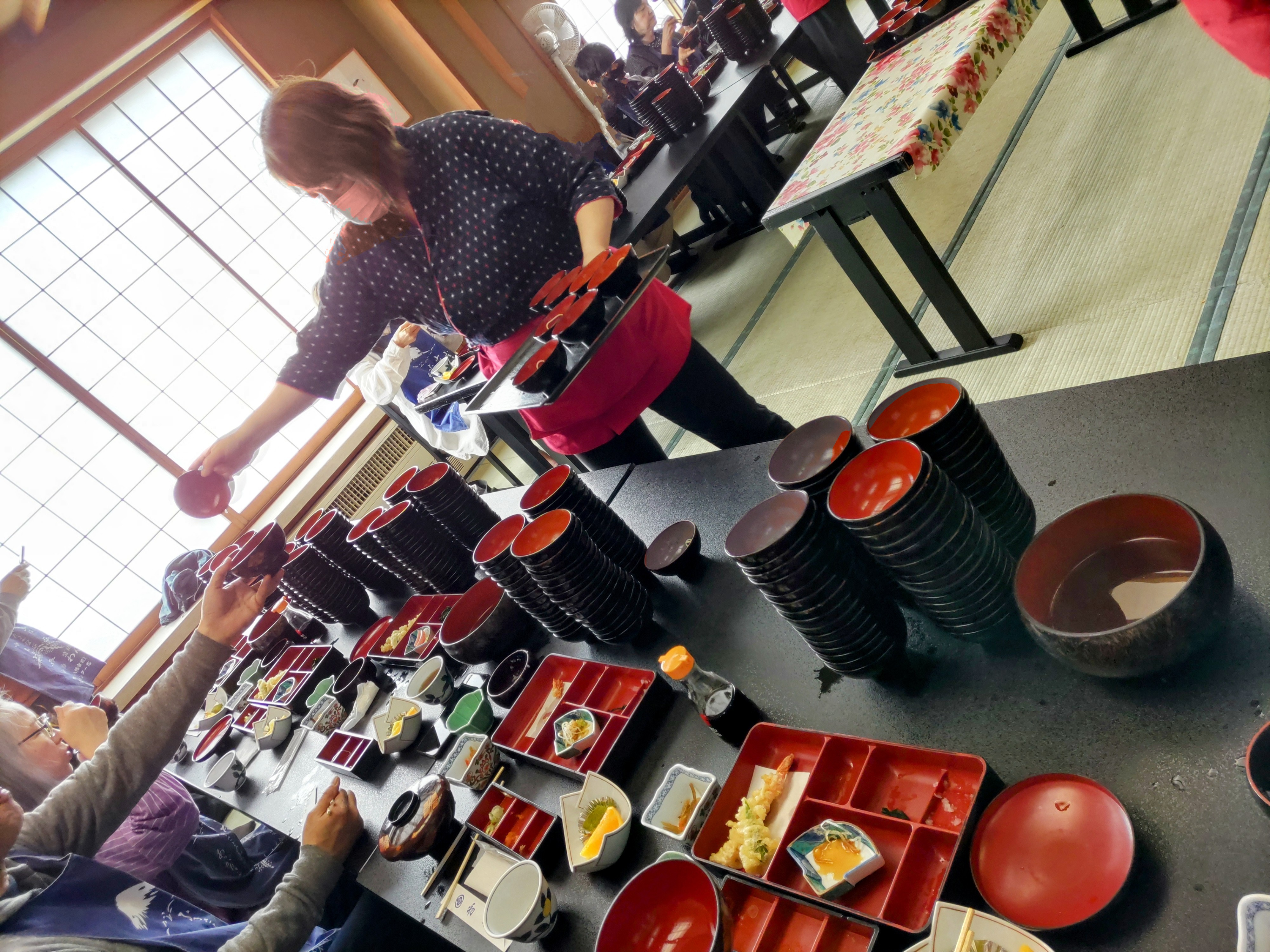 It takes only about 2.5 hours by shinkansen from Tokyo. You can also fly to Morioka (Hanamaki Ariport) from Tokyo (Haneda Airport) or from Osaka (Itami Airport). Why don't you visit Morioka on your next trip to Japan? You can make wonderful memories there.
(May 2023) (dedicated to my dear friend, Sumiko's husband, Peter who loved Morioka so much)