Please take the video at the bottom.
YAKUSHI-JI EAST TOWER
was built in 730. It is one of the three oldest pagodas in Japan.
It keeps good balance between large and small roofs, so it is called "frozen music."
In 2009 disassembly and repair of East tower was conducted in 2009 and it took 12 years to finish the work.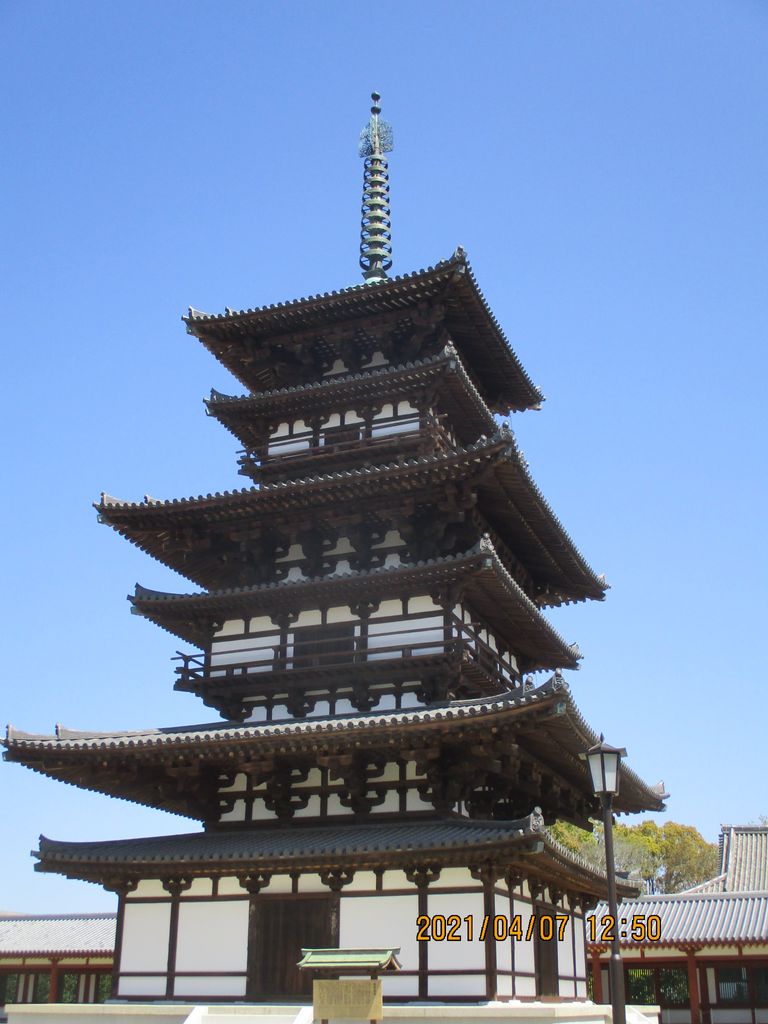 At the upper part of finial above the pagoda, you can see angels dancing elegantly on the bronze openwork called "Suien."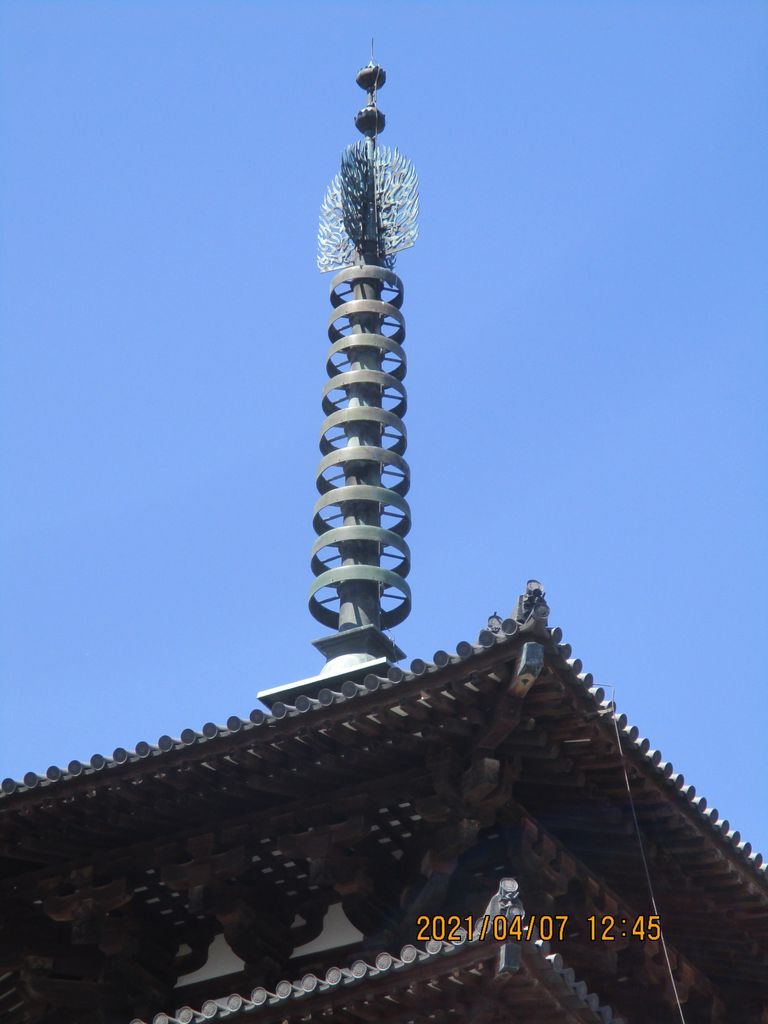 At this work, Suien was lowered, so you can see 24 Heavenly beings playing flutes.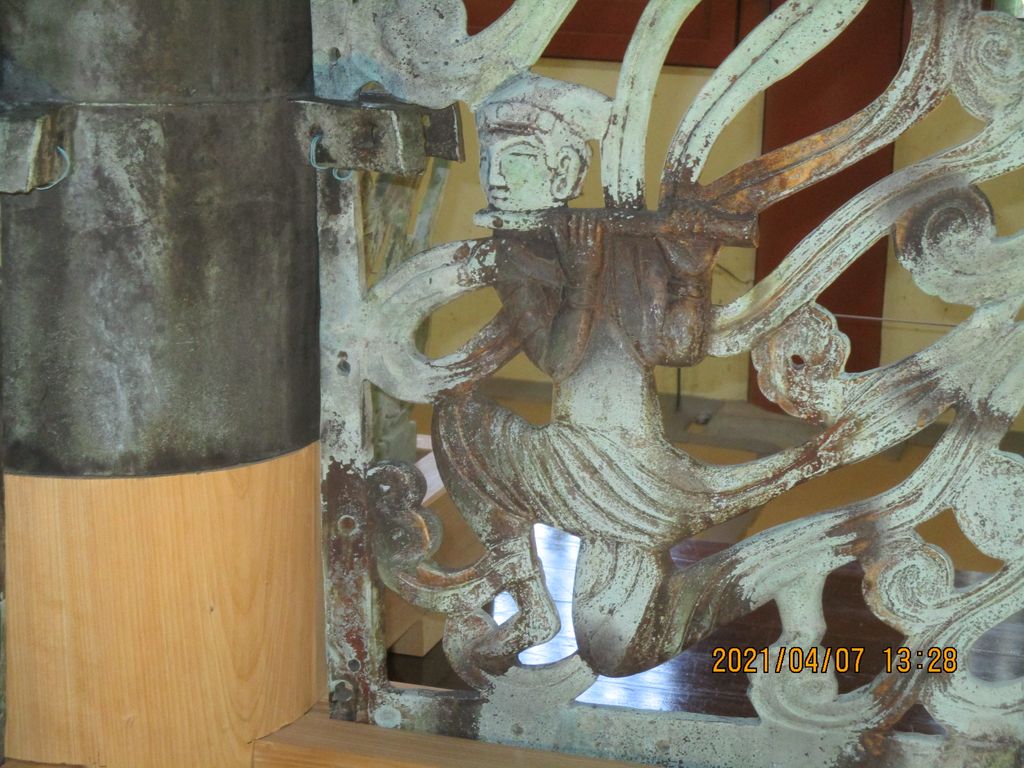 In the main hall or Kondo, Yakushi Nyorai, the principal image, is seated on the pedestal.
Actually the model of the pedestal is in the Tosoin.
It is protected by Shjin-so-o, that is, four animals protect four directions.
・A black turtle protects the north.
・A vermilion phoenix protects the south.
・A white tiger protects the west.
・A blue dragon protects the east.

Genjo-Sanzoin
Genjo Sanzo is a great Chinese priest who traveled around India for 17 years to study Buddhism.
Since Yakushiji is deeply associated with Genjo Sanzo, we received some remains and built Genjo-Sanzoin Complex. TOSHODAIJI Temple
Ganjin-Daiwajo failed to sail to Japan for the 5th time and lost his eyesight.
Nevertheless he could visit Japan for the 6th attempt in December 753.
After he spent 5 years training at Todaiji Temple, he built this temple in 759.
The main hall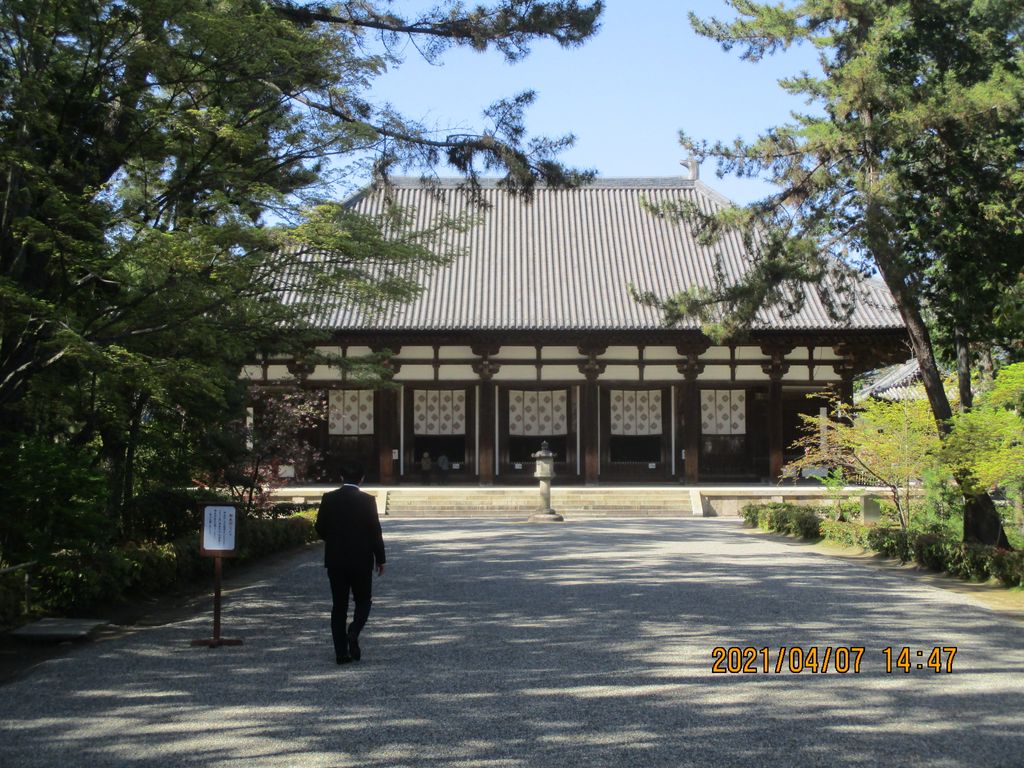 The mausoleum of Ganjin Daiwajo

Please visit Nara!! Refer to "Nara Yakushi-JI Toshodai-JI Tour"
Thank you.