I will show you a wonderful day-tour in Himeji.
As you know, Himeji city is famous for its beautiful castle, Himeji Castle, which is designated as National Treasure and World Heritage Site.
In Himeji, there are some nice places worth-visiting, such as Kouko-en Garden and Engyoji Temple.
I'm sure you'll have a wonderful day in Himeji!!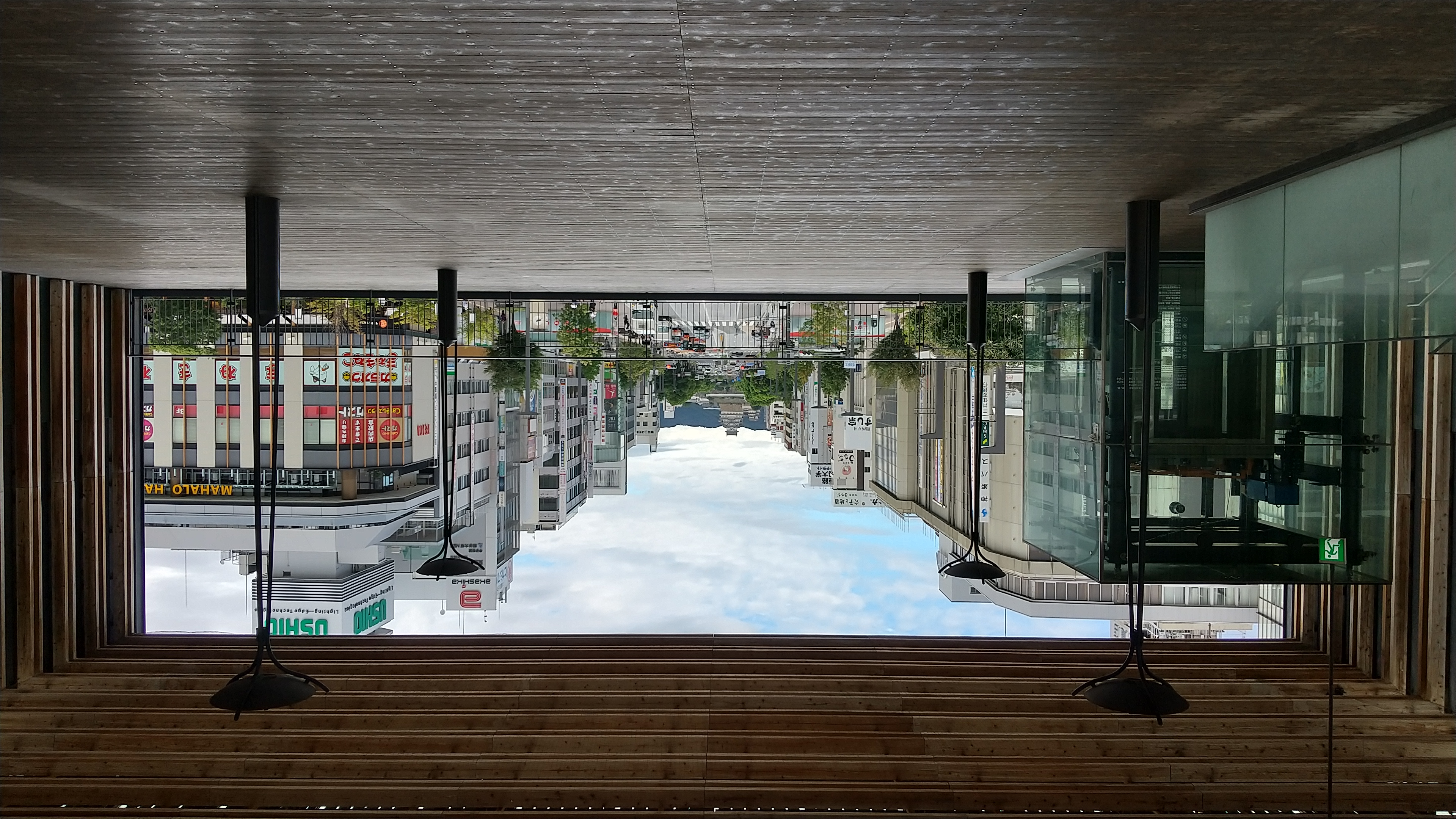 OK! Let's start the day-tour at the second floor in Himeji Station. You can enjoy nice view from the wide window. Can you find Himeji Castle?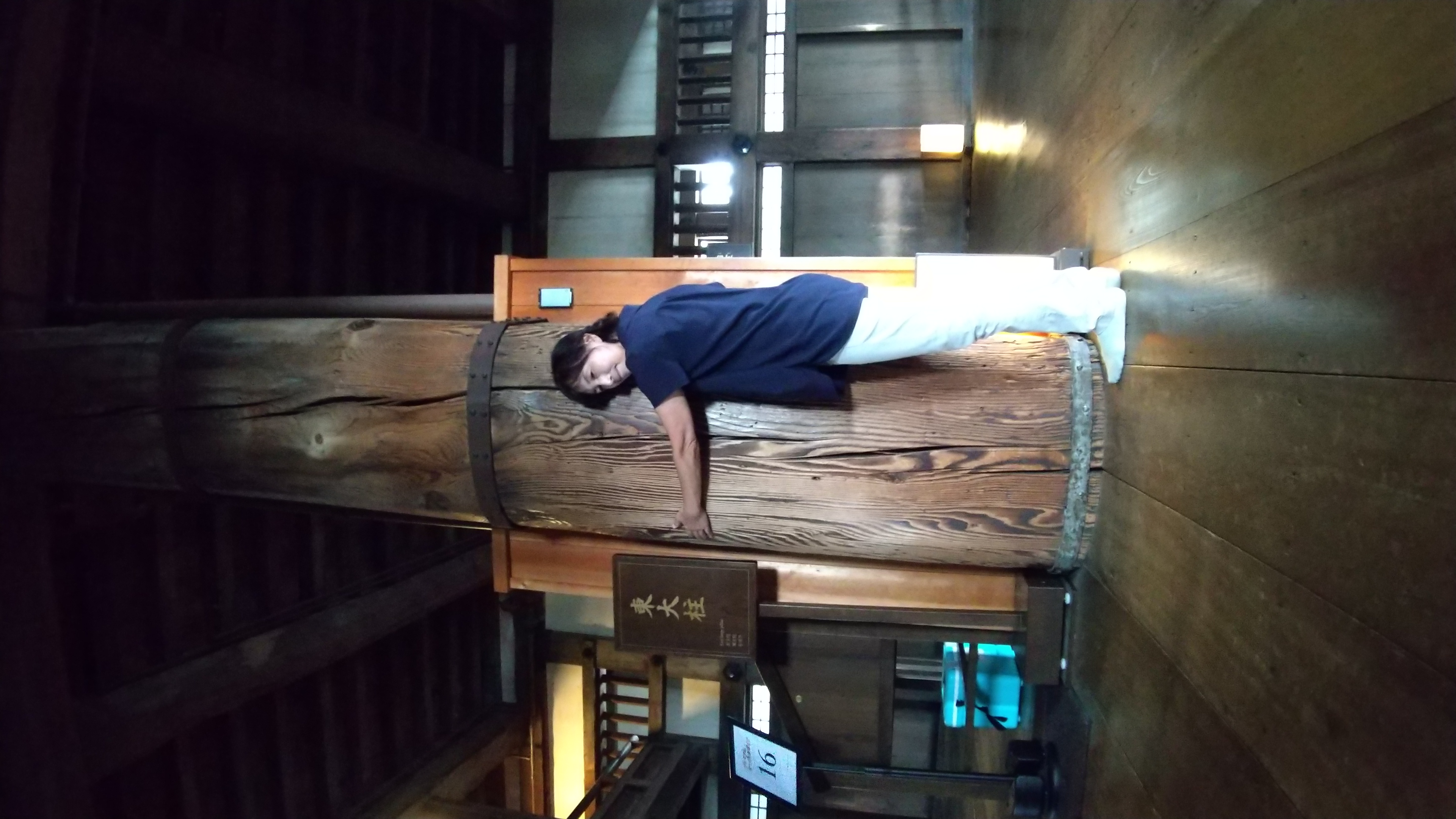 This big lumber is an original pillar which has supported the magnificent castle for over 400 years.
Please touch or hold it like me, you'll get a special power from the pillar.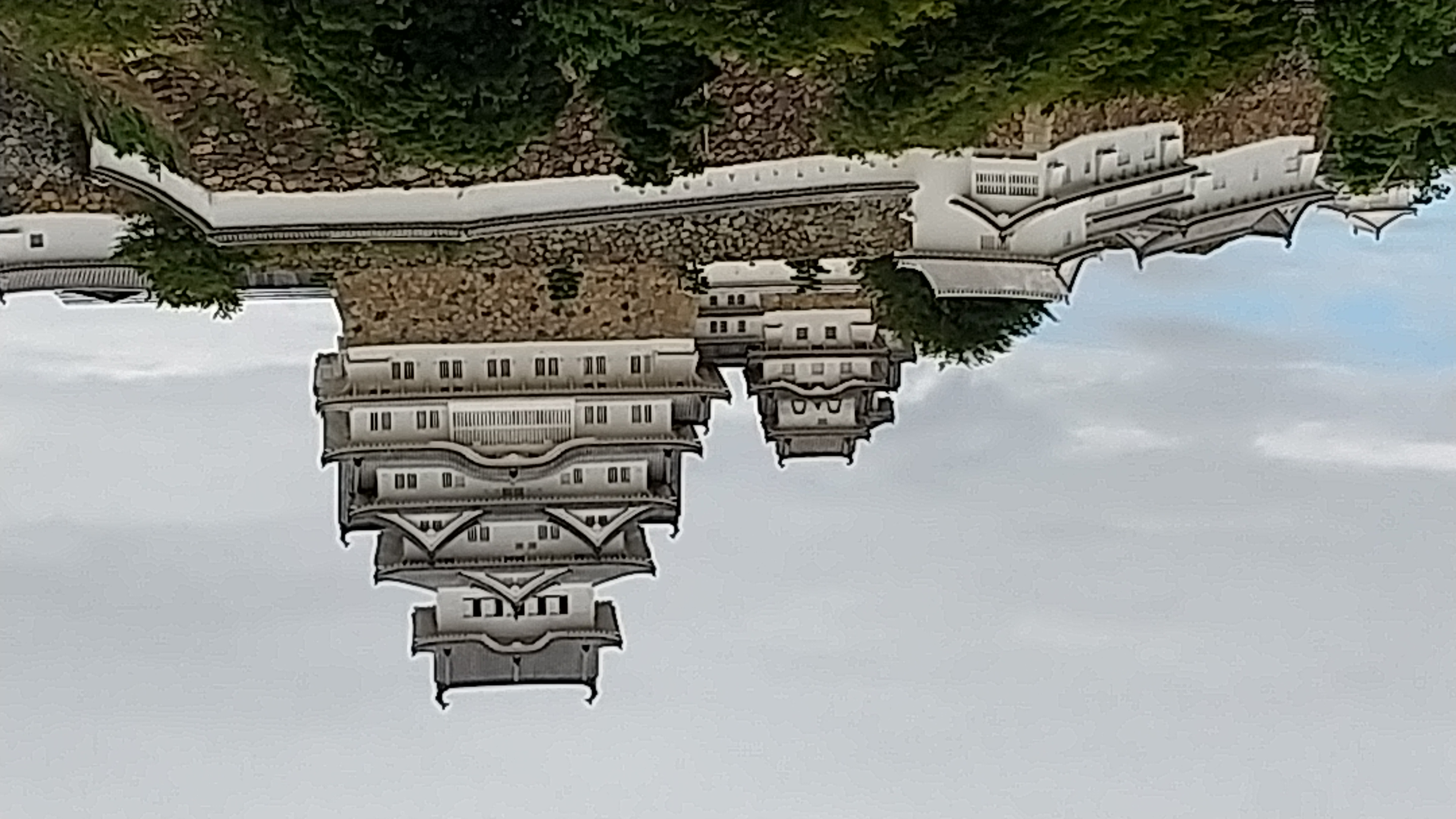 After taking a walk for about ten minutes, you'll get Himeji Castle!! It's so gorgeous, isn't it?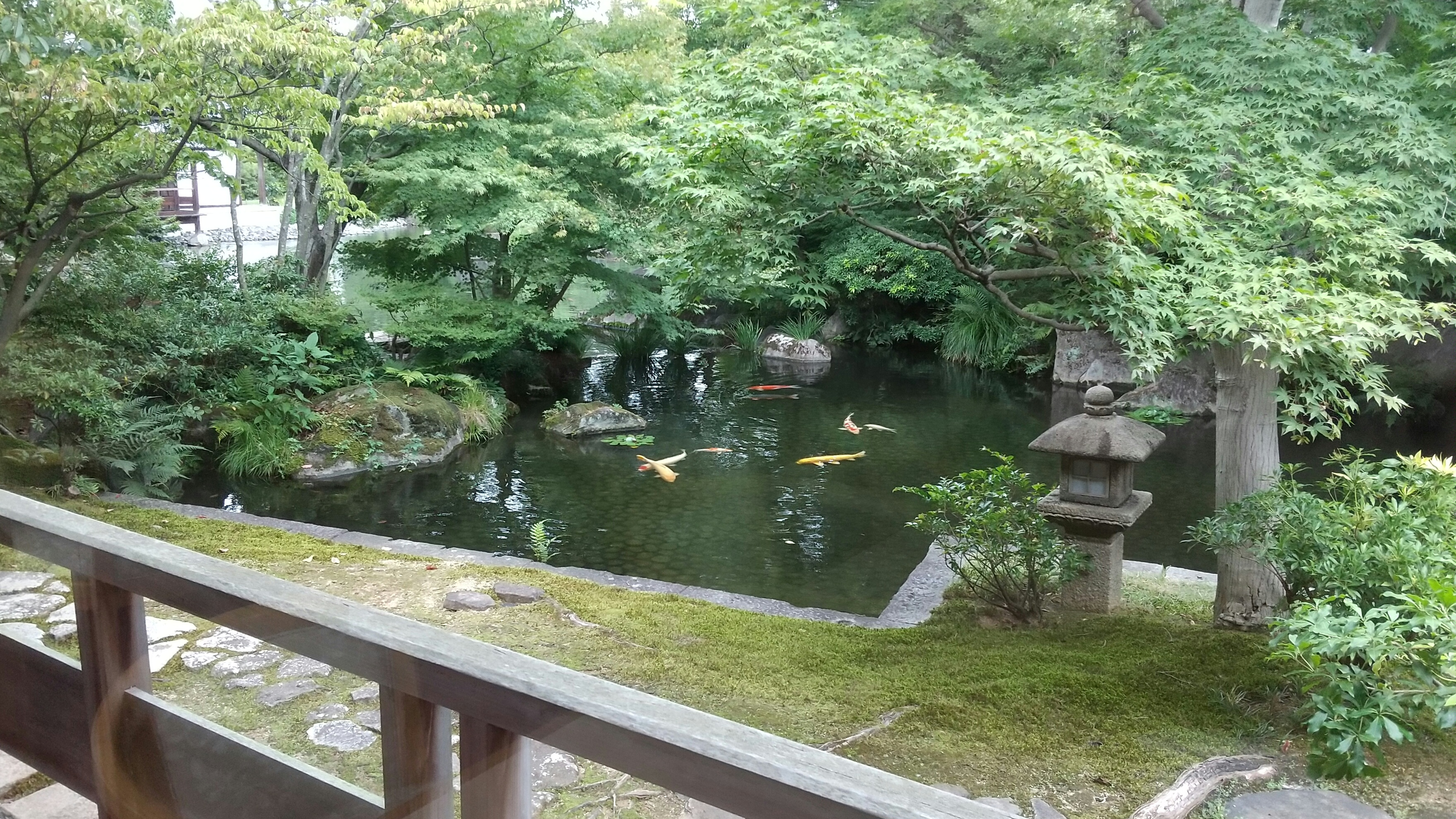 Next place is a beautiful Japanese garden, Kouko-en just next to the castle.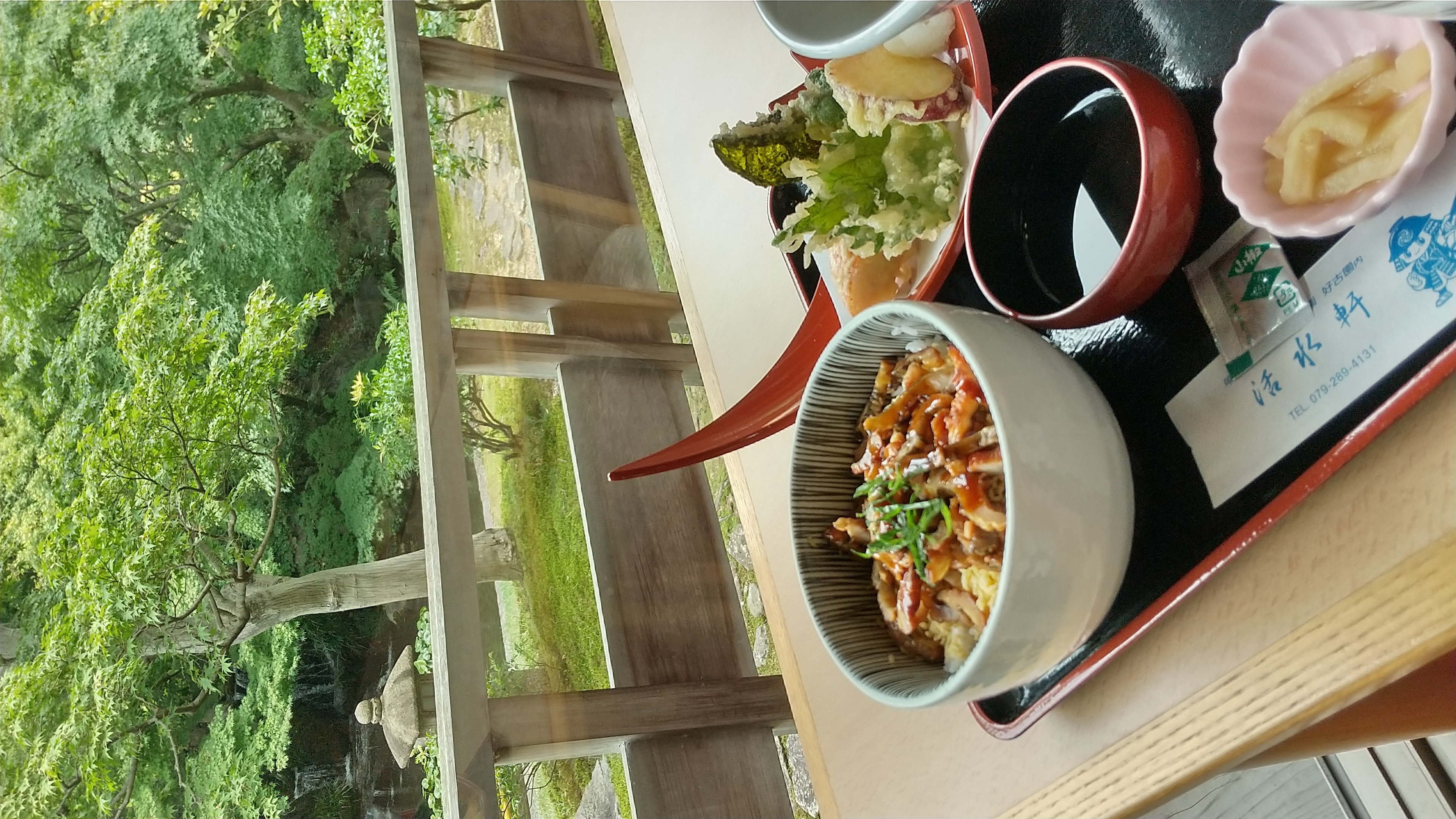 You can enjoy a nice Japanese cuisine at the garden.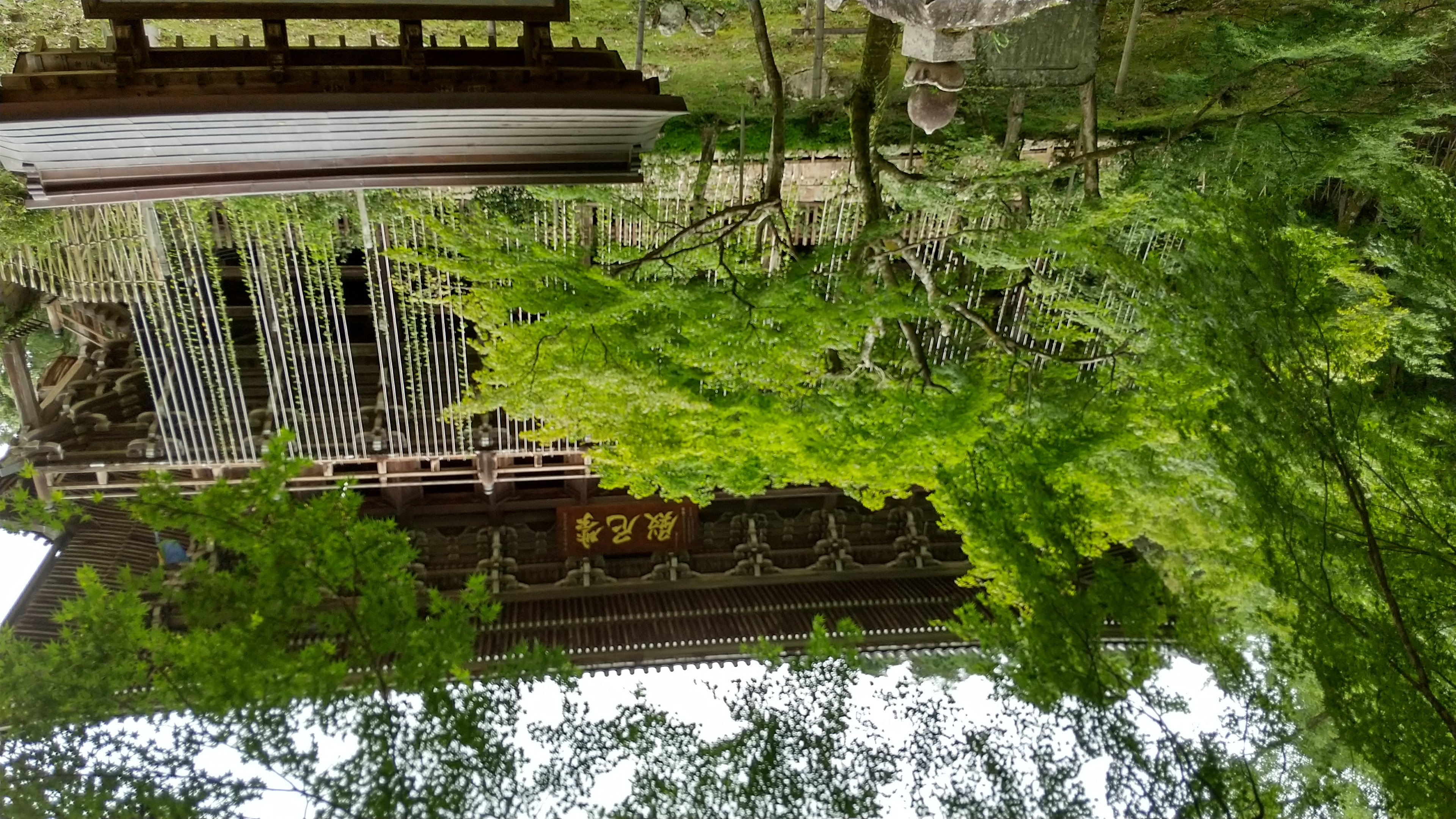 After a delicious Japanese lunch, let's take a bus for about thirty minutes and ropeway for four minutes. You'll see an old temple where often used as a location spot of famous movies and TV samurai dramas, such as "Last Samurai"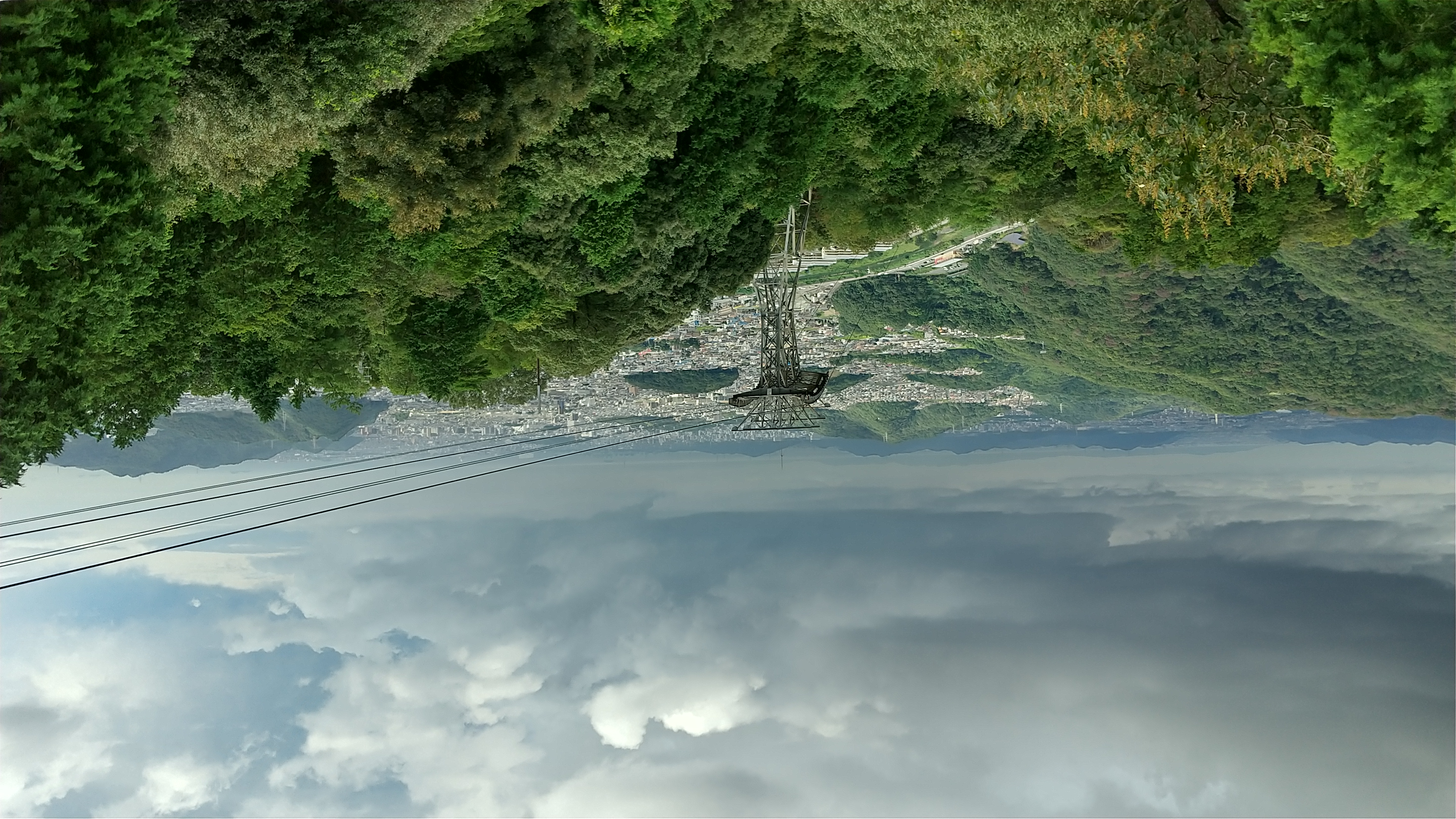 You can also see a wonderful view from the temple.
How about the Himeji Day-tour? Next, please enjoy this tour with me!!