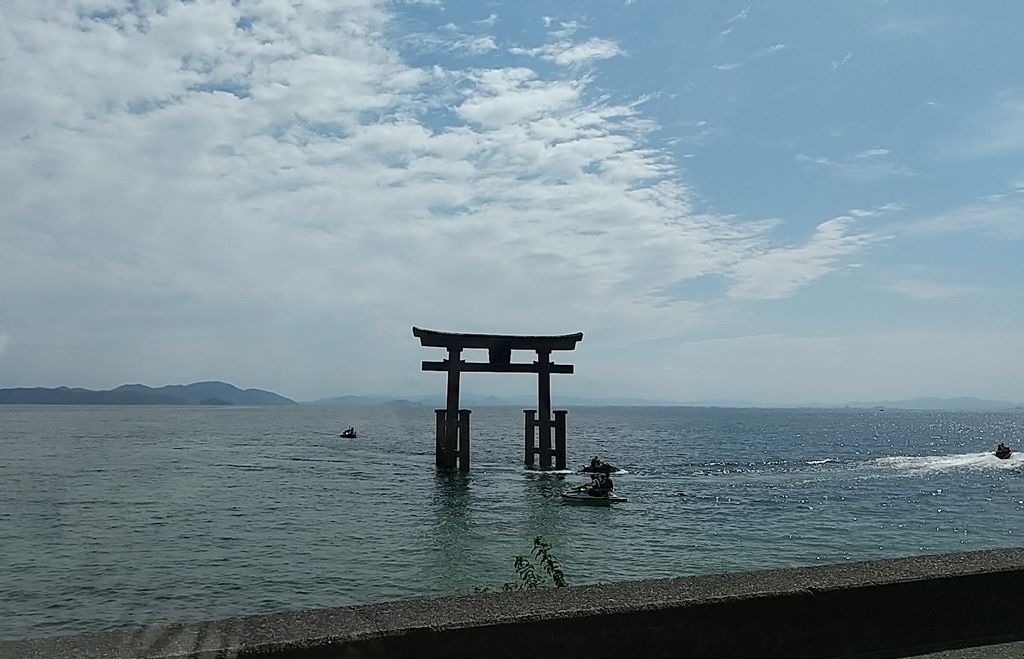 I was born and grown up in Shiga, which is located in the center of Japanese Archipelago. Shiga has played important roles in Japanese history because it's located next to Kyoto which had been the capital of Japan and where the Japanese emperors had lived for more than 1000 years.
Therefore, Shiga has many famous historical places to visit, (about which Japanese students study at high schools) such as Enryakuji-Temple, Miidera-Temple, Omi-Jingu-Shrine, Hikone-jyo Castle, Azuchi-jyo Castle Ruins...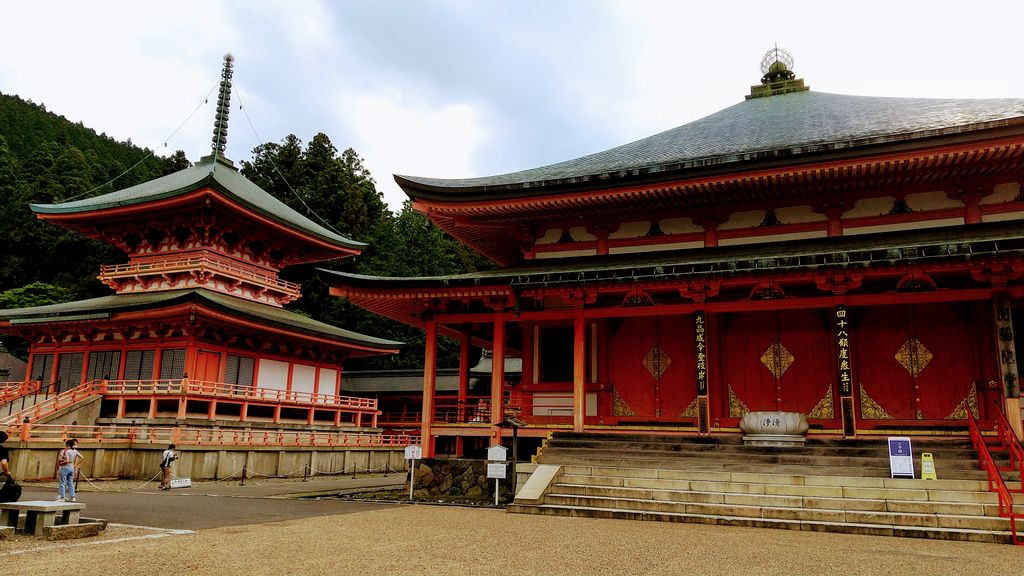 Enryakuji-Temple: This is the origin and headquarters of the Tendai Sect, which is registered as UNESCO World Heritage sites . This temple is well known for its flame which has been lit for more than 1200 years.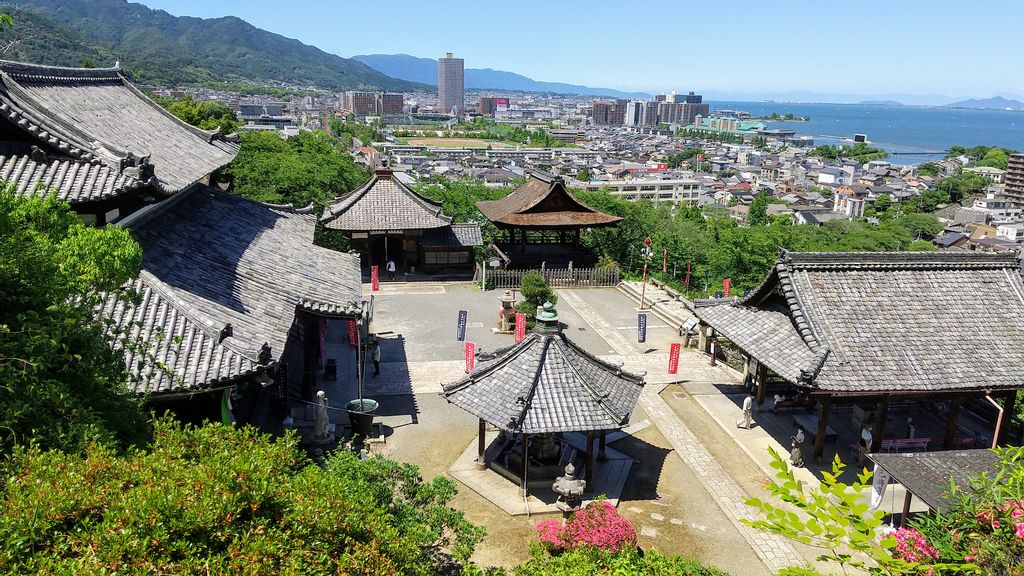 Miidera-Temple: You can see the Buddhist temple complex and and see many Buddhist statues at this temple. In autumn, you can enjoy the beautiful colored maple trees.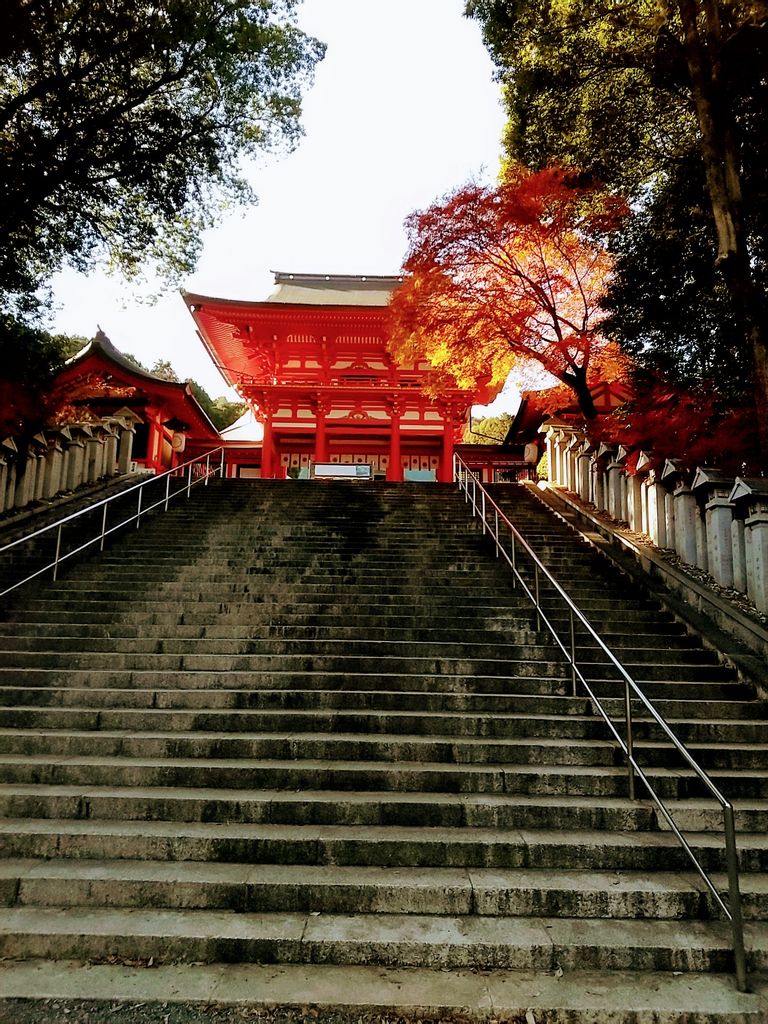 Omi-Jingu-Shrine: Tournaments of Hyakunin-Isshu, traditional Japanese collection of one hundred poems made by one hundred poets, are held at this temple once a year. This shrine is popular among young people who have read manga which deals with the tournaments.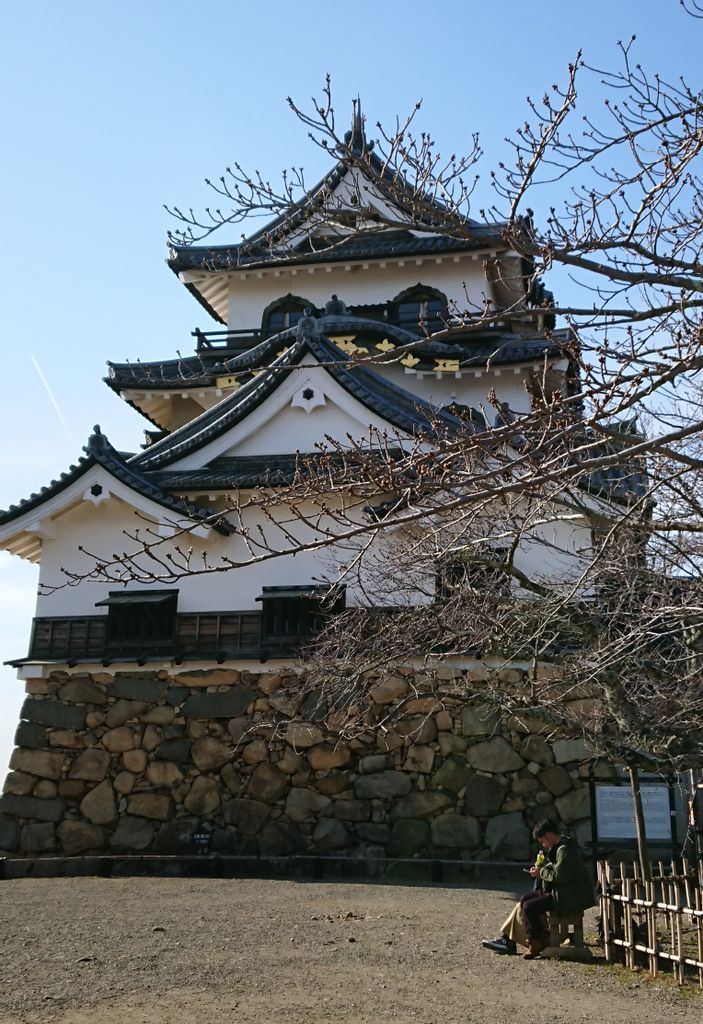 Hikone-jyo Castle: This castle was built in the 17th century, and registered as National Treasure . You can go up in the castle tower and also enjoy its beautiful large garden.
If you are tired of so many people at temples or shrines in Kyoto, you can immerse yourself in silence and relax in Shiga.
Also, Shiga has the largest lake in Japan. Many people enjoy fishing, cruising, and swimming in summer.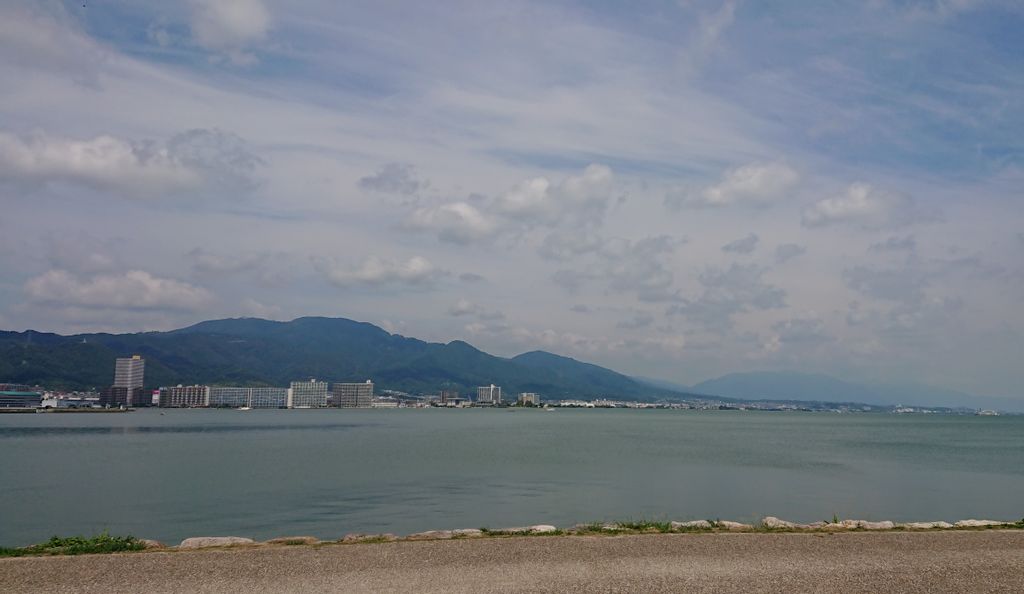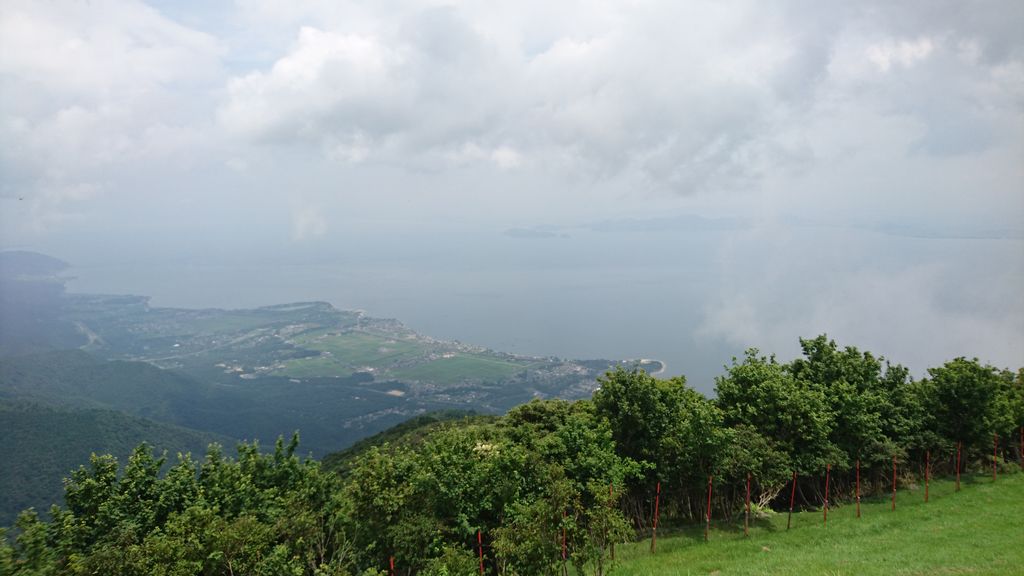 From the top of Mt. Hiei or Mt. Hira, you can enjoy the beautiful panorama view of Lake Biwa. (On top of Mt. Hira, there is 'Biwako Terrace'. You can go up there in the cable car.)
If you are interested in pottery, you can visit Shigaraki which is one of the oldest and most famous pottery-producing areas in Japan. Many raccoon dog statues with large white belly which are iconic Shigaraki pottery products, will welcome you.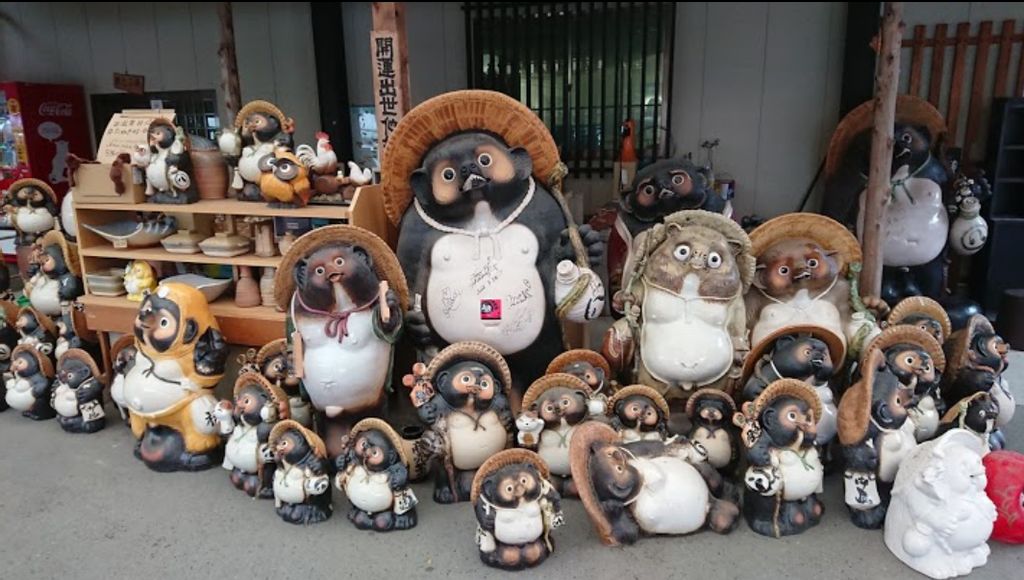 Shiga is well known for the delicious Wagyu, Omi-gyu (Omi-beef). You will be amazed at kinds of delicious dish of Omi-gyu in Otsu, Hikone, Omi-Hachiman and so on. Eating Omi-gyu costs you some (much?) money, however, you will have the superb lunch/dinner time.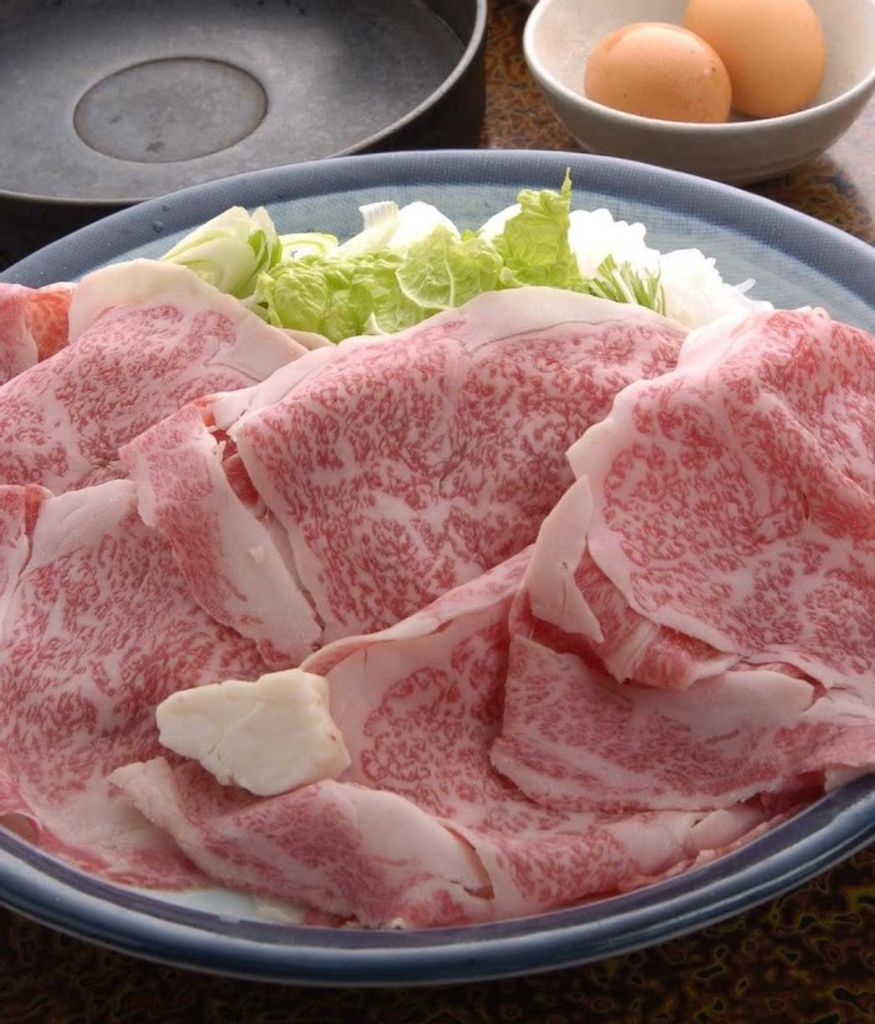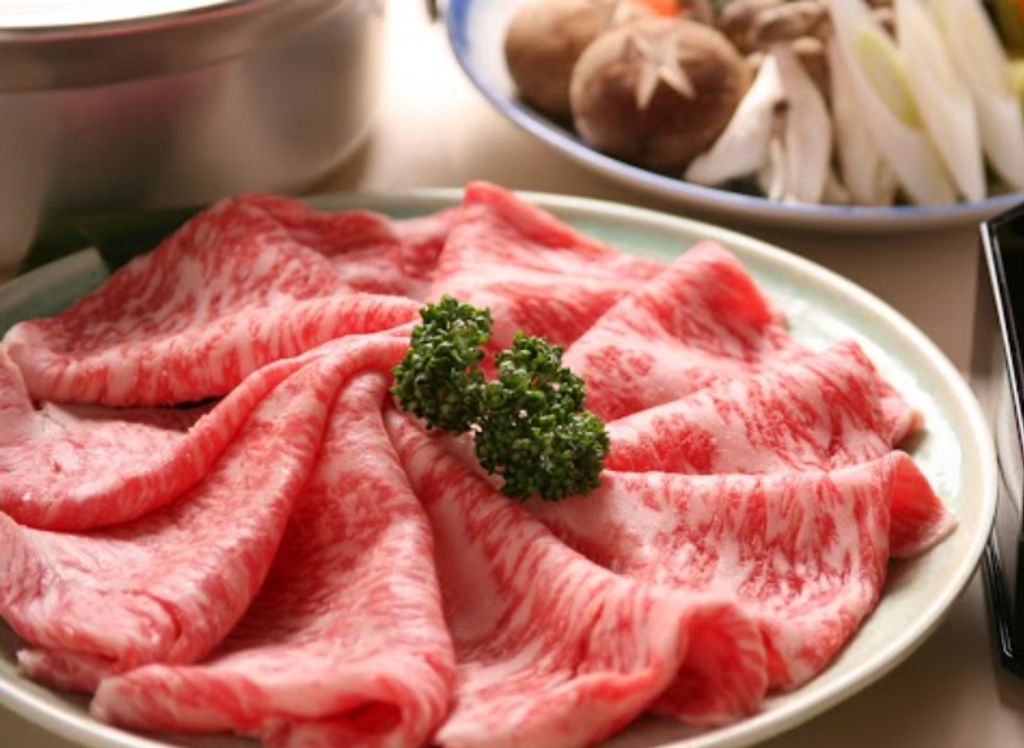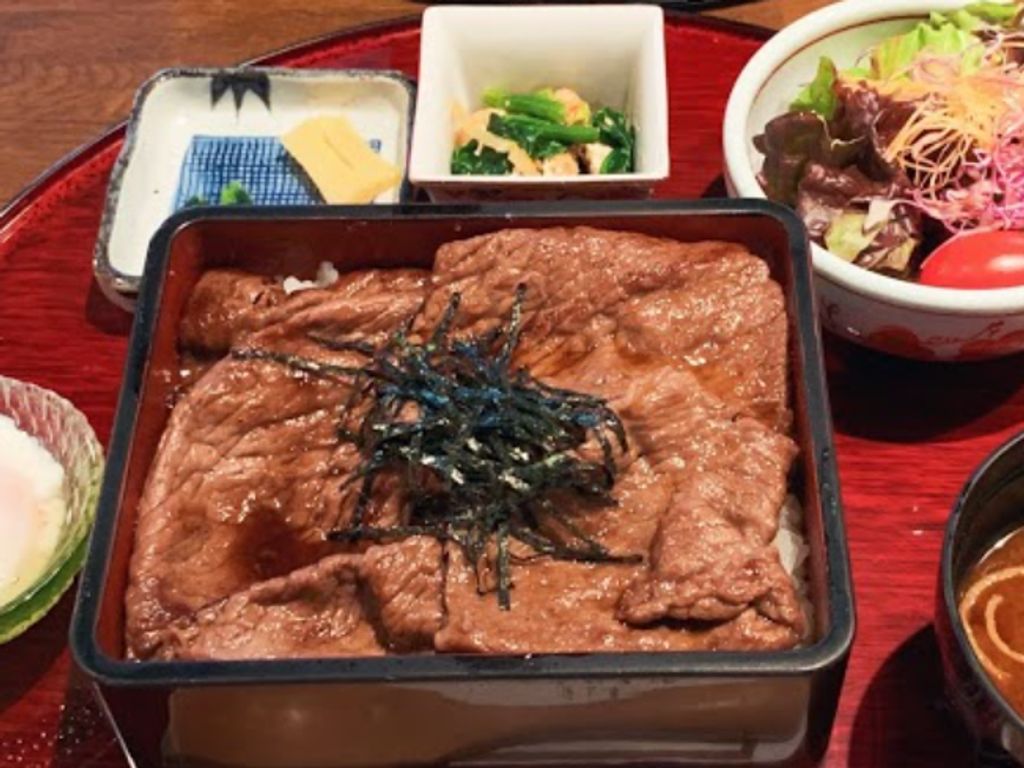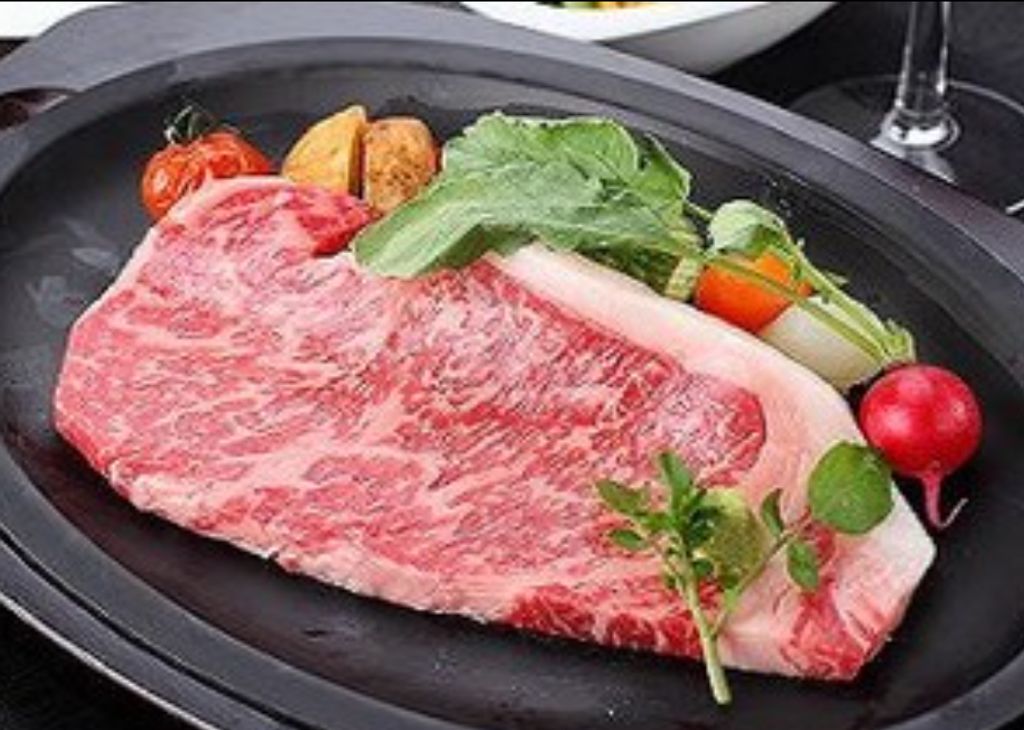 Also, in Shiga, there are many fine Japanese sake breweries. You can find your favorite taste of Japanese sake.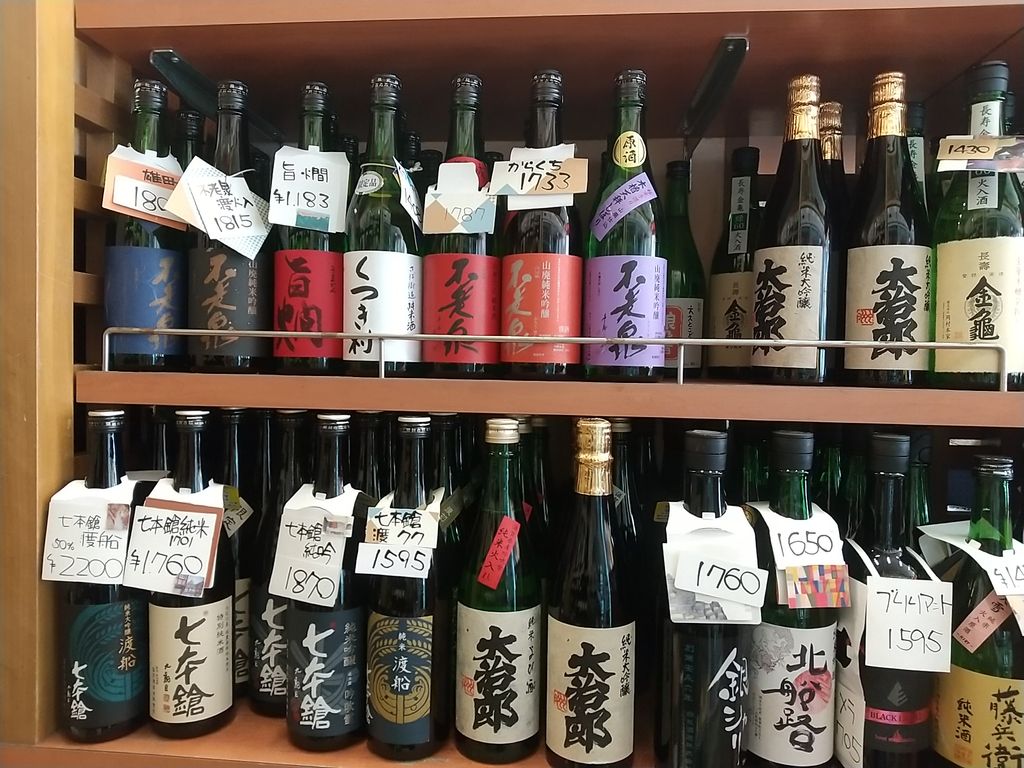 Why don't you visit Shiga when you visit and stay in Kyoto? As Shiga is located next to Kyoto, you can easily visit Shiga from Kyoto by local train. If you are interested in visiting places in Shiga, please send me mails of inquiry. I will make a 'Special tour' for you.
Please note that you may need to hire a taxi to move around in some places (especially, you cannot depend on the public transportation so much in the west part of Lake Biwa).
I hope that you will have a good time in my favorite hometown, Shiga!