Fukuoka Tower is one of the absolute must to visit when looking around Fukuoka city. It's located around the waterfront area in the northen Fukuoka. You can see a beautiful view of Japan Sea and Fukuoka city crammed with modern buildings.
To get Fukuoka Tower, bus and subway are convenient from Hakata station and Tenjin area. Bus takes you there for 20-30 minutes to the front of Fukuoka tour. Subway takes 20 minutes to Nishijin station near by, then you walk for 15 minutes to Fukuoka tower. You can enjoy strolling along the street on the way, which is named Sazae-san avenue, situated in an educcational district. When taking subway, I also recommend you to drop by Nishijin shopping avenue bustling with local people. You may peek at local peole's daily lives and find localized food and snack.
Local udon noodle shop selling side dishes for takeaway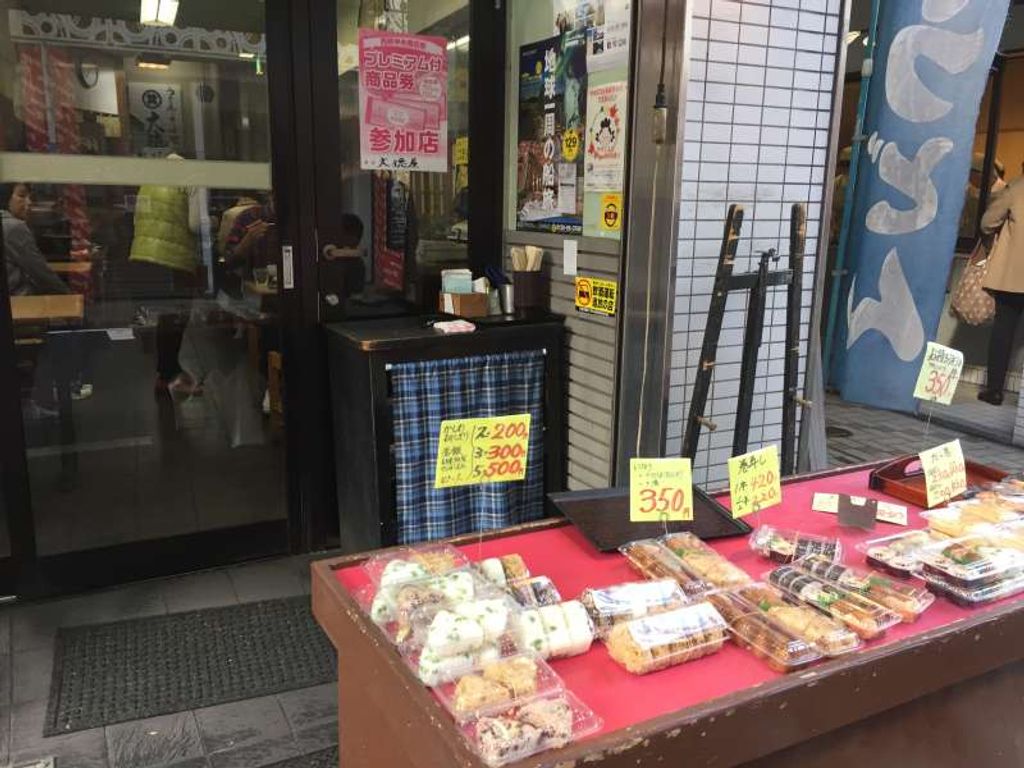 Popular snack called Horaku Manjuu, a bun with sweet beans paste : You can eat them in the corner of the shop.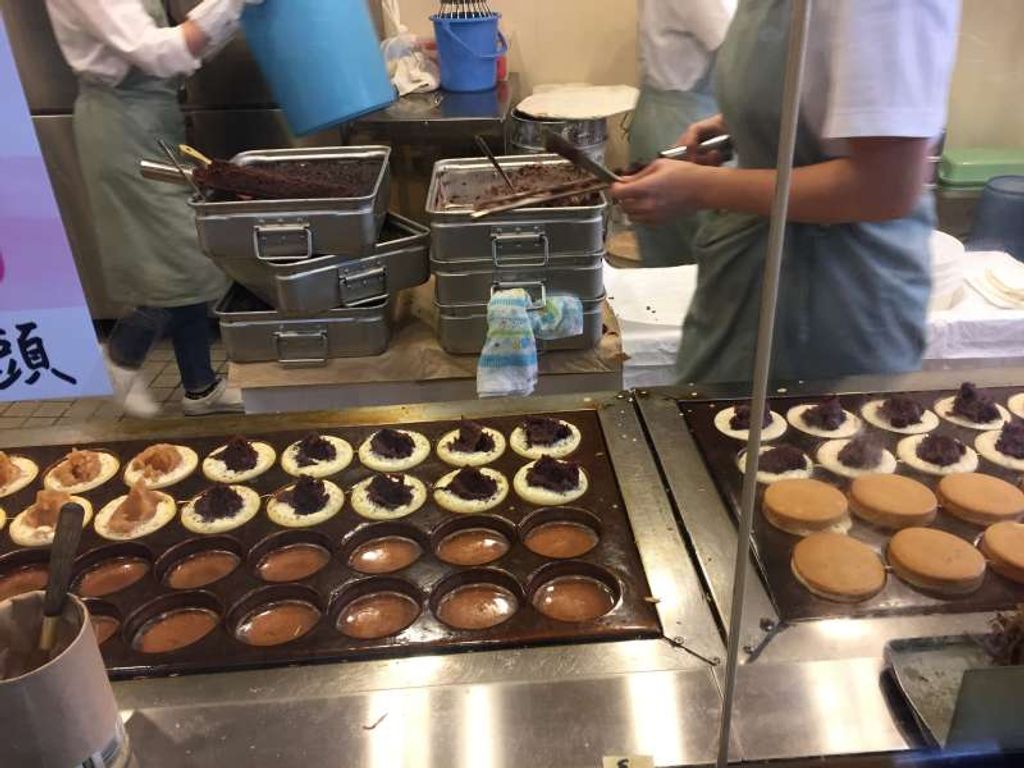 Nostalgia: Food are sold on a hand cart.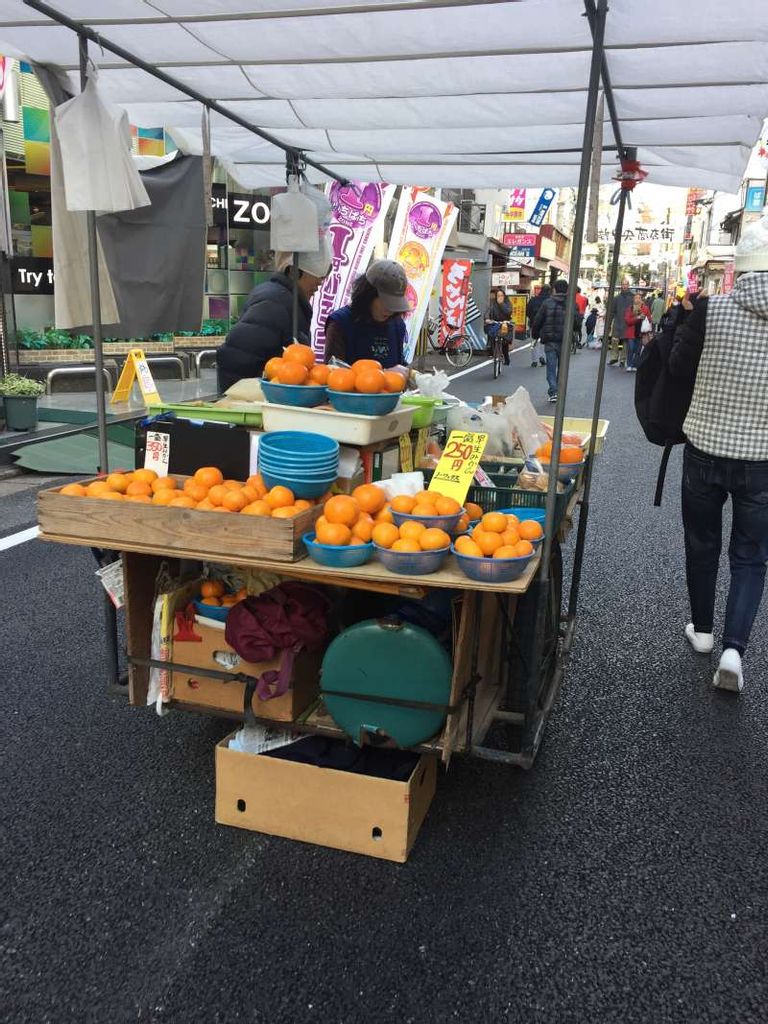 After enjoying the lively atmosphere on the local street, head to Fukuoka tower now. It's about 15-20 minutes from Nishijin subway station to Fukuoka tower. Following the sign of Sazaesan street takes you to the destination. On the way, you can pass by Fukouka City Museum which exhibits Fukuoka's history and culture and a natinal treasure Gold Seal presented by Ancient China.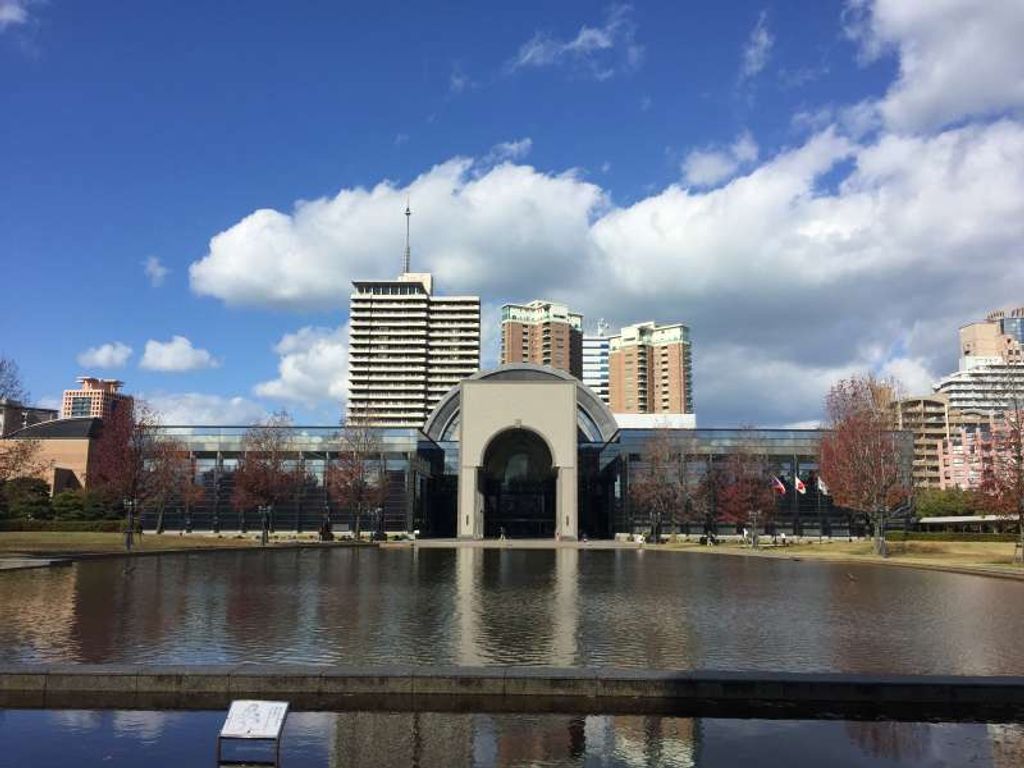 Now Fukuoka tower comes into the view! It's a very tall and moern building, isn't it?
The tower is 234 meters high and covered with 8000 sheets of one-way mirrors. You can't see the inside from the outside because those mirrors reflects the scenery, you can see the outside from the inside.
The tower was built in 1989 as a monument of Asian-Pacific Exposition and it serves a broadcast tower as well as a tourist spot. Since it stands along the coast facing Hakata bay, it boasts its 360 degree panoramic view of Fukuoka city and the beautiful sea. Night illumination of the tower is also the attraction for locals and tourists. The observation deck is situated at the altitude of 123 meters, equivalent of the 40th floor of a normal building.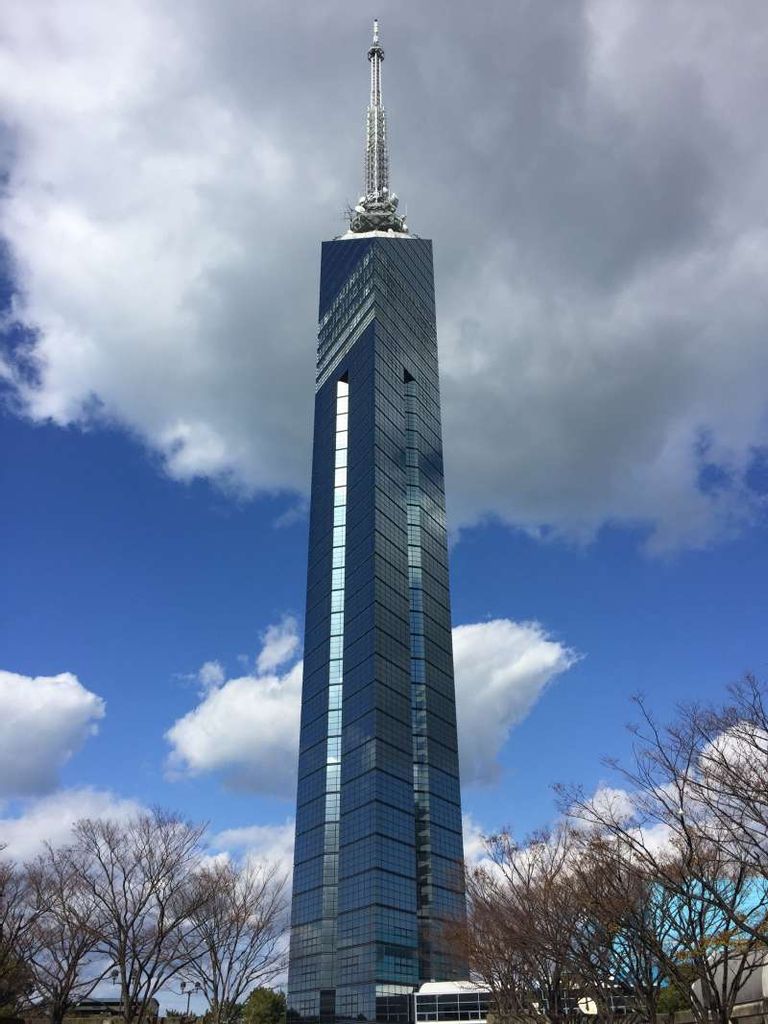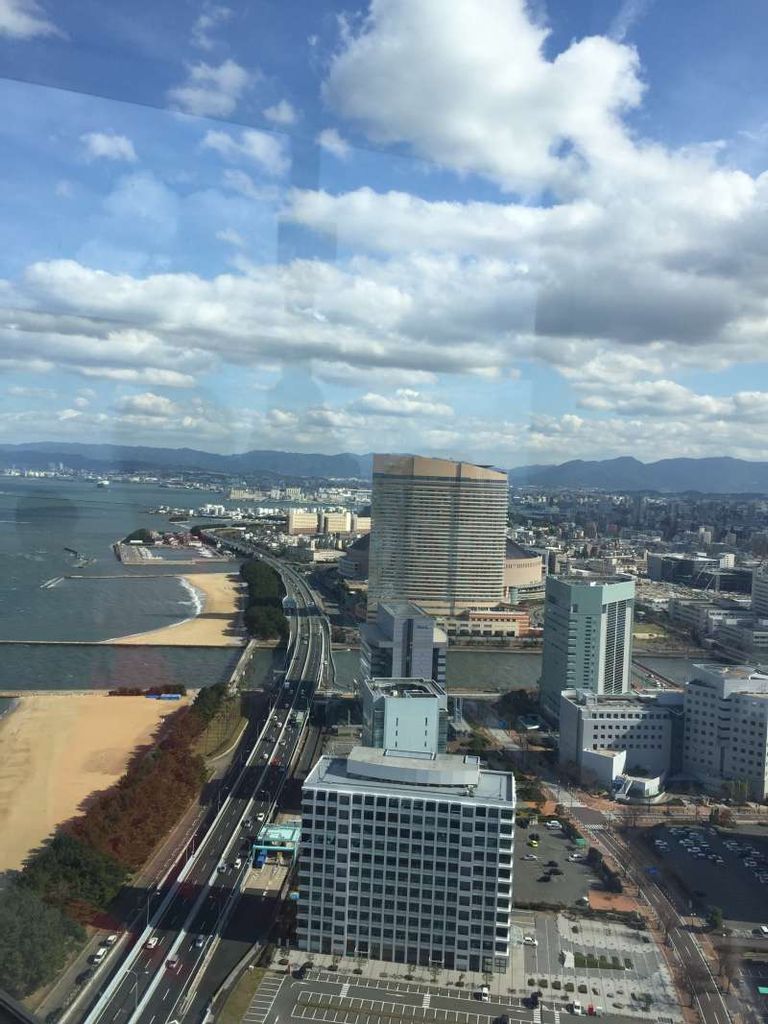 Fukuoka Tower
Entrance fee : Adult 800 yen, Student 500 yen, Child 200 yen (Age 4 to preschool)
Open Hours: 9:30 - 22:00