It is frequently asked that when is the best season to visit Mt.Fuji. People may have different opinions, but for me it is definitely spring.
Why spring? There are two main reasons.
1. Mt.Fuji is most beautiful when half covered by snow.
In winter, Mt.Fuji is all covered with snow and all white except the very low part. And in summer, from June to October, it is all black since snow melts. And it is from late November that the mountain is covered by permanent snow.
2. Mt.Fuji is most beautiful when seen with cherry blossom.
Mt.Fuji and cherry blossom are the symbols of Japan. In fact, there are many places around the foot of Mt.Fuji where you have a beautiful view of Mt.Fuji with cherry blossoms. People know that these two combinations are the best to admire the beauty of these two and the arrival of spring.
Here are some pictures that I have taken to show how it is like.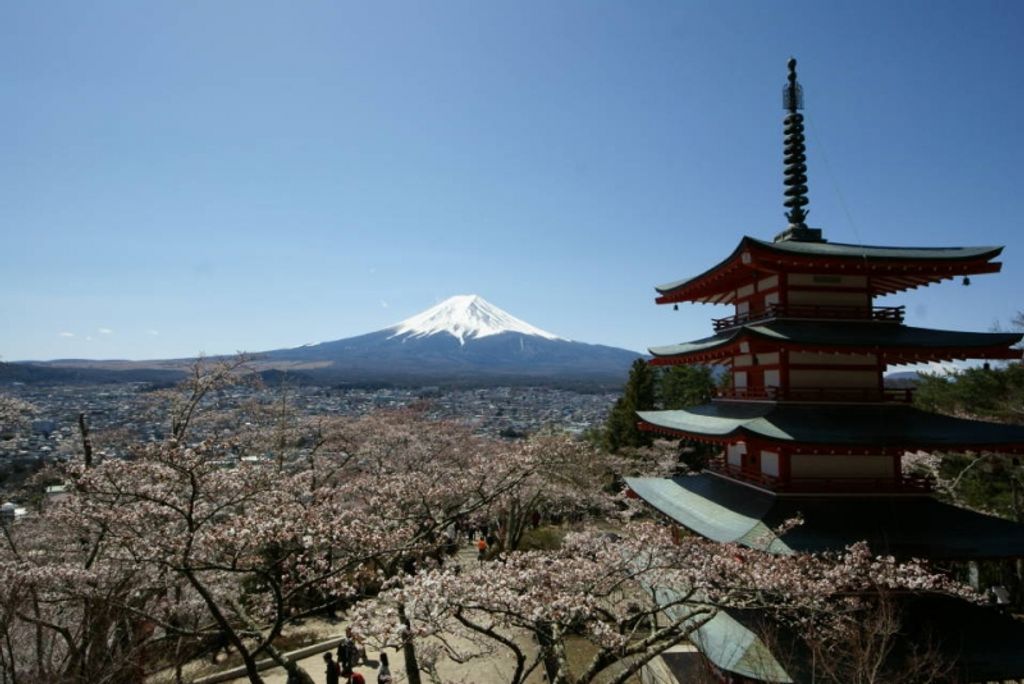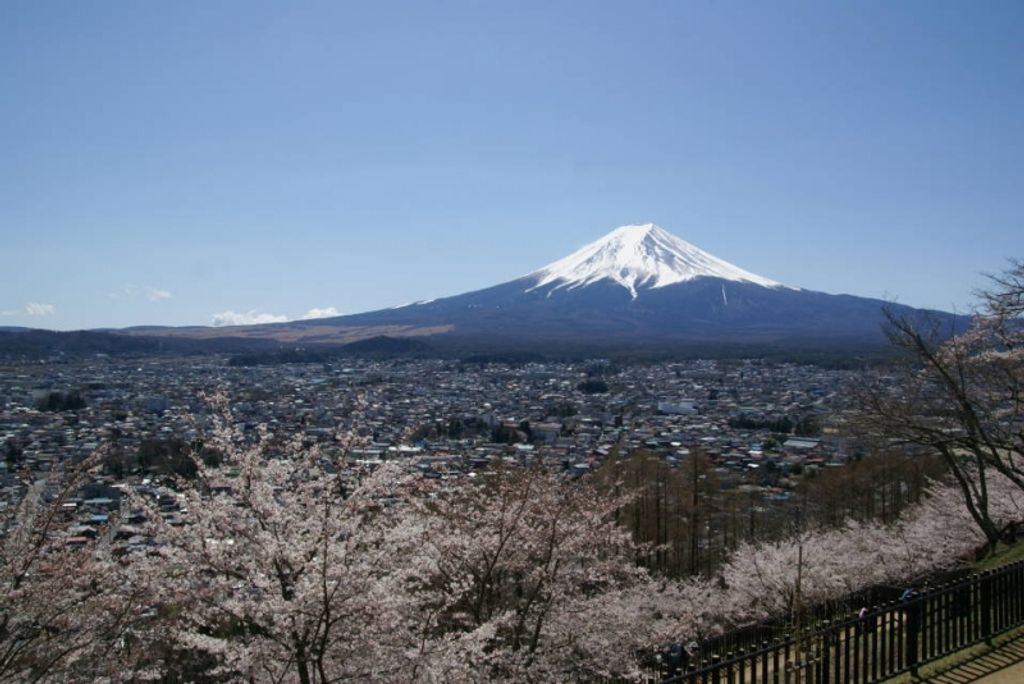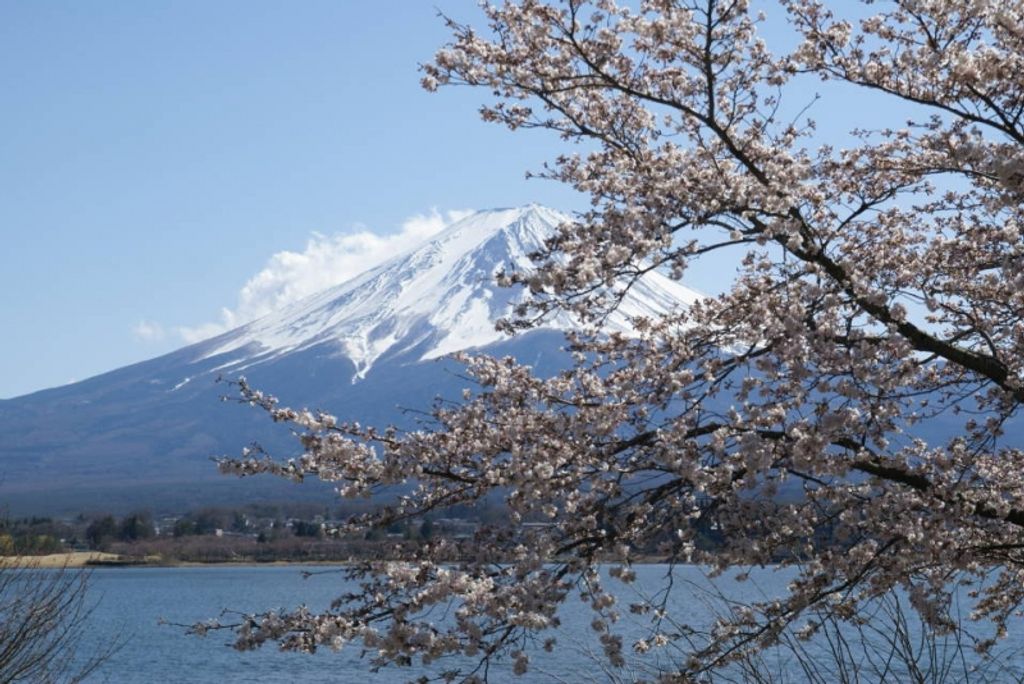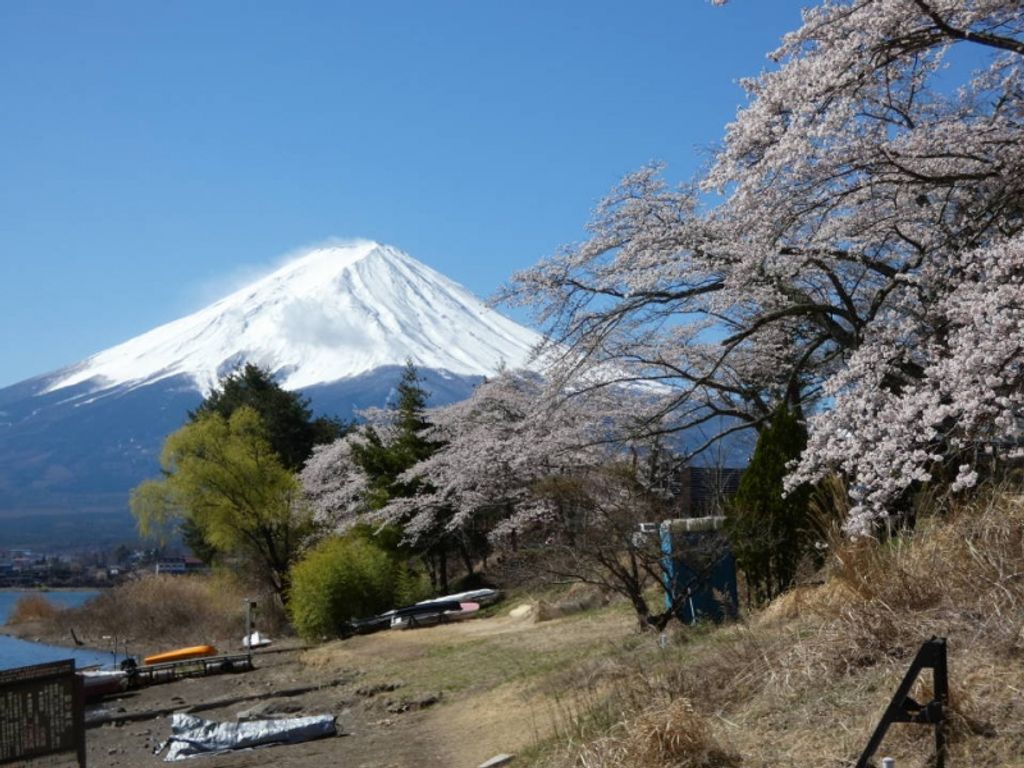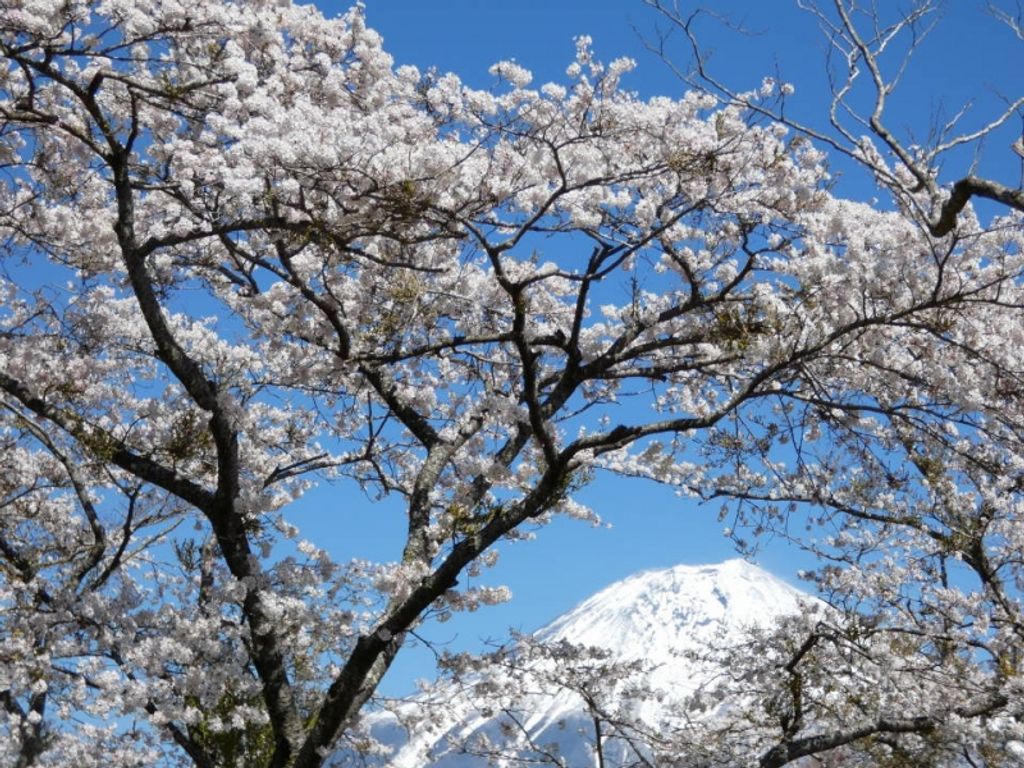 Of course, I do not mean to deny that other seasons such as fall, summer, or even winter are also good with its own particularity. So, evn if you are not able to visit in spring, please do not hesitate to make plan to visit this devine moutain of Mt.Fuji.
If you are interested, please refer to my tour, One day Customized Private Tour to Mt.Fuji.