5 franchise restaurants to eat cheap in Japan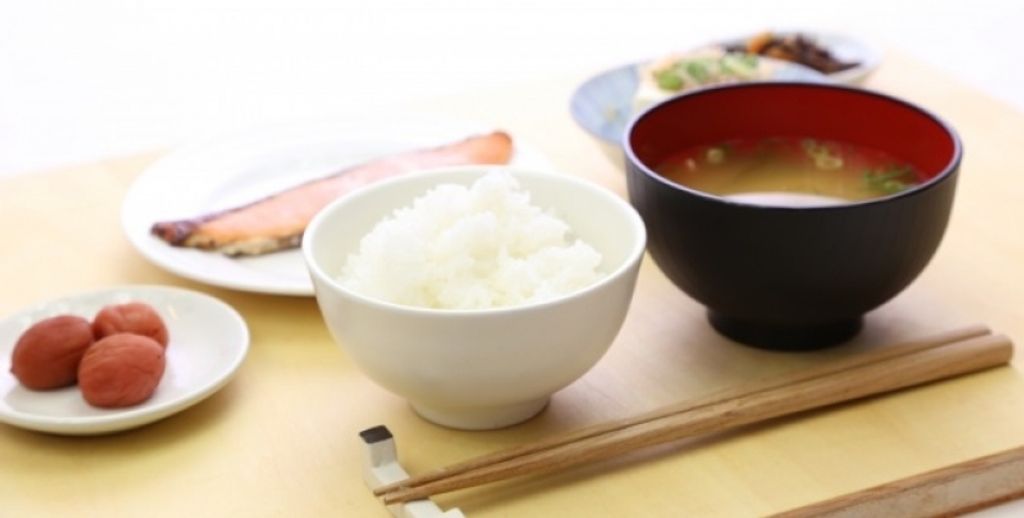 I am a backpacker and my daily food expense is about 1,000-2,000 yens. However, I would love to experience the typical Japanese cuisine during my trip in Japan."
Has anyone thought like this before? If so, I would like to recommend 5 restaurants to make your food expenses cheaper during your trip in Japan. Each restaurant offers a healthy set menu that includes vegetables and typical Japanese foods such as Miso soup. They also even offer breakfast menu from early morning every day.
This article is for: Backpackers, or someone who wants to lower food expenses in Japan
Nakau is a very good Japanese fast food restaurant chain in Japan. The specialty of this restaurant includes a rice bowl topped with a wide range of foods, Soba, and Udon. You can order a meal set in the morning to have a breakfast. For example, if you wanna order "Breakfast Set with Raw Egg and Natto", that's 330 yens. Most stores are open for 24 hours a day.
Are you interested in Gyumeshi or bowl of rice topped with beef? Then, I would recommend "Gyumeshi" at Matsuya. Every dish at this store does not contain chemical seasonings such as MSG. If you order a set meal, Miso soup is "Free". This makes a big difference from other fast food stores. But if you order a take-out meal set, you have to make an additional 60 yens. Anyway, this is a good restaurant to have a set meal with Gyumeshi.
The history of Yoshinoya traces back to 1899 when a family opened the store in Nihonbashi. After that time, it has run its business for more than 100 years. Yoshinoya is one of the most traditional fast food stores in Japan. Its representative menu is Gyudon or bowl of rice topped with beef. The supporters of Yoshinoya always mention that "Gyudon at Yoshinoya is the best". Yoshinoya is not the cheapest option, but its simple, traditional, and branded taste of Gyudon attracts a lot of customers from all over the world.
Otoya serves the authentic, homestyle Japanese dishes for cheap prices. Otoya is rich in varieties of menus so that any types of customers can choose what they need, based on their preferences. Typical Japanese meals are always served with rice and soup as a set menu. On top of that, Otoya offers more options such as grilled, fried and boiled meals, and also desserts. In most cases, the set menu would cost you below 1,000 yens, even for dinner.
Have you already eaten many Gyudons? Then, you can try Tunadon, bowl of rice topped with tuna in Sukiya. Sukiya is also a well-known fast food chain restaurant and offers a wide variety of menus that includes Gyudon and Japanese-styled curry rice. One characteristic in this store is that they offer Tuna don. This is a different menu from Yoshinoya and Matsuya. You can try Gyudon and also seafood at the same time.
Let's enjoy backpacking trip and Japanese foods as you want!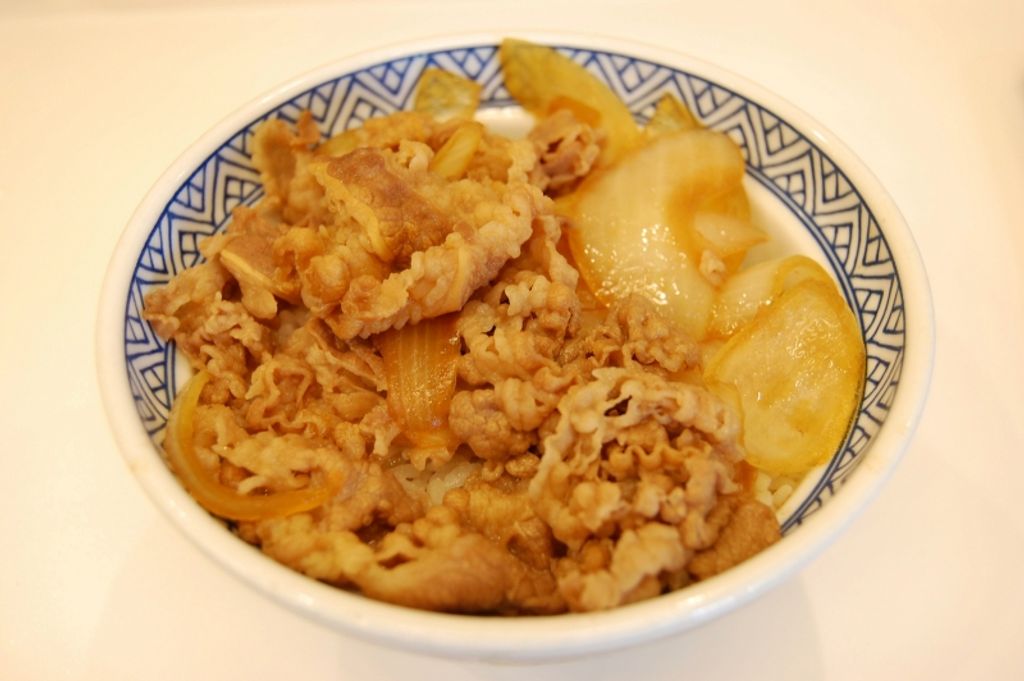 Most Japanese fast food stores offer cheap meal sets for the public. Cooking in a hostel is a good idea to make your trip cheaper, but if you feel tired and wanna bask yourself to the easygoing Japanese fast foods, the above-mentioned restaurants are recommendable. If you are thinking about how to eat cheap during your trip in Tokyo, I hope this article is helpful to sort it out.