T

he First Group
We visited Miyajima Itsukushima Shrine at the high tide. We could see extremely beautiful shrine covered with vermilion color, and five-storied pagoda.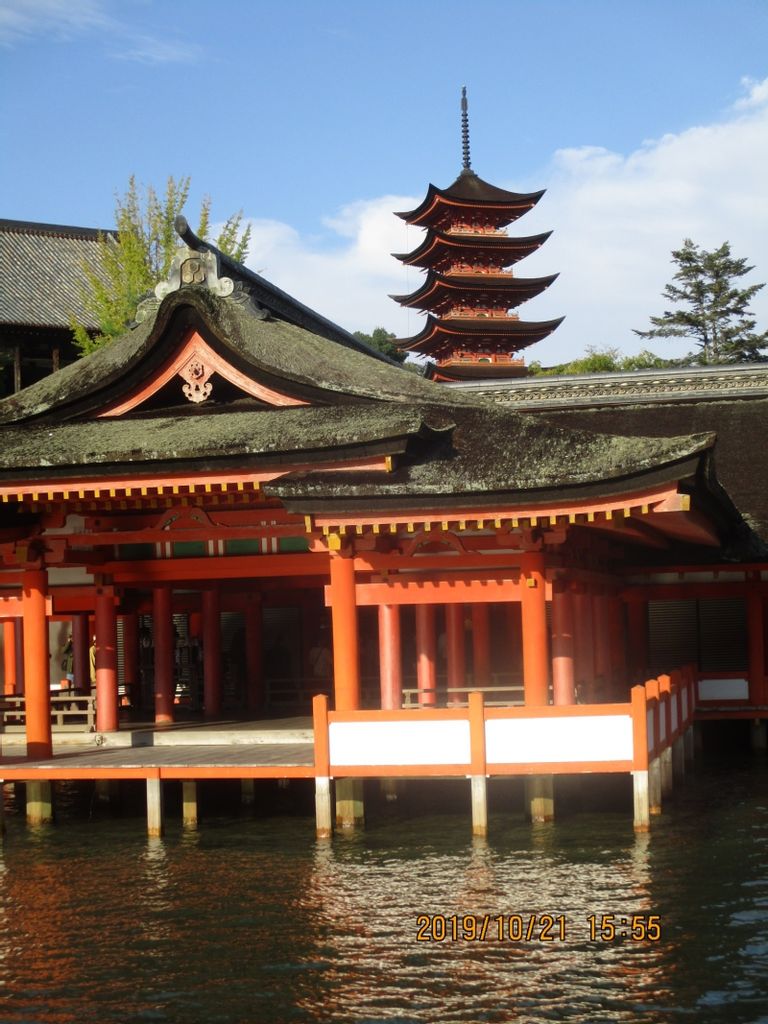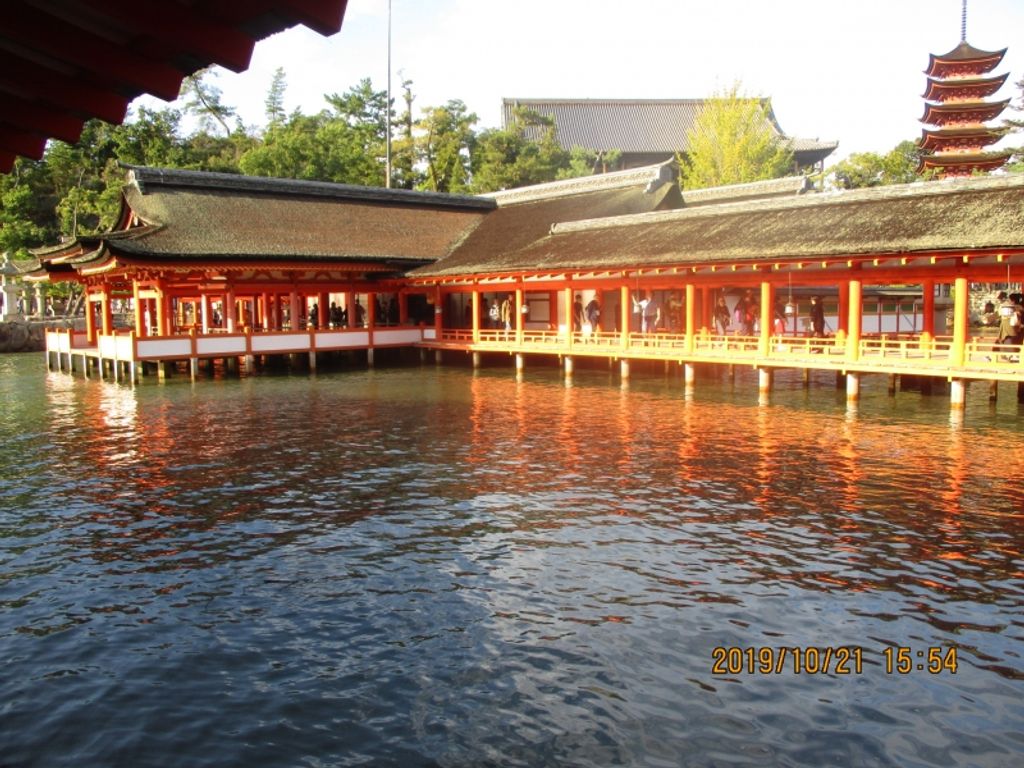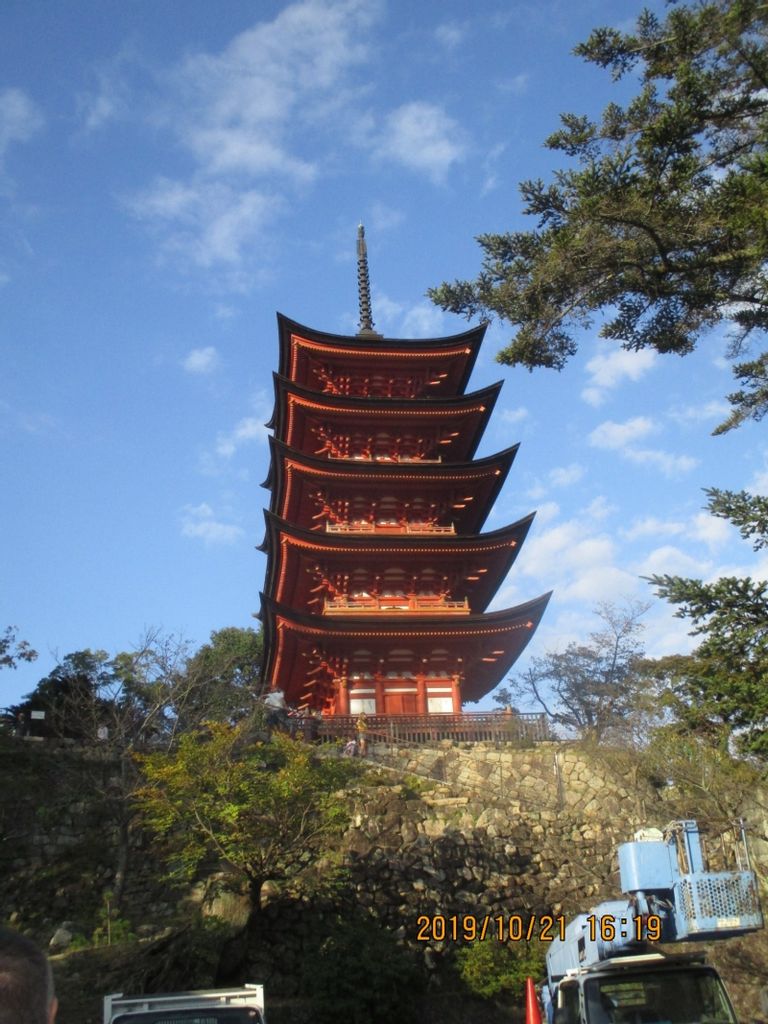 I picked up a couple who came from Kyoto at Hiroshima sta. First we visited Peace Memorial Park, where beautiful autumn leaves were just beginning. We had Okonomiyaki, a popular local Hiroshima cuisine, for lunch. It's a Japanese-style pancake.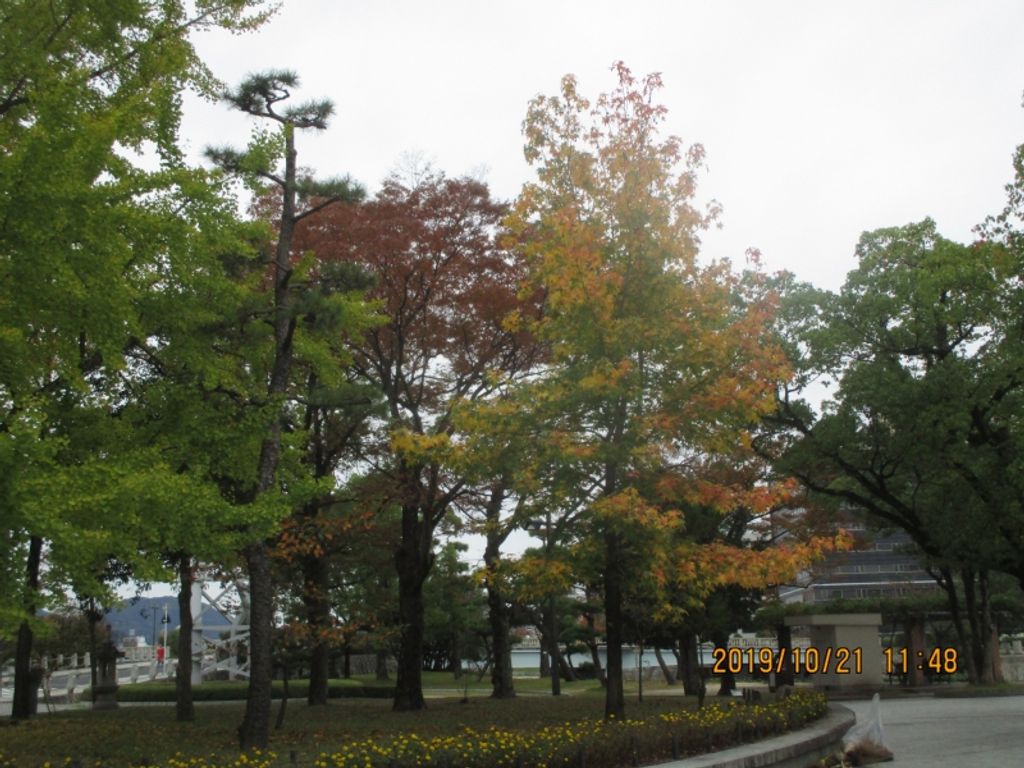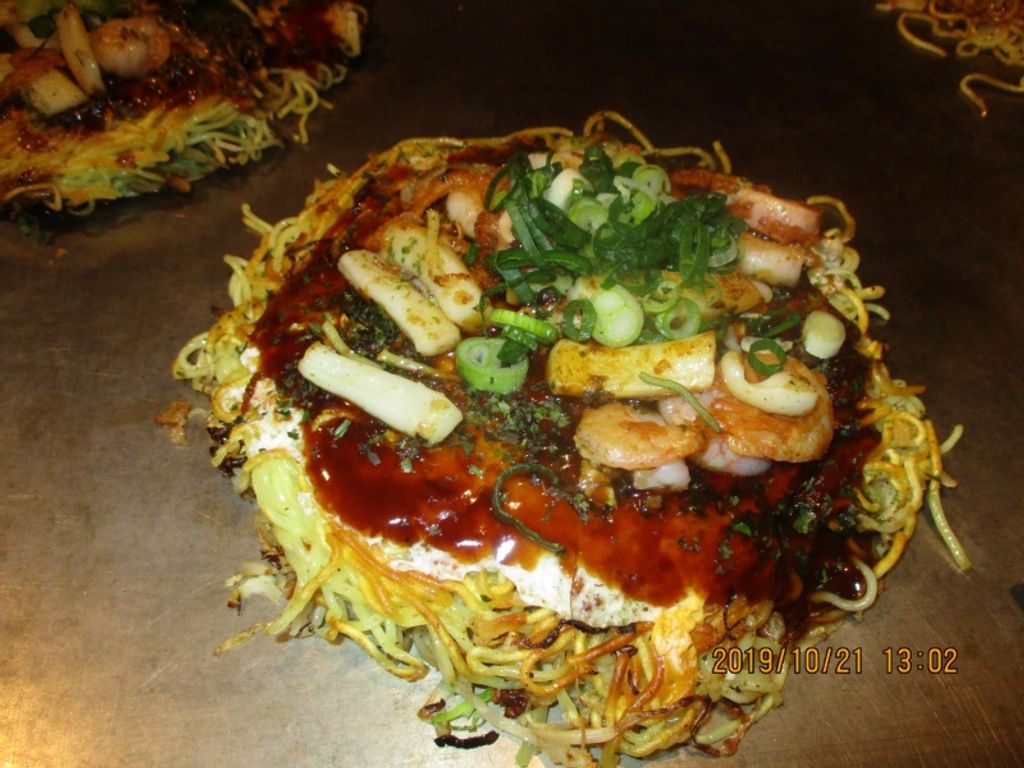 The Second Group
I took 4 couples from New Zealand at Swissotel of Osaka to Hiroshima. Of course they came to Japan to root for rugby team taking part in World Cup Rugby held in Japan. They wear shirts witn "ALL BLACKS."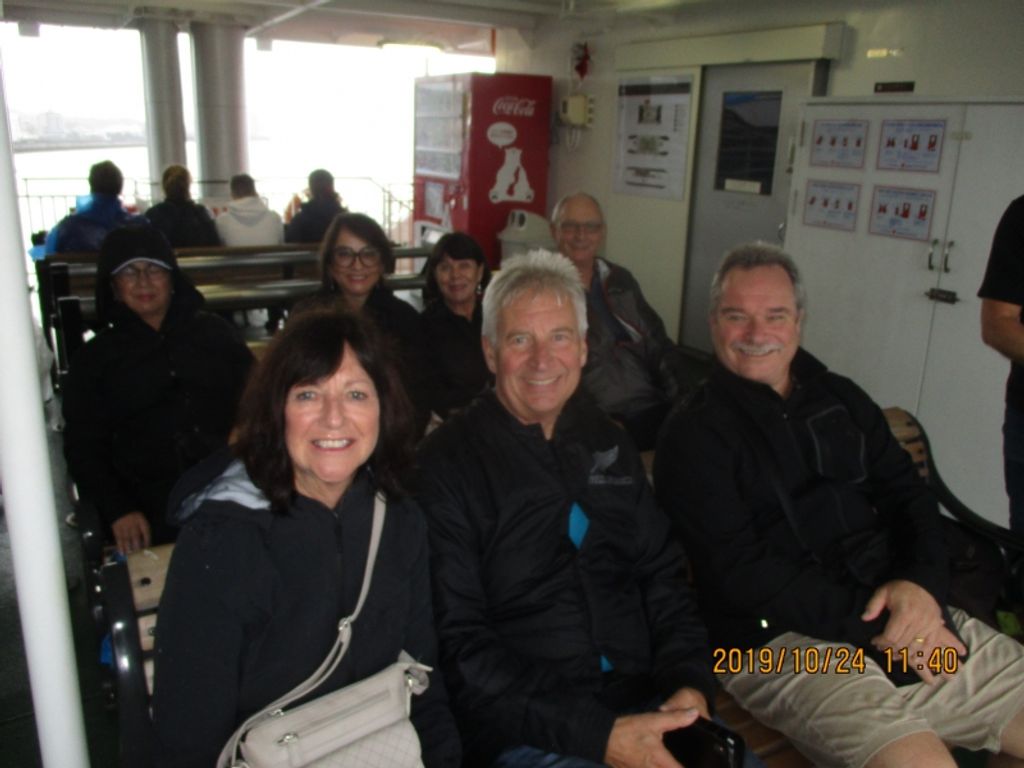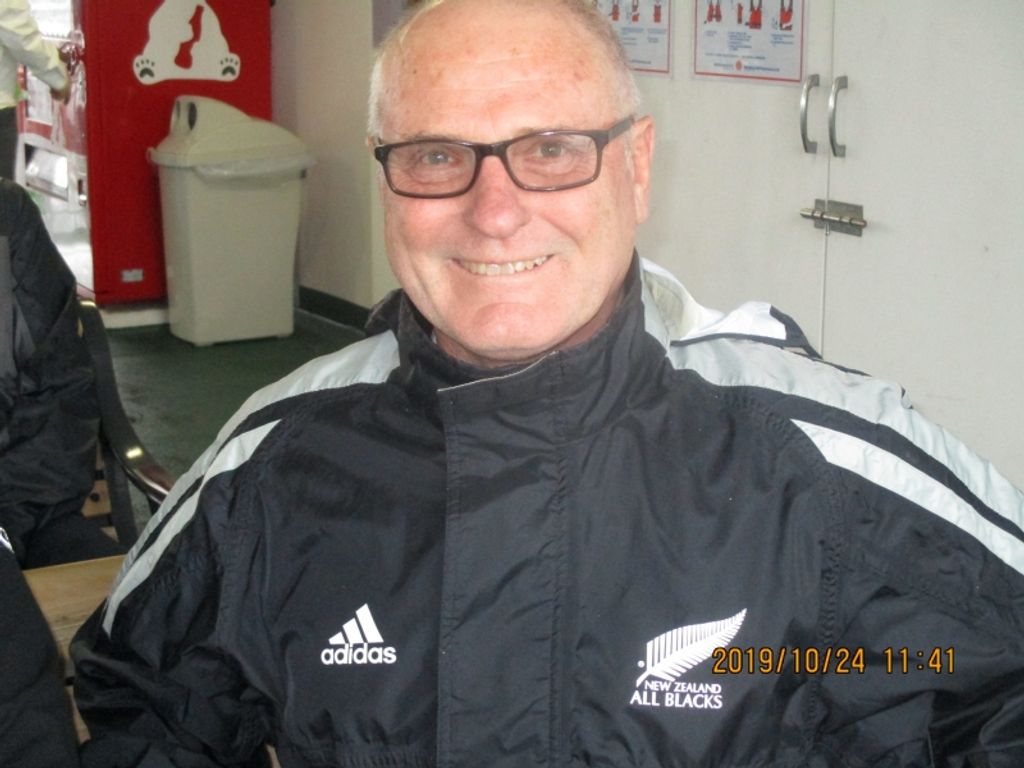 When I told them that about 50 percent of the total oysters of Japan is produced here in Miyajima, They said to me we absolutely would have oysters. Then I took them to one of the most popular oyster restaurants in Miyajima. They enjoyed having grilled oysters, fried oysters and oyster rice whil drinking rose wine.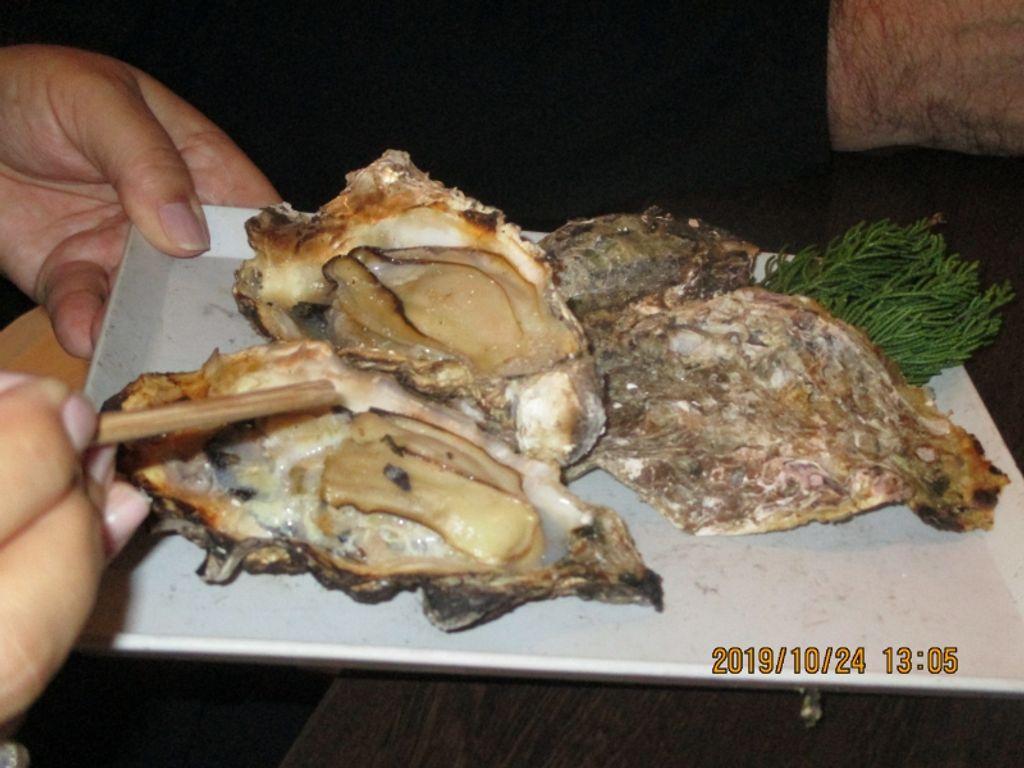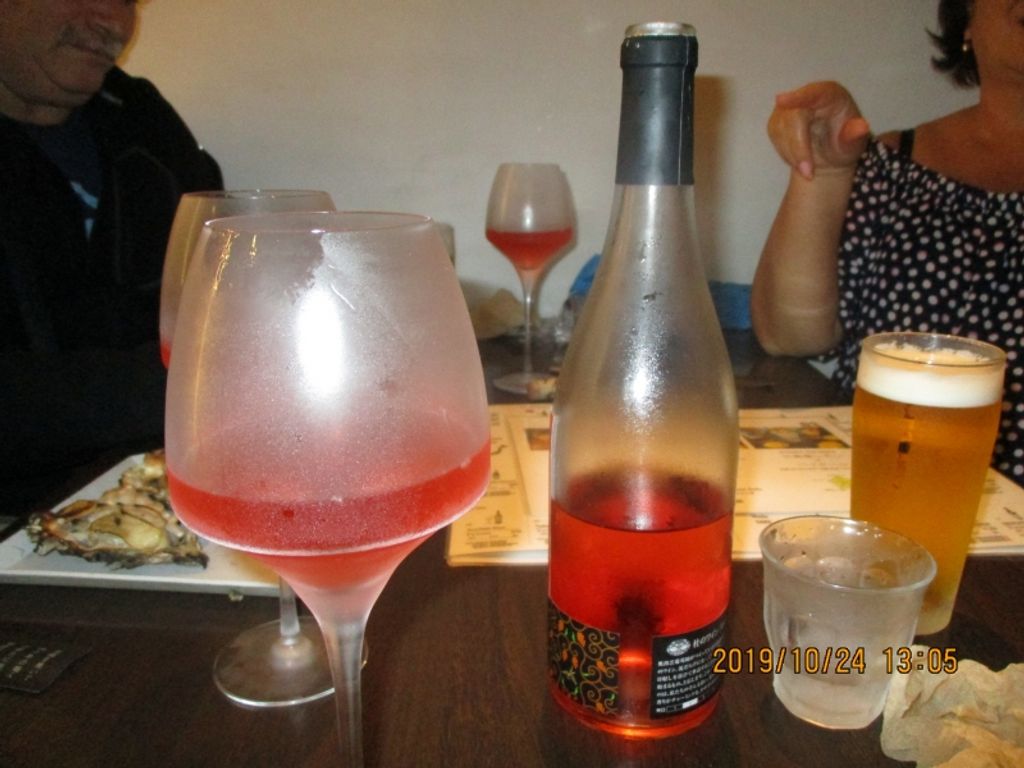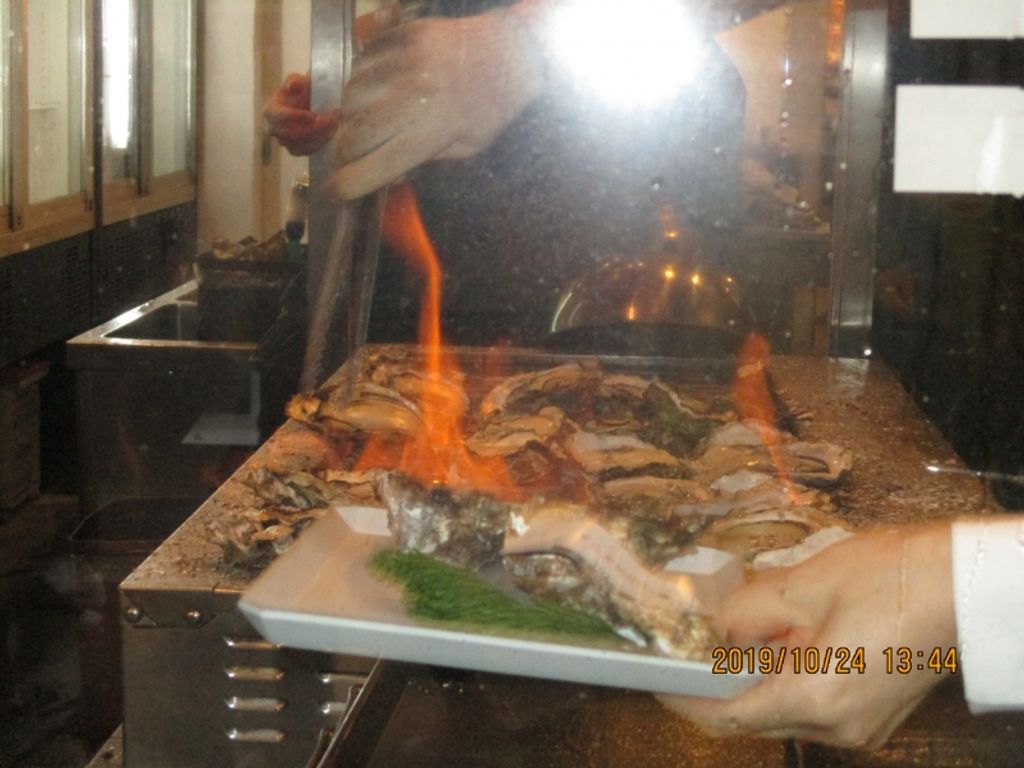 In Peace Memorial Park all the guests hit the peace bell in the prayer for the abolition of hydrogen and atomic bombs.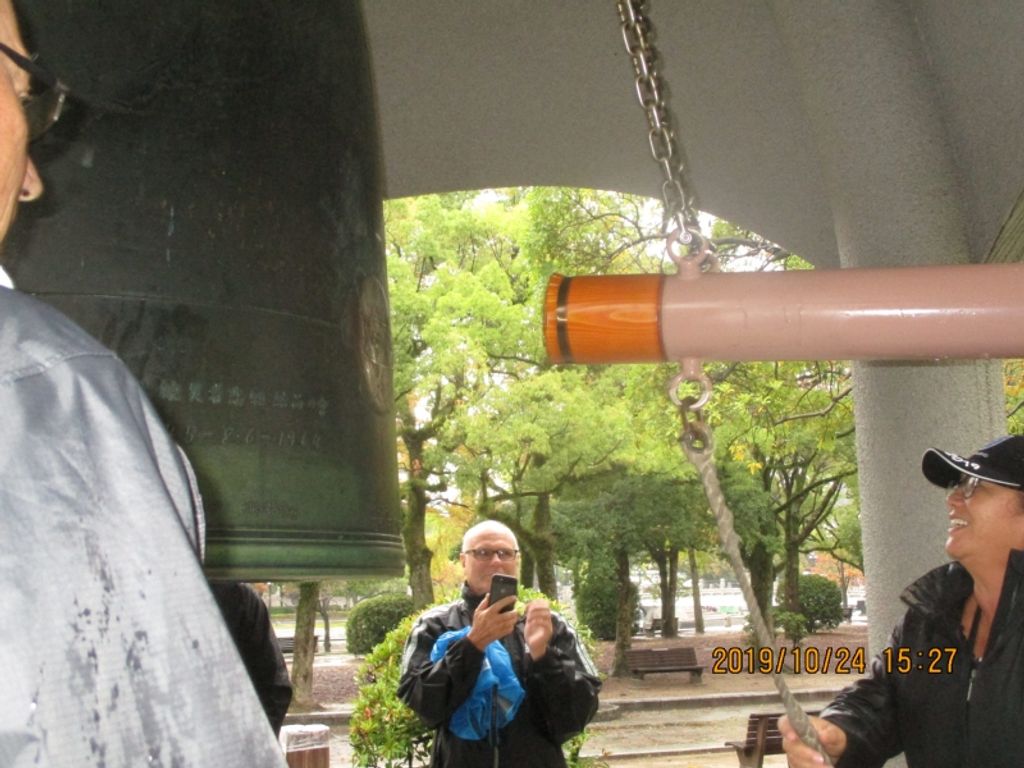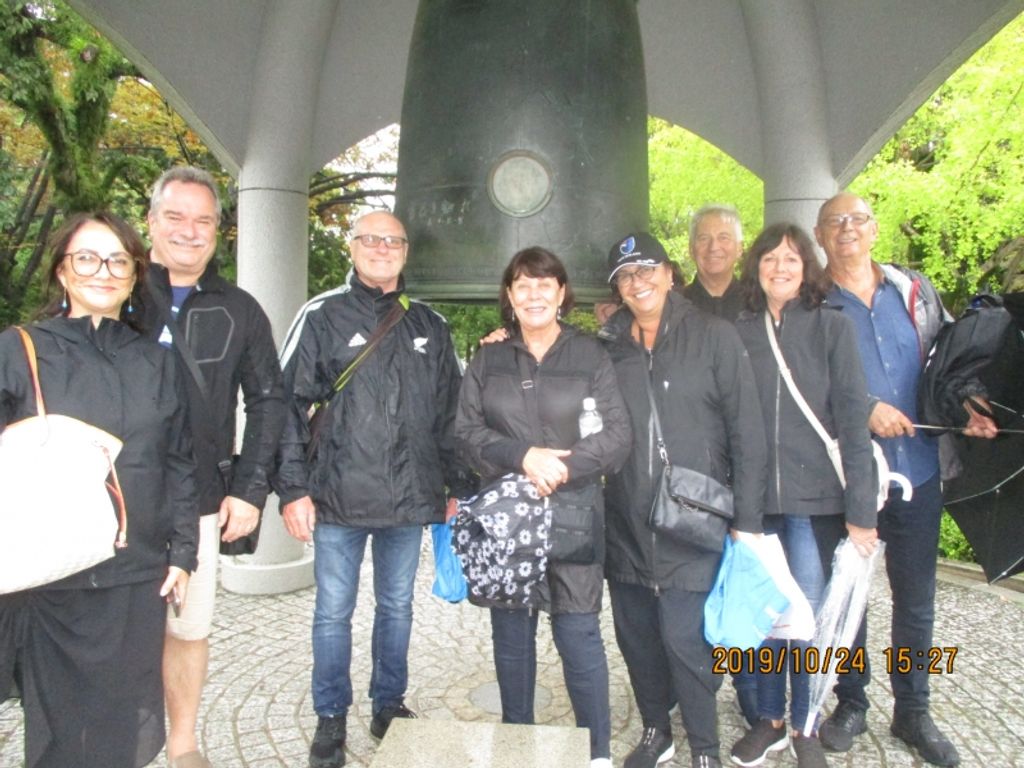 The Third Group
They came Hiroshima in the "Silver Muse" Cruise Ship. I took them to Miyajima and Atomic Bomb Dome.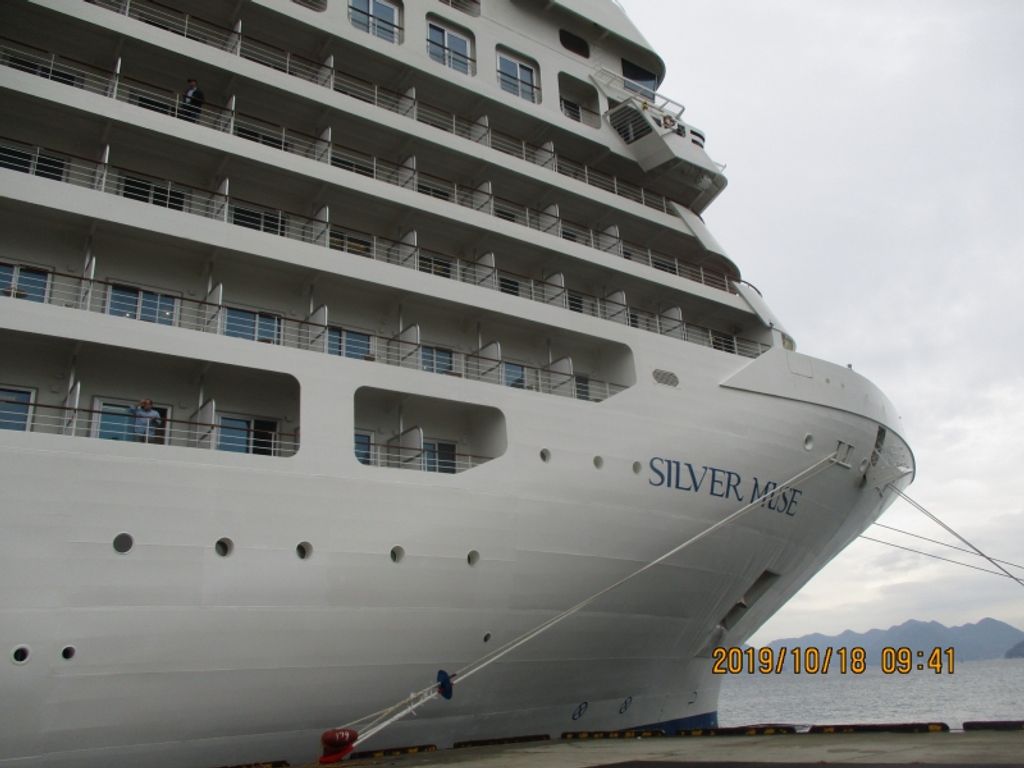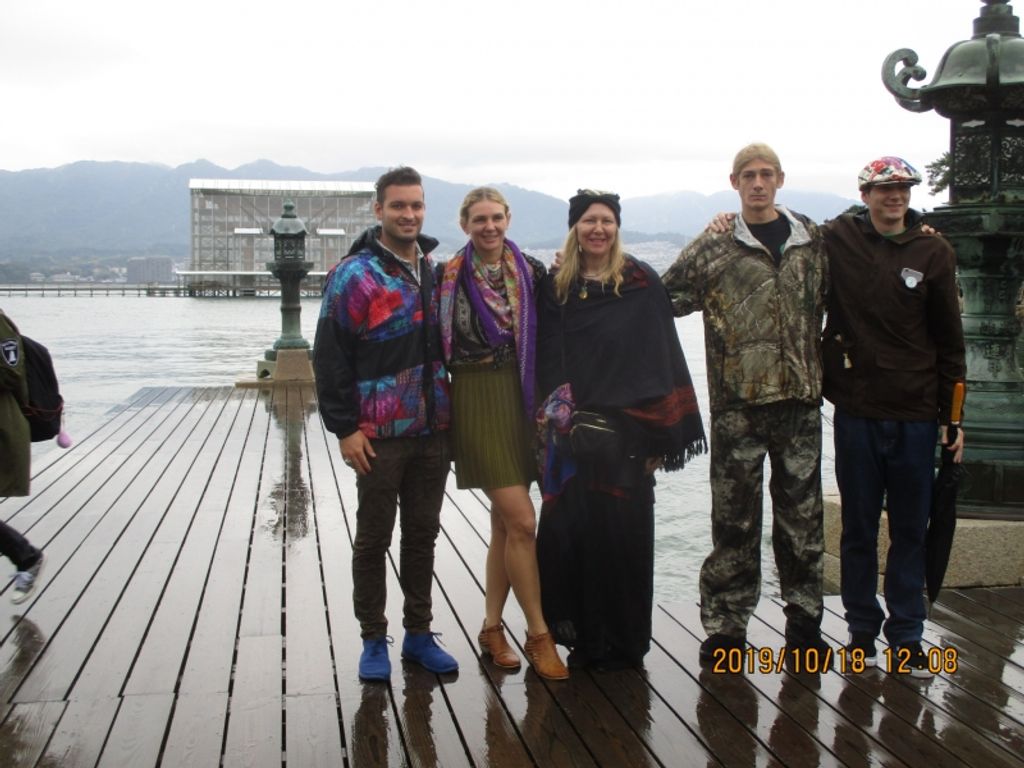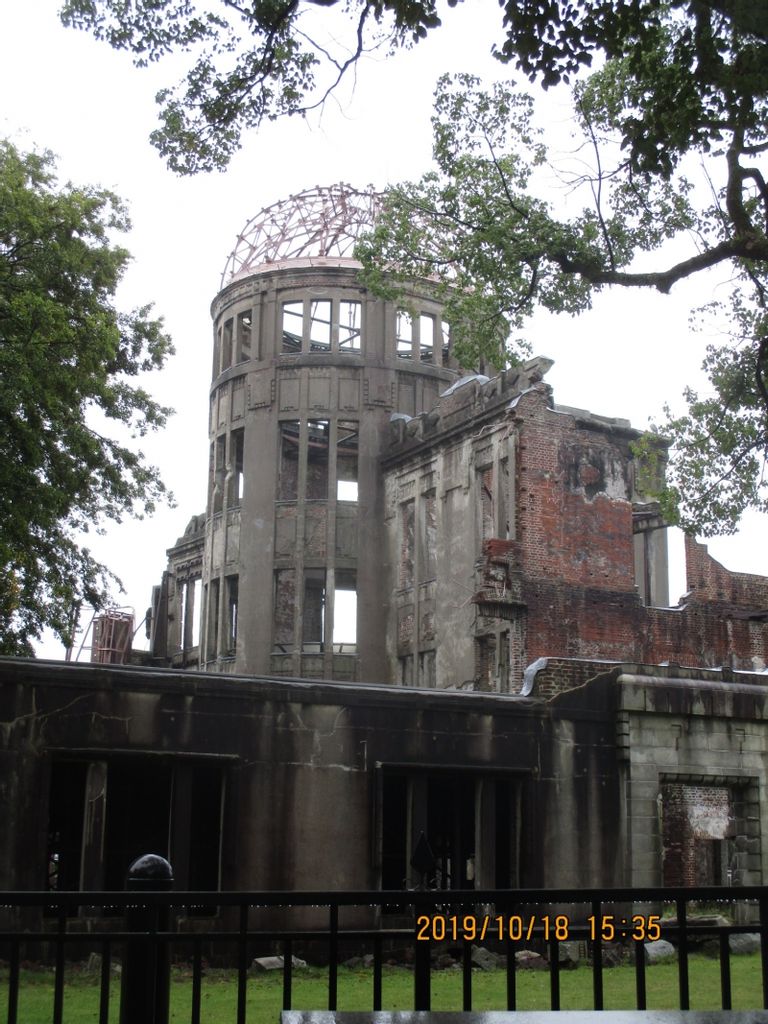 If you are interested in Hiroshima Tour, please efer to "Hiroshima Golden Tour"
Thank you.