There are some ways to get to Mt.Fuji from Tokyo. 
(1) Express bus
(2) Express train (FUJI EXCURSION) 
(3) Hired car 
(4) Rental car with international drivers' license
(5) Bullet train to Mt.Fuji?  (not convenient. refer to anothr blog) 
 I'll show pros and cons for each in this article. 
(1) Express bus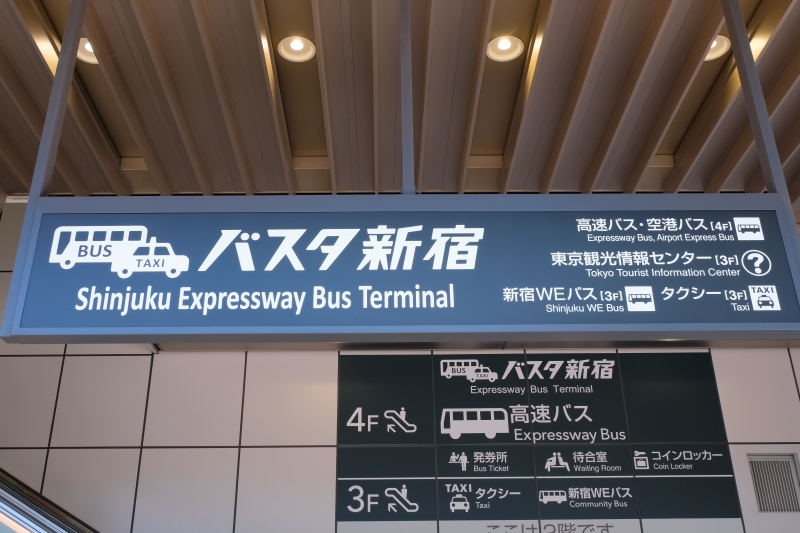 The most common to take for Mt.Fuji is express bus from Shinjuku Station. The easiest, the most reasonable and the most frequent. 
It costs 2,000JPY one way, 1H45min from Shinjuku to Kawaguchi-ko Lake station. Booking is not must, but better to secure seats in advance. 
There are Express bus departing from other stations such as Tokyo station and Shibuya station. However, frequency is the best from Shinjuku Basta (bus terminal). 
Diadvantages are cramped seat and delay due to traffic congestions. We have traffic jam on highway, especially on weekends and holidays. Travel time 1H45min might turn into 2.5H or more sometimes by buses and cars. 
(2) Express train (FUJI EXCURSION)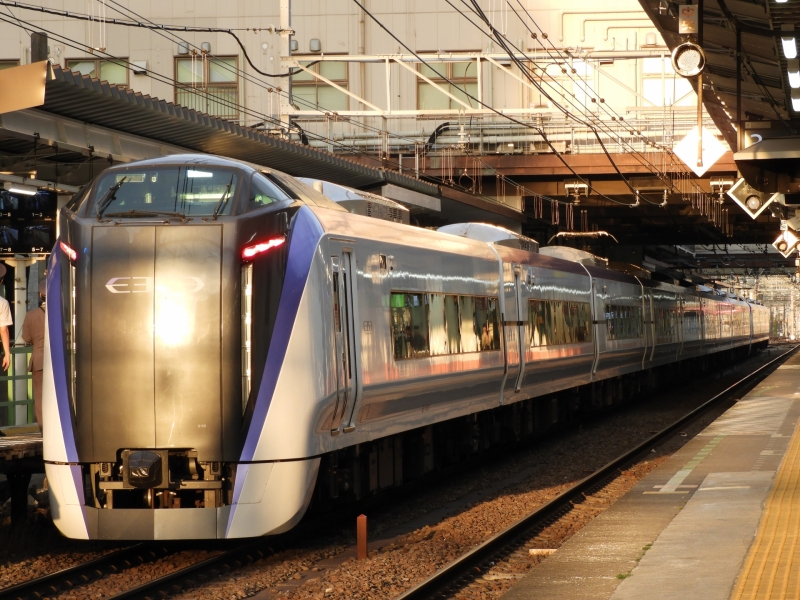 The more comfortable transportation would be Limited Express train named Fuji-Kaiyu (FUJI EXCURSION). This is direct train to Mt.Fuji area. Though the fare is double compared to Express bus, more spacious, more comfortable seats, and above all, it's effective to avoid delays due to traffic congestions. 
It costs 4,130JPY one way, 1H52min from Shinjuku to Kawaguchi-ko station. Seats are limited and so popular that we need early booking. 

Disadvantages are competitiveness on booking and less frequency  (only 3 times round trip on weekdays, 4 times on weekends and holidays) as well as higher cost. 
The railway line between Shinjuku and Kawaguchi-ko  (entrance station to Mt.Fuji area)  is operated by two railways companies, JR (Japan Railways) and Fujikyu Railways, a local railways company.

・From Shinjuku to Otsuki = JR  (about 1H by Express)
・From Otsuki to Kawaguchi-ko = Fujikyu Railways  (about 50min by Express)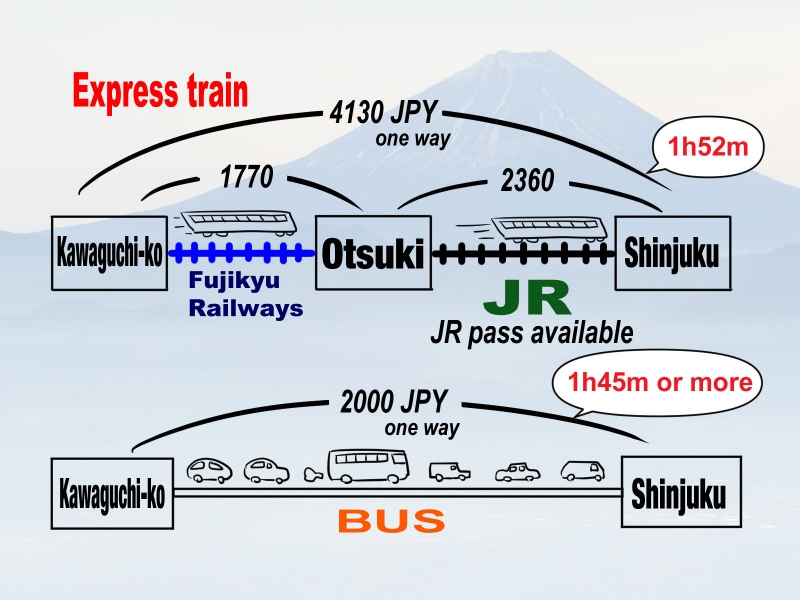 FUJI EXCURSION is shared by 2 companies' operation with no transfer.  But fare will be charged separately. It means, you need to pay for Fujikyu Railways section (1770JPY) even when you travel without any transfer with JR-pass.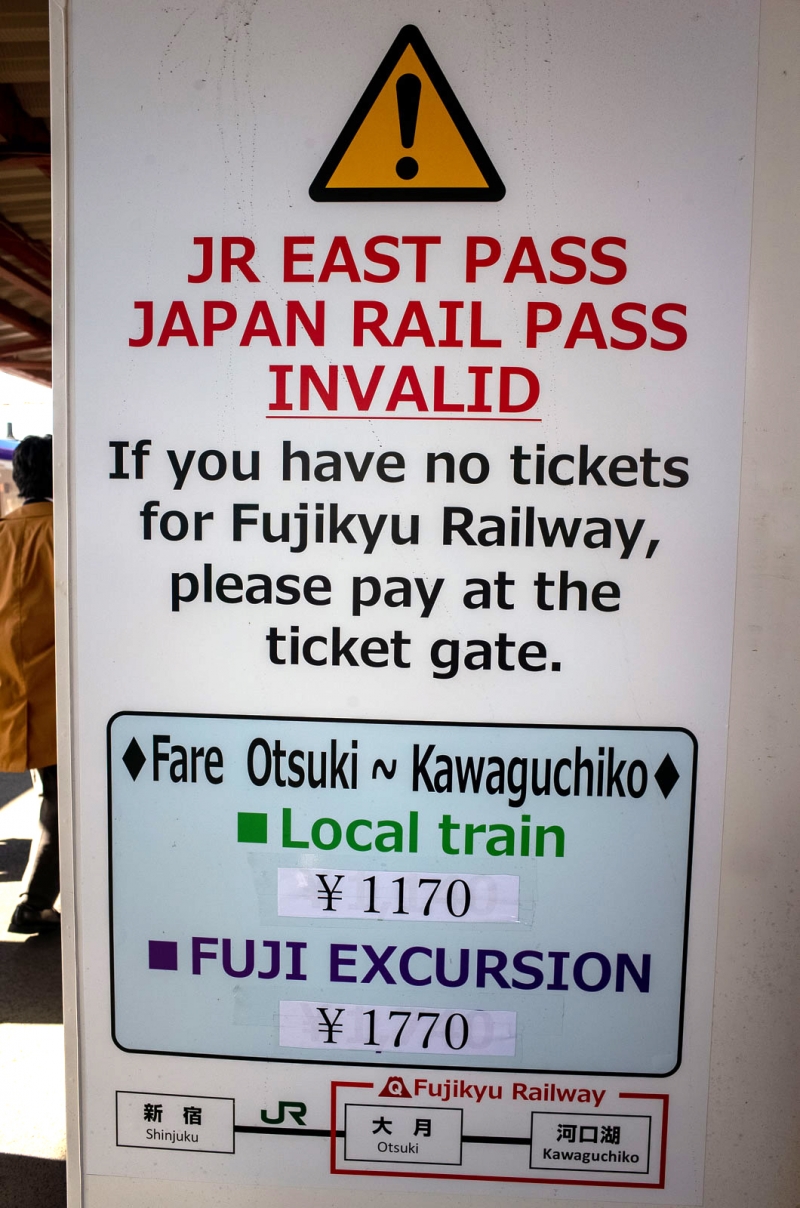 If you're not taking diret train(FUJI EXCURSION), you can transfer trains at Otsuki station. It takes more than 2.5H to 3H in total when you transfer local trains. 

Booking seats for FUJI EXCURSION might not be easy for most overseas travelers as it's so popular that often booked out quickly. Especially for JR-pass holders, booking system is complicated, because it's not only JR line.  If you don't prepare well, I'm afraid, you might end up standing on train.
Refer to my other blog  "How to book FUJI EXCURSION". 
(3) Hired car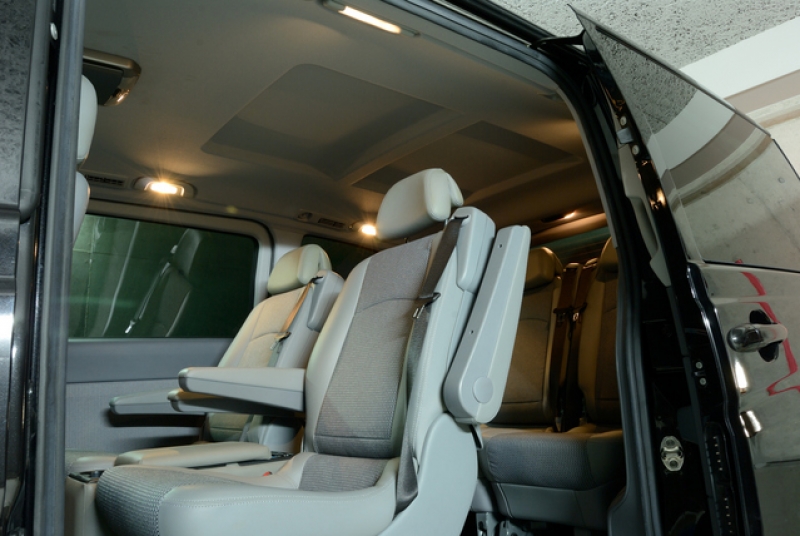 If you can afford a hired car, it also would be a good choice, because the transportation at the destination (Mt.Fuji area)  is not good enough anyway.  With a hired car, you can visit more spots smoothly without being attached to poor local public transportation's time schedule and packed in the crowded sightseeing buses. 
Cost depends on numbers in your group and hired car company you choose. Hired car for Mt.Fuji from/to Tokyo starts something around 70,000JPY/ 10H plus additional fees such as toll fee and parking fee.
Or you can just take a taxi or hire a car by hourly rate at the destination after taking Express bus or Express train from Tokyo to Kawaguchi-ko Lake, and then you can get around the area smoothly.
→Taxi hourly rate (1h) :7,020JPY(up to 5 people),  8,000JPY (up to 9 people) 
(4) Rental Car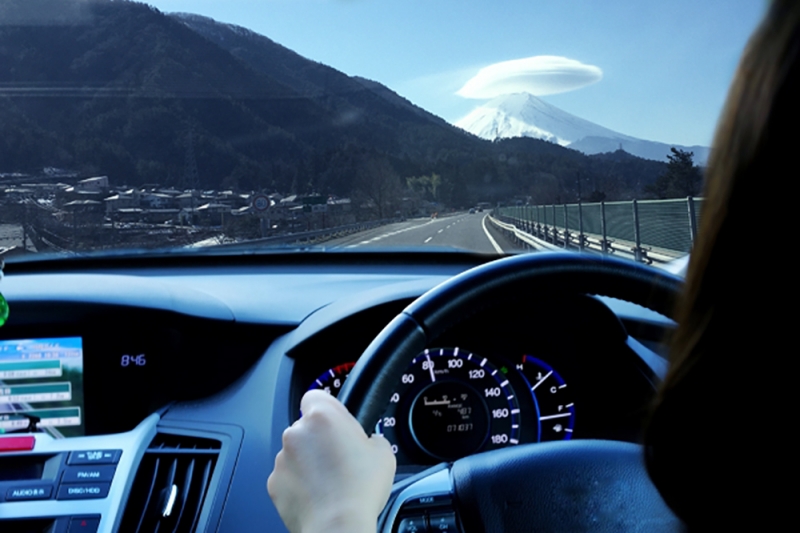 With the same reason I mentioned above, rental car is convenient for Mt.Fuji, if you're comfortable to drive on the left side.
Just be noted that tour guides are not allowed to drive (or use our private cars) for our customers during paid tour due to the national regulation. You drive by yourself with your international drivers license and your home drivers license. I can help you as a navigator. 
Or you can rental a car at the destination after taking Express bus or Express train from Tokyo to Kawaguchi-ko Lake. Mt.Fuji area is countryside. It's easier to drive than busy Tokyo central area. 


(5) Bullet train to Mt.Fuji?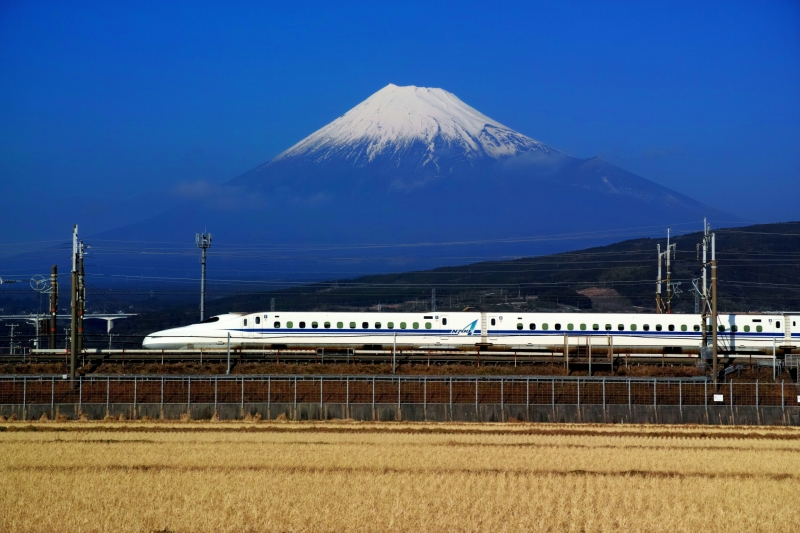 It seems some people believe they can take Shinkansen bullet train to Mt.Fuji. Unfortunately, it's not the case with Mt.Fuji. Please check my another blog to refet to Shinkansen to Mt.Fuji.
No easy access between Mt.Fuji and Hakone
My Mt.Fuji tour from Tokyo has diffetent transportation options. 

Thank you for taking the time to read this article!
Did you like my article?
You can send me a message to get a customized itinerary and quotation for an unforgettable experience. Let's explore Japan Together.
I'll be waiting for you, so please check my profile and get your trip plan now