Since being a tour guide, I've got lots of inquires about Mt.Fuji and Hakone.
"I want to visit Mt.Fuji by bullet train."
"Can we use JR-pass for Mt.Fuji?"
"Is it possible to do Mt.Fuji and Hakone in a day from Tokyo?"
"I want to visit Mt.Fuji from my hotel in Hakone. Can you do Mt.Fuji tour from Hakone?"
To be honest, it's not easy to answer these questions without detailed explanation. Naturally, many of overseas guests are not familiar with location of Mt.Fuji.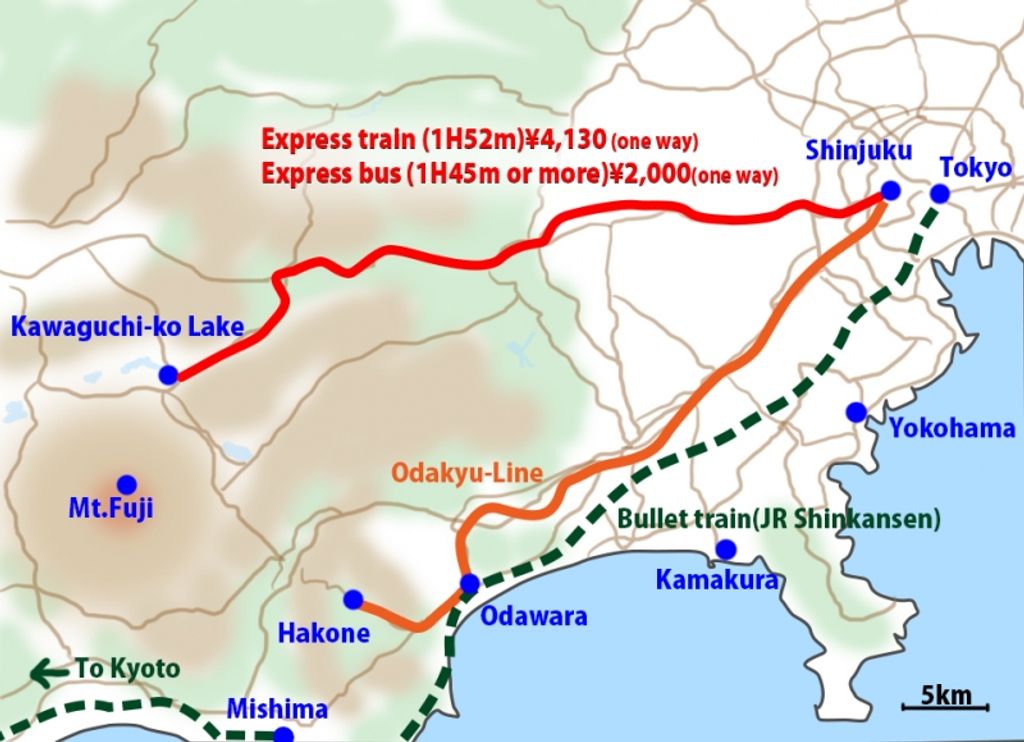 To get straight to the point, there is no easy access between Mt.Fuji and Hakone, nor easy access by bullet train to Mt.Fuji (Fuji 5 lakes area).
Fuji 5 Lakes and Hakone locates saparataly.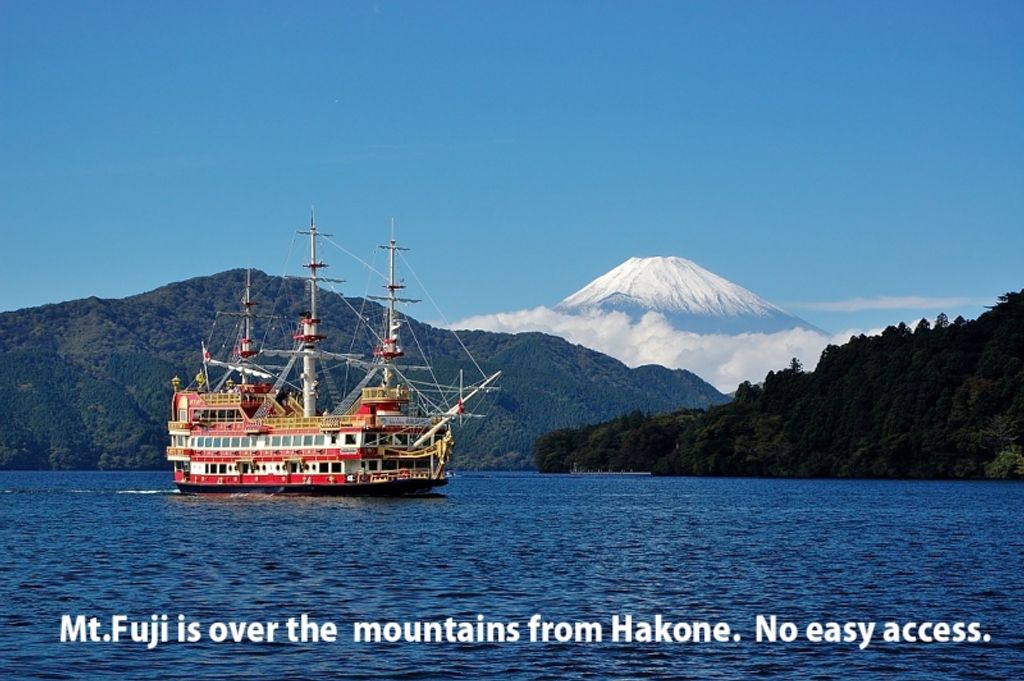 First of all, we need to understand thier locations. Mt.Fuji from Tokyo generally means Fuji Five Lakes area starting at Kawaguchi-ko station, located north of Mt.Fuji. Whereas, Hakone locates south east of Mt.Fuji, in very mountaious area. Hakone pictures often have Mt.Fuji view, also it looks near on the map, however, it's not. A few narrow curved roads connect between Mt.Fuji and Hakone. It takes about at least 1 hour by car. No direct railway between.
Mt.Fuji and Hakone in same day?
It seems many tourists believe we can move between Mt.Fuji and Hakone easily. It might be partly because of bus tours visiting both Mt.Fuji and Hakone in a day from Tokyo. However, you might end up finding you're spending most time on transportation and see just a few with such itinerary.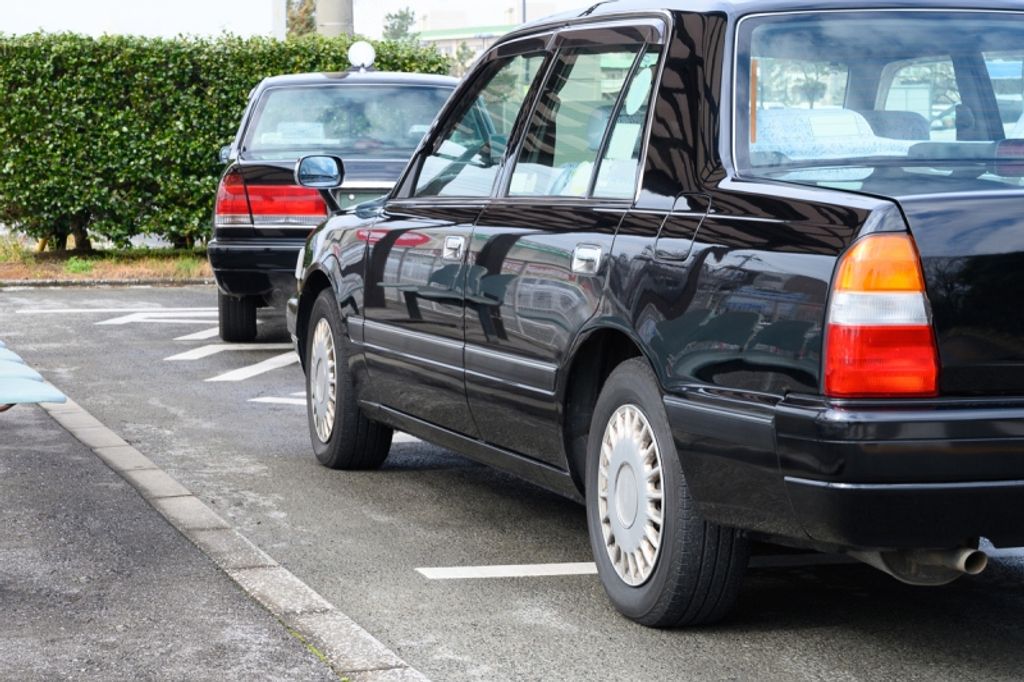 As for private tour, visiting both in a day is possible with a hired car. But even with a car, it's not so recommended for the above reason. One day for Mt.Fuji and one day for Hakone is recommended to appreciate the area fully. Each has each attractions, a lot to see and to be enjoyed.
Mt.Fuji trip from Hakone?
Some people are interested in taking Mt.Fuji trip from hotel in Hakone. It's possible with a private car. One day hired car to Mt.Fuji from Hakone costs about 70,000yen or more. I say, it's mostly as same as one day hired car from/to Tokyo.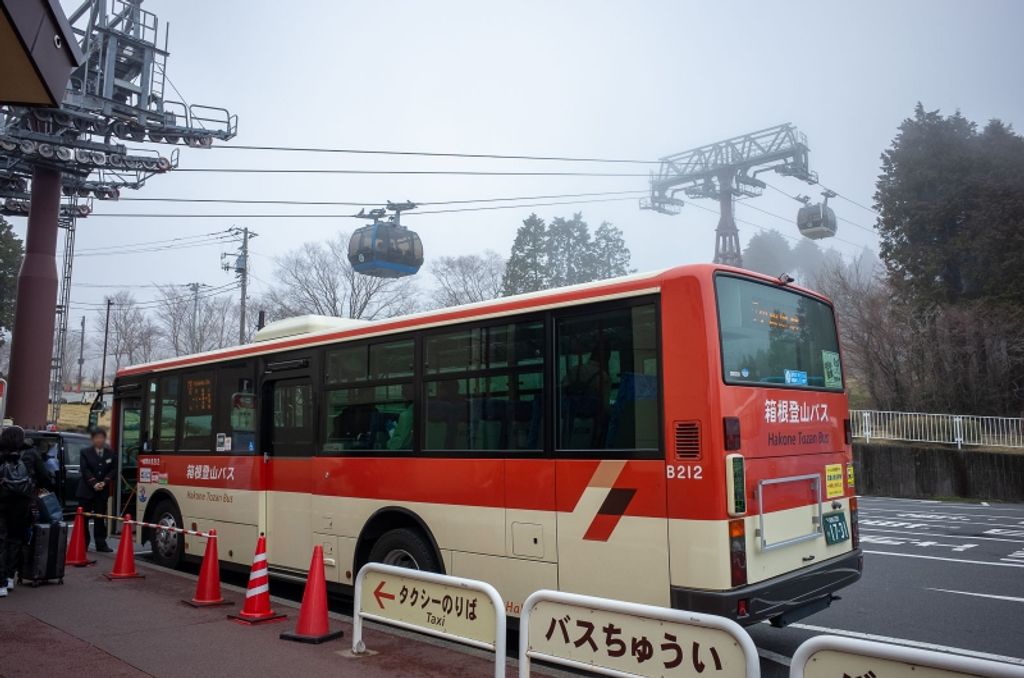 On the other hand, one day trip from Hakone to Mt.Fuji by public transportation is not so realistic, as there is no efficient public transportation betwen them. No direct railway between. Local buses are not convenient enough to take for busy travelers.
You might choose rental car as the most reasonable way to get around the area freely if you have international drivers' license. (Just be noted tour guides cannot drive for customers during paid tour due to national regulation.)

If stick to public transportaion, you can get local bus from Gora station (Hakone) and transfer at Gotemba Premium Outlet (or Gotemba station) to Kawaguchi-ko area. But direct bus between Gotemba and Kawaguchi-ko doesn't operate frequently, and it takes a few hours one way as a whole.
Bullet train to Mt.Fuji?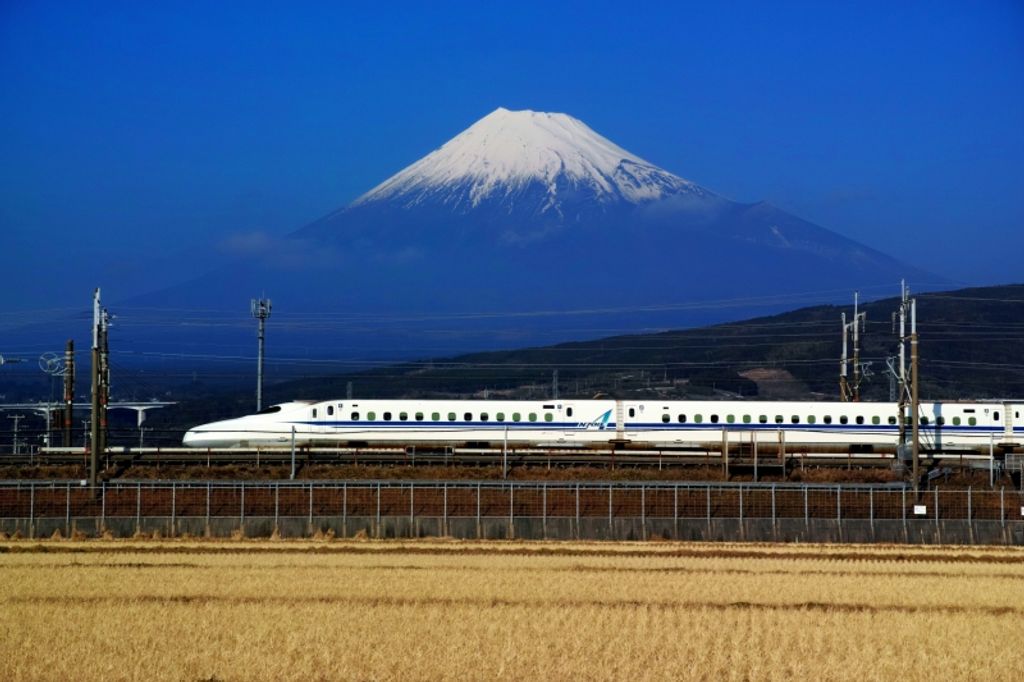 Despite many overseas tourists expectation, there is no bullet train station with good access to Mt.Fuji. The nearest train station to Mt.Fuji is Kawaguchi-ko station, which is run by Fujikyu Railway, a local railway company. Not JR, nor bullet train line.
The possible Shinkansen bullet train station to Mt.Fuji is Mishima station on Tokyo side and Shin-Fuji station on Shizuoka side. However, both stations are not so near to Mt.Fuji sightseeing spots. Also, as both areas are countryside, public transportation is not good. In general, we need a car for Mt.Fuji sightseeing from bullet train station. If you just want to move from Mishima station to Kawaguchi-ko area, you can take Mishima Kawaguchi-ko Liner Bus, taking 90min beween them.
https://www.fujikyu.co.jp/citybus/mishimaliner-en/
Bullet train has better access to Hakone.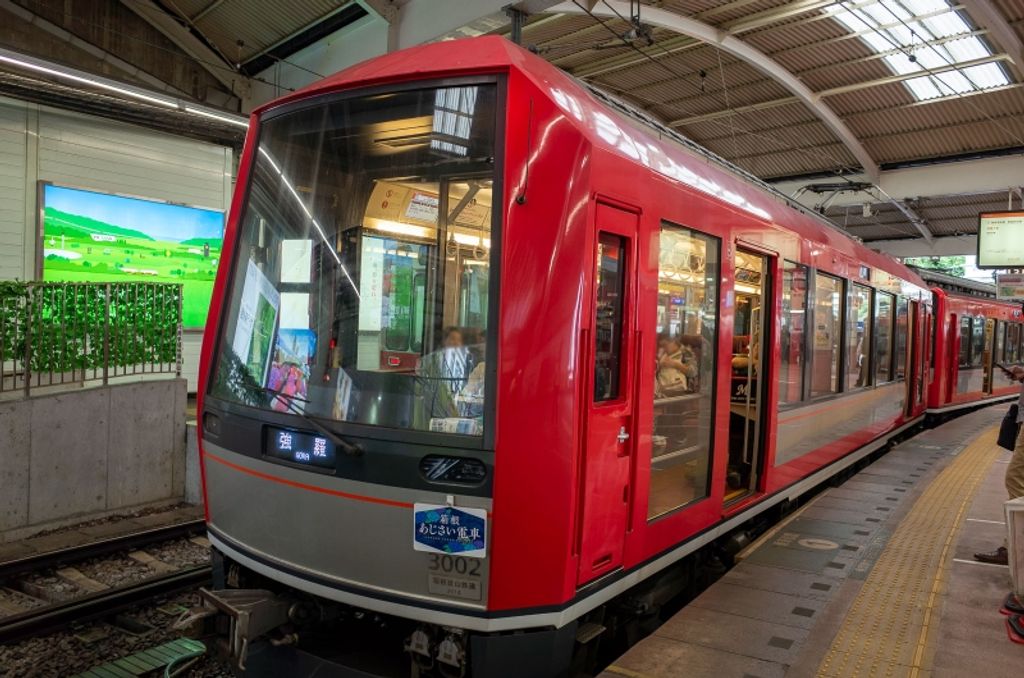 Actually, bullet train works better for Hakone. We have efficient public transportation connecting bullet train and Hakone. You can get off Shinkansen at Odawara station, then take Odakyu Tozan train (not JR) to Hakone-yumoto, entrance town of Hakone sightseeing. From Odawara station, you can take bullet train both directions to Tokyo or to Kyoto. So, stopping by on the way to Kyoto or Tokyo by bullet train, I guess, Hakone is easier and costs less than Mt.Fuji by taxi, though I recommend the best to stay in Hakone's great nature and enjoy Onsen hot springs rather than just stopping by in a hurry.

More about how to get to Mt.Fuji, refer to my other blog, "How to get to Mt.Fuji?"
My Mt.Fuji tour from Tokyo has diffetent transportation options.
My Hakone tour from Tokyo has diffetent transportation options.
Thank you for taking the time to read this article!